Willock sets Hon Walwyn straight on 'corruption & investigations'
…says Education and Culture Minister "a stranger to the truth."
ROAD TOWN, Tortola, VI - Former Permanent Secretary in the Ministry of Communications and Works, and now At Large Candidate in the 2019 Elections, Mr Julian Willock, has rejected outright, recent claims made by the Minister for Education and Culture, Honourable Myron V. Walwyn (AL), saying it appears the Minister "is a stranger to the truth."
Mr Willock, in a video statement publicly released on August 3, 2018, 'laid-waste' to claims made by the Minister, who suggested there was no 'corruption' in the National Democratic Party (NDP) Government and that Audits were routine and not an investigation or evidence of corruption.
Hon Walwyn during a recent NDP 'Drive Time' radio programme, told listeners, "…audits are standard in government and are conducted under every administration, including the Virgin Islands Party (VIP)."
He used the occasion to point to, "…no less than four audits conducted in the Ministry of Education and Culture between 2007 and 2001, when the Leader of the Opposition (Honourable Andrew A. Fahie) was the Minister."
Hon Walywn was also adamant "audits are not evidence of corruption," and said there were several systems in place to "weed out corruption."     
NDP Corrupt
Mr Willock in firing back at the Hon Walwyn's 'half-truths,' made clear however, while Audits are standard in government, Audits handed down by His Excellency the Governor, 'are not.'
He drew reference to the fact that the Governor John S. Duncan, had publicly also labelled the NDP 'corrupt,' in addition to the Auditor General and the Public Accounts Committee.
Mr Willock in his message questions too, "…where has he (Hon Walwyn) been for the past seven years" and pointed out that "it was the Former Governor John S. Duncan, who sat in Cabinet and said publicly, in front of both the Premier and co-leader (Walwyn) that there was corruption in government and reckless spending."
The former Permanent Secretary—now vying for a seat in the HoA—drew reference to at least three reports that document corruption under the NDP and pointed out the Public Accounts Committee's Report on the Ports Project, "the Auditor General and even a project Manager Hugh Darley, all spoke to corruption on that project, conflict of interest and no value for money with a whopping $40M overrun."
Mr Willock was adamant, "no amount of speeches of lies will muffle the truth this time about their (NDP) record."
Set the Record Straight
Mr Willock—in seeking to set the record straight—said, "I know Mr Walwyn has a tenuous relationship with the truth," and pointed out that "while audits in government are routine via both the Auditor General's Office and internal audits through the Ministry of Finance, there are more important details he left out in his Drive Time message."
According to the former Permanent Secretary, "I have called for audits of departments under my Ministry" but stresses however, "…it is a different ballgame when his Excellency the Governor intervenes and calls for an audit."
Mr Willock said "the co-leader of the NDP is not only a stranger to the truth but maybe also to the English Language."
Explaining himself, Willock noted for Hon Walywn, "an audit is an official inspection, examination or investigation of an individual's or organisation's accounts, processes or project to find out if procedures were followed, if mistakes of overspending were made, if there were violations of laws and theft."
He was adamant, "audits all over the world in both the private and public sectors have led to arrests, prosecution and jail time for those found doing wrong."
In a direct swipe at the NDP's co-leader's attempt at dismissing corruption allegations leveled against his government, Mr Willock said "it is accurate for anyone to say an investigation is ongoing for a wall costing taxpayers $1.6M."
Mr Willock used the opportunity to remind too that there has also been an investigation ordered into BVI Airways, which has cost the tax payers $7.2M.
The At Large Candidate posits, "…could you imagine if we had that money now, we could have fixed so many schools and taken our children from under tents with mud and water and mosquitos and flies."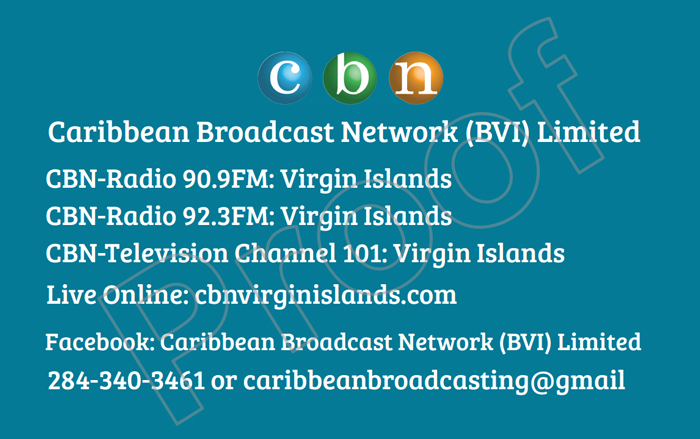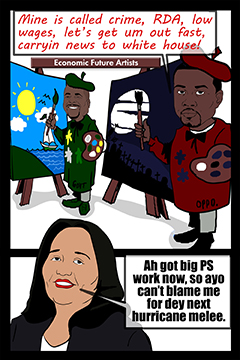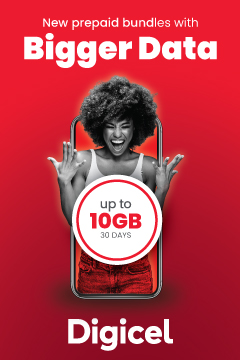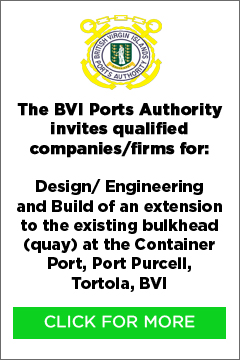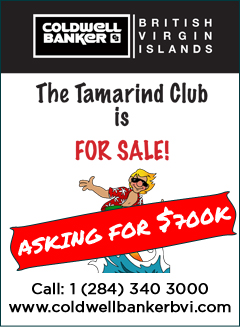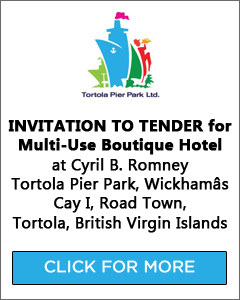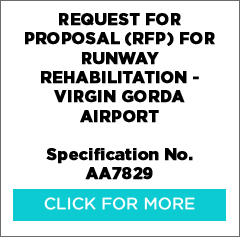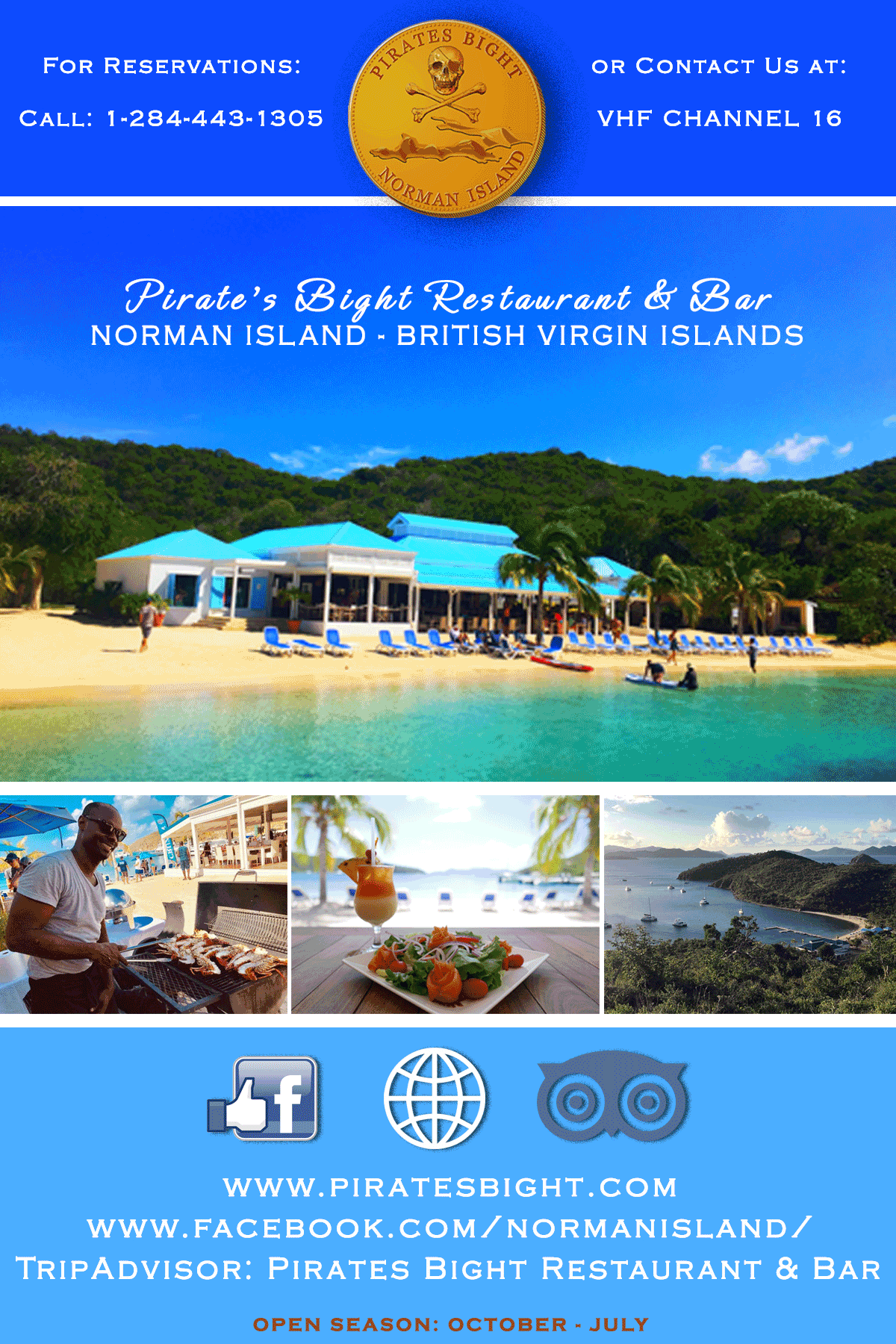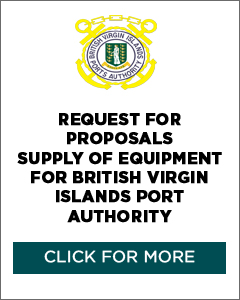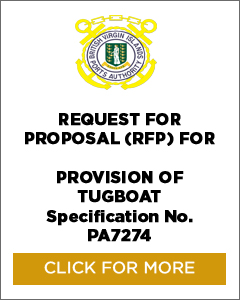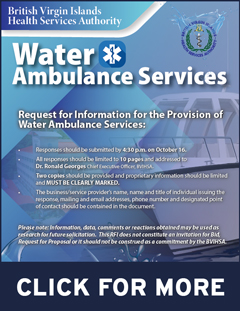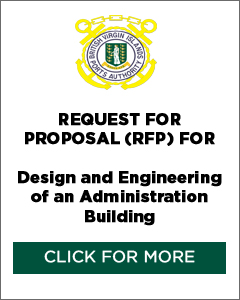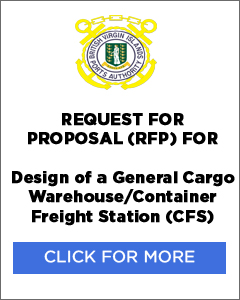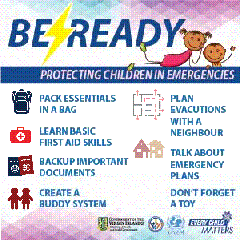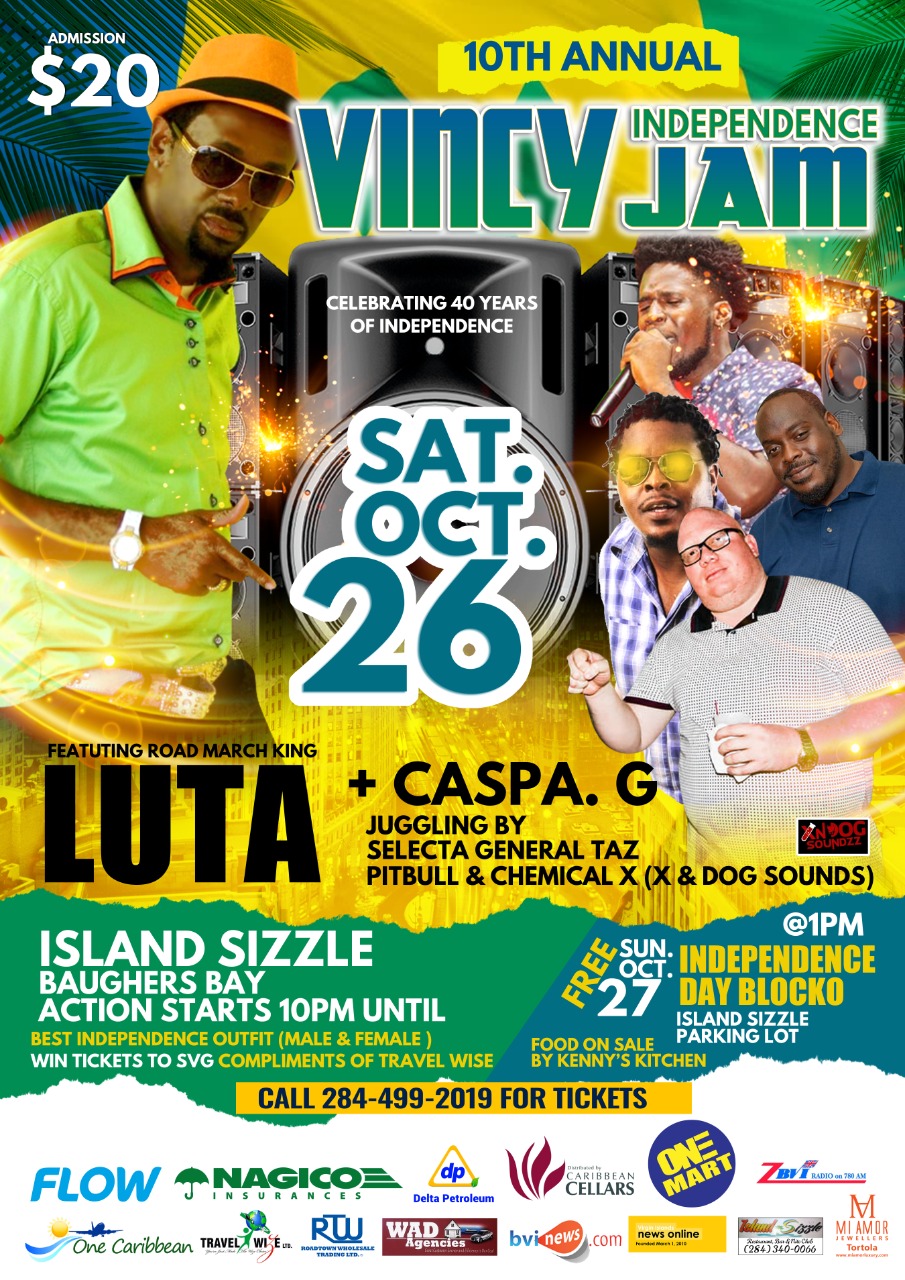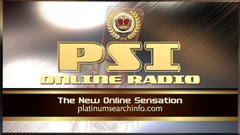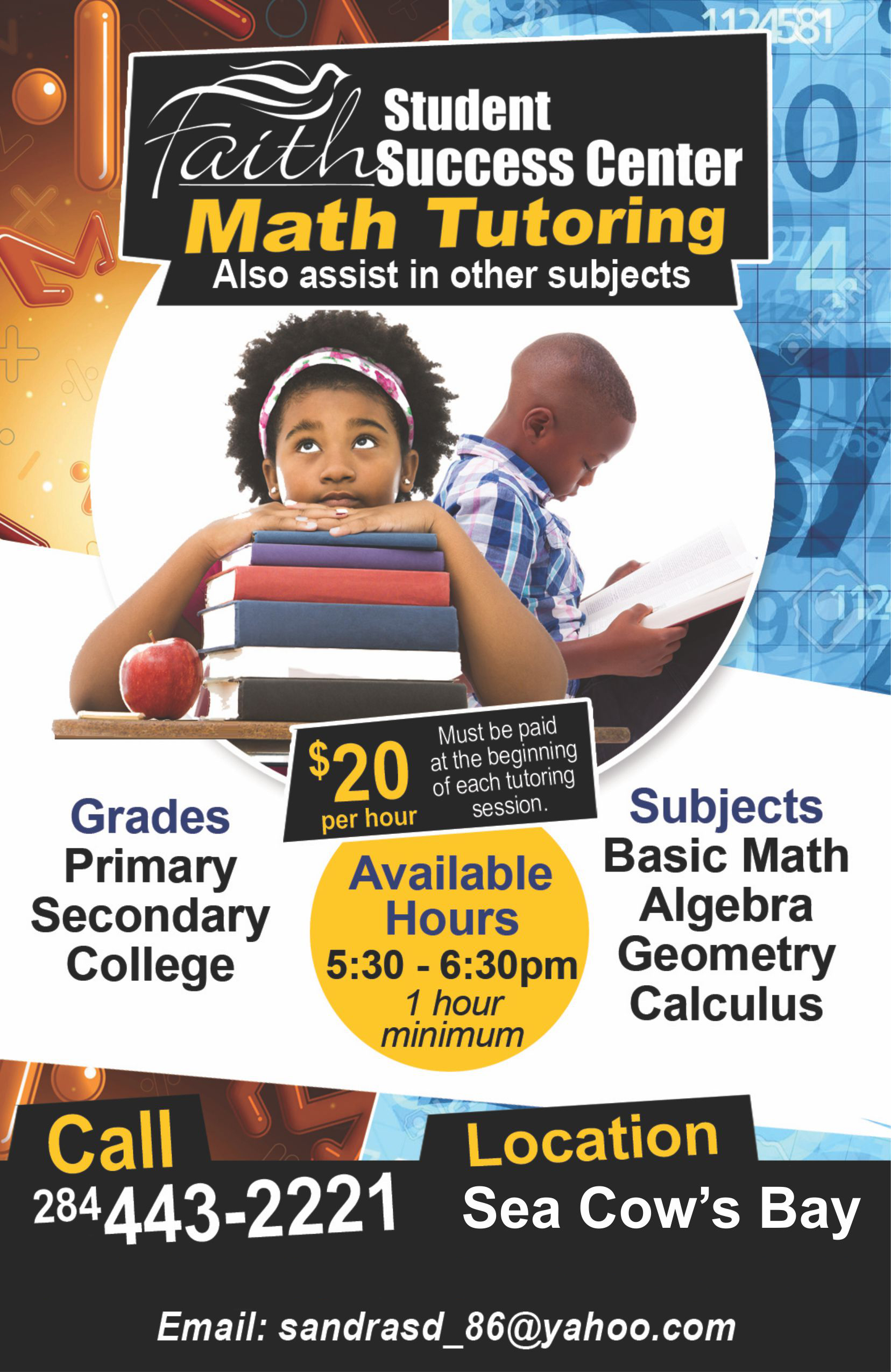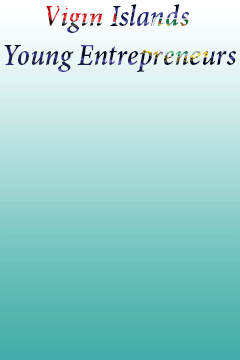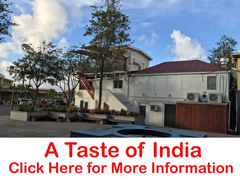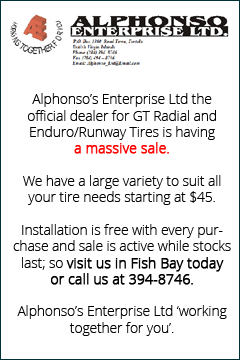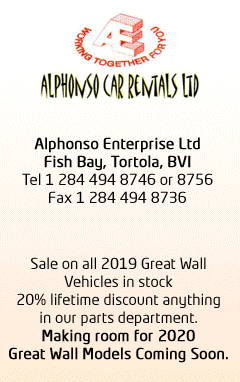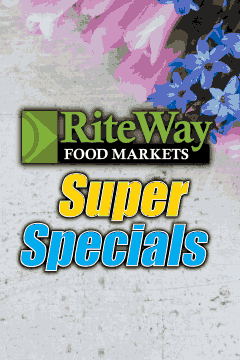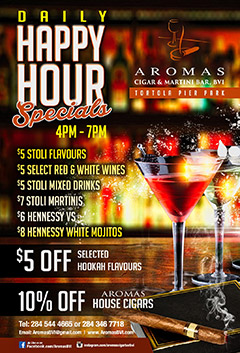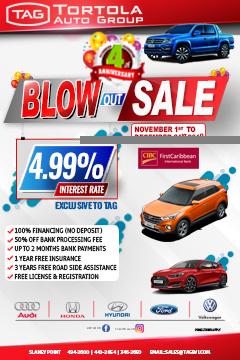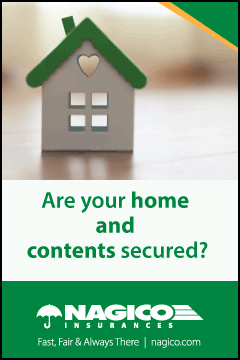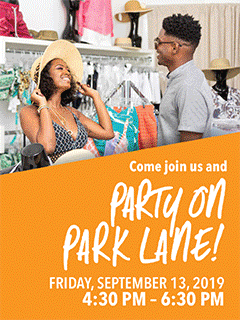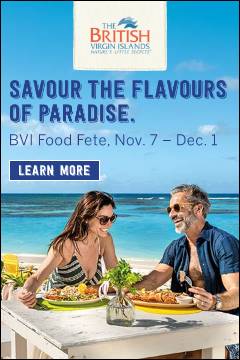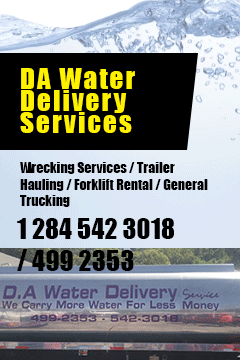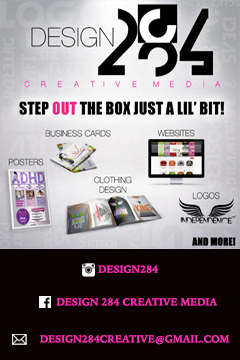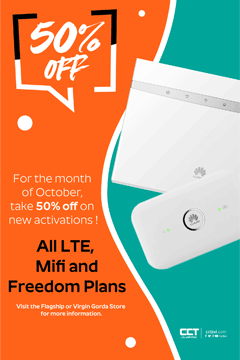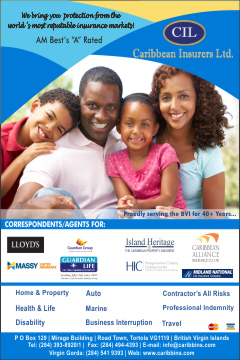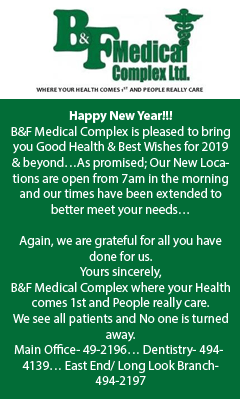 Disclaimer: All comments posted on Virgin Islands News Online (VINO) are the sole views and opinions of the commentators and or bloggers and do not in anyway represent the views and opinions of the Board of Directors, Management and Staff of Virgin Islands News Online and its parent company.