Willock proposes Citizen by Investment; Lottery as possible revenue streams
- said revenue must be increased for Gov't in order to repay loans for recovery effort
ROAD TOWN, Tortola, VI- A young businessman and former senior civil servant has criticised the post hurricanes recovery plan recently released by the National Democratic Party (NDP) for lacking what he terms a critical component- bold new revenue initiatives- but has also come forward with bold solutions to fill that void.
Government stated in its recovery proposal released to the media via the Government website in late December 2017 that it needed some $720M over the next five years to assist the Territory in its recovery efforts following the floods of August 2017 and 2 Category 5 hurricanes, Irma and Maria, of September 2017.
Premier and Minister of Finance Dr The Honourable D. Orlando Smith (AL) has been on a whirlwind tour seeking loans for the recovery process, but not before conforming to strict borrowing guidelines set out by the United Kingdom in exchange for guarantees.
According to Mr Willock, in a statement released to local media houses on January 14, 2018, the hard truth is, during the recovery process, the Territory will have to borrow close to a billion dollars in loans. This debt, he added, is in addition to what was already borrowed before the hurricanes of 2017.
The former Permanent Secretary added that in order for the Virgin Islands (VI) to repay those loans and not leave its people worried about themselves or the future generation, there must be an increase in revenue coming to the government.
More Revenue needed
"If there is no revenue coming in, it means that we will default on those loans and history has shown what has happened before, and none of us want to go back."
Mr Willock, who has not publicly declared his intentions for running for office in the next general elections but has been gaining popularity as a potential candidate for weighing in on critical debates on issues affecting the Territory and always equipped with possible solutions, said what is needed in these very challenging times are thoughtful and wise leadership and the next government or even anyone running for public office, should come with solutions, as it's a time for courage and confidence.
4 possible revenue streams
Four revenue initiatives for discussions, consideration, debate and decisions were also proposed by Mr Willock, and it did not include taxing the people or raising work permit and immigration fees as the current government is always keen to do.
One of the initiatives is a national lottery system, similar to what the US Virgin Islands (USVI) has and can be found in many large cities around the world. "The income from this must be committed to education and social services."
Mr Willock said Government should also consider a citizen by investment programme. "Now I know the pros and cons to this, but there are enough examples and best practices of how to do this right, even considering the St Kitts-Nevis model of which I have good knowledge. The revenue generated will be committed to roads and general infrastructure."
A third proposal for revenue is the creation of small manufacturing operations on the sister islands. "Take for example, the Virgin Islands imports tons and tons of salt yearly, but we have a natural salt pond. Why can't we make the salt on salt island work for us? Small manufacturing will create jobs, leading to persons paying taxes and contributing to generating government revenue to pay not only our post hurricanes recovery loans, but reducing our national debt, which is as of today, approximately $200 Million Dollars."
The fourth revenue initiative proposed by Mr Willock is hotels collaborating with other international brands for additional and improved services. "Now that most of our major hotels on the sister islands like Virgin Gorda, some Cays and on Tortola have been damaged and destroyed by the hurricanes, what about facilitating our hotels lining up with some major brands, like the Marriott, Ritz Carlton and Hyatt to improve our tourism product and marketing?
"What about helping to encourage a Best Western at Maria's By the Sea, or a Marriot Court Yard by Castle Maria?"
Mr Willock explained that Government can approach the current owners with some of these ideas, but in the end, locals who entertain any such considerations, must in the driver's seat, maintaining their ownership positions. "With collaborations like these, we can produce more capital investments, create more jobs and improve our tourism diversity."
According to the young and vibrant political aspirant, Government's idea of job creation is to stack the civil service and statutory bodies with more workers; however, his view of growing an economy and making its recovery solid and sustainable is to expand the private sector and create employment opportunities there, "and foster both local and foreign Investments and Entrepreneurs."
See link to audio for revenue statement by Mr Julian Willock: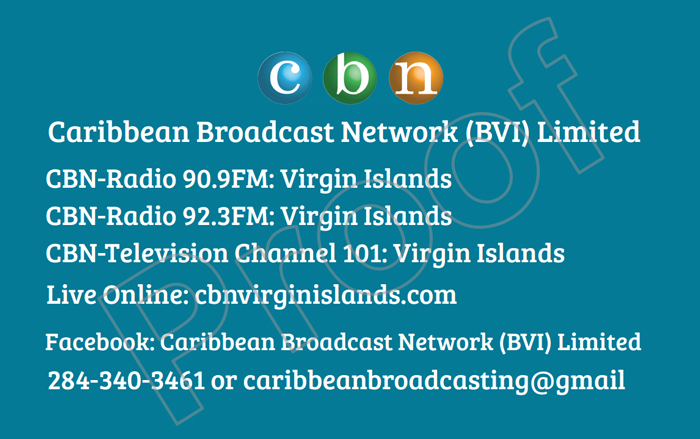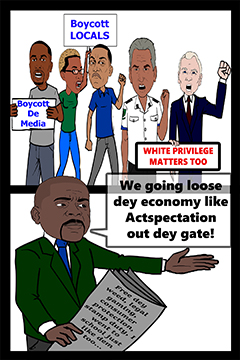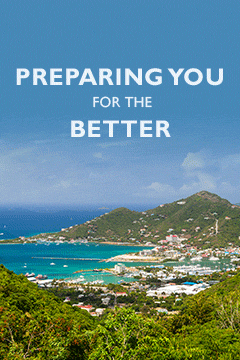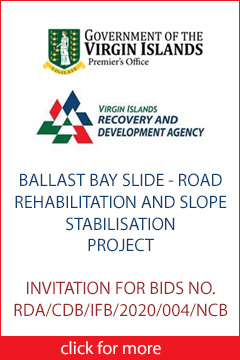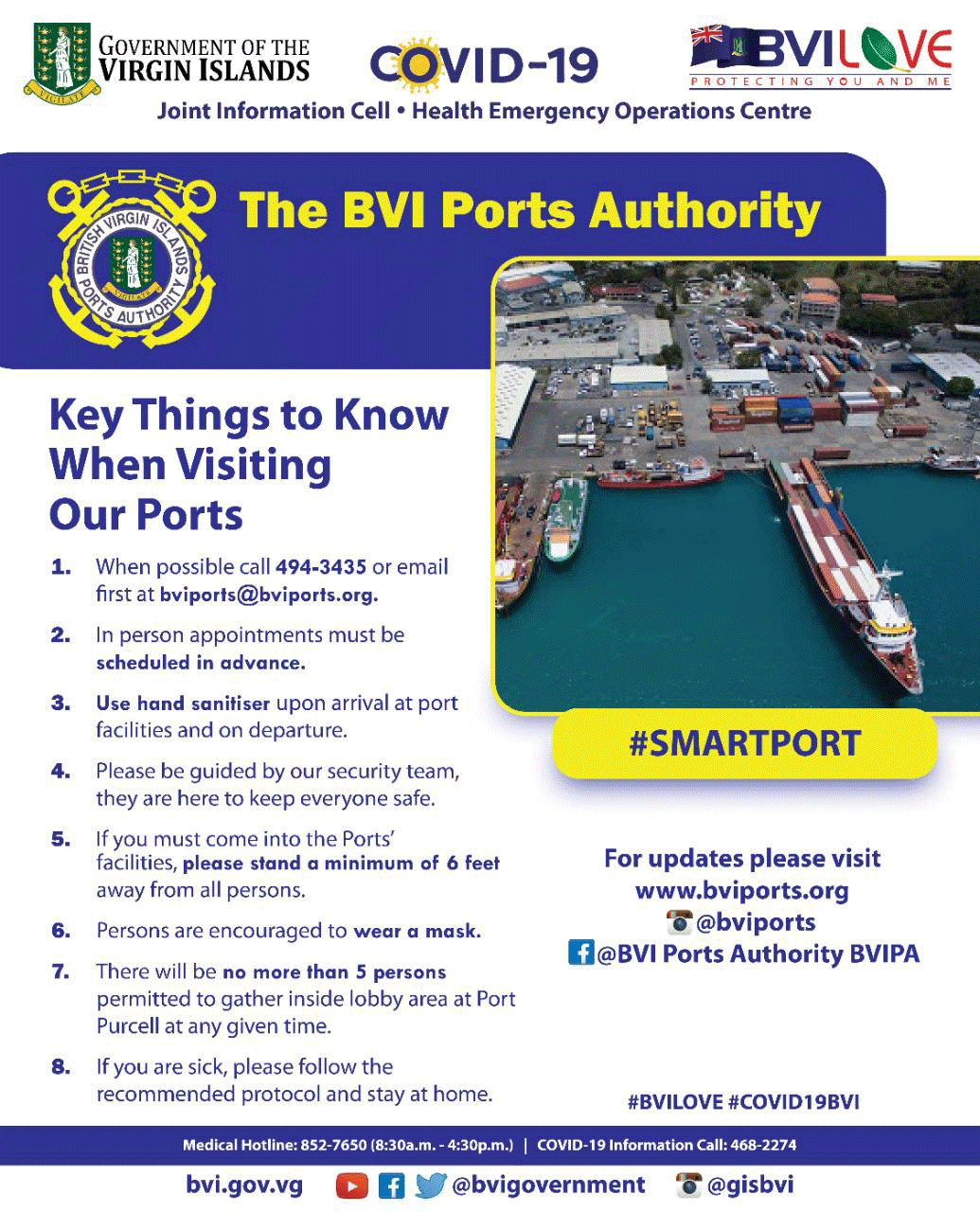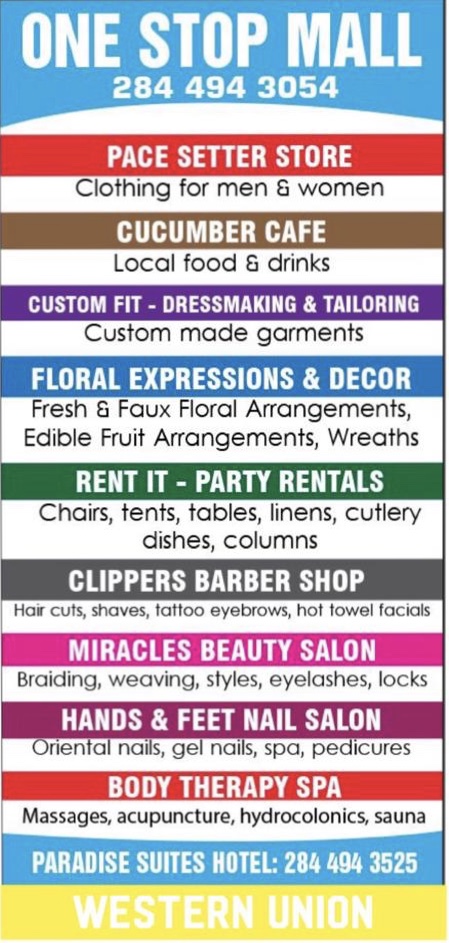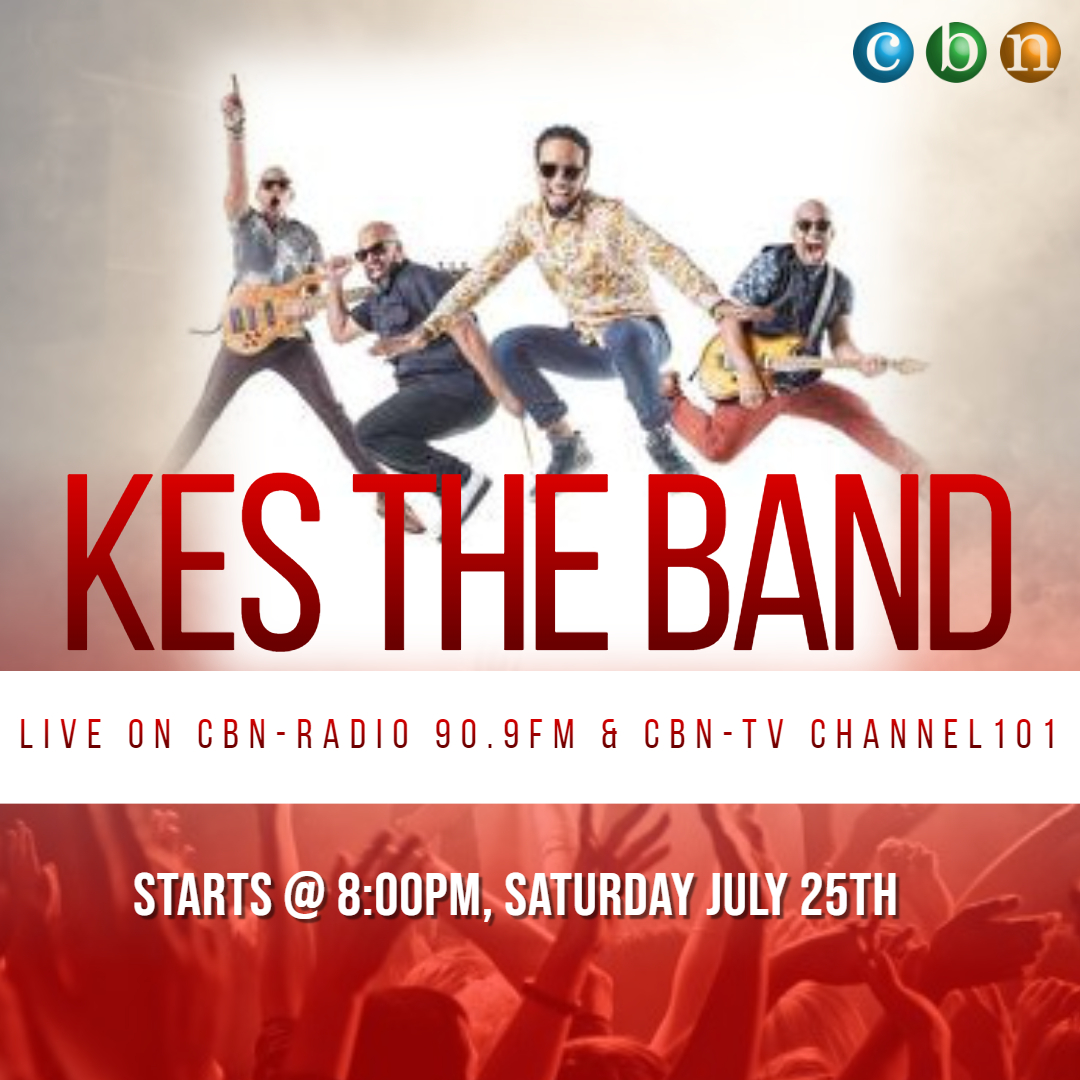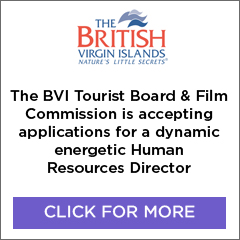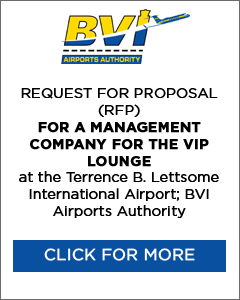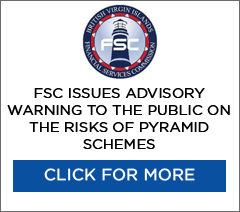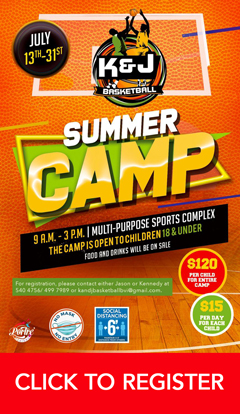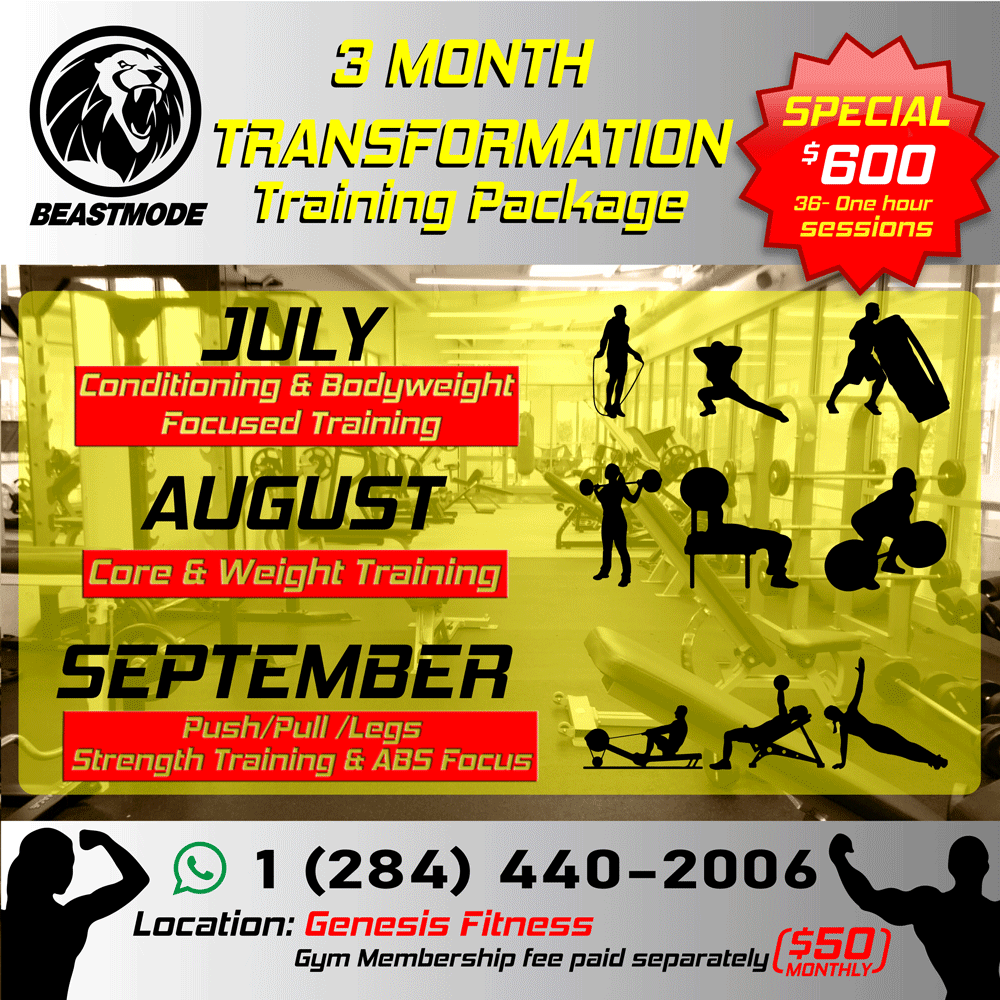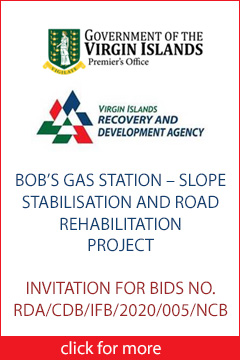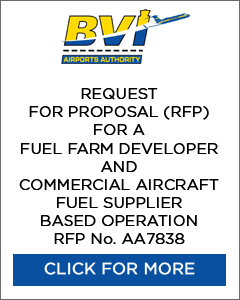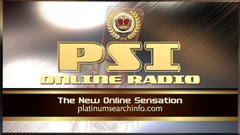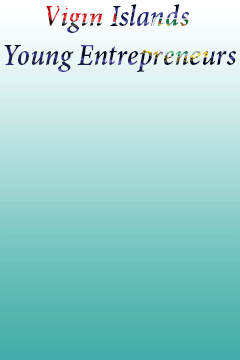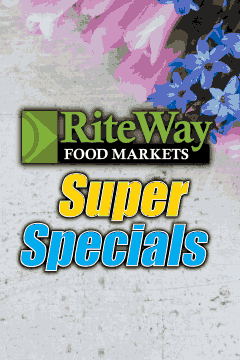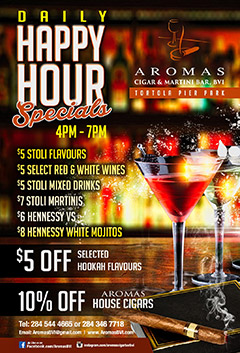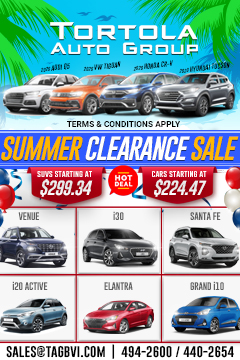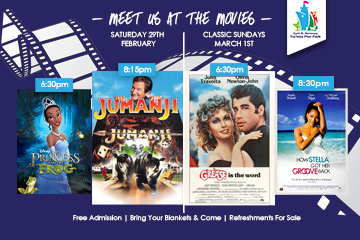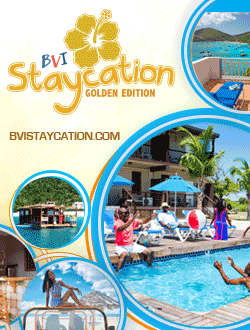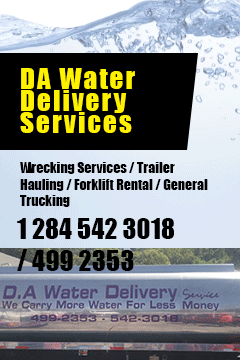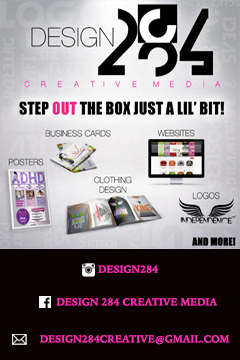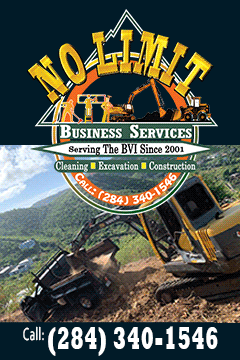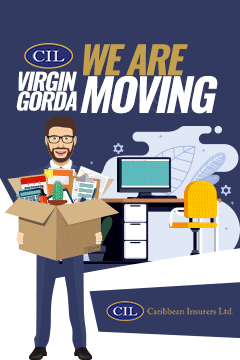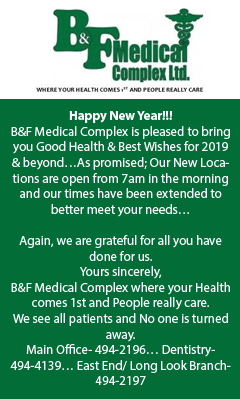 Disclaimer: All comments posted on Virgin Islands News Online (VINO) are the sole views and opinions of the commentators and or bloggers and do not in anyway represent the views and opinions of the Board of Directors, Management and Staff of Virgin Islands News Online and its parent company.