Why Virgin Islanders and other Residents are never listened to?
Donald E. de Castro

Over the years since I returned home in 1986 (and, I do believe the situation existed before I returned) this government and past governments in their endeavour to develop this territory, in numerous instances sought advisers and consultants. In the vast majority of cases, they always used non-Virgin Islanders.
From my research and discussion with others in many instances, the same or better advice was available right here from Virgin Islanders and other Residents and in some cases without a charge to the government. It is also an established fact that when the consultants came from outside, they always talked with residents before they put their recommendation together.
Many Virgin Islanders and other residents have made proposals, suggestions or even recommendations but were rejected because of the individual or organisation involved. Many of us, including present and former government leaders and other officials, knows this to be a fact. One issue that bothered many persons was that a very large percentage of studies paid for were never implemented. I will mention one major proposal that was rejected; The Administration Building on Wickham's Cay, which is now in disrepair. How many of you had visited the late Paul Watley's Office and looked at the prototype that he had proposed which was rejected for a proposal by a foreign Company?
Implementation of studies
Here is an example of one study that was not implemented. Several years ago, a company was commissioned to do a study of how to enhance Road Town and Main Street in particular. There were several meetings held among residents and also with the consultants. One day the gentleman from the consulting company invited Ray O'Neal and I to walk Main Street with him. During the walk up, Main Street we discussed the pros and cons of making it a non-parking area among other issues. At the end of the walk and after discussions and recommendations by Ray and myself and information we were able to furnish him, he expressed his thanks for the knowledge he had learned about Main Street and Road Town. That was the last I heard of the consultant and that study. And as we all know both Road Town and Main Street have both deteriorated while business and property owners struggle with a failing economy, which is getting worst daily.
There are many persons who live and work abroad and come back home from time to time that was willing and able to offer suggestions in many areas. Then there are many expats from so many other countries that have made this Territory their home who are also capable of making recommendations that could benefit all of us. However, with all of this expertise available none of our governments saw it fit to use it which shows another form of disrespect of Virgin Islanders and other residents.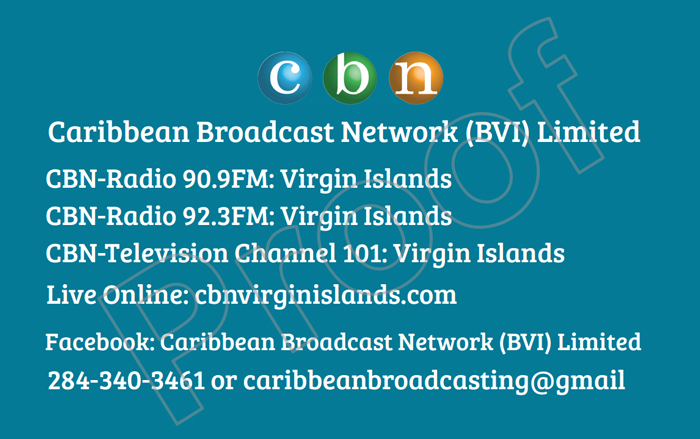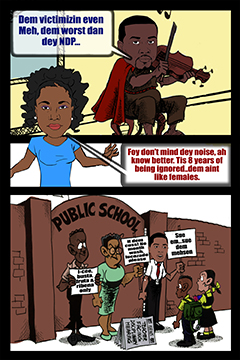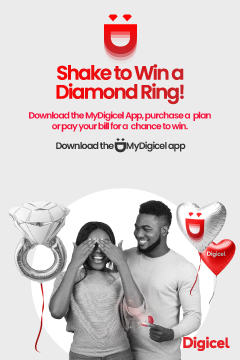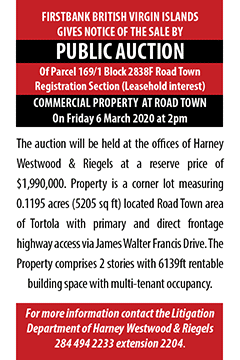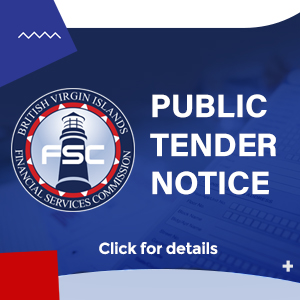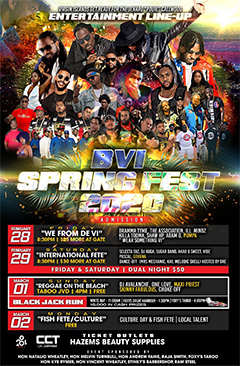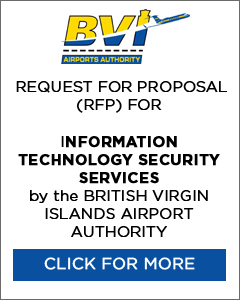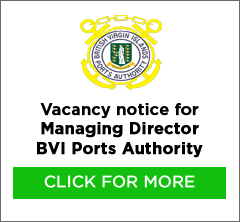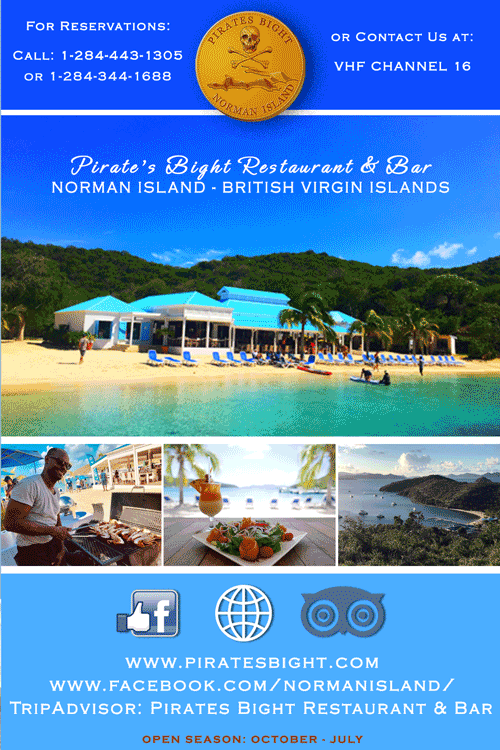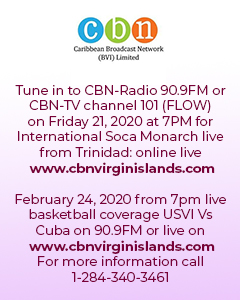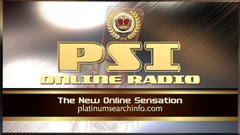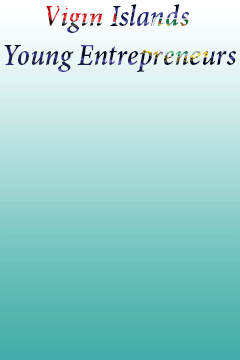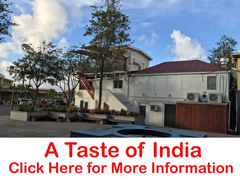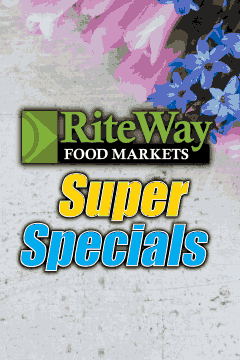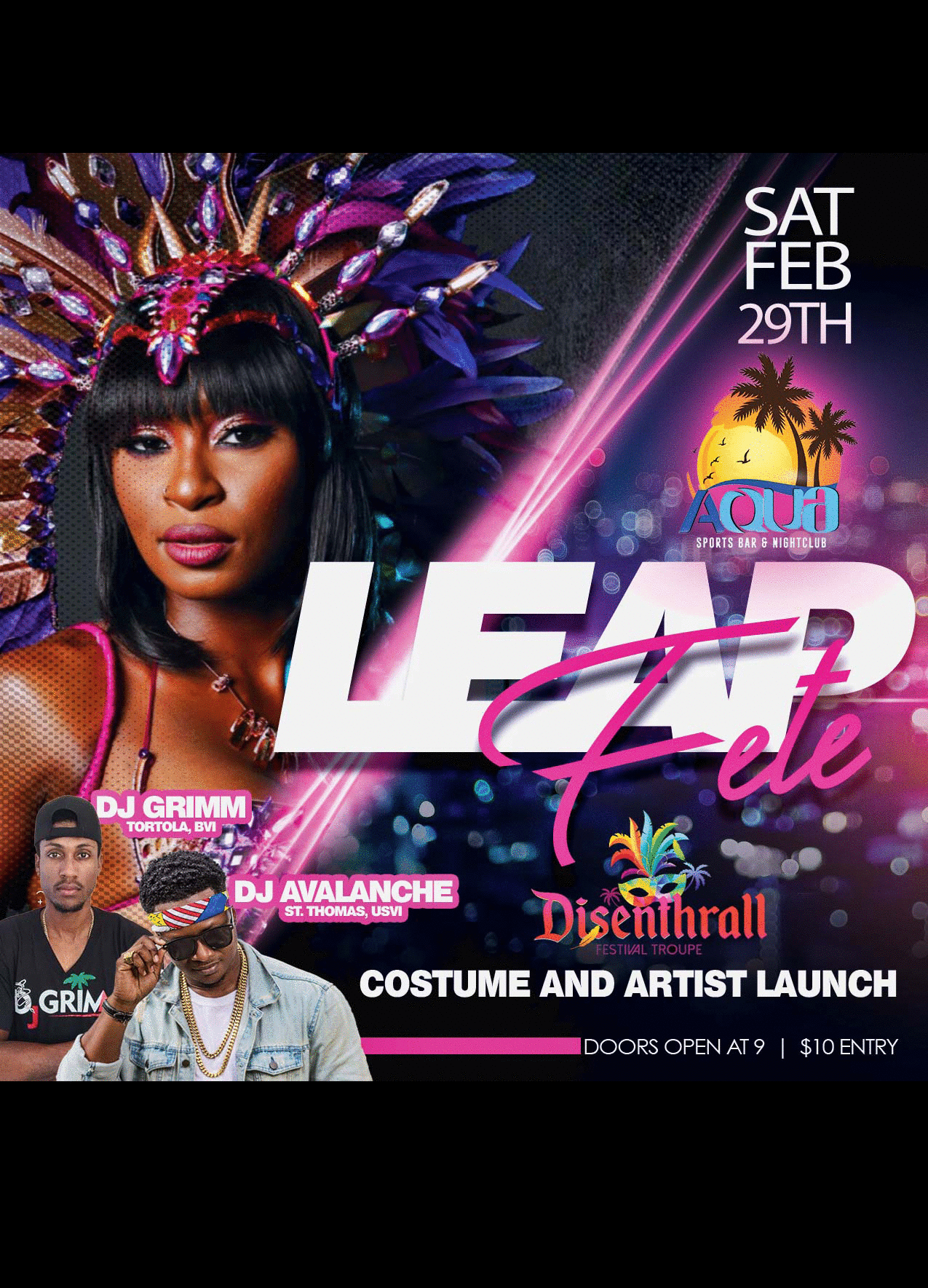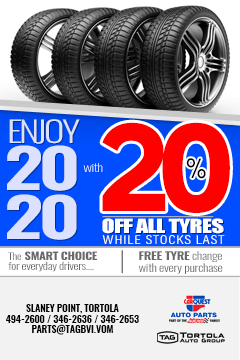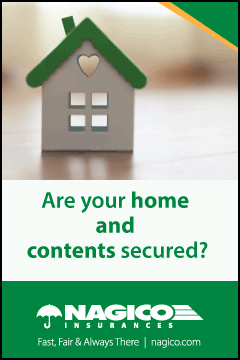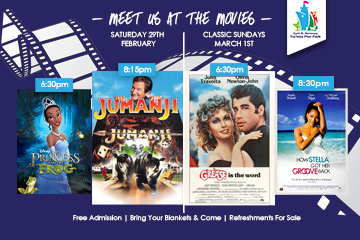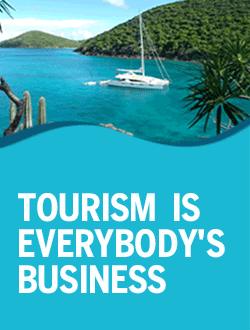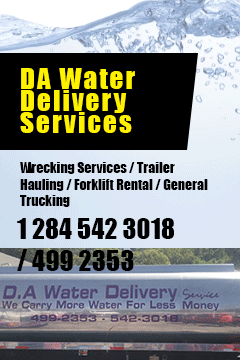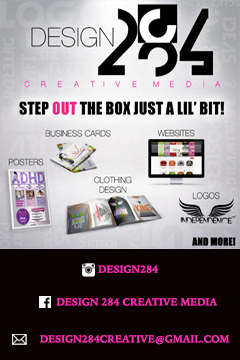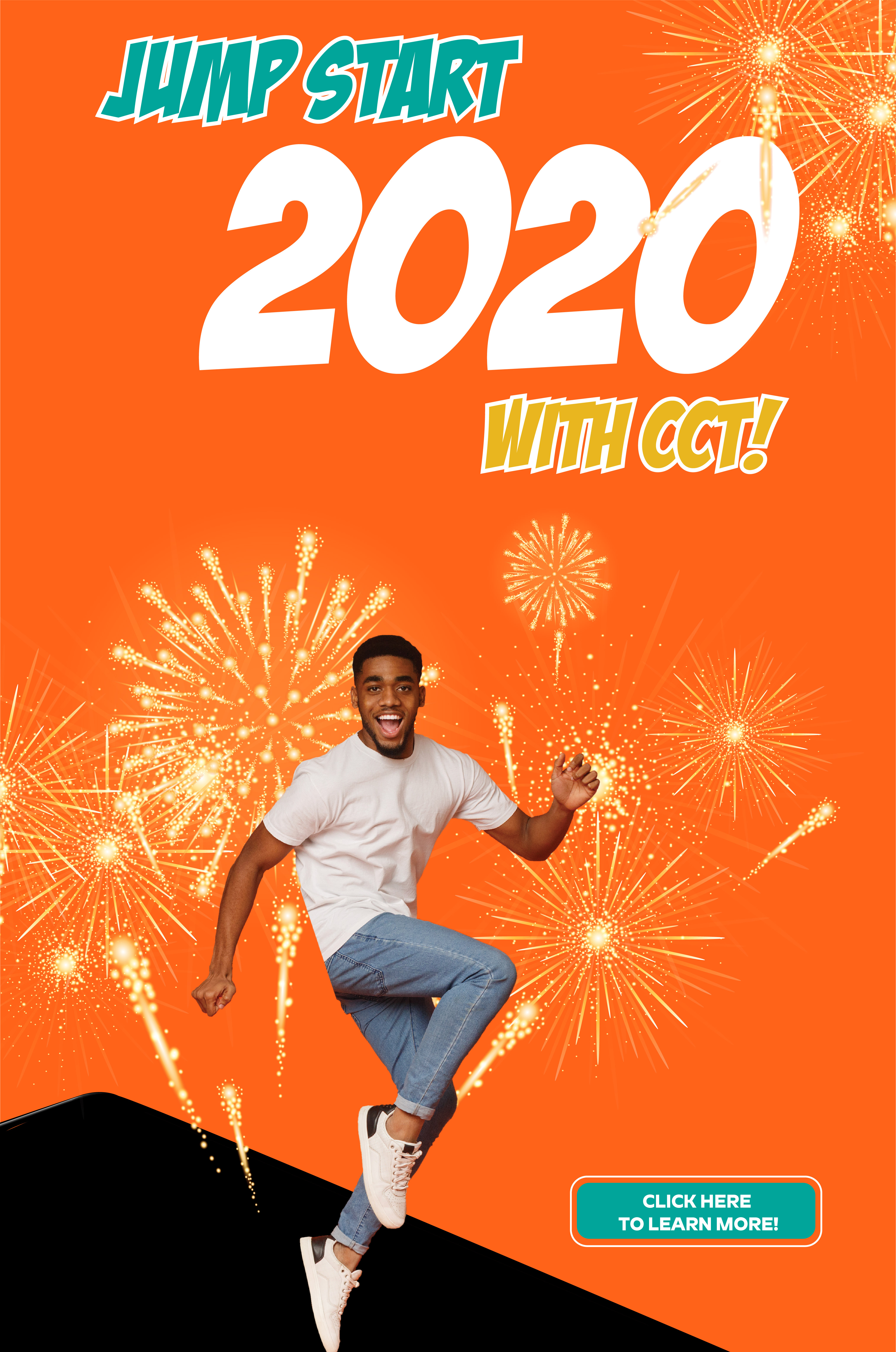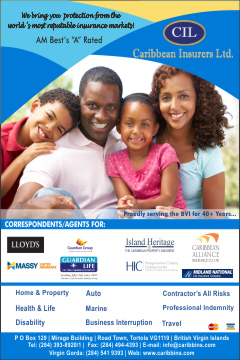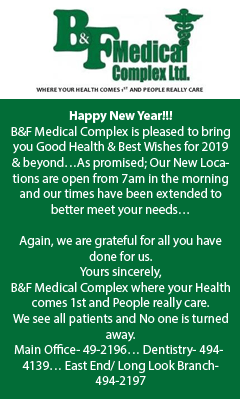 Disclaimer: All comments posted on Virgin Islands News Online (VINO) are the sole views and opinions of the commentators and or bloggers and do not in anyway represent the views and opinions of the Board of Directors, Management and Staff of Virgin Islands News Online and its parent company.