Why should our people perish for the lack of vision?
- Truth for the Youth-BVP… Sat - 6pm – 7pm on CBN 90.9 FM
By Alfred C. Frett

These are troubled times and if we are to overcome the trials and tribulations, we must look, listen and learn.
Furthermore, if we believe vision brings knowledge and knowledge brings power, then we must allow our minds to advance with the progression of time because, "Where there is no vision the people perish and just as fishes die from lack of water our people die from lack of knowledge."
We live in the worst of times with so many willing and eager to fool and deceive us but yet we live in the best of times where technology has provided the opportunity to instantly harvest knowledge from all corners of the globe.
In this way, we can separate fact from fiction, truth from lies and history from piss-story; leaving no one but ourselves to blame for selecting bad instead of good.
We did not arrive at our present dilemma overnight – We were indoctrinated by constant repetition of non-truths and daily top-ups, which can only be deprogrammed by the presence of facts and constant repetition of truths.
This is no easy task, for we are conditioned to obey authority without question and more often than not, the ambition of those in authority is to keep us down and out.
Thus, laws are not written by or for the weak and poor but by and for the rich and powerful, just as history is written by the victors and not by the victims.
Subsequently, we are punished for doing good and have remained victims of self-hate and diminished ambition, satisfied to fulfill the dark prophecies of others–It is difficult to find a glimmer of self-esteem or pathway to a desired destiny.
Yes, we may still possess the capacity for positive change but unless we break the chains, things will get even worse than we met them.
 We exist in despair and you often ask, "why do I speak out when this makes me a target of the wicked' and the simple answer is, because others fail to do so and the surest way to keep our Children in slavery is by allowing them to be isolated from facts and truth."
Self-accountancy means Facing Inconvenient Truths:
History has shown the price we pay for not enlightening our children and we should all be concerned when Leaders do not know the history of their people and contribute, to the deception and oppression of those they swear to serve
 Meanwhile, my victimization may spring from speaking out against local racism and while I have no desire to be victimized, if I join in failing to protect our children, who will?
Think about it –No People should be regarded as a commodity for sale and Government's chief responsibility should be focused on providing Human Rights, Civil Rights and Health and Education for its Citizens.
However, this practice of administration through 'fear' was created to fool and rule and still remains the basis of oppression used by Colonialists, Pilgrim Fathers, Missionaries or Trump and Crew.
Lip service is easy and we are quick to say, "Where there is no vision the People perish" but we fail to realize, that there can be no vision with our eyes and mind close.
That is exactly what we do by choosing to dwell in denial. We fool ourselves with ill-conceived games of denial where "what happens in the US stays in the US" but that has never been true there, here or anywhere.
Monkey see monkey do and fashion follows fashion - In less than a term White South Africans have started using Trump as their example and excuse to rekindle old white supremacy practices that many believed had been extinguished and we are foolish not to realize it never stopped happening here and, in many cases, we have condoned the process thereby becoming our own worst enemy.
Failure to stand up against Racism is success at lying down to abuse:
We are accountable for ourselves and Leaders often fail us but we do not have to fail ourselves, it is no secret that Elections have consequences and the bad leader that I may elect can just as easily do you harm.
By now we should all realize that it is harder to correct a mistake than to prevent it. Four years is a long time to suffer and we should not keep on repeating the same mistakes.
We need to know what we are buying before we pay the price so, before saying 'Yes or No' we should begin by questioning the suitability of our aspiring leaders.
Do they prefer us not to know truth or to query their past and present or question their commitment, potential and capability?
Do they really know where we are Today?
What about their plans? Are they capable of leading us from here to there?
I am always trying to enlighten you but I do not have all the answers – Perhaps our present and aspiring leaders think they do and we should ask them.
After all, the legacy of (Nelson) Mandela is being honoured and there is talk of a pardon for Marcus Garvey but what about us?
Should we be silent on our own local Racism  and Colonialism? Are our leaders familiar with the History of Africa and the West Indies?
Do they know about the Slave Trade and the atrocities of Denmark in the US Virgin Islands, once known as the Danish West Indies?
Do they understand the symbolism of Denmark's Flag in the West Indies and did they approve its flying over our National Parks Trust and Wickham's Cay? – Do they even know it is there and do they not see this as an insult to Noel Lloyd and BV-Islanders in general?
These are questions to be answered because there are always those willing to take us backwards in order to make themselves feel like they are more forward but there is no solution in replacing blind with blind or wicked with wicked.
We have suffered too much to keep on accepting the yoke of outdated colonialism and to lose more than we have lost would leave nothing for our children and their children.
We may pretend that the trappings of slavery no longer exist but after centuries having passed, we still see the ugly head of racism in America's recent elections, where slave master's descendants still felt it their right to disenfranchise slaves' descendants by blocking them from voting and threats of lynching - Whenever our right to representation is denied, freedom of choice is removed and our voice silenced.
Just as every day is a day of decision, every day we get nearer to the effects of our decisions. ust think about it – More often than not – The more you do for others is the more you do for yourself.
So, those with ears to hear should listen, so that the process is multiplied when, after hearing, you spread the word so that many may feast on the fruits of your labour and no longer perish for the lack of vision.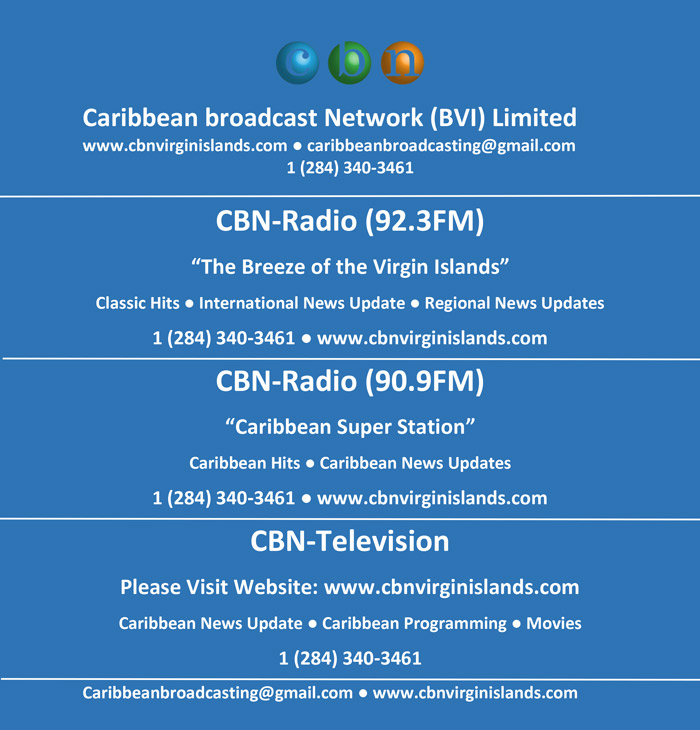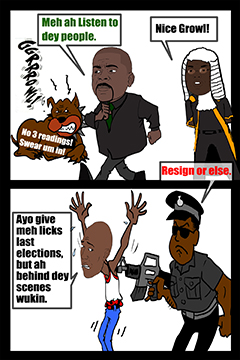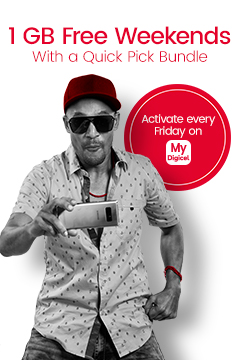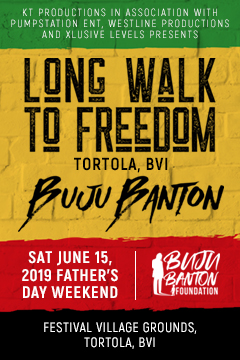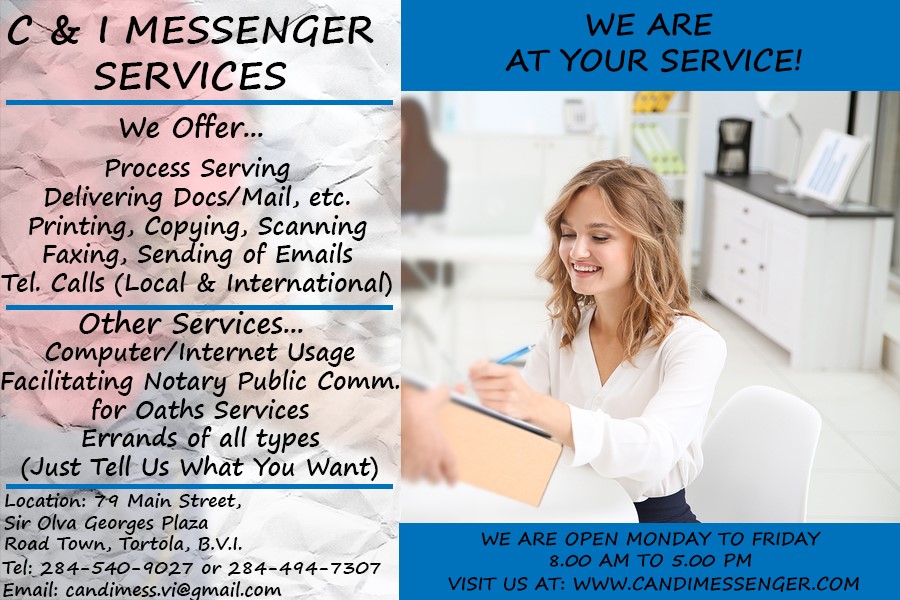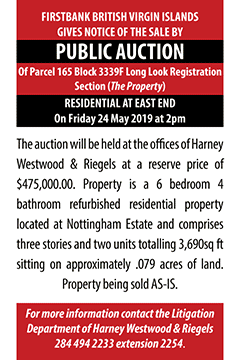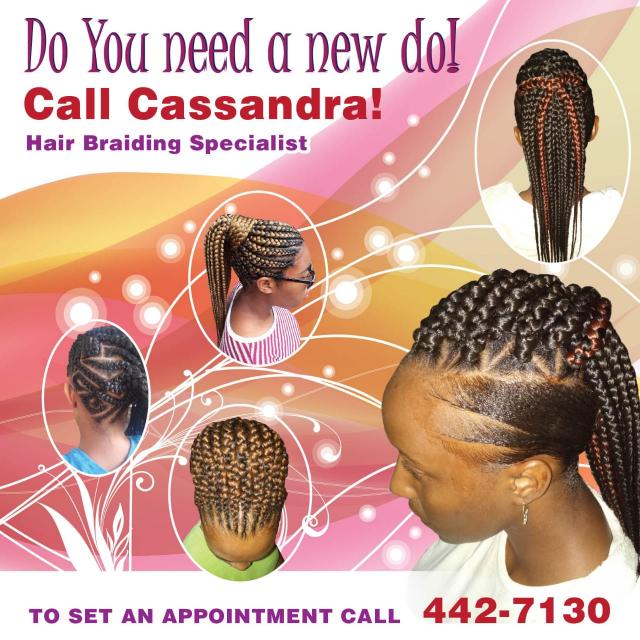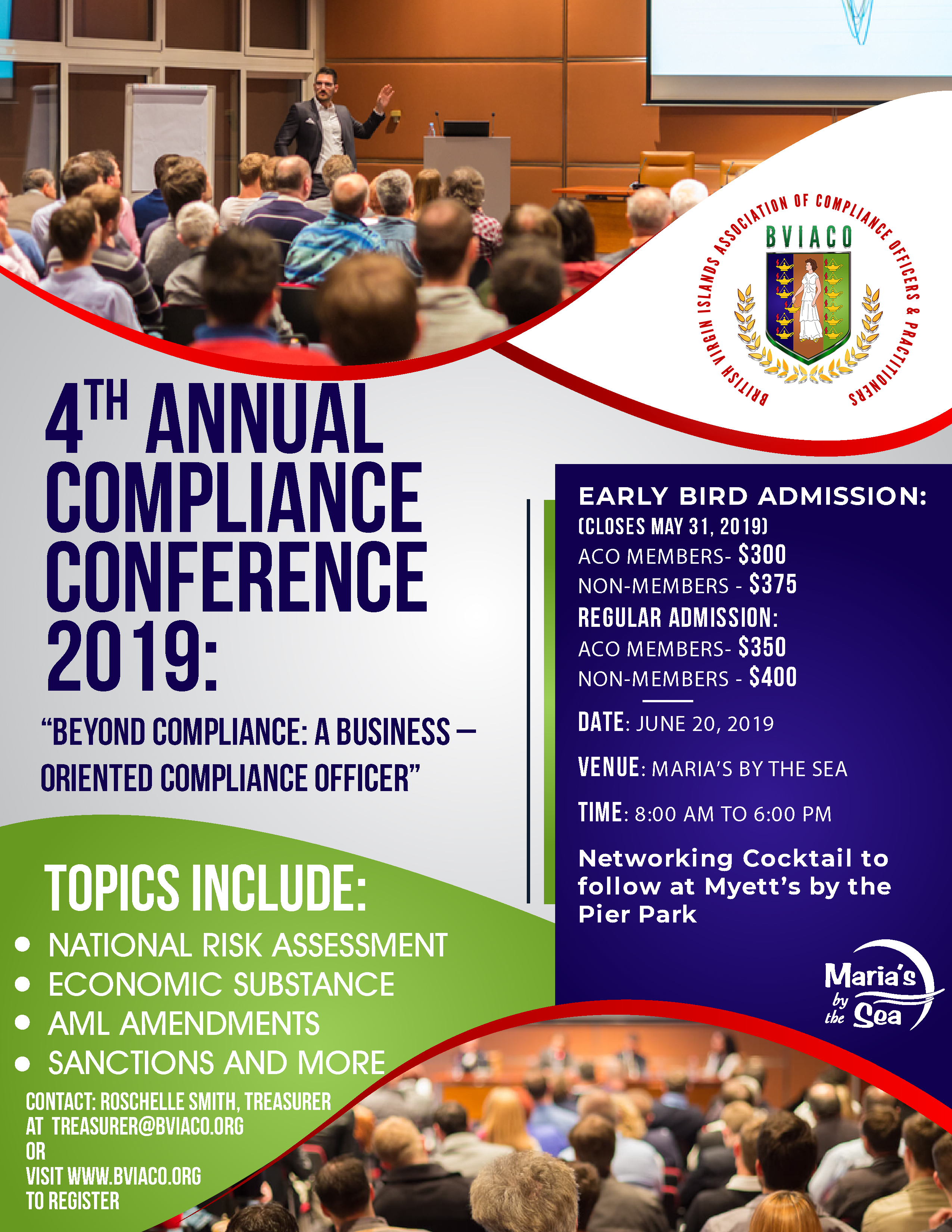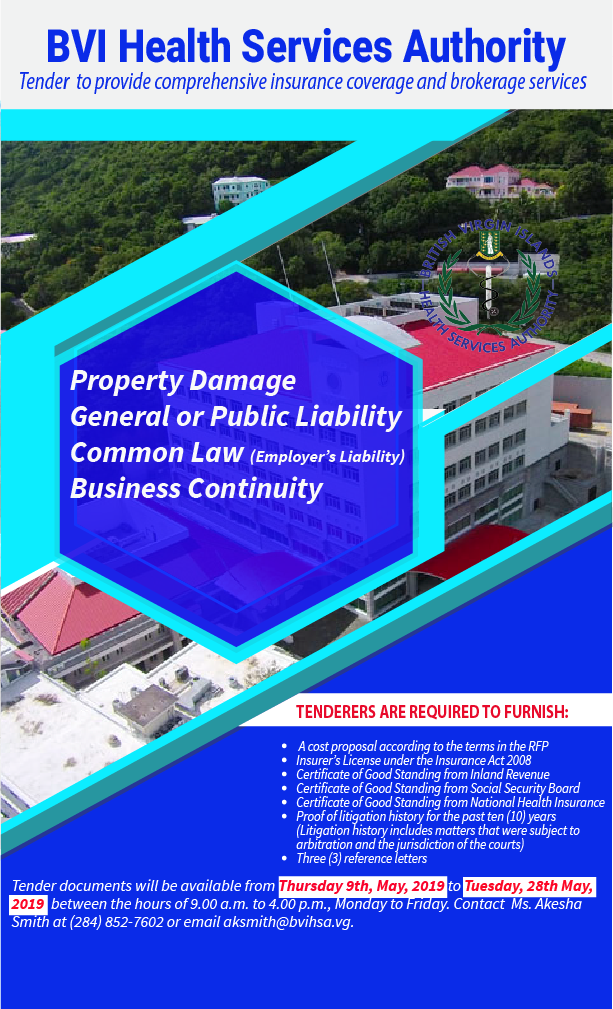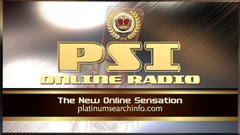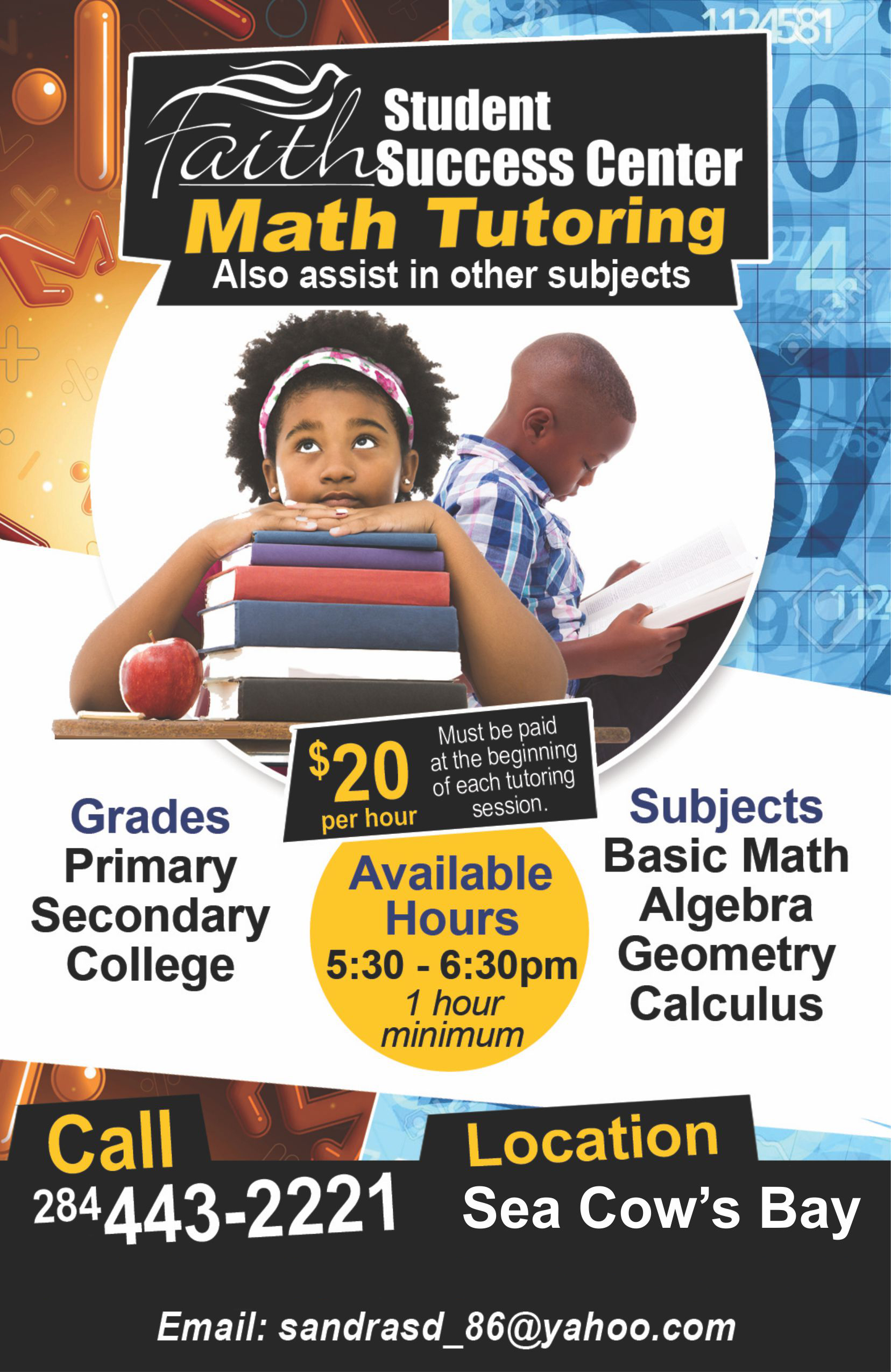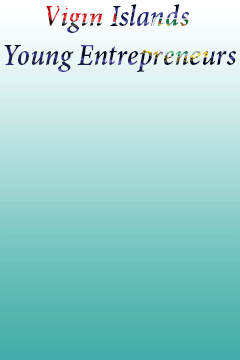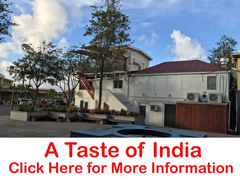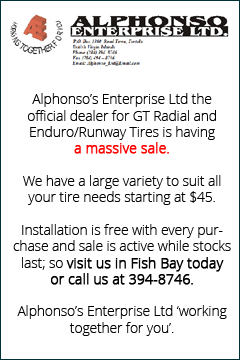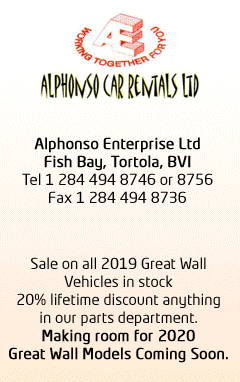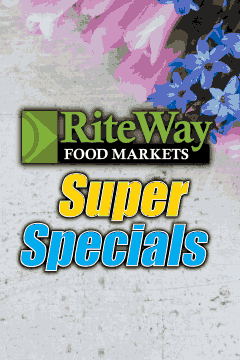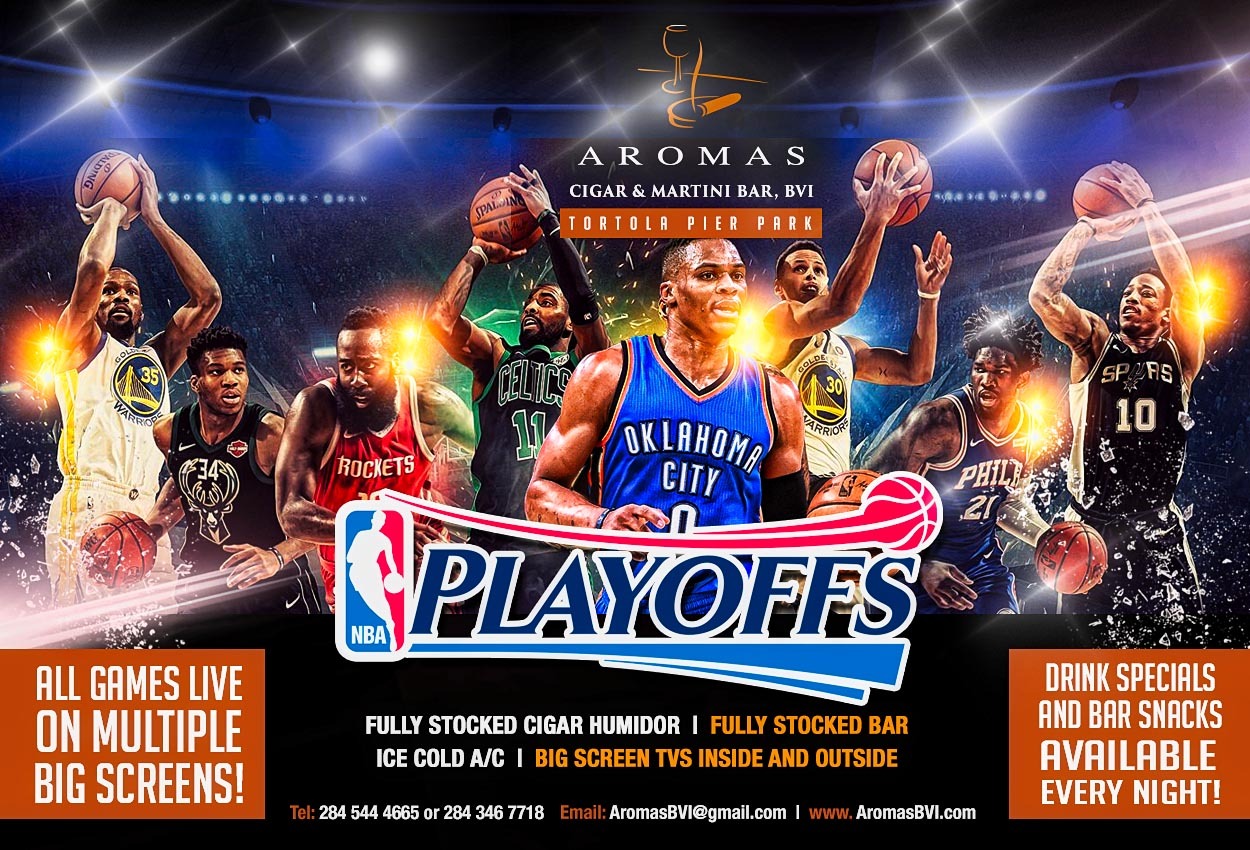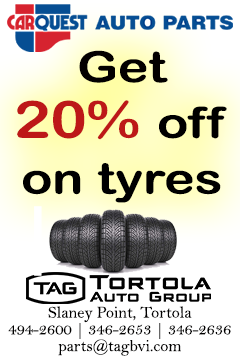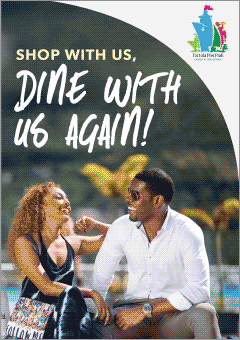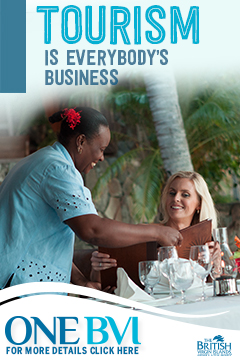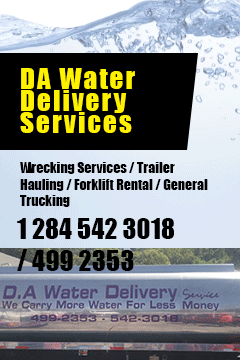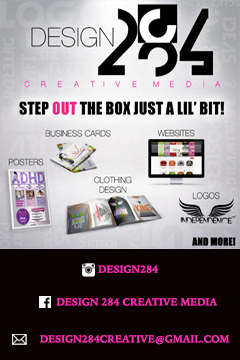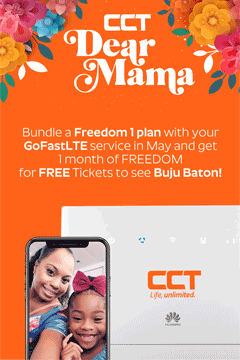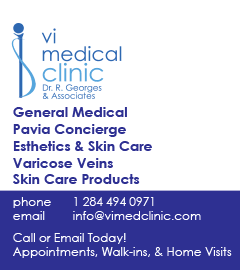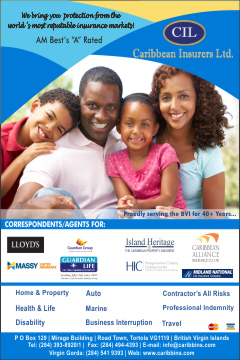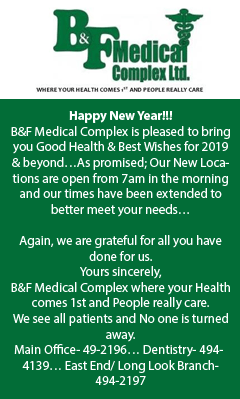 Disclaimer: All comments posted on Virgin Islands News Online (VINO) are the sole views and opinions of the commentators and or bloggers and do not in anyway represent the views and opinions of the Board of Directors, Management and Staff of Virgin Islands News Online and its parent company.