Why are our leaders trying to give UK the keys?
ACFrett - BVP (Truth for the Youth)… Saturdays 6pm – 7pm on ZROD 103.7FM & ZVCR 106.9FM
By AC Frett

A Game of no Winners between Living & Dying: War remains a foolish & evil Pastime, sold to Idiots too lazy to reason by the Wicked, too corrupt to care… Over five weeks after the disappearing Malaysian Jumbo Jet forced Nations to work together for the common good, the clamour for Conflict & War still continues as Russia, EU, UK, US and forced Allies play irresponsible games of Red Lines, Sanctions & Threats.
They seem to have forgotten the lasting Recession & Consequences resulting from their Wars of Choice that have so physically & mentally traumatized Veterans that they continue to die from past injuries & commit Murders & Suicides by the thousands every month… Leaders still deny that all these tragedies result from Governments turning innocent Children into trained Criminals.
Psychiatrists have termed this PTSD (Posttraumatic stress disorder) but Veterans know this as the reliving of deeds seen & done that have become Nightmares of angry noises in their Heads & visions of cruelty on their Minds… As West Indians we claim to start no Wars but as Trickle down Receivers the bullying actions of International players still become our Consequences.
Furthermore, as Descendants of Slaves, our Battles for physical & mental liberation have resulted in our own form of PTSD when, as Stress begets Stress, our young & old suffer from Chronic Diseases and death often comes without warning… We have become trapped by worsening Life and Death situations where unaffordable Hospital Bills rival expanding Funeral Costs.
In this ongoing cauldron of uncertainty many may feel like the Guy recently pronounced dead but decided to resurrect himself in the Morgue… Such a desperate struggle for survival leaves us weakened and easily coerced & fooled by smoke, mirrors & musical Chairs t the point where we are compromised into losing lands, opportunities, birthrights, self-respect & personal pride.  
As Governments school Employers & Recruits in the art of Self-destruction:
A few still cling to Dreams of our People awaking & standing up for their Rights but we should also realize that the majority of persons living within the BVI are Non-Belongers - on Work Permits… Many of these have been Casualties of Government's unethical (and likely illegal) practice of creating undue impediments to Local Companies trying to recruit them as Employees.
Many of these Recruits are so stressed from Governmental Fees, Fines & Victimization that they become too intimidated to whimper or whisper and before too long they actually become Accomplices in the same Government's underhanded Scheme of stealing or pirating away the same Recruits from the same local Companies in an apparent attempt to make them fail.
While active Ringleaders may be the Health & Labour Divisions, other Government Sectors also play significant roles in destroying the progress & wellbeing of local Companies, Citizens & Country…Instead of assisting us, the colonial tendency of Government after Government is to see us as no more than worthless Trinkets to be sold & traded as they wish.
It is so difficult to believe Governments will do this to their People that many of us live in denial until & unless we experience the force of corruption & track the Money trail… Indeed, we have never been worthless for while we have no Oil Fields or Mineral Deposits, we are blessed with personal ambition and SSS (Sand, Sea & Sun) – To me these are worth much more than gold.
In fact Foreign Missionaries & Divestors have always known this so their interventions are never designed to be in the best interests of BVI locals… It is no accident that they seek out Leaders who are ready & willing to handicap their own People while they are provided with the best treatment and most valued sites to erect money exporting edifices and No Trespassing signs.
In the process our Birthrights are exchanged for promises of low-level employment – mostly taken up by Immigrants – while local opportunities are exported & our Shores polluted… With such compliance by Bad Leaders our Youth become so destitute & hungry that they often turn to crime or, like the Prodigal Son, will accept Garbage as source & means for their survival.
The Guilty know that I speak Truth and they are aware that once they can silence the Voices of the People, corruption will multiply unhindered… History shows that while Children suffer, Political & Social Parasites are positioned to collect big-time for selling us to the highest Bidders and any in doubt need only to listen to their Schemes & follow the trails of their Dollars. 
Citizens with a chance & choice to Defend or Destroy their Country:
All across the World the Secrets & Soft Words are over as Corrupt Leaders create Cybercrime Laws & Bad Policies specifically designed to keep the Young in Servitude & Poverty… In the absence of gainful employment, some often favour Conflict & War where the Young will be used to kill one another as Political Dons celebrate their Guile with Caviar & Champagne. 
The Legal, Political & Religious Systems are in disarray & fear that Knowledge & the Internet  will liberate ordinary Men & Women from their trance of complacency & shackles of ignorance.
At the same time, History shows that the longer this takes to happen, the more violent will be the reaction… I am no supporter of Violence and would much rather we use Brain than Brawn. 
We must stand ready for there is no doubt that the end is near when war-torn Afghanistan is looking to the Ballot Boxes for Leadership Solutions while a docile BVI Territory has grown so disillusioned with leaders, they are becoming more inclined to bypass the Ballot Box for the hope that UK's Government will intervene on their behalf - It's time to look before we leap. 
One of Master's most enduring effects on Descendants of Slaves is the ability to promise us Dreams of Forever while strictly limiting our thoughts to mere aspirations of here & now… This is exactly why, any actions must be measured & timely since Today's Pretend Liberators may be Tomorrow's Biggest Oppressors and it would be unwise to allow Bad History to repeat itself. 
Thanks to you a New Journey begins whenever those old enough in experience ask themselves whether they are better off Today than they were a decade ago and, those young enough with Vision ask themselves, whether their Children would be better off a decade from now if we continue along this same path… These are serious questions that all should strive to answer. 
PS:… I will continue addressing some of your Questions & Comments on Live BVP Radio Programs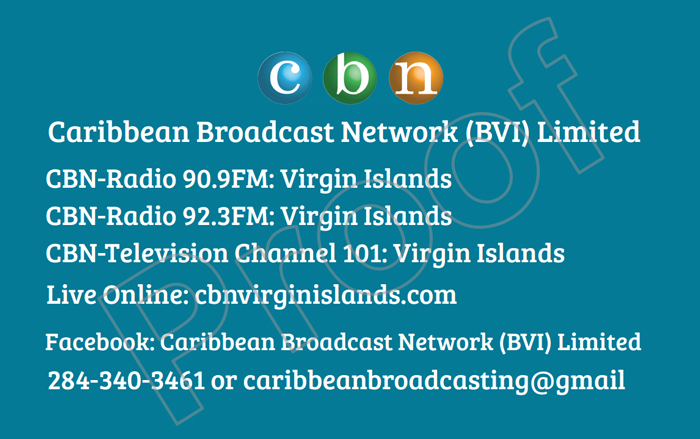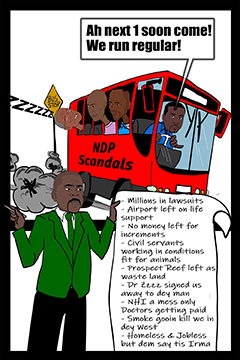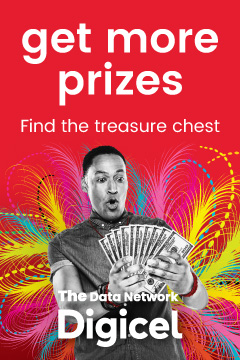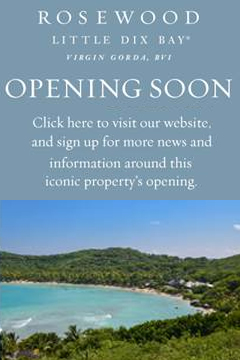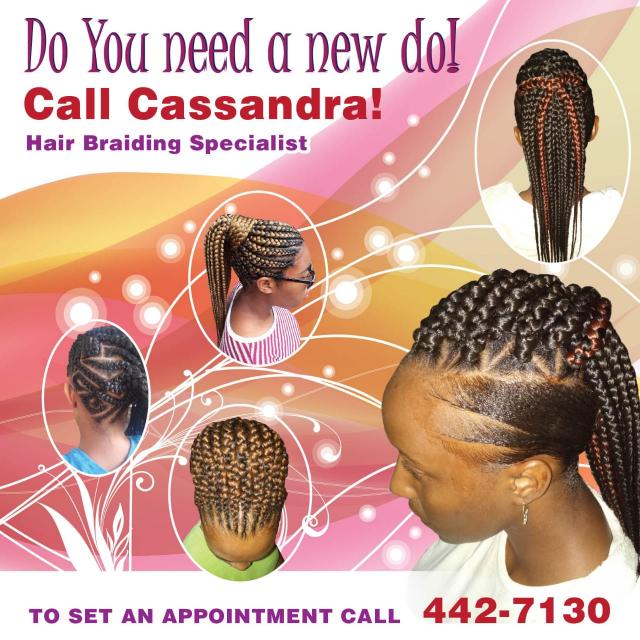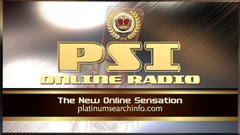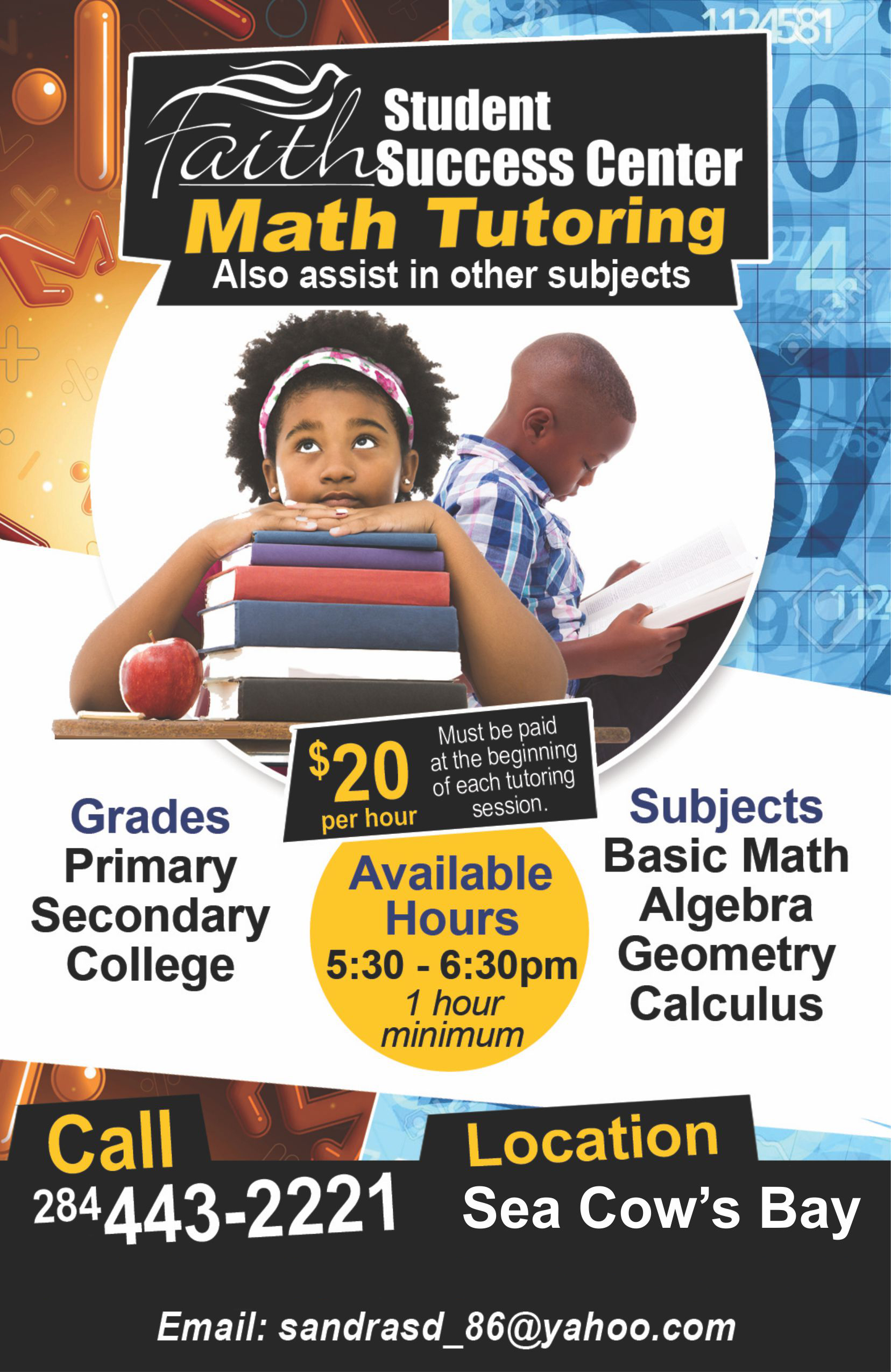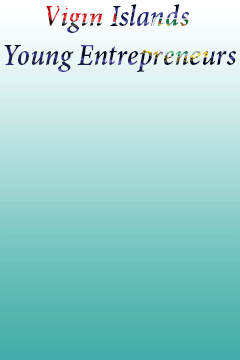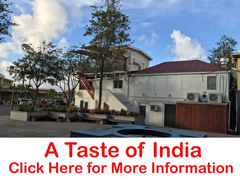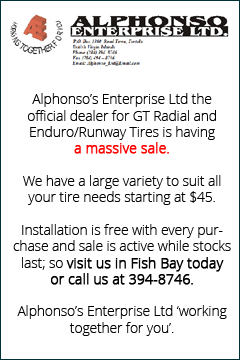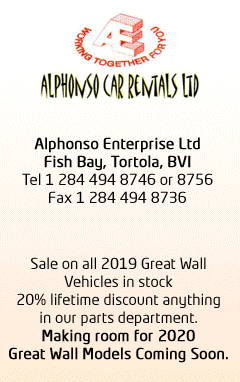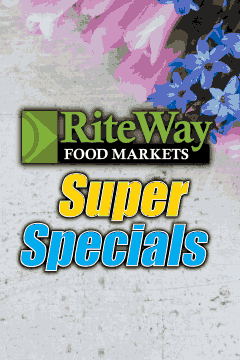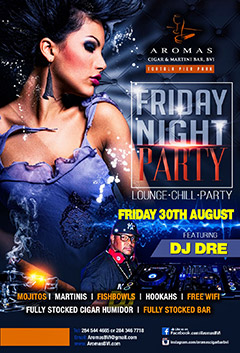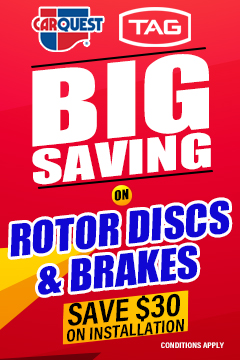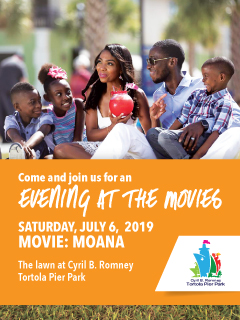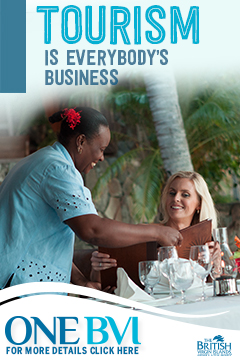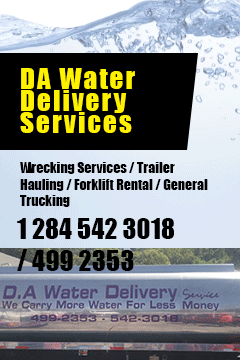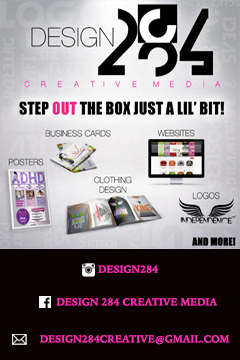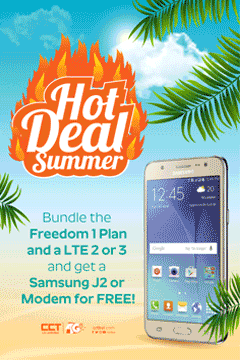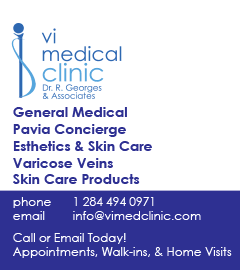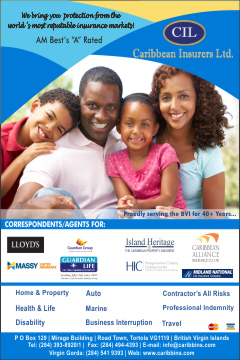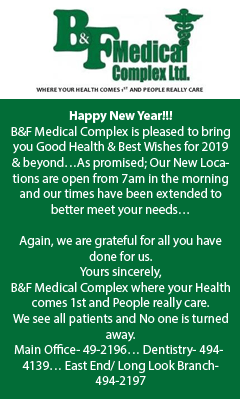 Disclaimer: All comments posted on Virgin Islands News Online (VINO) are the sole views and opinions of the commentators and or bloggers and do not in anyway represent the views and opinions of the Board of Directors, Management and Staff of Virgin Islands News Online and its parent company.