'Why are expatriates being asked to leave?'- Hon Fahie to Premier Smith
- says expatriates are being asked to leave the territory when employers are saying they cannot find workers
ROAD TOWN, Tortola, VI –" If persons that are here are leaving because they have completed their task and they are looking work and then told that they don't have work now based on how things went with Irma and they have been here for years and we know them. Why are we bringing in more than we put out to come to get work, isn't something wrong with that formula?"
Opposition Leader and First District Representative, Honourable Andrew A. Fahie was at the time posing a question to Dr The Honourable D. Orlando Smith (AL), Premier and Minister of Finance, during the First Sitting of the Third Session of the Third House of Assembly of the Virgin Islands on Thursday, March 1, 2018 about why expatriates are being asked to leave the territory.
In response, Premier Smith said, "Expatriates currently residing in the territory who were offered engagement with companies requiring employees for the hurricane relief work with the employer are not being asked to currently leave the territory."
Not satisfied with his response, Hon Fahie suggested that the Premier should look for the skill sets that are needed within the territory first rather than bringing in persons and questioned if there are mechanisms in place to monitor the influx of persons to ensure that they leave the territory after they have finished working.
He said, "I always want to be fair because this country belongs to our people and we have to be fair who come among us, so that there are those who are here for years have been working and we have to be fair to them versus bringing in new persons when the skill set is within those persons that we are shipping out. Why are the persons that are here not allowed to deal with some of the work that is here and why are we bringing in more."
He continued, "With the influx of persons coming in, how are we going to monitor them to make sure that when they are finished working that they go out because we are bringing in more than going out and we have no mechanism I've heard of how when they are finish doing the work how would they leave."
Premier Smith reiterated that expatriates are not being asked to leave while explaining that "everyone who comes into the territory must go through the immigration process so that there is a record of when they come in and who they are going to work for. We are also now putting in place an electronic application system where there will be a permanent record of these persons and we will be able to monitor them as they move from different employments."
Reality on the ground
A number of expatriates have expressed to our newsroom that they are being asked to leave even though they have been offered jobs and have been residing in the territory for more than five years.
The government recently implemented a policy that allowed persons who have been working in the territory for more than five years and are changing jobs to be able to remain in the territory while their work permit is being processed, while persons who have been working in the territory for less than three years would have to depart the territory.
One young lady, a Jamaica national, told our newsroom that she lost her job because of the hurricane and found employment with another company but was told that she had to leave the territory while her documents are being processed and she has been in the territory for more than three years.
Another expatriate from St Vincent and the Grenadines, who has been in the country for more than 15 years, said he was told that he has to depart the territory during his change of employment.
"I went there and they told me that I have to leave but I don't not understand why because I have been here for over 15 years. I have decided to just go home because they are doing all manner of things rather than enforcing the policies implemented," he said.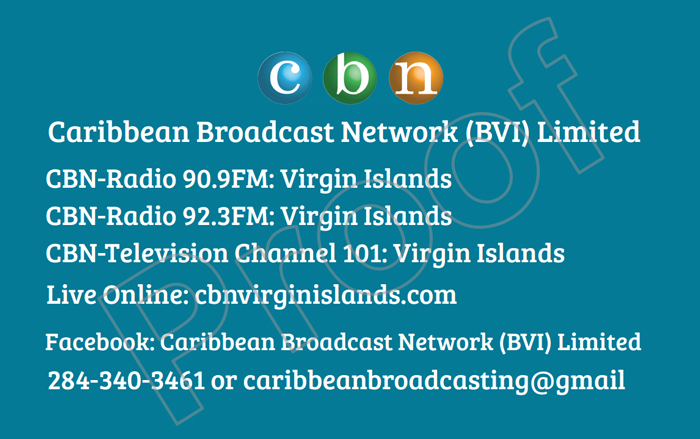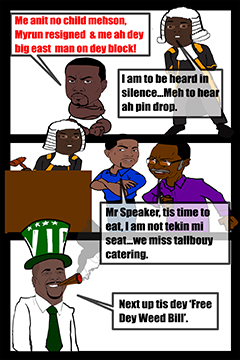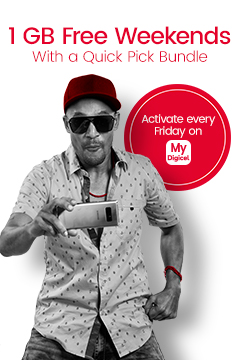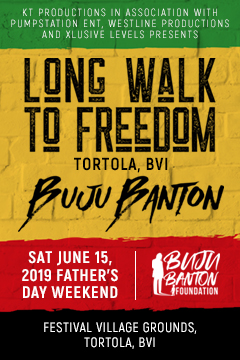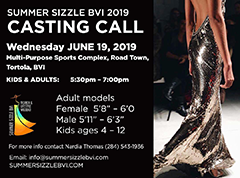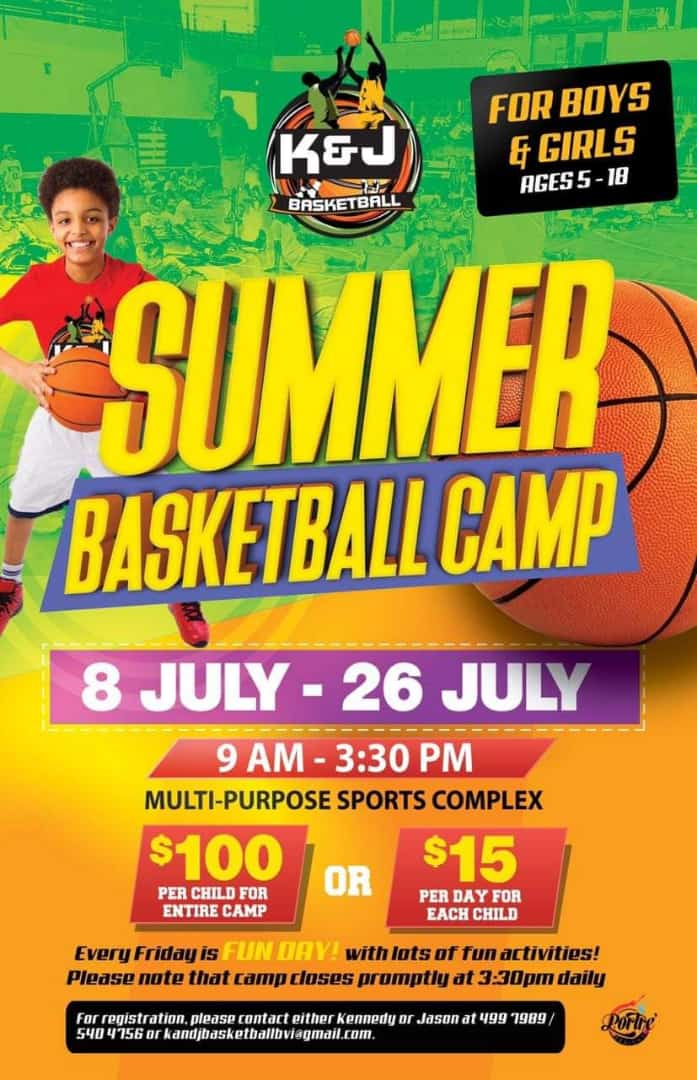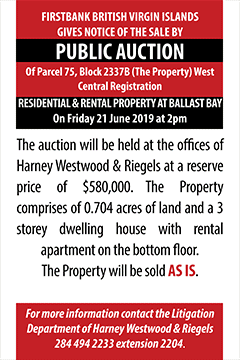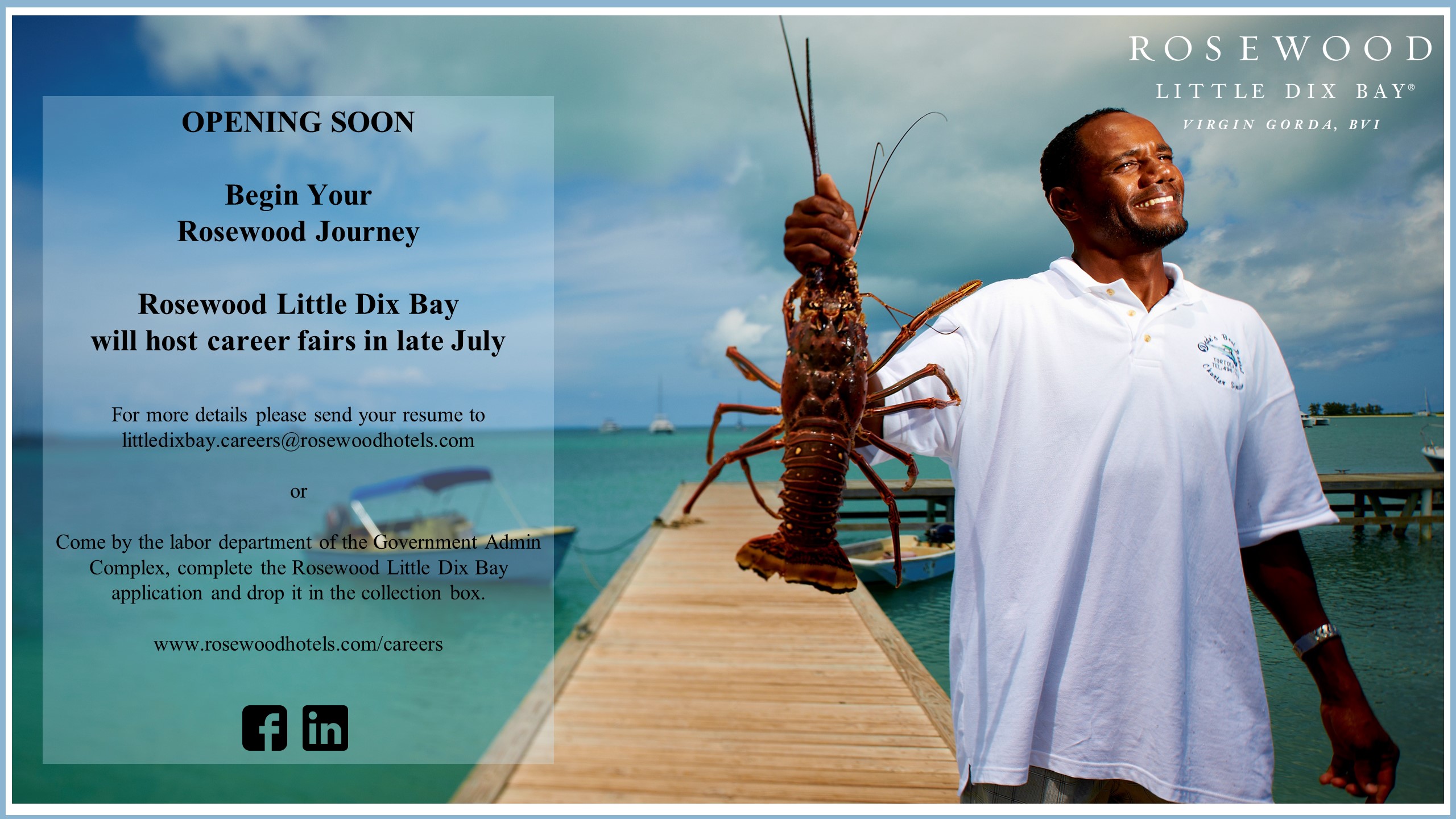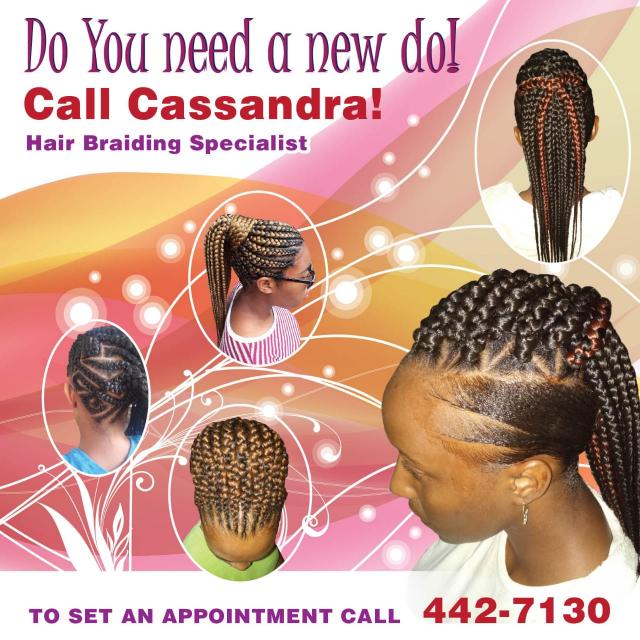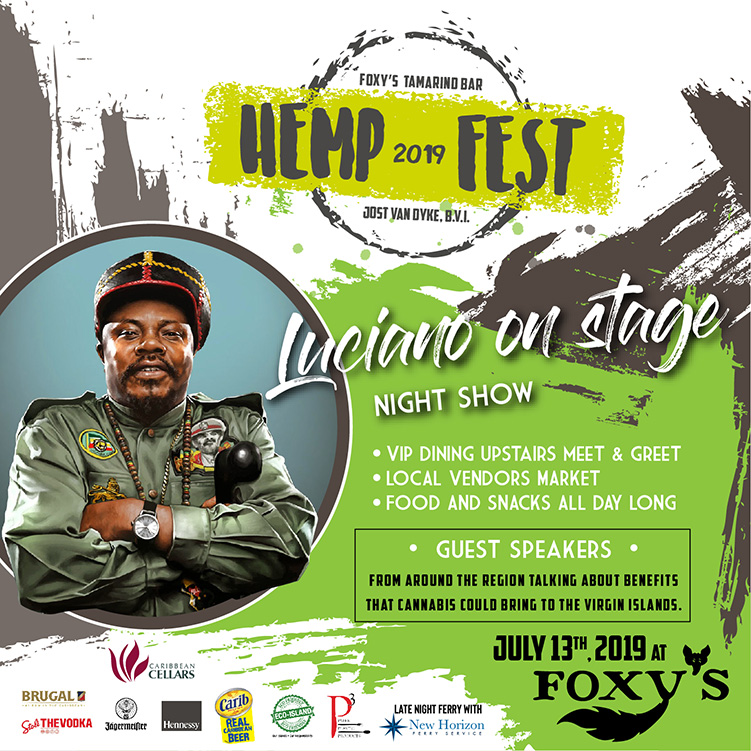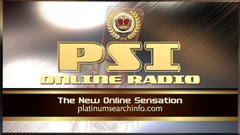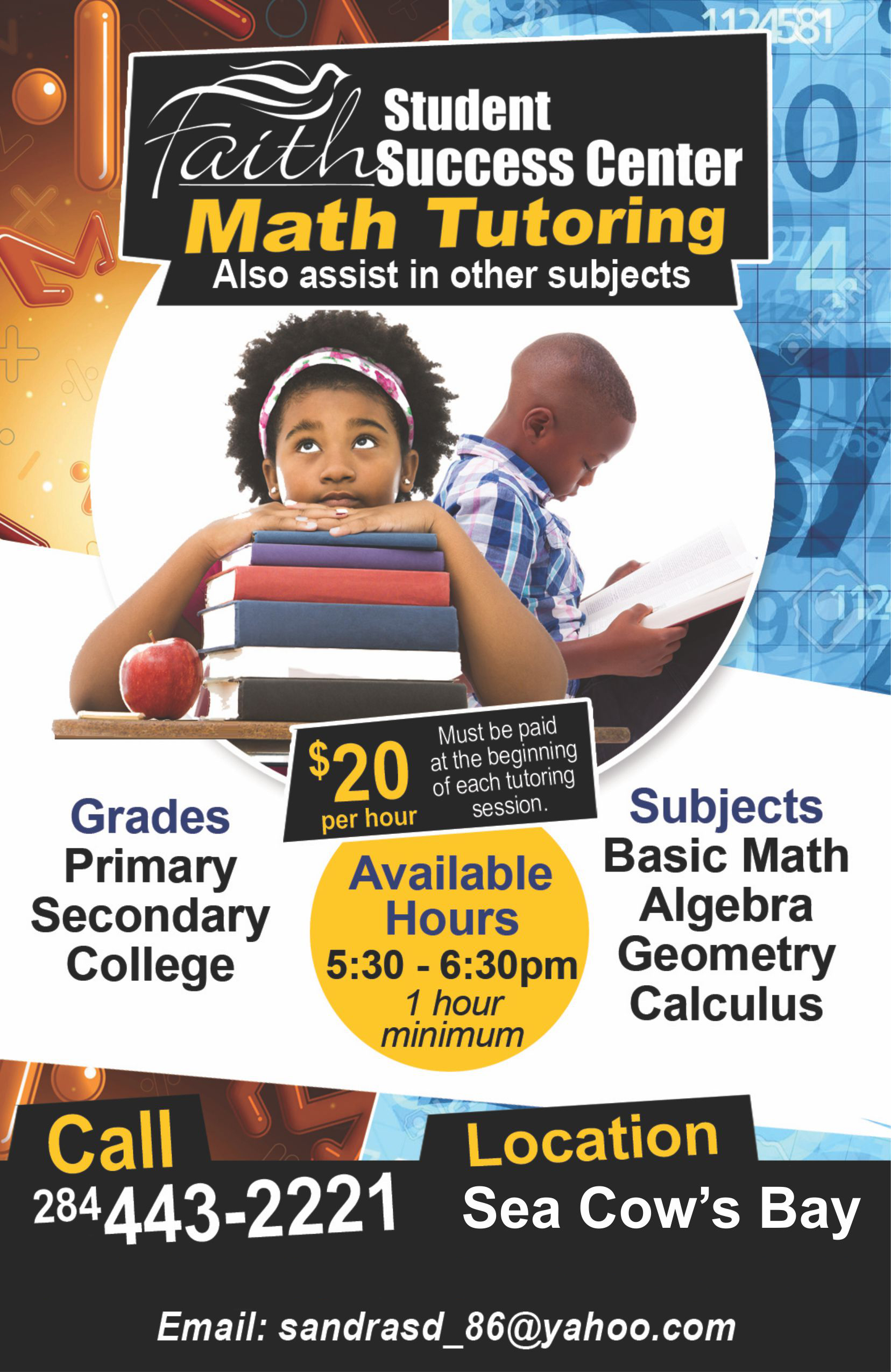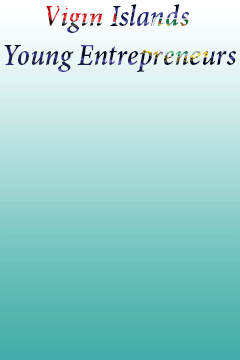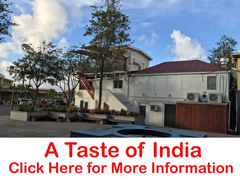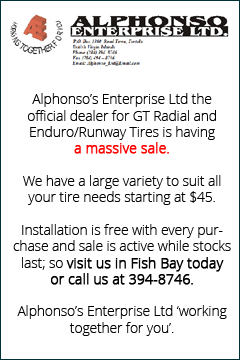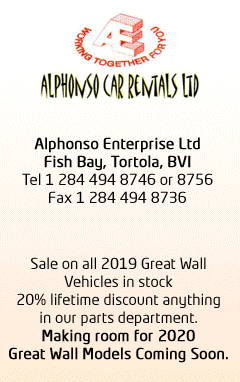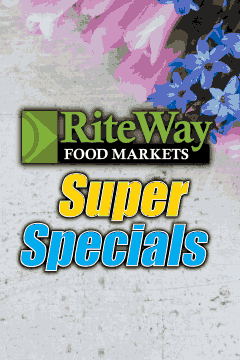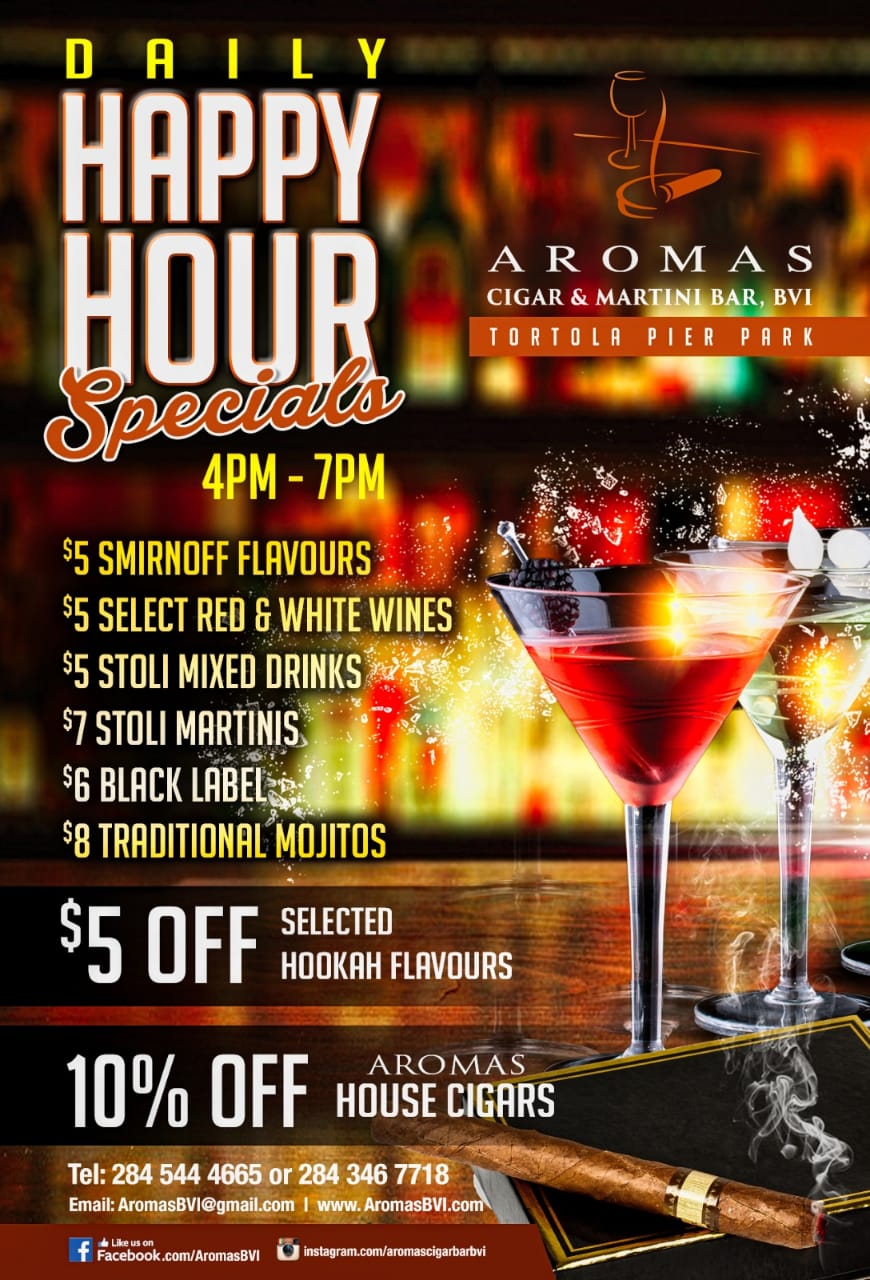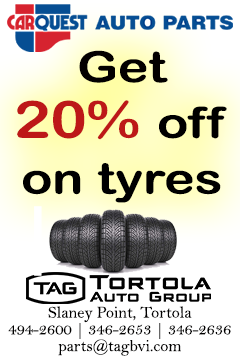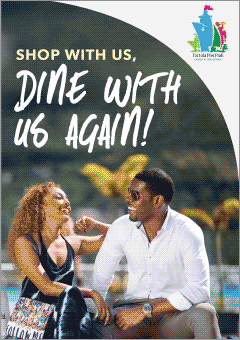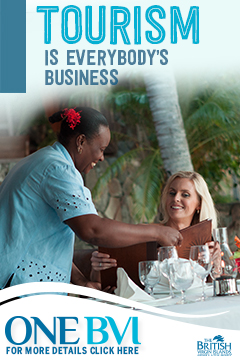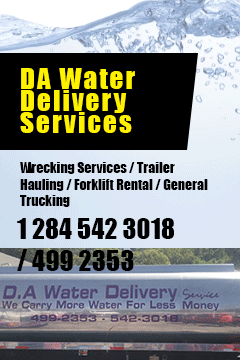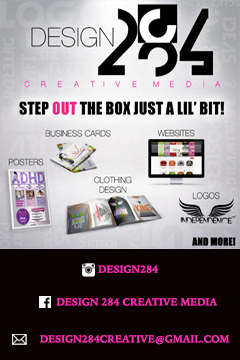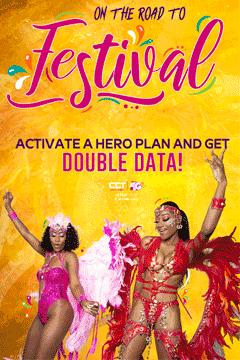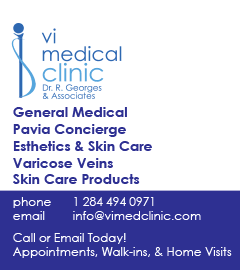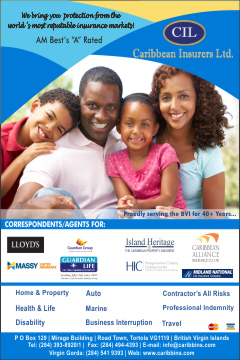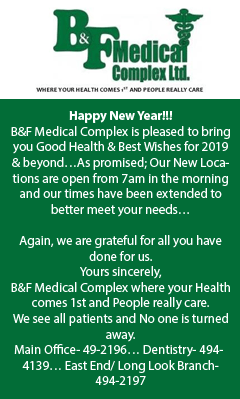 Disclaimer: All comments posted on Virgin Islands News Online (VINO) are the sole views and opinions of the commentators and or bloggers and do not in anyway represent the views and opinions of the Board of Directors, Management and Staff of Virgin Islands News Online and its parent company.