Who will pay? Mixed views at EE/LL Health meeting on who will foot bills
EAST END/LONG LOOK, Tortola, VI – Mixed views and dissenting voices emerged amidst an appeal by the BVI Health Services Authority (BVIHSA) for persons to acquire insurance and other means of paying their bills; revenue expressed as vital for the continuation and enhancement of quality service throughout the organisation.
"Somebody has to pay your bill, if it's not you it's somebody… we will collect money from somebody," said Chairman of the BVIHSA, Bishop John I. Cline.

"It's not free, just like Jesus paid (for your sins)… so healthcare is not free… it might be free to you… but somebody has to pay the bill… in your case it's the government who's responsible for you," Chairman Cline said in reference to government's exempt grouping of persons.

Chairman Cline noted that one of the steps being taken to boost revenue at the BVIHSA was a reconsideration of the fee structure that is currently in place, he also revealed that help from government was being solicited in this regard.

One member of the audience at the community meeting held on November 1, 2012, referred to the need for a serious collection and revenue department within the BVIHSA after it was revealed that persons continued to leave Peebles Hospital with their bills unattended after receiving care.

Another audience member, Mr. George, acknowledged that even though his preference would be for everyone to receive free treatment at the Peebles Hospital, the reality is indeed that someone has to pay. He further stated, "the majority of people here who go to your hospital are the elderly, and no insurance company [would want to offer them coverage] with any pre-existing conditions."

George continued, "…if they are going to raise the fees, then they need to do the national insurance at the same time, so we could cover people who have pre-existing conditions... before you carry up the fees, make sure you have that there"

After being challenged by another resident as to why working persons shouldn't pay their own fees at the hospital, he responded by saying not everyone can afford to pay. "If they carry up the fees, not everyone could afford insurance… look at people working at the supermarket," he said, "unless their business has [group] insurance… they can't afford insurance on their own and to tell the truth, people who have insurance don't go to the hospital, because they have this mentality that [the hospital will] kill me."

"That is what everybody is saying, if you go to the hospital you will die, so if I have money, I will go overseas," he argued.

"We're not trying to make it unaffordable, and the National health Insurance as it comes on stream, will address some of those people who can't afford by themselves to have insurance and we understand that," Chairman Cline interjected.

Chairman Cline also noted that in countries like the UK, Canada and some of the Scandinavian countries where healthcare is free, the take home pay is slashed by 50 per cent. "…eventually you pay for it, one way or another," he stated, "If we're going to improve healthcare… if we're going to give you better care, we're going to have to increase what is paid."

It was also announced by new CEO Darlene Carty-Baptiste during the meeting that the Authority is owed approximately $28M.

Chairman Cline also said that the board of the BVIHSA has now decided that "somebody will pay us… if the government deemed you exempt, it is exempt from the standpoint that we will not deny you care but will deliver care, but then they will have to pay us so we have started sending the government a [monthly] bill for the service we deliver to the people that they have legislated exempt." This segment, he revealed, makes up eighty per cent of the BVIHISA's Client List.

These issues were all aired before it was explained by one audience member that nurses are today practicing geriatric care at the local hospital, declaring that it was inconceivable why persons did not feel the need to take their elderly relatives home after they were treated and discharged. "There are standing orders for discharge and the families still refuse to take them home," she argued.

Chairman Cline agreed with the statement and advised that the Authority is exploring measures to deal with the situation.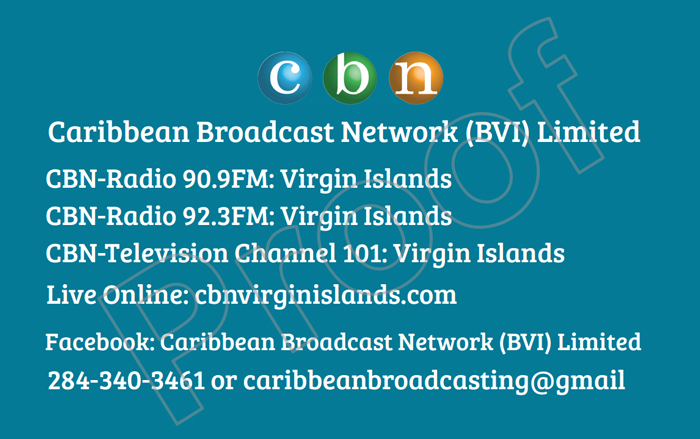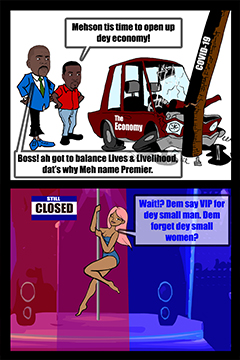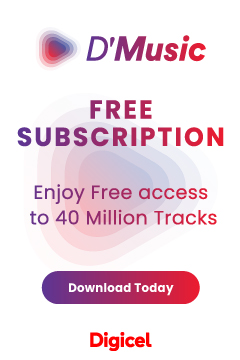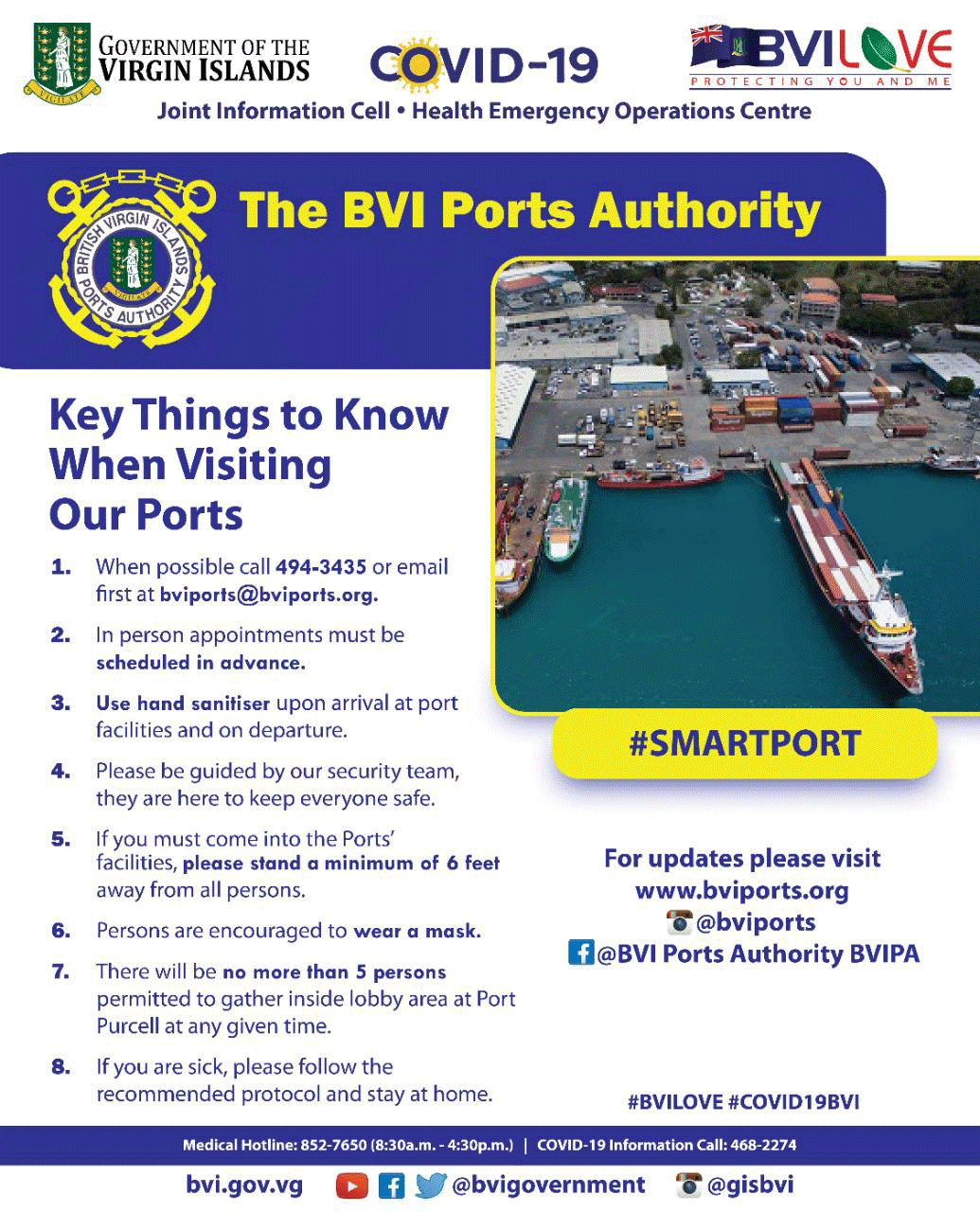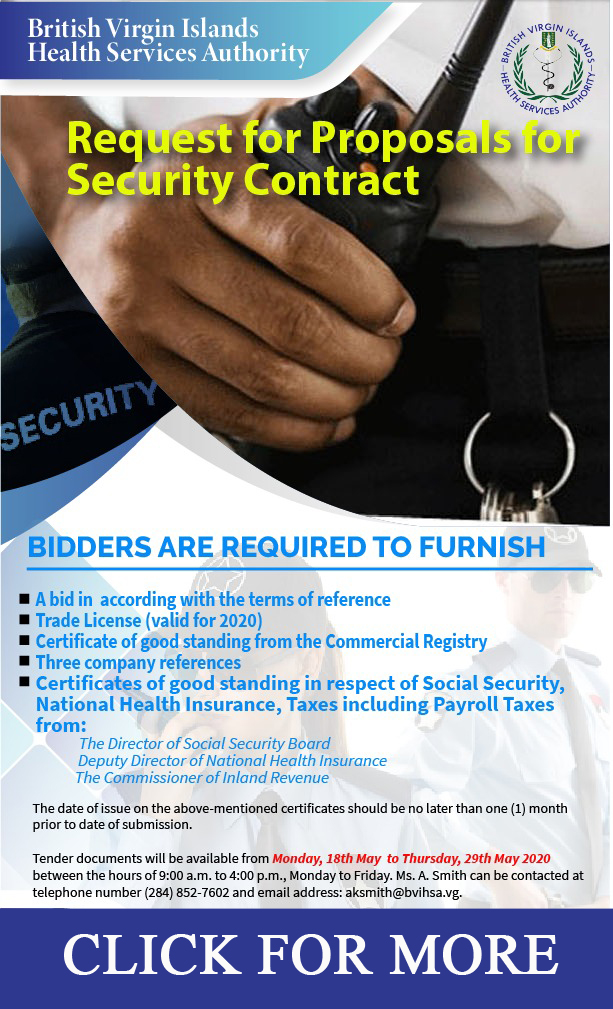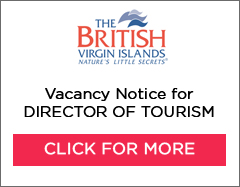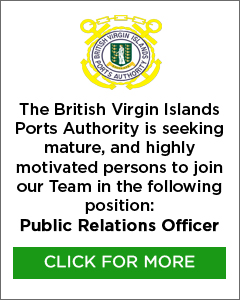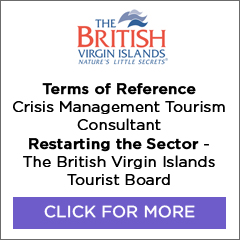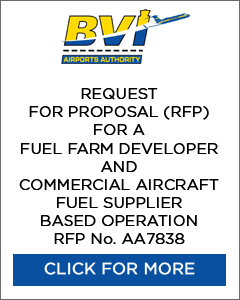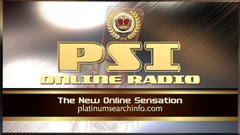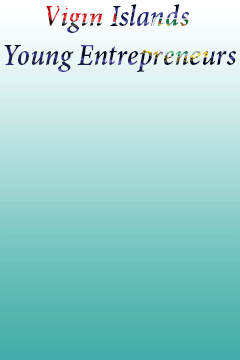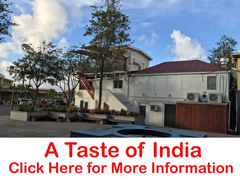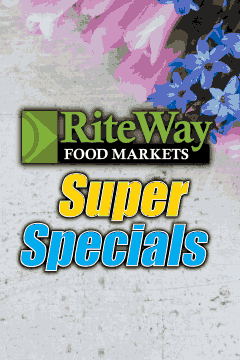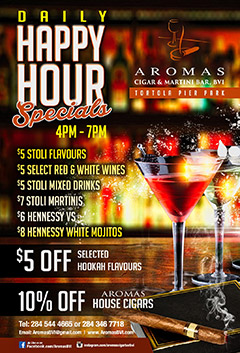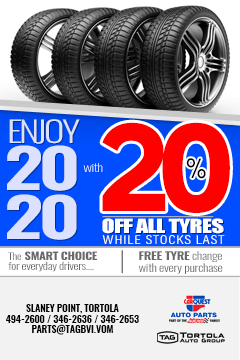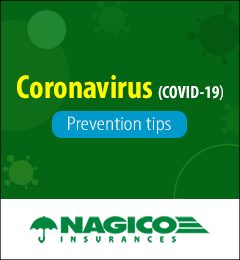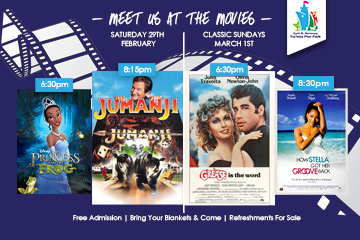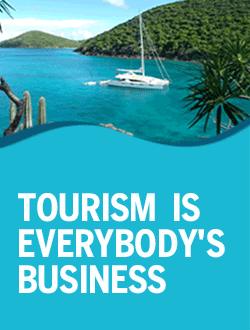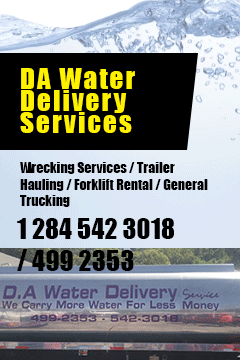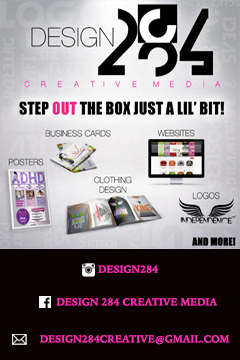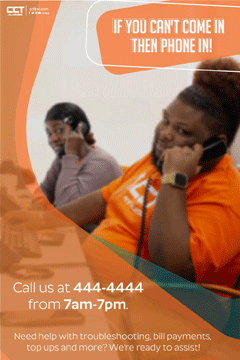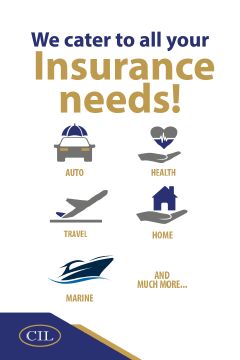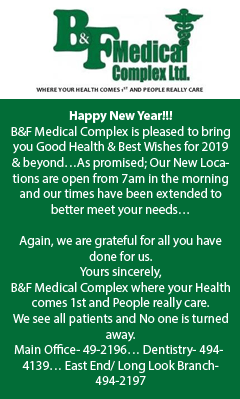 Disclaimer: All comments posted on Virgin Islands News Online (VINO) are the sole views and opinions of the commentators and or bloggers and do not in anyway represent the views and opinions of the Board of Directors, Management and Staff of Virgin Islands News Online and its parent company.