'Whites have been on the side of fighting for justice'- Julian Willock
- said 'we need more than ever before to build the BVI as a team'
ROAD TOWN, Tortola, VI- Political aspirant and former Permanent Secretary Mr Julian Willock believes that now more than ever the [British] Virgin Islands has to embrace everyone, regardless of race, economic status or nationality, to build the territory successfully.
Noting that he does not wish to be part of any divisive politics, Mr Willock said he wants to change the conversation and bring people together.
"All of us have to be at the table fighting to make the BVI what it is and I do not wish to be a part of any divisive politics, blacks against whites, rich against poor, or brothers and sisters in the Caribbean against locals…Why can't we just bring people together? We need more than ever before to build the BVI as a team and that is why leadership matters," Mr Willock stated while on the online radio show, Fresh Radio Vybz with Paul A. Peart aka 'Gadiethz', on November 29, 2017.
Mr Willock at the time was asked by the host Mr Peart to respond to recent statements by Bishop John I. Cline which implied that the British are racist in the way they are dealing with funding of its British Overseas Territory post hurricanes Irma and Maria.
According to Bishop Cline, the British "have no interest in seeing the prosperity of people of colour in the Caribbean."
Whites have fought against injustice- Willock
Mr Willock noted that he "would not have used those words, and of course there is a history there, but as a student of history, political science and economics, we have to look at the whole history."
The businessman explained that there are white people in the United States of America and Britain who have fought against slavery and apartheid.
Further supporting his stance, Mr Willock spoke about the ascension of Robert G. Mugabe in Zimbabwe who was supported by the British after they were not pleased with the rule of Ian D. Smith, a white Prime Minister of the then Rhodesia (now Zimbabwe).
"He was a white minority government and the British did not support what he was doing and it led, after a civil war, to the ascension of Robert Mugabe.
"So whites have been on the side of fighting for justice, including in the United States as was against slavery," Mr Willock stated.
He also pointed out that many whites supported and voted for Barack H. Obama to become the first black President of the United States of America. "If you had add up all the blacks in America they would not have been able to spell victory for Obama."
Mr Willock, a former Permanent Secretary, former Director of Water and Sewerage Department (W&SD), and who holds Bachelor's and Master's Degrees in Political Science from the State University of New York at Buffalo and a Certificate in Public Administration from the University of the West Indies, has been frequently making his concerns heard and offering solutions for a better Virgin Islands but has stopped just short of announcing his candidacy for the next general elections, constitutionally due in two years.
See link to related story:
http://www.virginislandsnewsonline.com/en/news/if-we-were-a-white-country-uk-would-have-helped-already-john-i-cline
See links below to radio show, Fresh Radio Vybz with Paul A. Peart aka 'Gadiethz':
https://tunein.com/radio/ Freshradiovybz-s297104/ and http://rdo.to/FRV2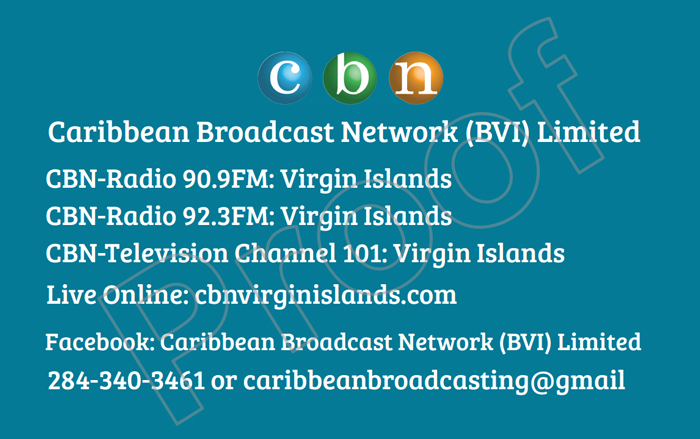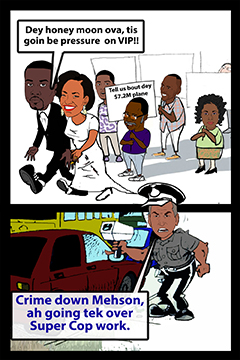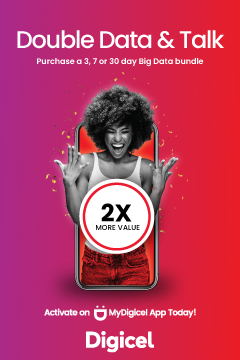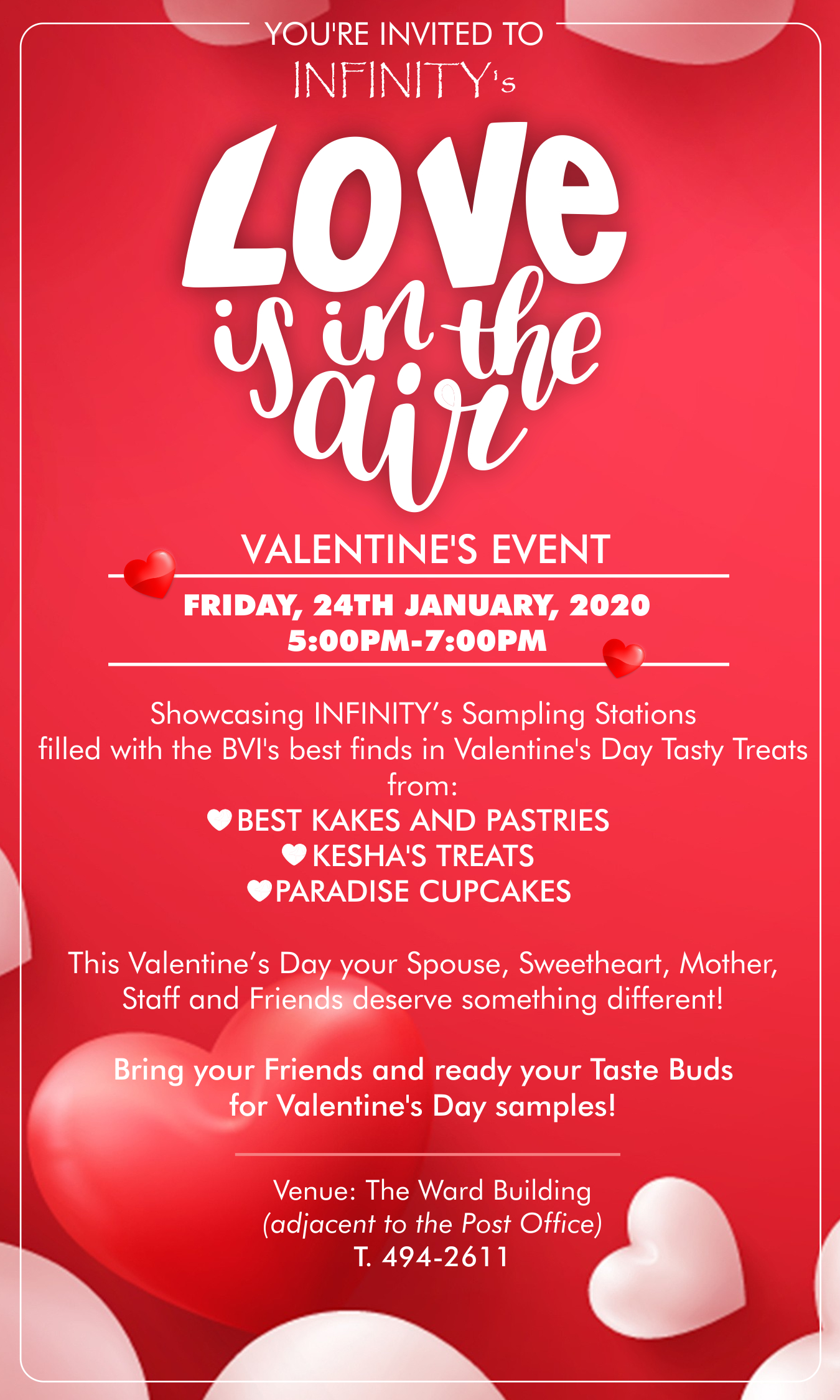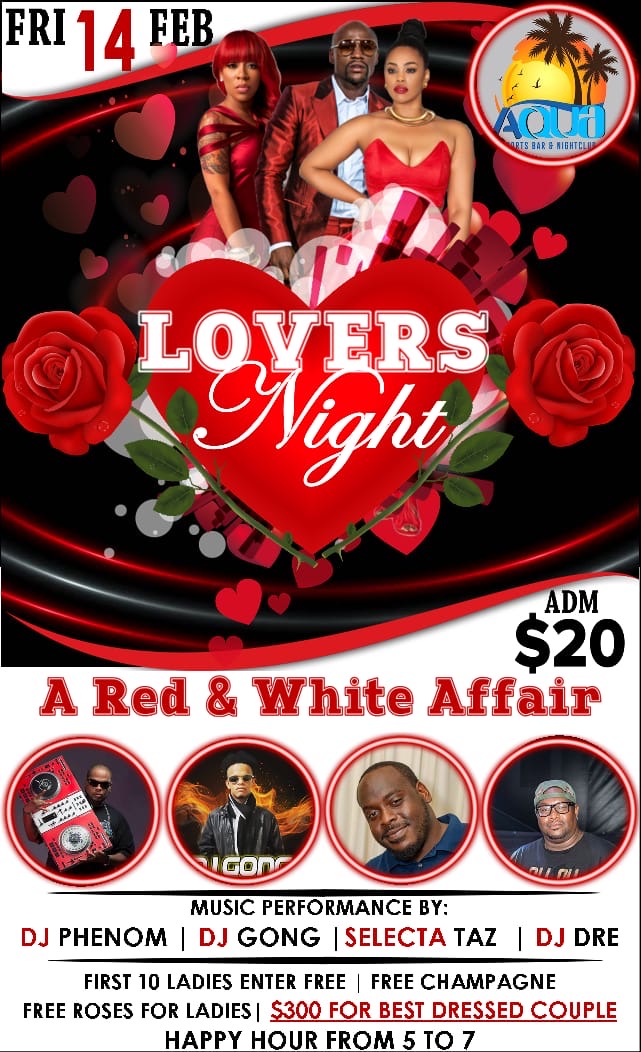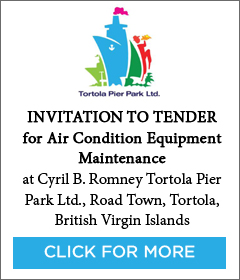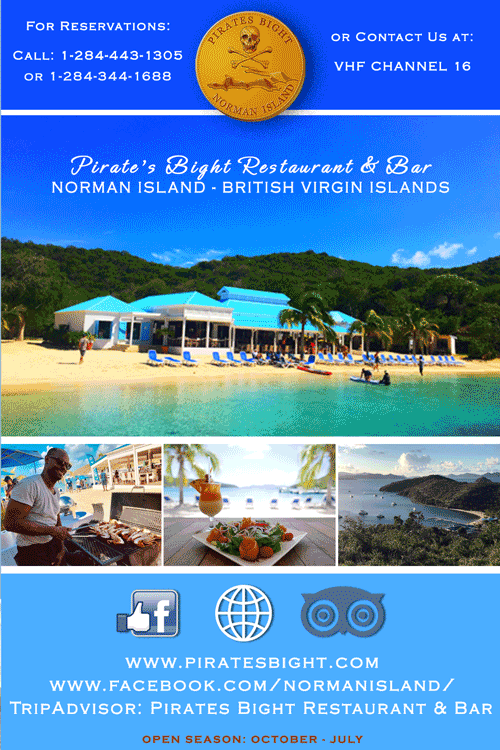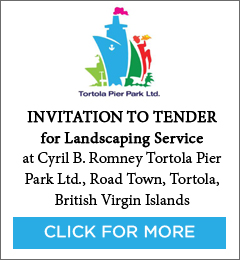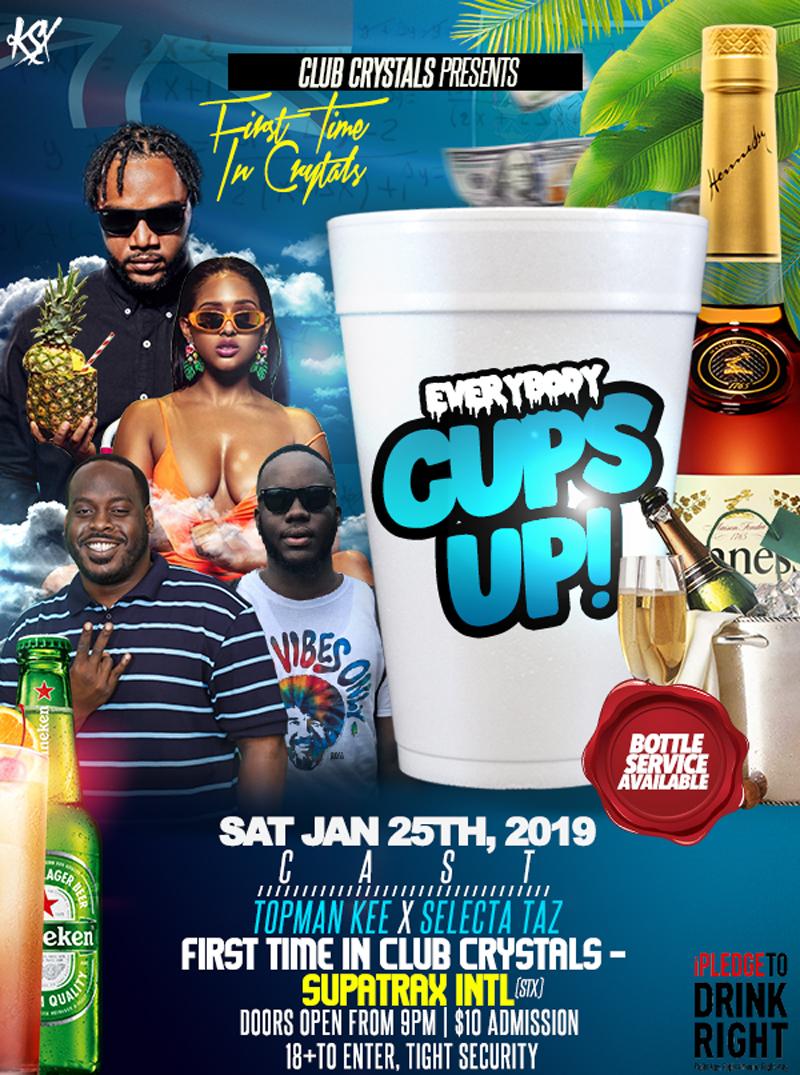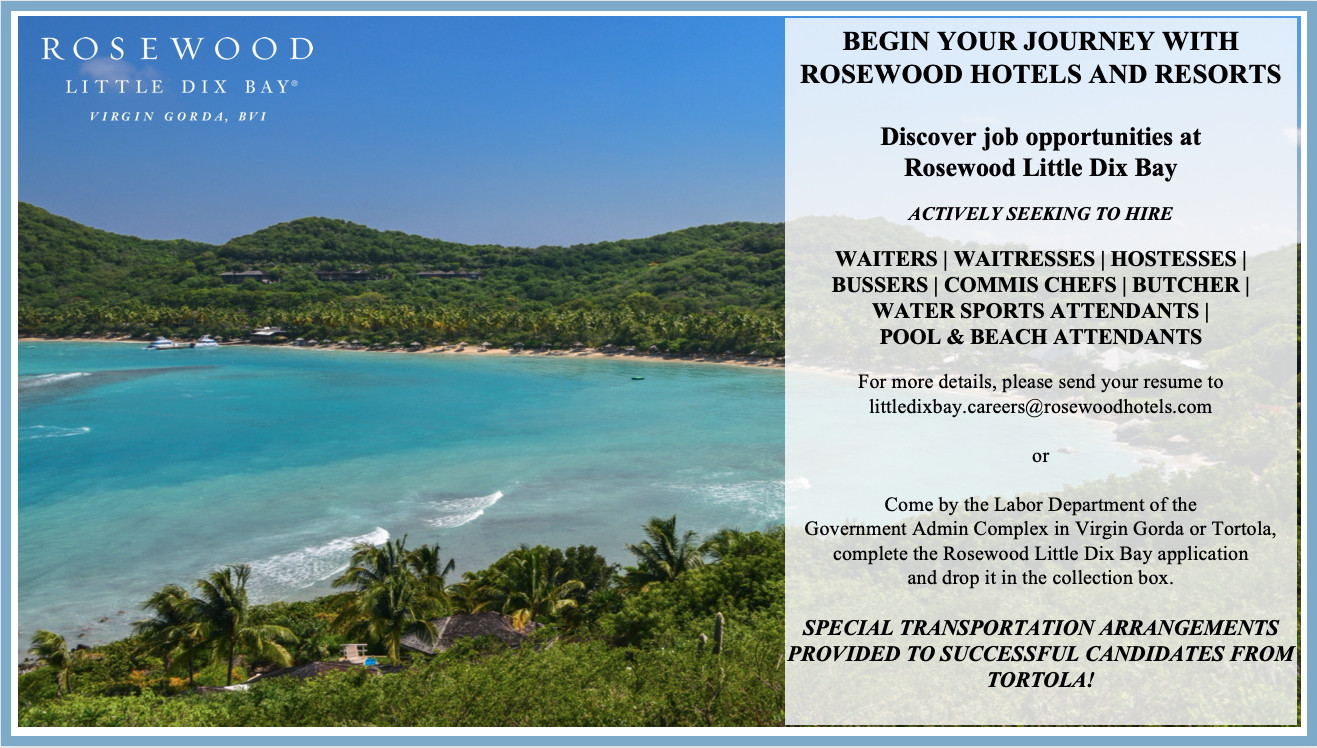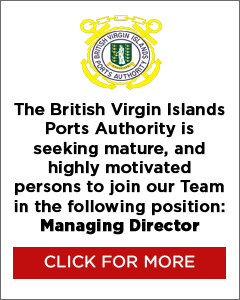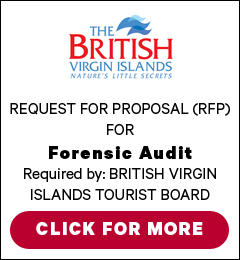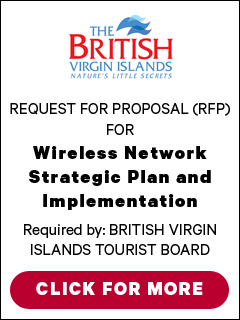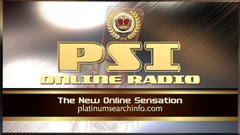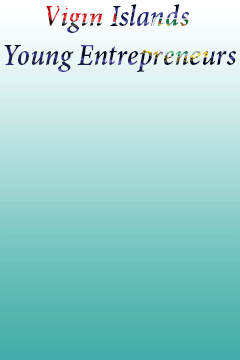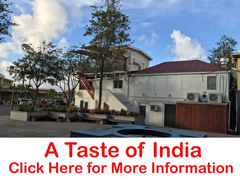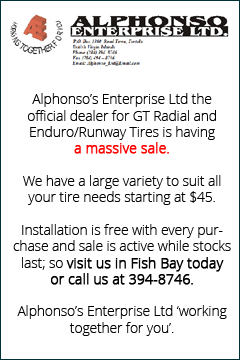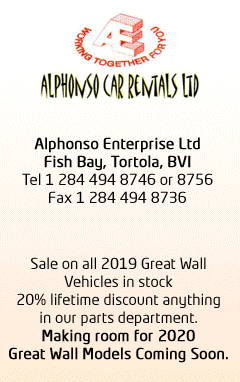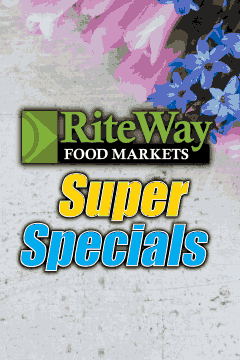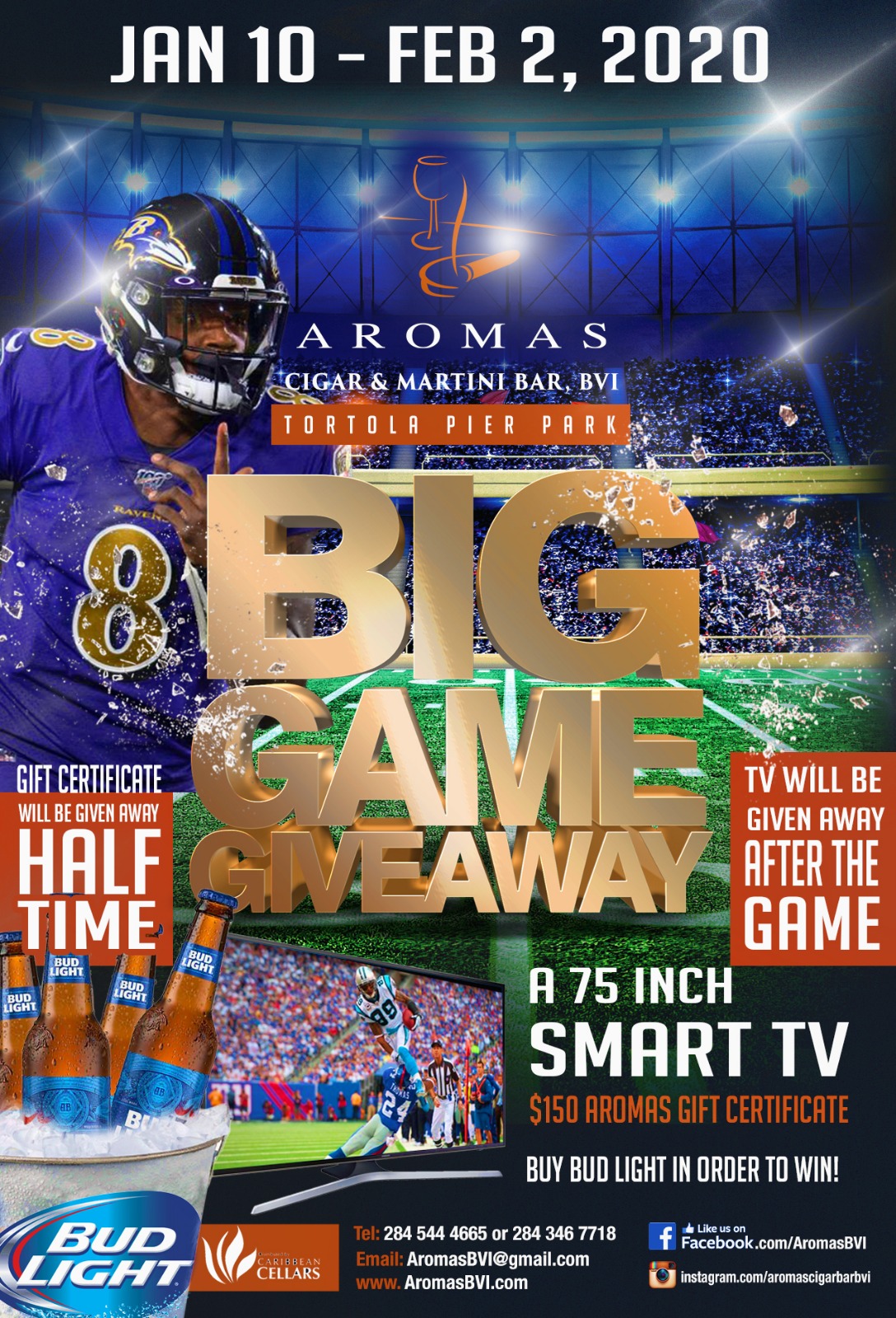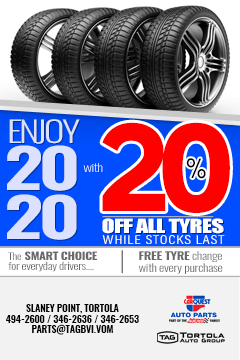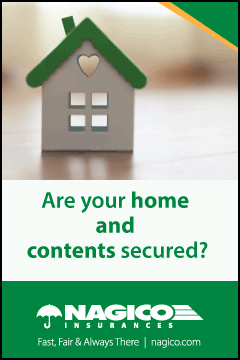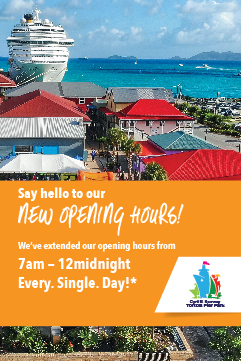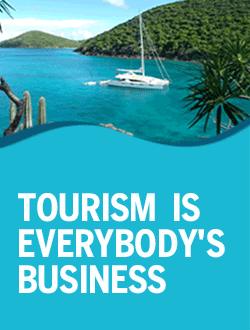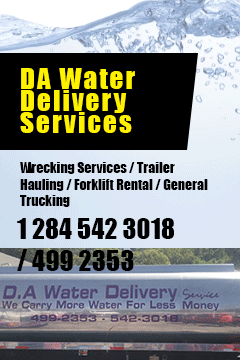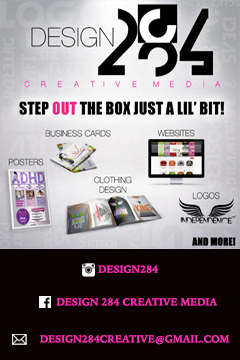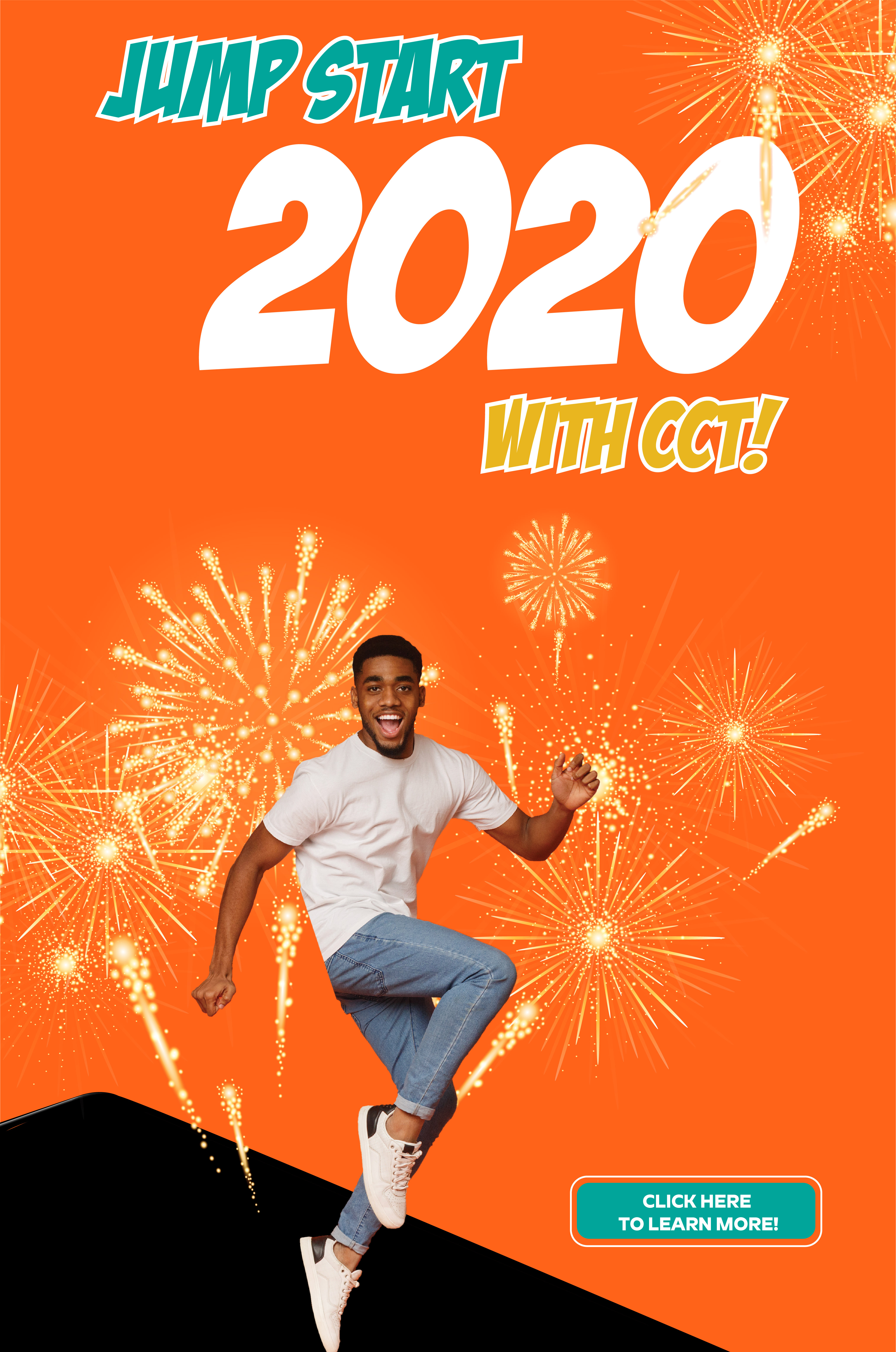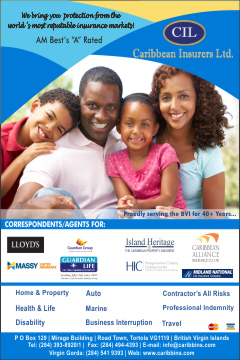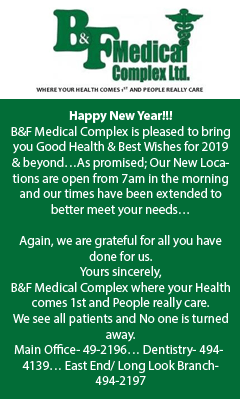 Disclaimer: All comments posted on Virgin Islands News Online (VINO) are the sole views and opinions of the commentators and or bloggers and do not in anyway represent the views and opinions of the Board of Directors, Management and Staff of Virgin Islands News Online and its parent company.