Where is Gov. McCleary?
- Talk show notes Gov McCleary & UK PM's silence amid 'leak' of private offshore financial information
ROAD TOWN, Tortola, VI – Commentators are contending that a lack of reaction on the part of United Kingdom (UK) appointed Governor William Boyd McCleary and UK Prime Minister David Cameron to the offshore financial information 'leak' fiasco is costing the Virgin Islands (VI) money.
On the Speak Your Mind TV talk show aired on April 13, 2013 on a local television station, guest Cromwell Smith aka Edju En Ka and host, Courtney de Castro agreed that the lack of forcefulness in the reaction of UK overseers have forced the VI to spend money on 'damage control' that it may not have needed to.
"We seem to have not gotten any support, or little support from our home government on this issue," said de Castro, "I don't think they have really came to our rescue in any meaningful and forceful way."
The issues raised concern a report published by the UK Guardian, detailing a number of alleged leaks of financial information acquired by the Washington, D.C. based International Consortium of Investigative Journalists (ICIJ) that is said to include a number of names of the world's wealthy who have 'hidden' their financial transactions within the Virgin Islands offshore financial sector. The data reportedly leaked is said to contain as much as 200Gb of information.
Smith expressed surprise about the perceived lack of support and explained that he thought the Governor and UK Prime Minister would come to the defence of the VI in the international media. "… when they speak, when Prime Minister Cameron speaks, that information is reported worldwide," Smith stated.
He felt it would have been a perfect opportunity and would have saved the VI significant sums of money. "Now we have to do damage control, we have to hire public relations firms, we have to have strategy to try to quell this ground swell of persons in the world that think that somehow we are keeping them from having a good quality of life," he noted.
Both men agreed that the resulting PR efforts of the VI cost the Territory 'hundreds of thousands of dollars' which ultimately had to be taken from the VI's budget.
"Prime Minister Cameron, could certainly have saved us perhaps millions of dollars that we [now] have to spend on damage control had he defended us publicly…" Smith related.
According to Smith, PM Cameron could have stated that the reported leaks by the ICIJ were isolated incidents from perhaps one or two countries.
"Up to now we still don't know how they got the information," he added, "they're not telling us where the information comes from, they're not releasing the files themselves to the governments. They are just making these statements, these erroneous statements, and inaccurate statements and it's basically I see it as a hatchet job on the people of the Virgin Islands."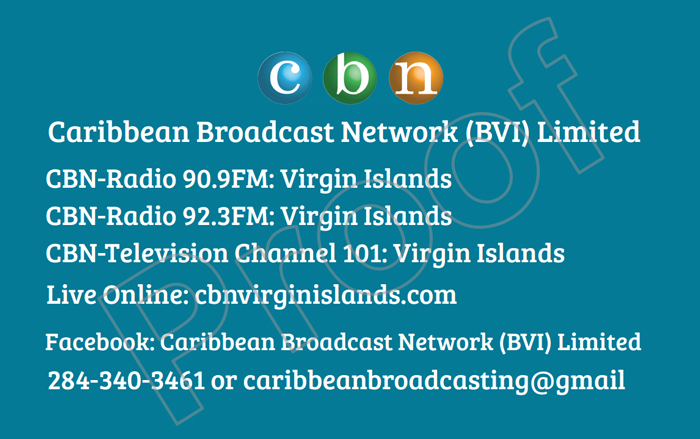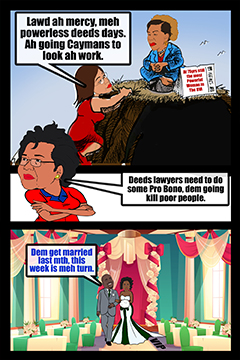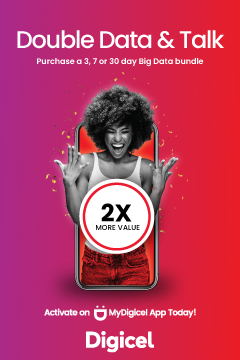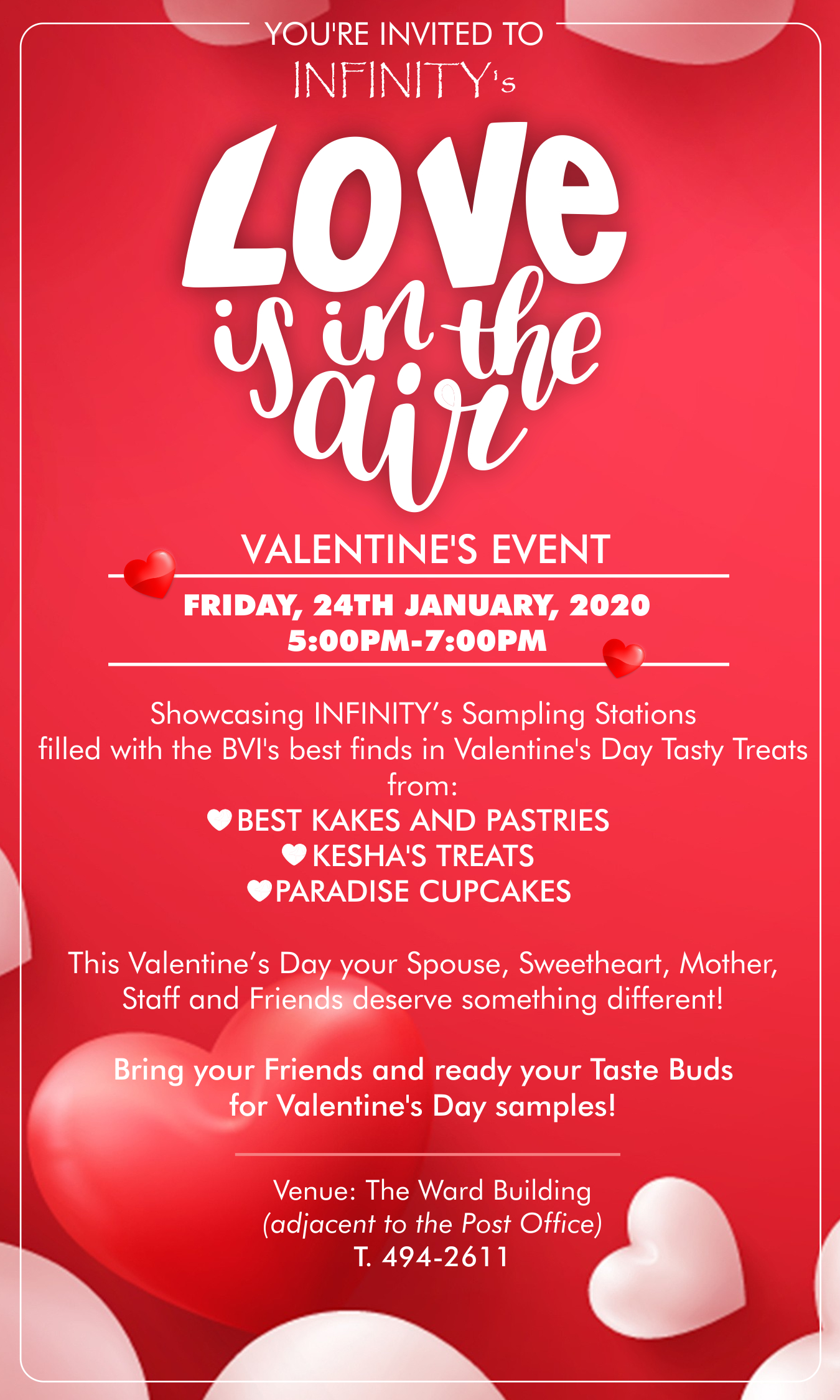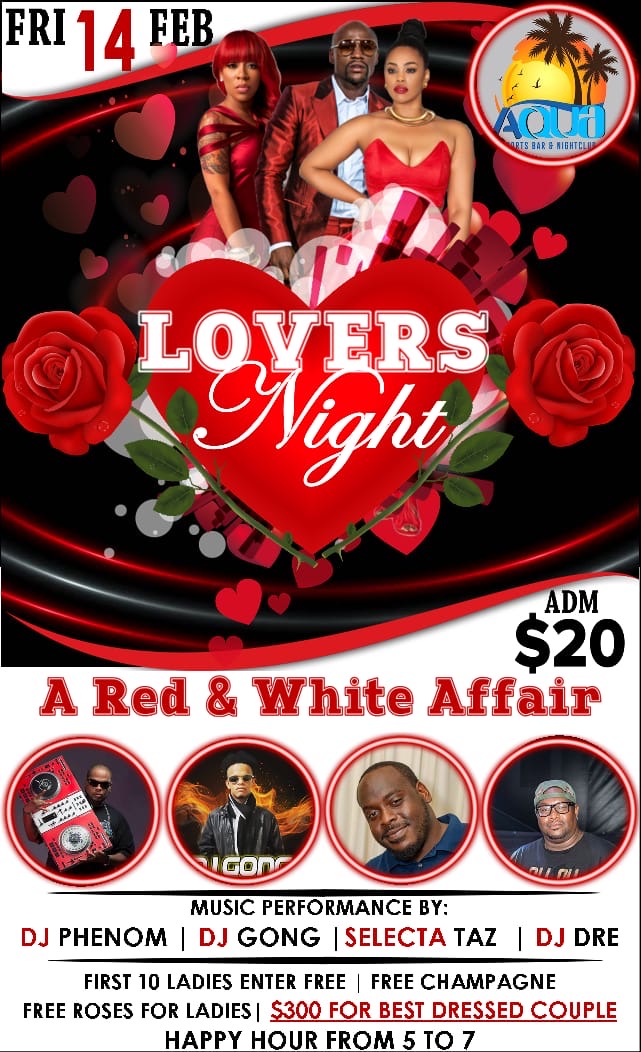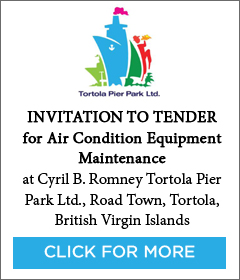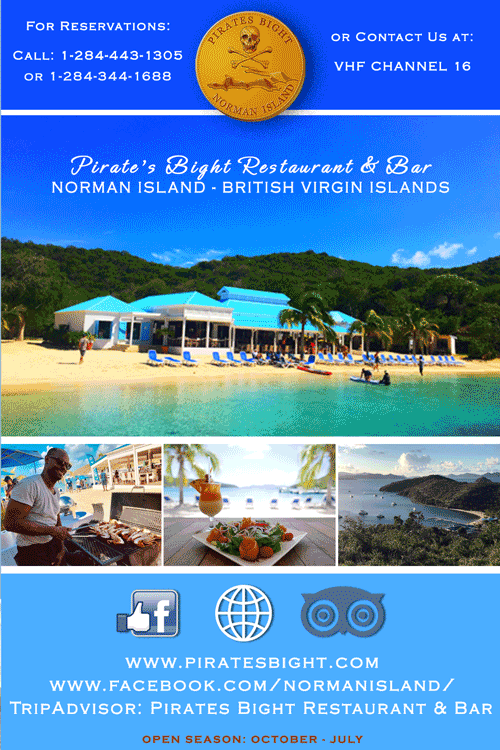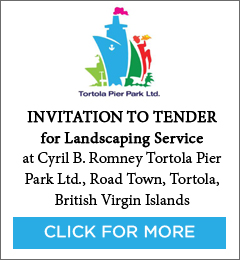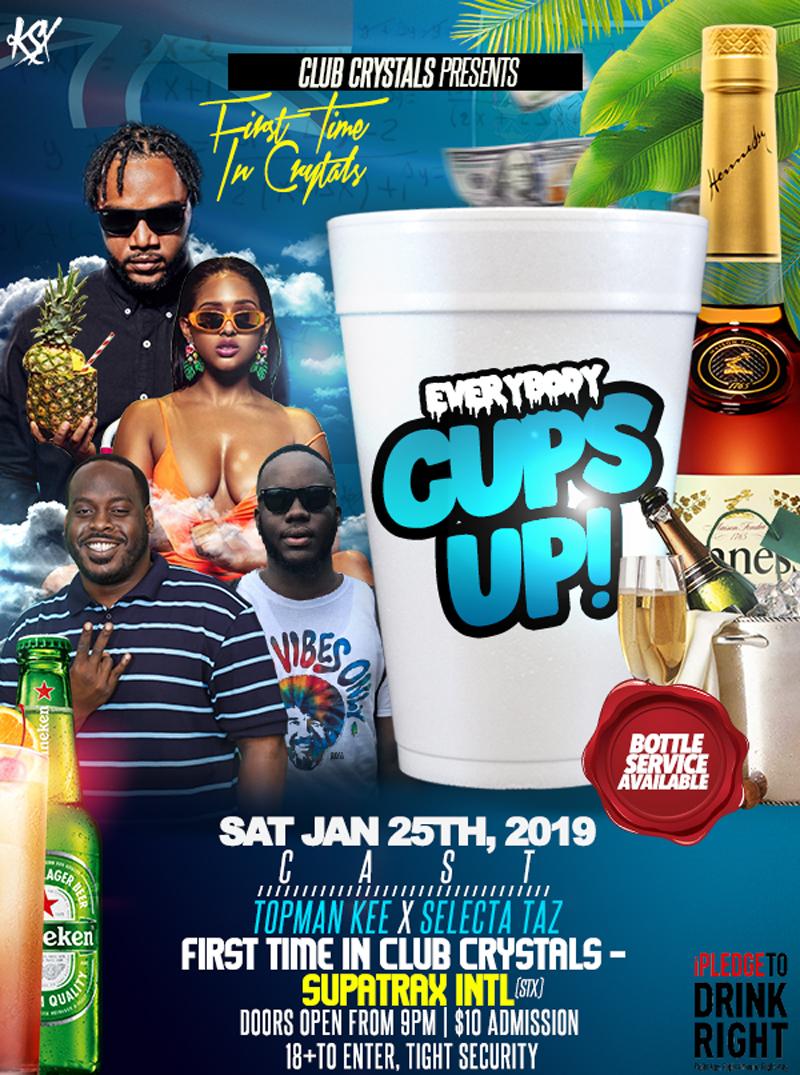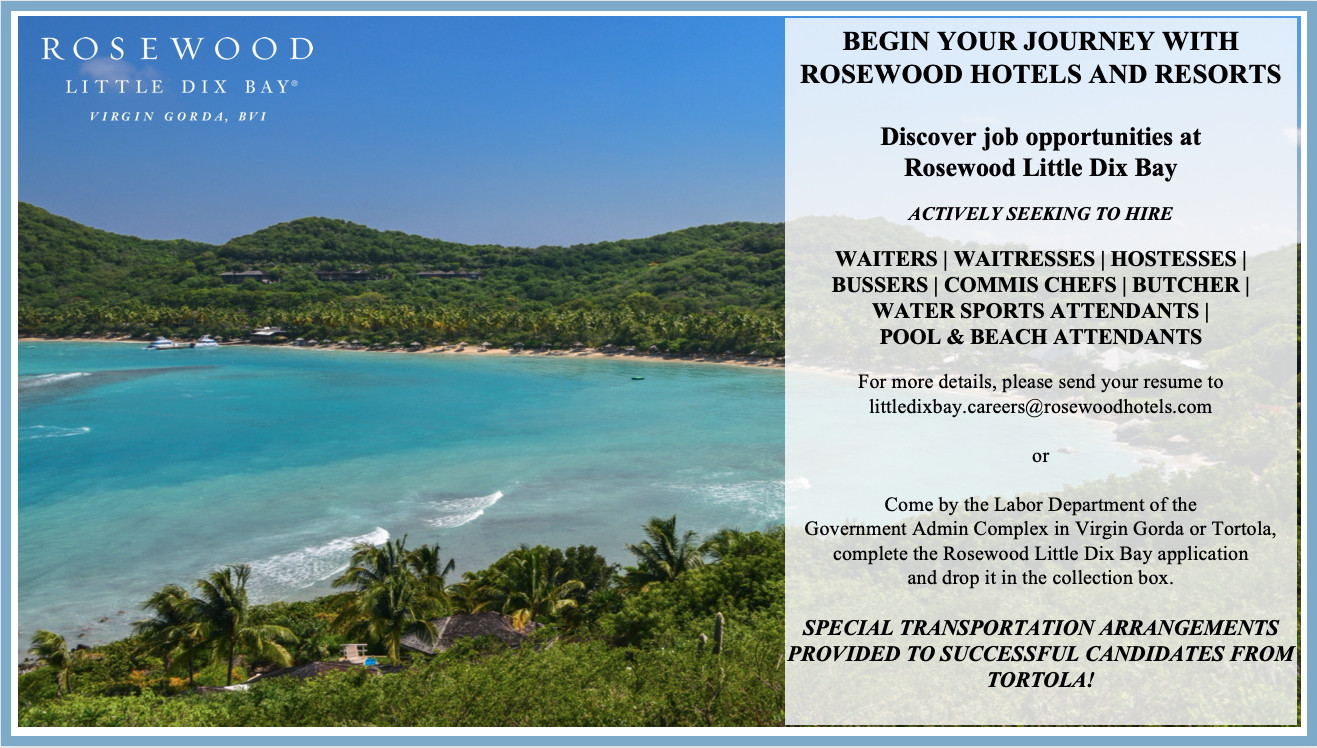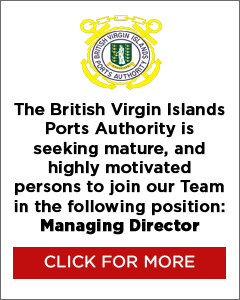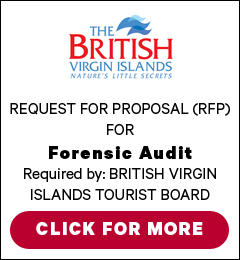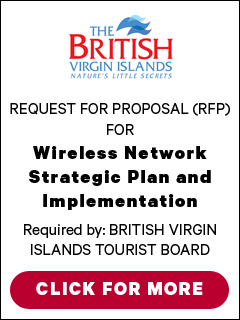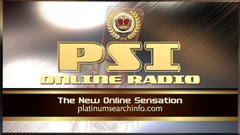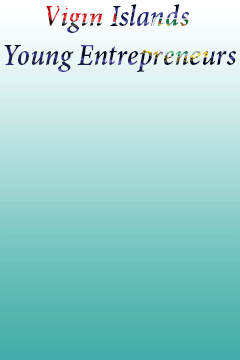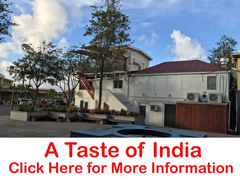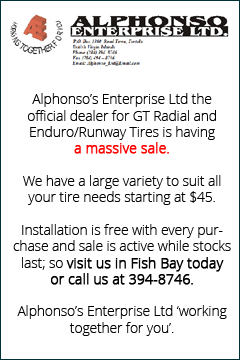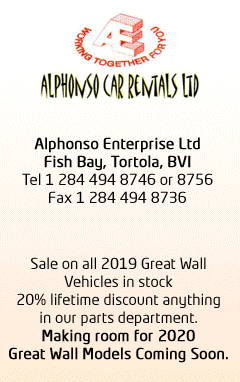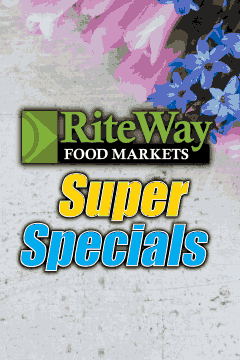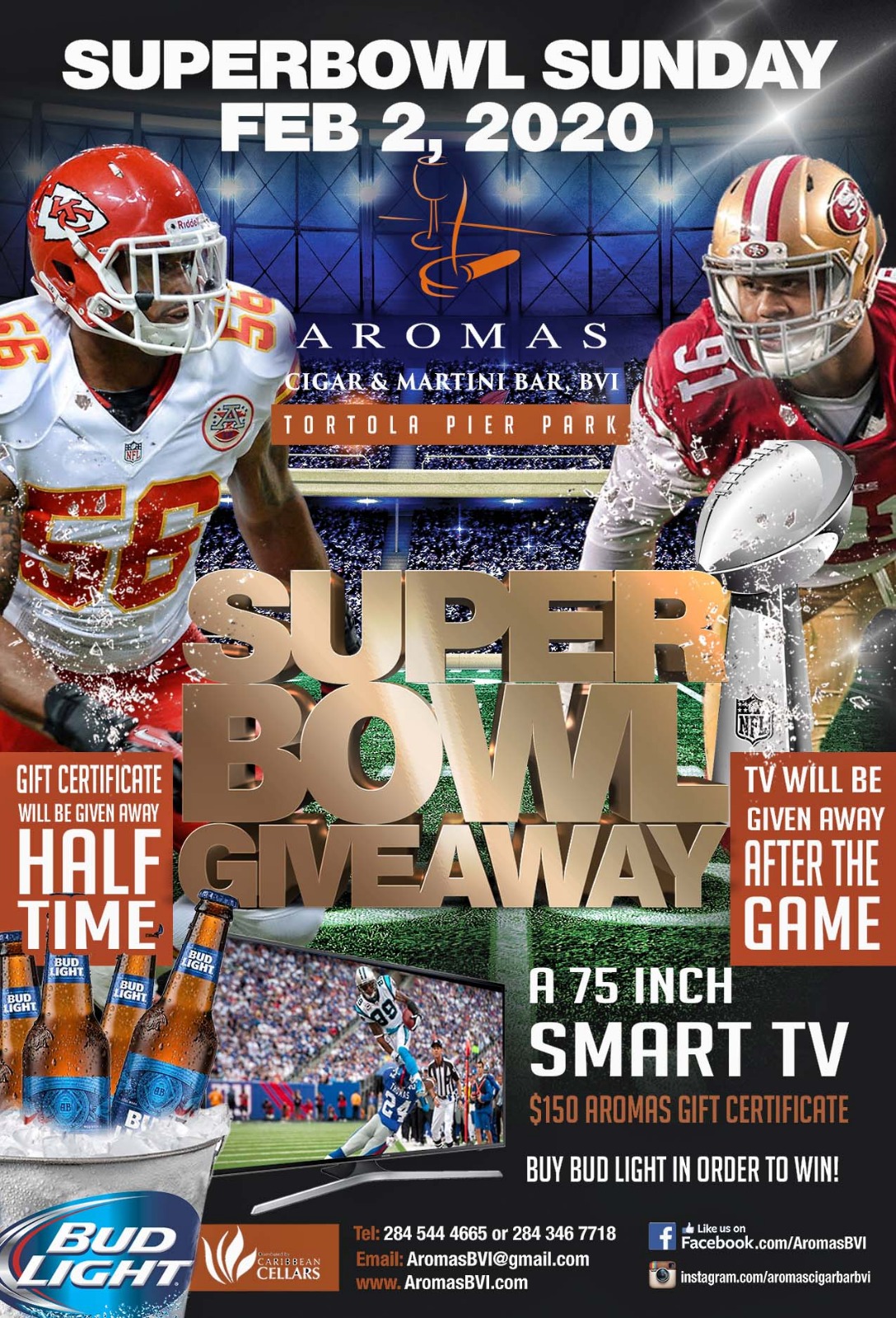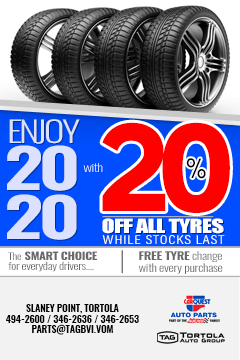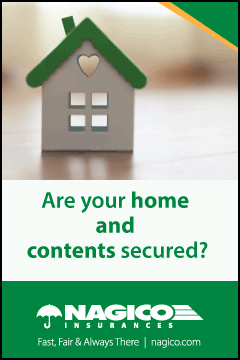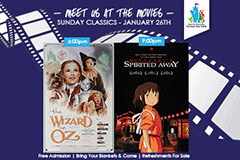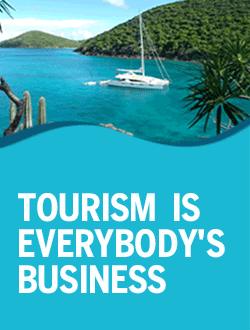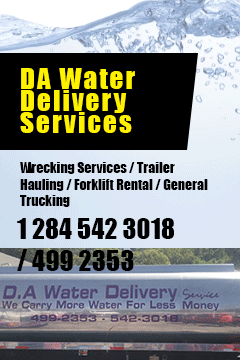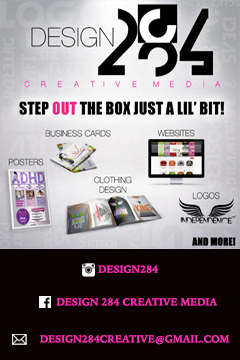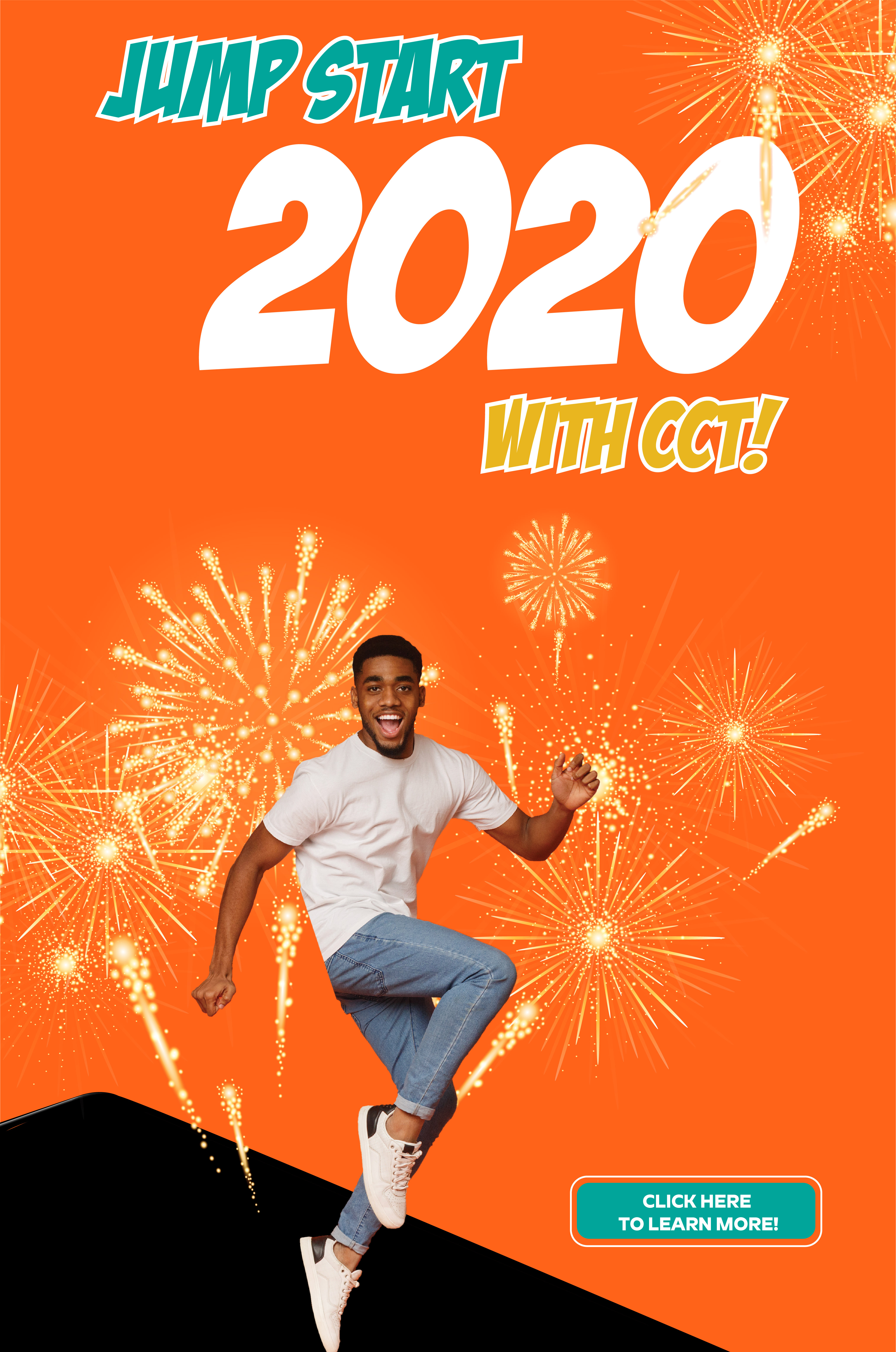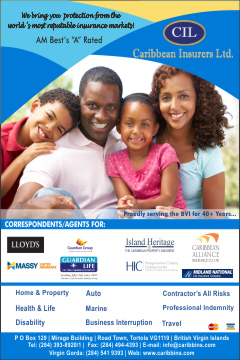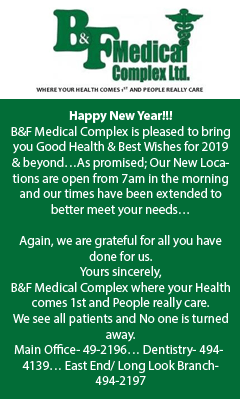 Disclaimer: All comments posted on Virgin Islands News Online (VINO) are the sole views and opinions of the commentators and or bloggers and do not in anyway represent the views and opinions of the Board of Directors, Management and Staff of Virgin Islands News Online and its parent company.