When the Media is Bought, FATCA Real & Wealthy Tourism a Myth
Fifty Years of Dreams or Reality?... Friends or Foes?
By Alred C. Frett

ACFrett - BVP (Truth for the Youth)… Saturdays 6pm – 7pm on ZROD 103.7FM & ZVCR 106.9FM
Fifty Years of Dreams or Reality?... Friends or Foes?
We are now at a stage where Friends are becoming Foes and instead of Justice & Fairness, the Media & Courts appear to have joined the Wicked in blocking Basic Human Rights & Freedom from Religion… Yet, through all the Suppression & Oppression Truth is still coming to light and the Wicked are growing so afraid that they will do anything & everything to retain Power.
During these rough times - at home & abroad – Heightened Emotions are spawning conflicts between Them & Us, Black & White, Foreigner & Local… This trend is amplified as Courts, Newspapers, Internet Sites and Radio & TV Stations forsake their Public Responsibilities to prostitute themselves to Governments & Offices of Power to the detriment of ordinary People.
Paradoxically, we are hyping our 60th Year of Emancipation Celebration even as the World is consumed by unprecedented Racism – from Refugee to President - which many refuse to admit with the hope that somehow it will fade away… However, it's one thing to Dream of Freedom but quite another to achieve it and we should beware celebrations for Phantom accomplishments.
The July 1st implementation of FATCA, the advancement of BVI Territory Day from July 1st to June 30th and the July 4th Independence Celebrations by the USA are lessons in reality… Indeed, it was July 1776 that British Invaders to America formalized their separation from England in their quest to escape Biased Laws, Forced Religion and Taxation without Representation.
On the other hand, our July Celebration is not based on Independence but results from the July 1, 1956 dissolution of the British Leeward Islands Federation that left us virtually abandoned thus making us a British Colony/ Territory by default… Both the BVI & USA have survived but it is ironic how their positions have changed from being the Oppressed to becoming the Oppressor.
Why not just replace White Supremacy with Black Supremacy?
We are individual parts of the whole and, Black or White, we have all suffered mentally & physically from narrow-mindedness & misconceptions of others… In learning where we came from, how we got here and what is the next likely stop, we must also avoid becoming trapped in cycles of Aggression based on theories of who came from Monkeys or who came from Albinos.
Energy wasted fighting amongst ourselves & blaming others only takes us back to when Slaves were taught to hate themselves in order to justify the Inhumanity of their Masters – All forms of Racism are regressive and though the Pain may seem unbearable, our objective must be Fairness & Equality - Injustice can never overcome Injustice and only Lobsters prefer running Backward.
We should play victim for no one but it would be just as wrong to replace White Supremacy with Black Supremacy - This may be difficult to achieve since Slave Mentality persists in some of us just as Massa's Mentality persists in others - Many will never understand why we stand up for Fairness, Justice & the Rights of Persons who seem to have no desire for their own Freedom.
Many have been conditioned to find comfort in Social Bubbles where 'Greed knows no gratitude & Corruption no compassion'… Instead of being our Brothers Keepers, we turn Blind Eyes & Deaf Ears to their suffering without realizing this merely hastens our own turn as Victims - Masters praise their Arms of Justice being long while Victims see these Arms as wrong & strong.
In fact, Records reveal no shortage of State-sponsored Injustices at home & abroad - In listening to your experiences & fear of speaking out it's clear that we have been conditioned into not caring for others or even defending ourselves… Again, we are not alone –We saw this Mentality way back in 1989 in relation to an attack on a White Female Jogger in New York Central Park.
Many applauded when 5 innocent Black & Hispanic Teenage Boys between 14-years to 16-years old were arrested & imprisoned in order to satisfy the Injustice of the System and it was not until 2002 that these Boys were finally cleared… They were offered Compensation but nothing return their lost time & missed opportunities and they will be forever shackled to that Park mugging.
Massa we have fallen – Can we please get back up?
So far our own Park has not been stigmatized and it's good seeing it used in Health Fairs with focus on such serious concerns as Cancer, HIV/AIDS & Other Chronic Ailments – However, as this list of Afflictions appears to skyrocket, I wonder if Persons still think I joked when warning of Dangers likely to result from Stress generated by Acts & Policies of Governments.
We have all seen the changes over the past decade and I have never regarded dramatic increases in Diabetes, High Blood Pressure, Cancers, Strokes & Heart Attacks as a laughing matter…  This could have been prevented and while you accept excuses, I continue to hold the Ministry & Dept. of Health and Ministry & Dept. of Labour directly accountable for this upsurge in BVI Illnesses.
This Truth may anger many but in seeking to destroy me they continue to destroy ours and Generation still to come… Furthermore, while it is true that we low-level Folks are hurting, the Rich & Powerful are also finding their Influence & Money cannot block all… Nonetheless, there is no joy in seeing the Wicked punished when it does nothing to ease Pains they inflict on others.
Now is not the time for Pretense or Denial and Leaders should never use their Office to hurt, harm, hinder or restrict Persons from helping themselves through Honest Labour & Private Enterprise… It is time to recognize the dangers of FATCA as real whereas, seeing the Wealthy as being the driving force behind Caribbean Tourism is a mere Illusion.
Commonsense shows the Wealthy are too few in Numbers & too little in Needs to support the Tourist Industry whereas Results show it is only when the Middle Class possess Surplus Funds that a little is trickled down to us… Naturally when Middle Class shrinks Tourism shrinks and Countries who devalue themselves in hopes of catching Trickles often do more harm than good.
These are Truths you need to know and for years some may have been impeded by Courts & the Media but this is bigger than ZBVI & I – A US President has apologized for NSA Spying and UK's Prime Minister apologized for Media Corruption - Our People have fallen and it may be hard to get up but we must do so even if it means pushing Camels through Eyes of Needles.
PS:… I will continue addressing some of your Questions & Comments on Live BVP Radio Programs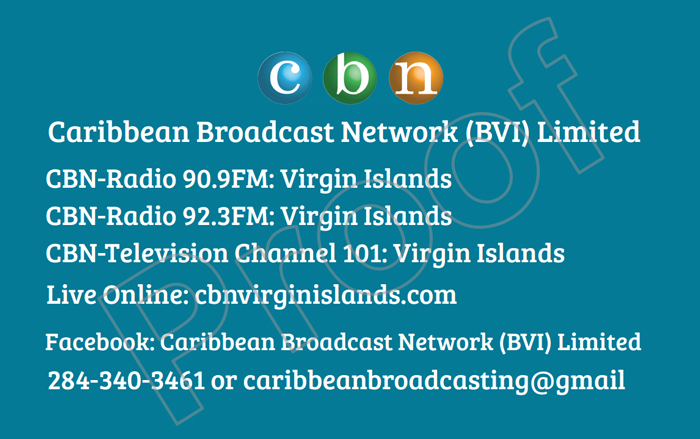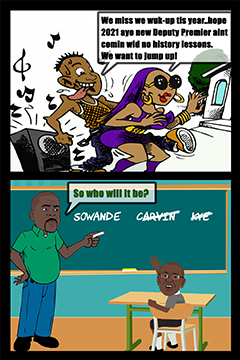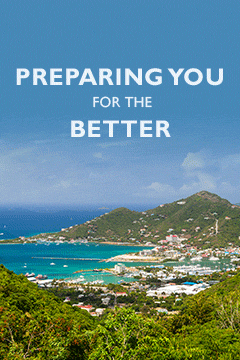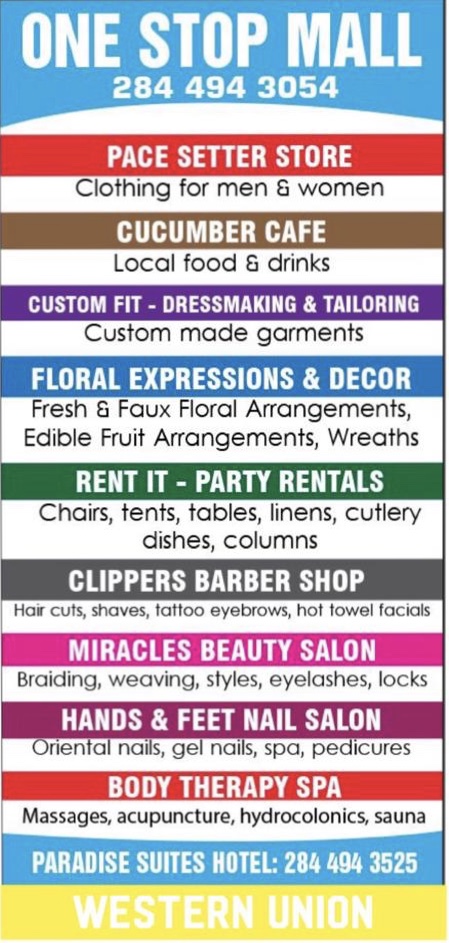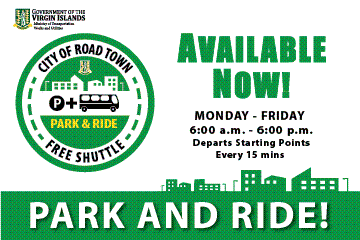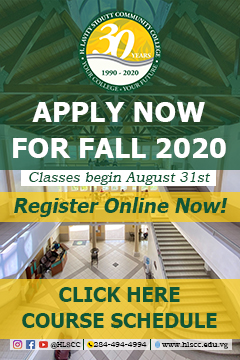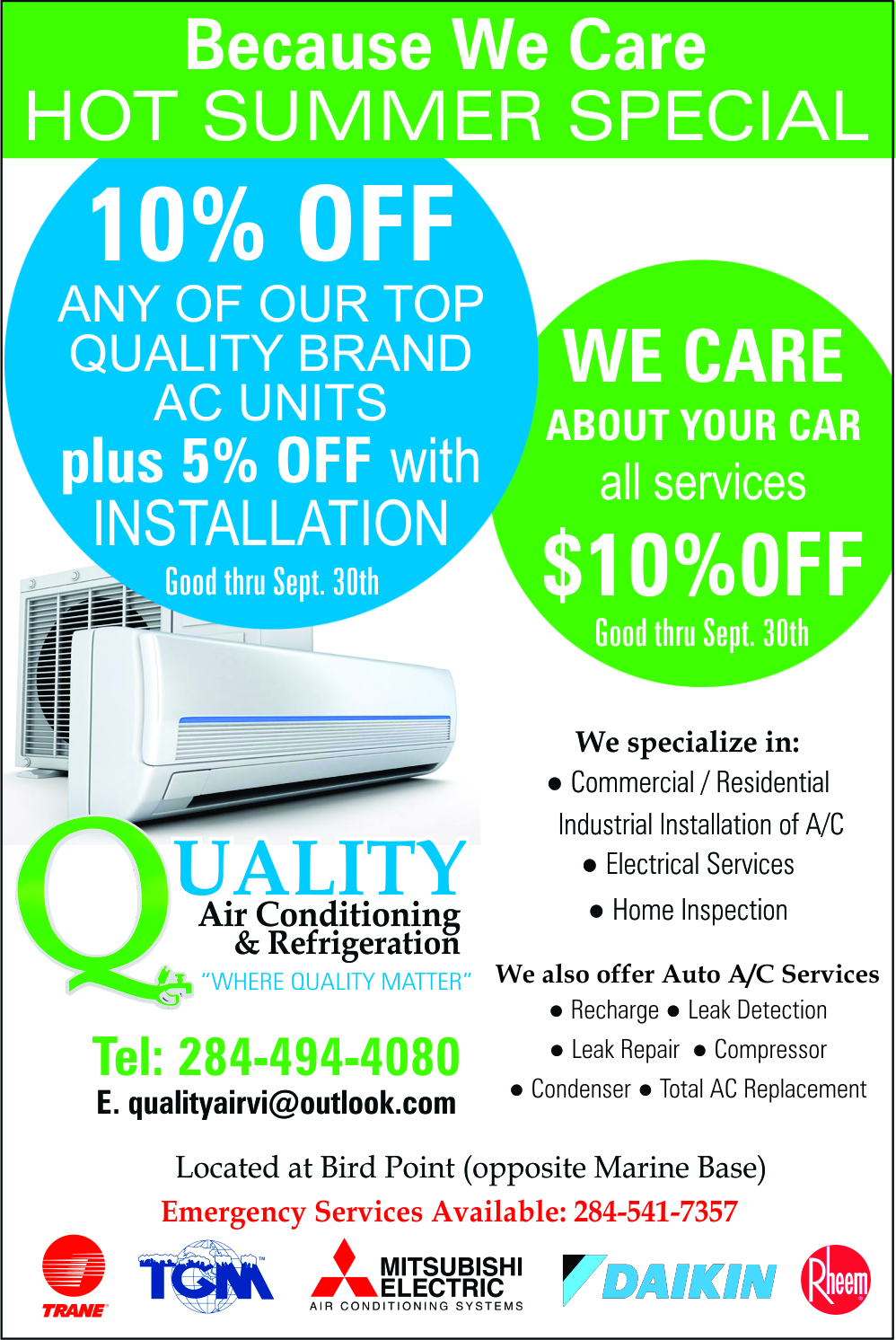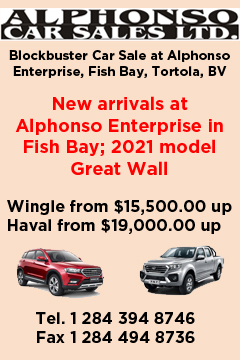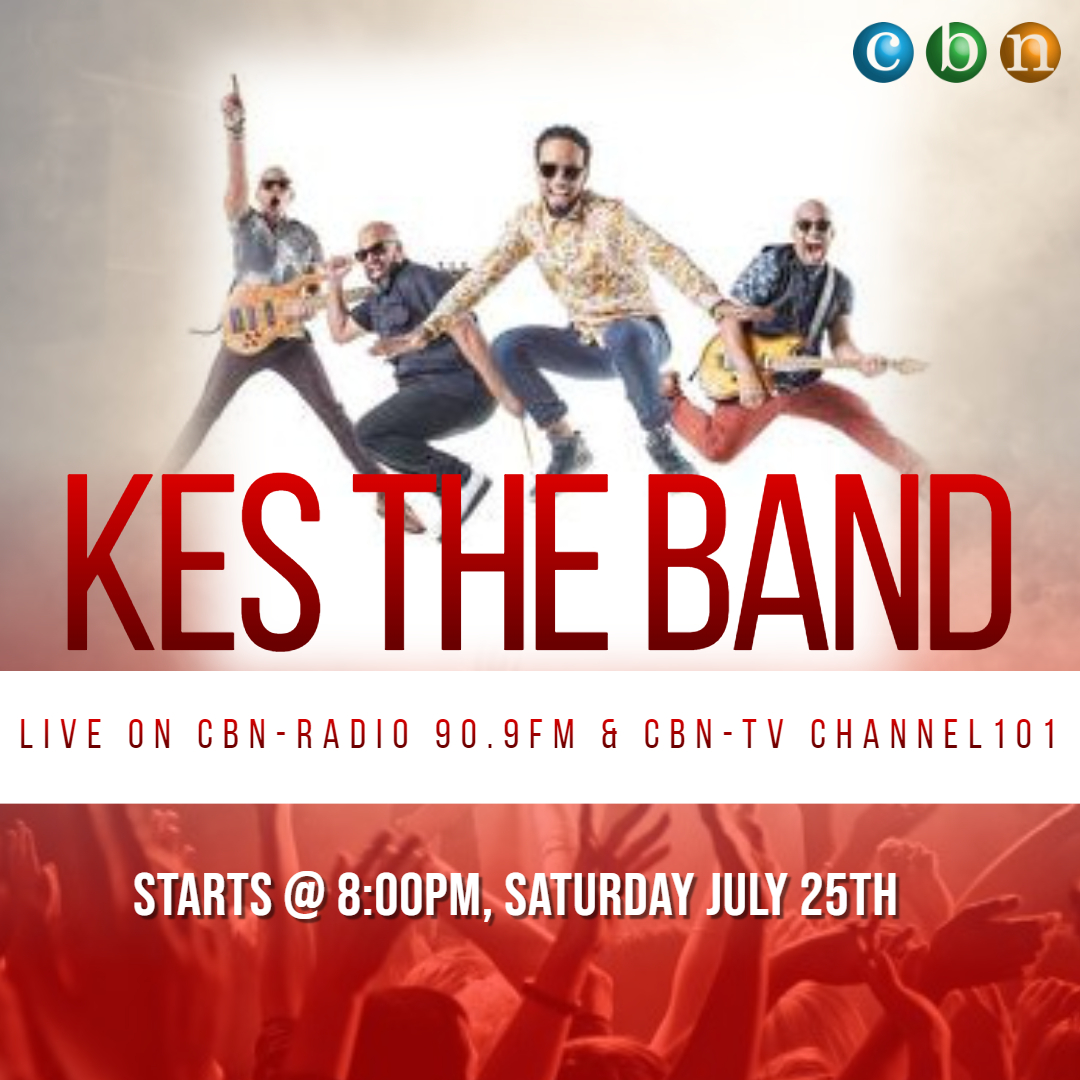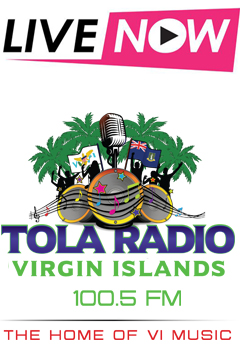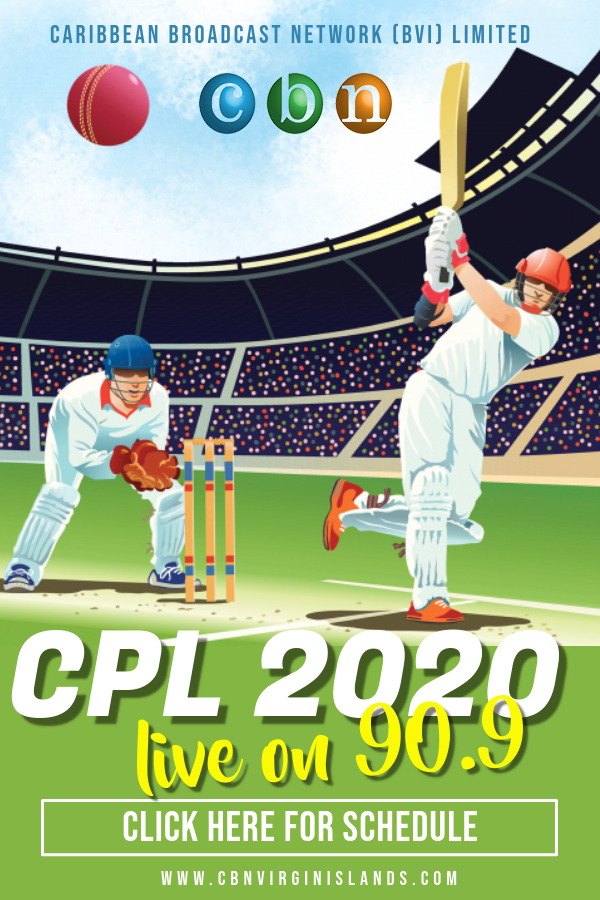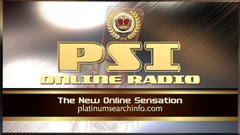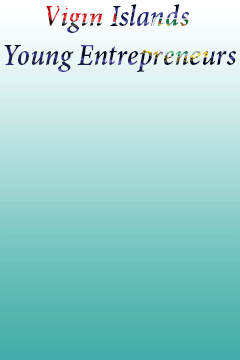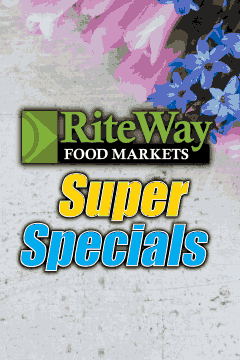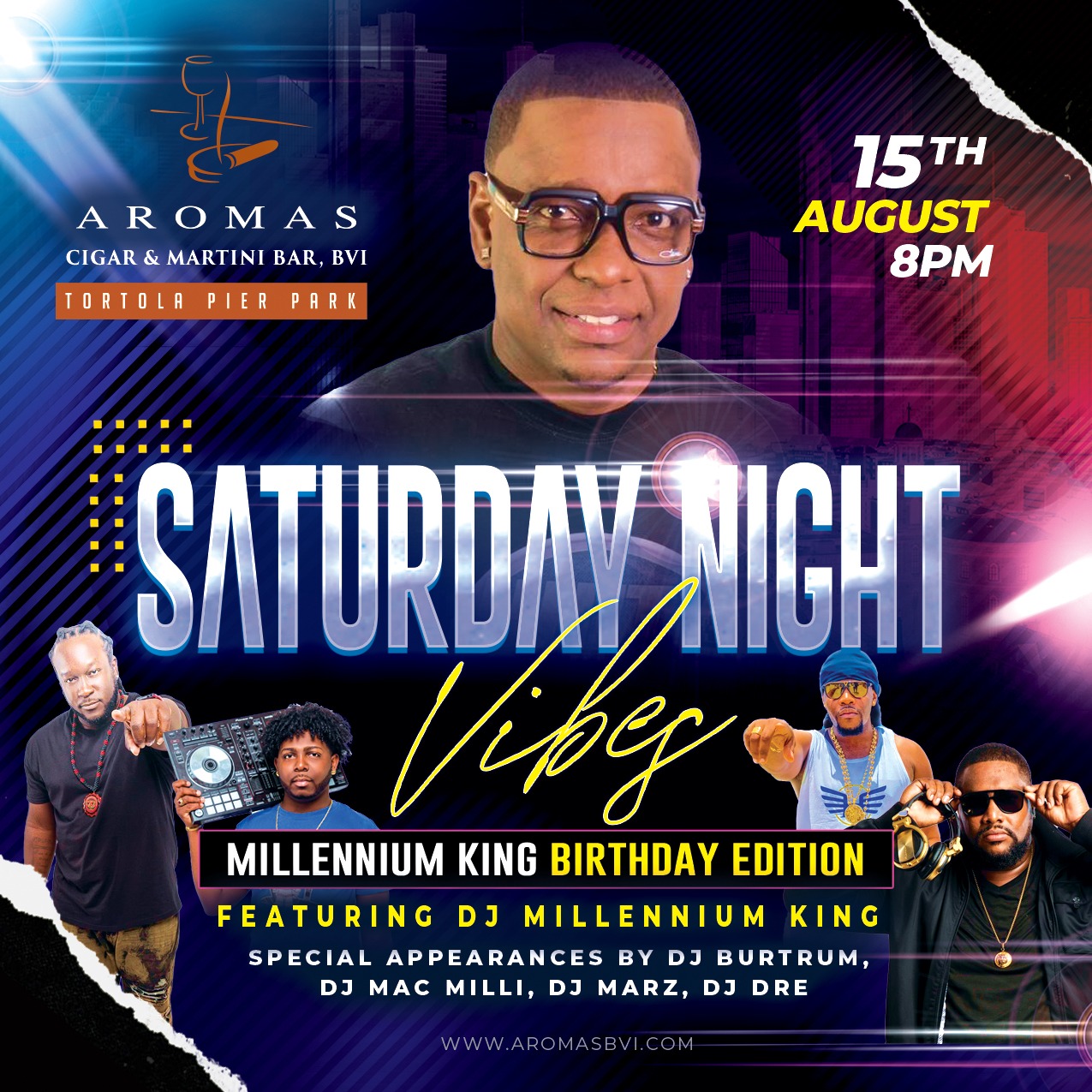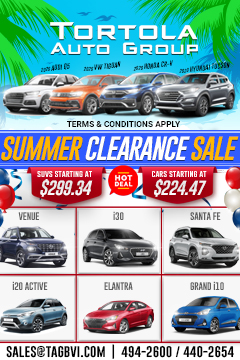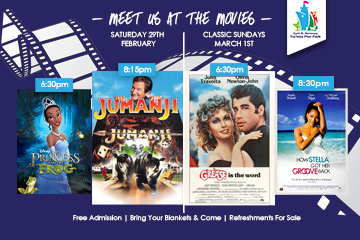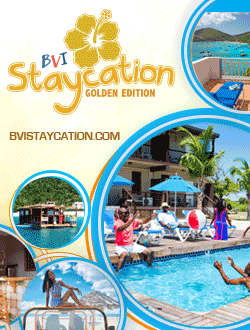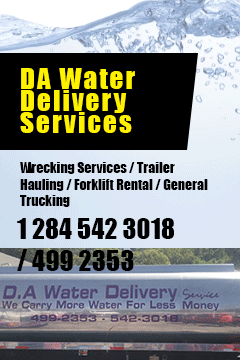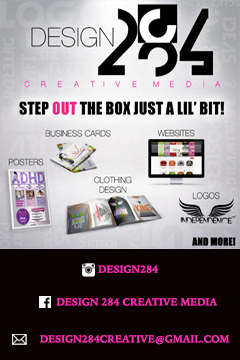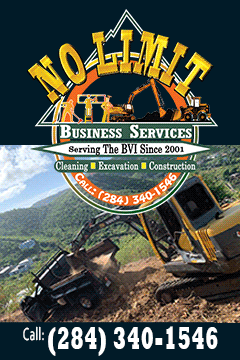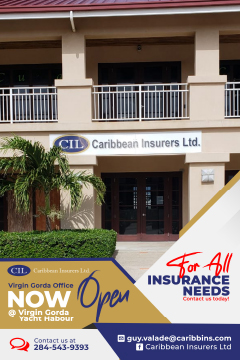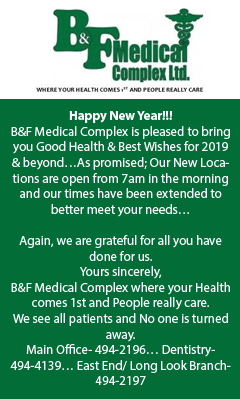 Disclaimer: All comments posted on Virgin Islands News Online (VINO) are the sole views and opinions of the commentators and or bloggers and do not in anyway represent the views and opinions of the Board of Directors, Management and Staff of Virgin Islands News Online and its parent company.