When 9/11 still affects us locally & internationally
- Truth for the Youth-BVP.com… Saturdays 6pm – 7pm on ZROD 103.7FM & ZVCR 106.9FM
Alred C. Frett

9/11 & Relics from 15-Years ago:

America commemorates 15-years since 9/11 and to those who never cared it seems such a long time while for those who shared the Loss and Agony it seems like Yesterday… 9/11 is a Tragedy that happened so quickly but lingers so long that it brought out the best and worst in us and continues to result in the loss of so many innocent Lives that we should always remember not to forget.
Most of us remember where we were when it happened – I was on a Cruise and was offered attractive Incentives to extend this Cruise but I simply wanted to get back to the Peace and Tranquility of the VI – Some of you may be old enough to recall my Article and Fear that the Event would be an excuse for those in Authority to abuse their Powers and oppress the Rights of others.
Perhaps you are also old enough to realise this is already happening - Wars have become a sport of Nations, we are now considered Guilty before we are Innocent and Prisons and Graveyards are over-populated with our Youth of Today… From then to now we are conditioned to make Excuses for Abuses, encouraged to do wrong to get along and taught to forget more than we remember.
We are coerced into being ruled by Misleaders to the point where great Nations knowingly select and elect mentally and physically challenged Leaders… As their Negatives surpass their Positives we become Victims of Discrimination and Racism in 'Blind leading Blind' Systems that function as 'Dictatorial Democracies'… We live in Chains and feel the Pain but we are programmed not to fight it.
The Oppression of Depression:
I once had a dying Friend who turned off Radios and blocked-out World and Local News because he said they were all more depressing than the prospect of Death… Today, when we combine Natural Disasters like Wild Fires, Tropical Storms, Earthquakes and Floods with the State sponsored Disasters of Wars and Injustice, we too may fall Victims of Depression unless we strive to resist this.
While this is no easy task we must begin by asking ourselves for root reasons and justifications for our individual and collective existence – Be careful not to think the Answer is 'to prepare us for Heaven' since that would conclude we all originated from Hell… On the contrary, as a believer in the 'God of Nature and Laws of Balance', it is clear that we are here to help (not hinder) one another.
However, this can only be accomplished when we love Each Other and Ourselves enough to realise that each untimely Funeral is one Death too many… Furthermore, we must all share responsibility for enhancing the existence of each other even when this may override our own wants and desires… We may even find that Everyone win provided Fairness and Justice is allowed to prevail.
Maintaining our mandated Top-up of Ignorance:
As Descendants of Slaves we suffer from self-inflicted Amnesia and Alzheimer's as we subscribe to repeated and continuous reminders of misrepresented Facts in order to maintain our indoctrination of Self-destruction… We seem programmed not to realise Religious Systems are addicted to Daily and Weekly Top-ups and without these they cannot survive and our Children would be finally freed.
Instead we settle for life between a Rock and a Hard Place where Education encourages us to ask question and search for Proof while Religion demands that we never question the Biblical Folklore of those inherently lacking knowledge and forces us follow a Faith that is contrary to Facts… Over time we find this failure to analyse situations extends beyond Religion to include Recent Events.
We see this in International Settings:
Recently, North Korea was accused of testing a Nuclear Bomb almost as powerful as one dropped on Citizens of Japan by the US but we are not supposed to notice that those who can access or possess Stock Piles of such weaponry are calling on the United Nations to sanction North Korea.
Recently Black Footballer Colin Kaepernick made News in his Protest against Systemic Racism by not standing during the National Anthem… As expected, he was condemned by Friends and Foes including Black Basket-baller Shaq O'Neal who admittedly never supported the Cause and fussed as to why Kaepernick did it now – Mr O'Neal never reasoned that 'Now' is all the time we have.
Recently one of our Trailblazers, Bill Cosby, was crucified based on denied Claims of Sexual Acts that took place decades ago and the ones leading the witch Hunt were the Anchors on Fox News – You may recall I asked you not to jump to conclusions and by now you may be aware that some of these Accusers admitted Hypocrisy and Fox TV paid out $20M for their own Sexual Harassment.
And we see it in Local Settings:
Recently, our Legislators intensified their cries for Divine Intervention by admonishing us to be subjugated to the God of Israel… They too appear to lack the understanding that Christians and Jews have different concepts of God just as Christianity and Judaism are different – Judaism supports Israel's practice of Apartheid and their provisions of Weapons for Africans to kill Africans.
Recently, our Legislature was lauded by many for adapting the principle of accepting Visas issued by other Countries to our West Indian Brothers and Sisters as valid Permits for them to also enter the VI… Somehow we overlook the fact that this VI VISA Process is outright Discrimination and should never have been imposed on our West Indian Brothers and Sisters.
Recently, our Legislators granted Work Permit Holders encouragement to abandon their Employers after 5 years - contrary to 'Good Labour Practice' since the Permit advises Holders not to seek alternate Employment… This is a huge Flip-Flop since VI Governments were adamant that 5-year Permit Holders should be expelled without consideration - You may recall I fought against it.
Recently, our High-Schoolers were pushed backwards on the claim that V-Islanders were not learning enough to take up the Jobs in their Country even as Labour Department continues to harass local Businesses… Perhaps it is more than just stifling education of our People when a Son of the Soil was rejected from the opportunity to manage our locally financed Health Care System.
Freedom of Decision can never exist without the Freedom of Thought:
These are but a few of what can be seen as recent madness and you can probably give many more such examples… Then again you may be asking what do these have in common or have to do with us in the VI. – The answer is simple; they trample Fairness and Justice and their strength and survival depends on us accepting Might as Right, Fear as Respect and Hypocrisy as Democracy.
Meanwhile, the Perpetrators know they are doing wrong but they find amusement in knowing that we are foolish enough to believe some great white God will come to rescue us… Furthermore, they also know that the more they can disarm us mentally and physically, the more they can enslave us mentally and physically… Their only Fear is whether or not we have the will to free ourselves.
PS: I will continue addressing some of your Questions & Comments on Live BVP Radio Programmes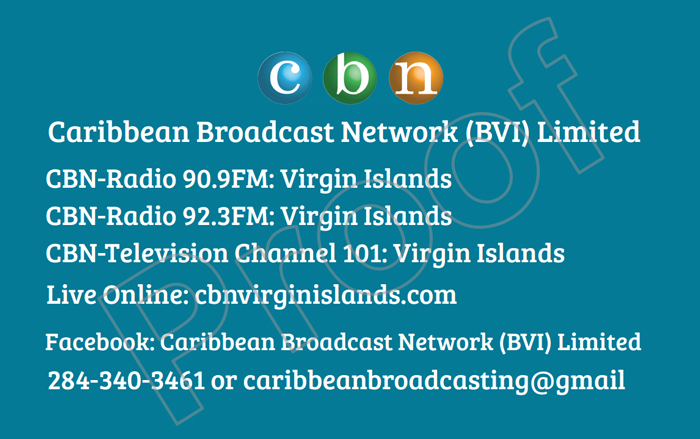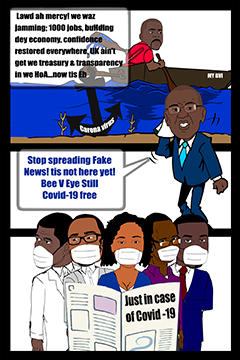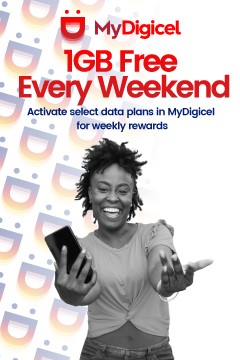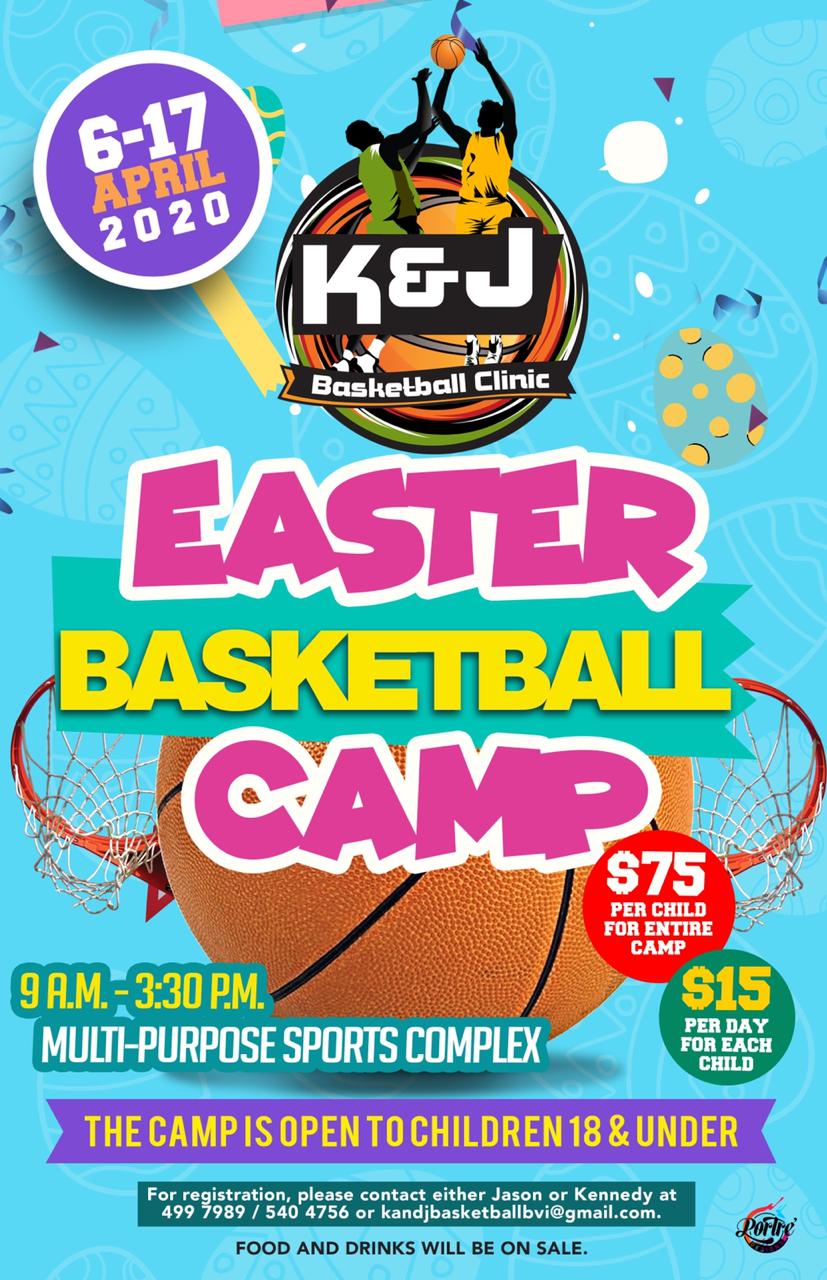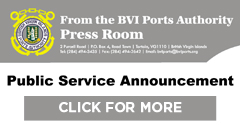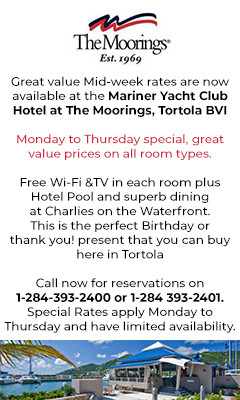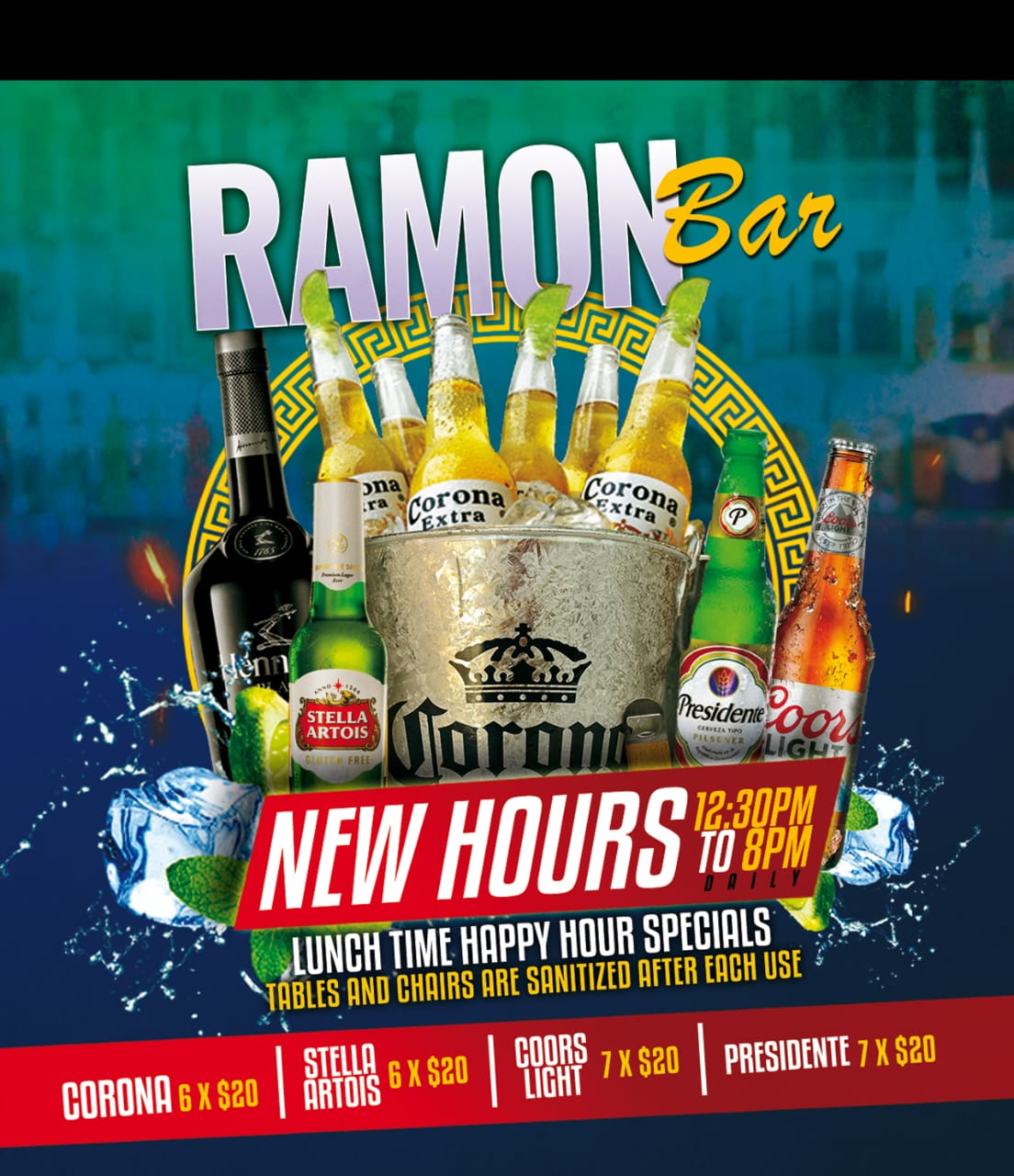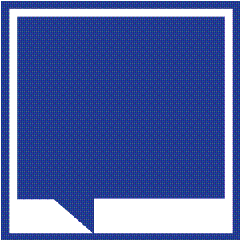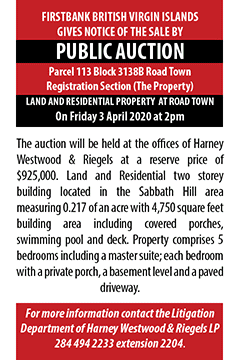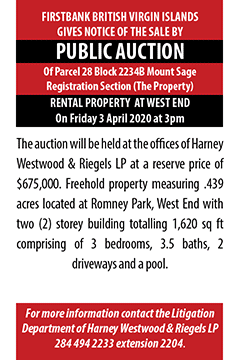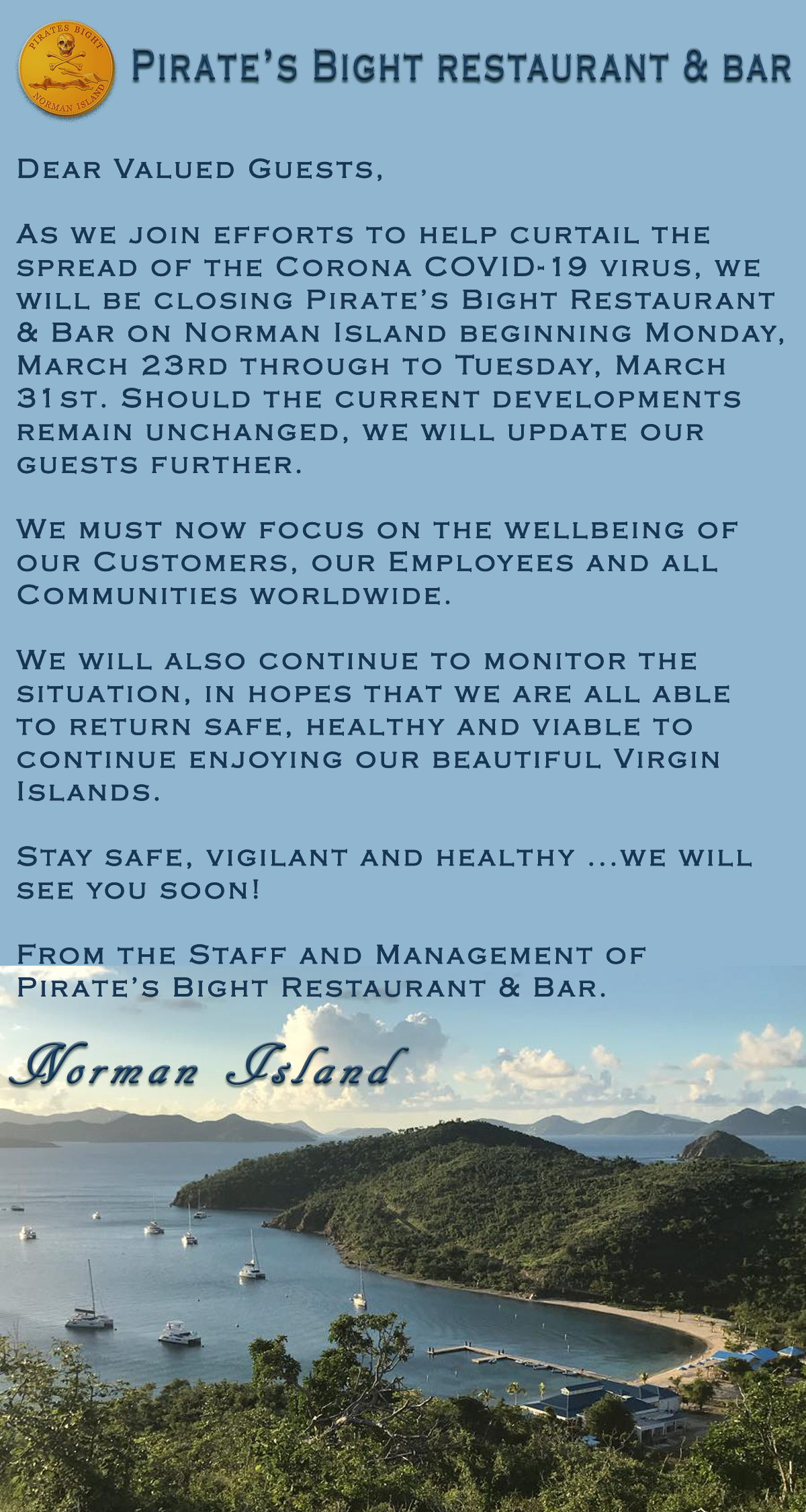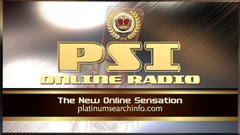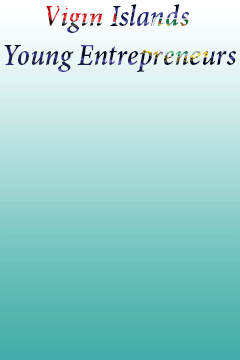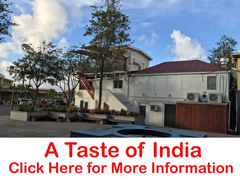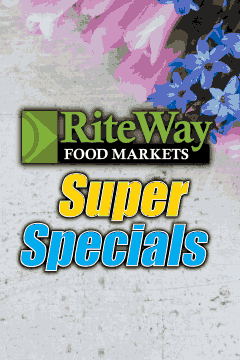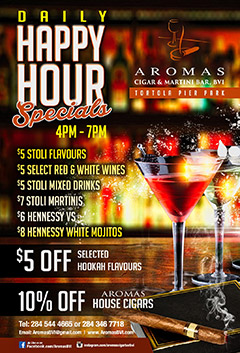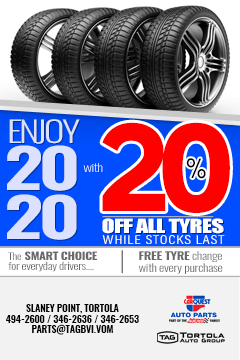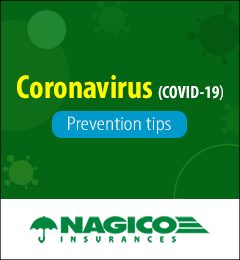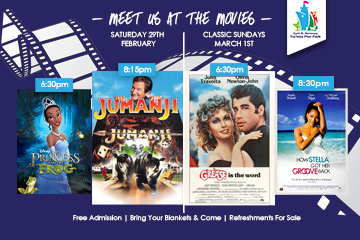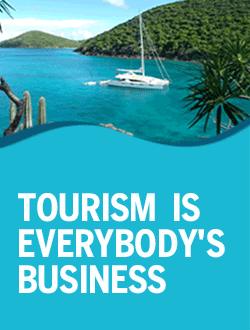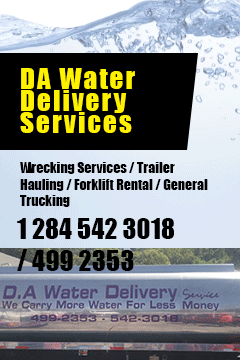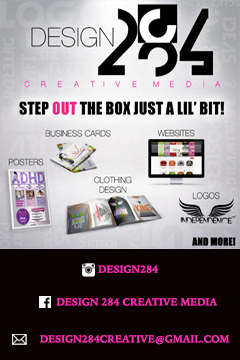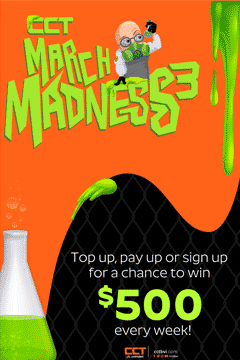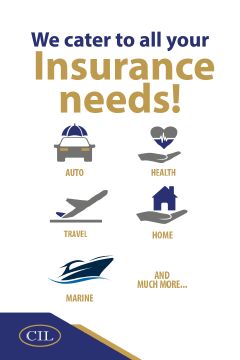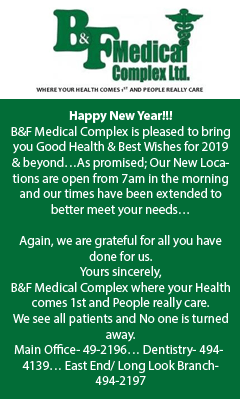 Disclaimer: All comments posted on Virgin Islands News Online (VINO) are the sole views and opinions of the commentators and or bloggers and do not in anyway represent the views and opinions of the Board of Directors, Management and Staff of Virgin Islands News Online and its parent company.