What is the status of the private islands in the VI? - Doug Wheatley
- said the government should purchase the private islands & lease them back to Virgin Islanders
ROAD TOWN, Tortola, VI – Host of the radio programme, '3D Show' on ZBVI 780 AM, Doug Wheatley has added his voice to the discourse on the issue of private islands being sold to foreigners.
According to Mr Wheatley, the government would make a good investment for the Territory if they purchased these languishing islands and lease them back to persons who are interested in them; however, the government did not act and now the islands are owned by foreigners.
"What is the status of the private islands in the Virgin Islands? We know that a number of persons own these islands but do we know anything else about the islands? Are there any police patrols going to these islands? Are there any checks on things that are happening on these islands? Is this a good thing or not?" said the social commentator.
'Draw a line in the sand'
In response to the questions posed by Mr Wheatley, a caller explained that years ago, one of the private islands had to close down operations because of its deterioration. It was then suggested to the government to purchase it and lease it back to the Virgin Islands people. The government did not act and now there are complaints that outsiders are taking the islands away.
"As a result of the narrow mindedness and shortsightedness, the Virgin Islands Party and its leadership failed to do that and today, that very land is being sold for astronomical sums of money and we are still talking about why the islands are going away from us. We need to take action instead of just talking all the time. It is time for action."
This drew a response from Mr Wheatley: "Just the other day, I hear somebody talking about Buck Island and the fact that, that too slipped through the fingers of persons here and so there has been a lot of damage being done in this regard and we probably can't recoup from that but at least, we can draw a line in the sand and say, let's not do anymore of that sort of thing.
He continued, "Let us not be shortsighted in these matters but let's take the long view and see how we might be able to make use of these islands."
Another concerned caller suggested that there should be a 99 year lease involving an actual pre owned sale, similar to that of the owner of Necker Island.
In agreement with the caller, the radio show host said that rather than selling the lands, leasing should be done instead.
Giving an example, Doug said, "Hong Kong was returned to China 20 years ago and that had been a lease arrangement between China and Great Britain and when the lease expired, Hong Kong went back. Some people said that, had China been a weaker country, the British would not have agreed to return Hong Kong but because China was a rising power, Britain backed down.
Some of the privately owned islands of the Virgin Islands include, Necker Island, Mosquito Island, Eustatia Island, Guana Island, Ginger Island, Peter Island, Norman Island, and Buck Island.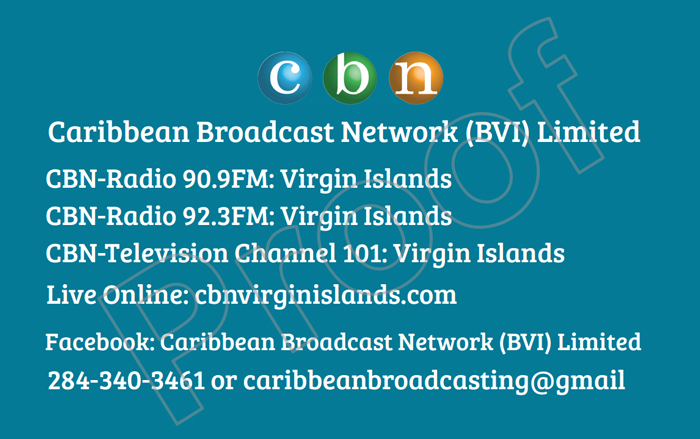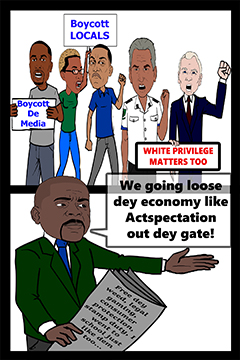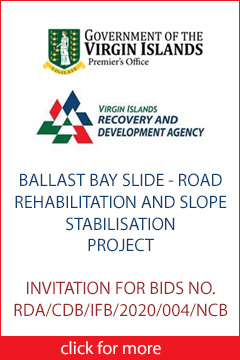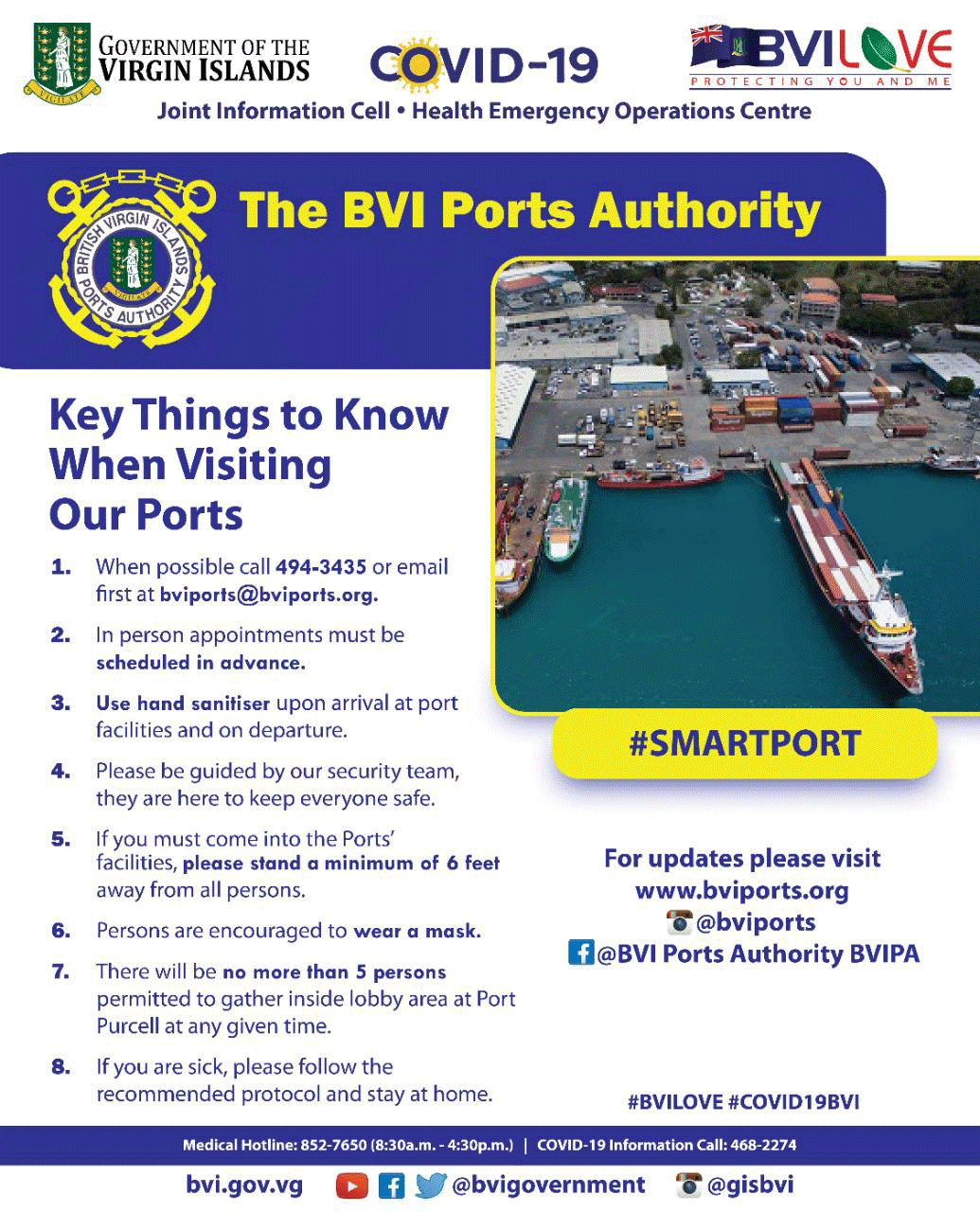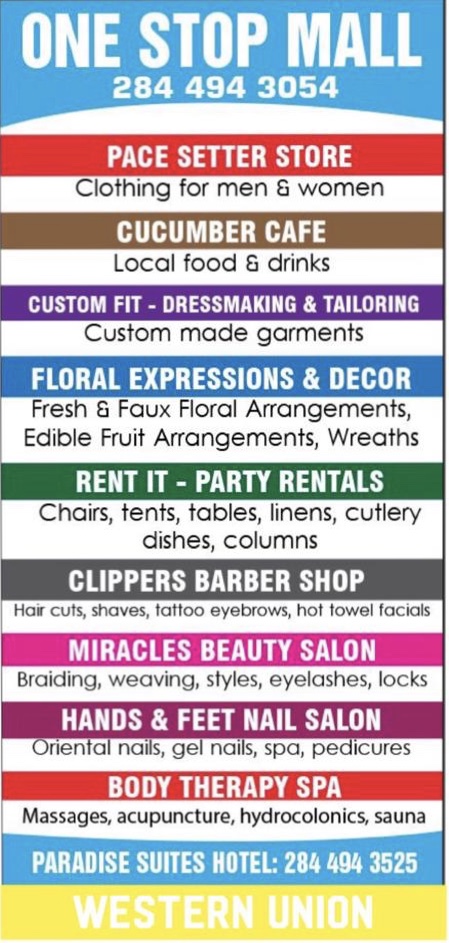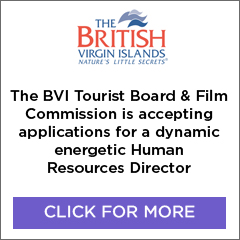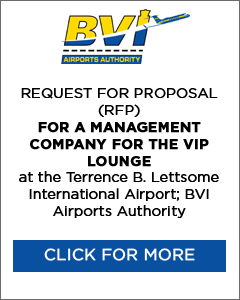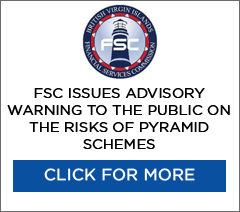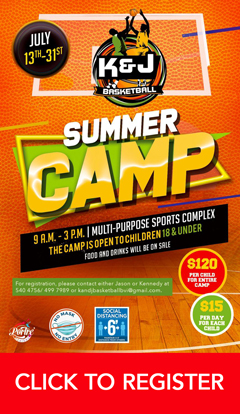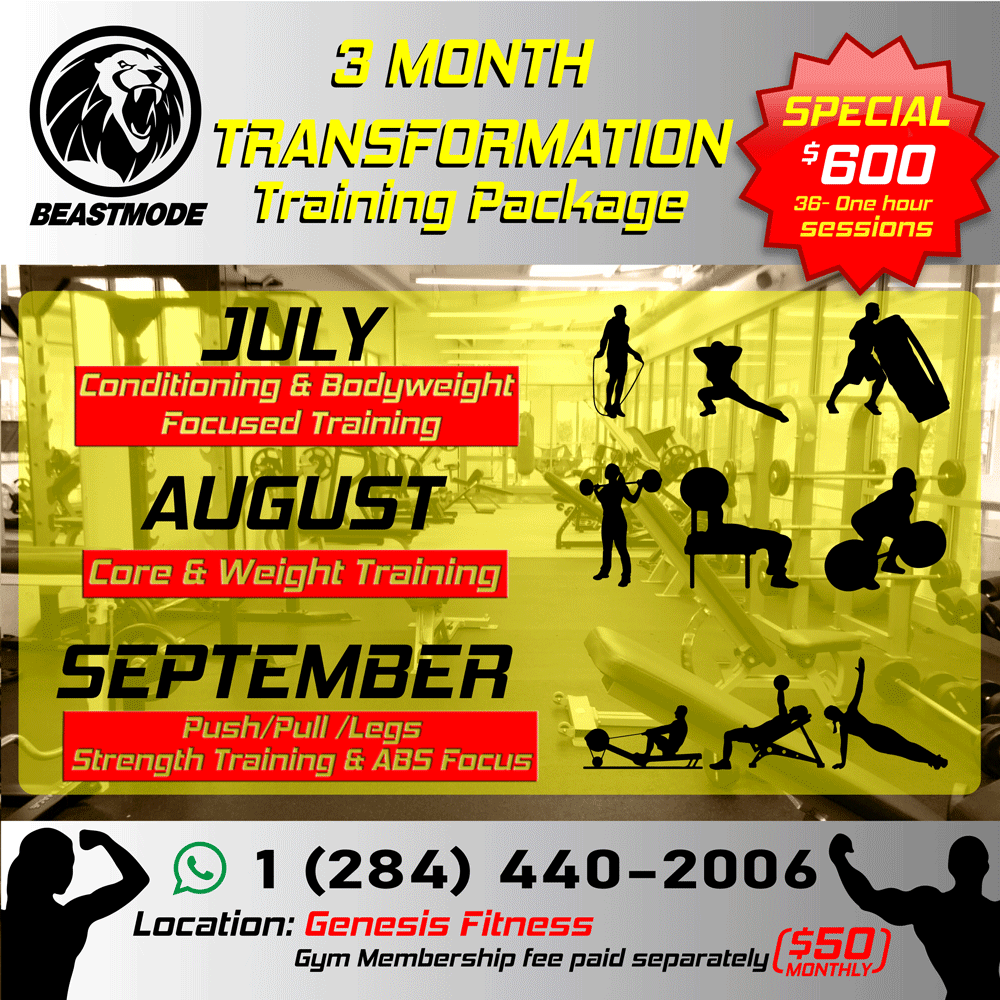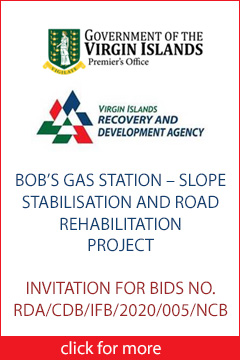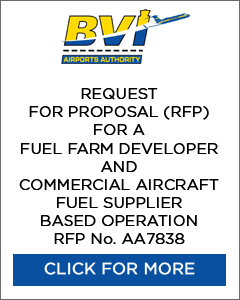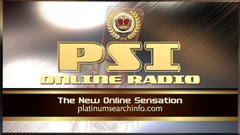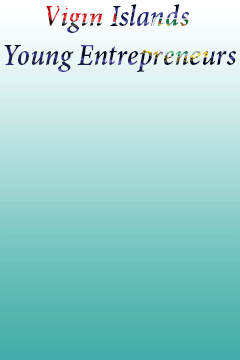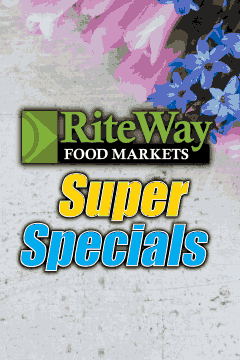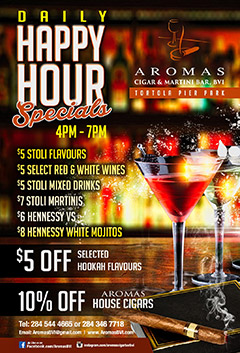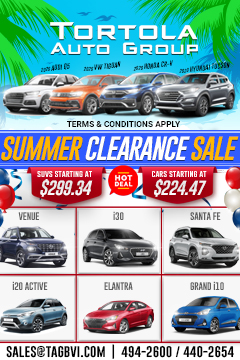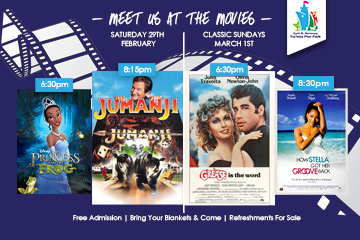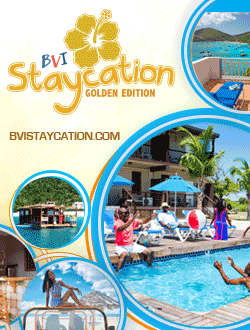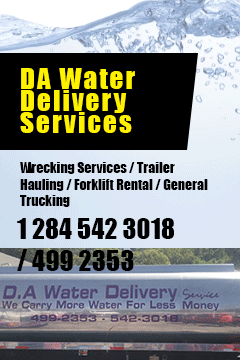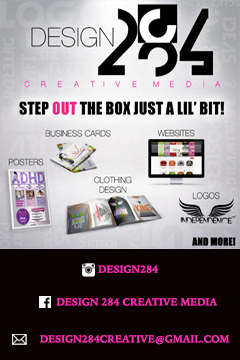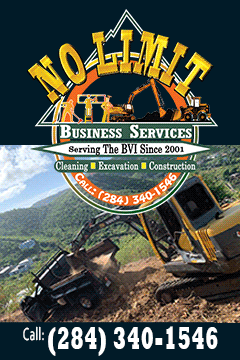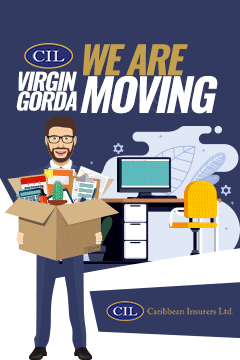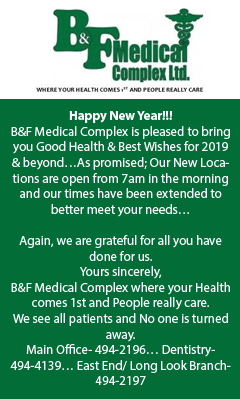 Disclaimer: All comments posted on Virgin Islands News Online (VINO) are the sole views and opinions of the commentators and or bloggers and do not in anyway represent the views and opinions of the Board of Directors, Management and Staff of Virgin Islands News Online and its parent company.