What if things changed for the better?
ACFrett - BVP (Truth for the Youth)… Saturdays 6pm – 7pm on ZROD 103.7FM & ZVCR 106.9FM
By Alred C. Frett

As the World struggles with man-made confusion too many still make excuses and ask Why? When they should be recognizing the consequences of their actions… Simply put: If we glorify Guns & dispense Bullets instead of Bread then People will be shot, and, if we offer examples of Wars & Violence as Solutions in order to sell Weapons then our Youth will become radicalized.
Furthermore, if we squander Monies on hurting instead of healing then we shall become Paupers, and, if our Mission is to kill & destroy then we too shall be killed and destroyed… Such is the law of Acts & Consequences; what is happening now results from previous actions just as future Consequences will result from Present Actions… The real Solution is in how we do what we do.
We cannot improve our circumstances without realizing that from Genesis to Now Social Systems involved Law, Politics & Religion and these were specifically tailored to ensure that the Rich & Powerful remain rich & powerful by keeping the Weak & Poor, weak & poor… Consequently, these Systems promote servitude by stifling Independence & Knowledge.
Their careful calculation to treat us like Children who should believe our Silence is Golden & we should be seen & not heard was designed & nurtured by preventing Education for Slaves and teaching us to fear the Tree of Knowledge… This not only limited our Ambition to pursue Rights but conditioned us to destroy others & sacrifice ourselves rather than allow Knowledge a chance.
Past and present Leaders have indulged in this Systemic Discrimination by promoting various forms of Racism which established Dominant Tribes or Races inclined to destroy any other viewed as being different… Again, History shows African Descendants as an easy Target – quick to hate themselves & willing to socially cannibalize one another in the interest of their enemies.
In fact, the Mission to bring Love & Self-respect to our People is the hardest task I have ever encountered especially since Oppressors learnt that by selling Fictional Gods & Religion they were able to mentally confuse & capture Servants who became addicted to contradictory Gods that claim to love them unconditionally but will kill them for disobeying the simplest command.
While this makes Religion the most self-defeating tool for any Black Man thanks to Voices for the People, Truth for the Youth and Modern Media times are changing… It's no longer a secret that Religion & God are less about Fairness & Justice and more about Greed & Power… While I still support Church as the Poor Man's Rotary Club most Clergy do not really believe in God.
Just think about it - Do you really believe Priests who rape little Boys and Pastors who sleep with their Members love or fear being punished by these Gods they tell you of? – Hell no! – Their Gods are Money & Power because even when they are caught or confess their Crimes they still refuse to leave the Pulpit because the more they fool the more they rule and easy money is sweet.
Nonetheless, their time is running out as things change rapidly - Not so long ago, Leaders forced us into believing it was God's Will for Blacks to be Social Outcasts and for Palestinian's land to be taken and given to Israel but Today's Blacks are standing against Injustice and Peoples across the World are finally accepting Palestinians as having the same Value & Rights as Israelis.
We know the problems are not over, for Blacks still face Discrimination and Israel still denies Palestinians their Rights… However, many Eyes have been opened enough to recognize Gods & Religions as pawns of the Powerful… Even Broke Nations now realize they have been footing Repair Bills resulting from Israel's willful damage to the Properties & Lives of Palestinians.
As a Country with a majority of victimized Slave Descendants our leaders should understand the lack & importance of Social Identity… Instead of seeking to enforce Bad Colonial Laws that demand silent Obedience they should have greater concern about Brothers & Sisters becoming Arms of Systemic Oppression that continues to fill Prisons & Graveyards with our Children.
I take these wrongs seriously but when I speak of Proper Representation for our People, some maliciously try muddying the Waters by asking what I have accomplished… I suggest that they ask past & present Representatives about my works for although I am quite comfortable with my record, I would much rather focus is on New Objectives and those not previously completed.
These include: Having Pre-High Schools in all major districts - Having Mini-Hospitals in Virgin Gorda, Jost Van Dyke & East End/Long Look - Having our own National Airline - Having Water Supplies owned by the People in General - Having Legal Public Defenders - Having National Heroes & Labour Day - Securing Child Support without Prison Time.
At the same time there were Bad Laws & Policies that I tried to prevent and these include: Fishing Laws that impeded the Natural Rights of BV-Islanders - Laws that provided Foreign Mega Land Owners with excessive Rights - The selling of Beef Island to outside interests – The selling of Buck Island to outside interests rather than to East End / Long Look Citizens –
Removing Import Duties from Medication used for Chronic Illness & Epidemics – Stopping the Practice of charging Out of Town Residents extra costs for connection to Utility Supplies.
These objectives sought to ensure Fairness, Justice, Health & Education as Priorities for our People and when I march & oppose the Imprisonment of our Children and the abuse of our Public Health Care System it was your support that provided some success… Thanks but the  Struggle is far from over and their ambition for thoughtless victimization is very much alive.
One such Bad Bill was a proposed New Pharmacy Act that placed BV-Islanders at the mercy of Foreigners who could ride roughshod over us with impunity and even threaten the Territory's Health by closing down local Pharmacies or limiting their growth… This Bill also sought to prevent Pharmacies from filling the Prescription of Credible Doctors, not operating locally.
This may seem insignificant but as a People prone to chronic illnesses - even our 'Biggers' get sick - our objective should be for all Patients to be treated with equal importance… However, many of us have listened to ordinary men & women complain of being ignored in Public Health Facilities while the Rich & Famous are whisked away for Top-line Foreign Medical Care.
Please rest assured that I in no way condemn Foreign Care… In fact I support all Persons accessing whatever Quality & Affordable Medical Care that best meet their Needs & Pocket…
Personally, I believe in unrestricted Care so my concern is whether this perceived preference & inequality will extend to who will be exempt or penalized for filling a Foreign Prescription.
In other words will the returning 'Rich & Famous' be exempted or treated like any other Citizen and have their Foreign Prescriptions rejected or be required to pay for countersigning by Doctors who knew nothing of the Illness… It would seem doubly wrong for the Less Fortunate to be told they cannot be accommodated while 'Biggers' spends the same Victim's Health Care Dollars.
PS:… I will continue addressing some of your Questions & Comments on Live BVP Radio Programs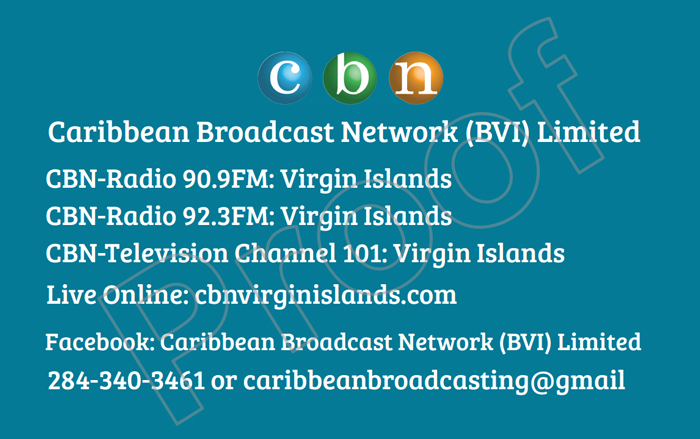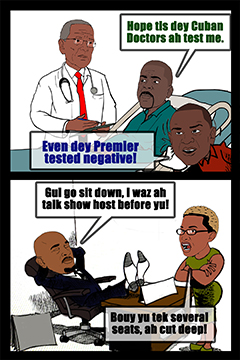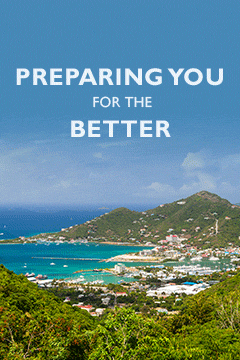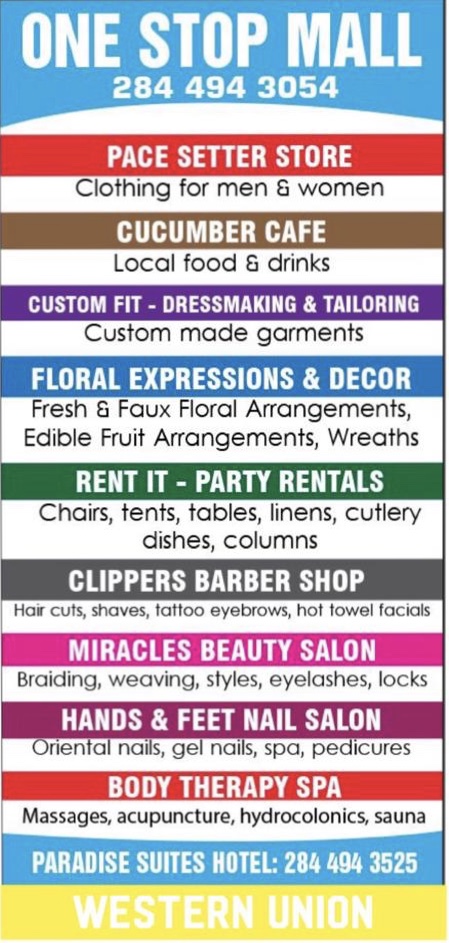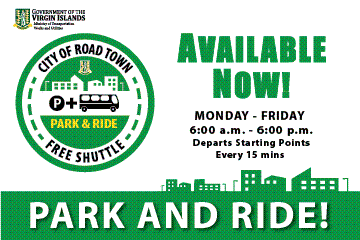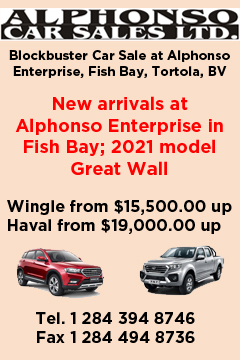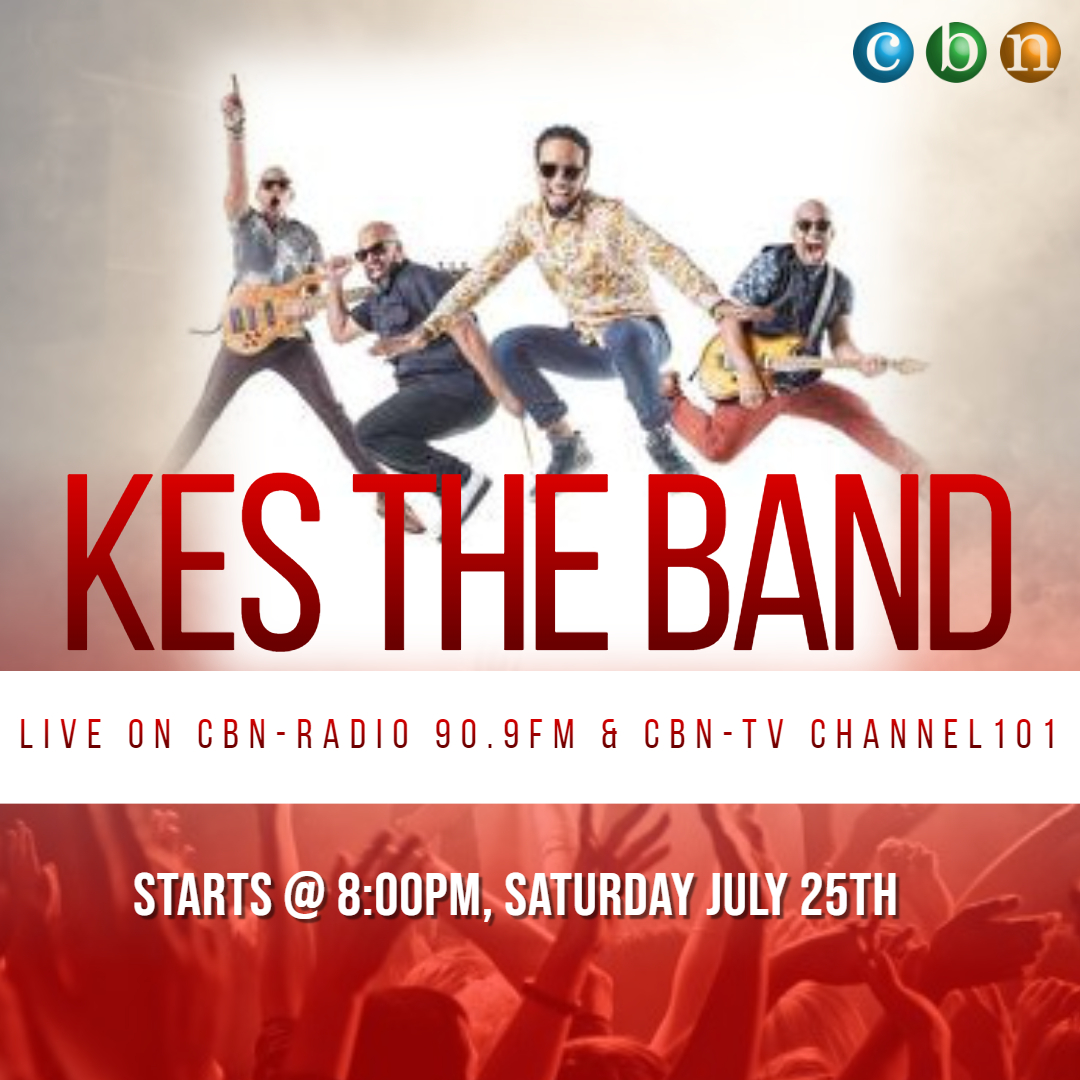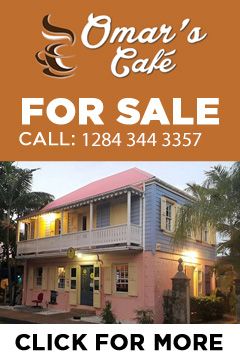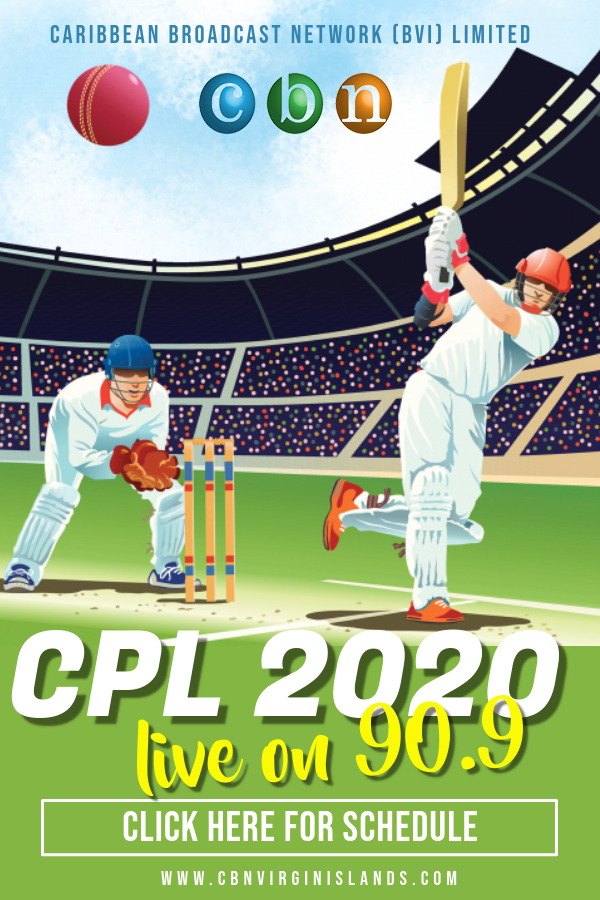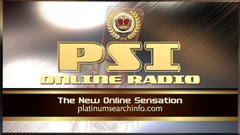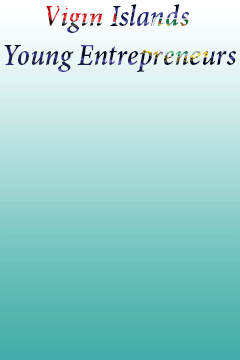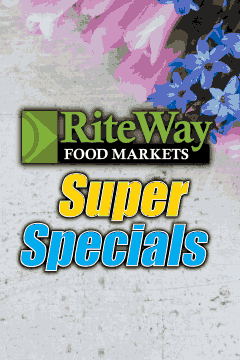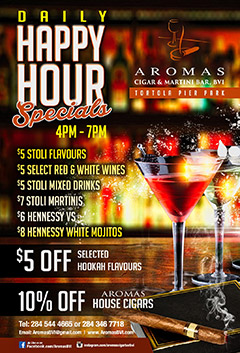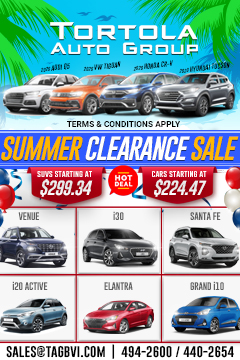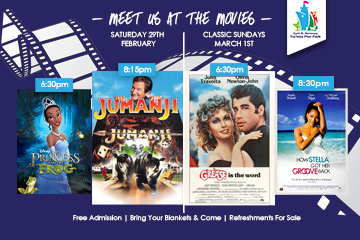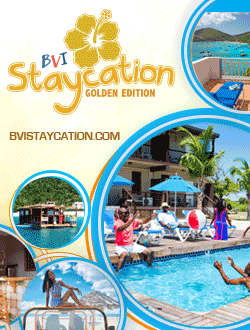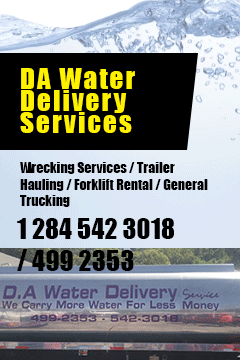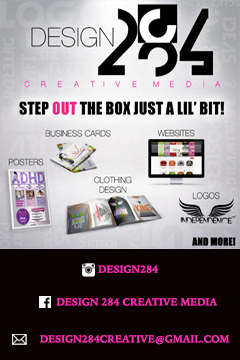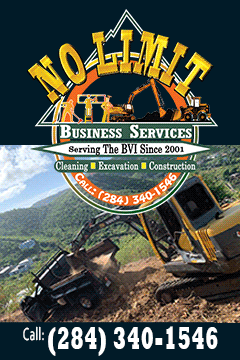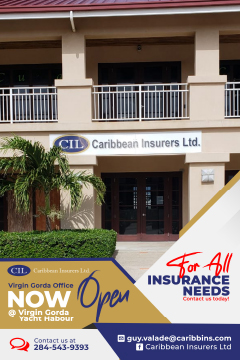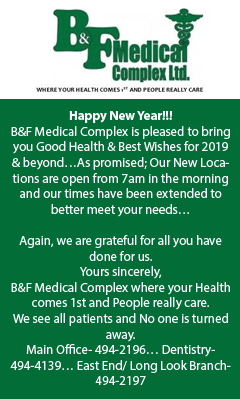 Disclaimer: All comments posted on Virgin Islands News Online (VINO) are the sole views and opinions of the commentators and or bloggers and do not in anyway represent the views and opinions of the Board of Directors, Management and Staff of Virgin Islands News Online and its parent company.