What happened to Donald E. de Castro & Straight Talk?
Donald E. de Castro

Many people have been asking this question for the past several months and I will now answer the question. There are many words by themselves that mean so much too so many people, such as Pride, Honesty, Integrity, Christianity and Truth, to mention a few.
The truth is, too many people cannot deal with the truth and many people that profess to be Christians fail to accept the fact that Truth is a very important issue in a Christians life. Another Truth is, the Truth does not go out the window when it affects you or someone close to you, whether family, friend, associate or whomever, and religious leaders like everyone else must face the Truth and tell the Truth.
During the time when I was addressing issues surrounding the St Georges Anglican Church (and the wider Christian community) there was information being presented that was exposing the truth and I sent an article to VINO to be published, however, they did not publish what I sent but decided to write a story based on what I wrote so I did not send the rest of the articles that I had written. With reference to the radio show, after a member of the Vestry (the Governing Body of the Church) and I were both sued in the Court by the Rector of the church I received a telephone call from the radio station and was informed that Merritt had cancelled the show. The Vestry member and I are waiting patiently for the cases to be called. It will be a very interesting day(s) in the history of the church as to why the Vestry was not interested in looking for the Truth and where was the Bishop of the Church.
Top management of VINO has spoken with me and I was instructed to send my articles and they will be published as no one will "intimidate" them. As for the Radio Station I have not heard from them as of this date.
The reason I took this long in responding is that I was trying to complete my book, "Things I Remember & More" Looking back at the Past; before the end of August. Unfortunately, because of Irma it will not be published until early next year.
WARNING: I have been informed by very reliable sources that one of our Banks and another expat owned Company will be forming a "Company" for the sole purpose of buying all the property that the poor people may not be able to repair or replace and also those properties that the banks may foreclose on. If this is true (I have no reason to doubt my sources) you know who would be owning these properties in the future. True Virgin Islanders (those who call themselves (British) Virgin Islanders would not be concerned about this). Can we afford this to happen to our people and our country?
Clean up after Hurricanes:  I have heard many complaints and comments about the cleanup process after Irma and Maria and, yes, many of them may very well be legitimate. In regards to clean up by the government I want to say a "BIG THANK YOU" to the people that did the cleanup, they did a fantastic job. Could it have been done faster and or better, some people think so and so do I but our government top officials were not ready or prepared. So do not fail to thank those persons from the various government departments and agencies as they could only do what they were told to do and when to do it so it would be unfair to blame the hard working men and women that did the physical work.
Landlord and Tenants Rights:Â We have been hearing a lot about this issue since Irma. The time is long overdue for this issue to be addressed, however, a quick fix is not the solution. How many of you remember my Radio Show of October 15, 2012? Well, that was the topic with Attorney Stacey Abel of Samuel Richardson & Co. and Sheryl Rosan of Rosan Law. Here is one of the issues addressed. What rights do tenants have with regards to improvements to rented premises when they are paying the rent on time, meeting all rental agreements and the landlords are not doing regular and necessary maintenance?
Irma and Maria: Whatever age we are, those are the number of years of experience in our past, including Irma and Maria and the rest of our lives are in front of us. Let us be positive and make those years ahead of us not only productive for ourselves but to assist and encourage others. I was fortunate as I only lost three items as a result of Irma, my house, my business and my van (laugh). However, I did not lose my life, my belief in God, my Christian values, my integrity, my morals, my respect for others, respect for the name of our country, my ability to think for myself, my pride as a "TRUE" Virgin Islander, my ability to love people, my sense of humour and to seek and speak the truth, just to mention a few. I will continue to live with a positive attitude. Now compare what I lost with what I did not lose and see why I am so thankful, grateful and happy. Remember, "Man builds house, house does not build man".
Let me conclude by asking Virgin Islanders to contact me (443-0098/547-1703) so we can revive, the organisation, Virgin Islanders for a Better Virgin Islands. I am also asking workers/employees to contact me so that we may move forward with the Virgin Islands Workers Union, 443-0098 or 547-1703 or Allewine Hill at 442-5977. These two organisations are needed now more than ever. You can also find me at 200 Waterfront Drive in Road Town.
Visit my FB page, The Virgin Islands: A British Overseas Territory.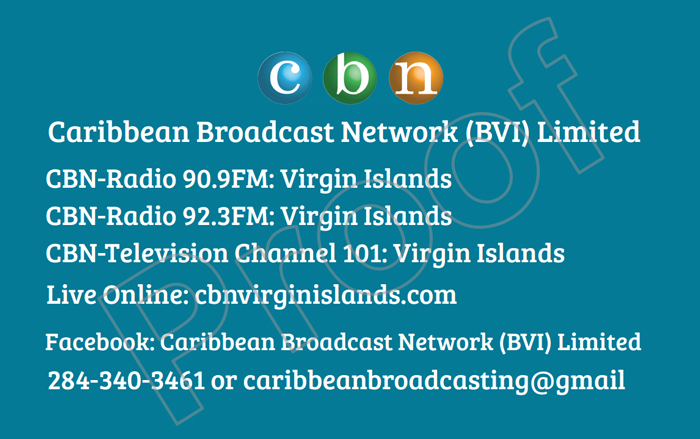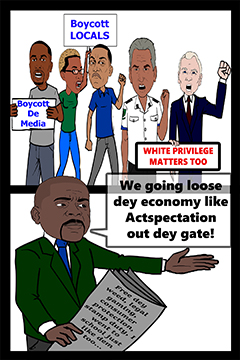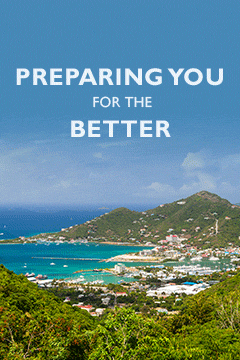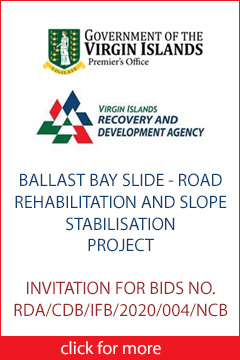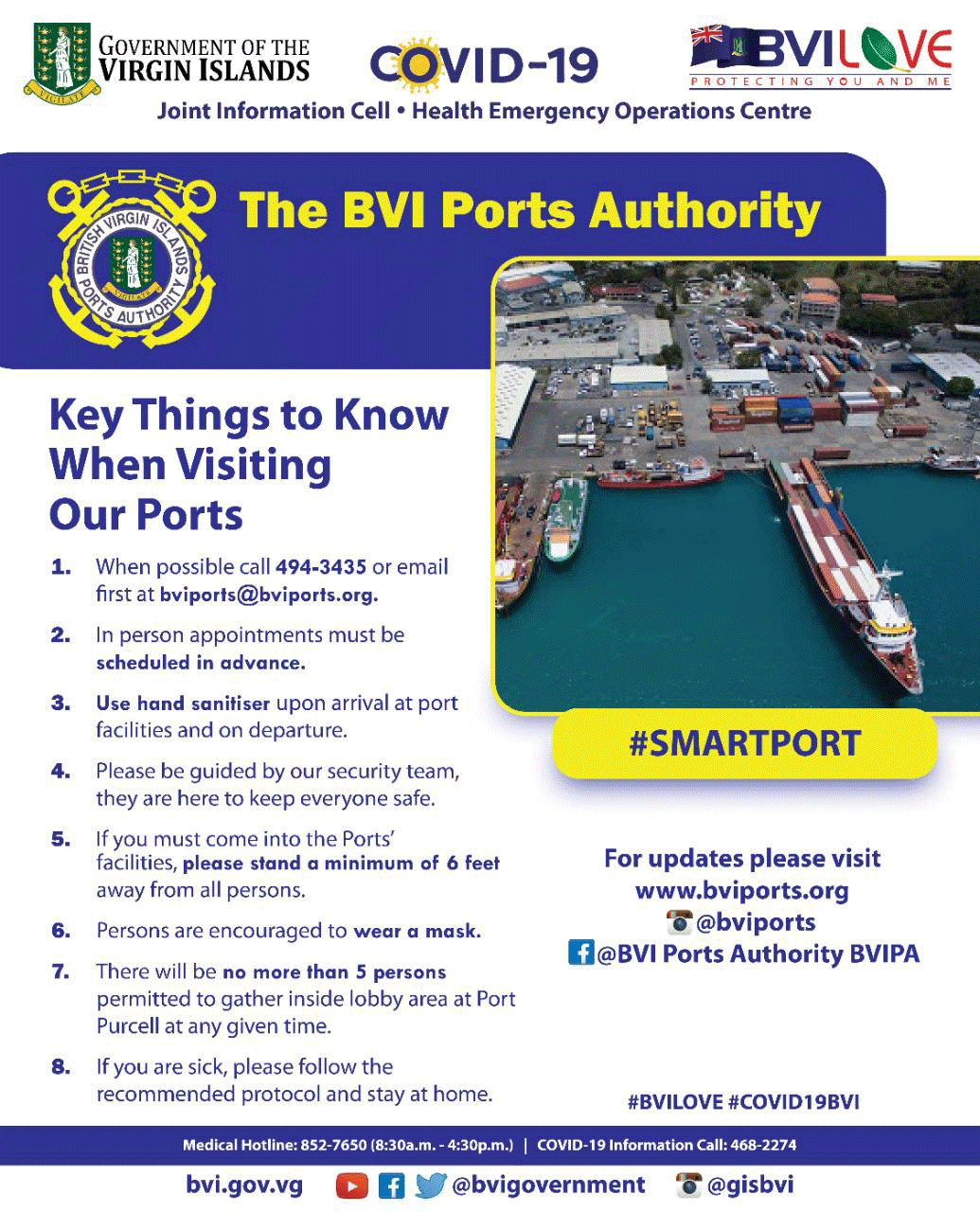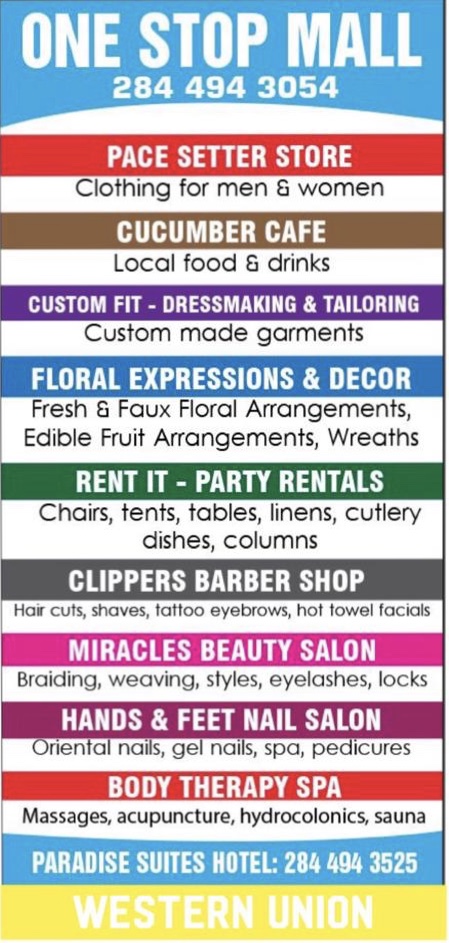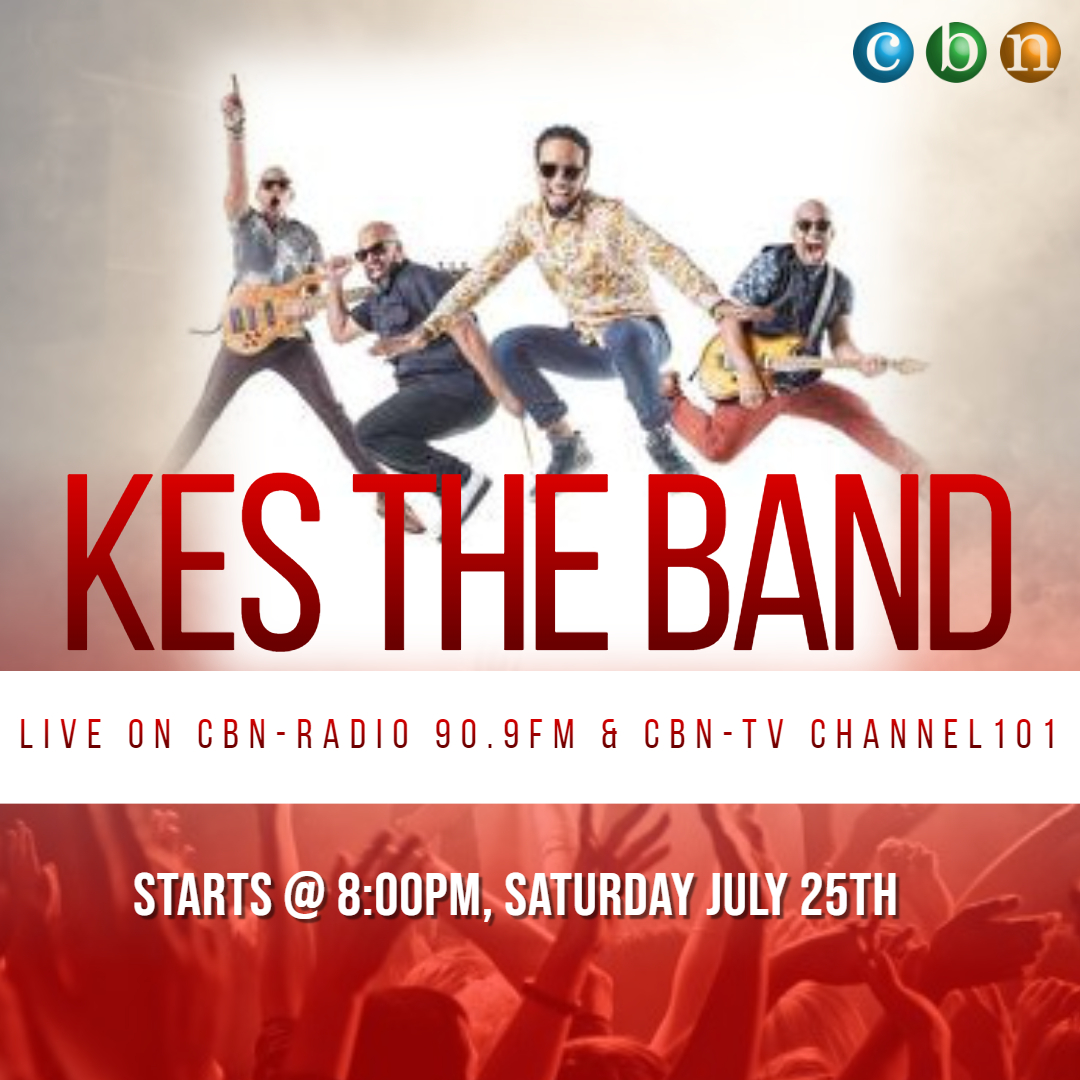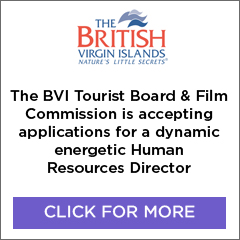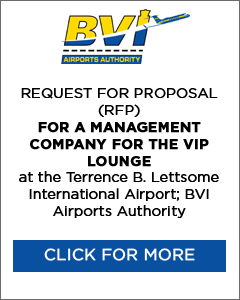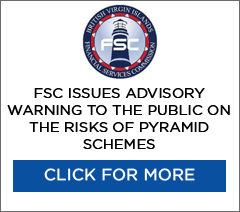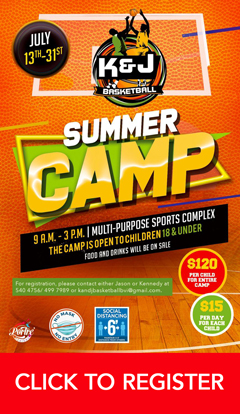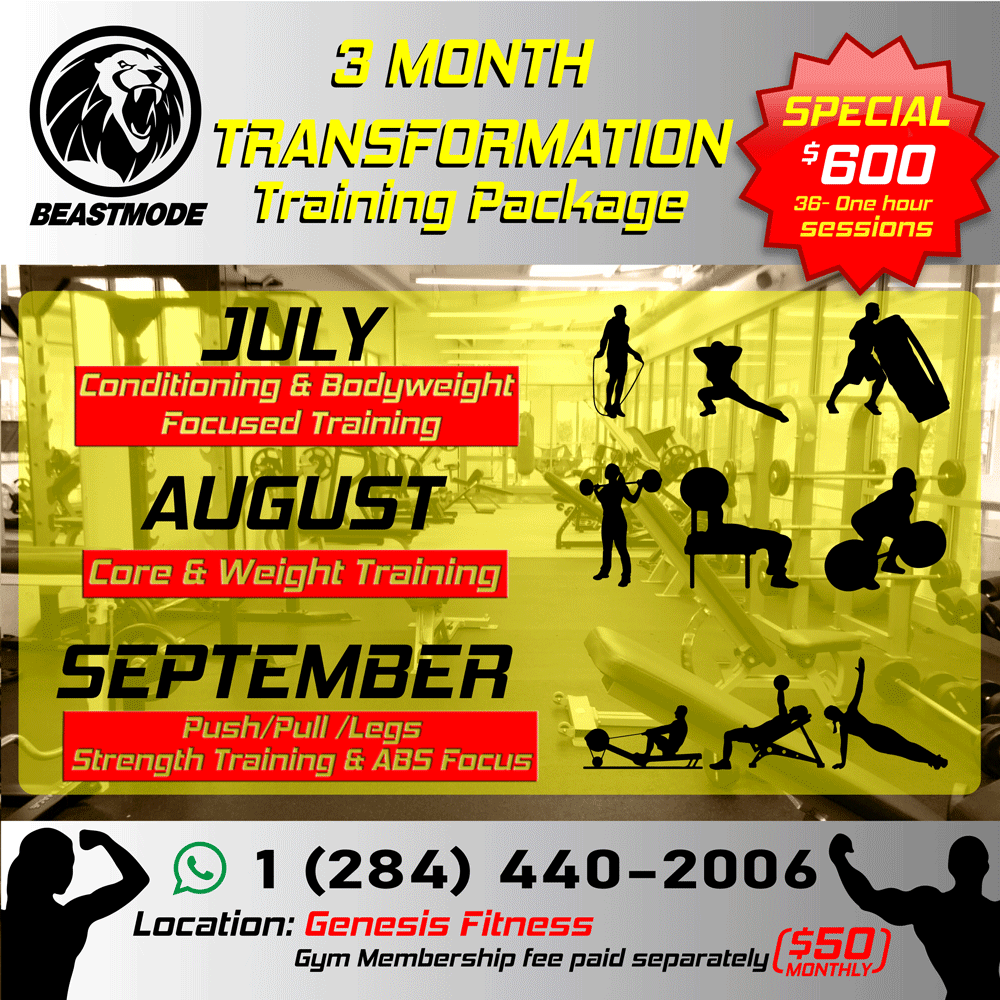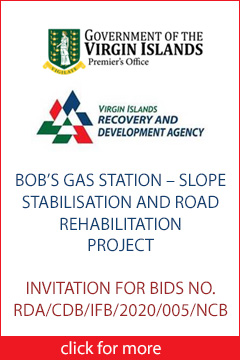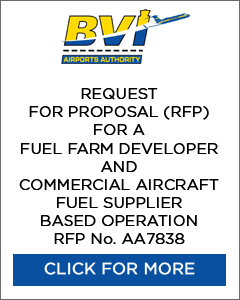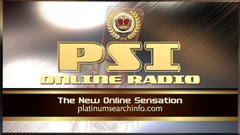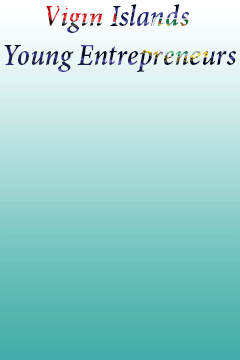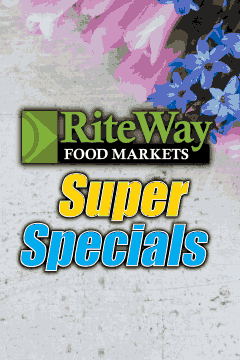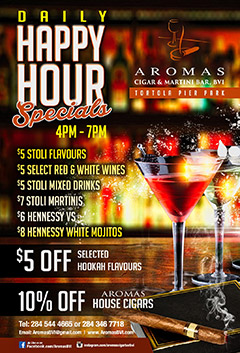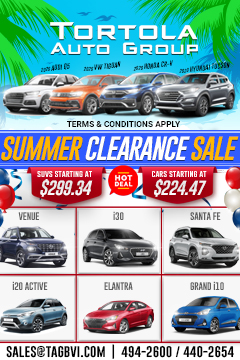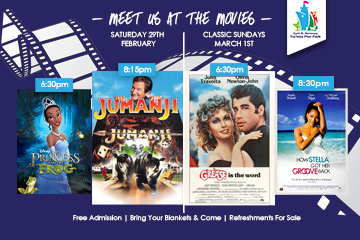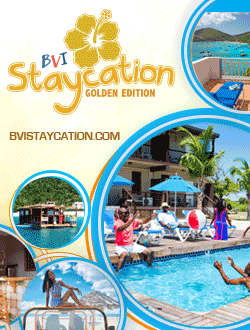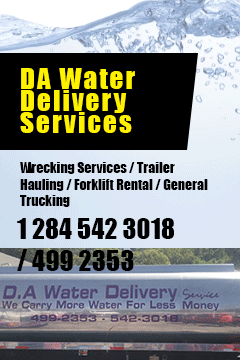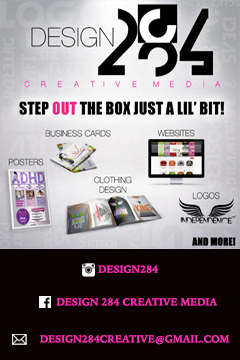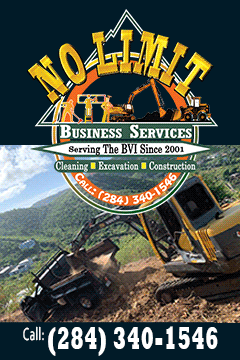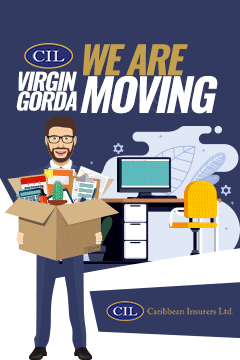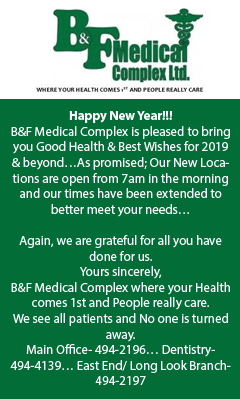 Disclaimer: All comments posted on Virgin Islands News Online (VINO) are the sole views and opinions of the commentators and or bloggers and do not in anyway represent the views and opinions of the Board of Directors, Management and Staff of Virgin Islands News Online and its parent company.