What boycott? ā€" Failure to read is failure to lead
- AC Frett: Truth for the Youth-BVP.comā€¦ Saturdays 6pm ā€" 7pm on ZROD 103.7FM & ZVCR 106.9FM
By AC Frett

Reading is Fundamental:

Emancipation took place a long time ago but our People would still rather spend a lifetime listening to the Lies of others than spend a minute reading and researching Truth for themselvesā€¦ We look at the written word and tell ourselves itā€™s too much to read so while Missionaries ceased to exist the lessons they taught our Ancestors are still being used to handicap our Children and Grandchildren.
Every Weekend we still dress up and drag our Children to Church to hear the same stories over and over as they select a Verse and treat it like the Book or select a Chapter and treat it like the entire Bibleā€¦ No wonder those who gave us Whit-Monday as a Religious Holiday no longer recognise this for themselves while we still believe Lucifer is a fallen Angel and Jesus is of the line of David.
We refuse to realise that none of these Leaders believe in ā€˜talking snakesā€™ but just pretend they do in order to fool us into believing in their promises that are just as imaginaryā€¦ As a result I am ridiculed for reading and researching rather than jumping to conclusions ā€" I make no apology but I would rather be wrong than right because of what I fear is in store for our Country and her People.
As our Leaders present us as their Whipping Boys:
Last week a real Solution was taken off the table when 29 aspiring Leaders decided to legitimise and justify the destruction of our People with a Snap Election on June 8, 2015ā€¦ They claimed they could not allow Government to get away with doing this evident wrong but rather than research the Constitution for solutions they voluntarily joined the wrongness and became part of the Problem.
In this way, as other Nations look towards the future and focus on Technology and Robotics, we allow Leaders to limit us to Concrete and SteelĀ and groom us to be Servants instead of Ownersā€¦ Thus, when Politicians are for sale it is only natural for our poor Sons and Daughters to be ignored and abused for their rich Friends since, by refusing to boycott we agreed to remain Whipping Boys.
No amount of Malice will rescue our Children:
No wonder those expecting me to join the race also thought I would be pleased that theĀ Leader of theĀ Opposition was fired because he fired me as a Minister without ever giving a reason - They are wrong for I have no interest in petty revenge and he can tell you that I never showed him malice orĀ disrespectĀ forĀ his actions ā€" On the contrary I was very sorry for both him and our Country.
I realised he had buckledĀ underĀ pressure from others and in doing so destroyed his chances for a real Legacy since the good things I was doing - that he could have later claimed - were stopped or clearly shown not to be hisĀ GoalsĀ orĀ Achievements even if he still later tried to claim them - It is sad and unfortunate to see the Premier and his Gang now causing the same disrespect to themselves.Ā 
As our People face a lose-lose situation:
None of this had to happen but June 9th 2015 will once again see our People swung back and forth, between Granite and Steelā€¦ The failure of these Candidates to boycott this Snap Election will haunt us as far too high a Price and will hasten our Road to Tragedy whether with an Old Government experienced in Corruption or a New Government lacking in crucial Experience.
Our failure to save ourselves will become their success at losing it all as thisĀ  Election will bring more Deception and Corruption; Hope will fade as we lose more than we gain,Ā ourĀ Youth will be worse off than ourĀ Elders and Parents will grieve asĀ their ChildrenĀ occupy Prisons and Graveyardsā€¦ BadĀ Leaders will seek to silence the Voices of the People rather than heed the cries of the Youth.
At the same time our only hope of survival is to have our own ideas and solutions for the greater good rather than creating a Mission of blocking and criticising without due reasonā€¦ Please note: while you have heard me speak out against the National Health Insurance Scheme you should also know that this is only after deep and sincere thought alongside alternate workable solutions.
Failure to saveĀ OurselvesĀ isĀ their Success at losing it all:Ā 
From the very beginning their approach to a National Health Insurance Scheme was so screwed-up that during a Public Meeting at the Moorings they were unable to answer simple questions - As a result, I suggested approaching the process from theĀ SocialĀ Security aspectā€¦ Unfortunately, before fully understanding, they latched on to my idea and muddied it with the remnants of theirs.
Case in point: My Basic Concept and Principles allowed:- ā€œNational Medical Care to be achieved by Adding an Affordable Percentage to existing Social Security Premiums in order to accommodate and expand Social Security Sickness Benefits in order to provide Comprehensive Health Coverage to Resident BVI Contributors and registered Dependentsā€ - This would save time, money and lives.Ā 
This is merely one of the ways in which we can help ourselves, for there may be none other forthcoming in this Political Climate Change where Leaders appear shackled to Personal Greed and Inexperienceā€¦ With the Deck so stacked against us we must read, research and reason because failure to read will always be failure to lead and the end result more Pain and Crises for Poor People.
PS: I will continue addressing some of your Questions and Comments on Live BVP Radio Programmes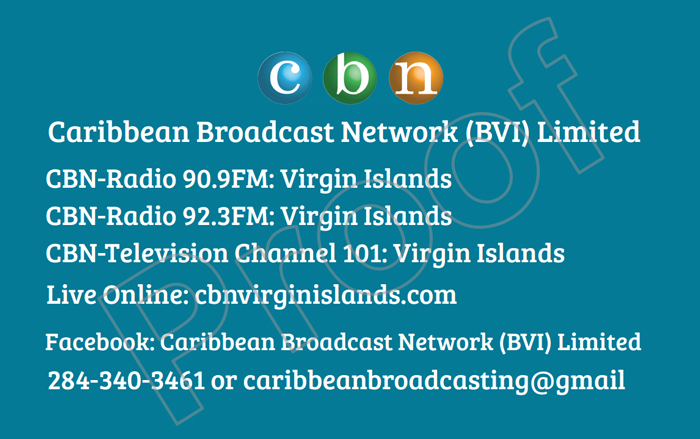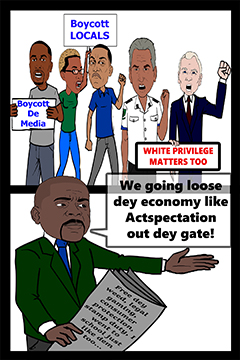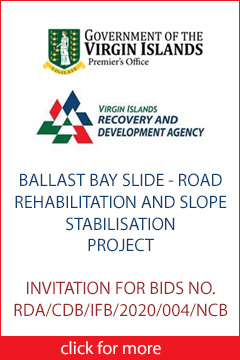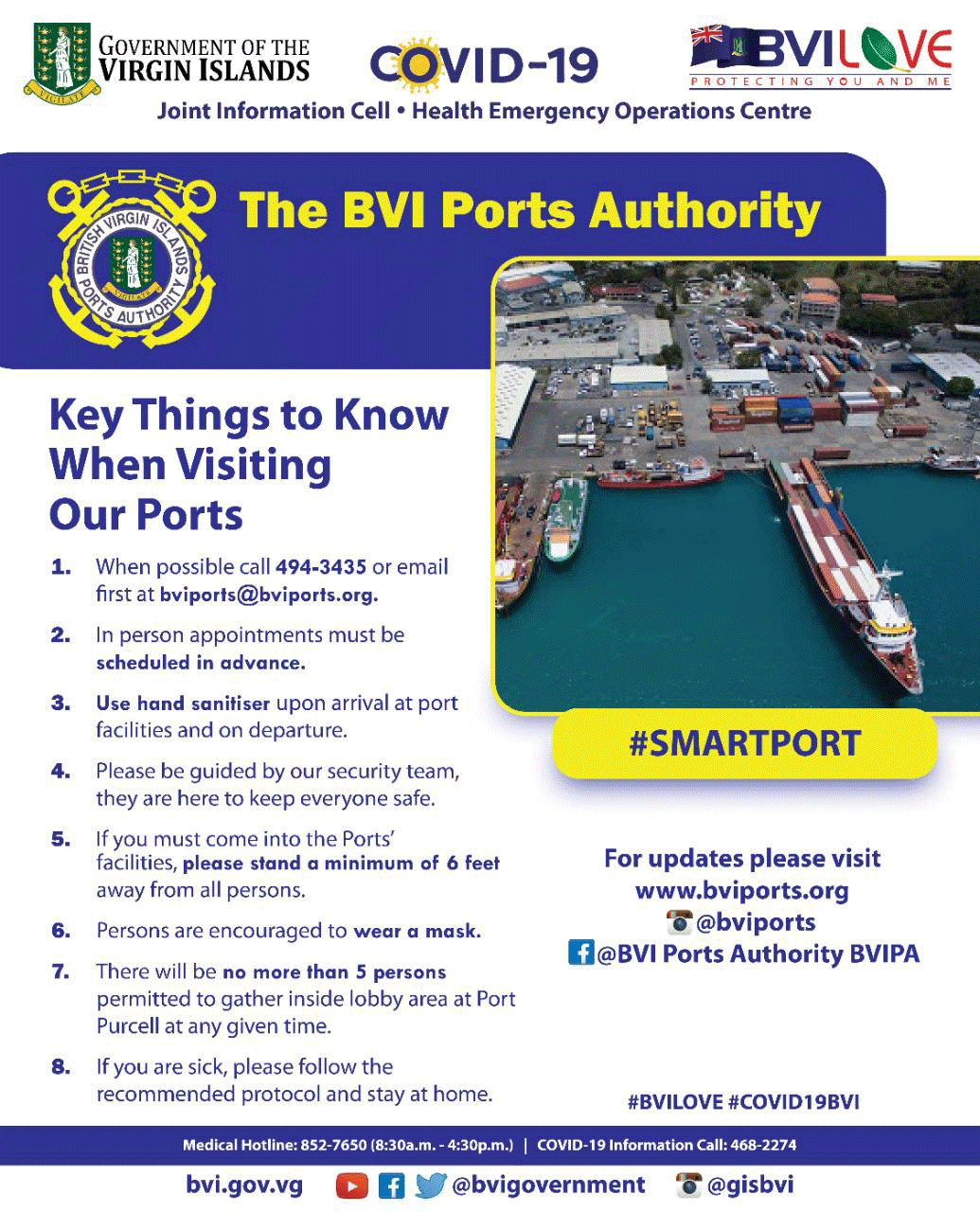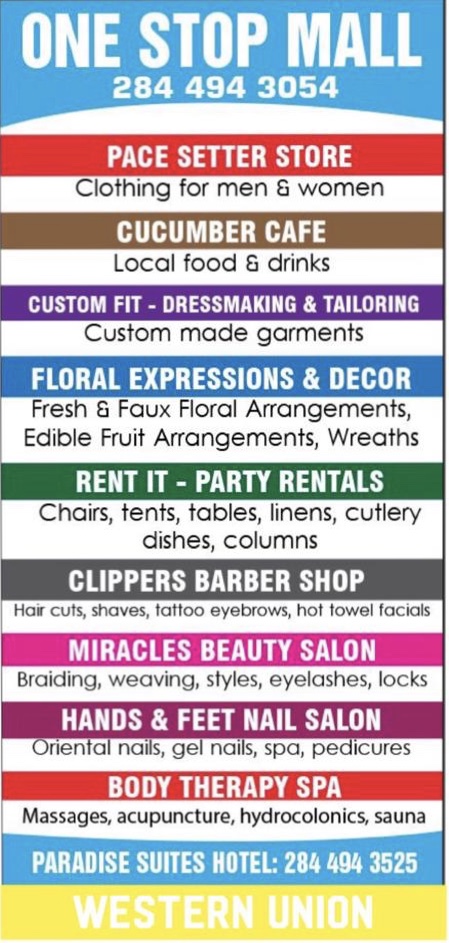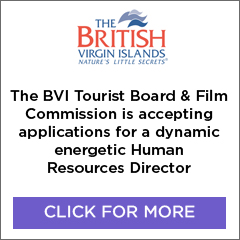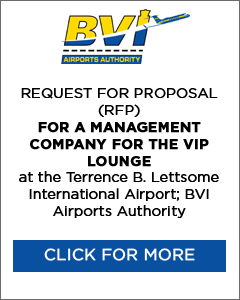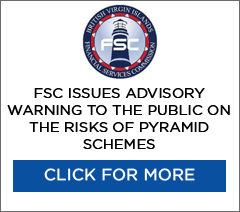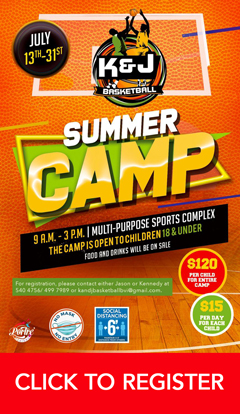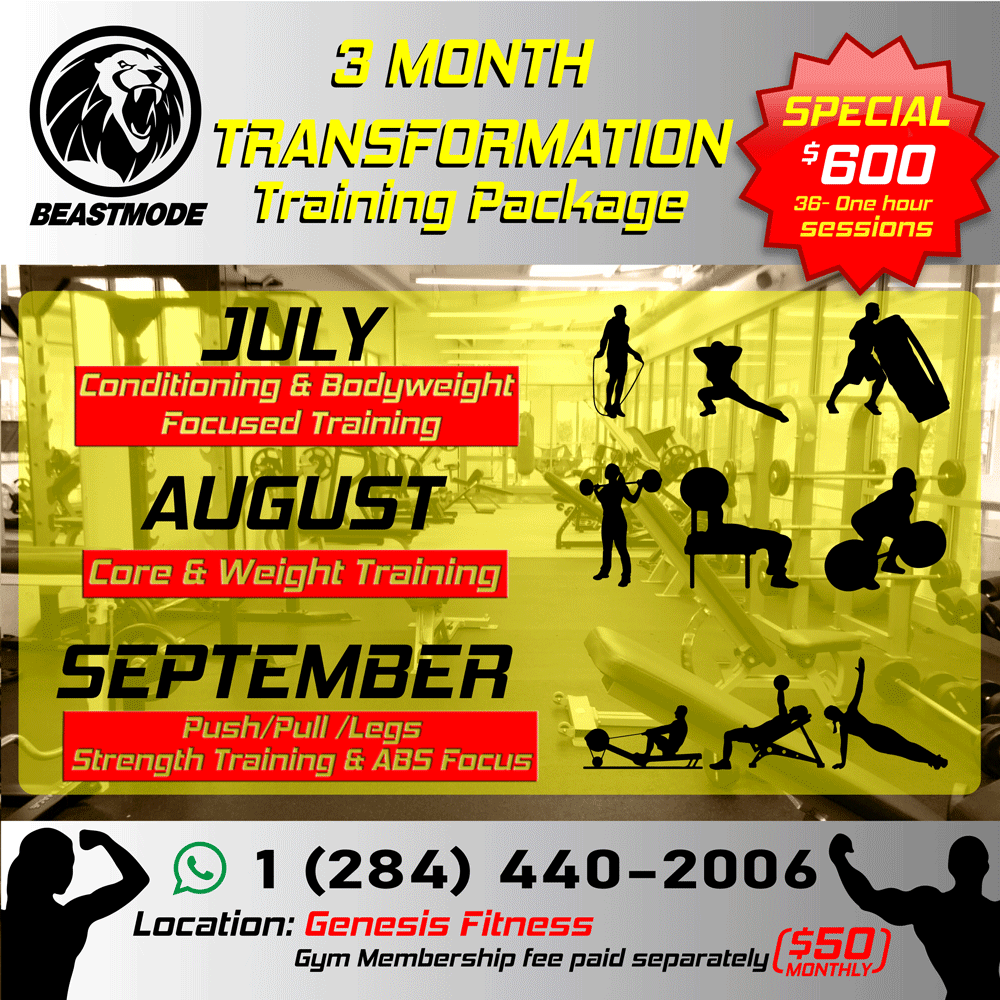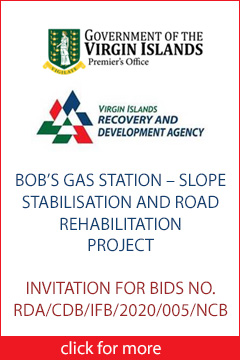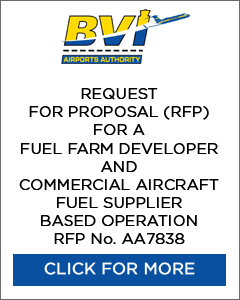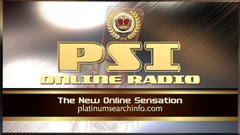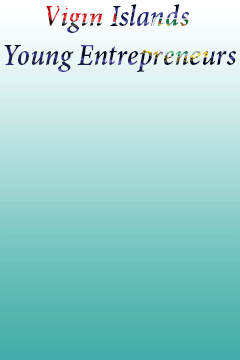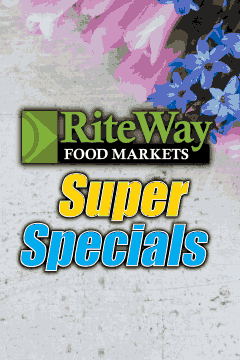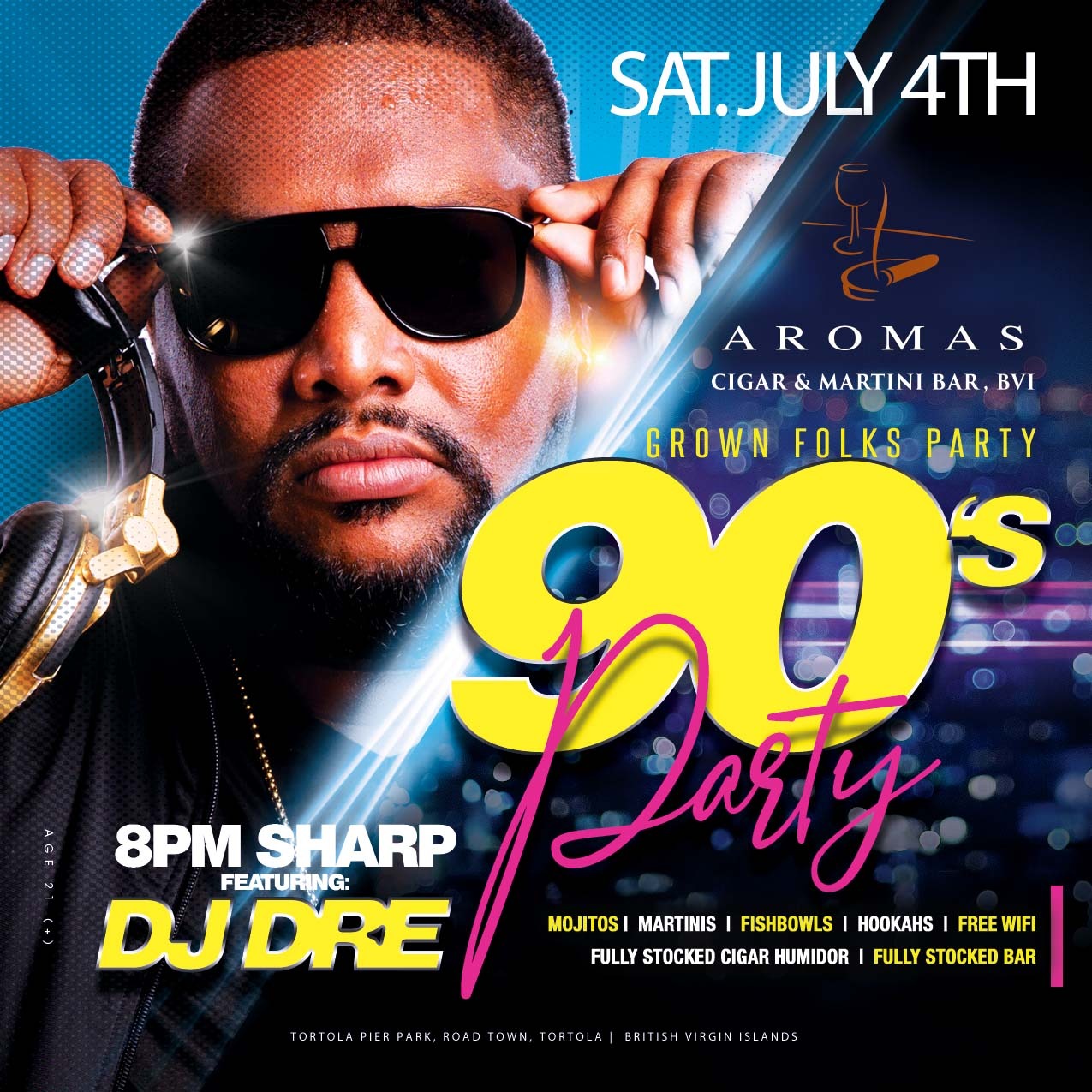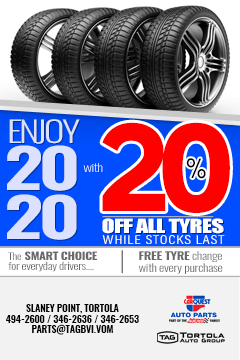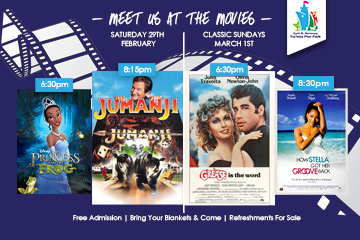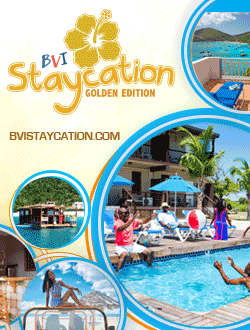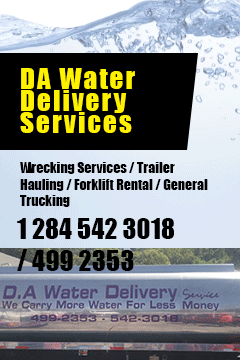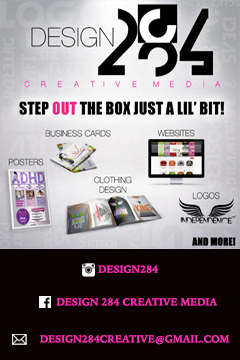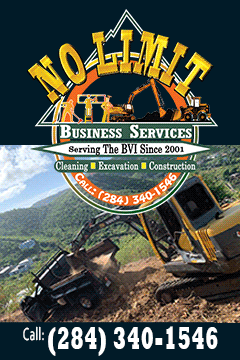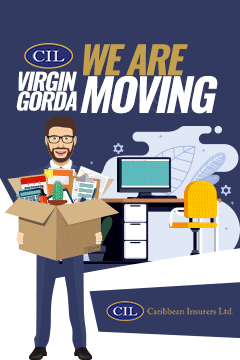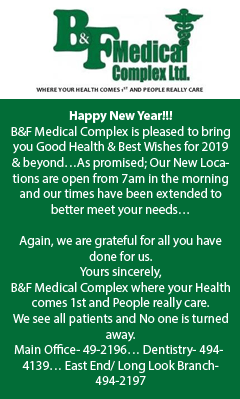 Disclaimer: All comments posted on Virgin Islands News Online (VINO) are the sole views and opinions of the commentators and or bloggers and do not in anyway represent the views and opinions of the Board of Directors, Management and Staff of Virgin Islands News Online and its parent company.