West Gunners eliminate Bayside Blazers in Hon Fraser League
- Momentum also exit; Splash Brothers face Next in East
DUFFS BOTTOM, Tortola, VI – A frantic Friday and Saturday at the Hon Julian Fraser/Save the Seed Basketball League first saw Momentum lose out to the Warrias and then West Gunners blew away Bayside Blazers in a late rally to reach the Western Conference final, whilst Next took an early lead in the Eastern final.
The Saturday October 22, 2016 showdown between the 2015 defending champions West Gunners and Bayside Blazers was undoubtedly the game the fans had come to watch as the series was tied 1-1 after the Gunners held firm to tie things up with an 102-99 victory on Friday October 21, 2016.
Bayside Blazers, without Coach Rhennie O. Phipps, who was ejected during Friday's tempestuous ending, Jevon K. Serrant as well as Franklyn L. Penn Jr, who were both absent from on court play, seemed right on course for the deciding win as they took a commanding double digit lead into the fourth quarter.
However, Ray D. Victor had other ideas.
With 6:05 remaining on the clock, he splashed a "3" to make the score 86-78 and then Douron Phillip was on hand to tip back in a rebound from a Rowan Victor shot.
Ray D. Victor went "and one" after a bouncing ball was finally cleaned up from under the Gunners basket, Romain Minott made it 86-85 with 5 minutes left and after an exchange of baskets Victor brought the crowd to its feet with a score levelling shot from downtown.
With Phillip on the verge of being fouled out, the Gunners went a point up from another visit to the charity stripe, Dextroy D. Manswell levelled for the Blazers, but Ray Victor, again, spurred on his team, scoring twice from Free Throws and netting another "3" and put the Gunners up by 5.
With 2 minutes left Dion M. Blyden scored for the Blazers to make it a 3-point game at 96-93, Ray and Rowan combined to give BJ Caleb an easy put back, Omar Walker came up with a big defensive block and Ray Victor again drew a foul to score 1 from 2 shots and with 52 seconds left it was 99-95 Gunners.
Both Manswell and Blyden missed scoring opportunities, whilst Minott and Walker added further scores from the Free Throw line and it was all over, 102-96, to the Gunners.
Ray D. Victor finished with a game high 36 points and 7 steals, while Phillips netted 20 points and 10 rebound and both Rowan Victor and Romain Minnot had 13 points.
The towering Bayside Blazers centre Manswell finished with 23 points and a whopping 14 rebounds. Blyden scored 15.
The Gunners will next face Warrias for the Western Conference title after Momentum were surprisingly, to some, undone 2-1 in the series.
The Warrias were down by two points with time almost expired when Shaquille T. Fonseca sank a "3" to send the number one seeds, Momentum, out and the Warrias into a showdown with the Gunners, which starts tonight at the Save the Seed Energy Centre at 7:45 P.M.
Momentum bow out
In the Eastern Division, Next took a comfortable 1-0 lead in the best of three series with Splash Brothers after a 102-99 win on Saturday October 22, 2016 in game one.
The game was tight for the first half, which ended at 53-54 and by the end of the third quarter, Splash Bros, with a mixture of "3's", turnovers, steals and visits to the free throw line, had increased their advantage to 6 points.
With less than 8 minutes remaining, the scores were level at 85's, Shamoi A. Dagou and Steve E. Parillon both splashed from long range to put the Brothers back ahead, but with 5 minutes left Killven M. Samuel went 2 for 2 from the charity stripe and then scored again to make it 93-91 Next.
A Dagou "3" put the Bros back in front, but Samuel responded and Eustace 'Boss' Freeman scored twice more to make it 98-94. Dagou and Samuel exchanged long range scores to make it 101-99 into the last 60 seconds, the Bros missed two attempts from the Free Throw line with 19 seconds left and Samuel then delivered the game one coup de grace with a free throw to make the final score 102-99.
Samuel ended with 32 points, 14 rebounds and 11 assists, Stephon Caul 22 and Tyler Cameron 12.
For Splash Brothers, Dagou netted 28 points, Parillon 24 and Ashield Frett 22.
Playoffs continue today, Sunday, October 23, 2016
5:00 PM  Swagga vs High Speed (Junior Division)
6:30 PM Next vs Splash Brothers (2 out of 3 Eastern Division)
7:45 PM  Warrias vs West Gunners (1 out of 3, round 2 Western Division)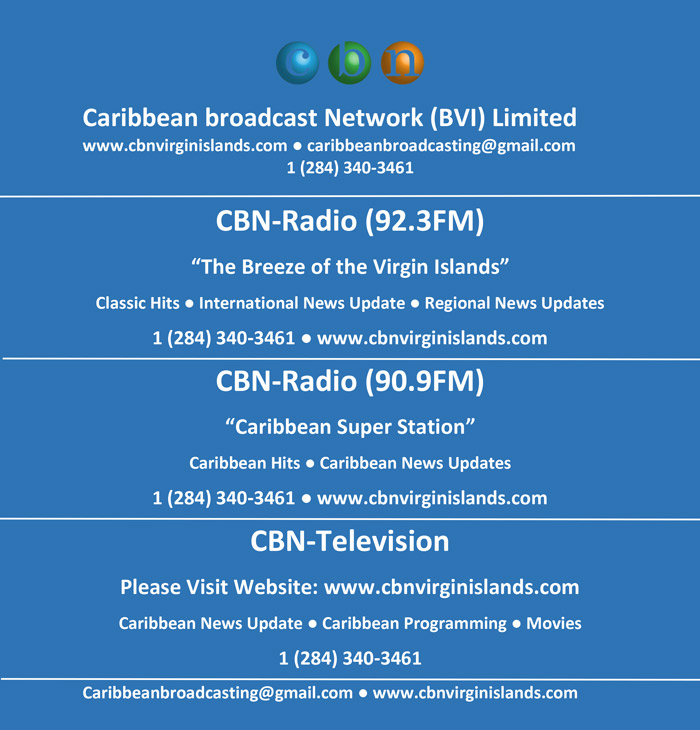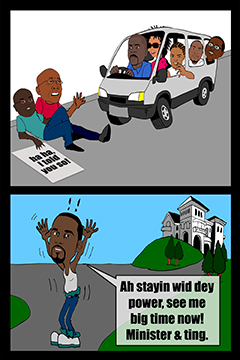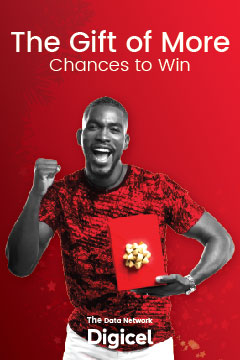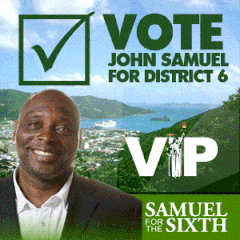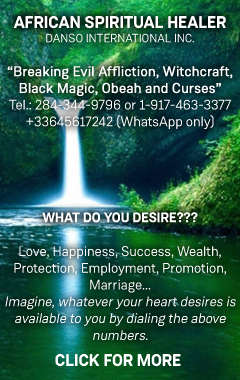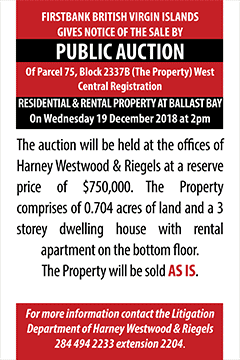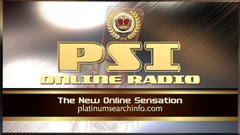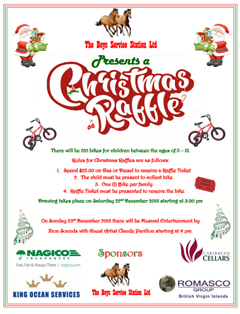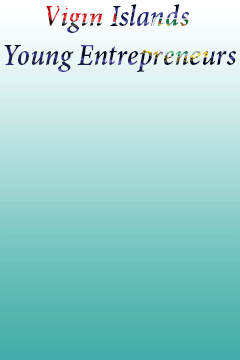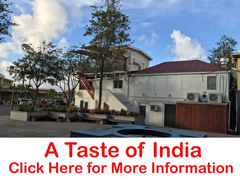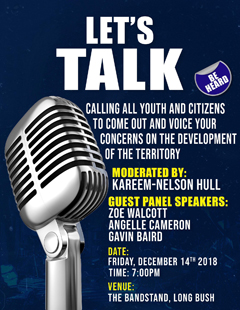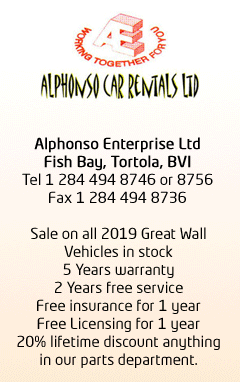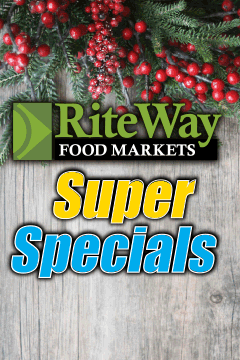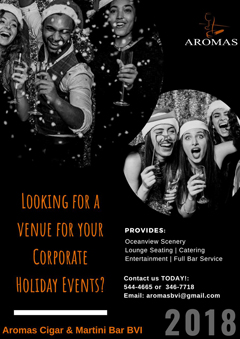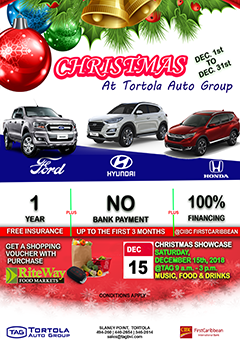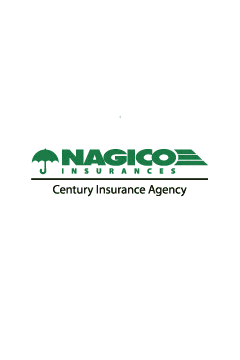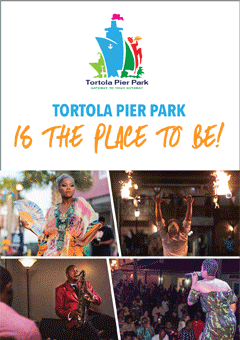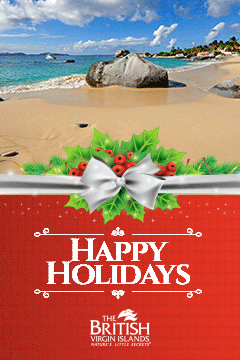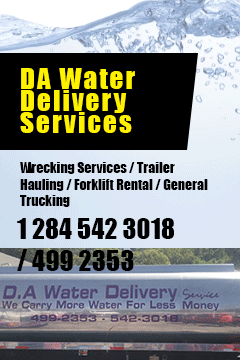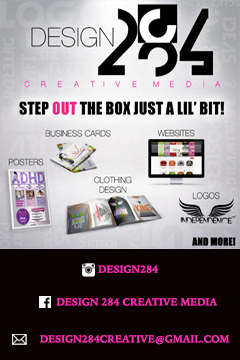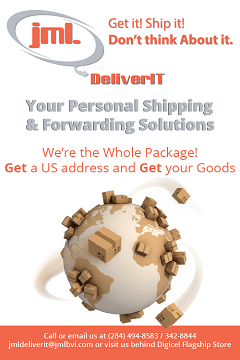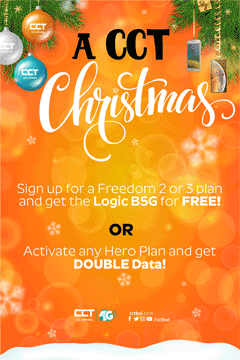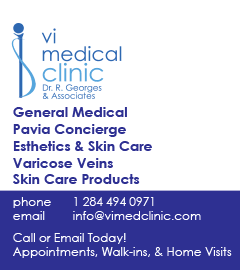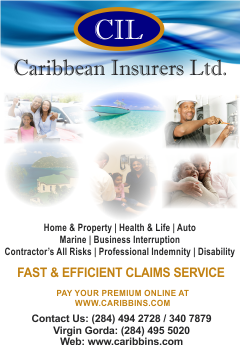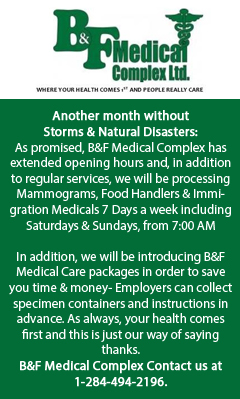 Disclaimer: All comments posted on Virgin Islands News Online (VINO) are the sole views and opinions of the commentators and or bloggers and do not in anyway represent the views and opinions of the Board of Directors, Management and Staff of Virgin Islands News Online and its parent company.