We will create GPS tracking for the naysayers- McMillan
ROAD TOWN, Tortola, VI - At Large candidate with the Virgin Islands Party (VIP), Zoe Walcott McMillan speaking in the 3rd District on Friday October 21, 2011 said contrary to what has been said by the opposition, the VIP has been creating a road map for development for the Virgin Islands and expressed disappointment that some still did not seem to understand.
She noted that a full restructuring of the Public Works Department where local contractors get their fair share of the contracts and the proposed establishment of medical schools in the Virgin Islands are examples of some of the ideas that have been shared by the party during its campaign.
"You have heard us talking a lot of this (medical schools) and some will still tell you we aint hear what they said they doing. What they said they will do when they get in? Those who say the Virgin Islands Party is not creating a road map, remember what we will provide? A GPS tracking so that they can understand because it looks like some of them not following the abc."
According to McMillan, the establishment of the medical schools in the Territory will create new revenue streams, more jobs and stimulate economic activities in the territory and would complement the new Peebles Hospital. "This is what is called structured and strategic planning," McMillan said.
The petty contract system is not a hand-out
The youthful candidate, who narrowly lost out on an At Large seat at the 2007 elections, said the Virgin islands Party, with its continued legacy of empowerment, established the petty contract system to ensure that people across the board were hired to give a service and receive pay. "And those that coming to you and saying that the petty contract system is a handout, do they understand what a hand out is? How can it be a handout if I am performing a service, a level of service or giving a product and being paid for it?"
McMillan said the petty contract system was established because the VIP government understood how to give opportunities to the small man. "And those who bashing it don't understand because their heads are above the clouds."
She also reiterated the VIP's plans for the construction industry. "We have major developments taking place right here in our country and as your next government we will ensure that projects that are being given to developers or the likes are continually encouraged in a marriage with our local contractors. What we are proposing to do is to put a certain amount of funds in escrow. If you say you are doing a 20-million dollar project here in the Virgin Islands, what percentage of that 20 million dollars are you going to put in escrow to ensure that if you default or cannot continue the project our people are paid."
McMillan said the opposition continues to try to deceive the people about the Virgin Islands Party but urged supporters not to be led into the hole being dug by the opposition. "The last I check when you getting buried you required to dig six feet down and when they digging a hole for you they digging eight and then want to come and tell you lets hold hands and sing kumbaaya my Lord and bury you in the hole. It cannot be right, their hypocrisy," McMillan exclaimed.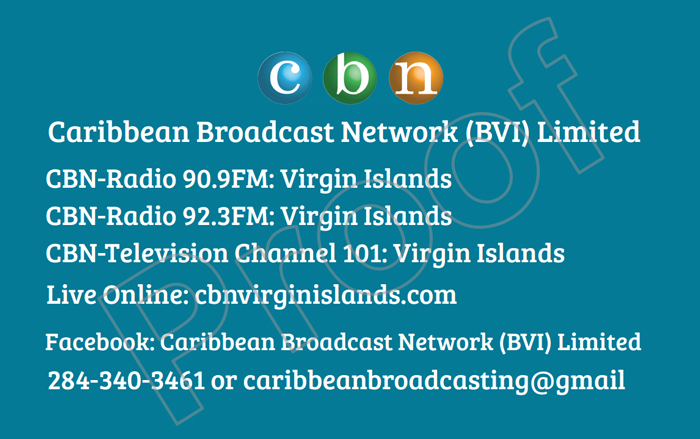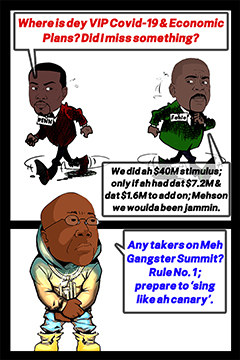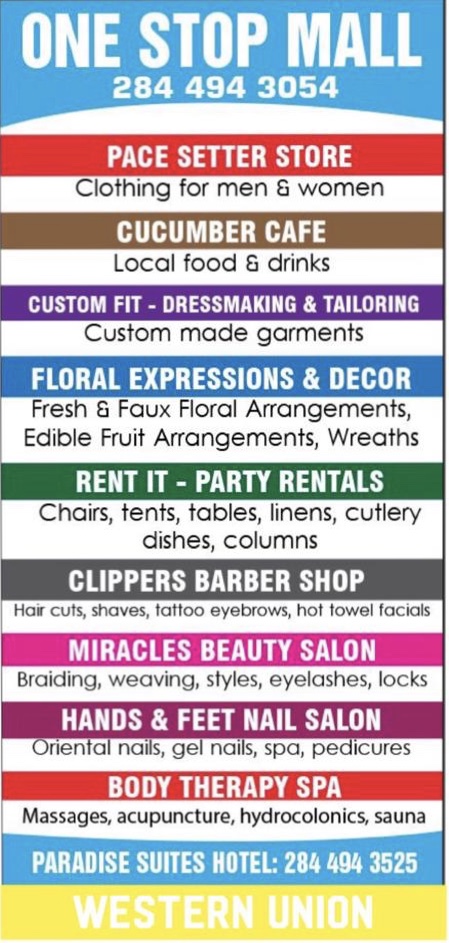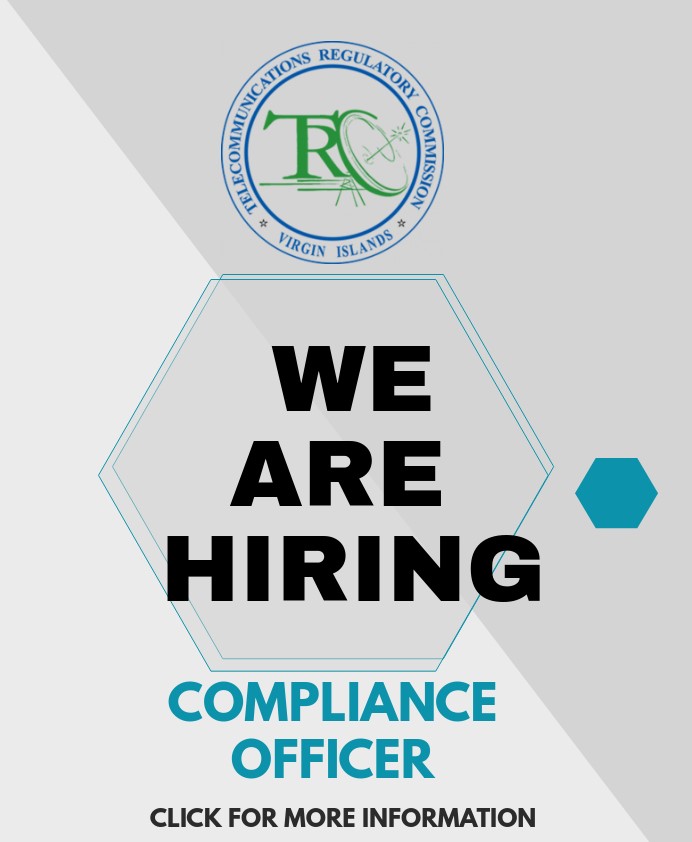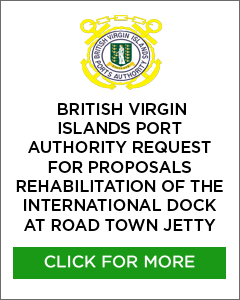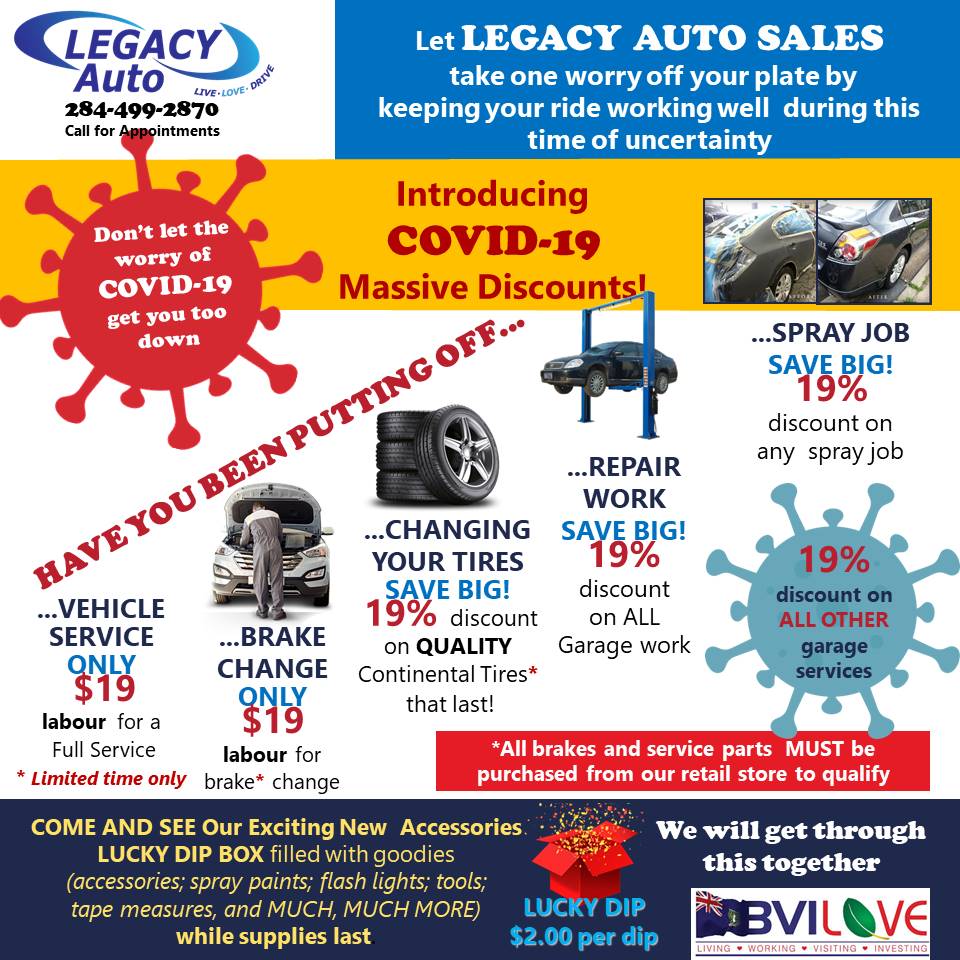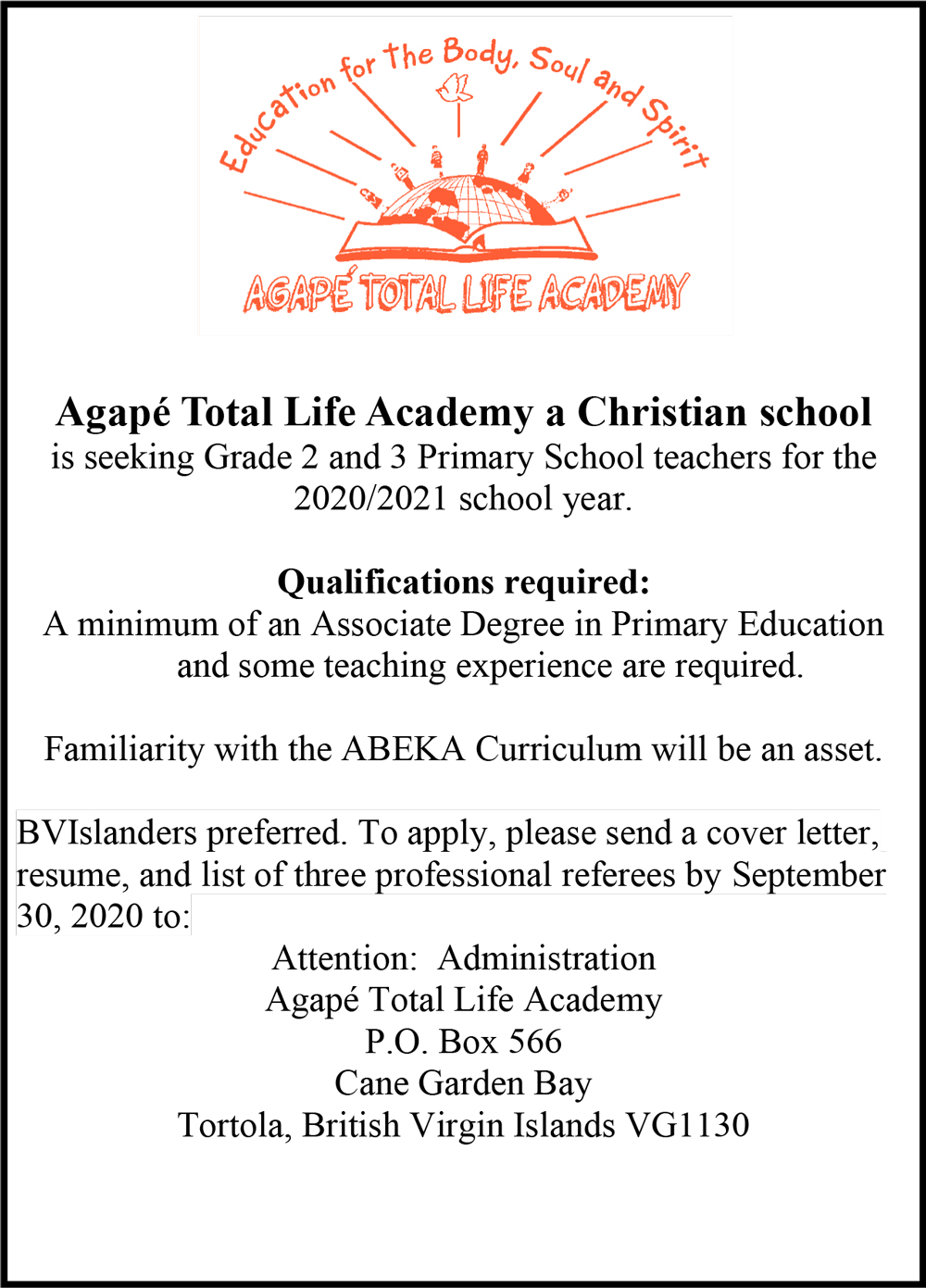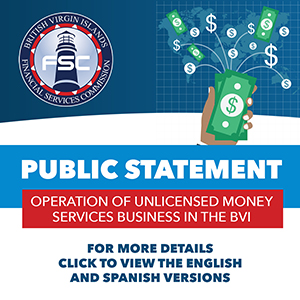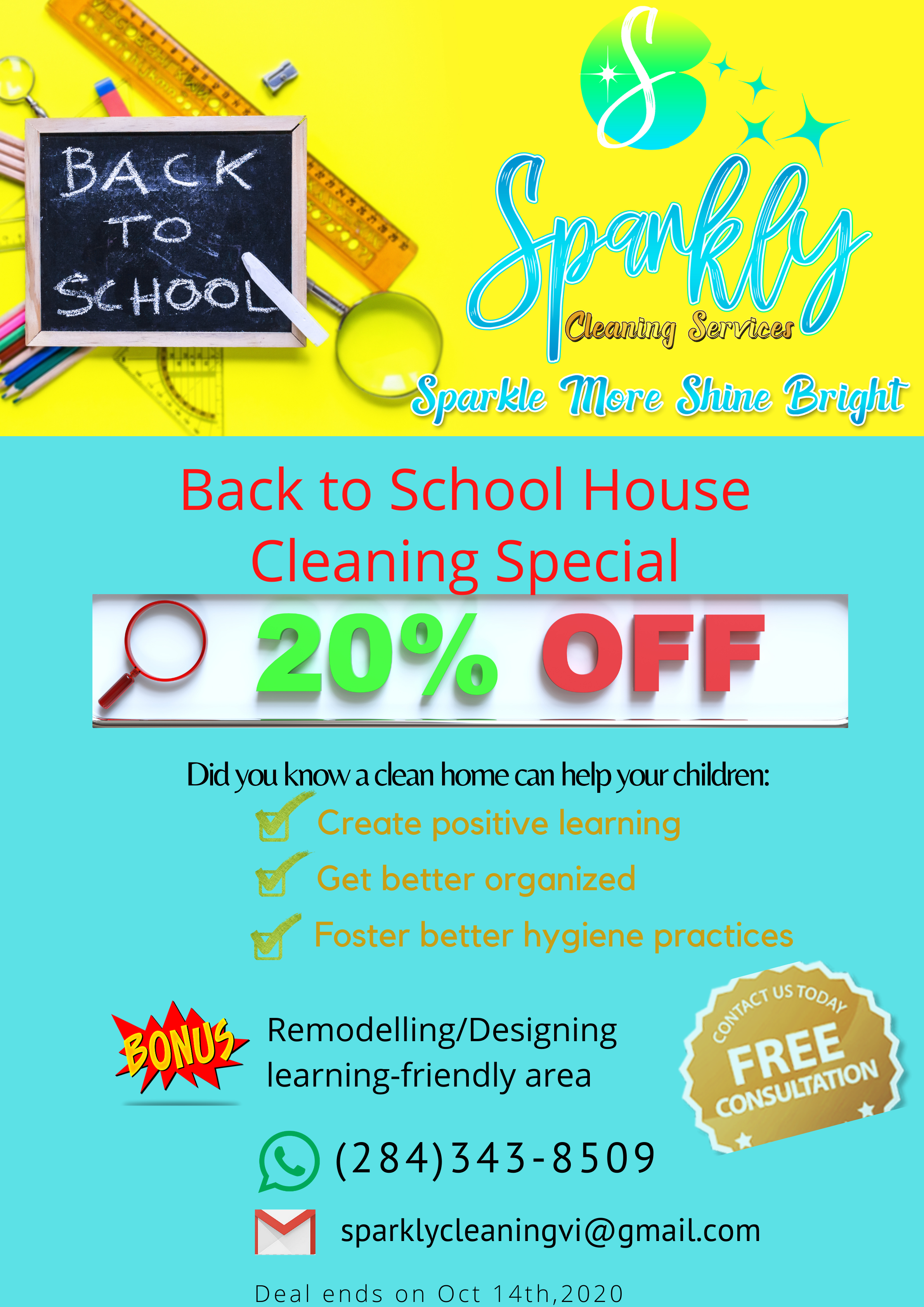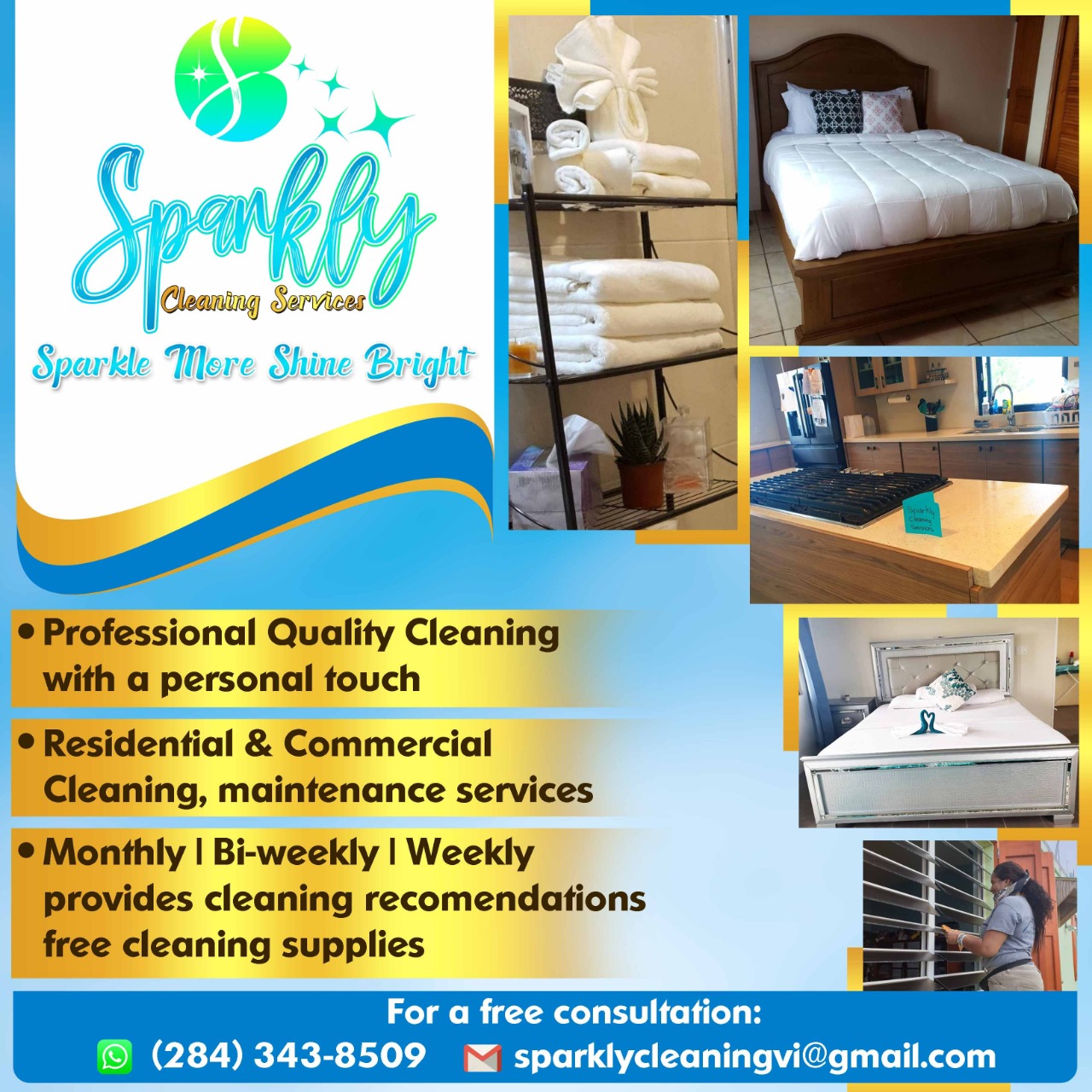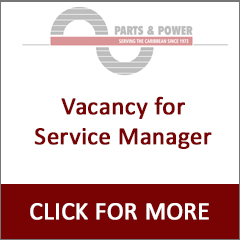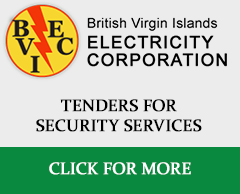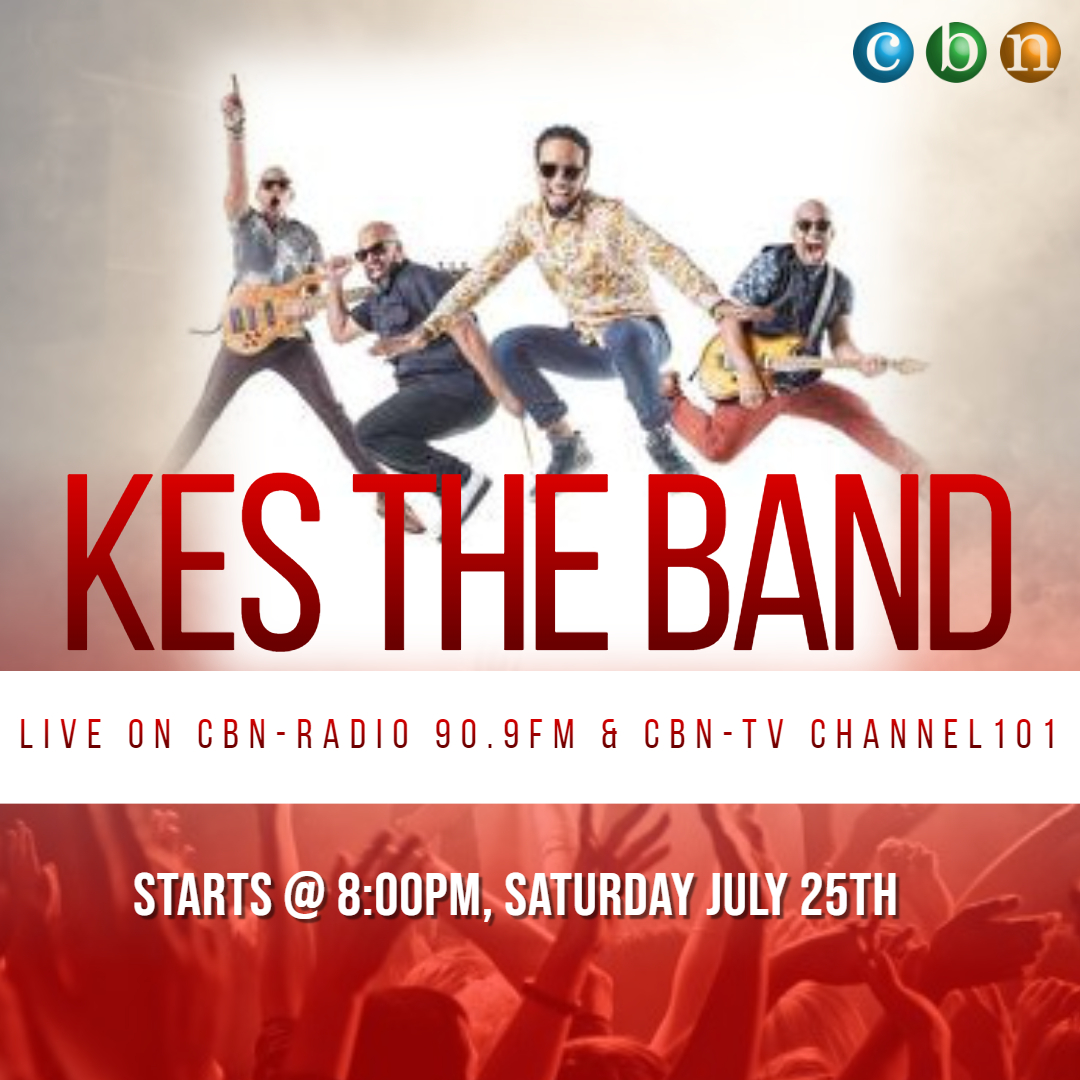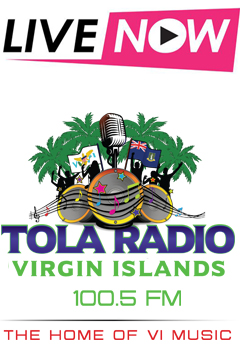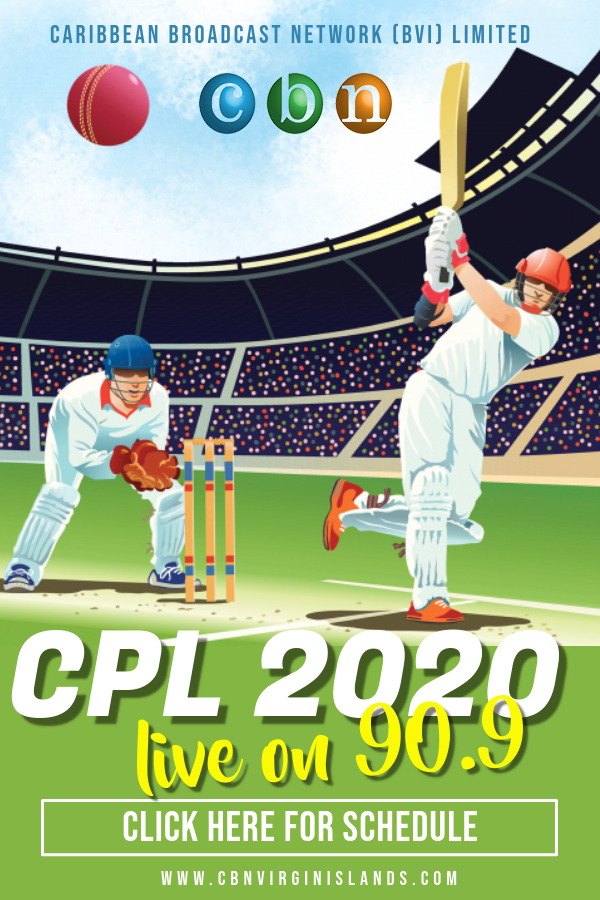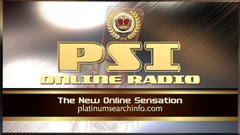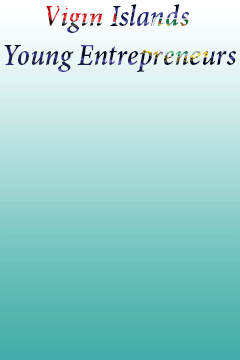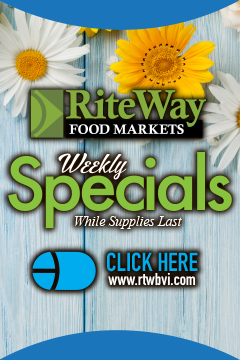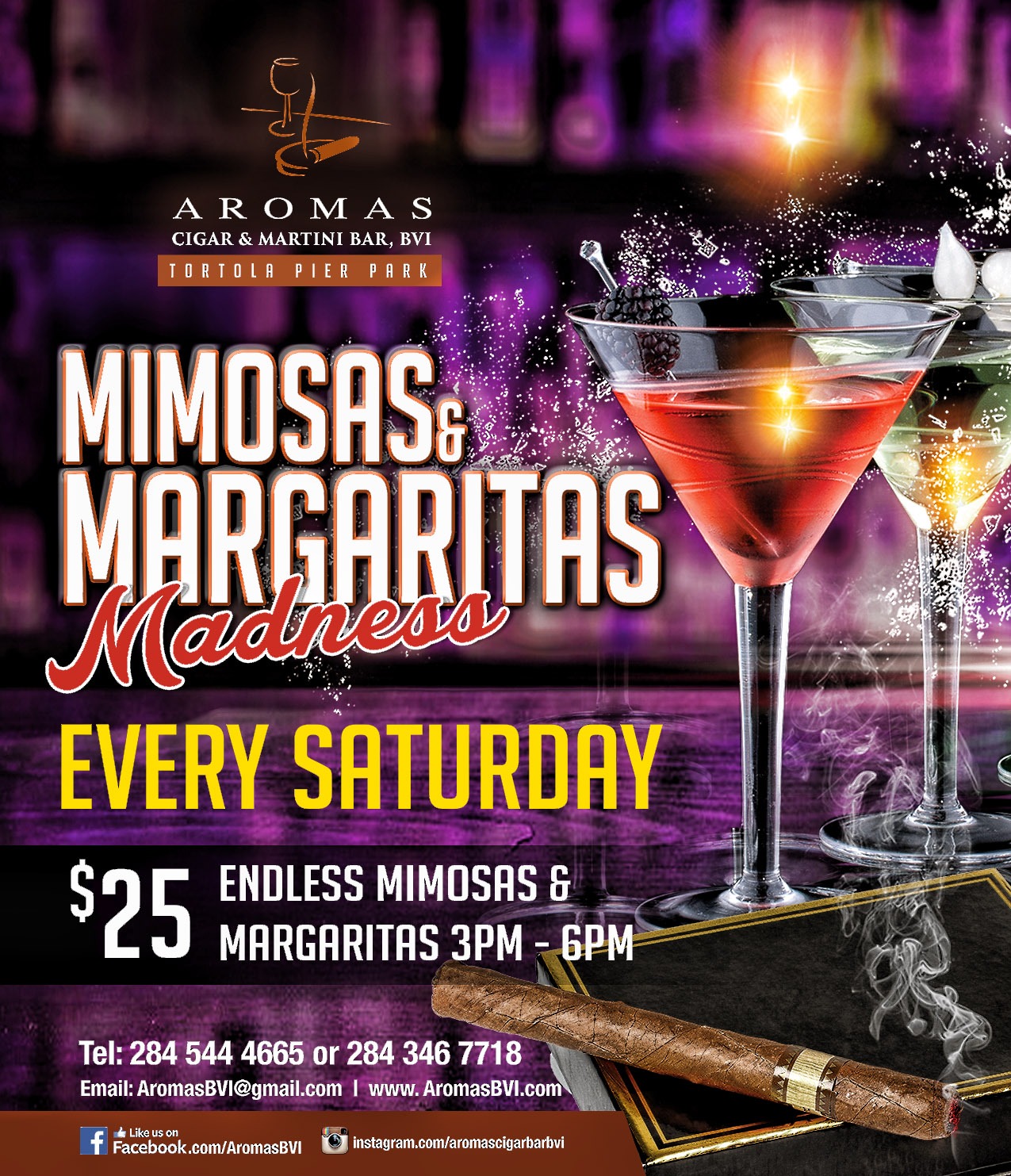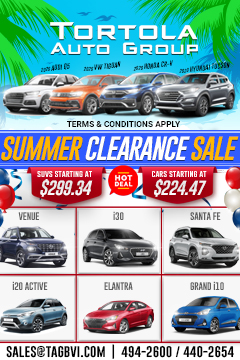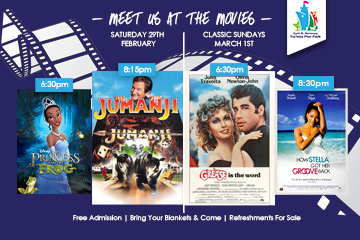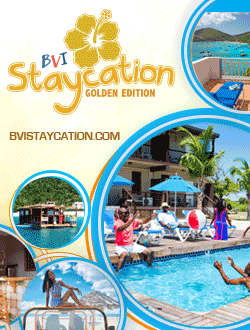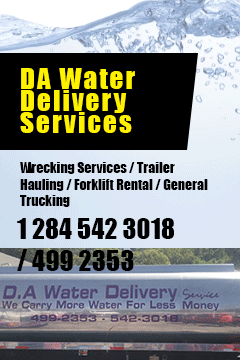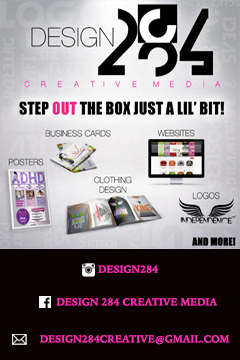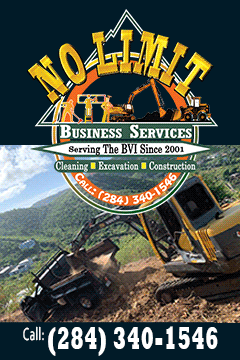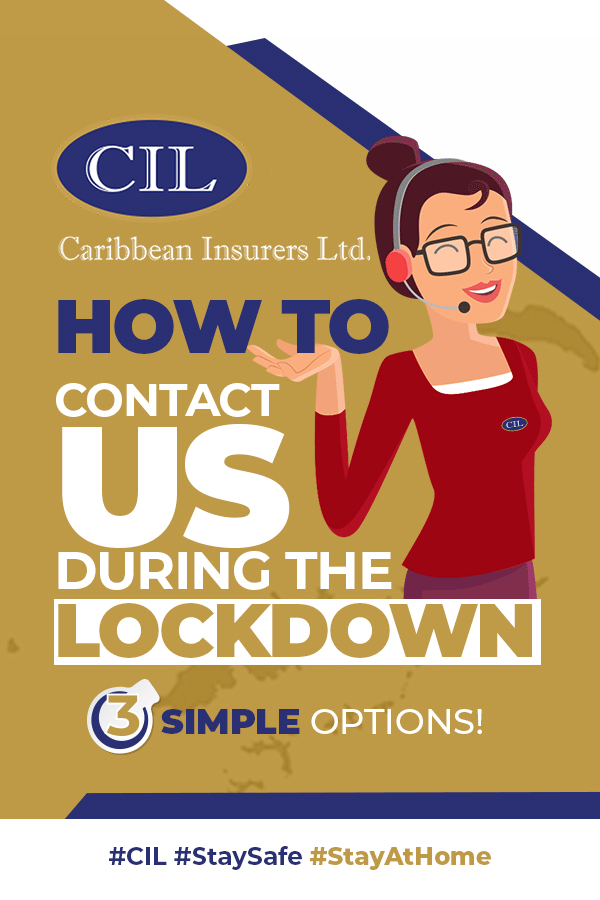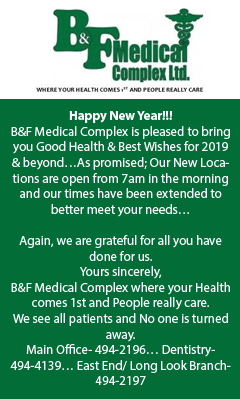 Disclaimer: All comments posted on Virgin Islands News Online (VINO) are the sole views and opinions of the commentators and or bloggers and do not in anyway represent the views and opinions of the Board of Directors, Management and Staff of Virgin Islands News Online and its parent company.