'We used to be the friendliest people in the world'- VI First Lady
- Lorna G. Smith OBE tells ZONTA members to 'be the change'
PASEA, Tortola, VI – First Lady Mrs Lorna G. Smith OBE, MA, TEP has offered to work with the ZONTA Club of Tortola to help repair the social fabric of the Virgin Islands community, which she said is in tatters.
"We used to be the friendliest most smiling people in the world. Nowadays instead it is fashionable when someone is friendly, to ask 'what you smiling at? We understood what 'it takes a village' meant. Let's move back in that direction," she said in a recent address to members of women's group, ZONTA.
Guard against stress
"Stress! Yes Stress…. Stress is impacting us women disproportionately. Suffice it to say that I have the scars to show. I urge all of you not to ignore the warning signs although I must confess I had none," said Mrs Smith on March 13, 2015 when she was the guest speaker at a ZONTA meeting at Treasure Isle, Pasea.
"I urge you to exercise regularly, eat well, sleep well, take time to relax and have fun and I always say don't take yourself too seriously! Also, learn to make lemonade from the lemons you receive!"
Mrs Smith was invited to the meeting to speak of her road to success, which she did, but thought it was very important to speak to the group especially about the importance of taking care of their health. "Treat what you do as a member of this Club as di-stressing," she told the group.
The invitation to Mrs Smith fell on the heels of observances for 'International Women's Day'.
Fulfilling the mission
Mrs Smith also had the daunting task of discussing how she could help ZONTA fulfil its mission. "Your mission of empowering women is critical to this community. It is one that I am committed to doing everything I can to help you to advance. No doubt you already have all of my suggestions in hand, but I will give them nevertheless," she said.
ZONTA, she said, is the only organisation in the Virgin Islands (VI)that is solely committed to the advancement of women. "And in this I include the advancement of children. I would therefore urge you to persevere with not just what is necessary work but with work that can be full of complexities. I applaud ZONTA member Anthea Smith for the work she is planning next week with our young males!
"According to our most recent Census - yes it took four years to be published - there are over a hundred nationalities residing in the BVI. Clearly, this is a microcosm of the world which gives ZONTA a golden opportunity to fulfil its mission," Mrs Smith added.
Women in the majority
According to Mrs Smith, women are still in the majority of the VI population. She cited the Central Statistics Office as having the ratio 51% to 49% in favour of women! "But even if that were the reverse this is our country and women must fight to restore tolerance and pride of place. How do we begin? I would suggest that we begin with our schools and young people."
Speaking to what she could do to help the women's group in their continued quest to advocate for women and children, Mrs Smith said that for starters she is good at wielding a paint brush- as evidenced by the Rotary Club of Tortola's recent resuscitation of the Sir Olva Georges Plaza. "But I also am pretty good at picking up the phone and asking for money or other donations for charity from BVI residents. Invariably I get a positive answer. I am quite happy to work with you in this regard in your quest to meeting your other objectives. I would encourage you though to develop a plan of action for all the sectors," she added.
Credit scheme for young women
The group was also encouraged to launch a microcredit programme for young women. "And in this regard I am thinking of none other than Karia Christopher to guide this project in her new role as Director of Trade and Consumer affairs. I certainly know someone who launched a similar one and would be happy to help."
ZONTA's President Nona Vanterpool-Bonelli was applauded for transforming Vanterpool Pharmacy into a modern day state of the art pharmacy that the whole community enjoys.
The group was also told not to underestimate the powerful work done by Portia Harrigan with her E-campers and her upcoming annual spring festival.
"The kinds of exposure that our children receive to our culture, our history, our environment, as well as to those around the world, are priceless.
"You must be the change you wish to see in the world. Let's start to do just that today," the women advocates were challenged.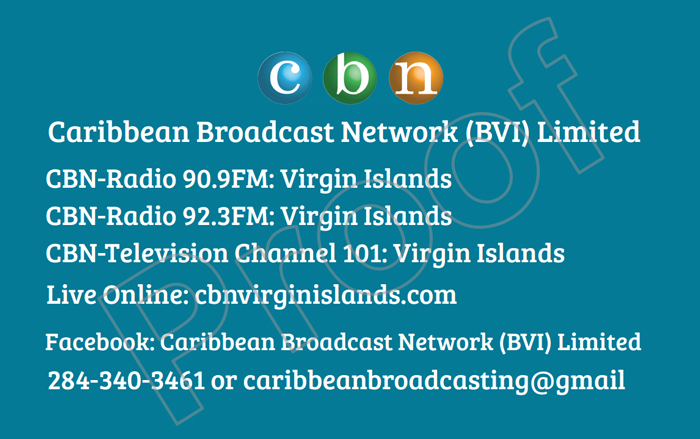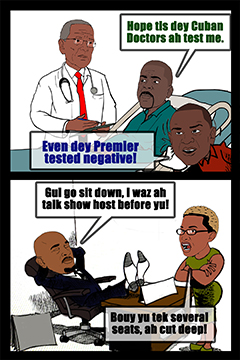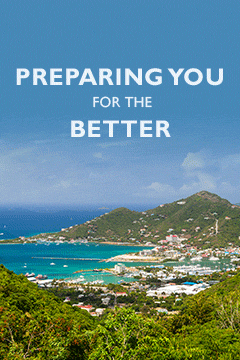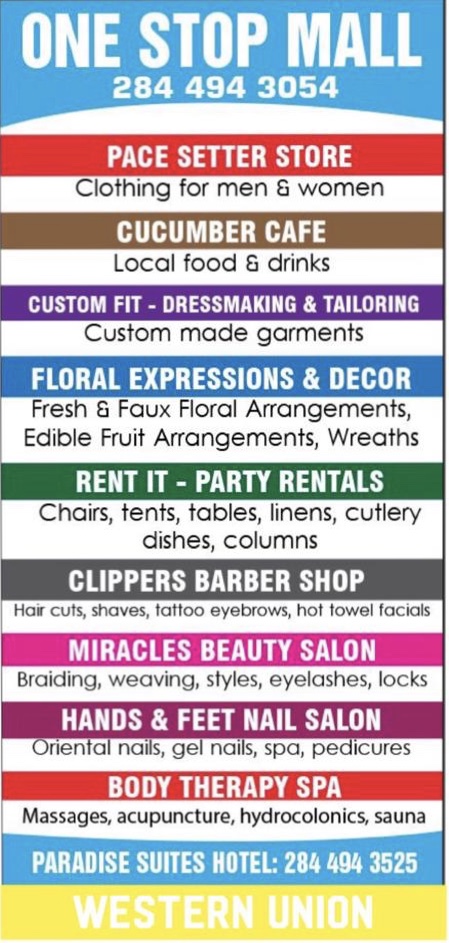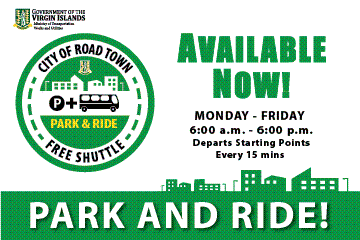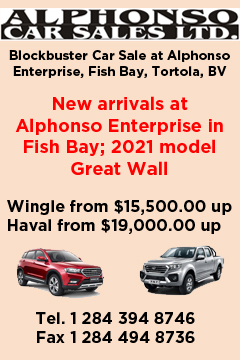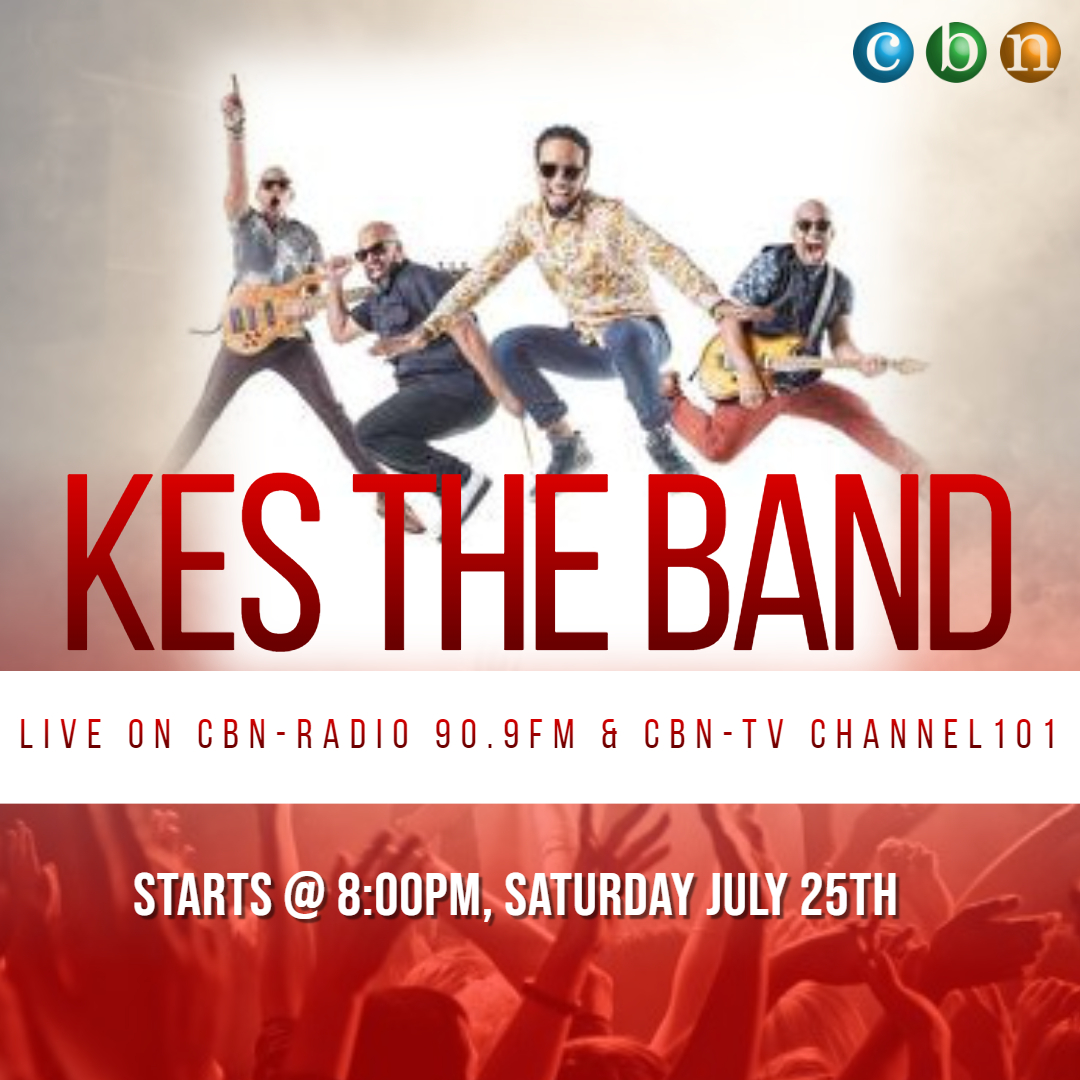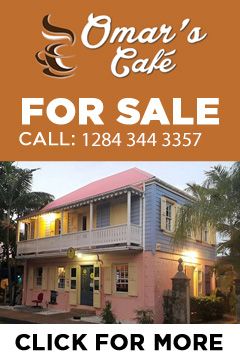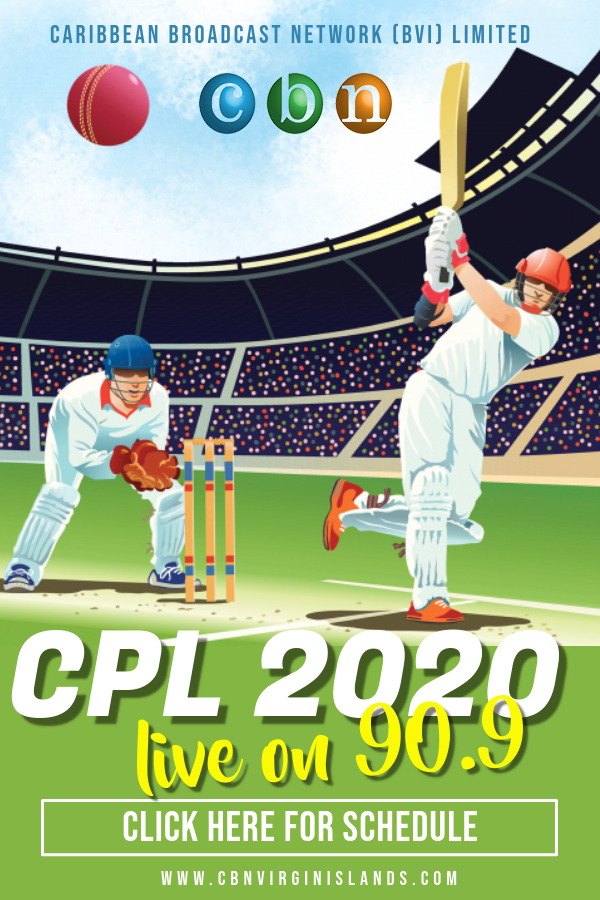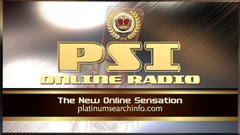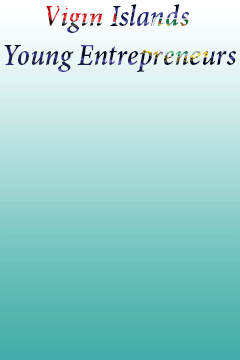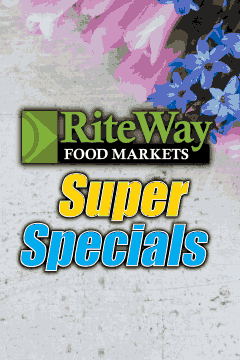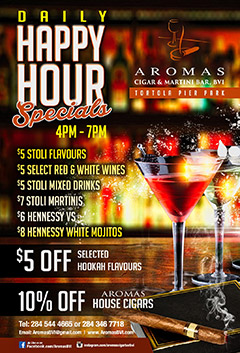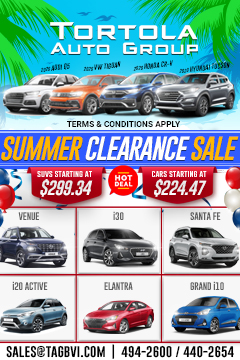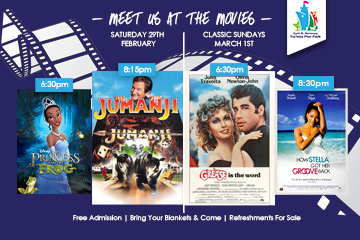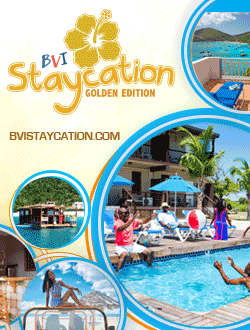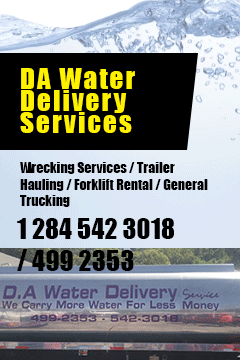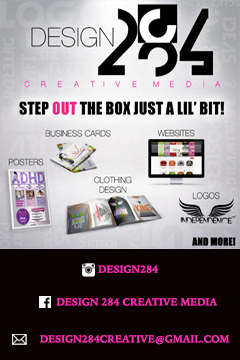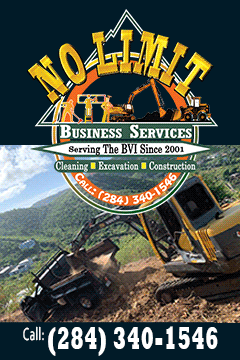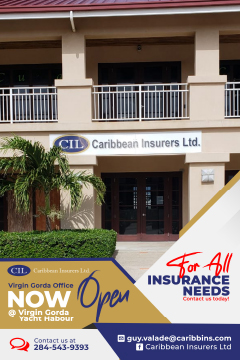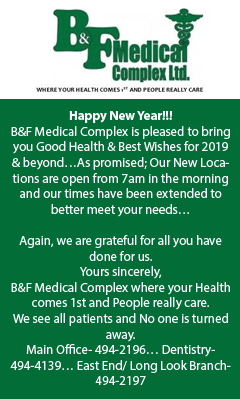 Disclaimer: All comments posted on Virgin Islands News Online (VINO) are the sole views and opinions of the commentators and or bloggers and do not in anyway represent the views and opinions of the Board of Directors, Management and Staff of Virgin Islands News Online and its parent company.