'We need prayers this week' – Hon Walwyn
- said desperation being witnessed now that election race is on homestretch
CAPOON'S BAY, Tortola, VI – The ever controversial and outspoken National Democratic Party (NDP) Territorial At Large candidate and Minister for Education and Culture, Honourable Myron V. Walwyn, said the political atmosphere is being filled with desperation as the election race enters the homestretch and prayers are needed to make sure people do the right thing come election day, June 8, 2015.
He was speaking at a political rally in Capoon's Bay last night June 1, 2015. The Rally was hosted by the NDP and featured that party's First District Representative Shaina M. Smith who continued to lay out her plans for the District.
In his usual antagonistic style of delivery, Walwyn said the country will need prayers and called on church leaders to pray for the land in these times as people will become desperate and prayers are needed to make sure that people come to their senses by the time they get to the polling booth.
"I want to make [an] appeal to the churches, because we are going to need a lot of prayers this week, because a lot of things are going to be happening this week and you might have all sorts of things in the atmosphere that need to come down," he said.
The embattled Education Minister, who has been accused by three Opposition Members of violating the Virgin Islands Constitution by allegedly receiving money from Government through two companies he is involved with without seeking permission from the House of Assembly, called for the churches to pray that the people have wisdom, understanding, and clarity of mind on election day in order to make the right decision.
Honourable Walwyn also blasted those calling for the NDP Government to go and said there was no good reason why the NDP should not remain in office.
"You have people out there who want to change the Government on the basis of rumours and 'mele' and gossip, none of which they can substantiate. Are we expected to change the Government which has been working so hard for us for people who just have ambitions for power and using anything that they can use, truthful or not, to get the Government out of office? That mek sense?" he asked.
Desperation setting in!
Walwyn, who according to reports may be in line for the premiership if the NDP is re-elected and Premier Dr The Hon D. Orlando Smith steps aside for health reasons, wanted people to keep their eyes and ears open because they are now on the homestretch towards Monday June 8, 2015 and people are going to become more desperate.
"And a lot of things are going to happen but you have to keep yourself focused. You see a lot of attempts being made, you see they trying to kill poor me. Going to the Governor several times saying oh I have something new on Myron today," he said.
He referred to a member of the Opposition Virgin Islands Party who he alleged was sending criminals to the homes of NDP persons.
"You see now that WhatsApp messages are being sent around saying disparaging things about the leaders of the country. I must say this as the Minister for Youth Affairs because WhatsApp users are predominantly young people…it is a good thing when our young people get involved in our political process as it sets them up for leadership. But when you are going to influence the young people to send out those nasty disparaging things which cannot be substantiated, and even if they can be substantiated they are just not things that you say," he alleged.
Ordinary man & small man
Honourable Walwyn also accused political forces of trying to divide the people with their talk of small man and ordinary man.
"Why are we trying to make it look as if success is something that is bad?" he asked.
The politician, lawyer and businessman, said it should be expected that persons are successful after they would have attained scholarships to study but all of a sudden they are not ordinary anymore.
"We want leaders who can unite the country and bring out the best in all of our people."
He urged that people are not fooled on election day. "Look at what the Government has done. Look at what is being promised to you now. Look at the track record of the persons making those promises," he said.
Hon Walwyn urged that people delve into the professional background of candidates, including himself, and not personal history as "there will be things that we all are not proud of."
He said leaders must bring the issues to the level of things affecting the country and not people's personal business.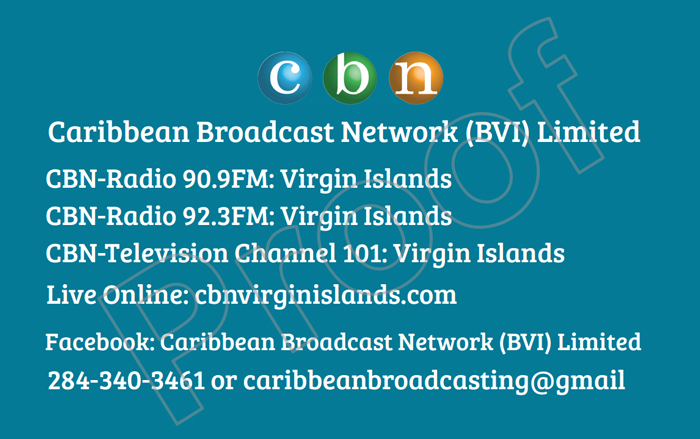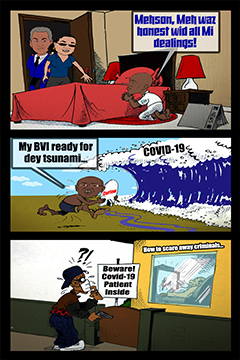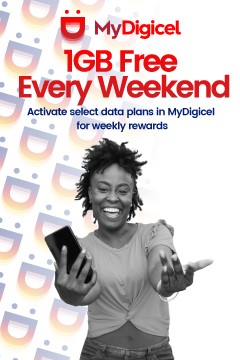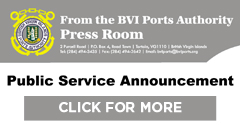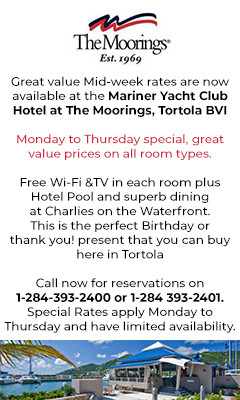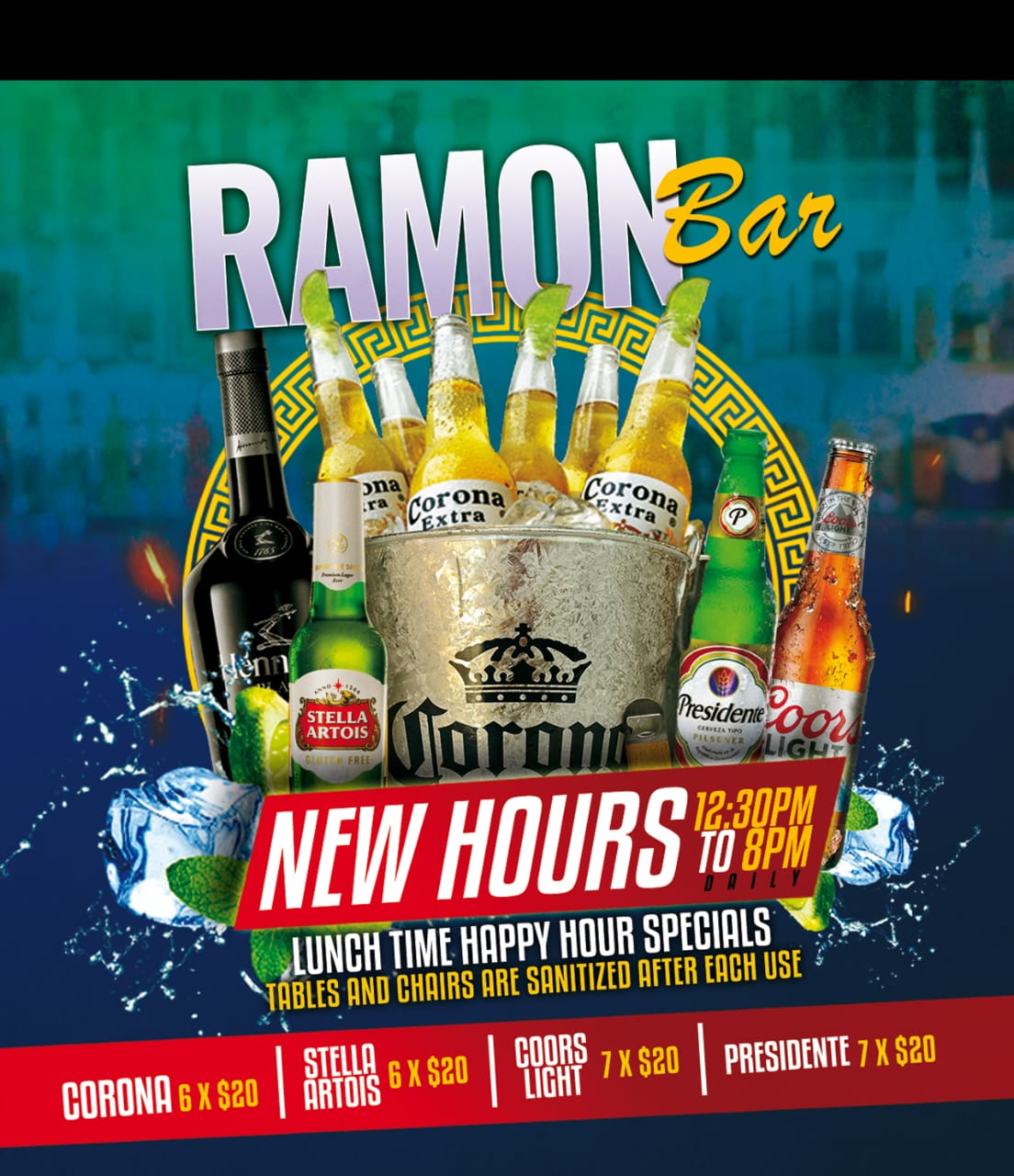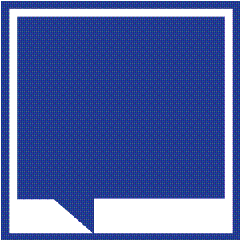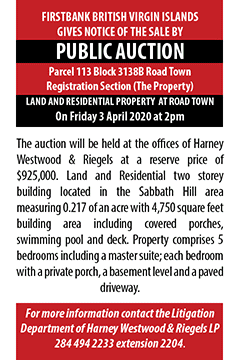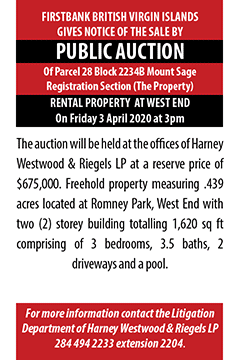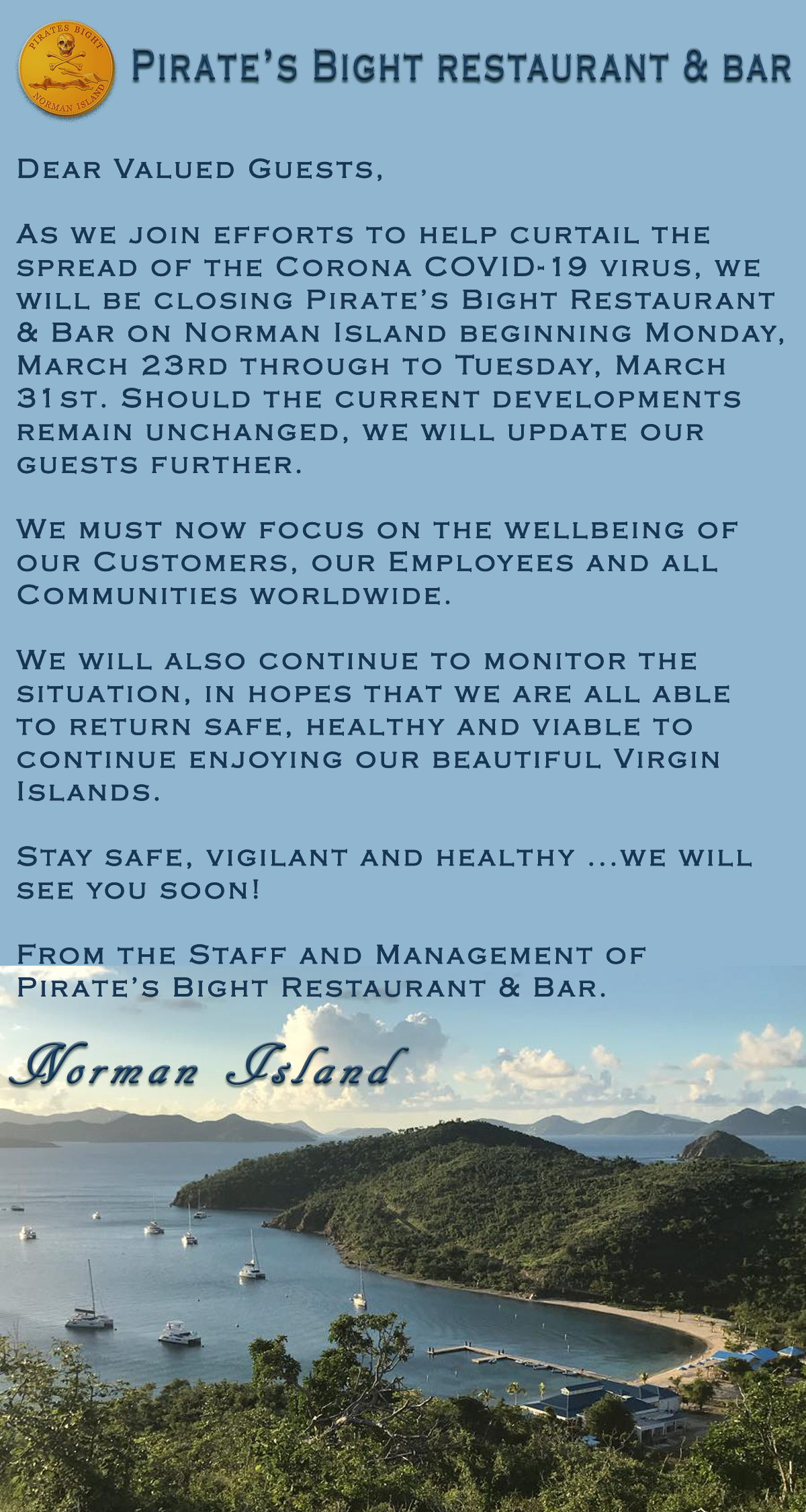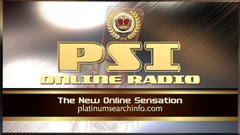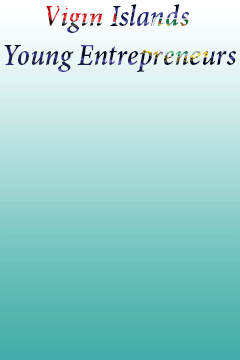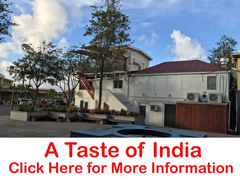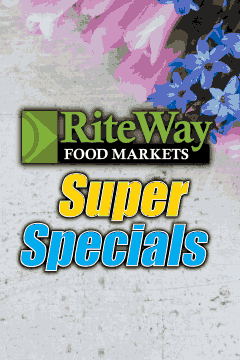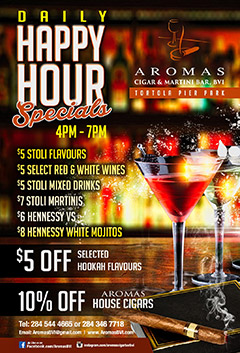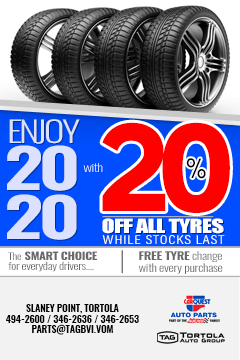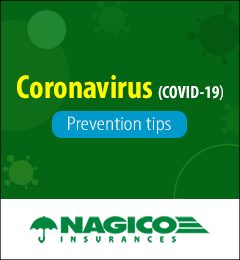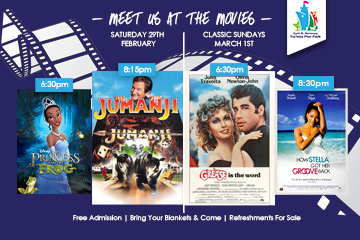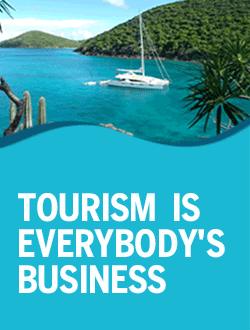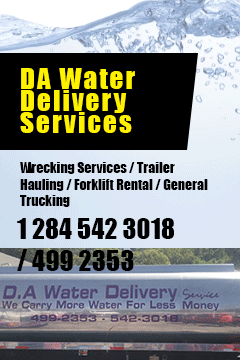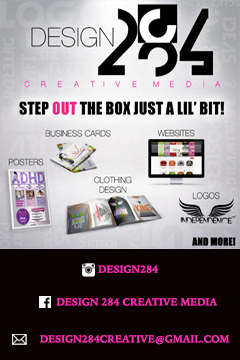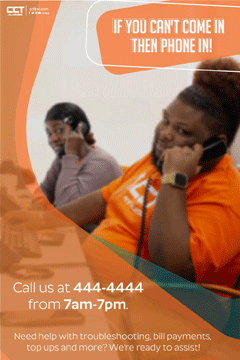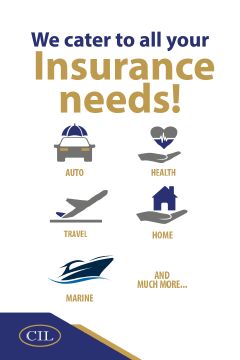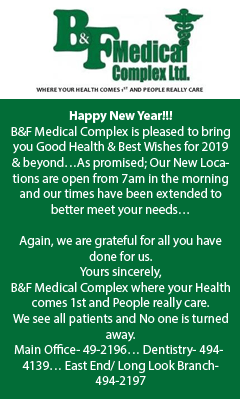 Disclaimer: All comments posted on Virgin Islands News Online (VINO) are the sole views and opinions of the commentators and or bloggers and do not in anyway represent the views and opinions of the Board of Directors, Management and Staff of Virgin Islands News Online and its parent company.