'We need leadership that loves its people'- Claude O. Skelton-Cline
- said there is a deficit of leadership in the VI; Clear vision needed
ROAD TOWN, Tortola, VI- "All that we need is right here, but we need leadership that believes in its people. We need leadership that loves his people. You can't lead people you don't love. You can control and manipulate them but you can't lead them. And what is needed in this country right now above all else is leadership and there is a deficit of leadership."
This is according to former Managing Director of the BVI Ports Authority (BVIPA) Mr Claude O. Skelton-Cline, who was at the time a guest of the television talk show Vigilate Dialogues on CBN Channel 51 on May 22, 2017.
We have surrendered our courage
According to Mr Skelton-Cline, a former political candidate with the National Democratic Party (NDP), Virgin Islanders have lost their rights in their own country because of poor leadership and it is time the populace demand better.
"We have surrendered our courage. We have surrendered our rights and our people are suffering and I think it is time we all arise and command something different."
The guests of the show, which included Managing Director of Relyon Media Group and former political candidate with the People's Progressive Alliance, Mr Elton Callwood and host of the show, Shaina M. Smith, discussed a variety of issues, including good governance, immigration reform, leadership and employment.
Decade old unemployment problem remains
According to Ms Smith, a former political candidate with the People's Progressive Alliance and the National Democratic Party respectively, unemployment remains a problem in the Virgin Islands as nothing has been done to adequately address the issue for the past decade.
"It concerns me where we have been holding the same percentage of unemployment now for years. It has to be close to a decade and we hear people, especially our young people talking all the time about the fact that they cannot find jobs, not the ones that might be unemployable for different reason but actually finding a job that they are qualified for and can get gainful employment in the country."
This drew a response from Mr.Callwood, who commented that "a lot of them are basically a product of a failed education system in a way, in the fact that we do not teach for critical thinking."
Good Governance & clear vision needed
Meanwhile, according to Ms Smith, good governance "is accountable, transparent, follows the rule of law, is responsive, equitable and inclusive, effective and efficient, participatory……."
Mr Claude Skelton-Cline, a pastor and community activist, stated that good governance requires good leadership and good leadership is reflected by having a clear vision for where or what someone would like to see happen.
"A vision is a picture of your preferred future and you have to use words to paint a picture, cast that vision to your people, have the people to buy into and/or to add or to edit so that they see themselves in the picture."
He further explained that he has not heard a clear, strategic, thoughtful, inclusive vision for the BVI.
"Imagine, we are 30 thousand, maybe 33 thousand in population. We are smaller than some of the larger universities in terms of people. They manage those every day and you mean to tell me we can't manage a simple 2 by 4 country in a more meaningful substantive way," stated Mr. Cline.
Ms Smith directed the topic to Mr Callwood, who responded that "A clear vision has never been put in place by any political party, past or present…...our leaders need to start listening to us, as the constitution read, it's us."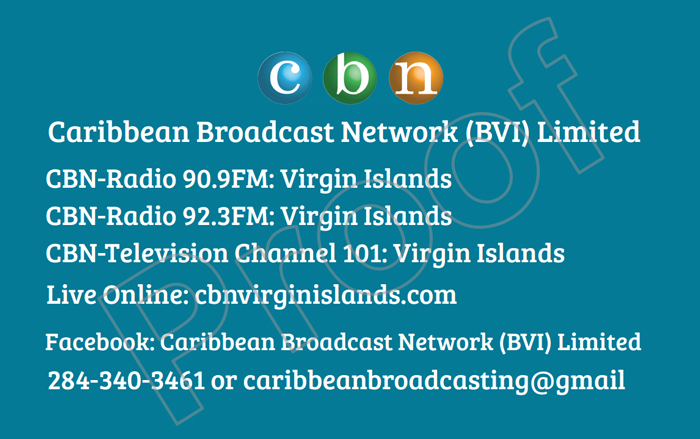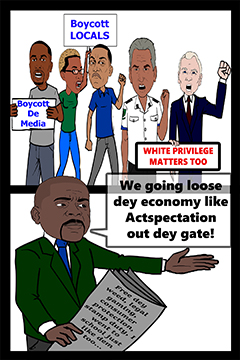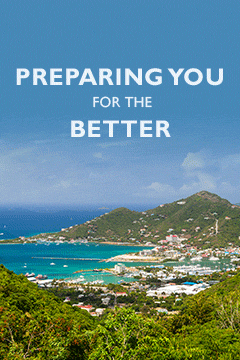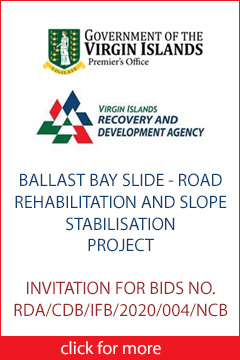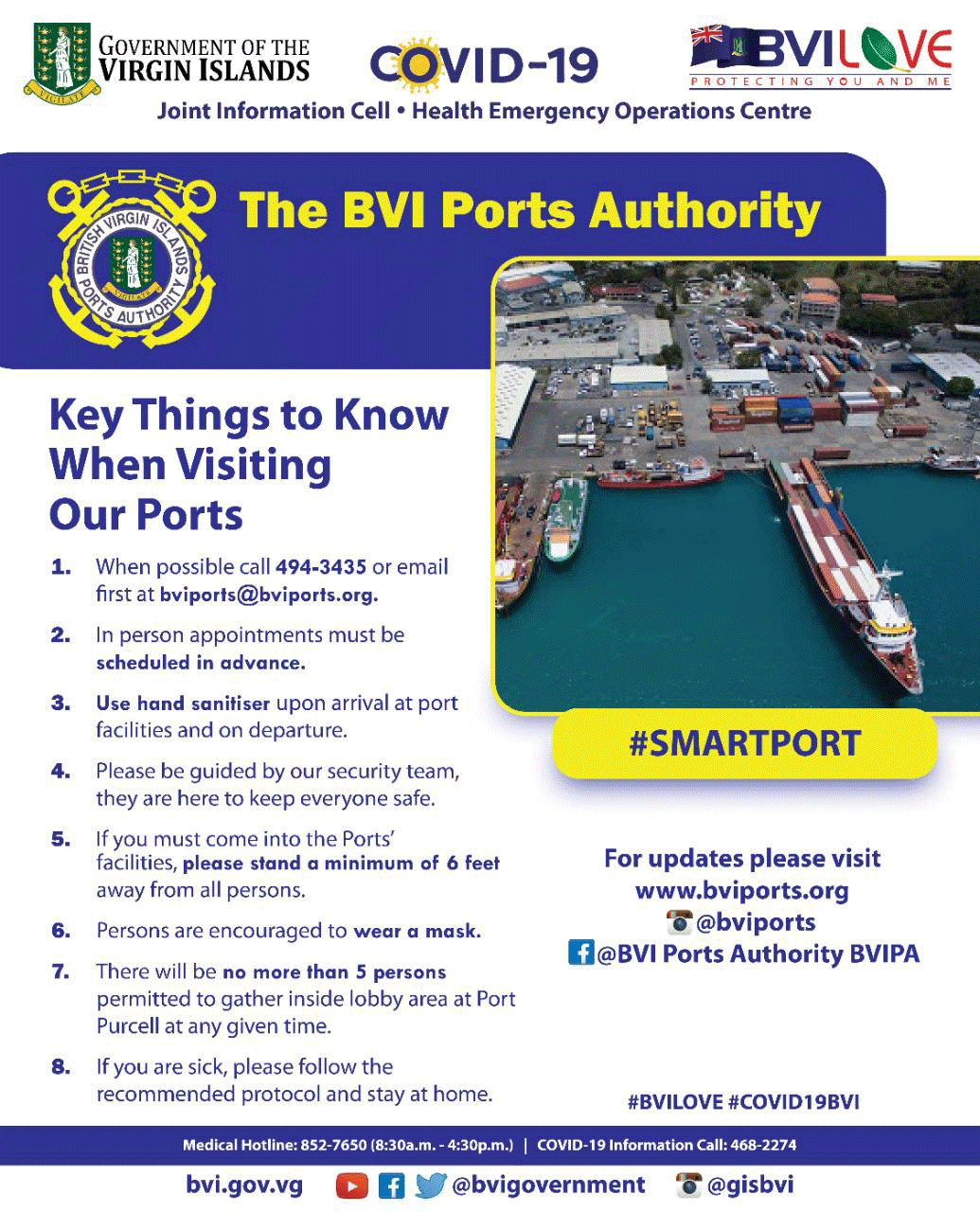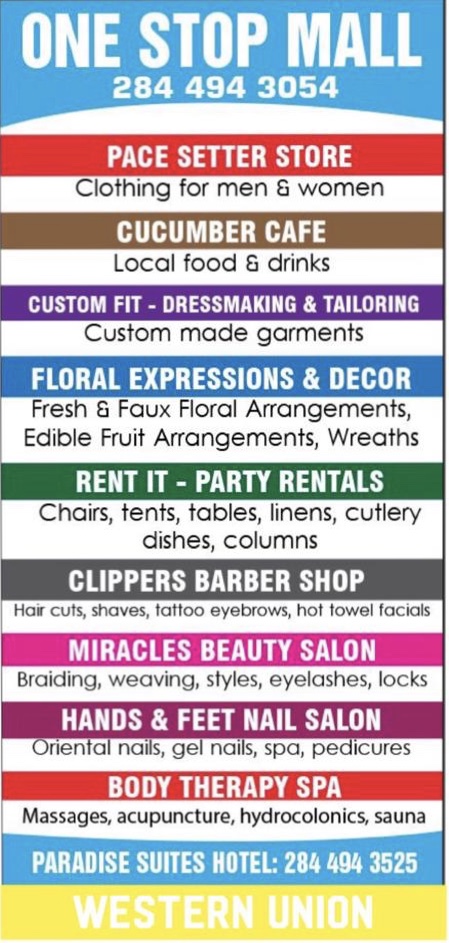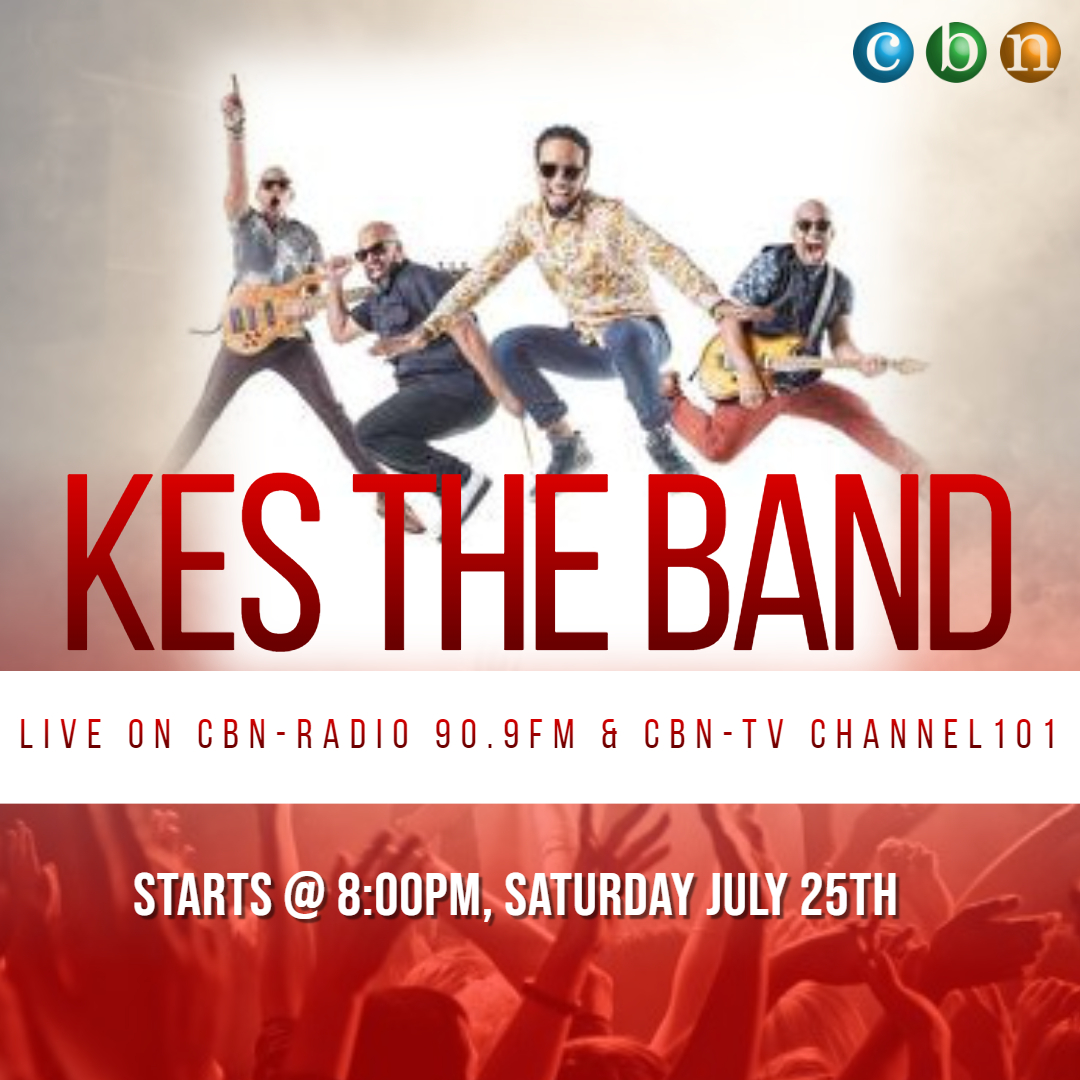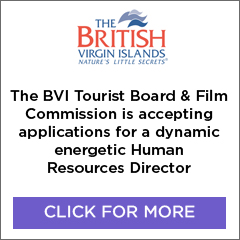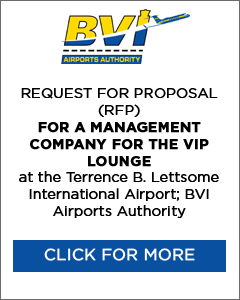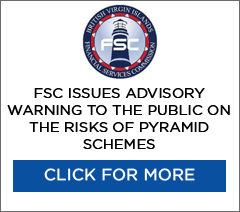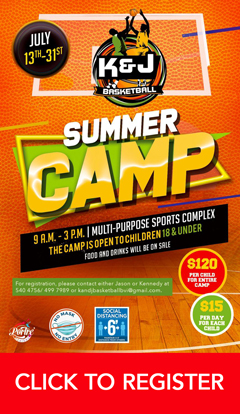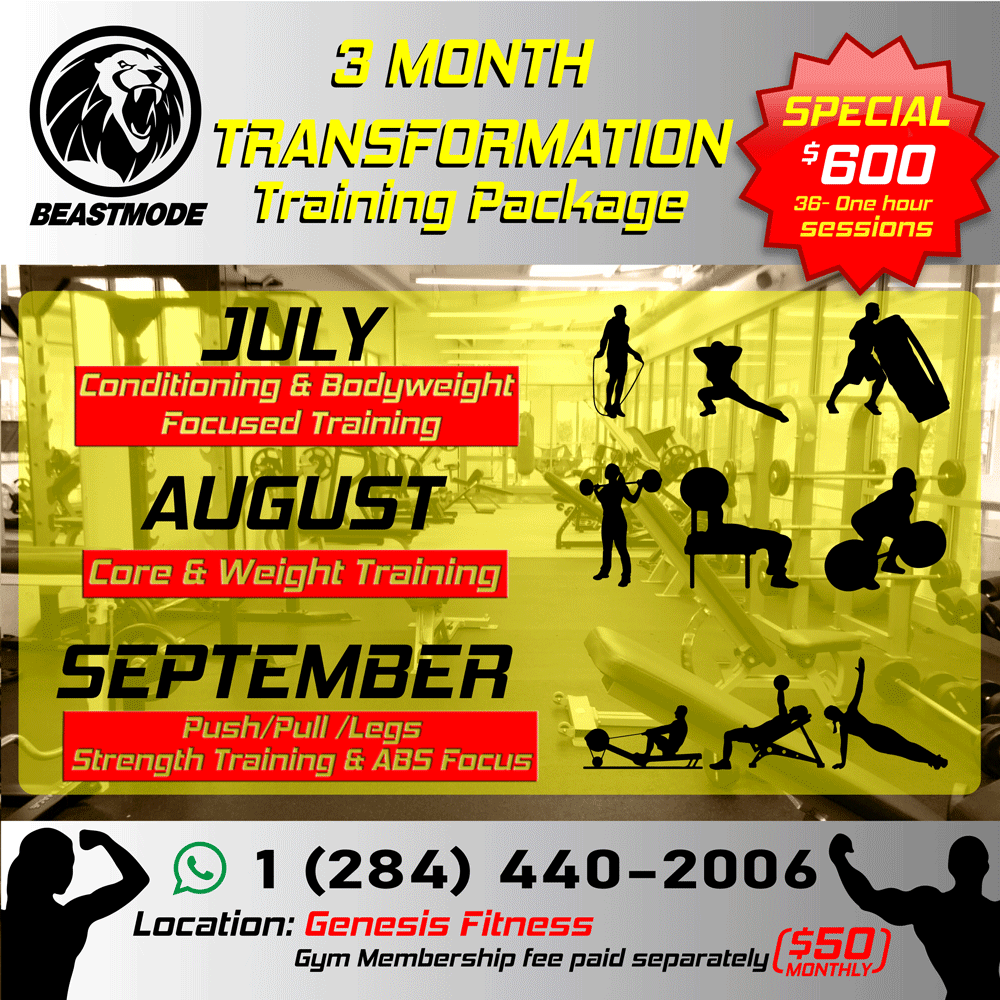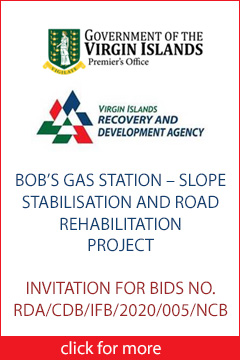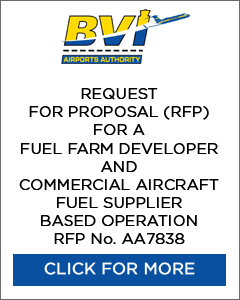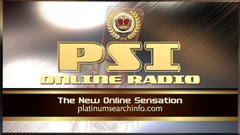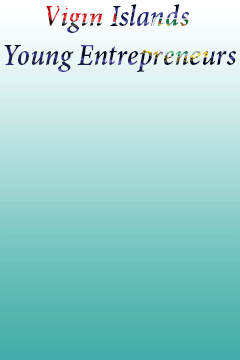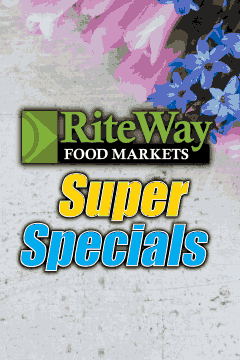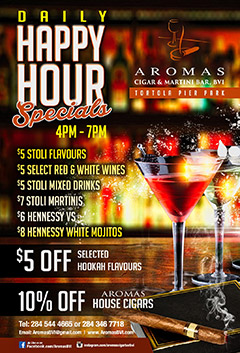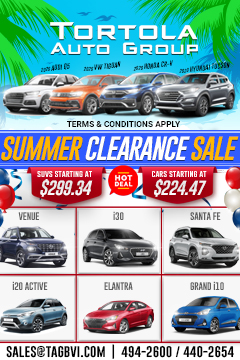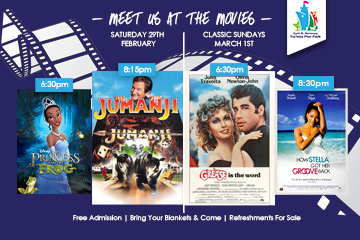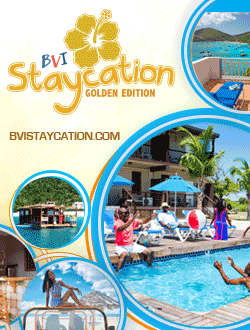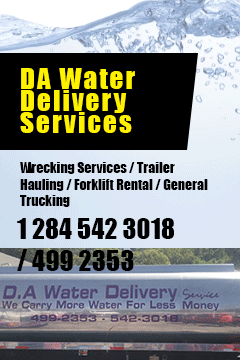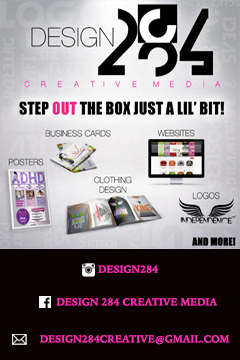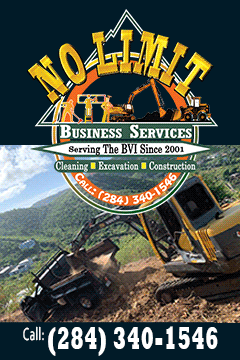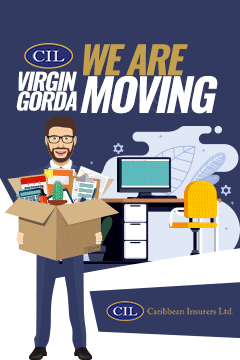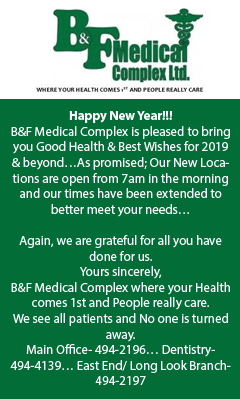 Disclaimer: All comments posted on Virgin Islands News Online (VINO) are the sole views and opinions of the commentators and or bloggers and do not in anyway represent the views and opinions of the Board of Directors, Management and Staff of Virgin Islands News Online and its parent company.