'We need help! We need external funding' - Premier Smith
- says the territory needs money in order to move swiftly with the recovery process
ROAD TOWN, Tortola, VI - There have been many residents and even some members in his own party who are against the United Kingdom's (UK) stipulated framework for the territory's recovery, following the devastating hurricanes of September 2017.
However, Dr The Honourable D. Orlando Smith (AL), Premier and Minister of Finance, made a strong statement that the Virgin Islands (VI) needs loans in order to move forward with its recovery.
In a document from the UK called High Level Framework for UK support to VI hurricane recovery, the territory had to agree to a strict set of rules in order to receive money, proving that the UK did not trust the National Democratic Party (NDP) Government with handling the territory's hurricane recovery loans.
The document called for good governance and transparency from all ministries, in addition to creating a Recovery and Development Agency Board which will manage the monies received.
The many stipulations that Premier Smith signed on to, allegedly without fully discussing with all his members of Government, have drawn much criticism and condemnation. Some have accused Premier Smith of returning the Territory to a form of colonialism.
Premier Smith, hitting back at his numerous critics, during a statement on ZBVI 780 AM on Monday, March 12, 2018 emphasised that the territory cannot recover on its own.
He said, "We must not for a moment see this as a yoke around our neck because the UK will provide a guarantee for our borrowing, so that we will be able to borrow on much more favourable terms. For instance, we can borrow at an interest rate of just under one percent, compared to 3.5 percent that we would have to pay without the UK guarantee."
He continued, "Whether we borrow $100 million per annum or less will be determined by our ability to effectively spend that money, or invest that money, in our future."
The Finance Minister explained that the $400 million guarantee from the UK is a "maximum figure", while adding that the territory might require less but has the access to the money if more is needed.
"We have lost sight of the prize"
The Premier pointed out that the discussion on borrowing loans from the UK has gone on too long and it is time to "act".
He said, "I feel at times that we have lost sight of the prize. It is now time to act! We cannot continue to look like a third-world, bombed out shell of who we were prior to September 6, 2017. The reality is that we need to get our people back to work in a comfortable and productive environment. The reality is that our residents need comfortable houses to live in, good roads to drive on, and a reliable electricity supply."
Furthermore, he commented that the territory needs money to rebuild all the facilities to attract visitors back to the VI.
"Without investing in these amenities business will not only stagnate, but business will move elsewhere. We need help. We need external funding," he said.
Opposing views
Meanwhile, the government of the day has been receiving immense pressure from the opposition and residents, condemning the UK loan agreement.
It was Honourable Julian Fraser RA, Third District Representative during a series of public community meetings and in the House of Assembly (HoA) in which he stated that the government is "mortgaging the children's future" by seeking to borrow huge amounts of monies without a proper plan in place to ensure Virgin Islanders benefit significantly.
He also warned the VI against borrowing from the International Monetary Fund (IMF), instead advising that loans be sought from "local institutions".
In addition, a billboard was erected in Road Town behind Vanterpool Pharmacy opposing the UK framework policies.
According to the Premier in a previous statement, he stated that he does not know who was responsible or the billboard, but suggested that it could be individuals from his very own party.
Additionally, Honourable Andrew A. Fahie, Opposition Leader and First District Representative, has been speaking out againist the way in which the ruling govenment has been going about seeking input on the Recovery and Development Plan. He mentioned that he is not against borrowing and believes that the territory needs help to recover.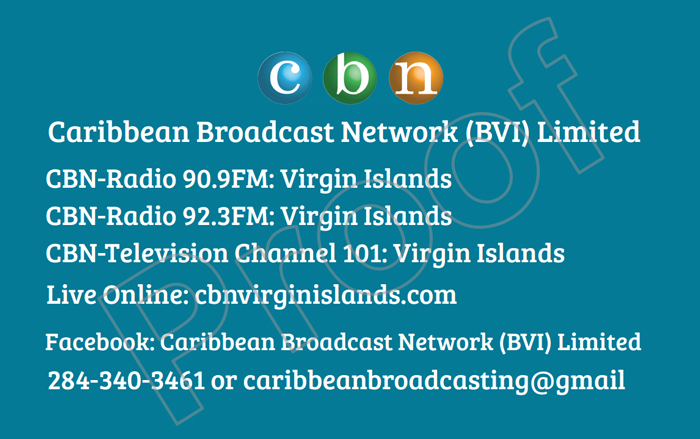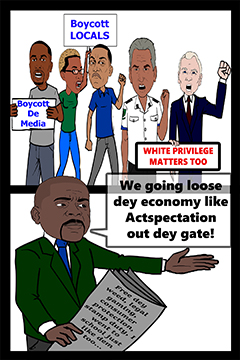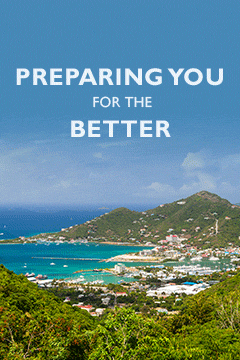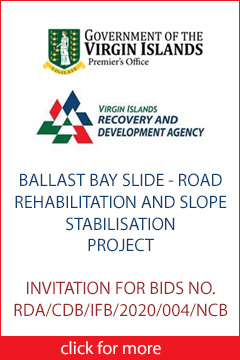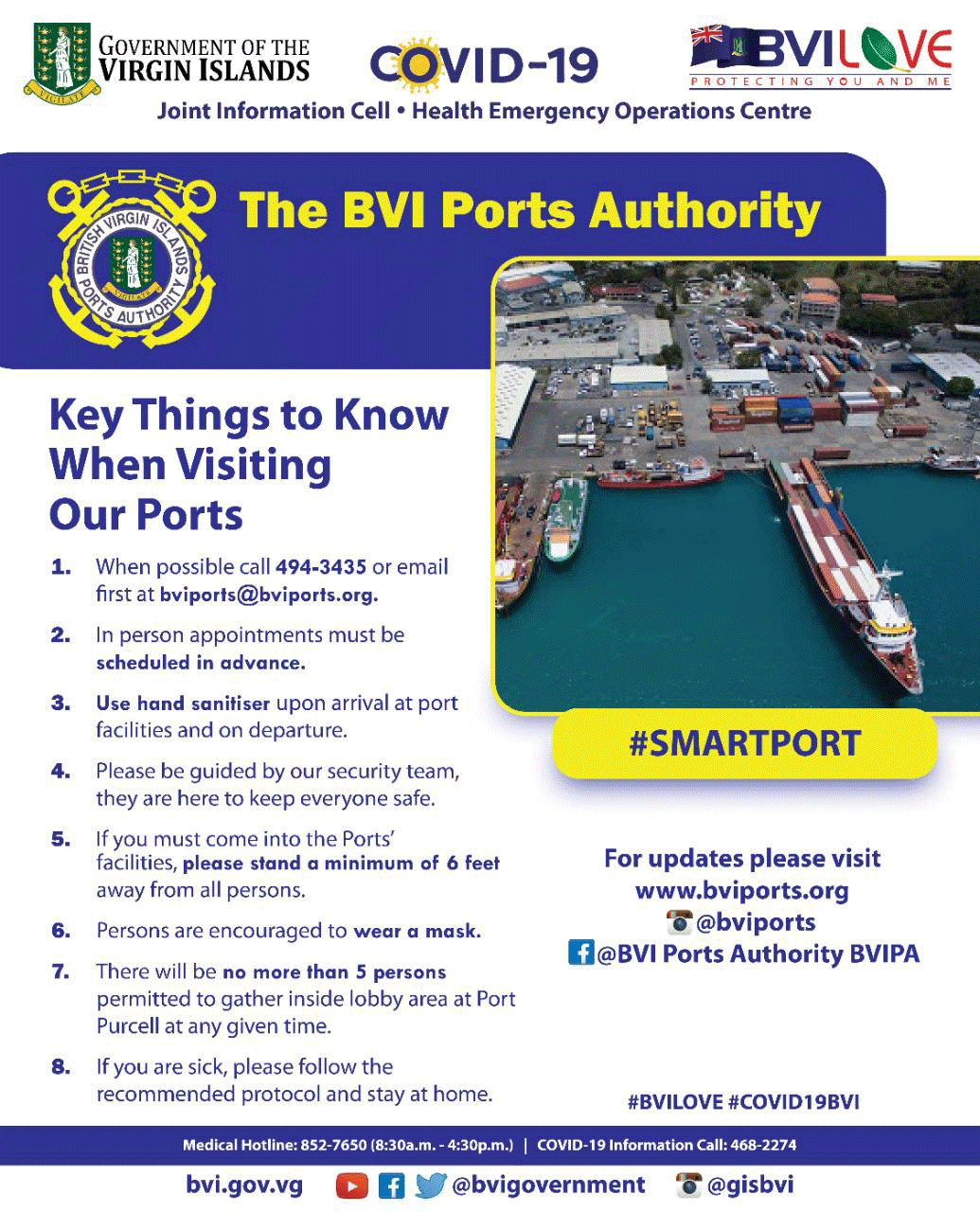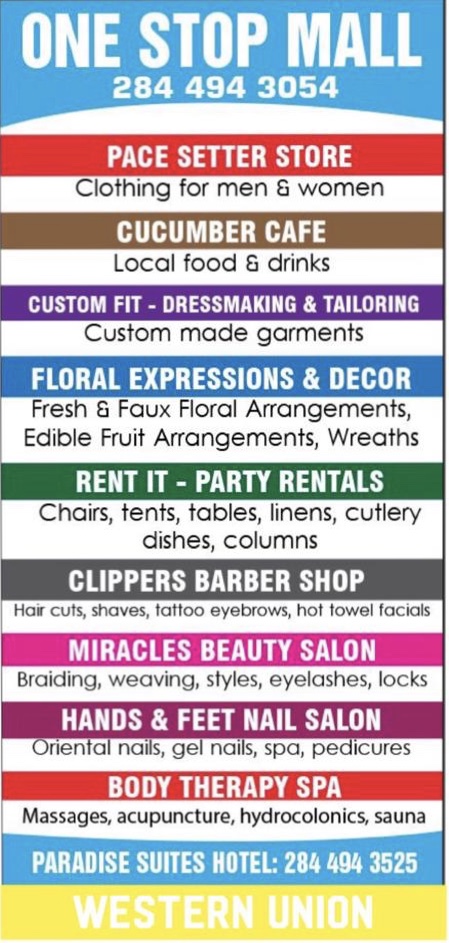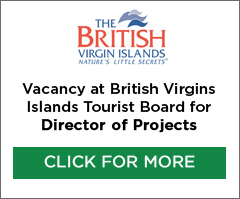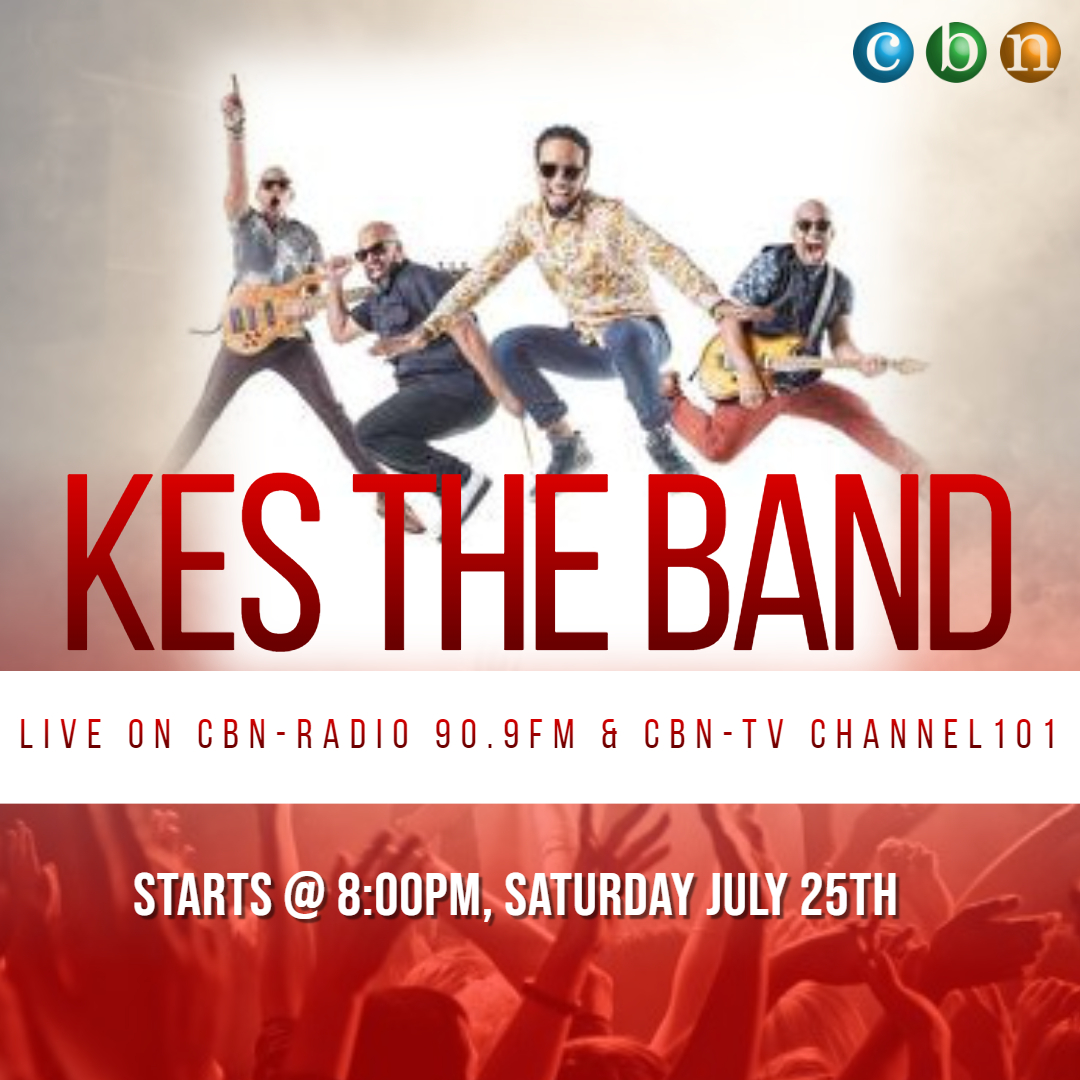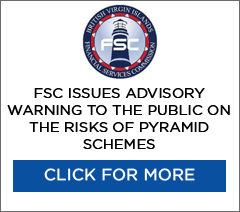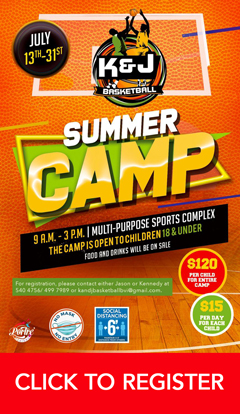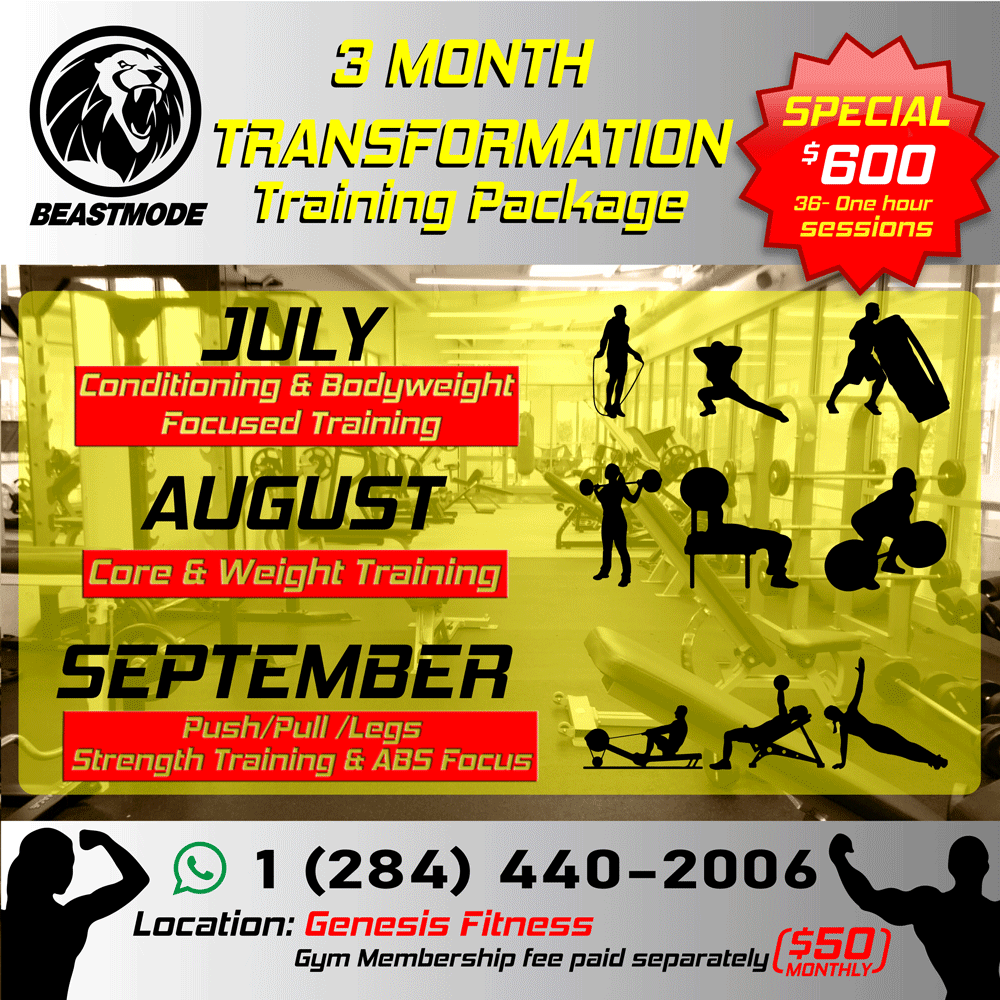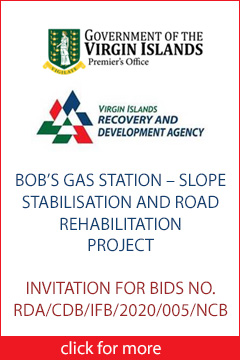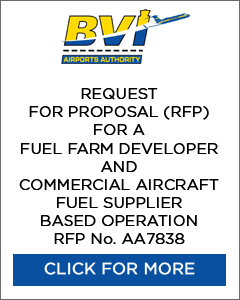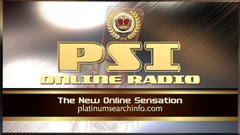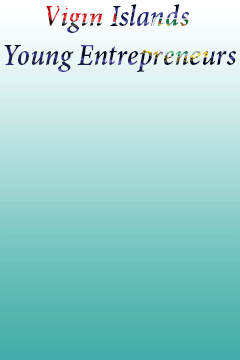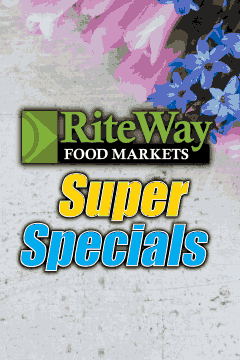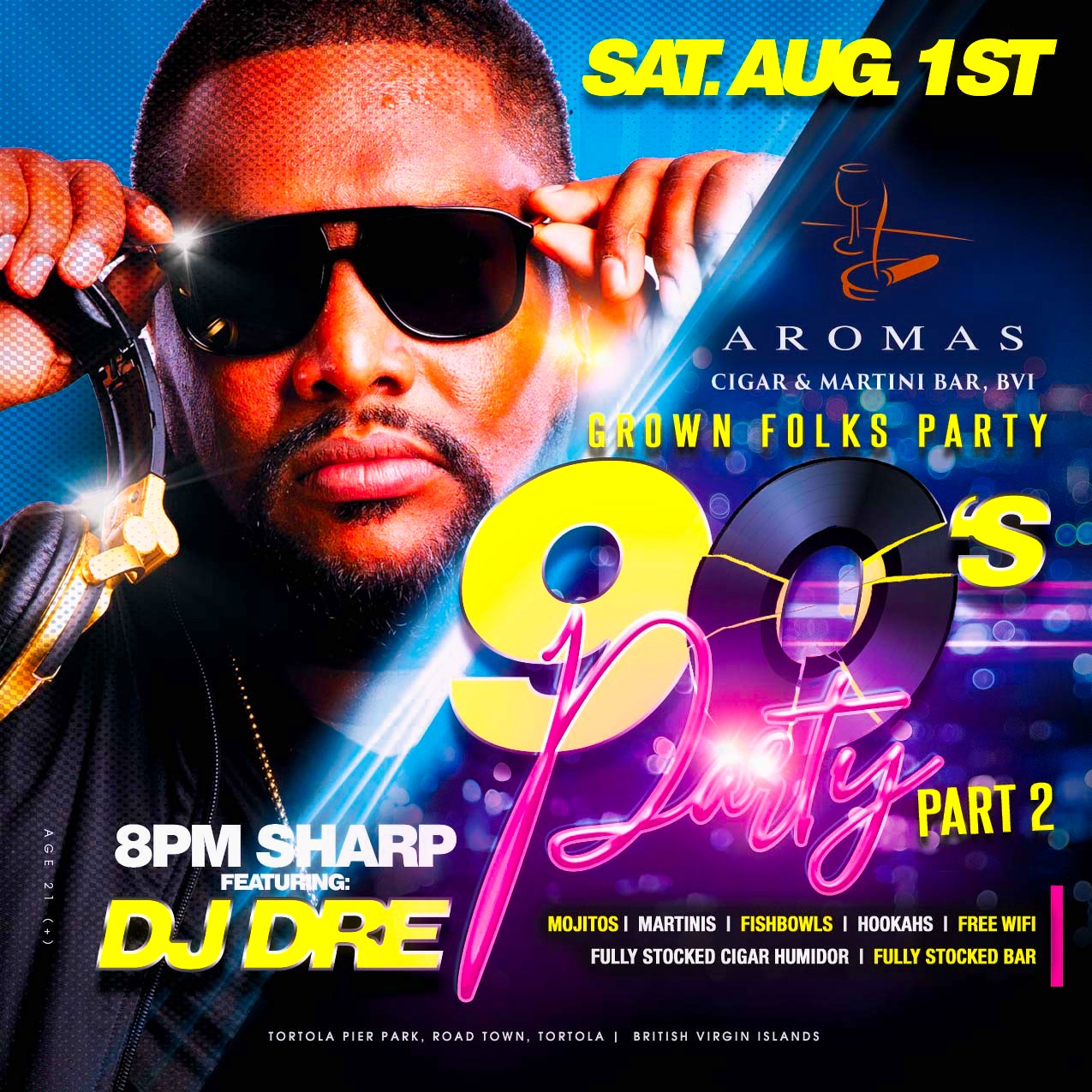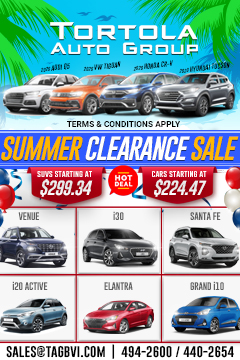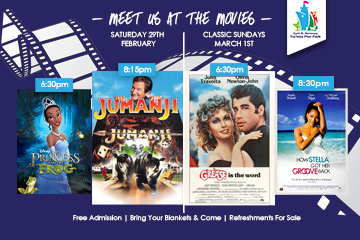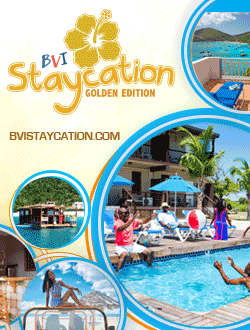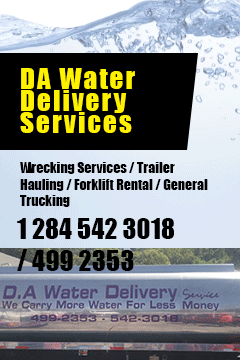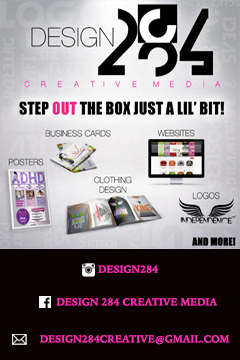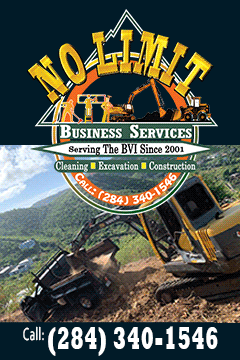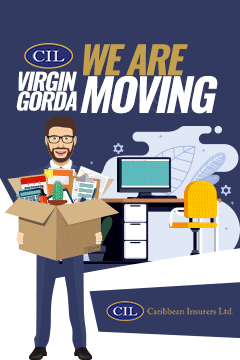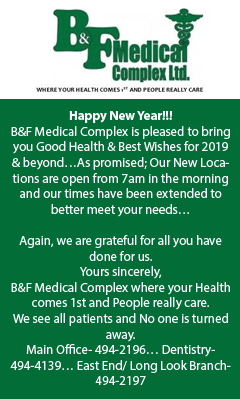 Disclaimer: All comments posted on Virgin Islands News Online (VINO) are the sole views and opinions of the commentators and or bloggers and do not in anyway represent the views and opinions of the Board of Directors, Management and Staff of Virgin Islands News Online and its parent company.