We need "Freedom" to understand, develop our economy – Dr Natalio D. Wheatley
ROAD TOWN, Tortola, VI: Social commentator and President of the Virgin Islands Party (VIP) Dr Natalio D. Wheatley opened up to the Virgin Islands (VI) with a dialogue on how to move the Islands forward as a British Overseas Territory.
Dr Wheatley aka 'Sowande Uhuru' was a guest of the radio show, "The Raw Truth" on PSI Online Radio with Kenneth (KennyG) Gladstone, on October 17, 2018. 
Long walk to Freedom
"I think Nelson Mandela had a book, A Long Walk to Freedom, it's been a long walk to freedom… going back to slavery… my great great great great grandmother was Diana Nottingham and she was of the Nottingham estate. She along with 24 other human beings… started, established the village we know as 'Long Look' today," Dr Wheatley said reflecting on his heritage.
Dr Wheatley spoke about the history of the plantation economy in the VI under British rule, noting that it was not a really booming economy, but rather, one that thrived on local activities such as fishing, farming, corporation and the togetherness of people who made up a very small population in the territory.
"We were able to survive here until we were able to get some of our local legislators elected… we fought for that through our march in 1949… about 1500 people and there was only about 6000 people were here in the Virgin Islands… and 25% of those people marched for the right to have local legislators," he said.
It's a long walk to freedom he said, we have been making strides. He spoke about globalisation and the importance of the VI to be interdependent and to establish partnerships with other countries around the world based on principles of mutual respect.
"We need freedom to better understand, develop our economy in such a way that it provides food, clothing and shelter for our people, being able to develop our talents for the good of the community and improving the economy of the BVI," he said.
Host Kenneth Gladstone in agreeing with Dr Whitley made mention, "If we are going to understand the thinking of our people, well enough to relate to it we have to come full circle with this". 
Hurricane and Development
"We saw what Hurricane Michael did to Florida… their death count was way above ours… We were visited by a devastating storm by the name of Irma, shortly after that, we had Maria… so we have a lot to be thankful and be grateful for," Dr Whitley said.
"It has done damage to homes, damage to the economy, damage to the education system and its done damage to the territory in general. We are at a critical point in our development where things can go two ways if we are not careful… we have to take steps to protect the wealth (of the Territory)… we have to protect that for future and coming generations and we need correct leadership to do that" he said. 
Dr Natalio D. Wheatley was affirmative that the Virgin Islands Party of which he is a part, is the correct leadership to take the territory forward into the future under the leadership of Hon Andrew A. Fahie (R1), Chairman of the VIP. Dr Wheatley is also the VIP Candidate for the 7th District. 
"You have to love people, you have to enjoy being around persons, helping them to solve their problems, seeing them prosper and our candidates have a love for people," he said.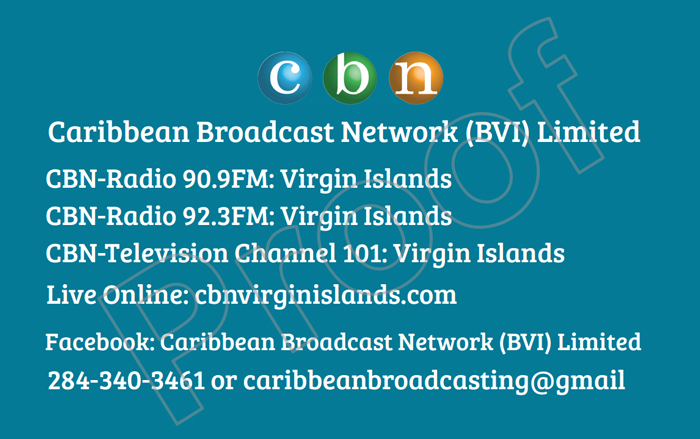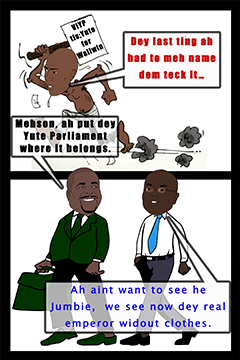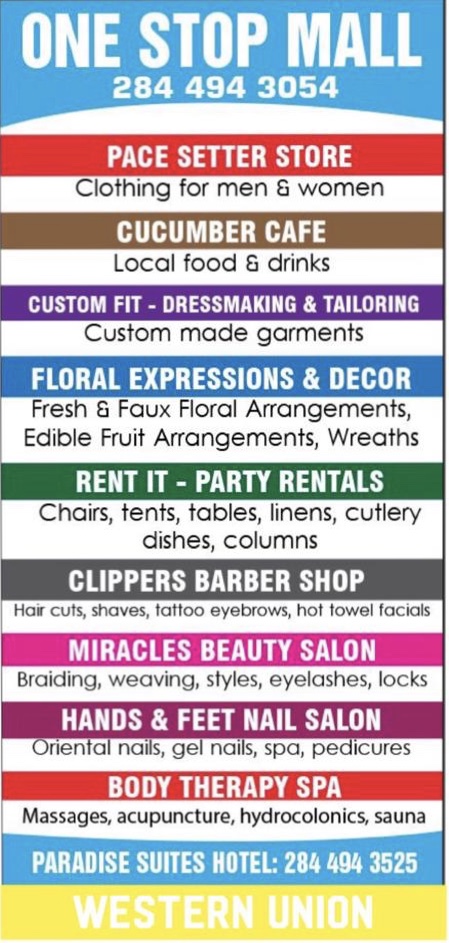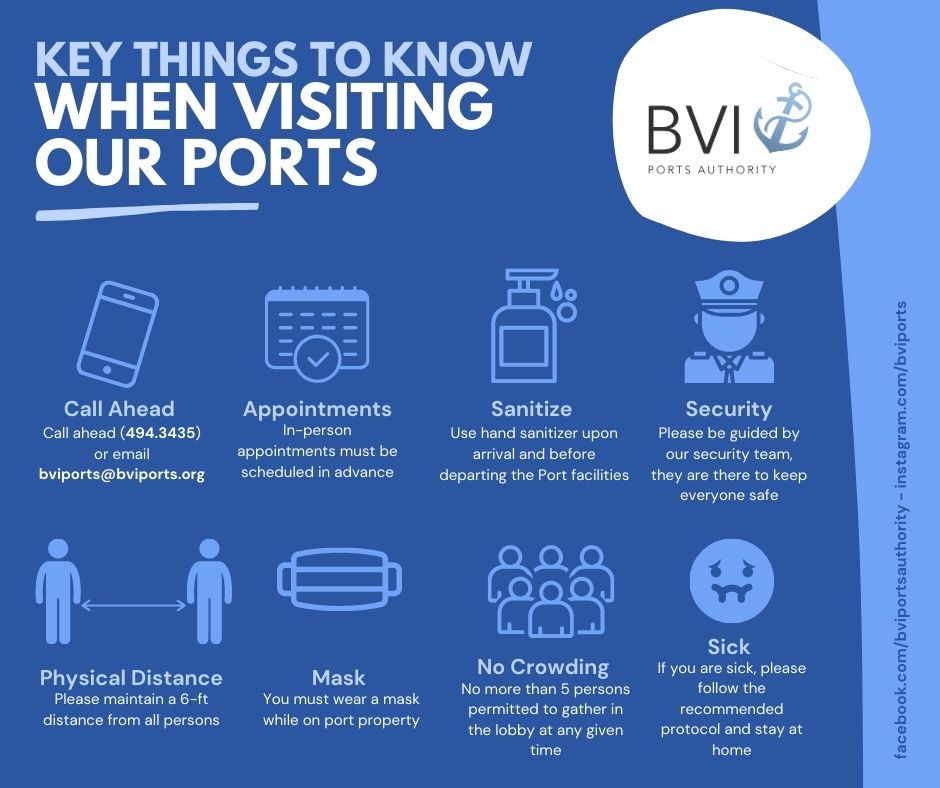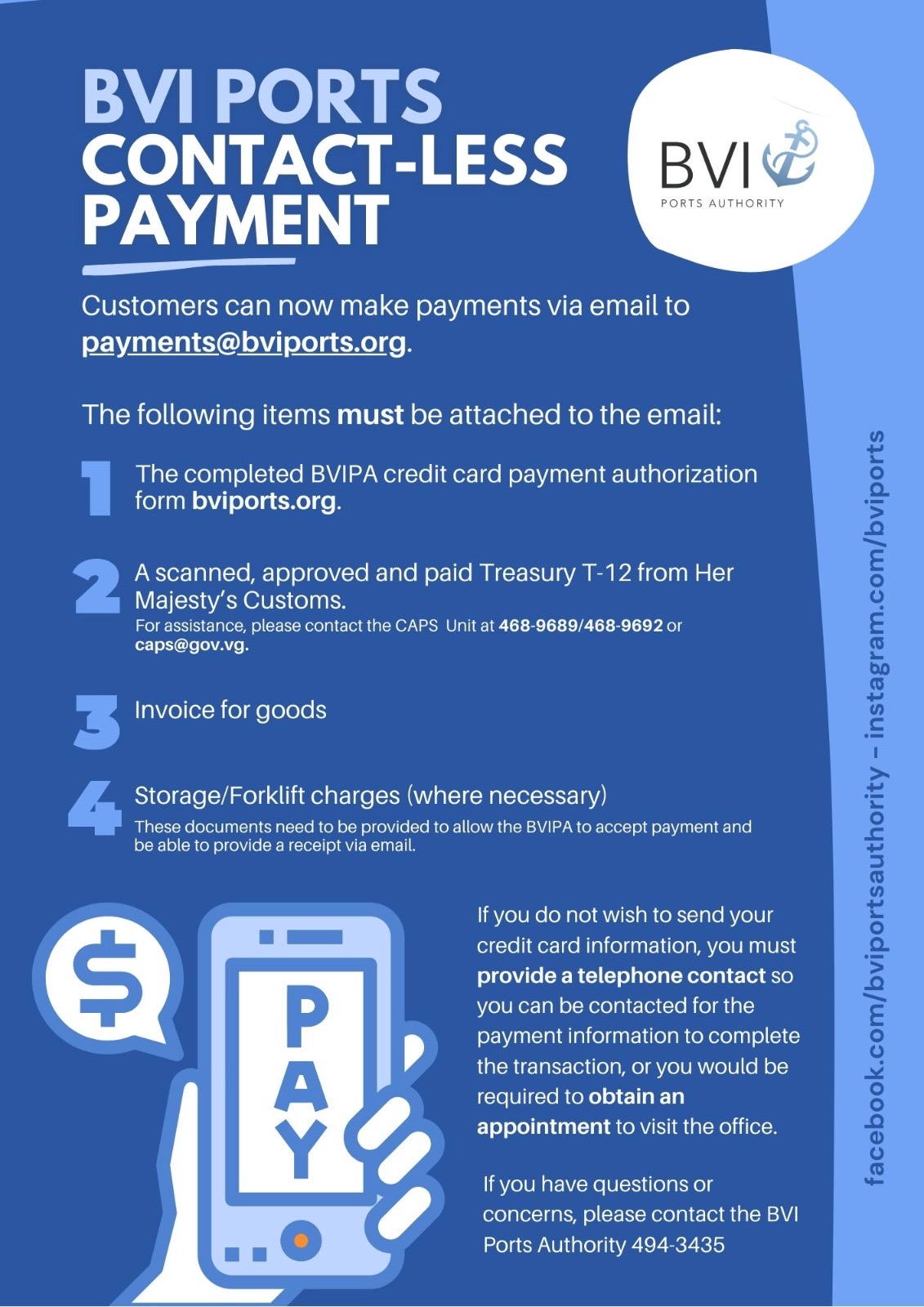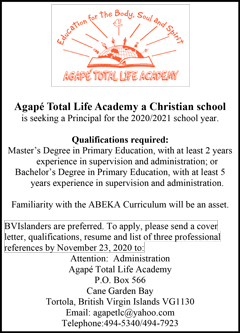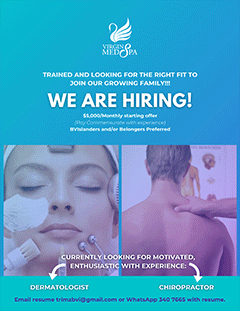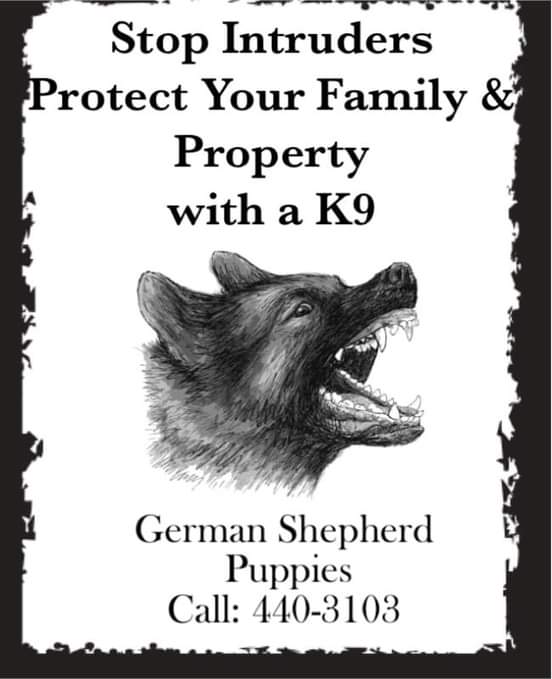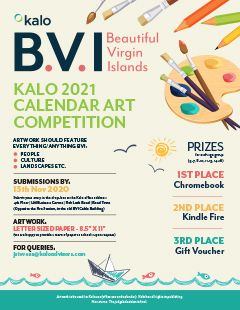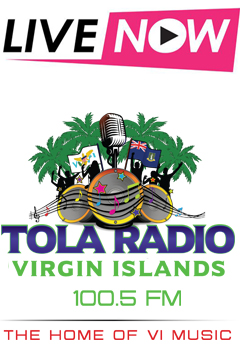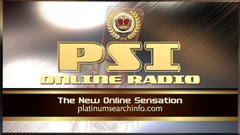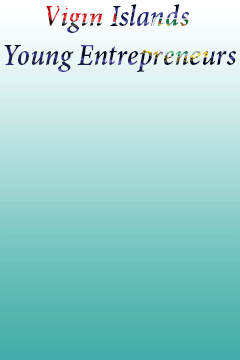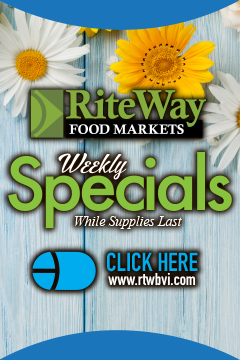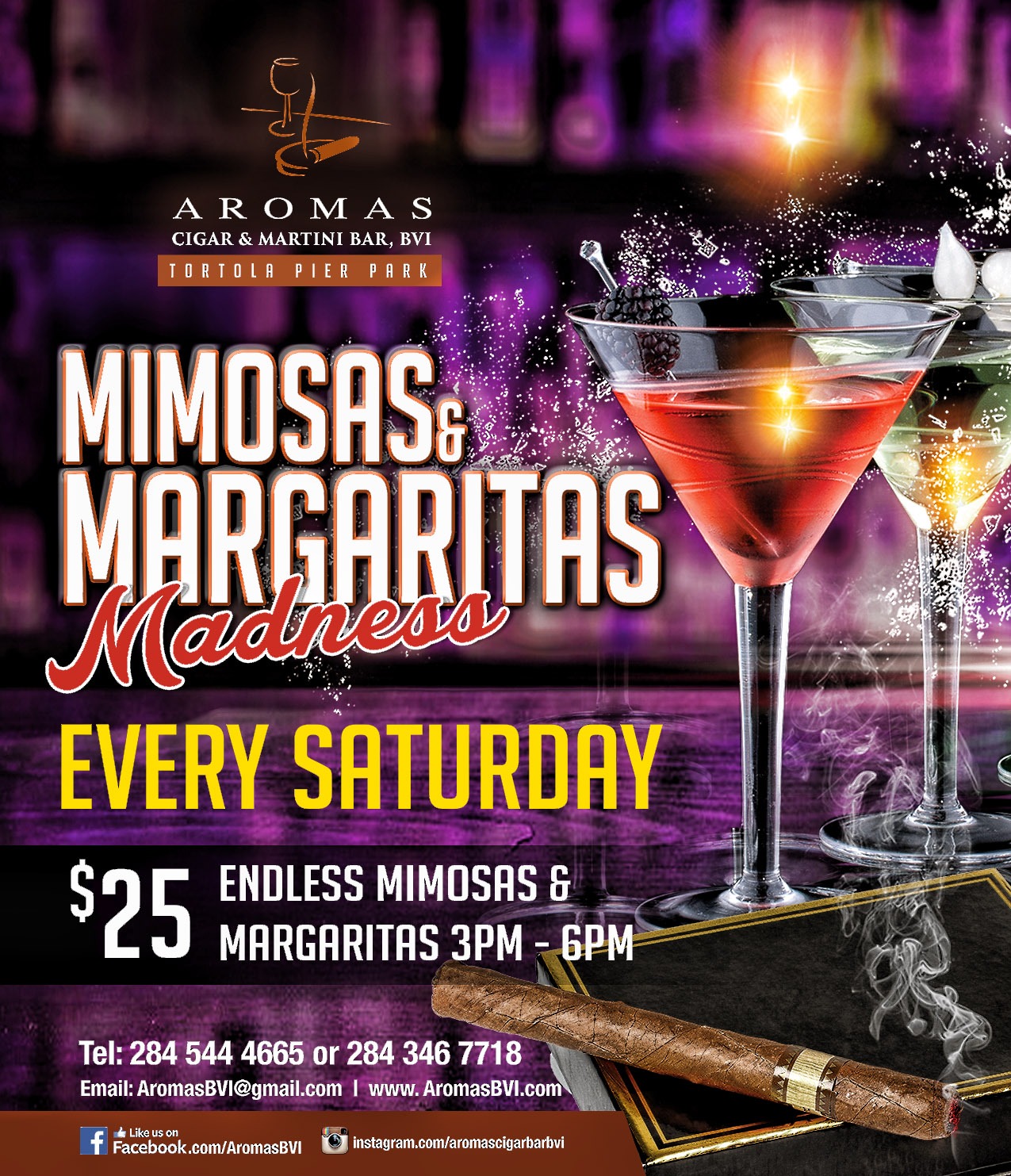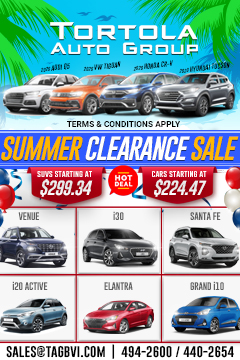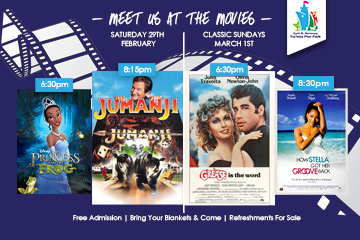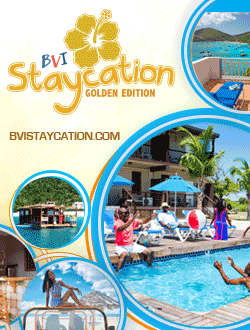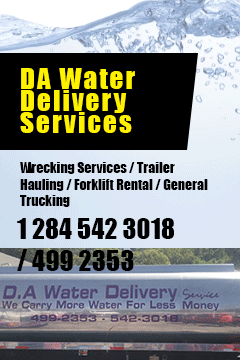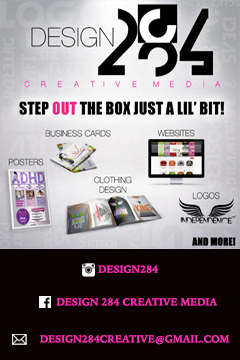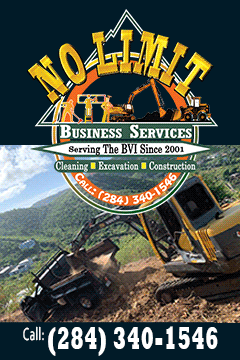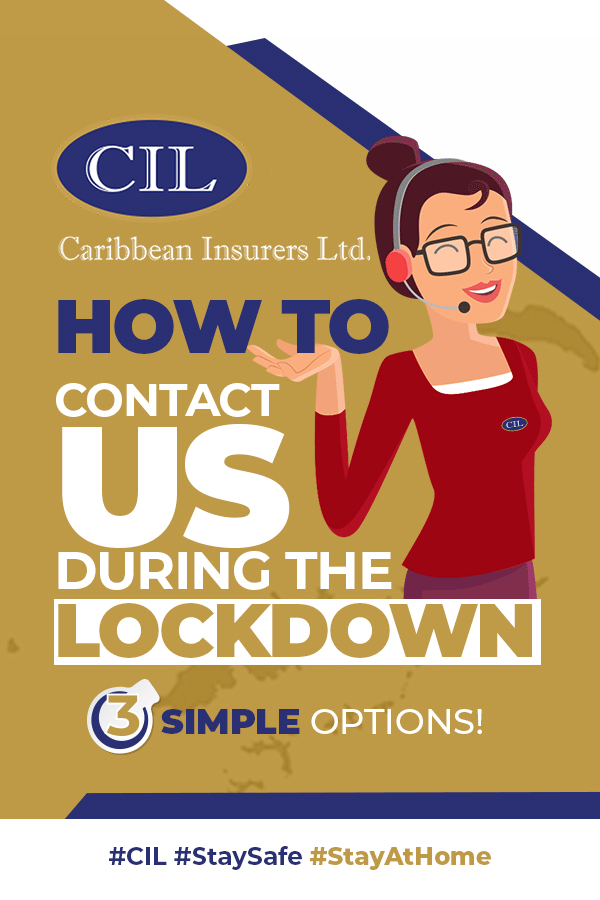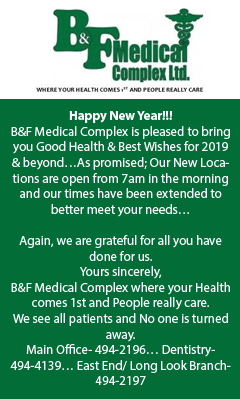 Disclaimer: All comments posted on Virgin Islands News Online (VINO) are the sole views and opinions of the commentators and or bloggers and do not in anyway represent the views and opinions of the Board of Directors, Management and Staff of Virgin Islands News Online and its parent company.