'We must empower STT people to take control of their health' – Moleto A. Smith Jr
- study reveals 70 percent of adults of East End, St Thomas, USVI overweight & obese; 62 percent of children consume diet of fried or processed foods
CHARLOTTE AMALIE, St Thomas, USVI – Former USVI Democratic Gubernatorial hopeful Moleto A. Smith Jr has lauded a ground-breaking community healthcare needs assessment study that the University of the Virgin Islands carried out and which provides a snapshot of school aged children and adults on the island of St Thomas, USVI and points out areas which may require greater attention.
Smith Jr is the Executive Director of the St Thomas East End Medical Center Corporation (STEEMCC) in St Thomas, USVI, which had in December 2015 received the long awaited results from a comprehensive healthcare needs assessment that began in April 2015.
Researchers from the University of the Virgin Islands Caribbean Exploratory Research Center (CERC) of Excellence reported the findings from surveying a broad spectrum of health related issues of approximately 600 adults and students on the east end of St Thomas, USVI.
The outcomes reflected a community in need of health literacy and radical change in the delivery of healthcare. According to the findings, the Tutu and Bovoni housing communities were reported to occupy up to 95 percent low, very low, or extremely low income families.
Overweight and obesity prevailed among 70 percent of adults, and 62 percent of children consumed a diet that primarily included fried or processed food. Over 50 percent of adults are missing permanent teeth and 52 percent of children feel sad or hopeless almost daily.
Another part of the survey included self-assessment where the data reflected 70 percent of adults believing their health to be good, very good or excellent; and 76 percent to have had a routine check-up in the last year. Access to medical care via insurance, including Medicare, was not an issue for 74 percent of those surveyed; but 48 percent have not purchased prescriptions in the last year because of cost.
Study is a significant one
In an interview with this news site, Smith Jr. said that as the first comprehensive community healthcare needs assessment of this type conducted in the USVI within the past 30 years, this study is extremely significant.
"For one, it provides a snapshot of the health and wellness condition of the school-aged and adult populations in the St Thomas community, the East End particularly. Secondly, it identifies areas that may require greater attention by the health care system, such as the cost care and the impact of uncompensated care on the system," he said.
According to Smith Jr, families are unable to afford much needed quality comprehensive preventive primary healthcare, public and related health care institutions that have a significant public health focus, such as the St Thomas East End Medical Center Corporation, are required to absorb those costs.
"Additionally, the study draws attention to the existing and growing need for oral and behavioural health services, public education around nutrition and healthful lifestyles and access and availability to specialty care services. More importantly, the study provided specific recommendations for areas of immediate and long range focus," he said.
What needs to be done
Smith Jr noted that the study's findings and recommendations support the need for a coordinated approach to addressing the health care delivery and uncompensated care in the Territory.
Further, he said efforts to address the gaps and concerns identified in the study require empowering individuals to take ownership of their personal health through education in nutrition and overall health, and the consistent provision of and access to healthcare to meet the needs of the community, especially the medically uninsured and underserved.
He noted that among the many activities that STEEMCC itself is doing to address the needs identified in the study, STEEMCC will be expanding its oral health care services from two operatories to five, which include additional dentists and a dental hygienist, as well as expanding behavioural health services and extending hours of services.
"Implementation of these activities is projected for March/April 2016. Additionally, the health centre will continue to collaborate and partner with key federal and local government stakeholders, including the USVI Department of Health, the University of the Virgin Islands, the VI Department of Education and other, as well as community and faith-based organisations, such as the American Cancer Society, USVI Partners for Health Communities and AARP, to name a few," said Smith Jr.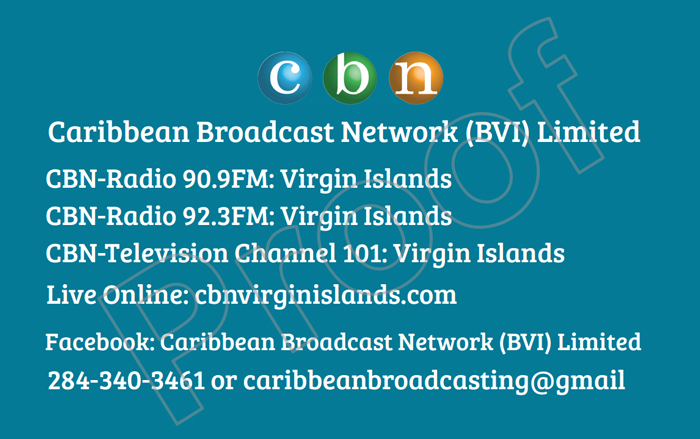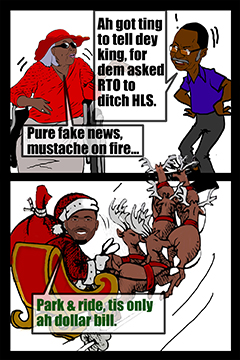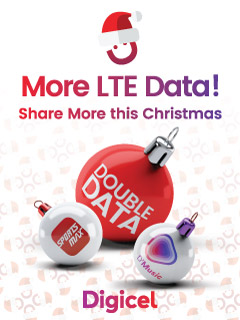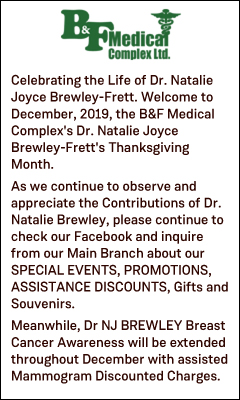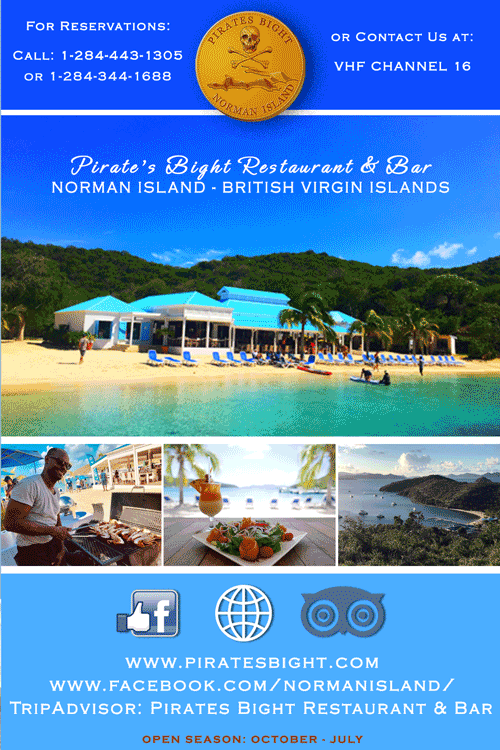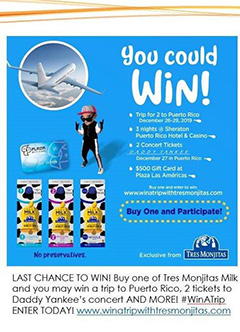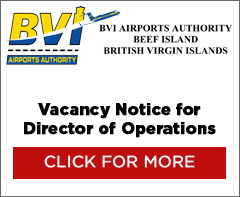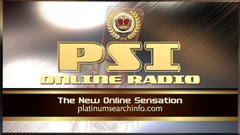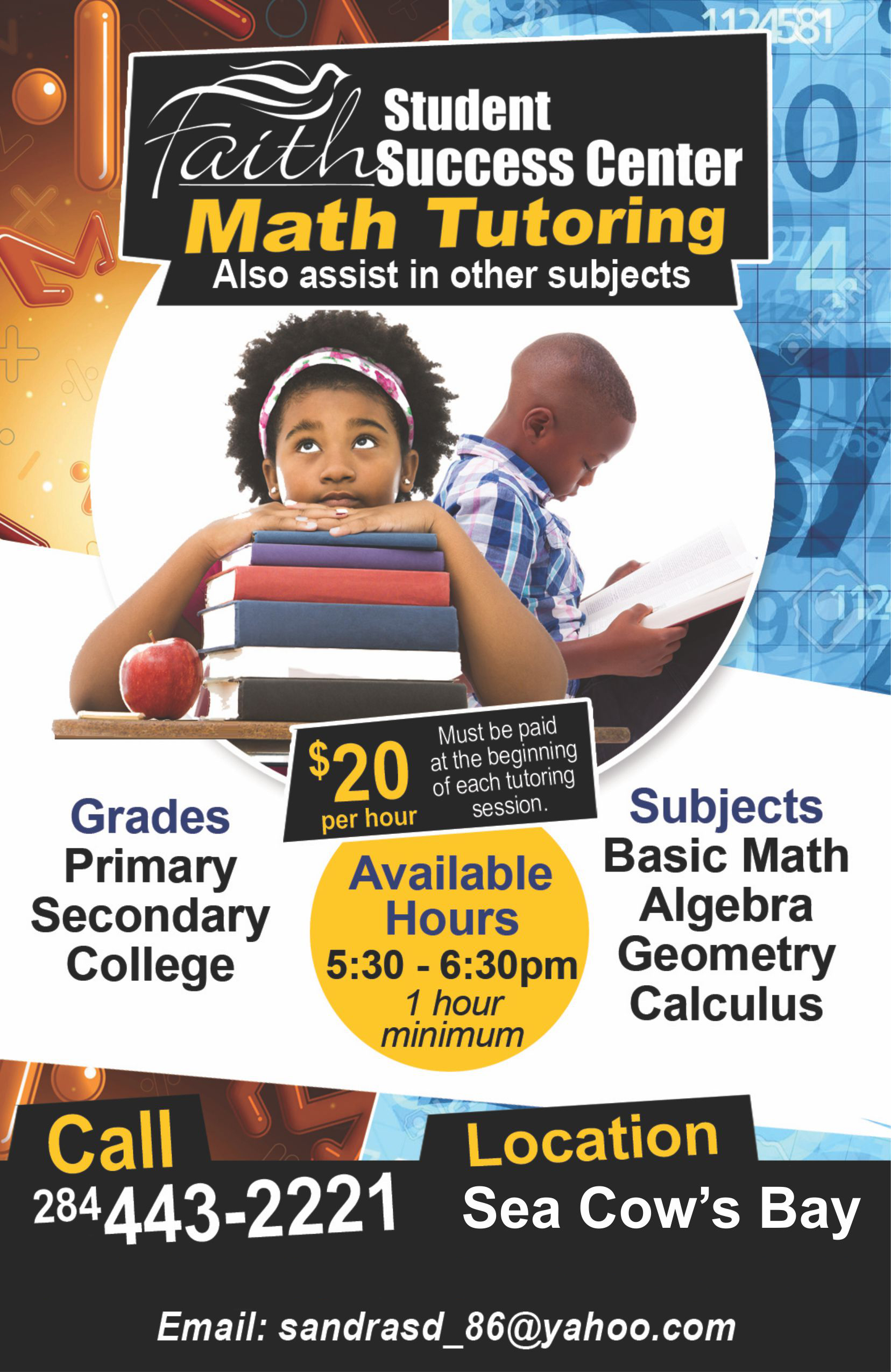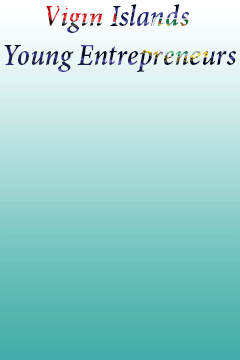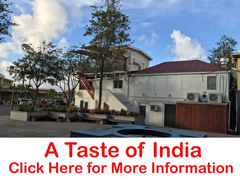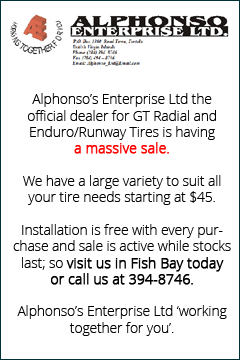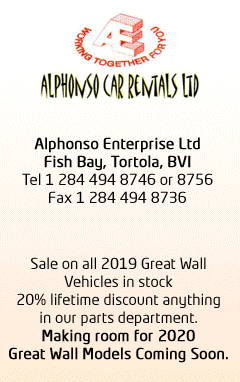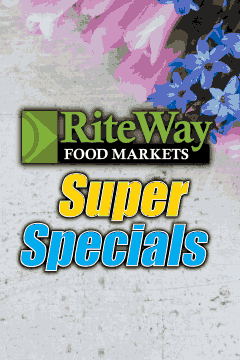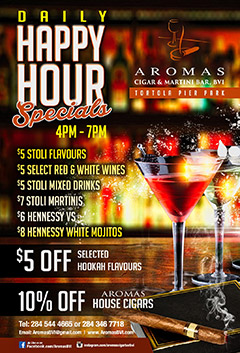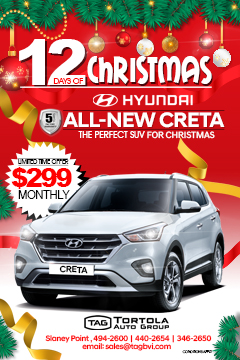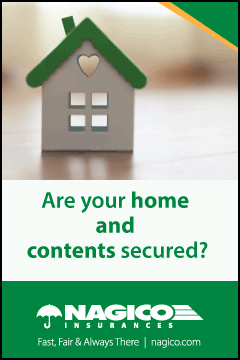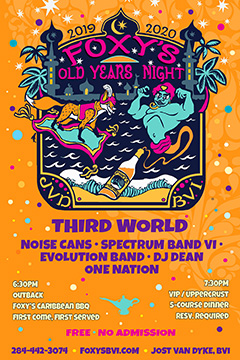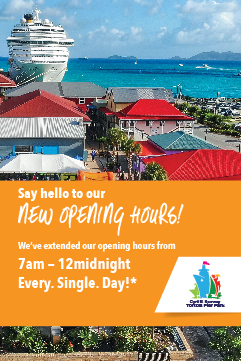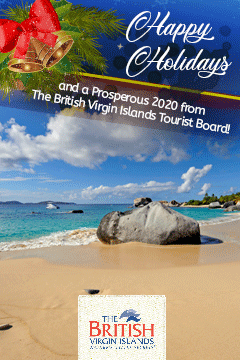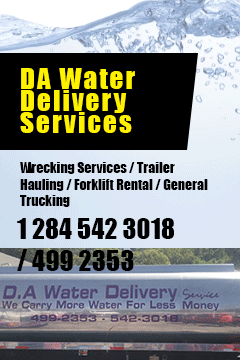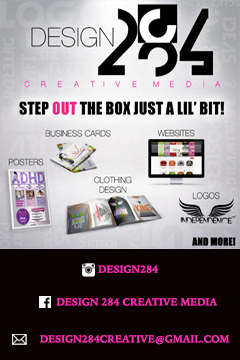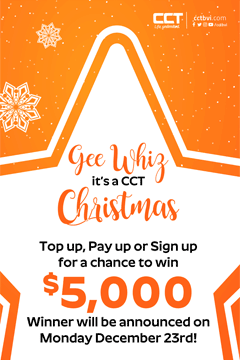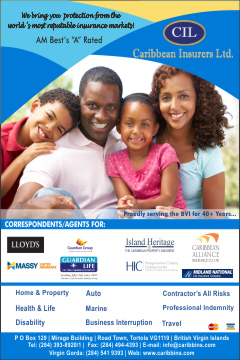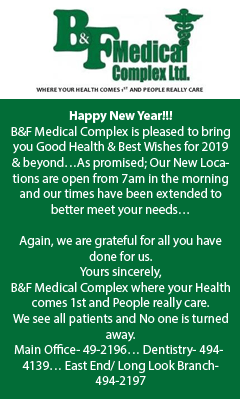 Disclaimer: All comments posted on Virgin Islands News Online (VINO) are the sole views and opinions of the commentators and or bloggers and do not in anyway represent the views and opinions of the Board of Directors, Management and Staff of Virgin Islands News Online and its parent company.