'We knew the odds were against us' – PEP President Natalio D. Wheatley
- said Party wanted a full slate
ROAD TOWN, Tortola, VI – President of the People's Empowerment Party (PEP) Natalio D. Wheatley aka Sowande Uhuru stated that, despite the fact the party only managed to put together a slate of five candidates, it pressed forward in the elections standing on its principles.
"I understood that we did not have a full slate of candidates and that the odds were against us. But there are certain principles that I wanted to stand up for and there were people who wanted me to run because of the fact that I represented some of the things that they cared about that were not being addressed," he said, speaking with this news site last evening June 16, 2015.
According to Wheatley, people wanted the PEP to come with a stronger slate of candidates as there were quite a few people who were not satisfied with either party (the National Democratic Party and the Virgin Islands Party) and they wanted an alternative.
"I believe that if we had a full slate of candidates with some strong candidates they would have considered a third party. We still chose to go forward even though we did not have a full slate, to represent some of the principles we feel are important, in particular good governance, transparency, accountability and value for money that we think have been lacking for the past 16 to 20 years."
The PEP President also said he believes the elections date should be a fixed one so that it cannot be used as a weapon or a strategic "chess piece".
He added that his party wants the electorate to have the opportunity to register, hear all of the issues and to be able to make an informed choice.
Campaign finance transparency needed
"We need more transparency in campaign financing and campaign spending and it would be good if that information could be made available to the public," he said.
Wheatley believes advertising played a major factor in the overwhelming victory of the NDP. "You would hope that the electorate can look past all the lavish spending but there was an absence of discussion of issues and I think in that absence of ideas and issues you might rely upon who had the best public relations and marketing and that cost money. So money does play a factor."
He added that in some countries they are making changes to ensure that political parties who may not have a large donor base may still have a voice with the levelling of the playing field.
"Sometimes just because you have more money doesn't mean you have the best interest of the territory at heart. Sometimes you can represent the small interest – the interest of the wealthy – and a lot of small people are left out," he said.
Time was too short for the voters
Wheatley believes it is the people and not the political parties that suffered the most from the brevity of the election announcement. He noted that it was the Tuesday following the announcement of the election date at an NDP rally on May 6, 2015 that persons had to go into the elections office to register.
He noted that, according to the Supervisor of Elections Mrs Juliette Penn, some persons were disenfranchised and added that voters complained of being registered in a different district than the one they were from.
"The rush to register people could have resulted in some mistakes and it did result in persons not getting registered or not being able to change the district they were registered in. So I have more sympathy for the voters than I am concerned for the parties themselves," he said.
No public debates
Sowande expressed disappointment in the fact that, unlike 2011, there were no public debates and this meant that statements made on the political platform went unchallenged. He said the party was ready and willing to debate its counterparts with a view to addressing the concerns voters might have had on issues and how parties proposed to address them.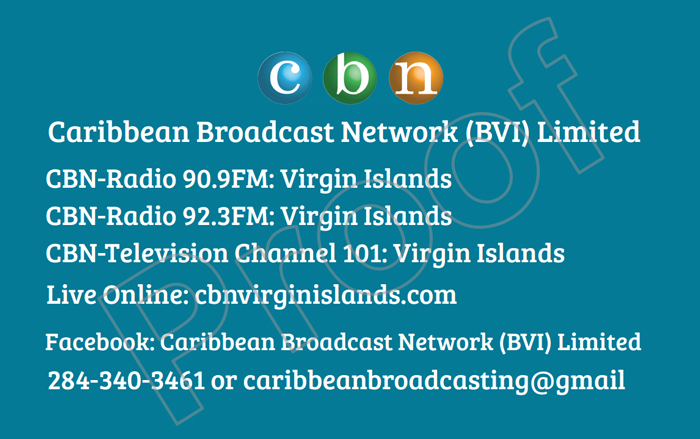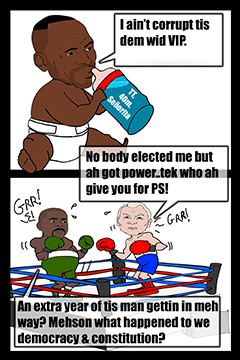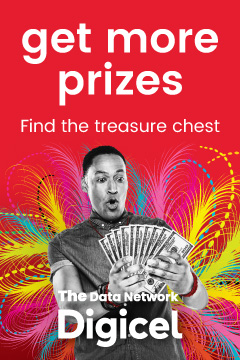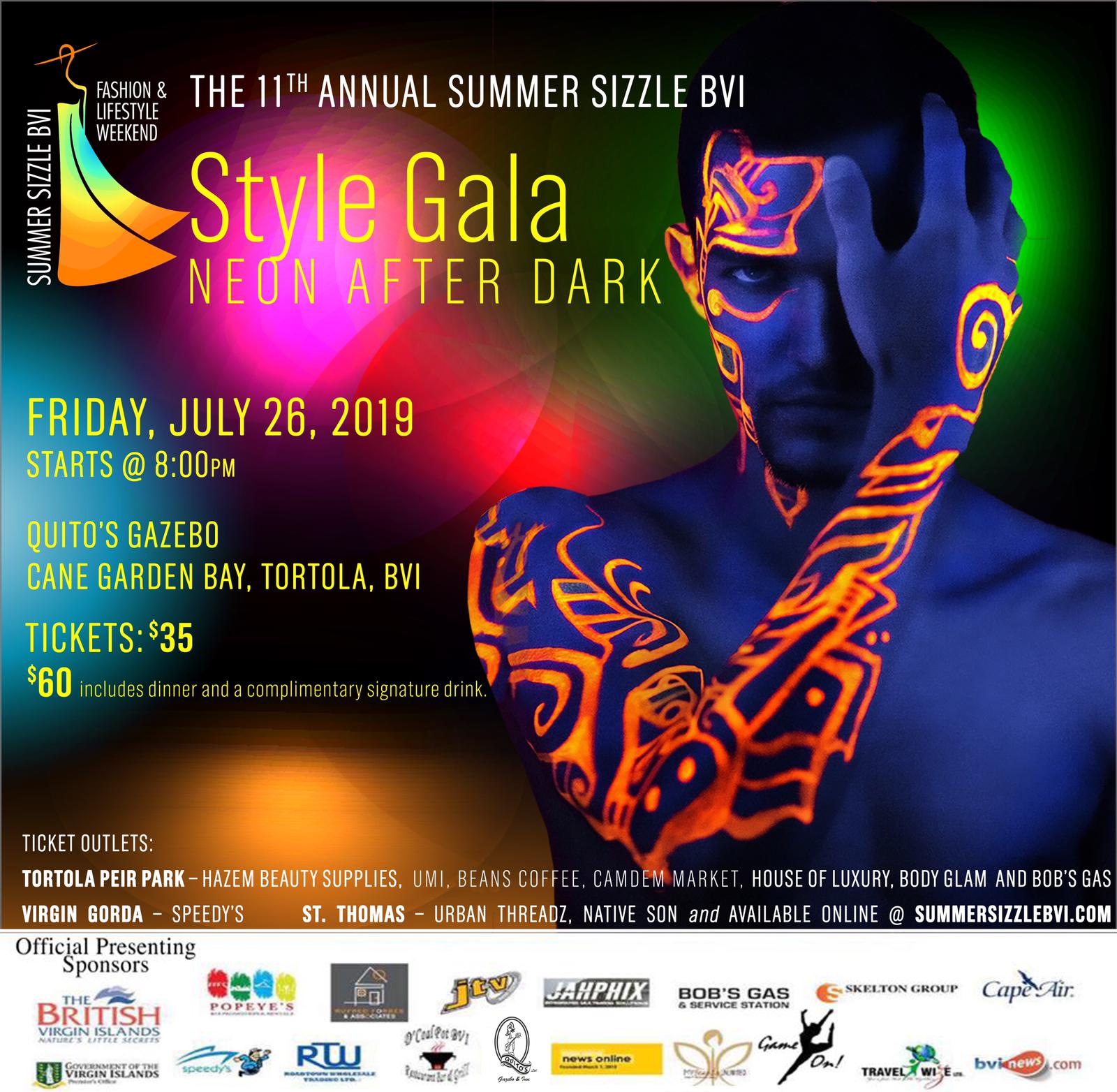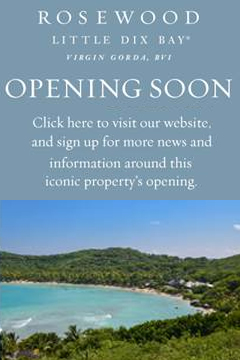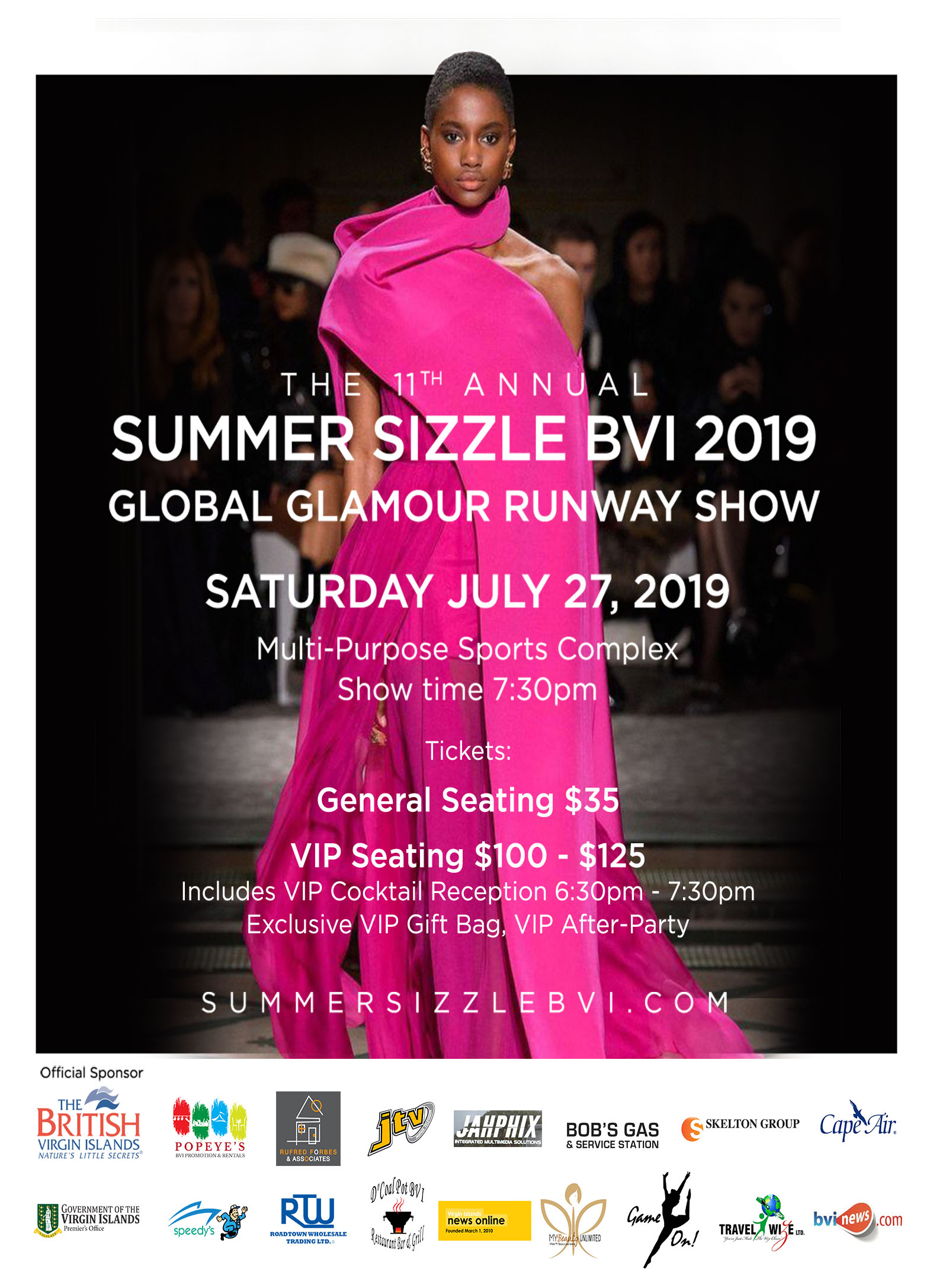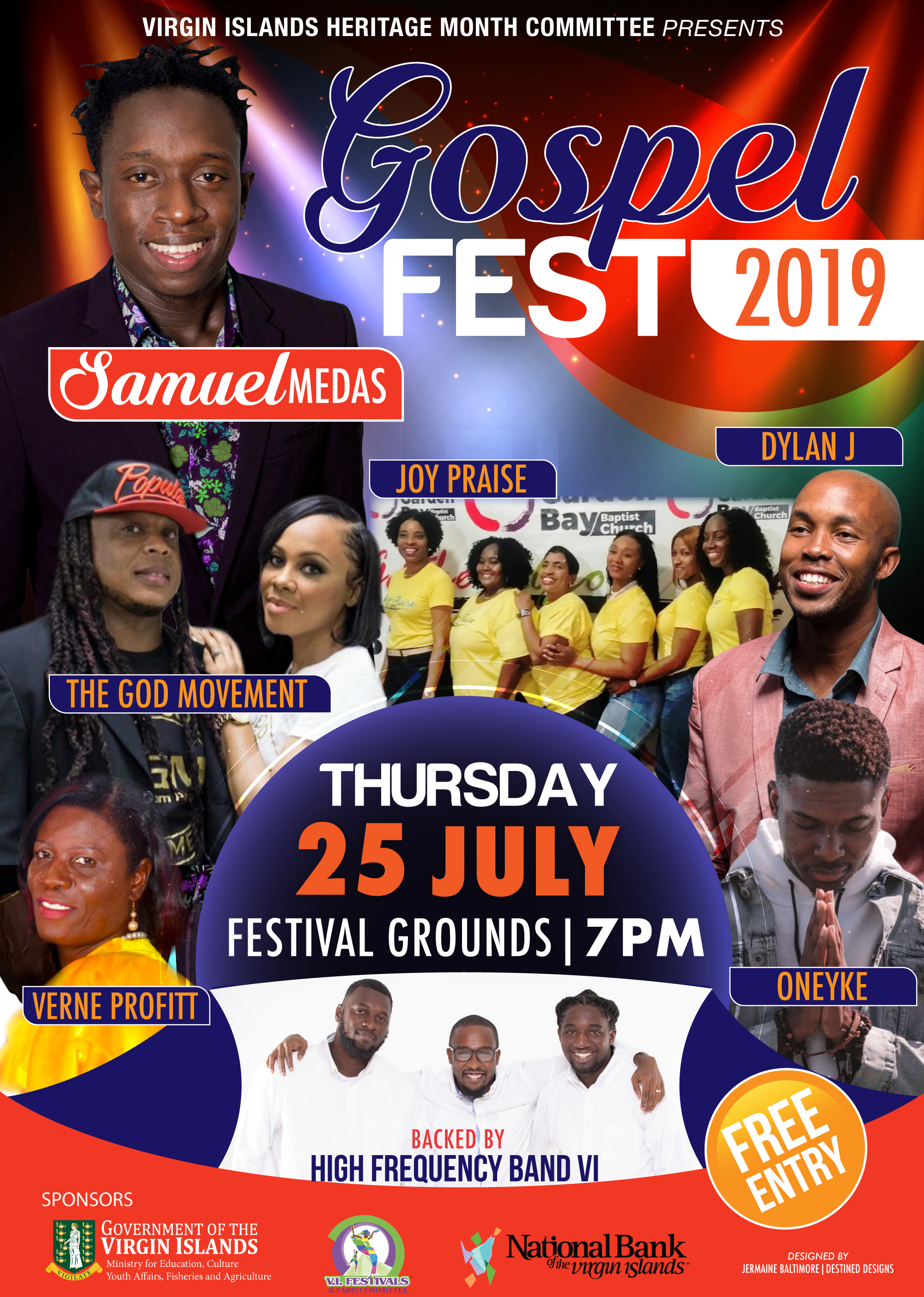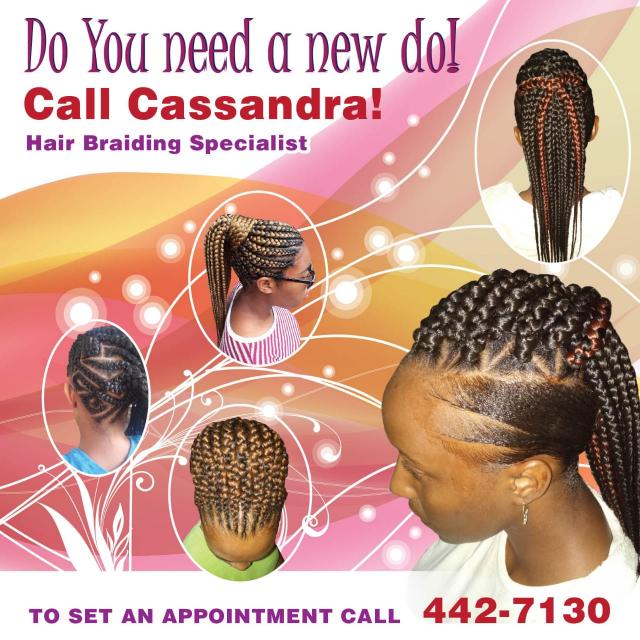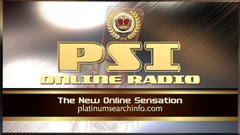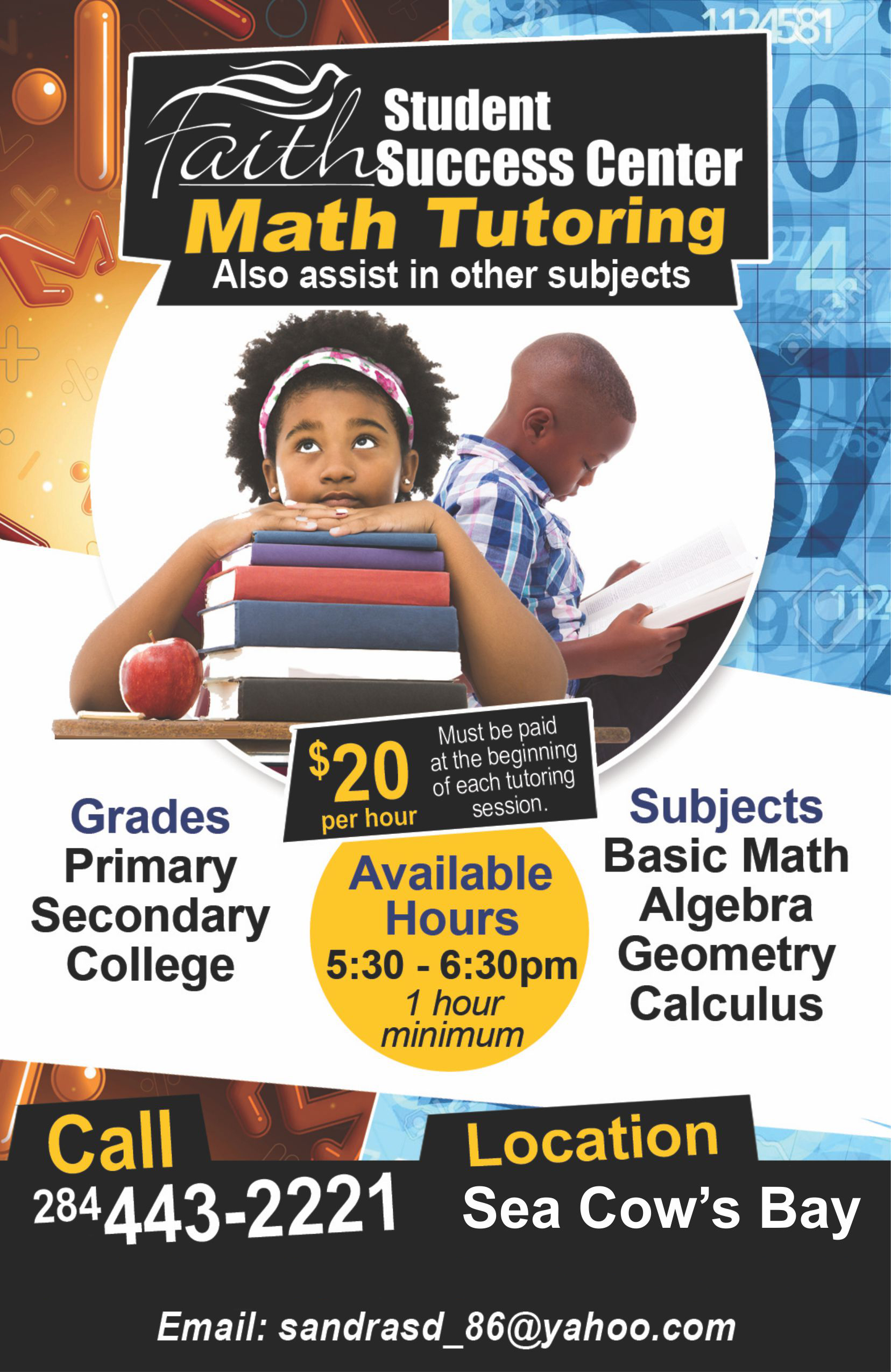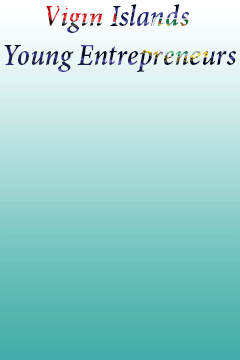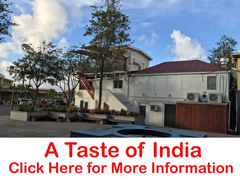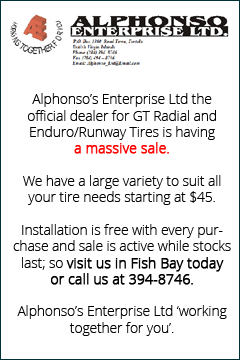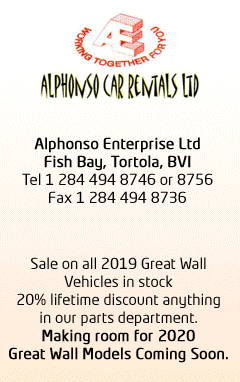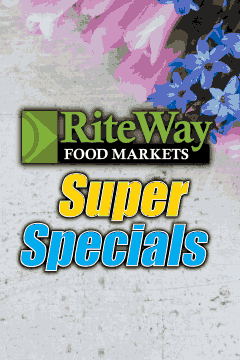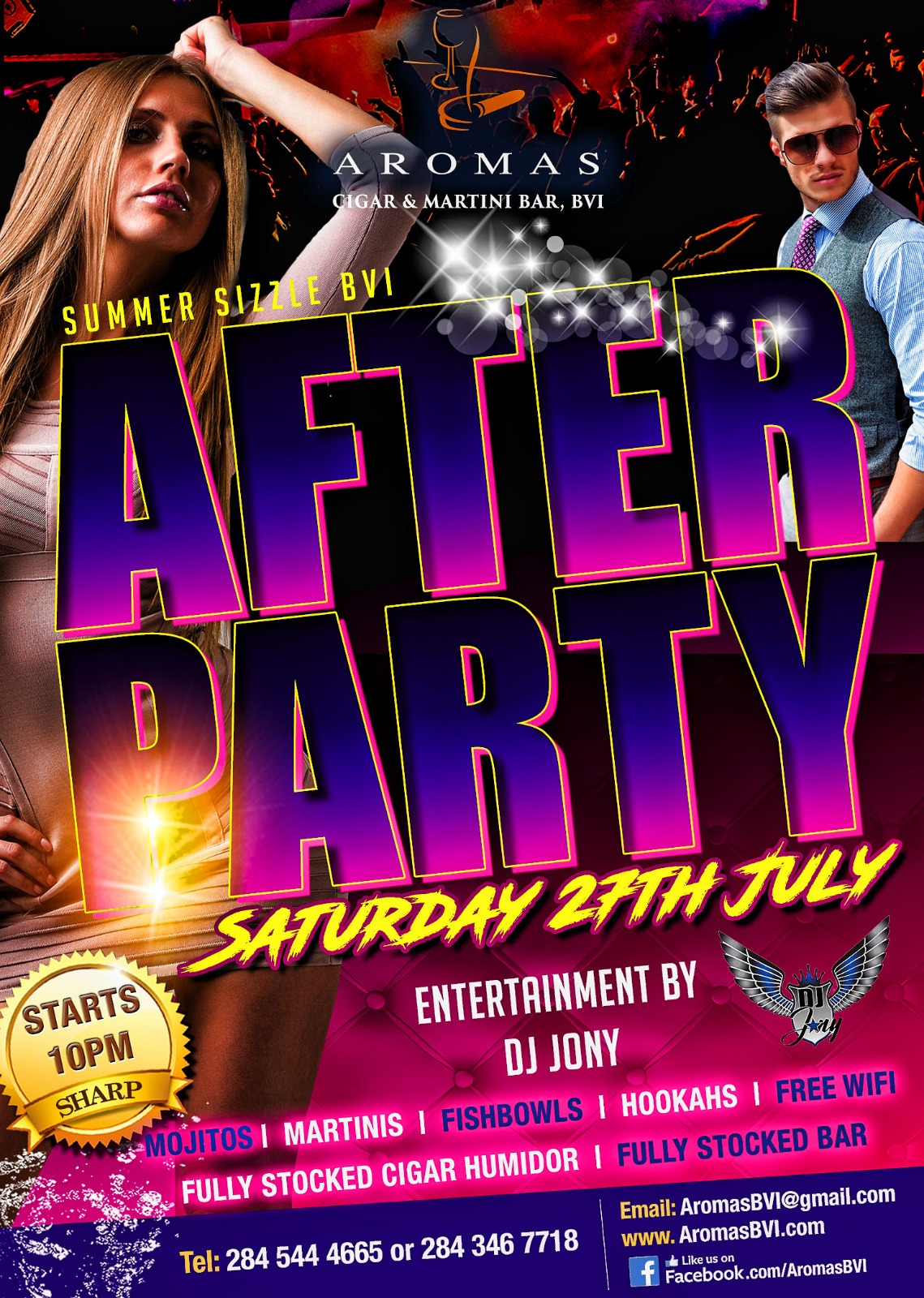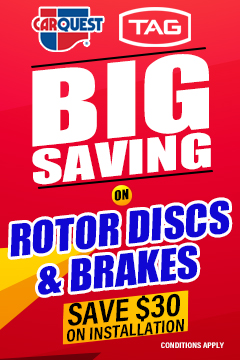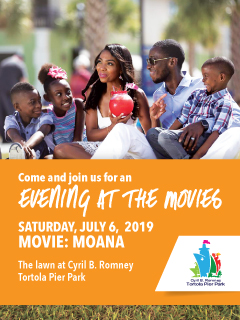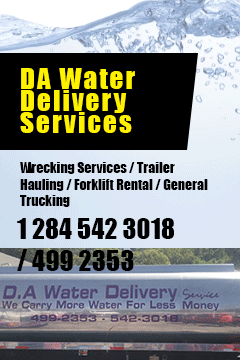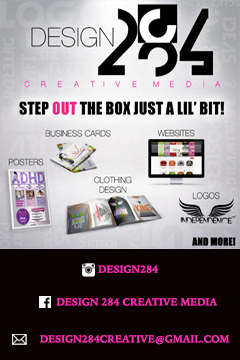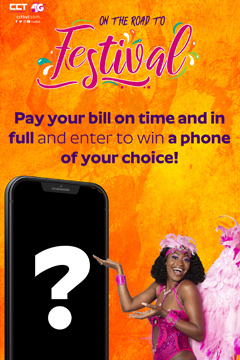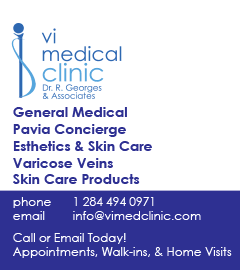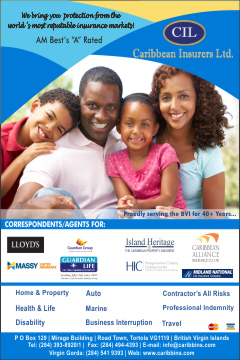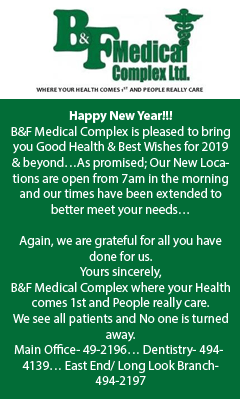 Disclaimer: All comments posted on Virgin Islands News Online (VINO) are the sole views and opinions of the commentators and or bloggers and do not in anyway represent the views and opinions of the Board of Directors, Management and Staff of Virgin Islands News Online and its parent company.