'We have to speak, show & act love'- Hon Wheatley
- said residency & belonger regularisation programme will not result in population increase
WICKHAM'S CAY II, Tortola, VI- "We are really trying to help persons who have lived among us. They have been here for some 30, some 40 years but absolutely no status. There are kids who have been born here, lived all their lives in the BVI, know no place else besides the BVI. We want to make sure that these persons feel at home. They are our wives, our cousins and so forth…We want to spread the love. We must not only speak love, we must also show and act love."
This is according to Minister for Natural Resources, Labour and Immigration, Hon Vincent O. Wheatley (R9), who said he was pleased to support Premier and Minister of Finance Honourable Andrew A. Fahie (R1) on the regularisation 'fast track' programme, which begins on May 13 and ends on May 31, 2019.
Honourable Wheatley, speaking at a press conference at the BVI Arbitration Centre at Wickham's Cay II, Tortola, on May 7, 2019 said the issue of immigration is as old as man himself and from the beginning of time man has been moving from place to place to live, work and other reasons.
He added that the process decided on by the Government of the Virgin Islands is not a light undertaking and mistakes may be made but asked for patience with the process and the outcome.
Unfair
Stressing that it's unfair to have persons living in a country for many years without any status, Hon Wheatley said, Government at some point needed to "take the bull by the horn" and address the issue.
He noted, however, that the 2-week fast track initiative is the first part of a lengthy regularisation process.
"It's going to go on for a while because in 2004 this same thing was done… and we are right back here 15 years later with the very same problem."
"I know the last time we tried fixing it there was a huge community blow back against it. But we are going to try our best. It's a huge programme."
No population increase concerns
The Minister responsible for Immigration also disclosed that many locals have been calling him expressing concerns that there wasn't much information about the programme and its objectives.
He continued that said there will be lots of community meetings and education programmes on the matter going forward. "Some of you might not like the decisions that are going to be made but no one likes everything you do anyway. They are tough decisions; we are going to try to make the best decisions we can make to ensure everyone is happy as possible."
Another concern was there would be a marginal increase in the Territory's population.
"The quick answer is no. Most of the folks who are going to be regularised, they are here already, it is not anyone that we are bringing in. The people have been living here. They are born here, they are your husbands, your wives, your cousins, your friends."
Hon Wheatley explained that one of the objectives of the initiative is to grow an exclusive community that would further the development of the Virgin Islands.
"We can't expect to exclude persons and expect to grow our community…By regularising persons we are hoping they are going to have a more vested interest in the development of the Territory."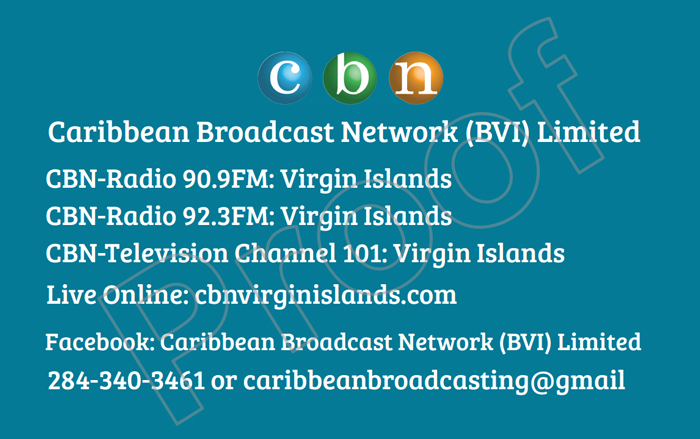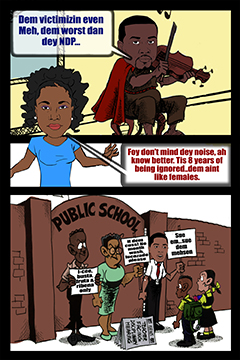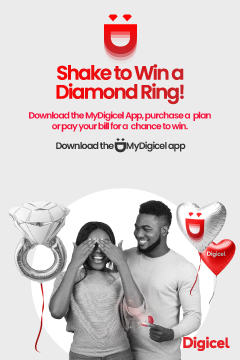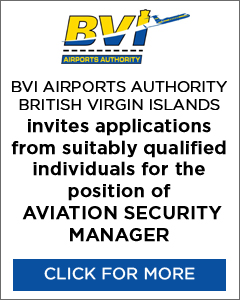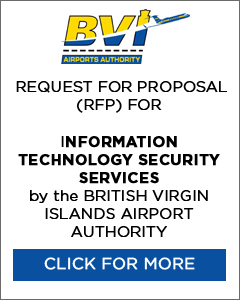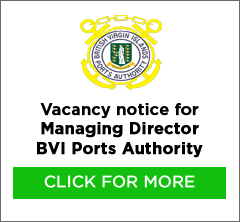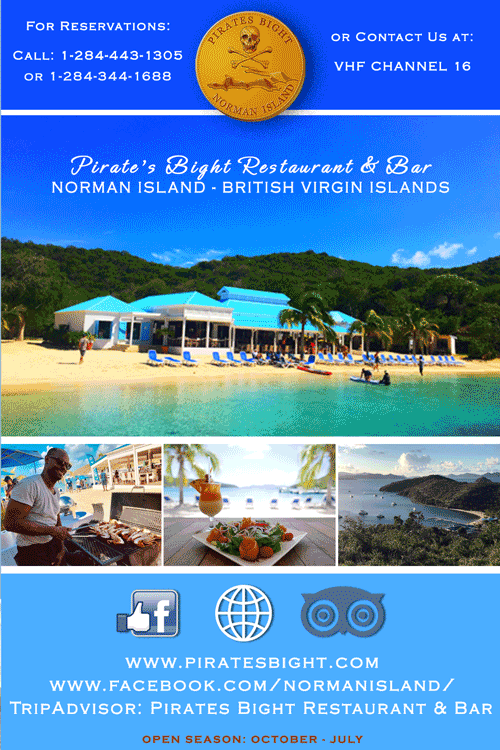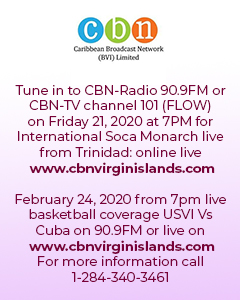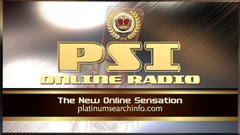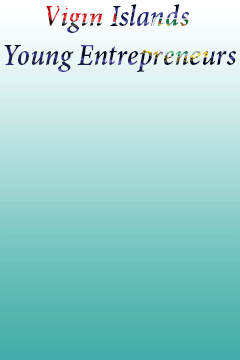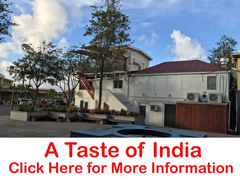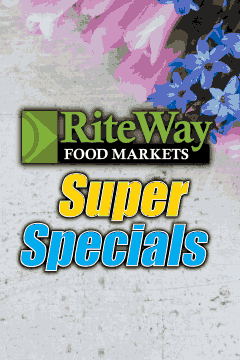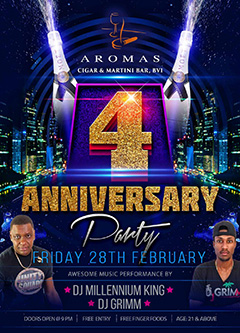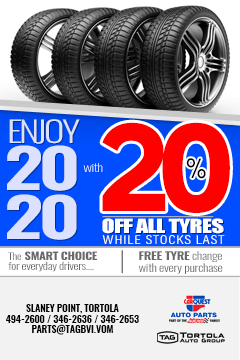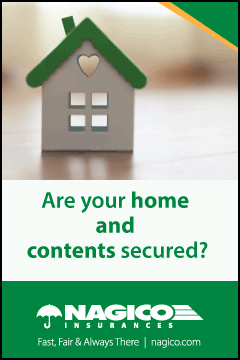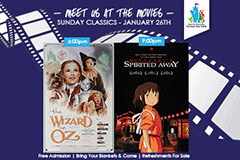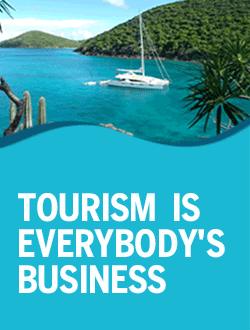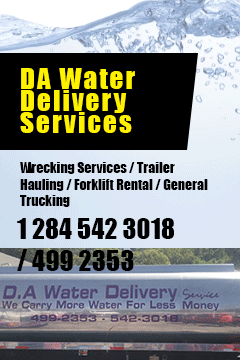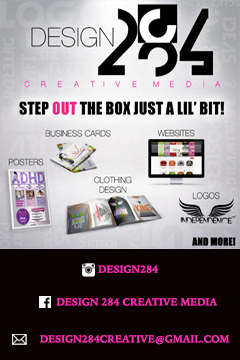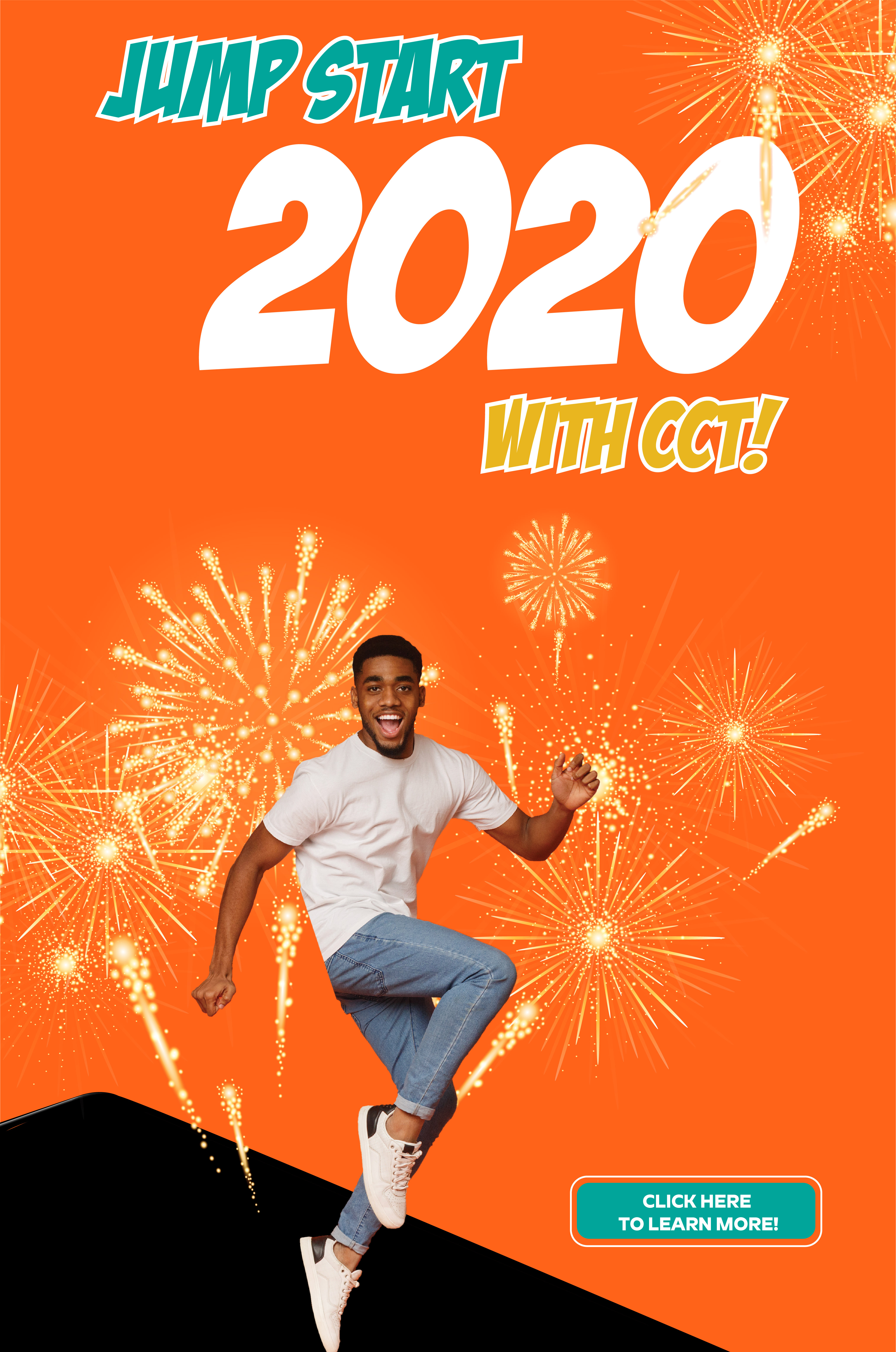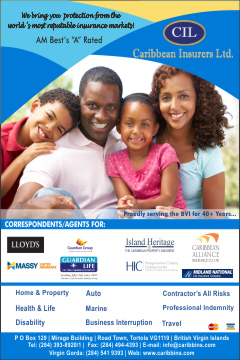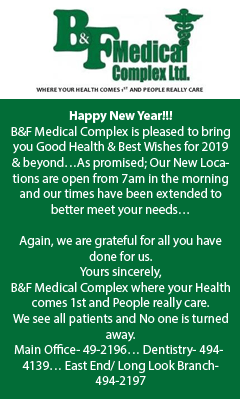 Disclaimer: All comments posted on Virgin Islands News Online (VINO) are the sole views and opinions of the commentators and or bloggers and do not in anyway represent the views and opinions of the Board of Directors, Management and Staff of Virgin Islands News Online and its parent company.