We don't want a golf course- Anegada resident
- Prefers a multi-purpose recreational facility to especially benefit youth
THE SETTLEMENT, Anegada, VI- "What about the needs of our people, we don't want no golf course, give us a multi-purpose recreational facility that would benefit us and the tourists when they come," said a resident of Anegada who preferred to be identified as "Ras".
The resident shared his thoughts in a recent exclusive interview with Virgin Islands News Online while on the island. He opined that the governments of the Virgin Islands focus on tourists more than they do to their own people. "It is not only this NDP government all the others of the past did the same and its time they stop this nonsense because without us locals this place is nothing," said Ras.
Giving a graphic explanation to support his statement, Ras said a proposal for a multi-purpose recreational facility was submitted to Government years ago but was left on as shelf somewhere to gather dust. "What was submitted to the Government, It was [Hon. Ralph T.] O'Neal who was premier at the time, was a perfect and workable proposal. Even if they hadn't enough time to look at it this government should rather than tell us about bringing golf course here."
According to Ras, the proposal catered for a multi-purpose facility which would include a horse race track on the border, a multipurpose tennis court, soccer field and soft ball field. He said that the vision for the facility was for it to be self sufficient with funds raised being used to maintain it.
"This is what will happen, we'll have tourist coming to patronise, the locals will definitely support because right now they have absolutely nothing, not even a play ground and everybody glad for some place to go here. Our children have nothing to do here but go to school, walk from one end of the street to another, or stay home on those electronic devices." He further added that periodically the play facilities of Coney Island could be brought to the island.
Ras contended that children on the sister island have never been exposed to any form of sports activities unlike those on other sister islands. "You got children on Tortola going off to the [United] States to run tracks, they playing basketball…They doing all these things for their kids but they not doing anything for our kids," He added, "But you want to bring some outside entity that does not involve our families, that does not involve us to come and make money off of us and tell us about that going to be good practice for us, what good practice you talking about?"
He further contended that facilities that would be of benefit to residents should be foremost of interest to Government as their priority should be on making locals first, comfortable, and money generated would stay in the Virgin Islands rather than be outsourced. "So when they going come to us with some …proposal for some golf course, how is it going to make money for Anegada? What about our children? How are they going to take part in a sport? We can take part in sport and make money for ourselves at the same time," said Ras.
At the time of discussing the issue, Minister for Communications and Works Hon. Mark H. Vanterpool and a team of Government officials were in Anegada and Virgin Islands News Online put forward the concern to the Minister. "I don't know if its opposed to a golf course but I know he is right in any community you have to provide recreation and the more organised it is it is better for citizens and so I'll be chatting with the Minister for Education and Culture. I know he has some ideas for the sister islands, he working on recreational facilities at Virgin Gorda and I know Anegada will be one of his key areas he would want to look at," Hon Vanterpool replied.
The Minister also noted that he did spend some time looking at the recreational ground during his tour of the island and subsequently speaking to Ras. "He said that he [Ras] had put forward some ideas in the past, obviously if someone get some ideas we would want to review them so I am sure the Minister of Education and Culture will want to take a close look at that because it's a community, though its small, it has the same needs as any other community, so as a government it is our responsibility to provide those needs."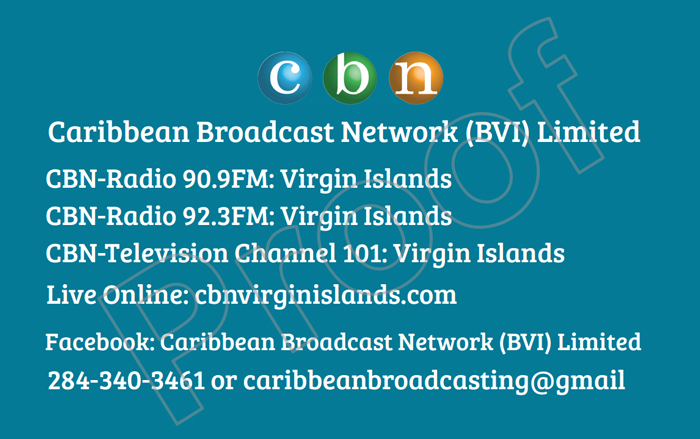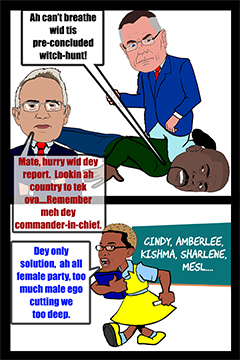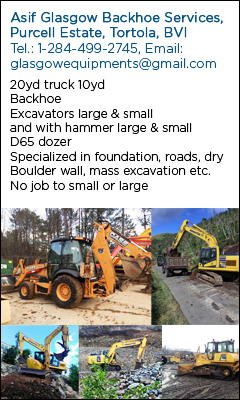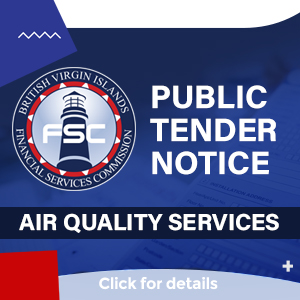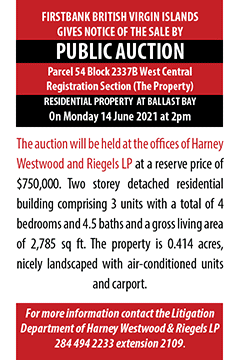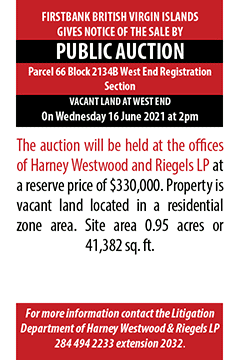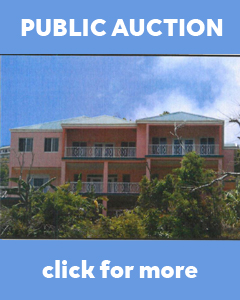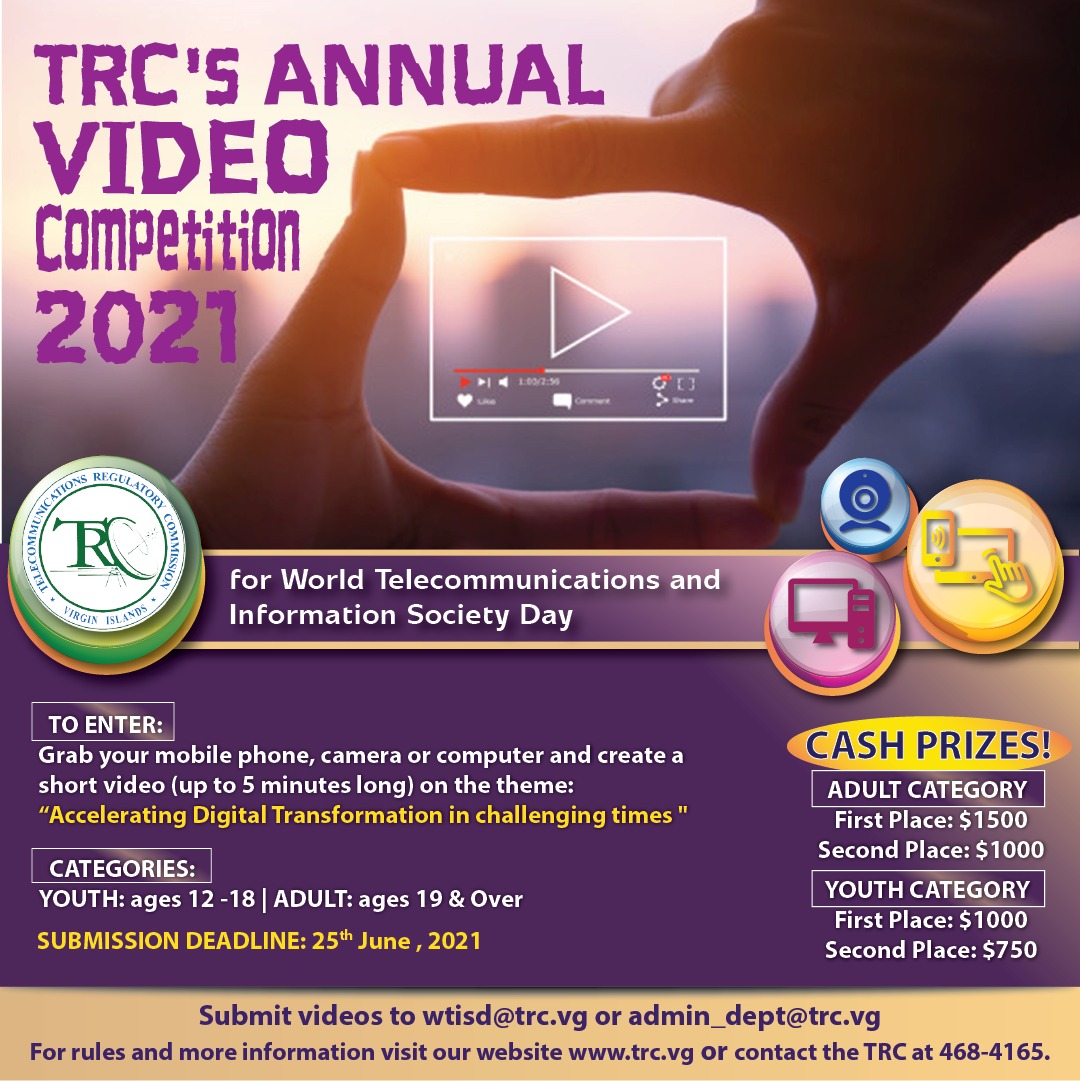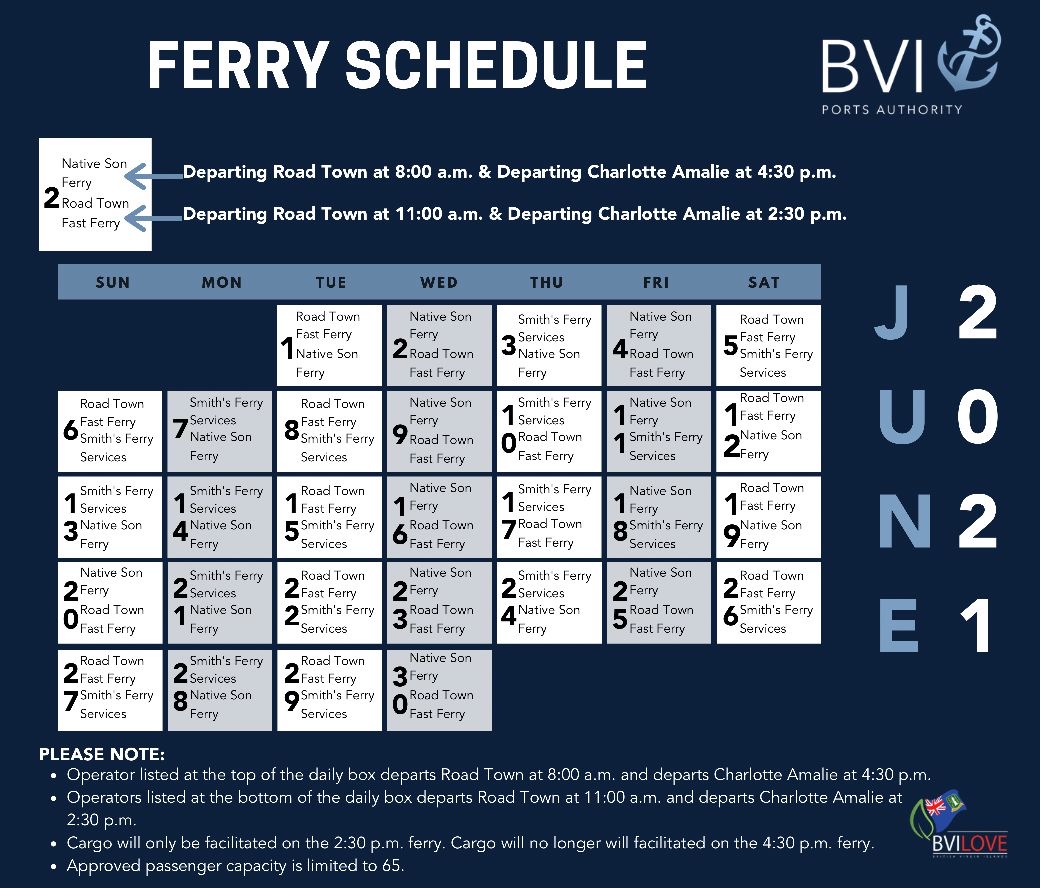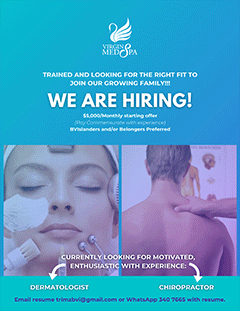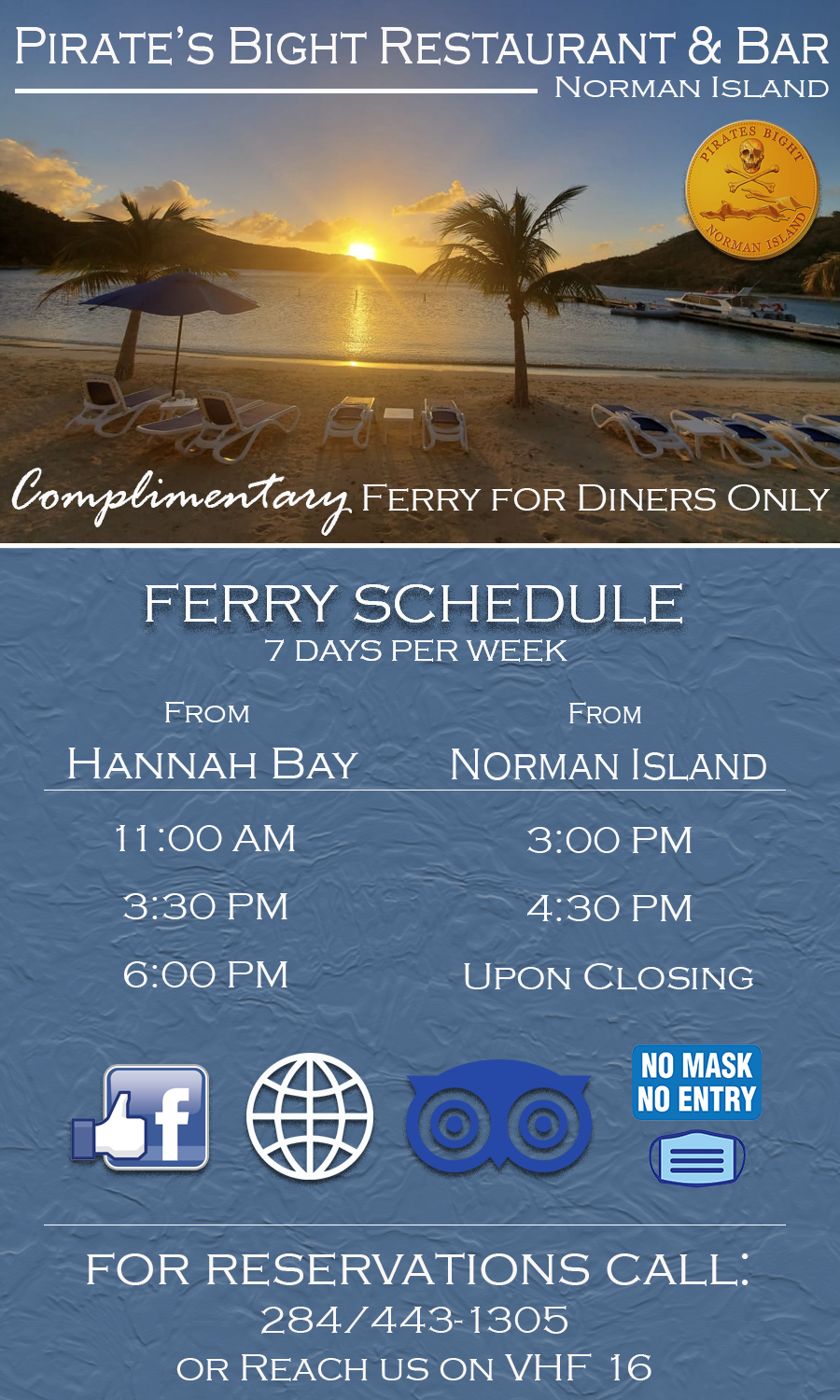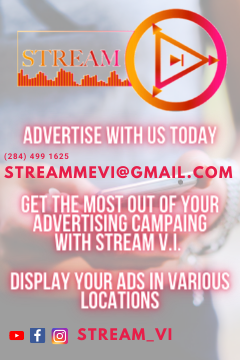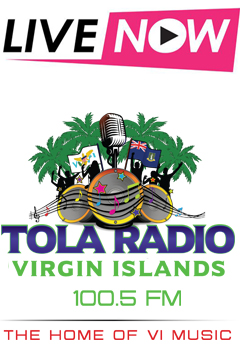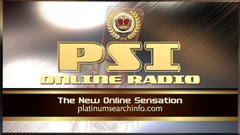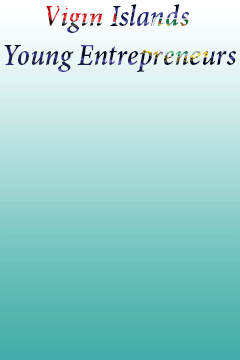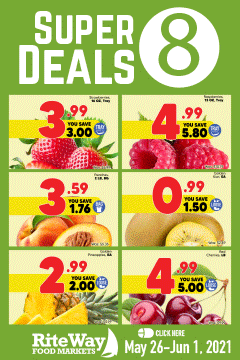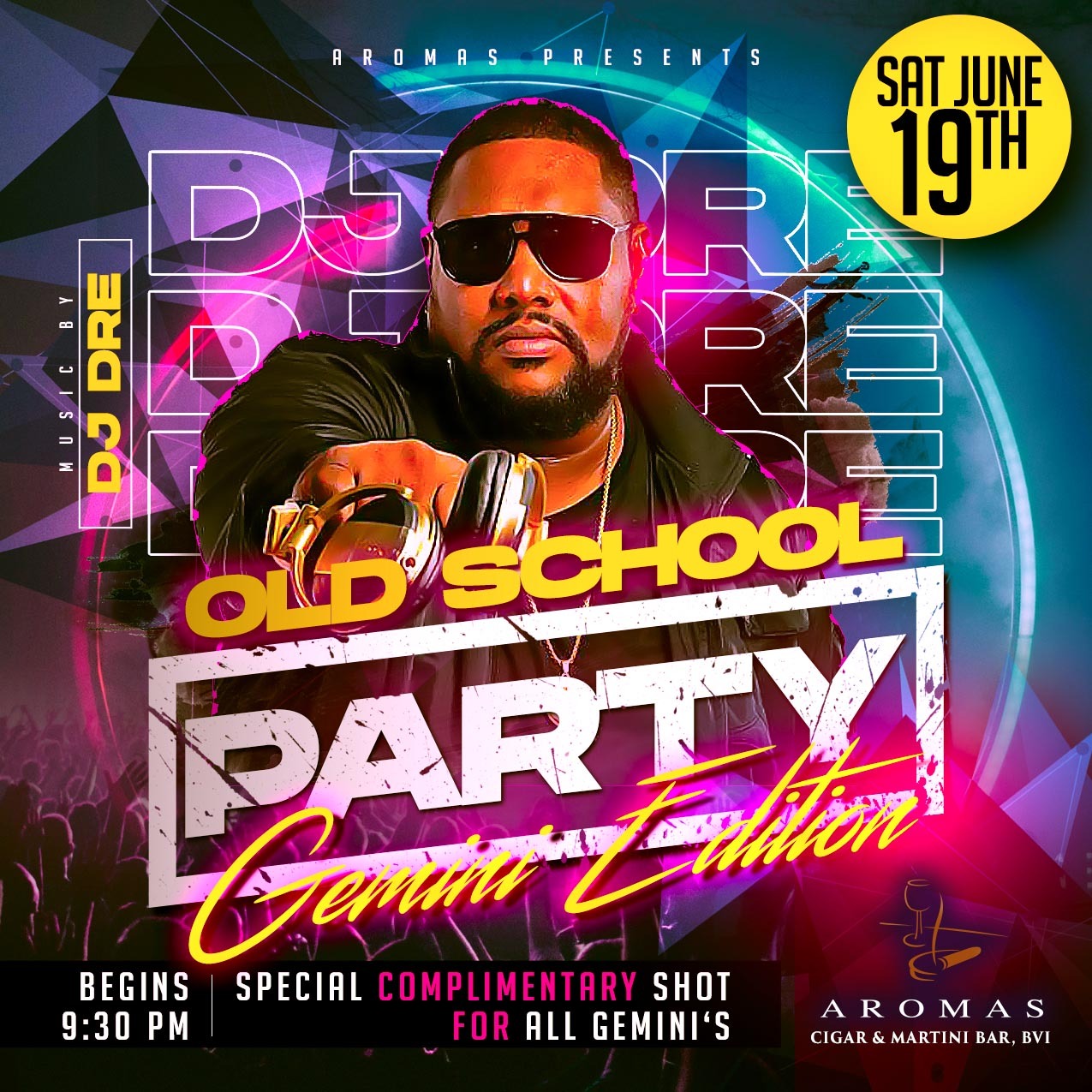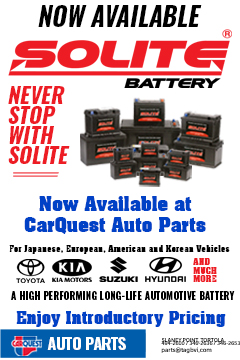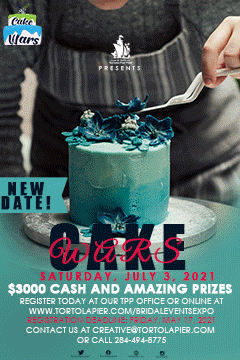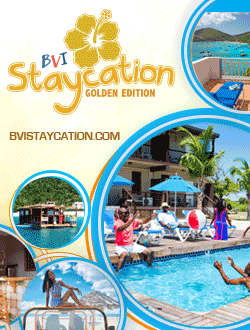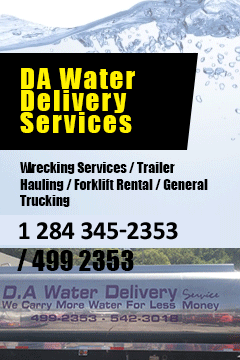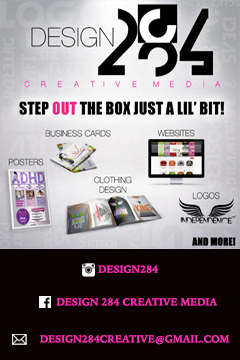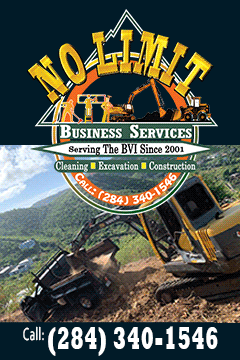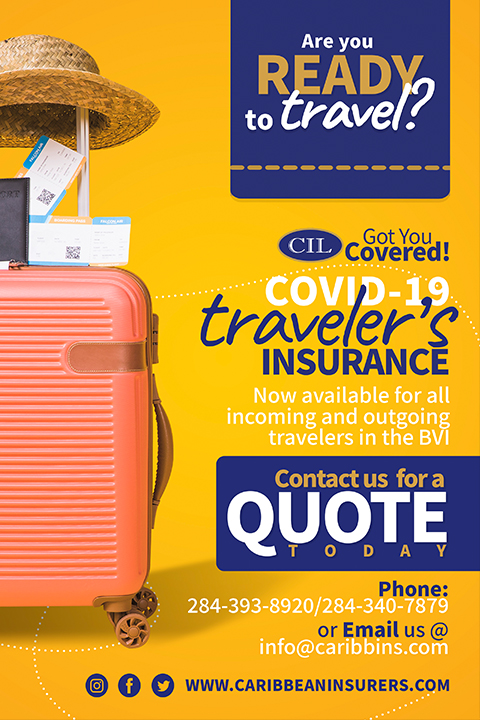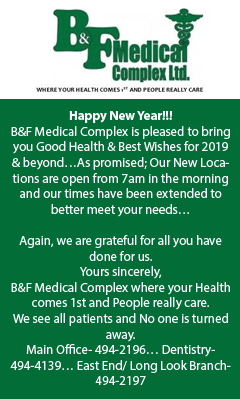 Disclaimer: All comments posted on Virgin Islands News Online (VINO) are the sole views and opinions of the commentators and or bloggers and do not in anyway represent the views and opinions of the Board of Directors, Management and Staff of Virgin Islands News Online and its parent company.