'We are still here by the grace of God not leadership'- Hon Fahie
- maintains that leadership is lacking in the VI & that the people were abandoned immediately after Hurricane Irma
ROAD TOWN, Tortola, VI- "What kind of leadership do you say exist? We are still living here by the grace of God, not by any leadership that we have seen," stated Opposition Leader Hon Andrew A. Fahie (R1) as he reiterated that the Virgin Islands is in dire need of strong leadership and that the recent hurricanes and floods only brought out what he was saying all the time about the need for better leadership of the Territory.
Hon Fahie was at the time a guest of the online radio show, Fresh Radio Vybz with host Paul A. Peart aka Gadiethz on December 11, 2017.
The host Mr Peart had asked Hon Fahie what were his thoughts on recent statements by Second District Representative and National Democratic Party (NDP) Backbencher Hon Melvin M. Turnbull criticising the leadership of Premier and Minister of Finance Dr The Hon D. Orlando Smith (AL), who has already survived an attempt to strip him of his Minister of Finance portfolio by his own party members.
Hon Fahie reminded listeners that he already went to the House of Assembly (on August 1, 2017) before the recent disasters with a Vote of No Confidence against the leadership of the Territory and "stated 16 clear points" in the Motion why the leadership, in terms of the Minister of Finance, needed to be replaced.
"I ended up standing alone on that Motion and I did it because from far off all the evidence, financial evidence, showed that we needed a shift in the Ministry of Finance. Now some of them (NDP legislators) told me that they agree with me but they couldn't go to the floor and voted with me…and that was before the hurricane season, before any kind of disaster in the BVI."
Concerns coming home to roost
Hon Fahie stated that what has happened, with hurricanes Irma and Maria and the floods that affect the Territory in August, is just showing what the leadership is made off.
"We have challenges in the area of leadership. Ministers are doing their best to pump up the leadership and anybody that challenges this Government they have a way of trying to paint you as negative, as hungry for power, as many things but all the points that I have raised in the past about my concerns with the leadership is now coming home to roost, and there is not a man alive in or outside the BVI who have been following the history can say that I just started bringing up these points."
The people were abandoned after Irma
Giving examples where leadership has been lacking before and after the hurricanes, Hon Fahie pointed out a simple scenario whereby the NDP government was preaching to everyone in the Territory to get ready for the Category 5 Hurricane Irma but the same Government did not even put a sheet of plywood to bar up any Government offices, Central Administration Complex, or anywhere else.
"Then after the storm passed the Government said they did not abandoned the people.
"If Virgin Gorda, the First District, and many other areas did not go into survival mode, how can they make it as a unified people, they would have starved to death or there would have been more death count after the storm. The Government was missing in action and then for them to be coming in a boastful way to tell people they were meeting to get things together to help them I think it is an insult to people's intelligence. Anybody on the ground knows better."
Hon Fahie also maintained that Government left the people of the Territory unprotected security wise, giving way for looting to take place for some 3 to 4 days, and no state of emergency was called before and till long after the hurricane.
"Stores that were not destroyed by the hurricane were broken into, you were sitting watching this, you were defenceless, people were going into people's homes. They were doing what they wanted," Hon Fahie stated, adding that it wasn't until four to five days that measures were taken and most of it was by Governor Augustus J. U. Jaspert.
"The Governor stepped in and called a state of Emergency and we heard more from the Governor than we heard from the Leadership of the Country…"
See links below to radio show, Fresh Radio Vybz with Paul A. Peart aka 'Gadiethz':
https://tunein.com/radio/ Freshradiovybz-s297104/ and http://rdo.to/FRV2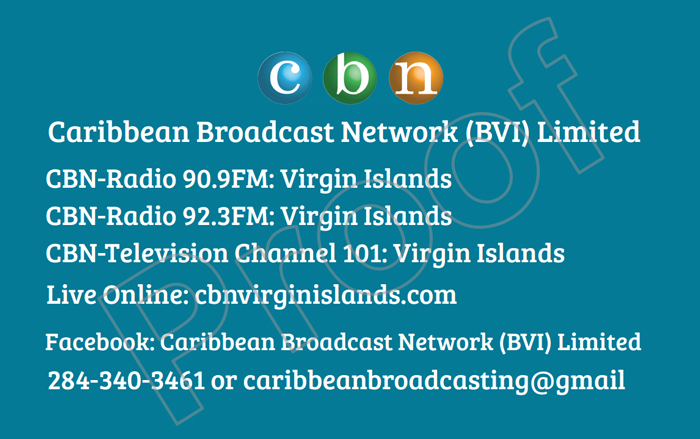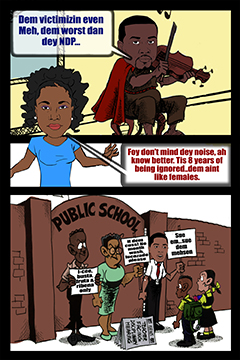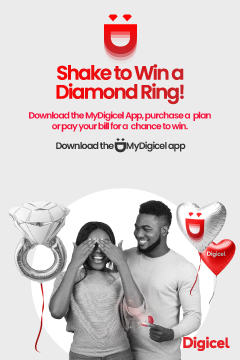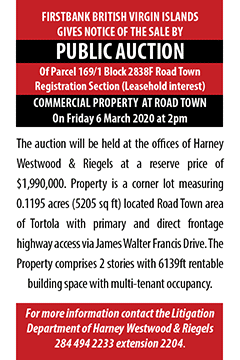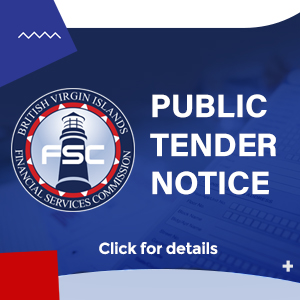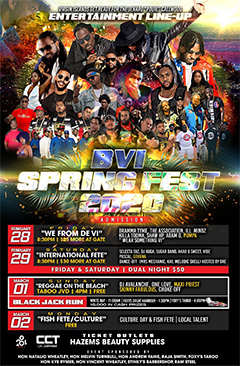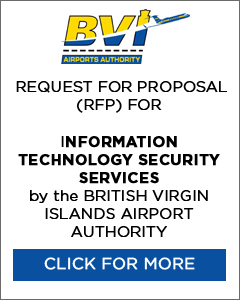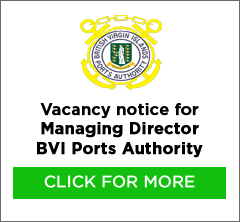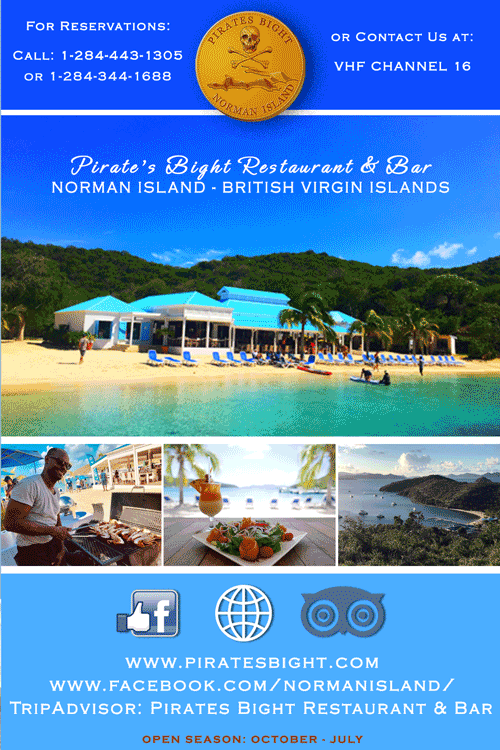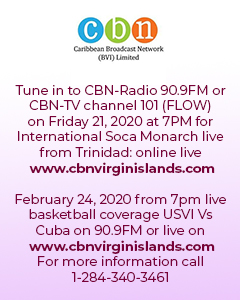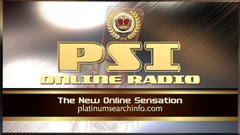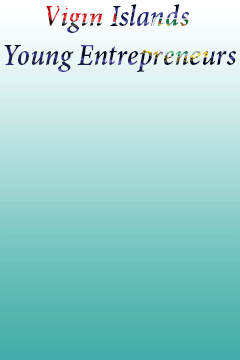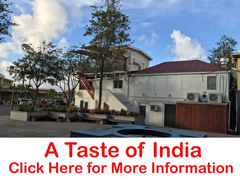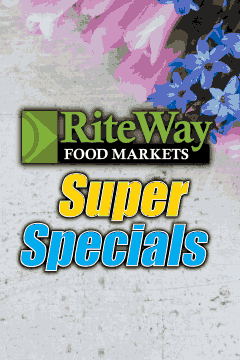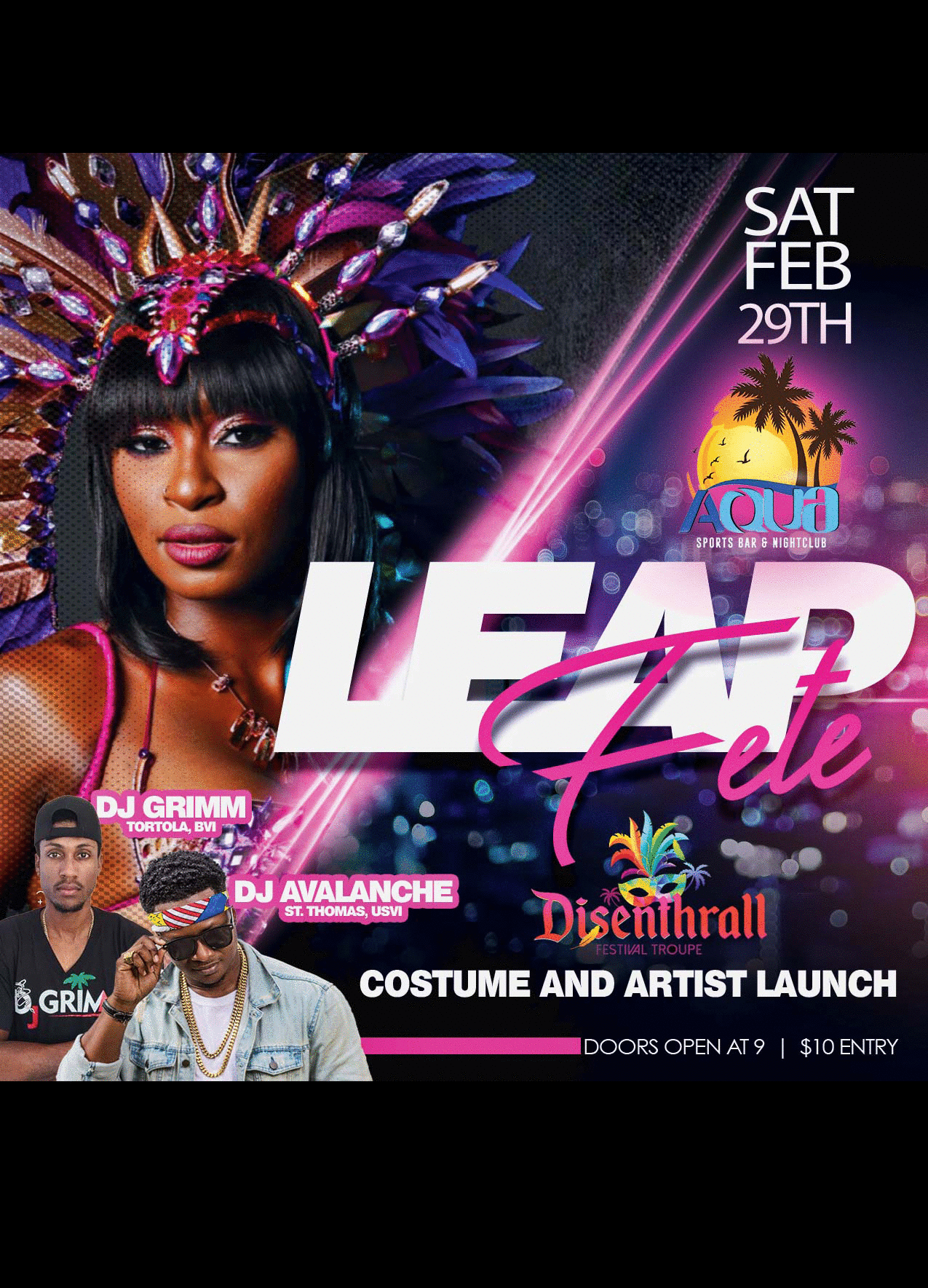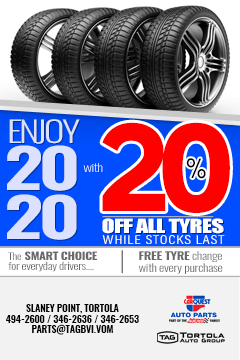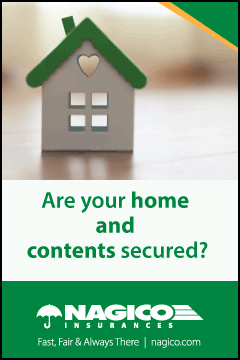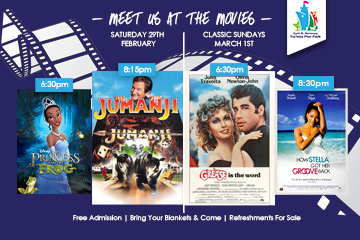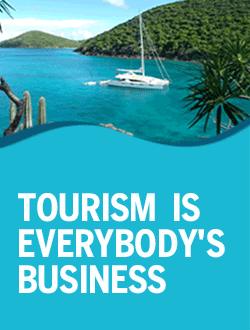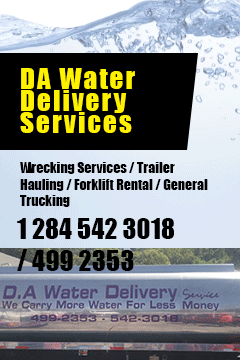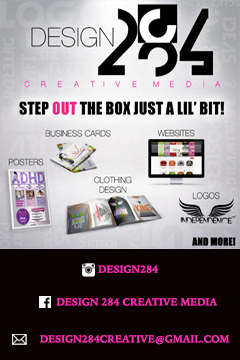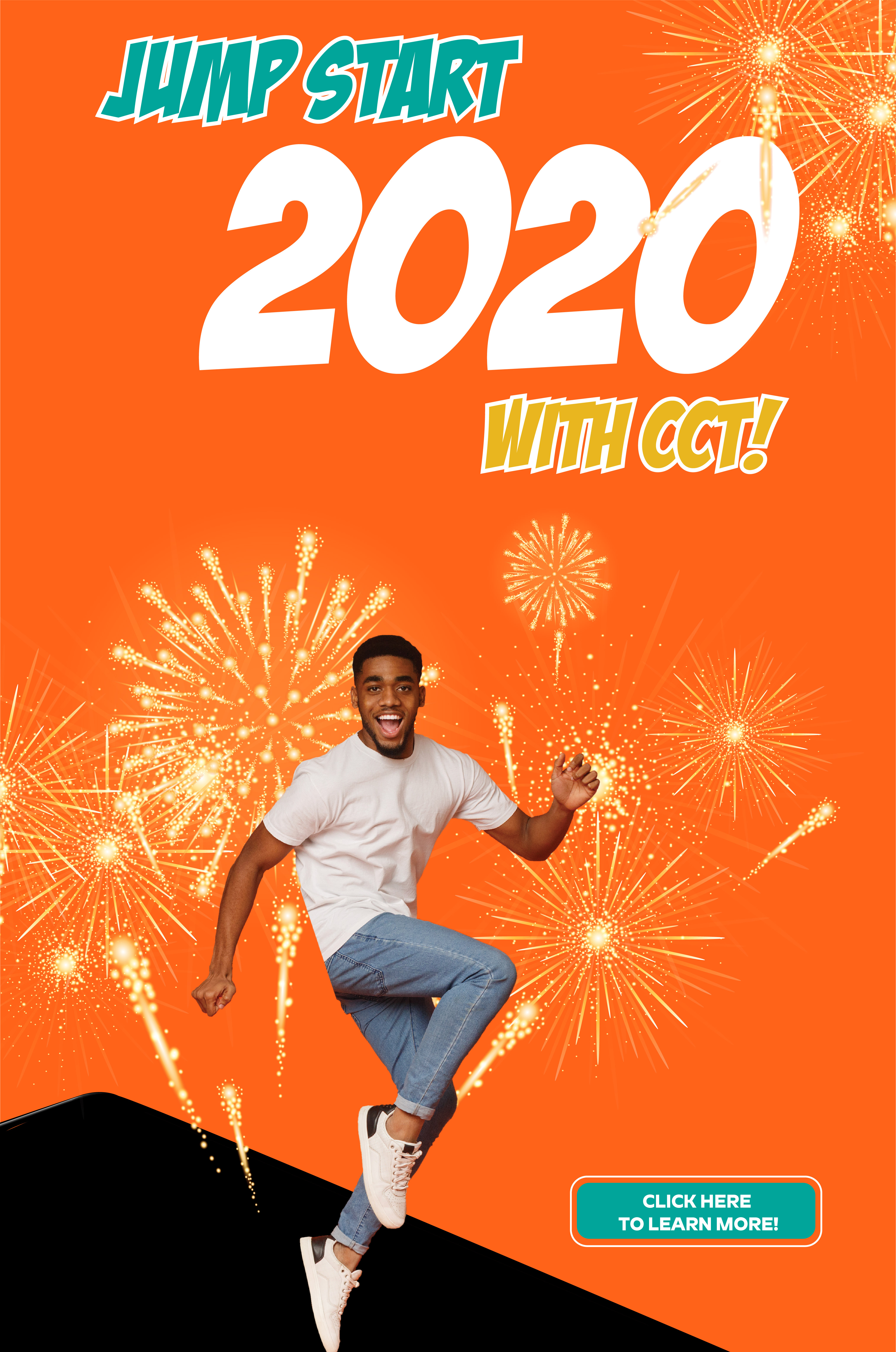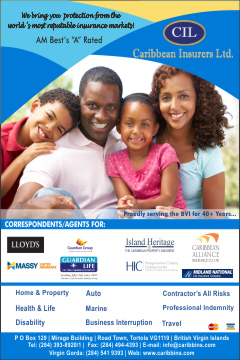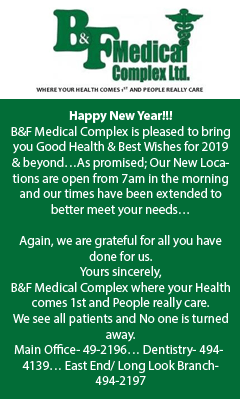 Disclaimer: All comments posted on Virgin Islands News Online (VINO) are the sole views and opinions of the commentators and or bloggers and do not in anyway represent the views and opinions of the Board of Directors, Management and Staff of Virgin Islands News Online and its parent company.