'We are saving the Govt a heavy cost' – Mr Neil Cline
-E&S Construction and Trellis Bay businesses rid bay of sea weeds
TRELLIS BAY, Beef Island, VI – Of late Trellis Bay on Beef Island had the most unsightly appearance and growing stench that come with the eye sore nuisance of the sea weeds. As a result, E&S Company and others affected could not wait on the government to deal with the matter so they stepped in as corporate citizens and started cleaning yesterday December 3, 2014.
E&S Construction took its crew out to the bay in their numbers and the sea weed was in such large volume that they practically worked all day. Along with them was proprietor of 'De Loose Mongoose' Mr Neil Cline who was also joined by a visiting tourist.
"As a business owner here we decided to pitch in and make it a concerted effort because it is a lot and the last time the guys were here from conservation they did a great job but it was a heavy cost, it was a very heavy cost to the government and I think this is just us being environmentally responsible," said Mr Cline.
According to Cline if more businesses and citizens as a whole can follow suit much more can be accomplished. "Mr Eugene Smith from E & S Construction was the one who initiated the clean up so we all just jumped in," add Mr Cline.
Echoed by Mr Smith, Mr Cline said that Trellis Bay is a community. "That's the one thing I love about it, it's a community of people that anything they pitch in, they help out to have the bay continue to thrive," he said.
"I see everybody on the beach and I said you need a hand and I took a fork and I jumped in the water and started working with them. This is a very beautiful place, I come every year, Neil is my friend and he is a gentleman and I want to see the place continue to look beautiful so I help," said the tourist who is a fisherman from residing in the USA but a national of Italy, Mr Franco of Gloucester MA.
"Call me the good tourist that loves the BVI, that appreciates the friendship I share with Mr Cline, he is the reason I would keep coming because he is a man with a beautiful heart that helps to make my stay in the BVI better every time. He took me to Anegada and it was the most amazing experience, yes I am a fisherman and catch lobsters but the lobsters in Anegada is oh boy, wow, wow, wonderful truly wonderful not like everywhere else," said the tourist.
"I pay back by helping to clean the sea weed. It is nature at work but we need to help nature and I don't mind giving up some of my personal time to help out I wish I could have called out some more tourist and let's clean up with these guys. They are not frowning to do it; they are doing it with pleasure, make fun while working so anyone would want to come and help but this is really a lot," he added.
As for Mr Smith of E&S he had not much to say other than he couldn't close his eyes to the sight as he grew in the Bay and will always do what's necessary to help save it.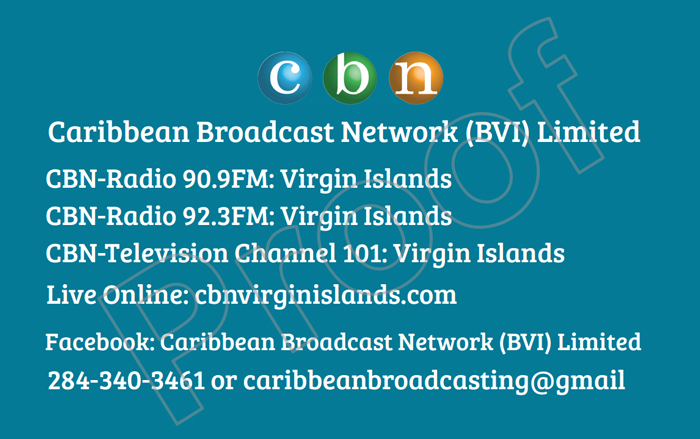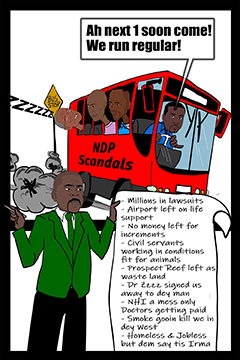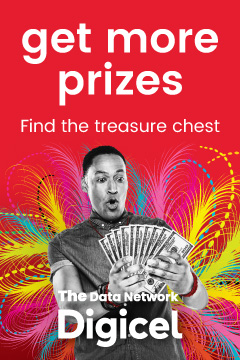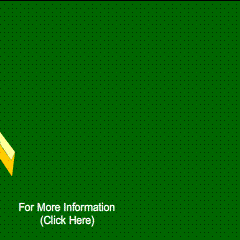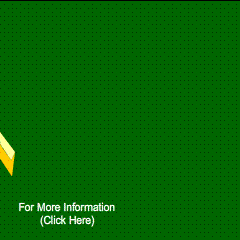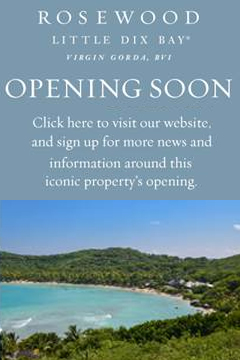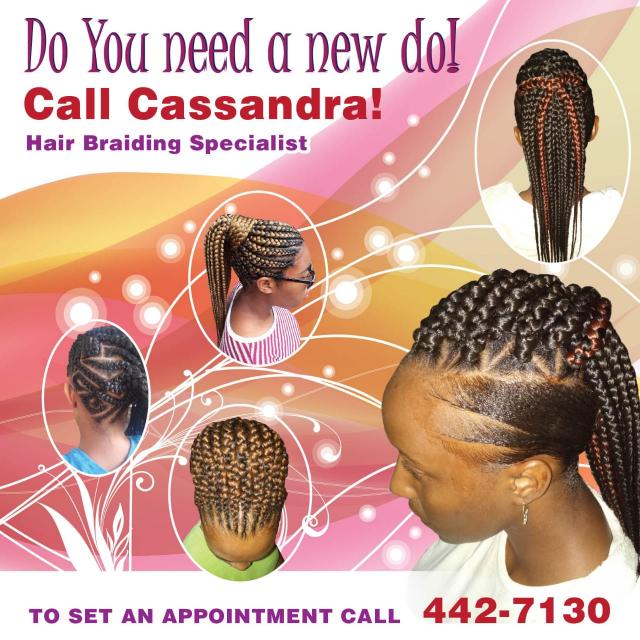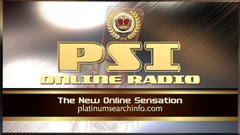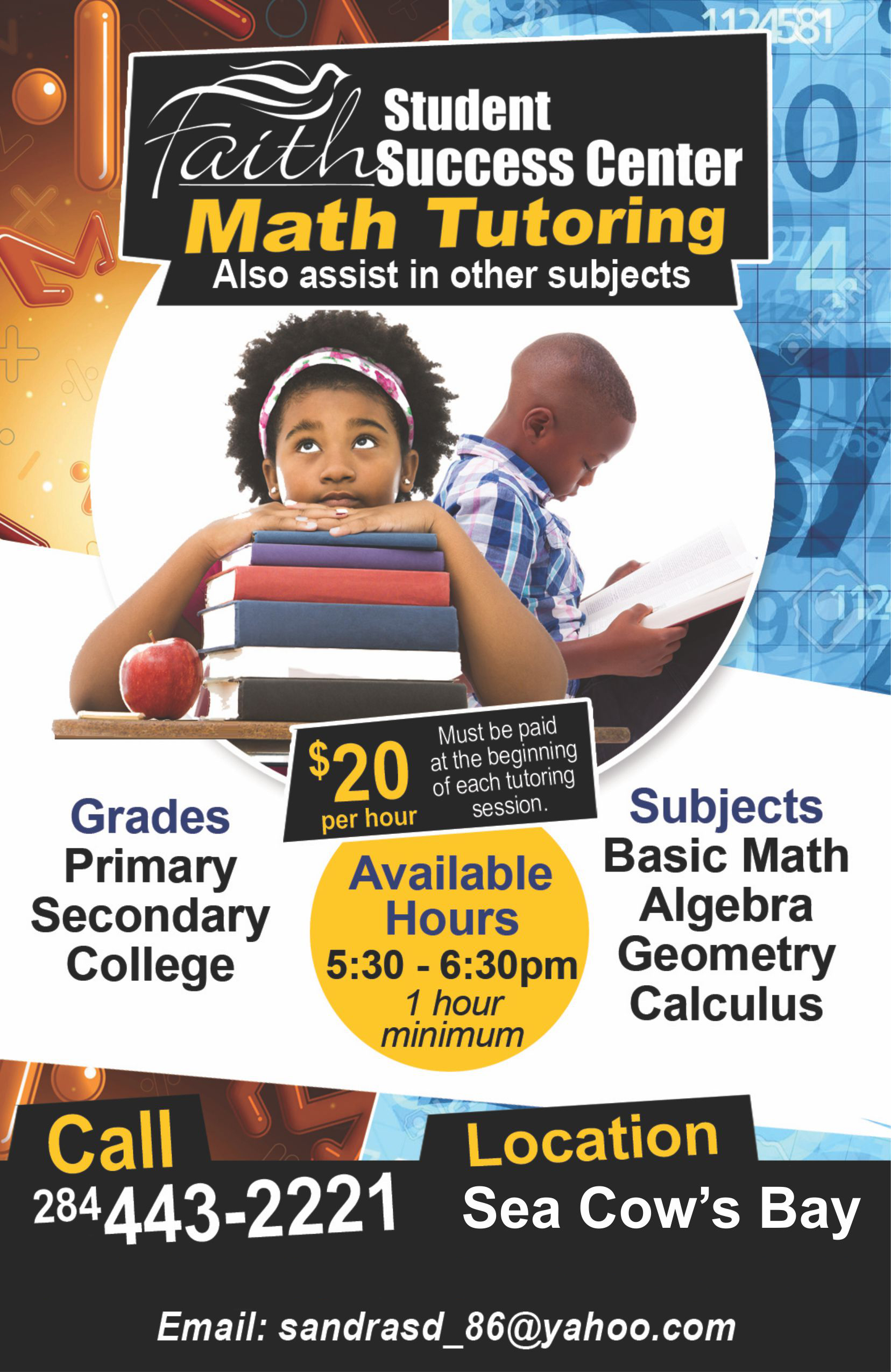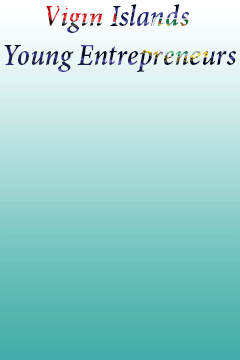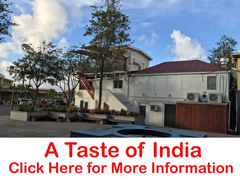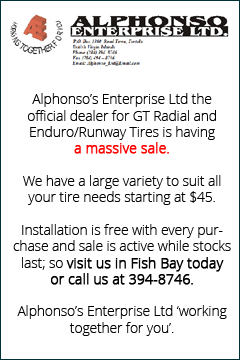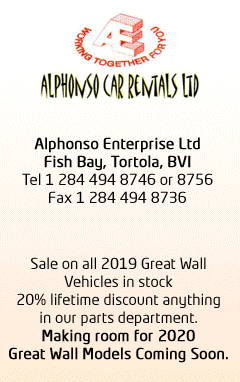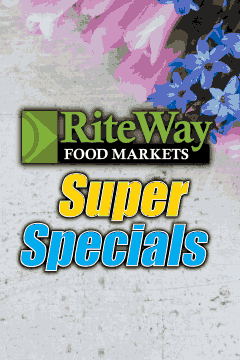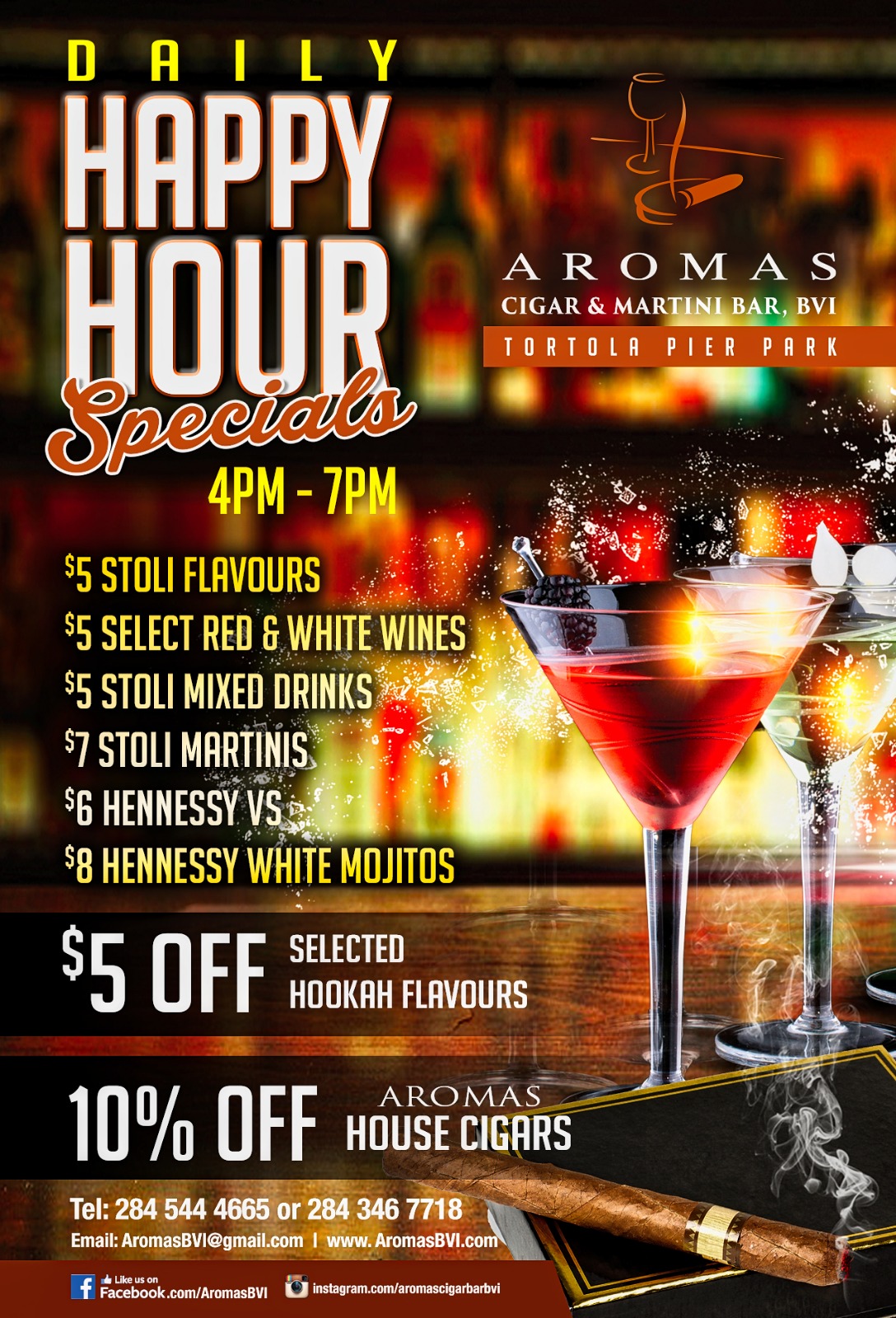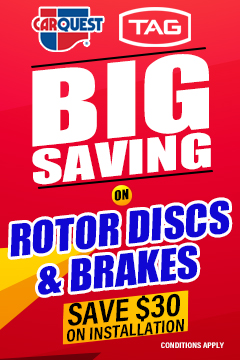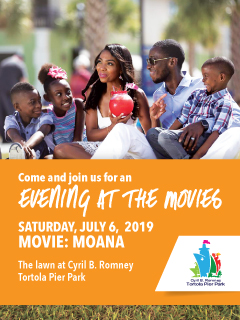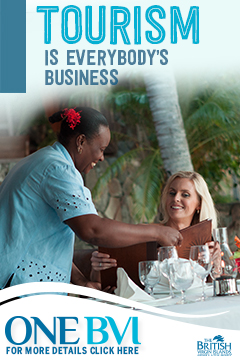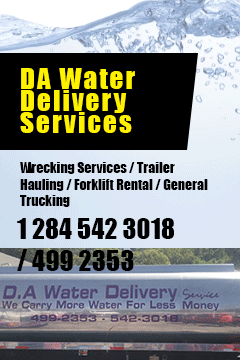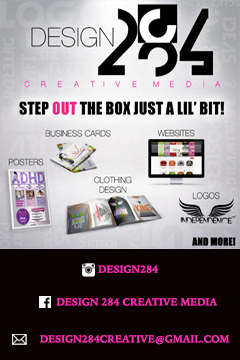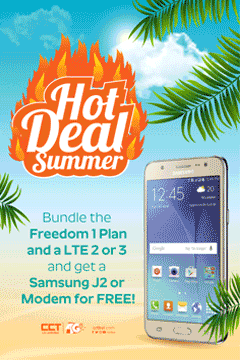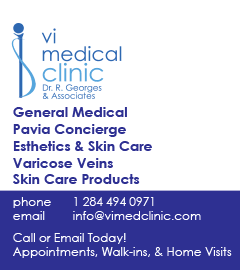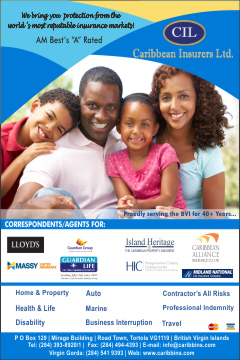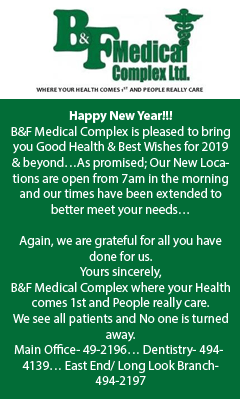 Disclaimer: All comments posted on Virgin Islands News Online (VINO) are the sole views and opinions of the commentators and or bloggers and do not in anyway represent the views and opinions of the Board of Directors, Management and Staff of Virgin Islands News Online and its parent company.