'We are not panicking in the industry'– Ayana S. Hull
- but said the VI is not going to 'play dead' while the UK legislates for the financial services industry
ROAD TOWN, Tortola, VI- In response to the recent decision in The United Kingdom's (UK) House of Commons to make public the register of Beneficial Owners for companies in their Overseas Territories (OTs), a group of residents has formed a committee and, with government's and other stakeholders' participation, are planning a public demonstration in the form of a march.
The initial date was set to be May 17, 2018; however, there is talk of switching to May 24, 2018 to accommodate the participation of other OTs. Author of the book 'Financial Services Demystified', Lawyer, author of the Territorial Song and member of the organising committee of the march, Ayana S. Hull explained that "An initial date was set for the 17th [May]. We got word two days or so ago that our Cayman Islands colleagues would like to participate in any sort of demonstration and so a better date for them will be on the 24th. So, you may hear these two dates going around."
Ms Hull was at the time a guest on the Honestly Speaking Show with Claude O. Skelton Cline, aired on Tuesday May 8, 2018 on ZBVI 780 AM and live streamed on the show's Facebook page. Also on the show were former political candidate and businesswoman Zoe J. Walcott-McMillan and entrepreneur and architect Dion A. Stoutt.
Hull further stated that "We are trying to get all the OTs to demonstrate at the same time. There has been good response to it, Bermuda, Cayman Islands and the British Virgin Islands at least. There are some of the OTs like Anguilla who may not be as affected because their Financial Services industries have not reached the epic proportion as ours."
The Demonstration Committee
Earlier information stated that Mr John I. Cline, a former Chairman of the BVI Health Services Authority Board, is spearheading the national march and demonstration that is to start at 2:00 P.M. from the Road Town Sunday Morning Well and end at Government House.
Ms Hull, in her discourse, explained that "A committee was asked to come together to consider whether there should be a public demonstration against the UK's decision. It's very much in the planning stages." Besides Mr Cline and Ms Hull, national hero, Ms Patsy C. Lake and Zoe J. Walcott- McMillian, are also working with the committee.
"It's a community effort but we have sought Government's participation in it," Ms Hull said, while explaining the dynamics of the committee. Those expected to speak include Premier and Minister of Finance Dr The Hon D. Orlando Smith (AL), Opposition Leader Hon Andrew A. Fahie (R1) and others from the financial services sector, a story first and accurately reported by this news site.
The purpose of the march
While Mr Cline had stated that "we are marching for economic justice and our dignity as a people," Ms Hull explained that "The purpose of the march, that's what I want to get us to understand, is that whether we make a difference to the UK or not, we have to set out that we are concerned about your indifference towards us, that's what we have to set out. That we have to show you that we are not going to sit here as a jurisdiction and play dead while you basically legislate an industry for us that is so significant and nobody is concerned about how it's going to impact us. So, we have to be concerned about that."
Public demonstrations have brought about changes to the Virgin Islands, ranging from constitutional changes to repurchasing portions of land sold under unfair conditions (Noel Lloyd and The Positive Action Movement/Bates Hill Agreement). The committee is calling on all persons to be involved in the demonstration as the vote is expected to impact the entire territory. It was reiterated that the Financial Services sector impacts 80% of the economy, including all public servants.
Present conditions in FSC
Though it has now been 1 week since the decision by the UK House of Commons, Ms Hull reassured that things are still stable in the industry. "I haven't seen any fall out in the industry. …Our Investors are used to this. Until when things settle and they understand exactly what the issue is, we haven't seen so much movement," she stated.
She went on to explain that "Our issue is not worrying about the immediacy of losing our business, we are not panicking in the industry. We are really concerned about whether we should have someone just determining every two or three years, every time we do something that you should move the goal post and have us like a hamster on a wheel. That's the real issue for us..."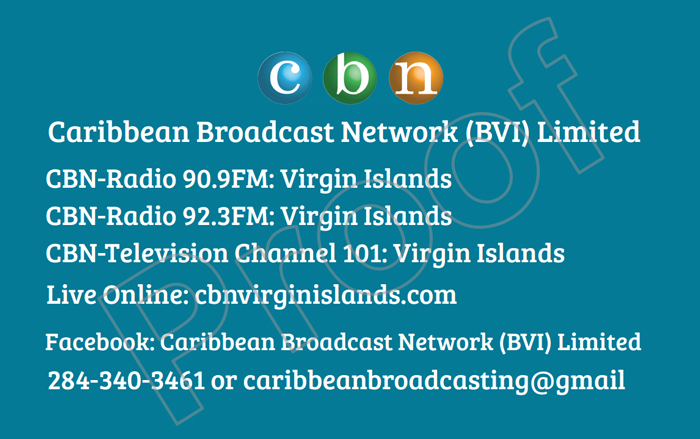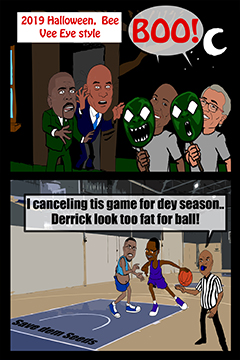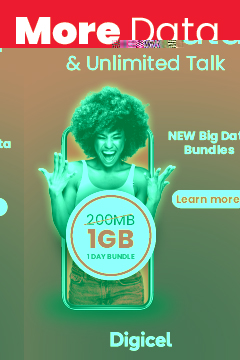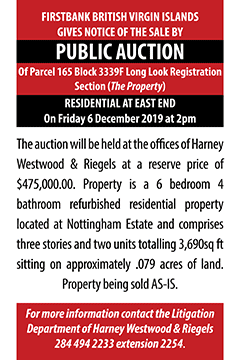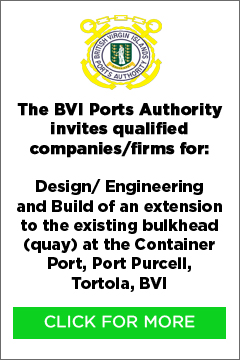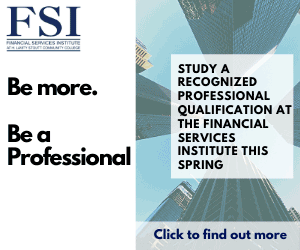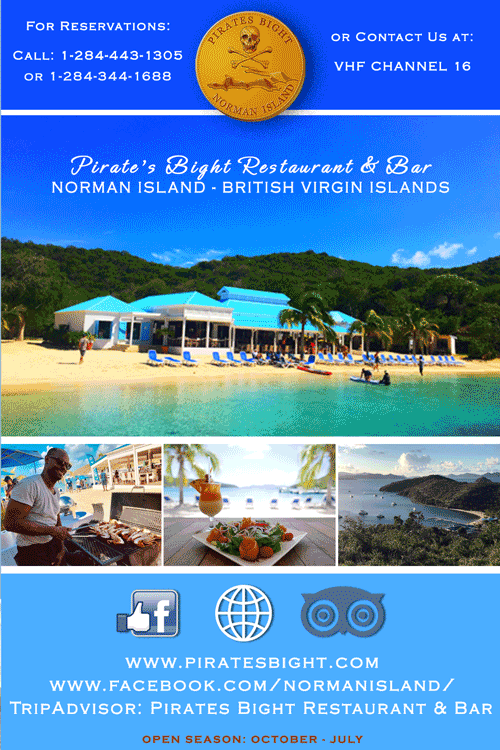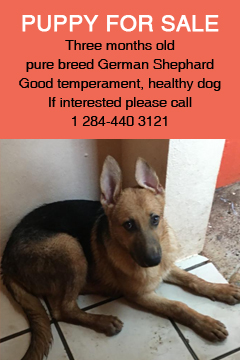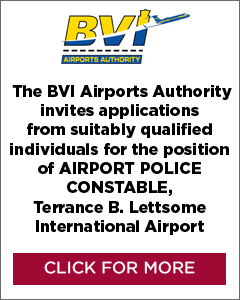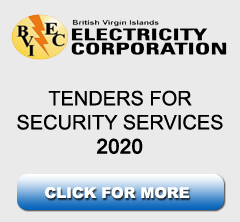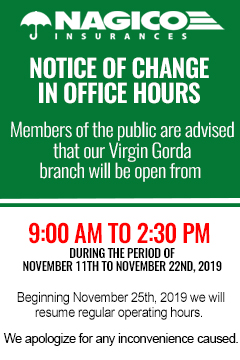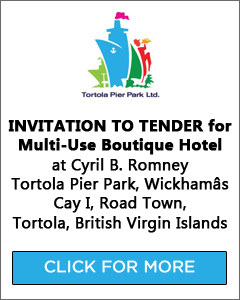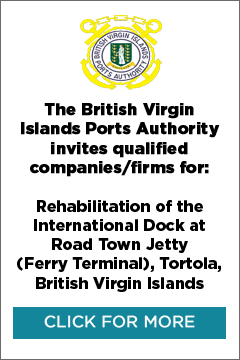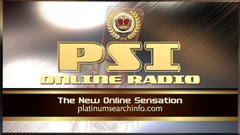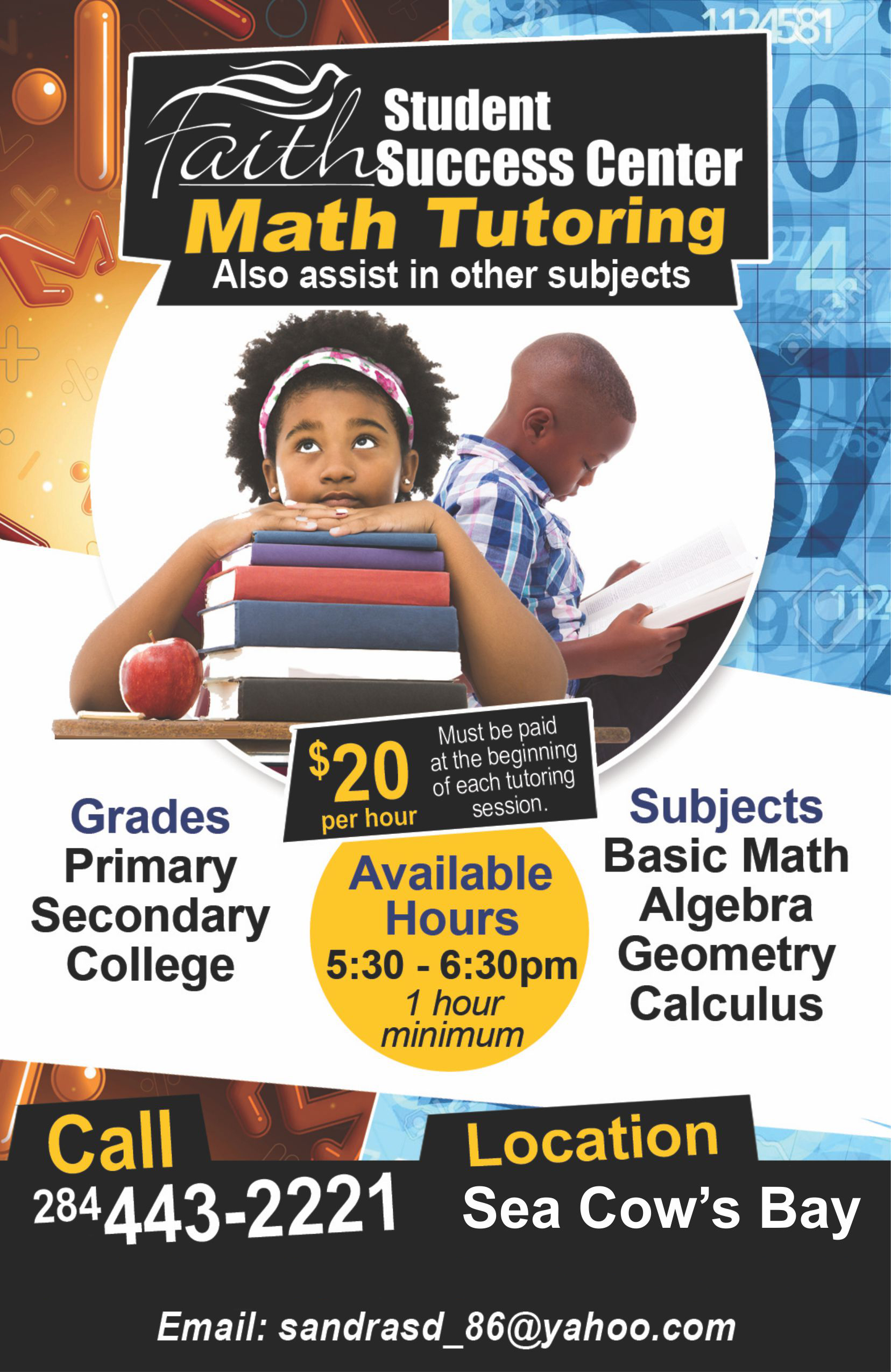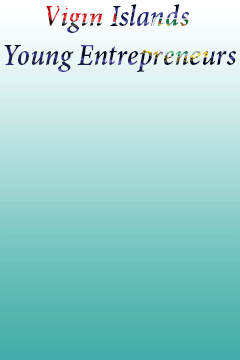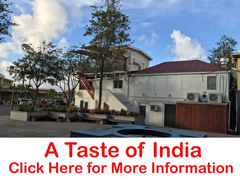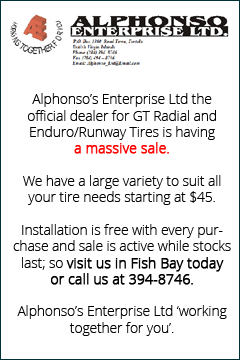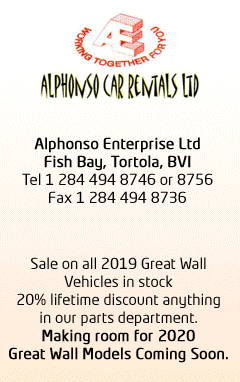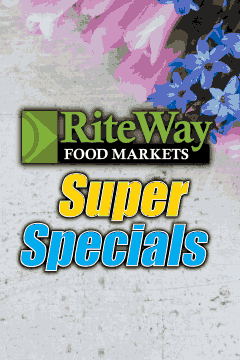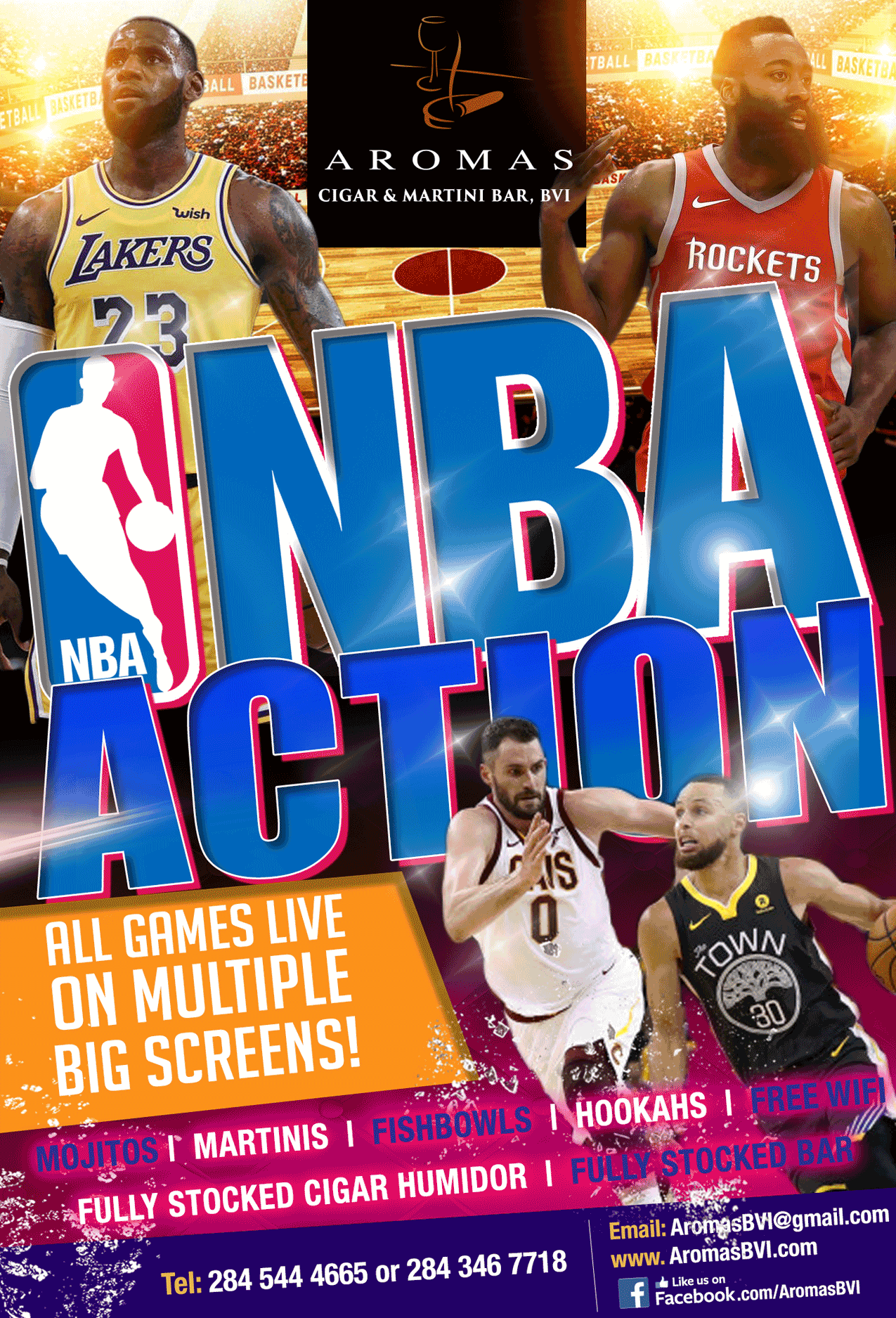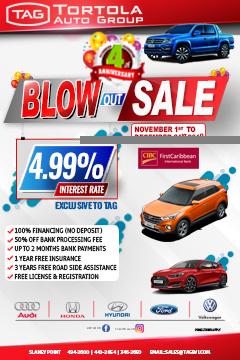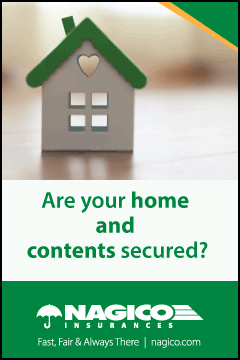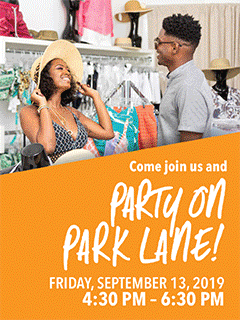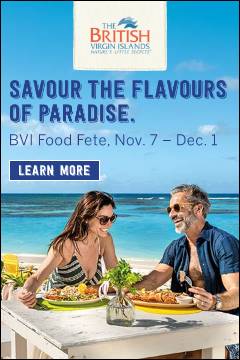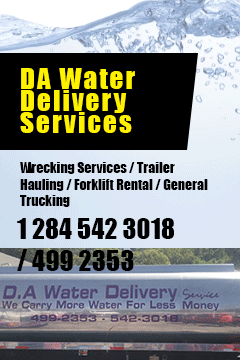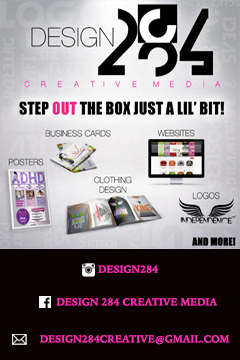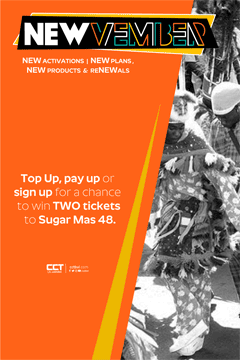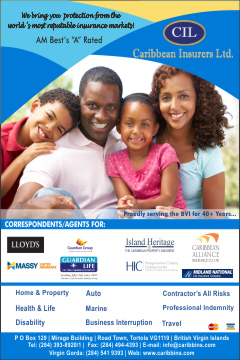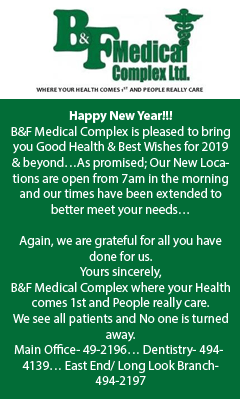 Disclaimer: All comments posted on Virgin Islands News Online (VINO) are the sole views and opinions of the commentators and or bloggers and do not in anyway represent the views and opinions of the Board of Directors, Management and Staff of Virgin Islands News Online and its parent company.