'We are not liars'- VG fishermen to Hon Pickering
- maintain they are being 'chased' from fishing grounds in the North Sound area
VALLEY, Virgin Gorda, VI – Following claims by Deputy Premier and Minister for Natural Resources and Labour Honourable Kedrick D. Pickering that there are no reports of fishermen being chased from fishing grounds at Virgin Gorda, several fishermen flooded this news site with calls admonishing him to "wake up".
"We are deeply hurt every time issues that are real, that affects us, this man (Hon Pickering) always never know or accusing us of not telling the truth, he needs to take his head out of the clouds with his rich white friends and sink in that sea out there and see what's going on with his poor black brothers," said an obviously angry fisherman.
Hon Pickering, at one of the National Democratic Party's (NDP) public campaign meeting held in the parking lot of the One Mart Supa Store in the Port Purcell community, Tortola on May 28, 2015 took issue to claims made by several political candidates, including Virgin Islands Party's Territorial At Large candidate Charmaine R. Rosan-Bunbury and VIP Ninth District candidate Elton L. Sprauve aka 'All Out' and Independent candidates Dr Rawle R. Hannibal and Stephanie I. Faulkner-Williams, of investors chasing local fishermen from fishing grounds in the North Sound areas.
According to Hon Pickering, checks with his responsible ministry dispelled those claims.
"I asked the Ministry of Natural Resources and Labour and the Conservation and Fisheries Department if we have had any report of fishermen being chased from there, and I got back a written response later in the day to say 'Minister, we have had absolutely no reports of any fisherman anywhere in the BVI being chased from fishing anywhere in the waters of the BVI,'" he said.
He even alluded to a recent meeting with some twenty six fishermen as a consultative session with government representatives and none of them reportedly raised such a concern.
Fishermen hold firm
"That is bull I tell you, that is bull. So often we tell their officers what is going on and nothing is ever done or are they laughing us to scorn on these matters because all they do business with is their rich white friends? Whenever he (Pickering) comes to any public meeting, which is very rare, he never knows… what (Keith) Dawson, the (Stephanie I. Faulkner) Williams lady, (Elton L. Sprauve) All-Out, Dr (Rawle R.) Hanniball spoke about is the truth, it is the truth Dr Pickering," added the fisherman.
Another said that just recently he was fishing for shell fish in the Mosquito Island area and was chased away by a white lady. "She tried chasing me but I did what I had to do before I leave but was this white woman. I can't say for such if she is the 'rich white friend's' wife or who but she come chasing us…and that's no protected area Mr Pickering."
According to another fisherman, he was 'picking conch' in the Monkey Bay area when a 'white woman', "…told me and my crew not to pick the conch because they are there for her guests to see when they come, you could imagine that and our Minister in essence calling us liars?"
The fisherman added, "We are not jealous of him and his rich white friends, we are not, we only need to be respected in our own place, allowed to exercise our rights and to hell with who wants to be friends with who. We want to be friends with what under the sea cause they feeding us."
'Names & faces will be revealed after elections'
Another fisherman who like the others did not wish to be named added, "But wait after this elections then you going get names and you going see faces because we can't take this $h1te no more, we come out, we children, we brothers and sisters who working for Government does get squeeze just because we talk. It seems we in the BVI living in Cuba and them place where you can't speak for your rights openly."
Not aware of water rights granted
The other issues alluded to on May 28, 2015 by Hon Pickering was that of water rights. He said he was not aware of any such privilege given to anyone.
"I don't know if Dr (The Hon D. Orlando) Smith has secret deals with anybody, but I know of no story in this country in which this government has given water rights to any individual. It was an issue in the 2007 elections spreading propaganda. But I know of no decision taken by this government and I don't miss much meetings.
"I know of no such decision where government has given anybody water rights. And may I publicly state for the record, there are no individual who owns anything in this country who can stop our fishermen from fishing where they can legally fish," Dr Pickering concluded.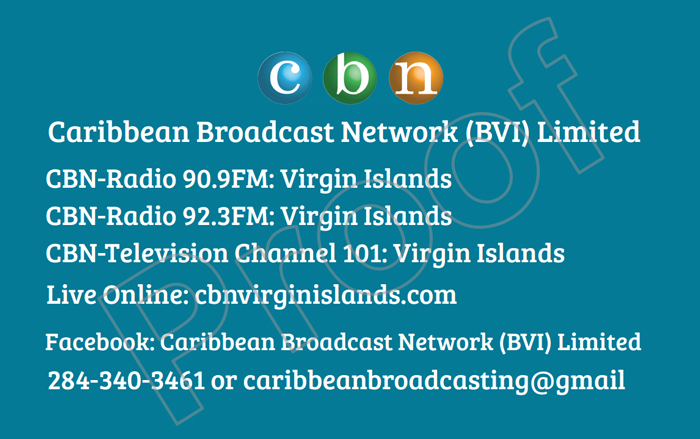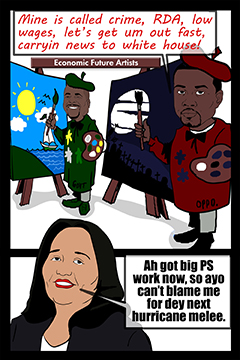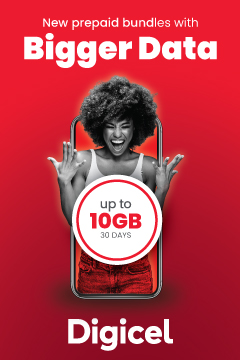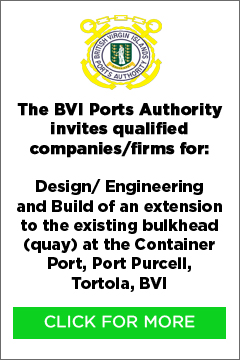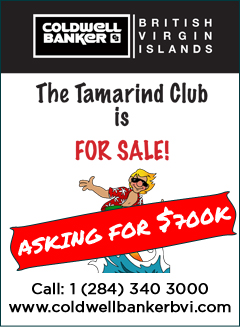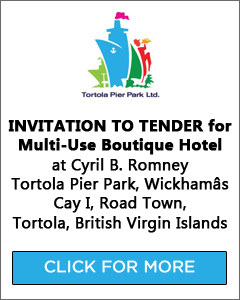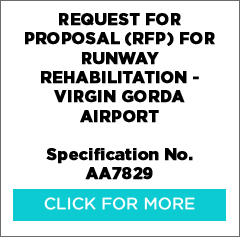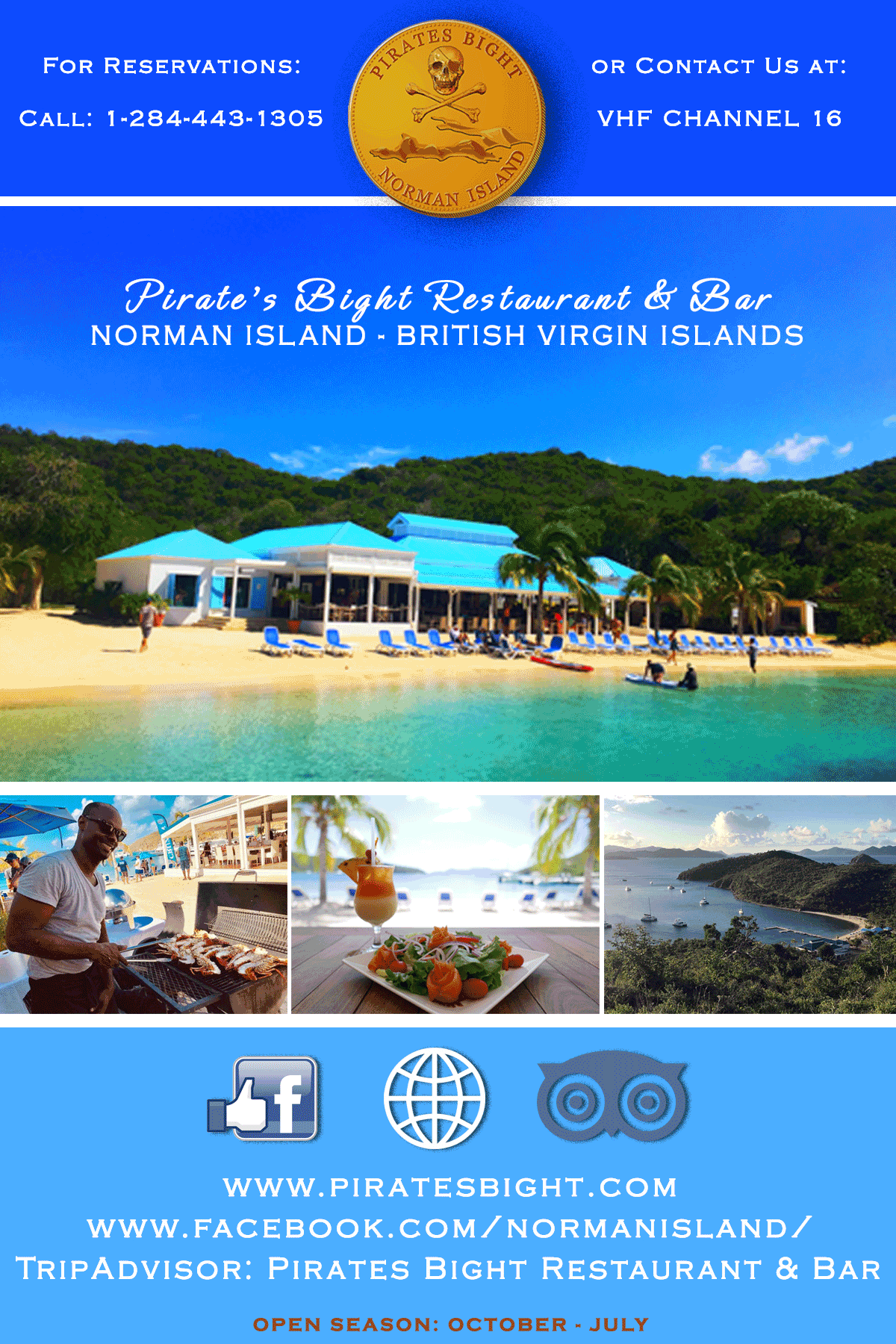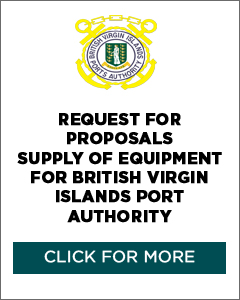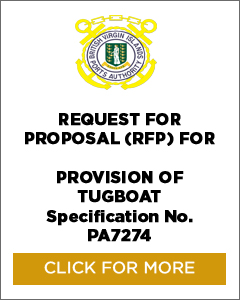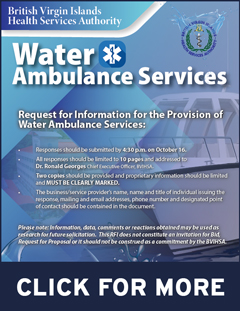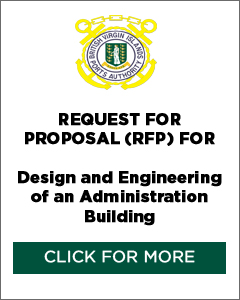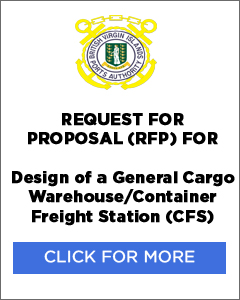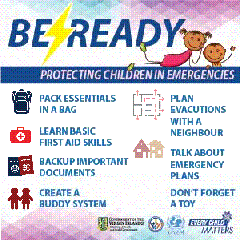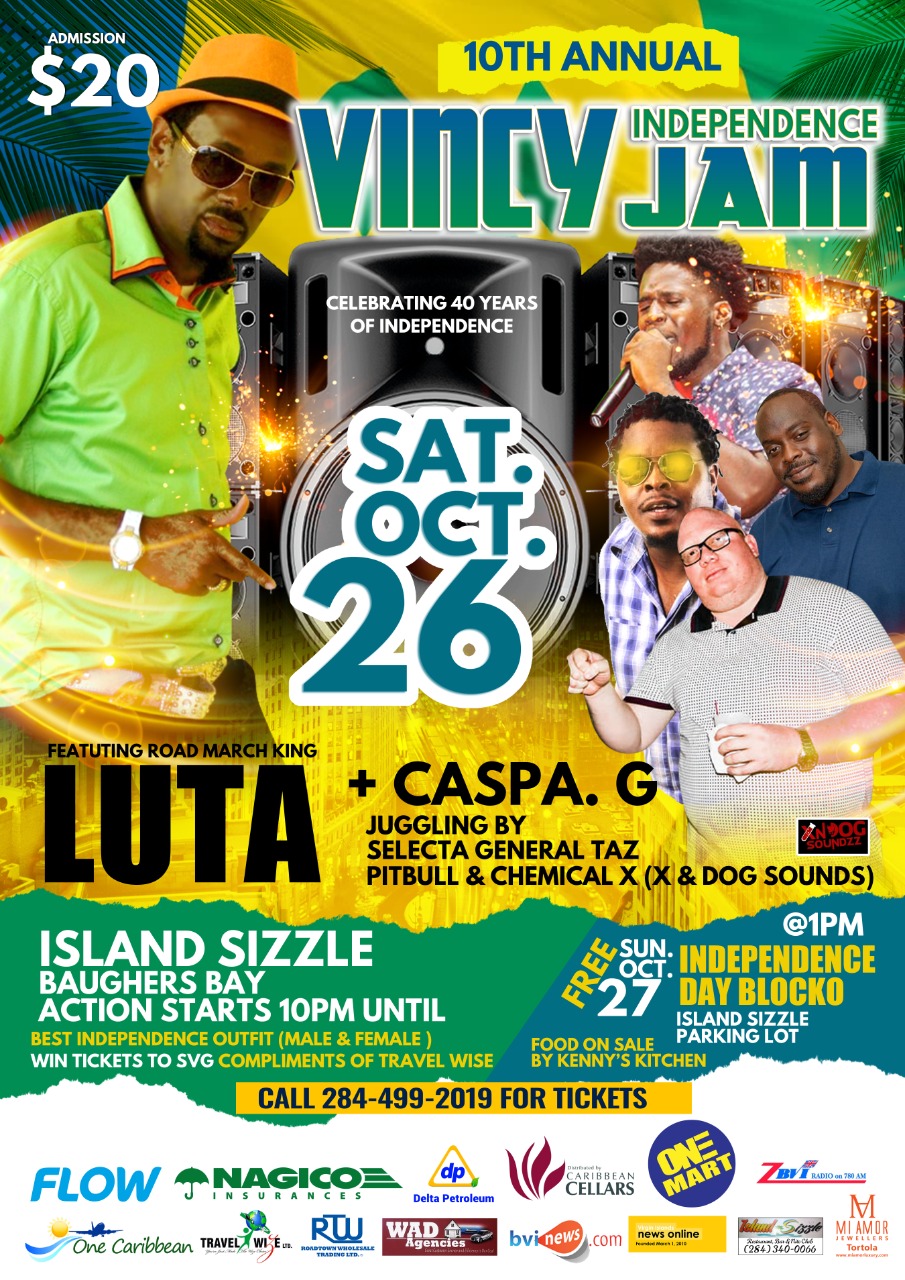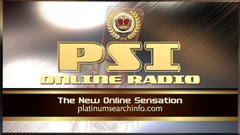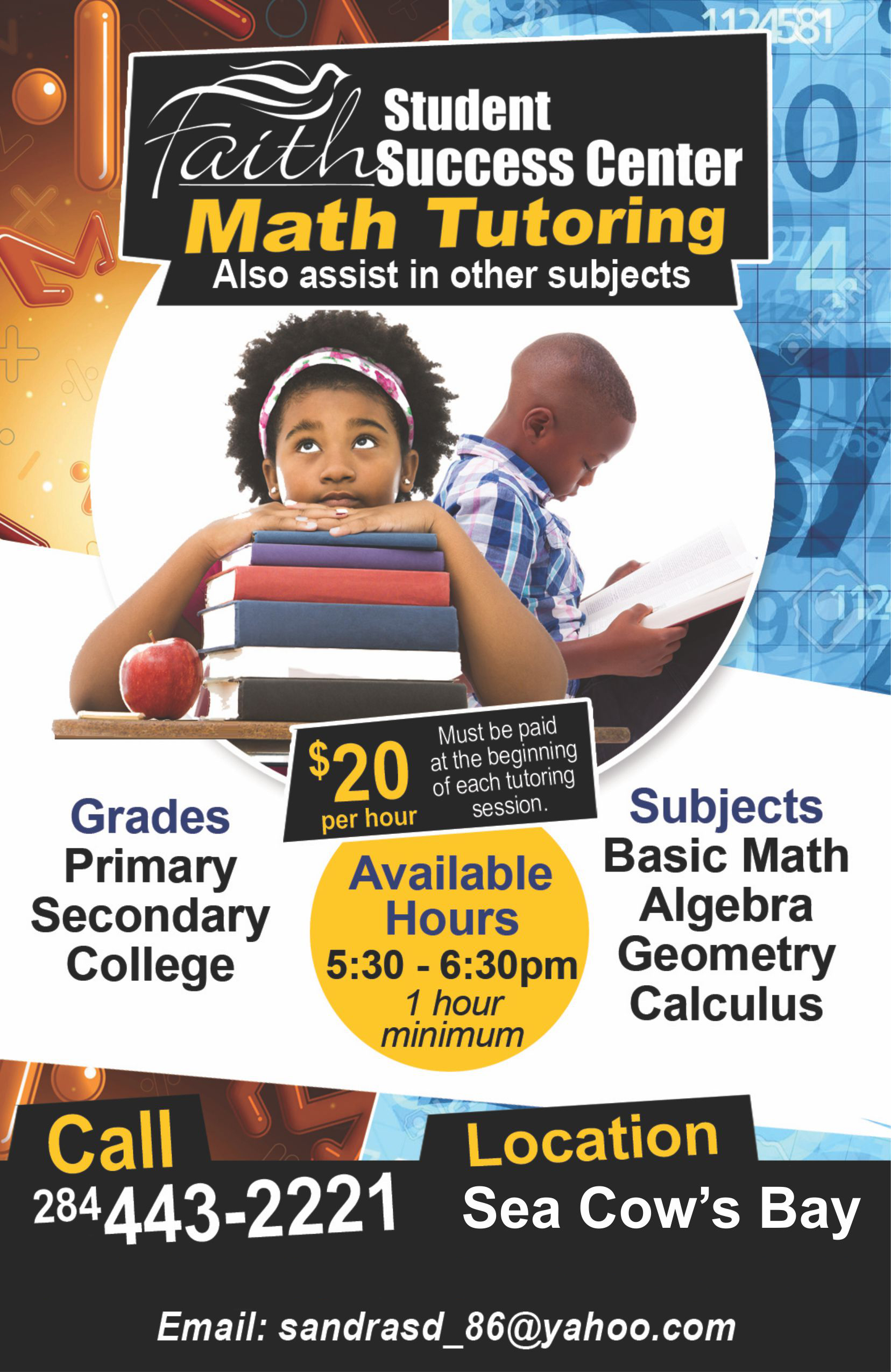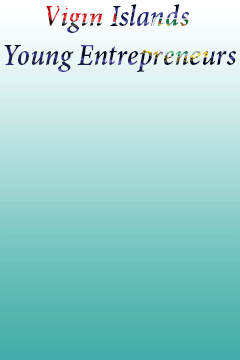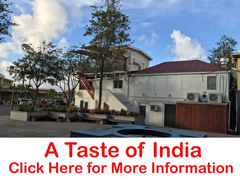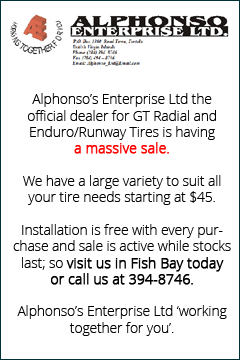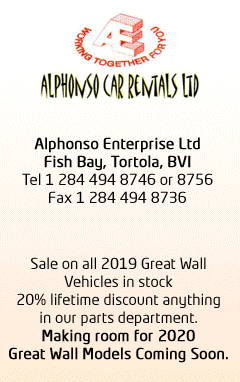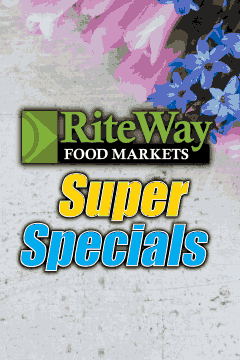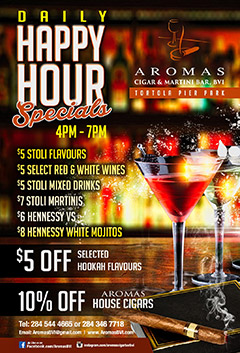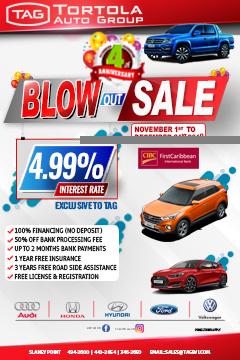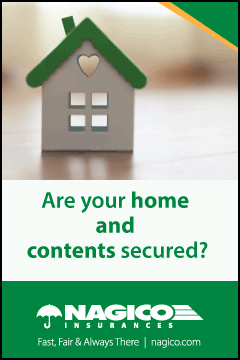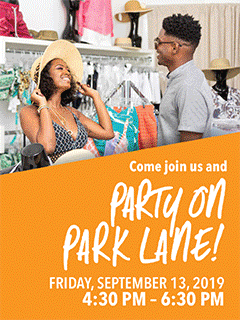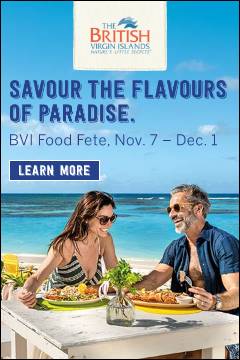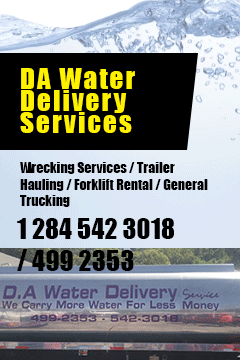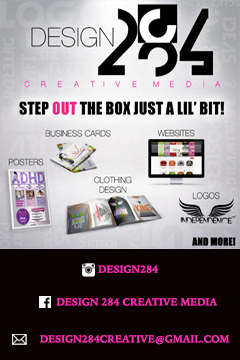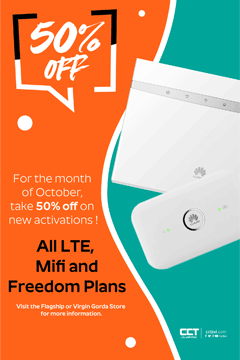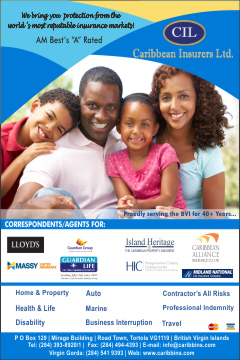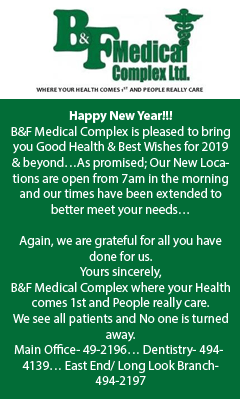 Disclaimer: All comments posted on Virgin Islands News Online (VINO) are the sole views and opinions of the commentators and or bloggers and do not in anyway represent the views and opinions of the Board of Directors, Management and Staff of Virgin Islands News Online and its parent company.