'We are entering a divorce with the UK'- Dr Pickering
- said the divorce need not be one of quarreling & that VI needs to be put on her feet
ROAD TOWN, Tortola, VI- "We have done everything that have been asked of us from the international community. We have instituted one of the best regulated financial services system anywhere in the world because we like to say that we are ahead of the curb and therefore we are going to ensure that whenever they bring something at us we are prepared for it…what more they want us to do?"
This was the big question asked by many and repeated by Deputy Premier and Minister for Natural Resources and Labour Dr The Honourable Kedrick D. Pickering (R7) at Decision March 2018 held in Road Town, Tortola on May 24, 2018.
The demonstration was held in the wake of the United Kingdom (UK) House of Commons and House of Lords supporting an amendment to the Sanctions and Anti-Money Laundering Bill demanding that only Overseas Territories located in the Caribbean operate registers of beneficial ownership.
According to Dr Pickering, the Virgin Islands has subscribed to all the global regulatory bodies, including the Financial Action Task Force (FATF) and all global standards.
The Deputy Premier also spoke about the Beneficial Ownership Secure Search System (BOSSs) which balances privacy and transparency. "This so called BOSS system is the only one of its kind and we spent over two million dollars to institute that just to say to the world and the United Kingdom that we are complying with all they ask of us but what more they want us to do?"
"These people are just downright unfair, unjust and we have to stand up and tell them no way…"
'We have declared open war'
Hon Pickering made it clear the demonstration indicated the VI had declared war on the UK and that there was no turning back.
"We need to ensure that we understand the real issues, we need to understand each step of the way because recognise that where we stand here today we have declared open war with the UK with respect to this Sanctions and Anti-Money Laundering Bill amendment…"
He added the VI has declared war because it does not agree with the amendment to the Bill to impose public registers for the Overseas Territories and that the Territory must be prepared to fight. "We have to ensure that we follow the strategy going forward. It is important for us to stay tuned and understand each step of the way what the next steps are," Hon Pickering stated, adding that these updates will come from not only political leaders, but leaders from all parts of the community, including business and religious leaders.
"This is a fight we are in that we cannot afford to lose, because dead is dead. So it's either we stand up and fight till we dead or we going lie down and let them kill us. And we ain't going to let them kill us."
'We are entering a divorce'
Meanwhile, Hon Pickering likened the developments in response to the attempts by the UK to impose public registers on its Overseas Territories, including the Virgin Islands, to that of moving in the direction of a different relationship with the UK.
"We are entering a divorce, we have filed a petition for a divorce from the United Kingdom. That's what we have effectively done. We are filing these papers to say let us just divorce but we want to say to them, we don't need to fight, we don't need to enter into a divorce into any acrimonious or quarreling way. Let us just separate from each other in a nice and agreeable way. Let us sit down and have a conversation, we and you. We want you to do something for us to ensure that we are being put on our feet to be able to choose our destiny, because let us be fair to ourselves ladies and gentlemen there aint no turning back."
The Deputy Premier said; however, that he is not saying independence is the only way forward because that is not true.
"This is a new world, this is a new economic order. There are ways we can find to separate ourselves from the United Kingdom and start our own way forward. We have the brainpower to do it and we must do it."
He recommended that three scholars from various parts of the world be employed, with the UK paying the costs, to come up with suggestions as to what the VI's paths should be and who it should associate itself with, acknowledging that the VI needs to be a part of the Organisation of Eastern Caribbean States (OECS), Caricom, and Economic Commission of Latin America.
Think tank
Meanwhile, the initiator of Decision March 2018 Bishop John I. Cline said the VI needs to begin finding ways to create new revenue streams and said a "think tank" will be set up to address this.
"So one of the things coming out of this march that will be done, we will organise a think tank, an economic development and investment team that will make suggestions to the Government, whoever they are, in terms of opportunities that are out there. That will help to show up our economy in whatever industry that may be, So whether its medical tourism, medical marijuana, crypto currency, mobile money, fisheries, agriculture, whatever it is, we will put a think tank together and we will explore opportunities from around the world that the government can suggest and move forward as one of our economic pillars."
Also as a part of moving forward, there will be a series of town hall meetings to "speak to the independence of the BVI. What does that look like? We will have cell groups in districts on having a discussion on self-determination and this divorce that Dr Pickering spoke about….We are not going to sleep and your time here today would have been well spent and we thank you," Bishop Cline said before the heavens, which seemed to have held its horses until all was said and done, opened up and dispersed the large crowd.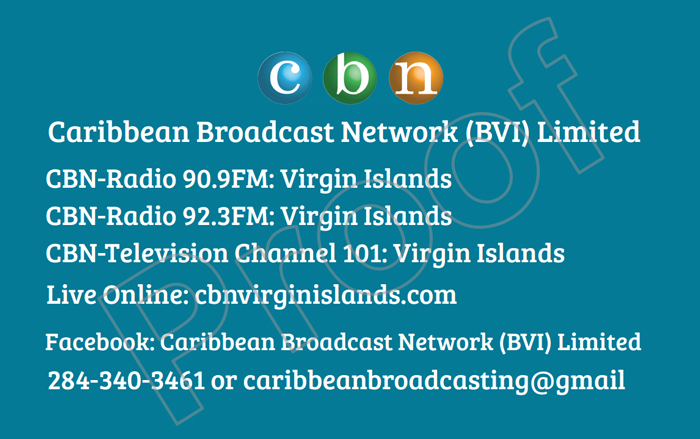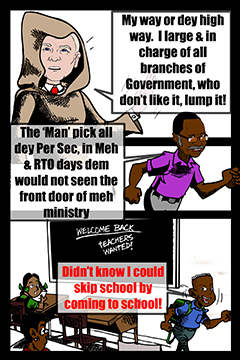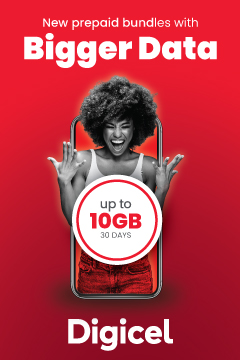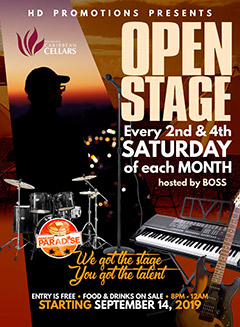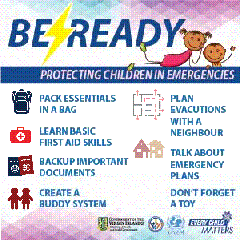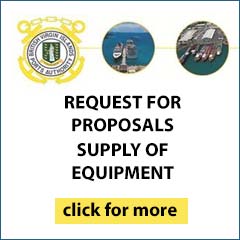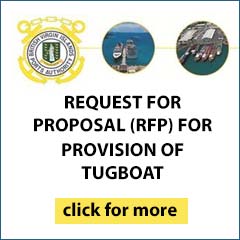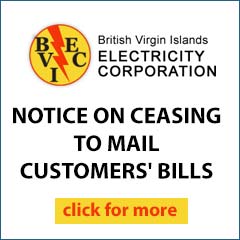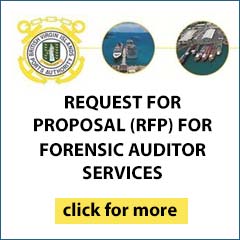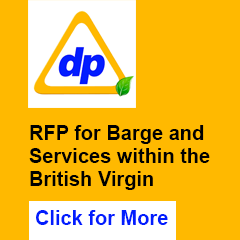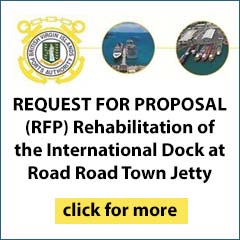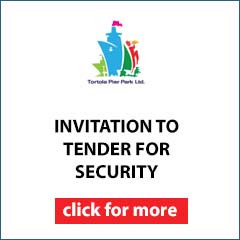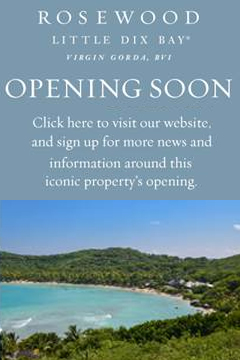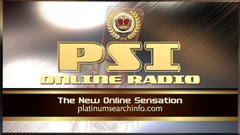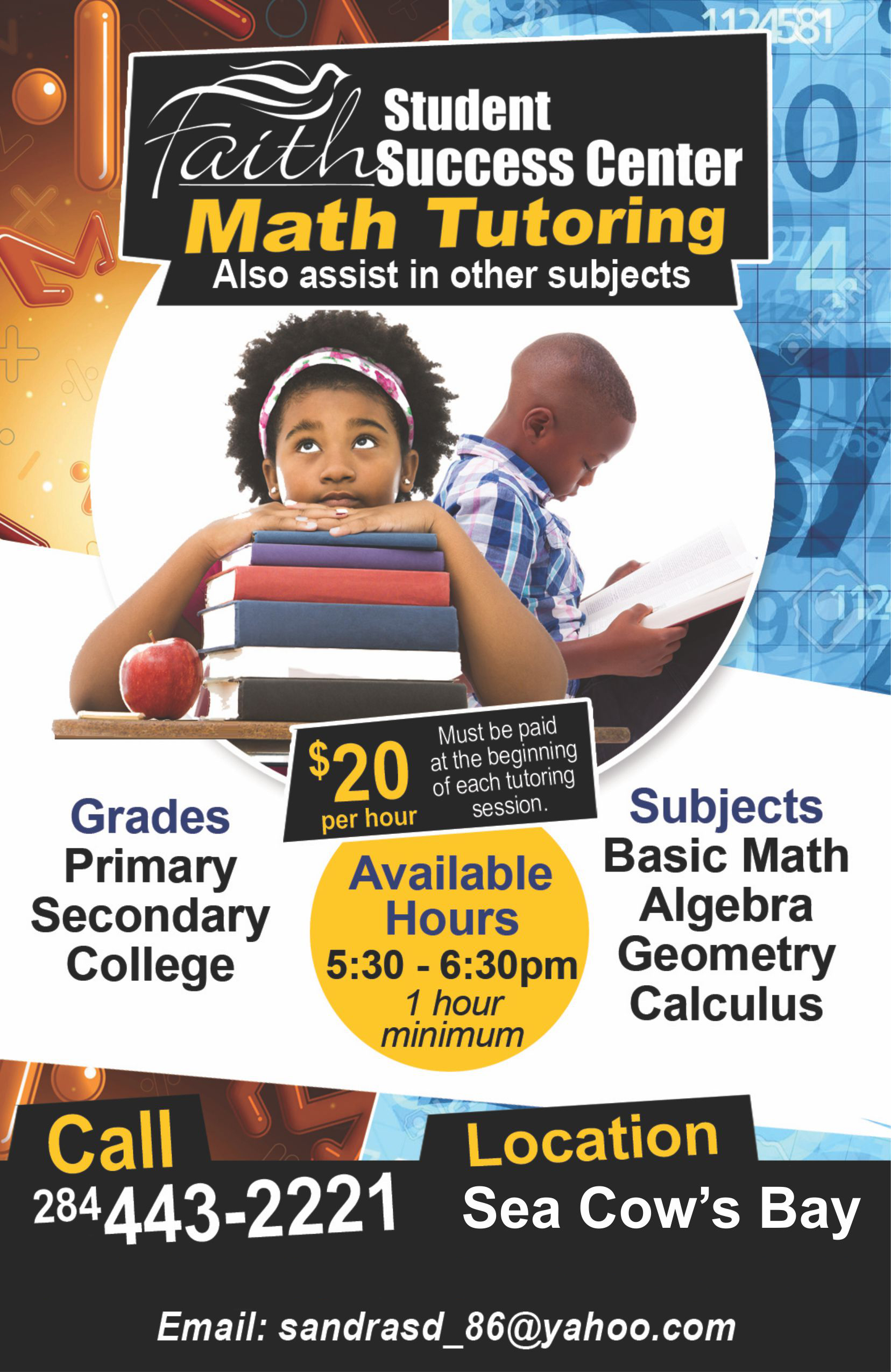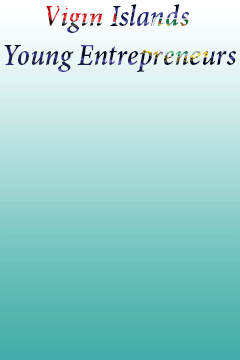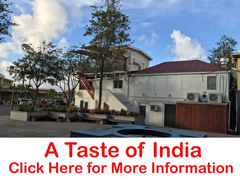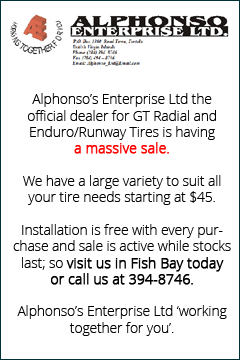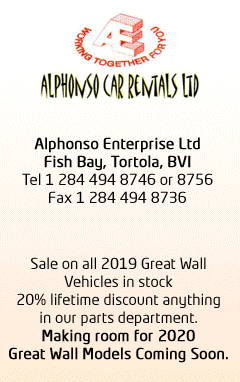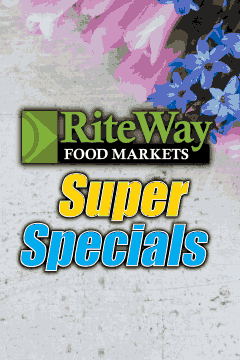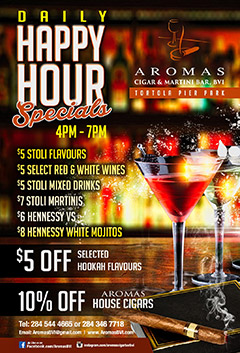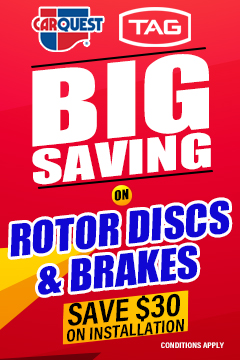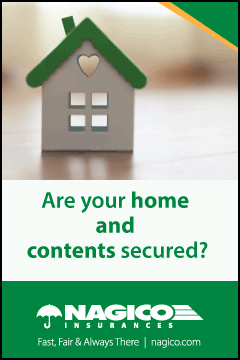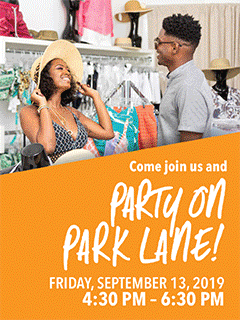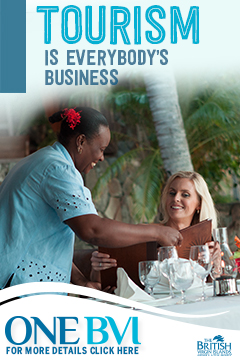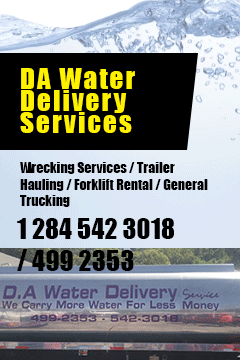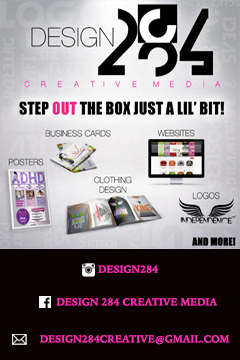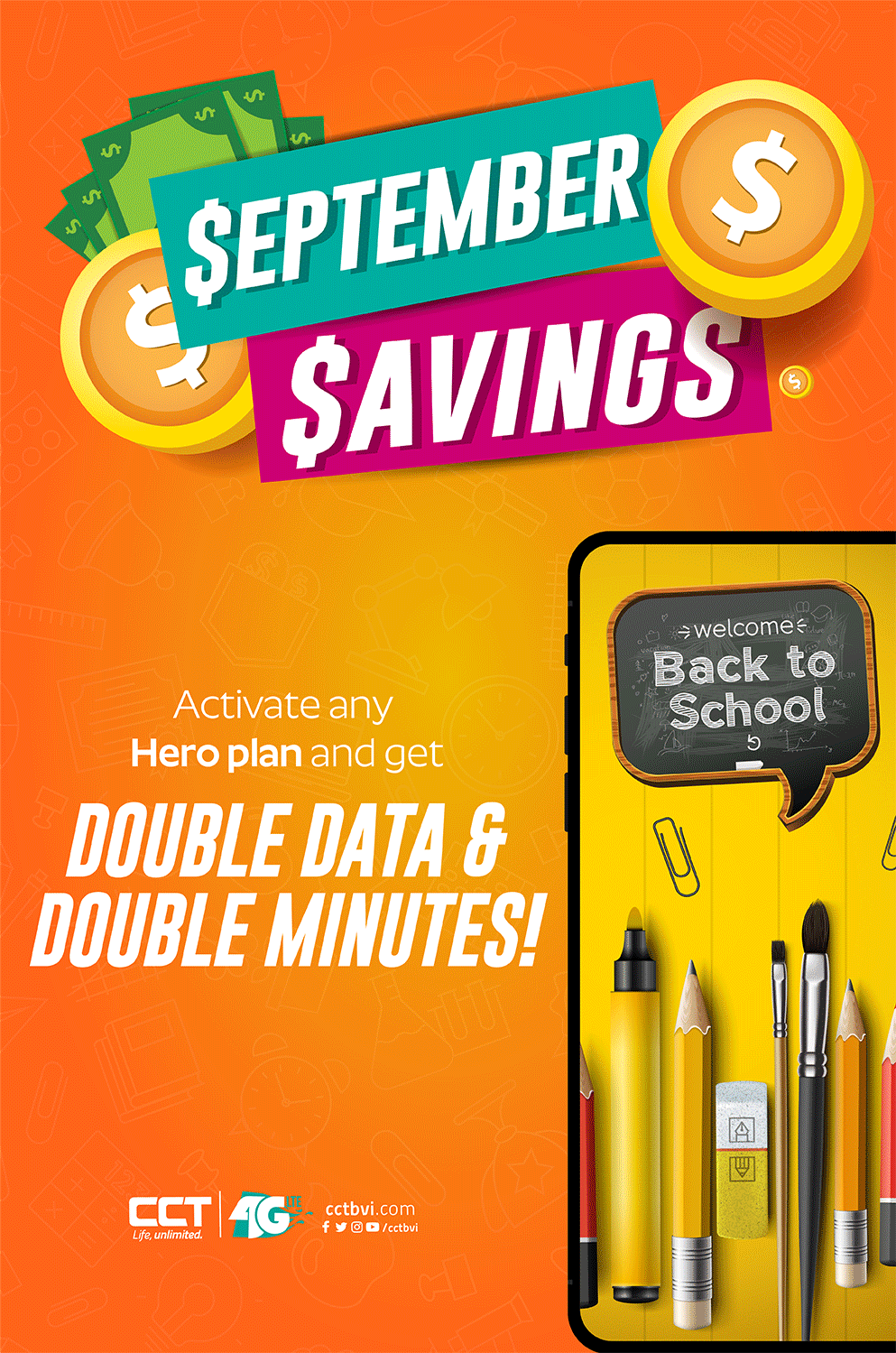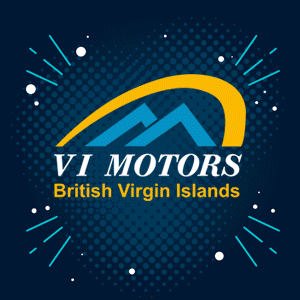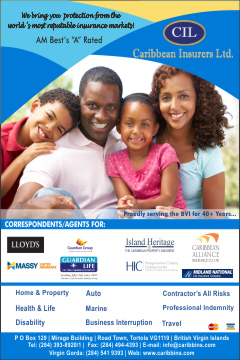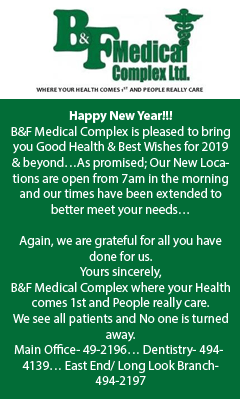 Disclaimer: All comments posted on Virgin Islands News Online (VINO) are the sole views and opinions of the commentators and or bloggers and do not in anyway represent the views and opinions of the Board of Directors, Management and Staff of Virgin Islands News Online and its parent company.