Water rationing still ongoing in VI
ROAD TOWN, Tortola, VI – Low water resources continue to affect consumers adversely in the Virgin Islands with residents being compelled to endure water rationing in some areas over extended periods of time. These interruptions are reportedly due to constraints being experienced by the Water & Sewerage Department (W&SD).
Virgin Islands News Online understands that some areas such as Great Mountain have been put on a schedule which was previously released by the W&SD over a month ago. The previous schedule indicated that the Great Mountain area would access water on Tuesdays, Thursdays and Saturdays. Some areas did not have any water on Saturday but it was explained it would resume today, Tuesday, as per schedule. 
Water supply appeared to return to normalcy during the month of August. However, just after tropical storm Isaac departed the scene, a water rationing programme abruptly returned. Some residents have had to go consecutive days without potable water. 
This news site spoke with Public Relations representative, Natasha Deane of the Water & Sewerage Department, and was told that some areas are to revert to their old schedules as previously announced in the media. Announcements were previously done through radio and online media. No new announcements appeared evident at the time of this report.
Residents who may have been wondering about the sudden return to water rationing should note that this remains an ongoing process until reservoirs have been restored to their normal functional capacity. It remains unclear how soon this would be.
Deane promised that a release would be sent out shortly as a reminder for residents including those who may be unaware of the issues affecting the Department and community at large.
Minister for Communications and Works, Hon. Mark Vanterpool, had expressed in July that demand for water in the Territory usually increases around the summer period. This he had suggested may be due to several factors including the increase in vistors to the Territory and additional demand caused by children being at home.
In an earlier release from the Department sent in March 2012, it was announced that the Water & Sewerage Department had recently been experiencing a significant increase in demand for the supply of water from customers in the western region of Tortola.
The release further stated that, after initial evaluation, the Department decided to take the following measures:
1. The introduction of a water rationing programme for the supply of water to customers in the western region of the island, including West End, Towers and Long Bay; and
2. The introduction of a booster station to supplement the West End water supply from the Sea Cow's Bay Water Plant. This booster station was expected to be placed at Cox Heath.
In introducing the water rationing schedule, affected customers should expect interruptions in their regular water supply during certain hours of the day; these periods would be announced in advance.
Customers would then be able to plan accordingly. The downtimes will be necessary to allow water levels to be rebuilt. Areas located at higher elevations are expected to be more significantly affected.
The Water and Sewerage Department assured affected customers that it was taking all available measures to reduce and eliminate the water shortage being experienced. A subsequent Public Notice followed along with an update as well as the water rationing schedule.
They expressed regret for any inconvenience that the rationing programme caused and asked for customers' patience and understanding, as it strove to provide a continuous supply of potable water to all residents of the Virgin Islands.
It was discovered that leaks in the west end area were the cause of the problem then in addition to a broken line. Meanwhile, telephone systems at the W&SD appear to have been restored to working order following the recent announcement of a service interruption being experienced. Customers were at the time encouraged to contact a list of alternative numbers to contact various Divisions and individuals of the Department in the interim.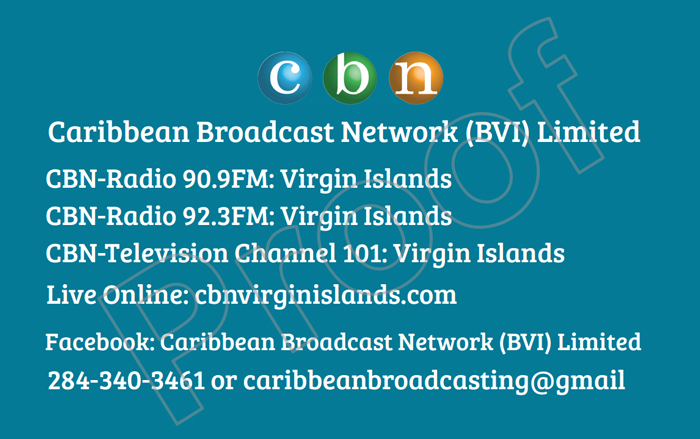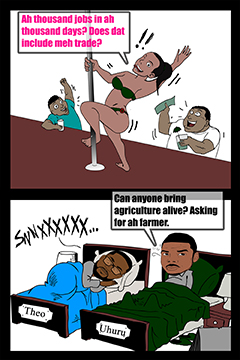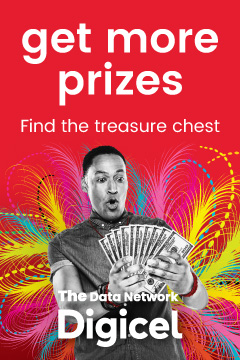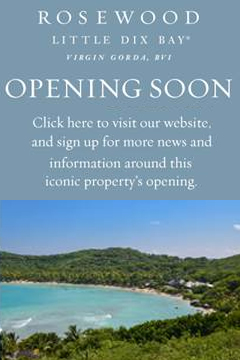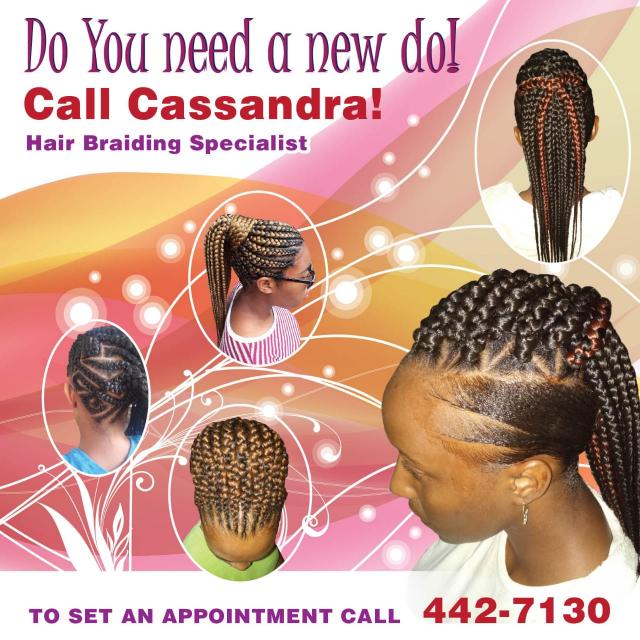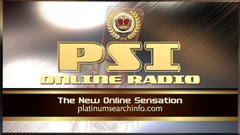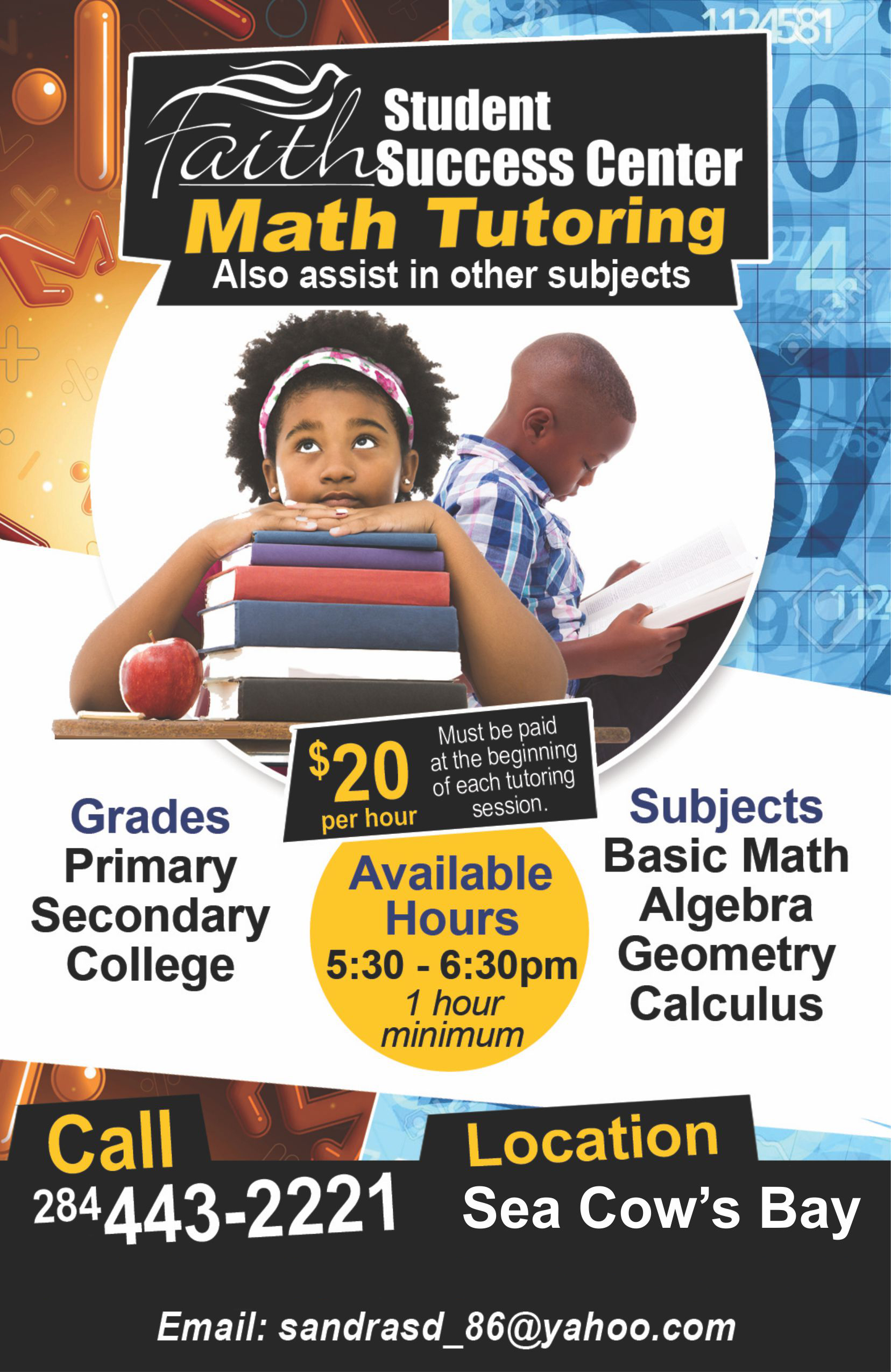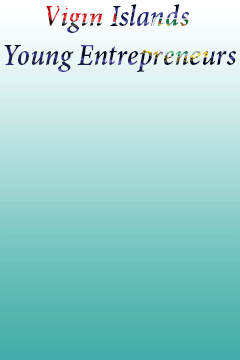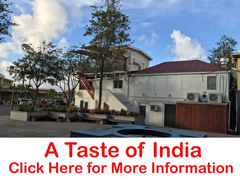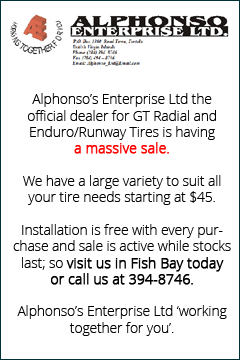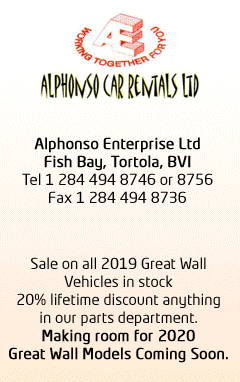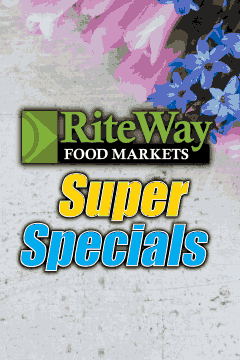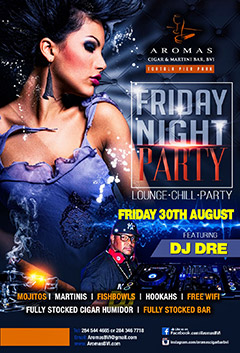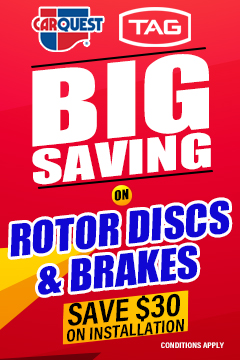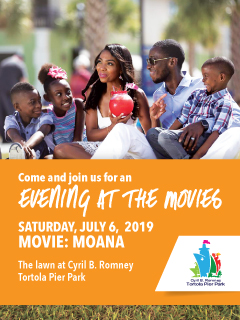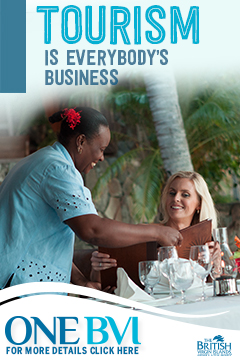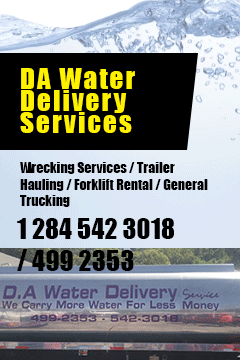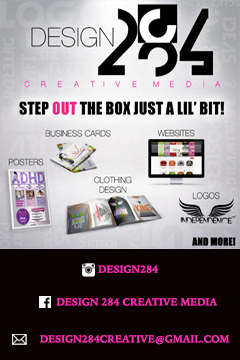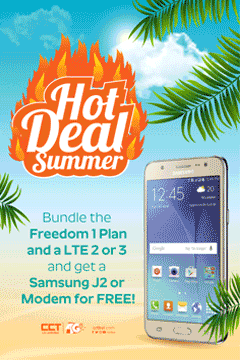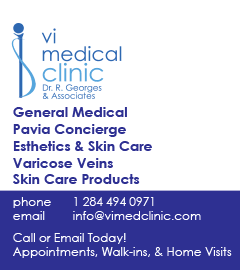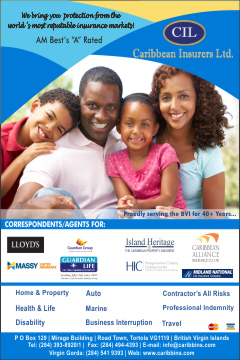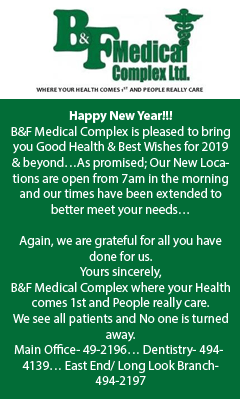 Disclaimer: All comments posted on Virgin Islands News Online (VINO) are the sole views and opinions of the commentators and or bloggers and do not in anyway represent the views and opinions of the Board of Directors, Management and Staff of Virgin Islands News Online and its parent company.