Virgin Islands politics and public relations woes
By Dickson Igwe

A series of stories looks at the Virgin Islands political scene as midterm approaches: What is the political pulse of the country approximately two and a half years before another general election season begins? This narrative asks why the Government, despite pursuing policies of economic growth, appears to be increasingly unpopular among certain voter demographics. It also takes a closer look at the Opposition.
The current vexation on the part of a substantial voter set in the Virgin Islands has to do with the current ruling political party's public relations machinery. This is either simply nonexistent, or severely broken.  Add to this, certain personnel moves that may have given off the wrong signals and that appear to have irked people. Then, too much media exposure by certain politicians is not necessarily a good thing. Media exposure can actually become a negative. In the USA and UK, political and even ministerial announcements are presented to the public through a well oiled public relations infrastructure. 
Another cause of voter woe may be political links to certain individuals who appear to have both sides of their bread buttered. These are well connected voters who are very cozy with certain politicians, notwithstanding which Government is in power. This is not going down well with the general public.
But do bear in mind that the opposition has problems of its own: a number of decisions made during the former government's term may still haunt the party in the future, despite the very real fact of short voter memory. Then, one main issue is that of deciding on new leadership.
The obvious leader of the party is a man who isn't nationally popular. He needs a major public relations overhaul himself: if the country is going to accept him. However, in this voter's opinion, he possesses the strength of character and toughness of a national Leader. The million dollar question for him is this one: can he build a national profile, and get out of the district mould?
In this Observer's view, he is the one man in that party capable of bringing all the strands together. If selected as Party leader, he has two years to bridge the unpopularity gap. With the current political dynamic, that is certainly very possible, even likely.
That organization will also have to appease certain elements within. These are heavyweights with personal ambition of national leadership, who will obviously be disappointed at their non selection. Will the Opposition be able to rally around this man? Or any leader that emerges from that powerful political outfit for that matter?  That is a million dollar question.  
In any case, the Opposition must decide on this issue if it is to have a shot at power in two and a half years. The second problem is the need for an infusion of new blood into an opposing party that clearly needs a dynamic that only young and promising Virgin Islanders can bring. 
On the other hand, for the current incumbents to have any hope of a second term, in two and a half years hence, they will have to have to focus laser-like on public relations and community outreach. If not, that ruling organization will find itself increasingly ''beaten up'' by a political street narrative driven and controlled by the Opposition.
One can allude to a bad public relations narrative using the analogy of a large and sinking battleship ship. It can be saved from impending disaster. But it takes huge effort, resources, and time, to salvage and then point the beast in the right direction.
One thing is this however: the incumbents still possess two crucial advantages: one, they have a lot of time on their side to soothe vexed voters- if a day is a long time in politics, two and a half years is an eternity. Then, the US economy appears to be out of the woods, on the mend, even growing strongly. It may be in the throes of the type of growth pre the 2007 global financial crisis. What happens in the US economy is of crucial importance to the Caribbean.
That means tourism in the Virgin Islands will ramp up owing to that crucial North American constituency. There are positive signs that this is already taking place. A number of stakeholders in VI tourism are pointing to a healthy 2013, with visitor numbers on the increase, especially those crucial overnight guests.
Bear in mind that Canada, another crucial Virgin Islands tourism customer and market, is doing very well economically. That boost from the North will put money into the national coffers to help fulfill critical programmes and complete development projects. That is a synergy that should also boost the VI government's global credit rating- albeit an intangible- and employment in the tourism sector. This in turn should inject a feel good factor into the bloodstream of Joe Voter before Election 2015.
One additional factor in the Virgin Islands political dynamic is this one: if ever there was a time for the appearance of a third political party, this is it. But can the third flank in Virgin Islands politics get their act together and present an aggressive, dynamic, and plausible alternative? Only time will tell. And unlike the current ruling power that has a lot of time in the bank to spend, the third flank has precious little.     
To be continued
Connect with Dickson Igwe on TWITTER and FACEBOOK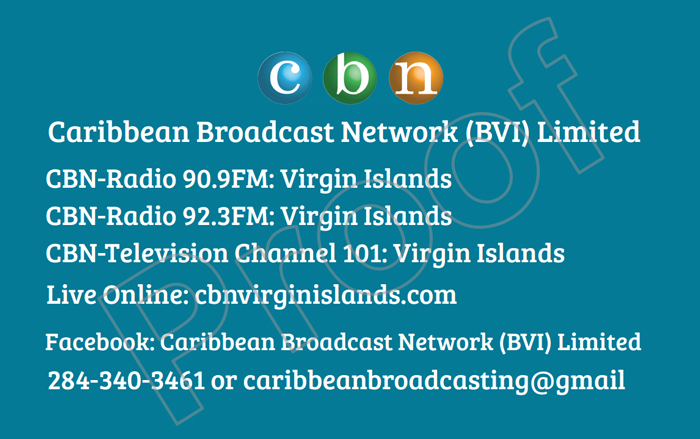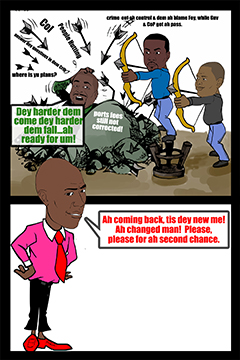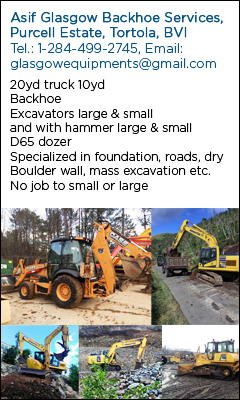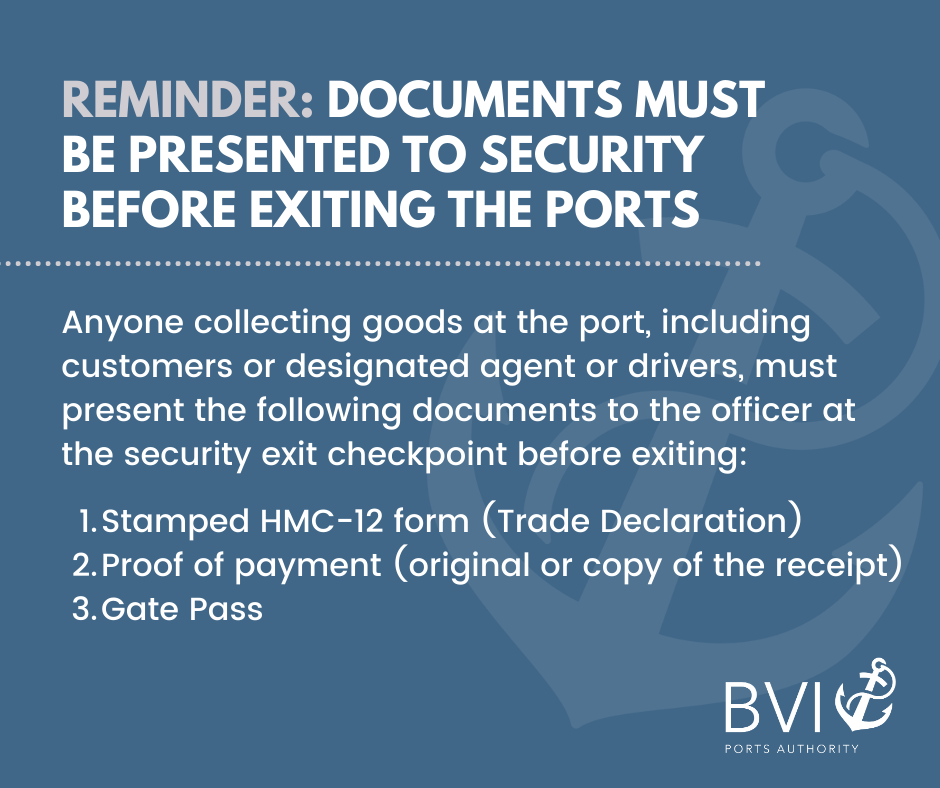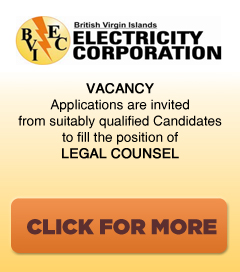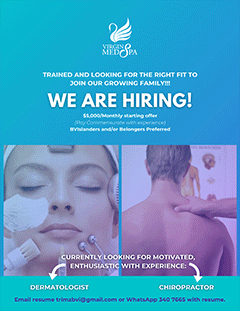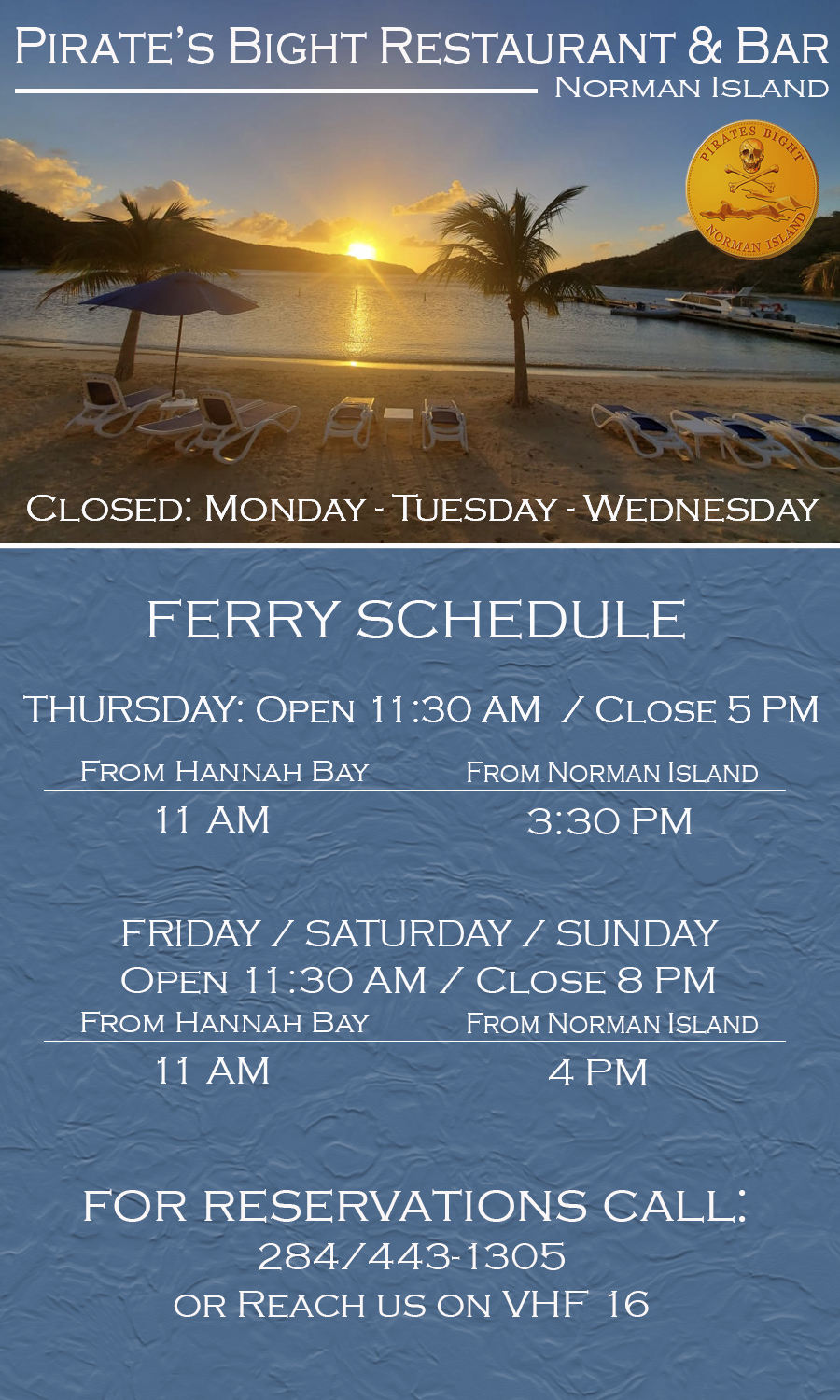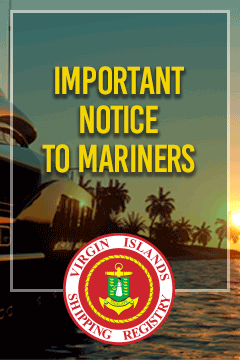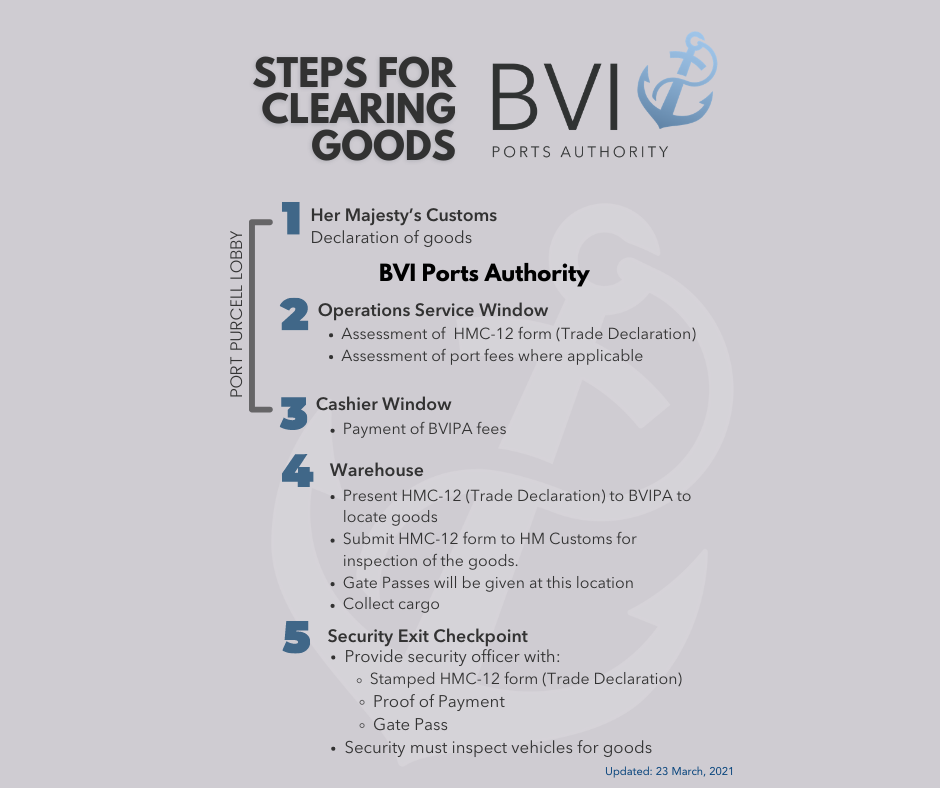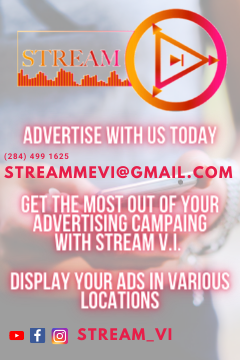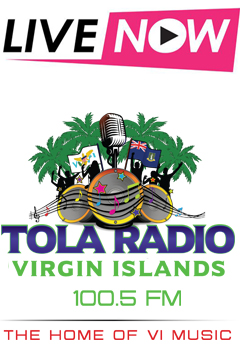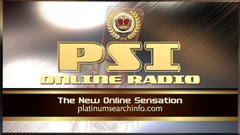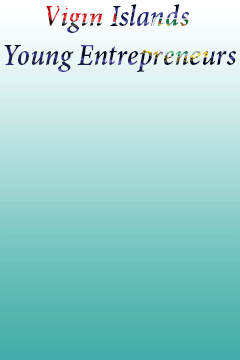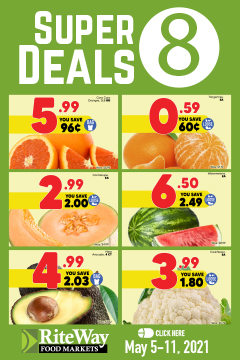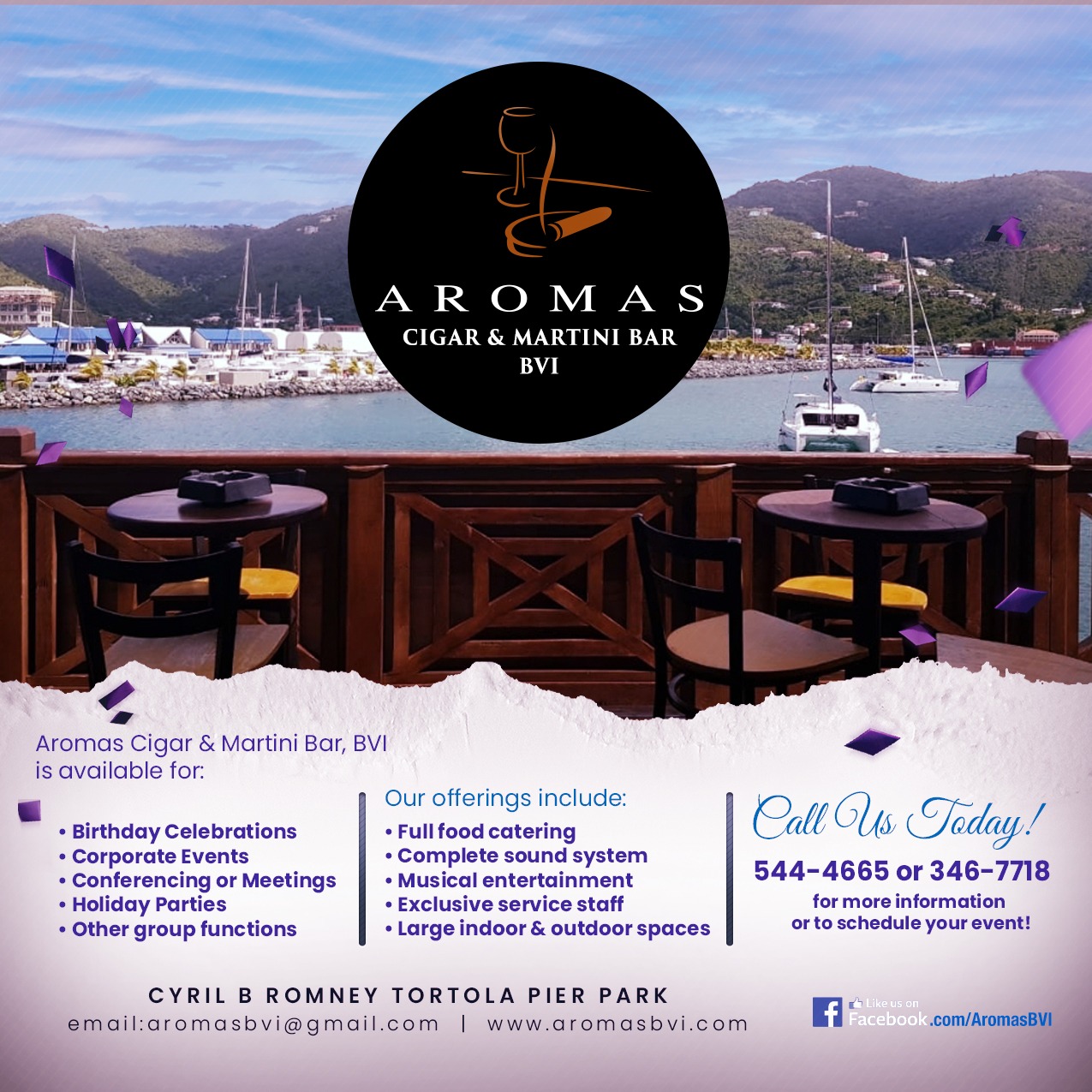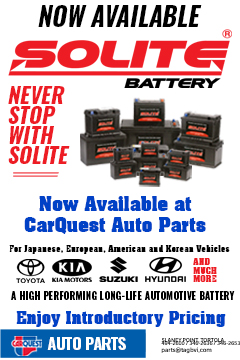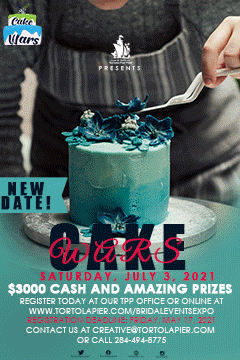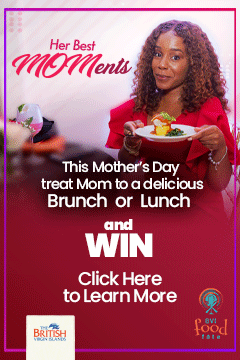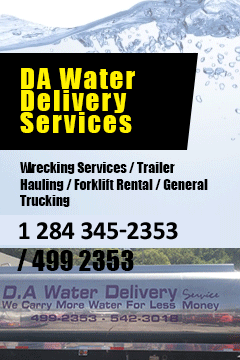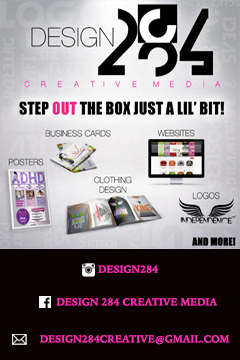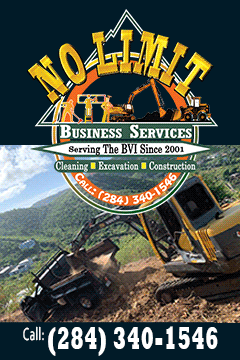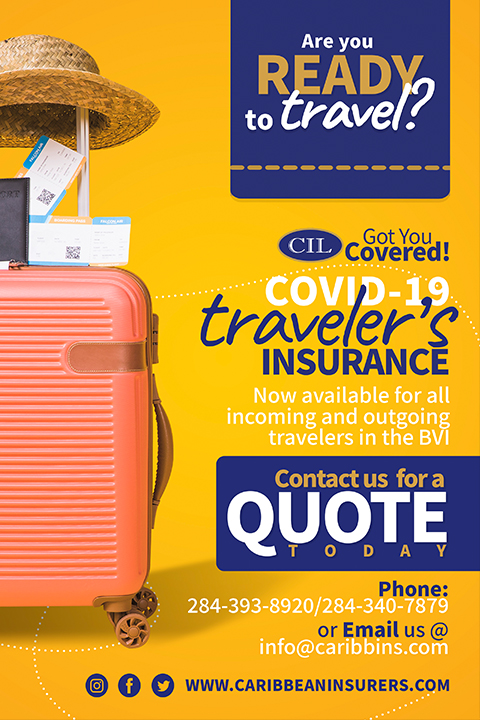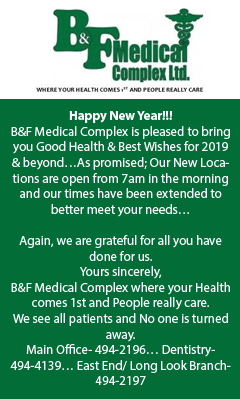 Disclaimer: All comments posted on Virgin Islands News Online (VINO) are the sole views and opinions of the commentators and or bloggers and do not in anyway represent the views and opinions of the Board of Directors, Management and Staff of Virgin Islands News Online and its parent company.