Virgin Islands News Online stands by its hospital story!
- Ms. Yvonne James, source of article also re-affirmed what she told this news site
ROAD TOWN, Tortola, VI - Virgin Islands News Online, the number 1 news site in the Territory known for being fair, none partisan, balanced and accurate, posted a story on March 7, 2012, entitled 'Sick baby reportedly ignored by doctor at Peebles Hospital'.
This article was published after our own investigative reporting and the grandmother of the baby Ms. Yvonne James came forward to us with the information.
Following a call from the hospital services to one of our reporters after the story was posted to express concerns, this news site up until today March 9, 2012, spoke yet again to Ms. James and she again reaffirmed that the incident took place just as reported by this news site. So, therefore, we find the statement of March 9, 2012 by the BVI Health Services Authority (BVIHSA) interesting, self-serving and in contrast to the experience of Ms. James as to her reported experience on the day in question.
John E. Leonard, the General Manager of Virgin Islands News Online, in reacting to the BVIHSA's statement said, "We are now used to many individuals, politicians and organizations working overtime to discredit our news site, however, the attempts have failed in the past and we have no doubt that this erroneous attempt by the BVI Health Services Authority will also fail."
Mr. Leonard reiterated that, "I stand by the integrity of all the reporters of this news site as well as our well established reputation of high standards, integrity and reporting facts….the more they come after us, the more popular we become and the more fearless we stand by the facts," he said with a smile.
While Virgin Islands News Online is fully aware that some politically run and controlled media and online news sites are happy again to post and air false, politically motivated, outrageous and deliberate attacks on this news site to try hard to undermine our well cemented good and solid character, our word of caution to them is, that an attack on one media house is an attack on all the media!
Virgin Islands News Online will continue to up-hold all standard of ethics in the news business, as well as respect the rights of all citizens. We continue to be guided by the rule of law, professional integrity and are keenly aware of the serious responsibilities of a free press in a modern Virgin Islands.
Our record over the two-year life of Virgin Islands News Online has already clearly demonstrated that we have no agenda, we are extremely fair in our reporting and we have no scores to settle.
We continue to thank our more than seven thousand readers per day and many advertisers for their continued support. We also thank the many persons who have called within minutes after the BVI Health Services Authority statement, to register their renewed support and continued business.
Our only objective is to bring the news impartially and factually, and that remains the commitment of Virgin Islands News Online's very professional team of reporters.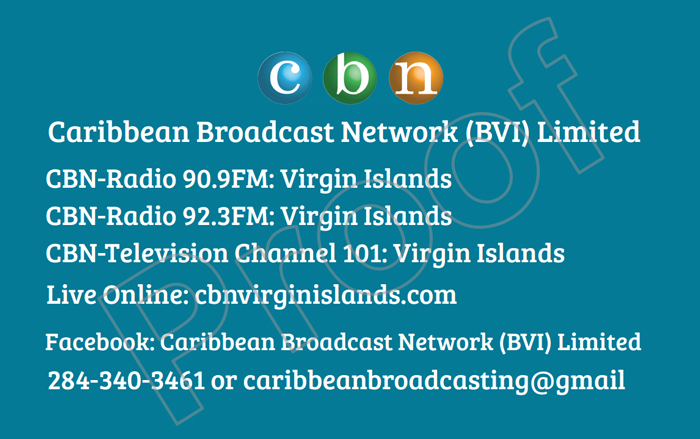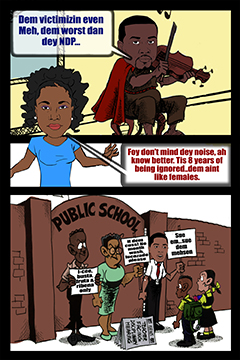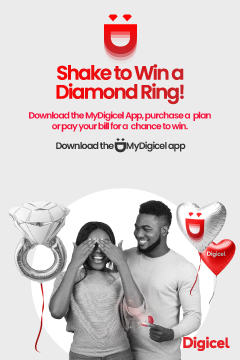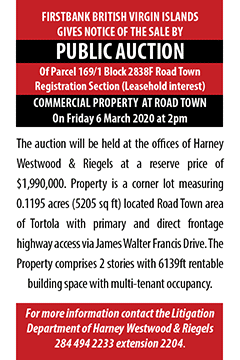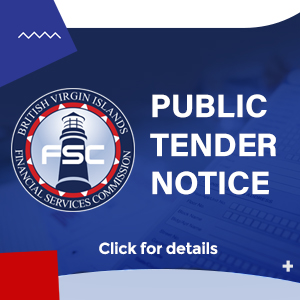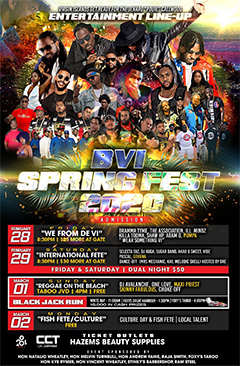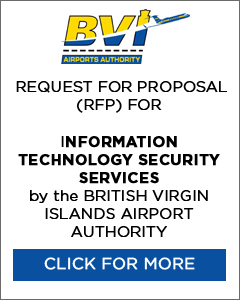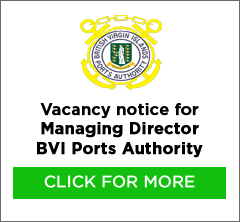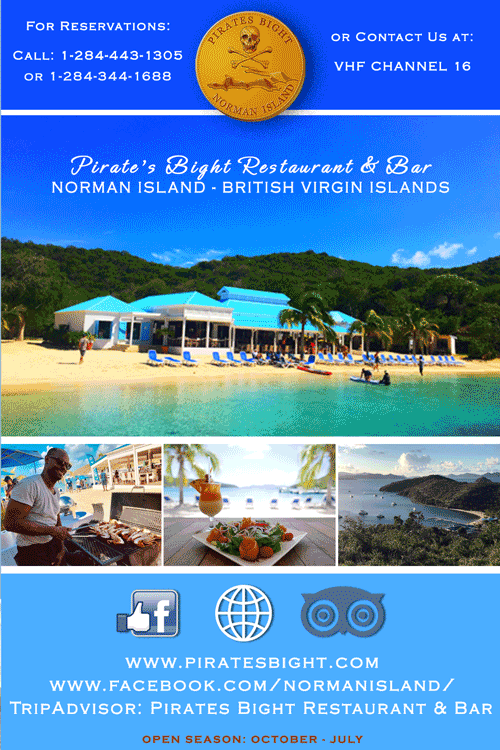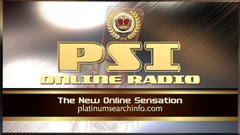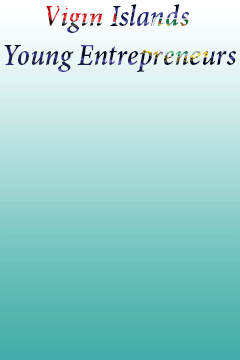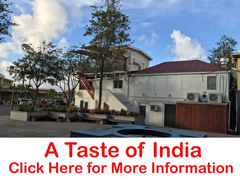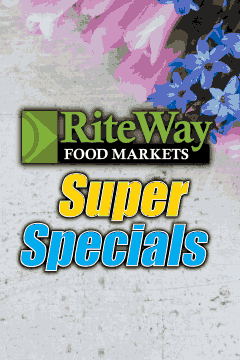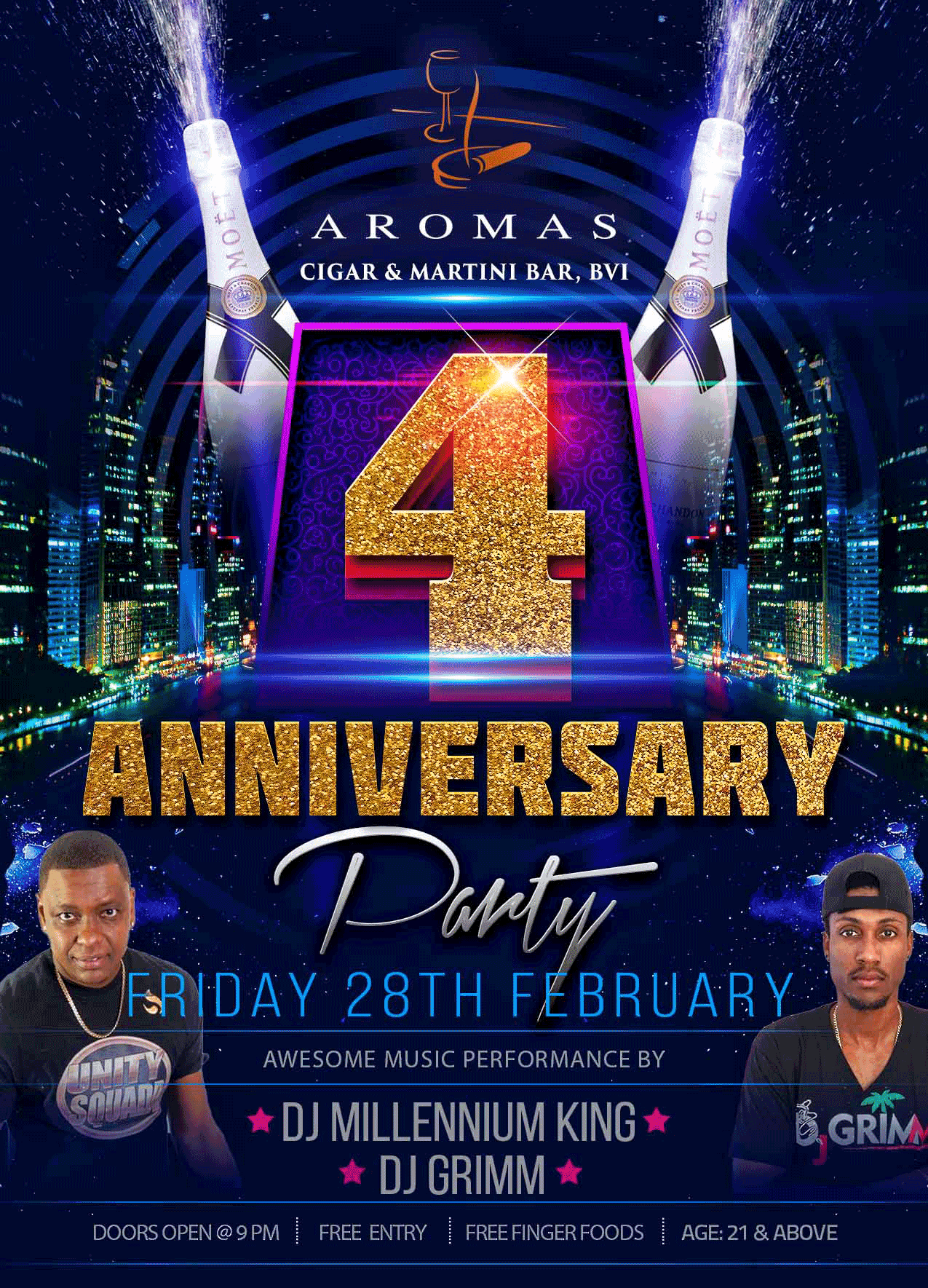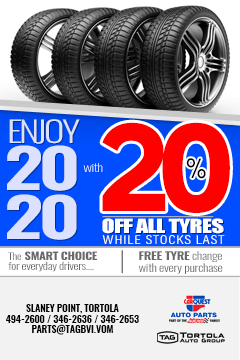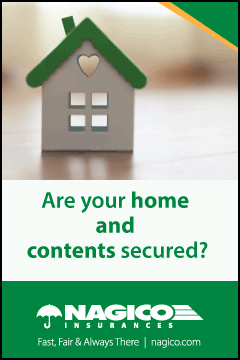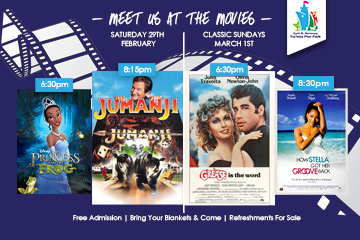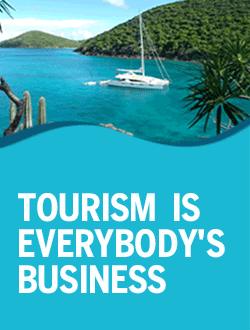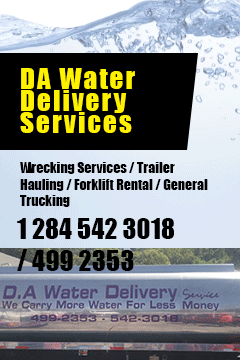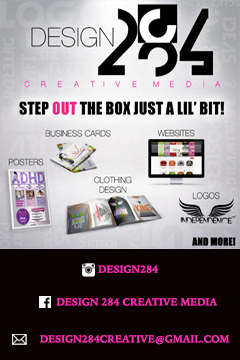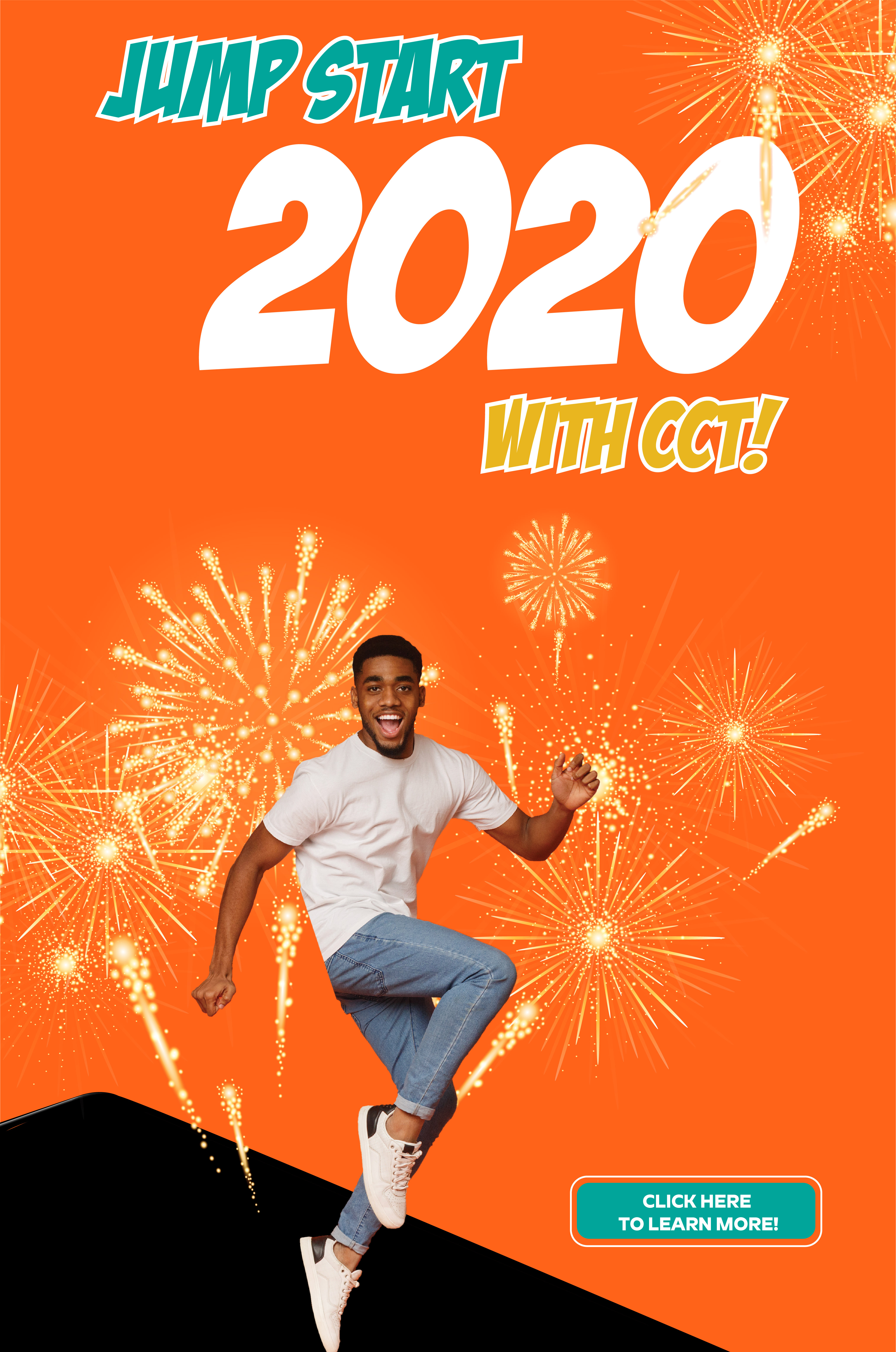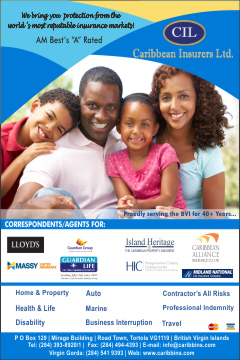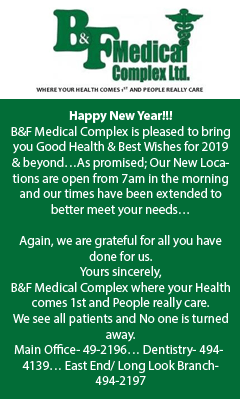 Disclaimer: All comments posted on Virgin Islands News Online (VINO) are the sole views and opinions of the commentators and or bloggers and do not in anyway represent the views and opinions of the Board of Directors, Management and Staff of Virgin Islands News Online and its parent company.