Virgin Islands News Online fires back @ Patsy C. Lakeā€™s misinformation
- No article on VINO about horse track starting gate not working
ROAD TOWN, Tortola, VI- Our newsroom was flooded with calls within the last 24 hours requesting to see the article in which the President of the Virgin Islands Horse Owners Association, our National Hero Mrs Patsy C. Lake, falsely accused Virgin Islands News Online (VINO) of publishing a report about a malfunctioned horse track gate.
Lake misled public
In fact we call on Mrs Lake to apologise for misleading the public as there is no such article that appeared on VINO after the 2016 August Tuesday Races. The Virgin Islands Horse Owners Association has enjoyed a 5-year strong relationship with VINO where we are the only media house that is a sponsor of horse racing in the VI, along with carrying frequent articles and advertisements on horse races free of cost.
We strongly suggest that before Mrs Lake goes public her political advisers should properly brief her with facts and not try to score political points. It could only lead to her extraordinary legacy in this country being eroded.
That is something we will never want to see, as Mrs Lake has fought long and hard for this country. In addition, everyone will agree that in her short 6 months plus at the helm of horse racing in the VI she has brought so much excellent changes and positive energy, excitement and greater participation in the sport.
Mrs Lake has sacrificed personal resources
We are also aware of Mrs Lakeā€™s personal sacrifices, to keep the sport alive and her commitment of time and resources in an era when both government and the private sector may not be in a position to offer help.
Our Chairman of our parent company, Advance Marketing and Professional Services Mr Julian Willock, had also served for many years on the VI Horse Owners Association and knows first-hand the struggles to keep the sport alive, along with the time commitment and most often the unwarranted criticism.
Mr Willock, along with the VINO sports reporter, was at the races on August Tuesday 2, 2016 and witnessed NO malfunctioning of the gate.
We also note that the company that sold the VI Horse Owners Association the new gate had representatives at the August Tuesday Races and were even introduced to the public.
Poor advice for Mrs Lake
So we are saddened that Mrs Lake was misled and used such an opportunity after a successful August Tuesday Races to go after our news site, which steadfastly supports horse racing and covered all of her events, like the honouree lunches, when no other media house has even attended.
In looking for the article, which does not exist on VINO, what was found was a cartoon in which fun was poked at the gate, as cartoons are used for laughter and to bring humour to topical issues. We trust next time that someone will explain to our National Hero the difference between an article and a cartoon used throughout the media world to generate social commentary, satire and humour.
Virgin Islands News Online will continue to support horse racing in the Greater Virgin Islands and we consider Mrs Lake a friend and ally in this effort and honour her for her ongoing contributions to the territory and the Sport of Kings.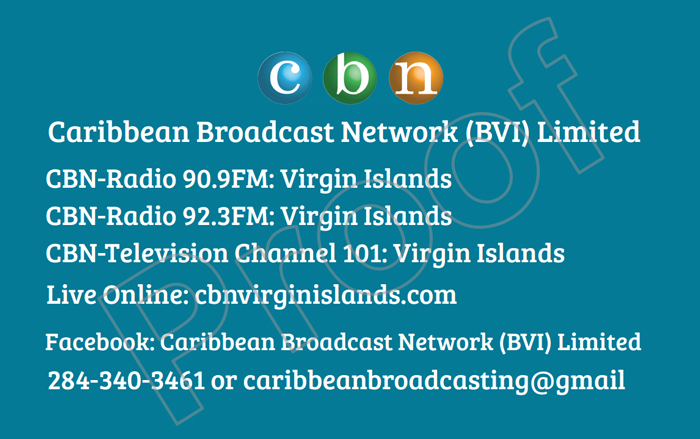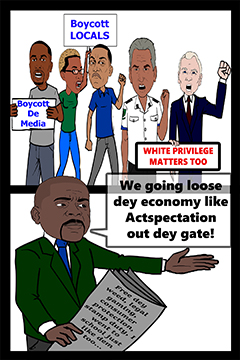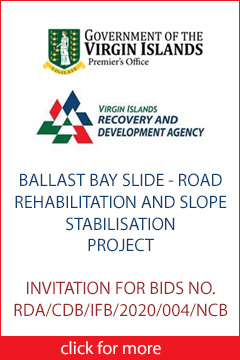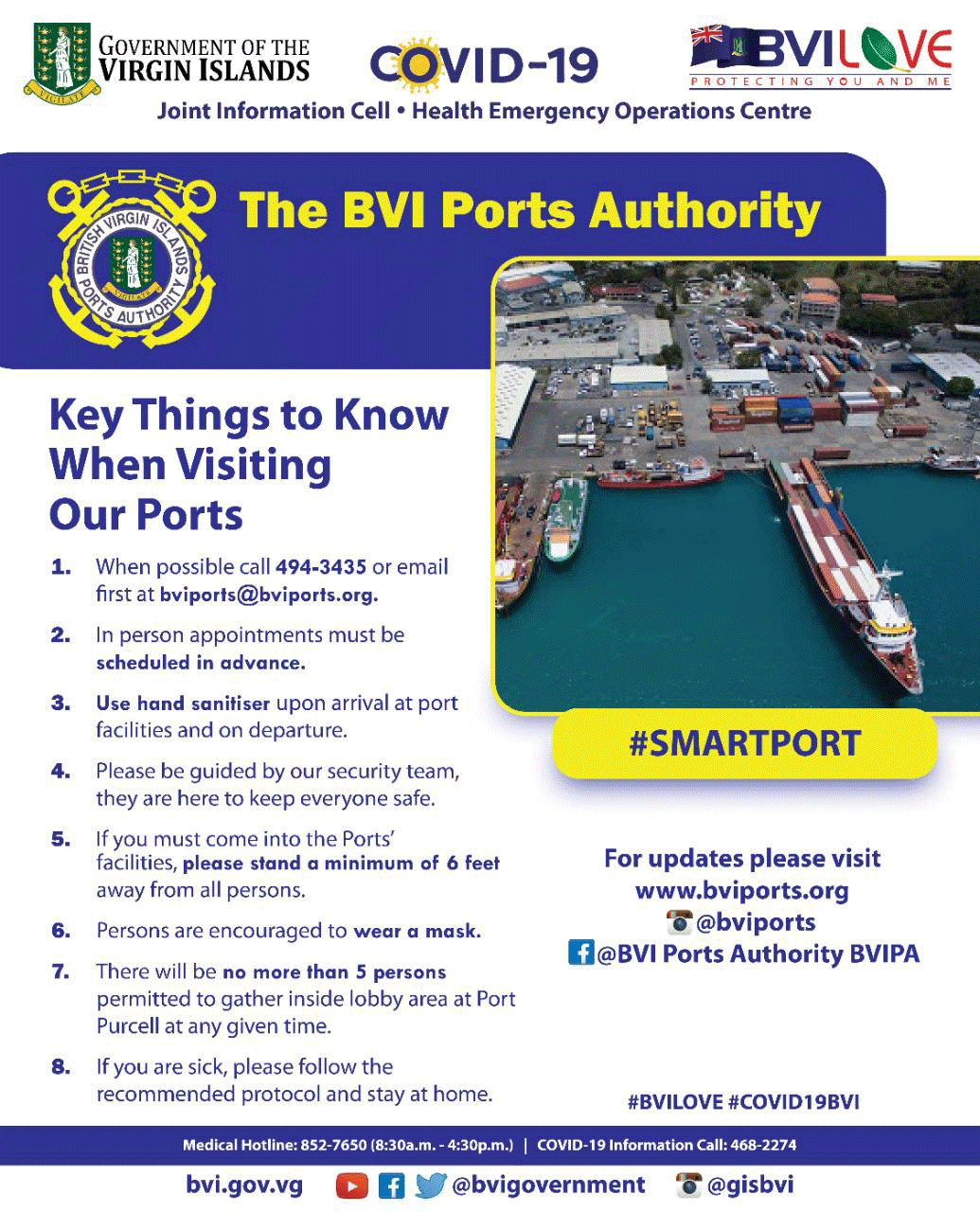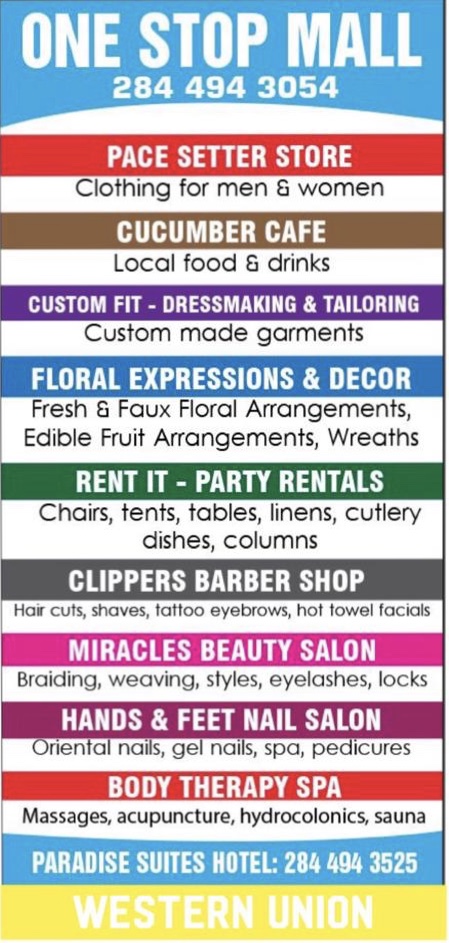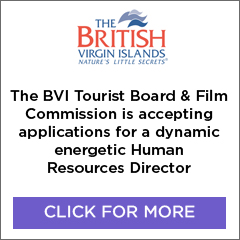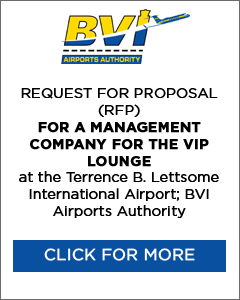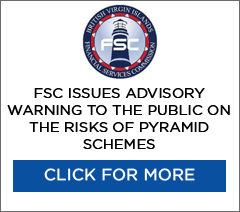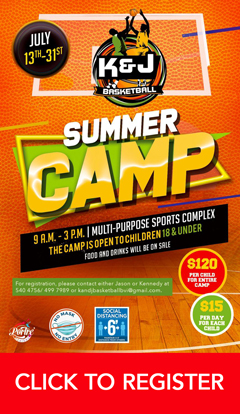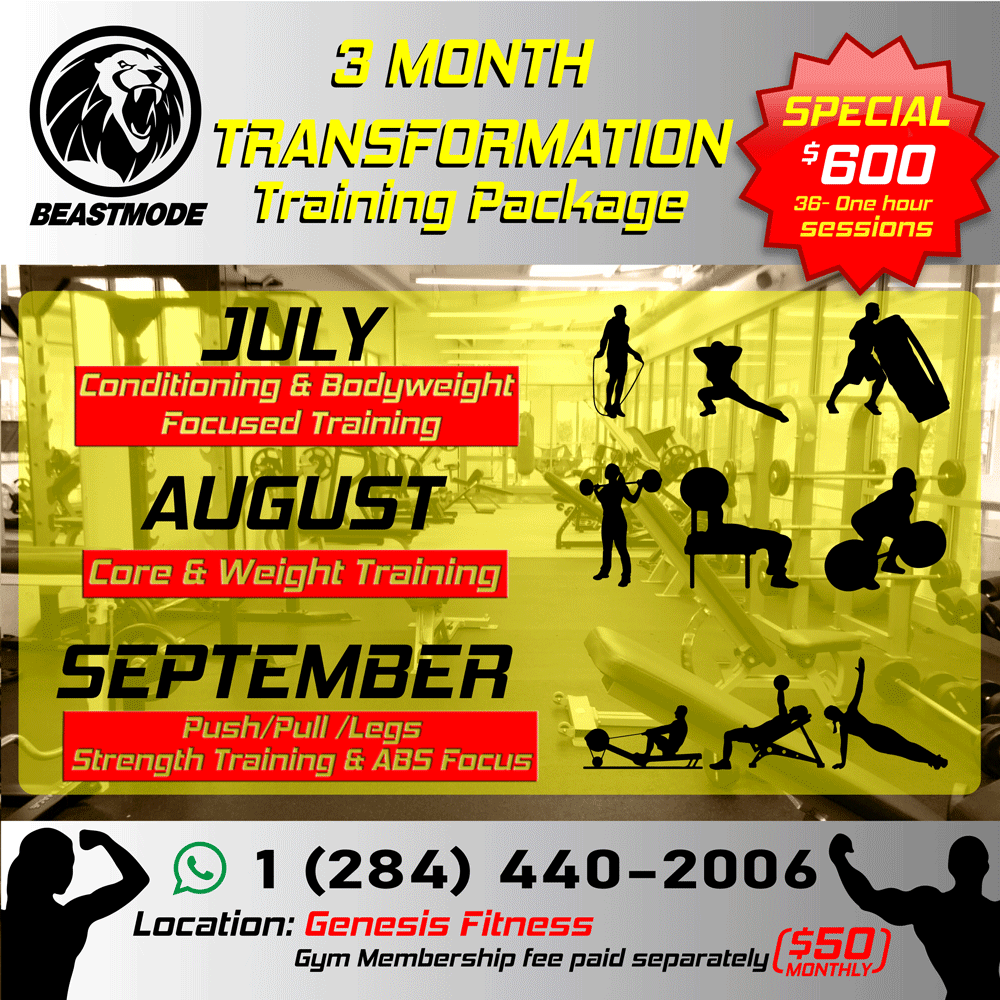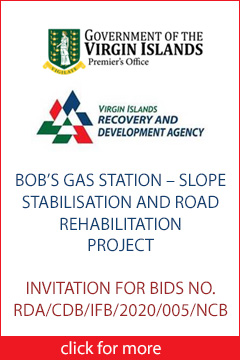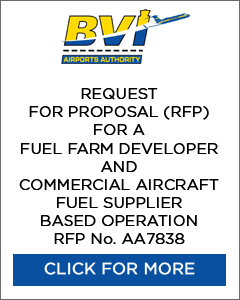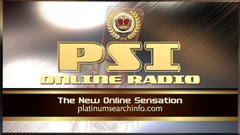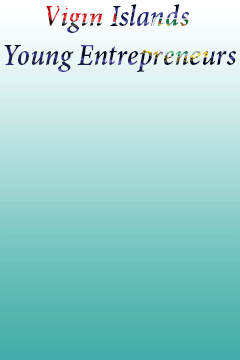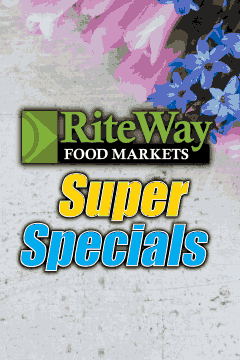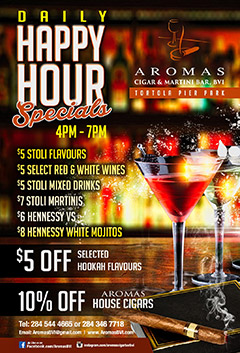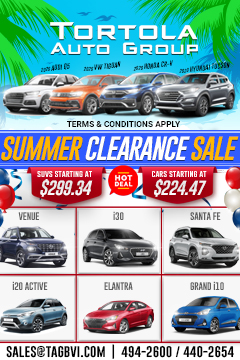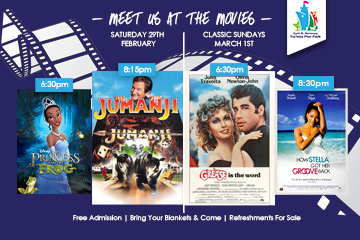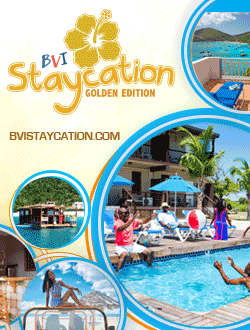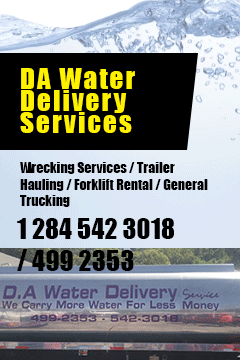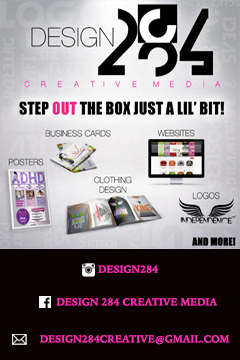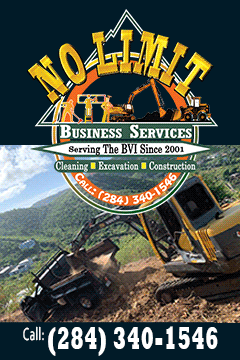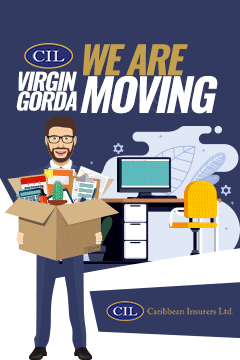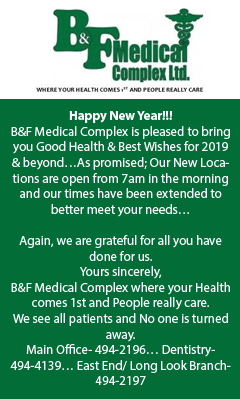 Disclaimer: All comments posted on Virgin Islands News Online (VINO) are the sole views and opinions of the commentators and or bloggers and do not in anyway represent the views and opinions of the Board of Directors, Management and Staff of Virgin Islands News Online and its parent company.