Virgin Islander publishes "Lies I Never Quite Believed"
Akil Johnson reveals his experience of being molested by a family member and hopes to be an inspiration to others
ROAD TOWN, Tortola, VI – In a book rightfully titled, "Lies I Never Quite Believed, The Emancipation of Akil Johnson", Virgin Islander poet, writer and activist Akil Johnson took his horrifying experiences of being molested as a child to a book, but is hoping his story will help others.
Johnson, who in November 2010 was among 200 males to appear on Oprah Winfrey Show and opened up to the world about their personal experiences of being abused as children, has now published his first book which was released last month June 2012.
In an exclusive interview with Virgin Islands News Online, the Virgin Islander who resides in Atlanta, United States of America, said the first 30 pages of his book is written like a memoir where he spoke about growing up on Tortola and parts of that memoir included chronicles of his molestation which he never spoke about in details and included revelations of the molestation being done by a family member, who also did it to another cousin and maybe others as well.
The other 130 pages of the book is more of a collection of work that he had been doing for more than 10 years, some which were published in the VI Standpoint newspaper and others which were not. However, they all had a story to tell with an explanation before each piece of what he was thinking at the time of writing them to give prospective to it all.
Asked what inspired him to write the book and also include such details that many may have shied away from, Akil revealed that once he wrote an article called "The Silence is not over" – and he made the mistake and decided to share with some of his family and the reaction he got from them was pretty harsh.
"They thought I should never let the article see the light of the day. To me I was just opening my heart and expressing and for them to have such a harsh reaction it was just intriguing. I had a conversation with God about it and I knew it was the beginning of the book at that moment," the author described the genesis of the book.
According to the Virgin Islander, he said one of the most important reasons why he writes, is because, "People who have been made to feel less than human by the crimes committed against them by their abusers should know what it feels like to take back their power. Then to use it to empower others to do the same. I felt much love from the people of the Virgin Islands and want every child to know that they matter and that they have value, because every kind word from my readers over the years did just that for me."."
Asked about the reaction so far to the book, Akil said it has been amazing and he will be in Tortola in a couple of months to speak to persons about his book which is also available here.
"I have been so touched by what people have been saying. A 77 year old lady she that felt like she was becoming a better person with every word that she read," he said.
Below is a One on One interview with Akil which brings out some startling revelations in his book.
Q: After your appearance on the Oprah show you opened up to us about your experience of being molested as a child and later partnered with Social Development to bring awareness on the issue. Do you regret taking such a public stand? And what prices have you had to pay if any for doing so?
A: I have no regrets about that whatsoever. I felt it was an opportunity to be of service again. When I received the personal messages from people saying "I went through that too and I've never spoken about it" that was all the confirmation I need to know that it was the right thing to do. Yes there were family members who weren't pleased but what else is new? Next.
Q: In your new book Lies I Never Quite Believed you spoke about some ugly experiences you went through with various family members. Including a detailed account of how you and a cousin were continually being molested by his older sister. Has your family read this book and how do they feel about these deeply painful revelations?
A: I choose to talk specifically about that experience because it was the most traumatic of all the experiences and also to let people know men are not the only type of child molesters out there. Women are some of the worst. In fact a cousin of mines who I hadn't been in touch with since we were around that age when she molested me read the book. As we spoke over the phone he said the same thing happened to him, and he started to tell me what happened and by what he described I realized it was the same person. When I told him who it was he dropped the phone. He realized that the same person molested us, and he told me that there were others she molested and that at times she teamed up with another girl. She was a monster God knows how many she and her partner molested.
After I left Tortola I wanted to leave all that behind me I never spoke about it till years after. She was well into her teens if not early 20s when she was molesting us at 6, 7, 8, years old. I don't know what she knows about this book but I heard she is married with children living in Tortola and if she didn't hear nothing before I guess she'll hear now.
Q: In the book you not only give readers a look into your childhood experiences but also you have many inspirational articles covering many topics. Were these articles all inspired from personal experiences?
A: Every last one was inspired and readers will be able to see at the beginning of each article what I was thinking about when I wrote it. Also to answer your question from before about what my family thinks about the book etc. I came across a quote by American novelist Anne Lamott, she said "You own everything that happened to you. Tell your stories. If people wanted you to write warmly about them, they should have behaved better." I love my family, all of them. But learning how to love myself has meant that I could no longer subject myself to being abused in anyway by them. I'm not in any way saying that they all were abusive, or that it was all bad because it wasn't. But justifying what was bad by what was good is like having a conversation with the Devil.
Q: Many people want to write a book or accomplish some other big goal like this. What advice can you give those people about what it takes to do it?
A: It certainly takes discipline. A wise man once said that the undisciplined life isn't worth living. I did it because I'm passionate about it and passion is the fuel of those who are driven. Shut out the people who have no faith in you, they probably have no faith in themselves either. Surround yourself with people and things that reflect where you want to go and who you want to be in the future.
Q: Lies I Never Quite Believed, The Emancipation of Akil Johnson is an interesting name for this book. What does being emancipated mean for you?
A: God gave me that name by the way. Spoke it in my spirit when he told me it was time to get about the business of writing this book. For me being emancipated means being free from all the ways in which I have in prisoned myself. Taking responsibility for being who I want to be. Praying, "help me Jesus" as I do what only I can do for me. Like the little chicken in the egg shell trying to get free, it's important not to help them because they are strengthen by the journey. Some times some things can happen to us that are really ugly, but with faith we can make it a stepping stone to who we want to be.
Q: Where can people buy the book?
A: Residents of Tortola can get it directly from my sales Representative Michael Frett who can be reached for purchases at 441-5845 he has a limited supply. For everyone else it can be purchased directly from ApoeticLife.com (http://www.apoeticlife.com/people_talk.php ) where you can get an autographed copy mailed to you. For those who have iPads, Nooks, or Kindles they may purchase it on those devices as well.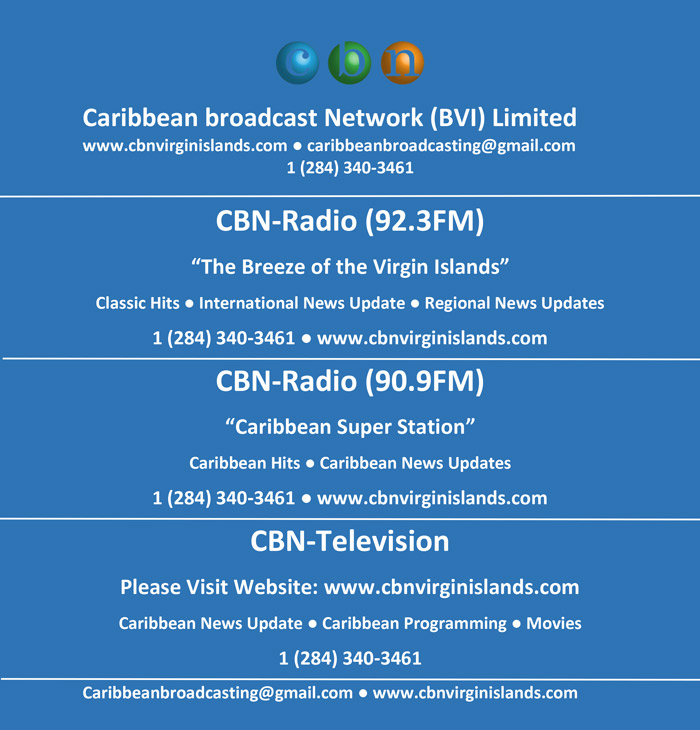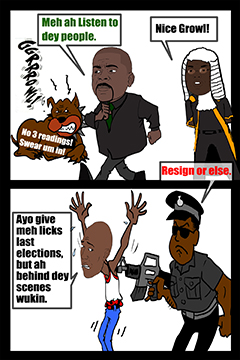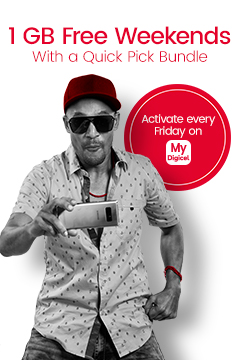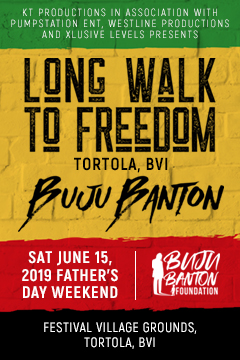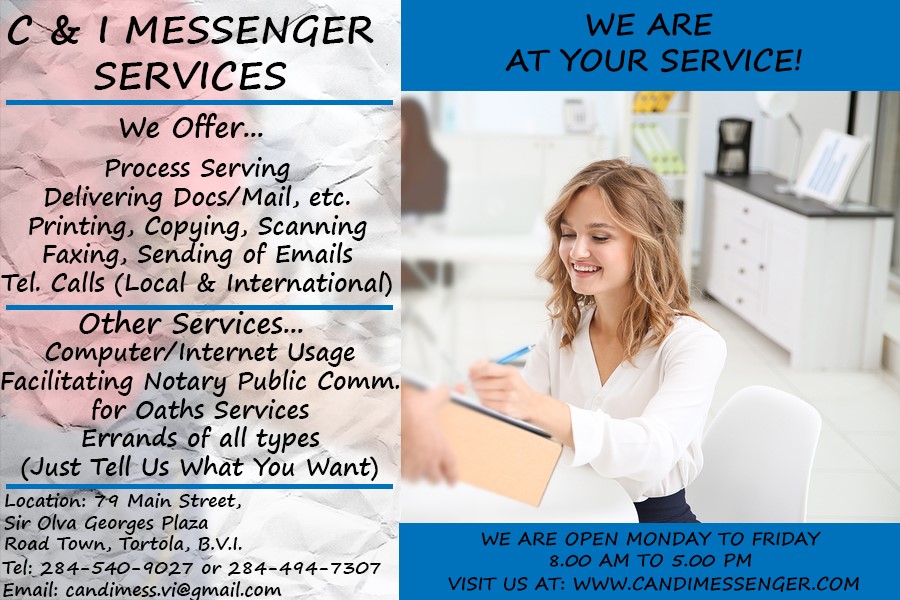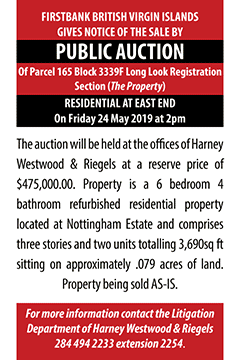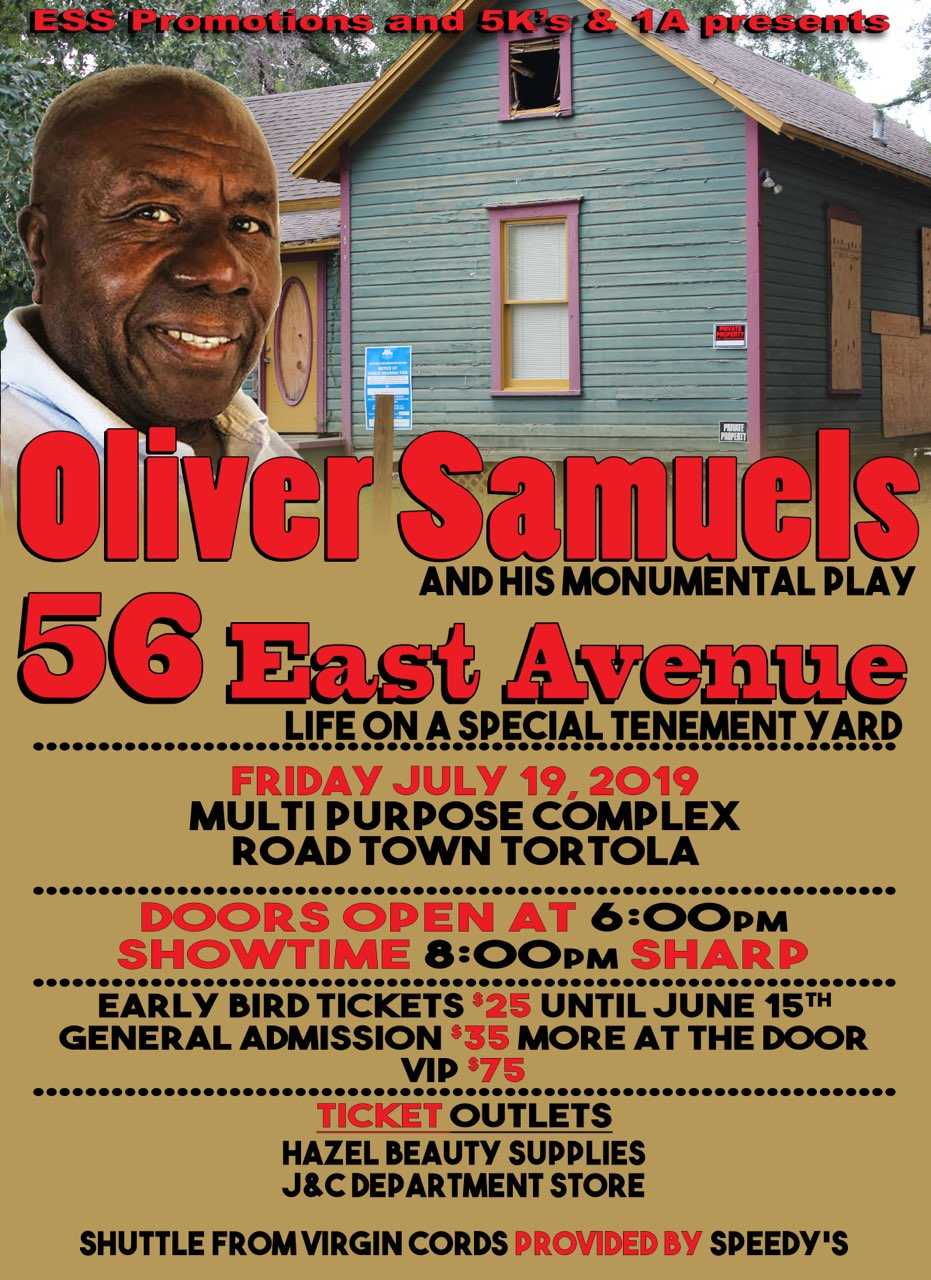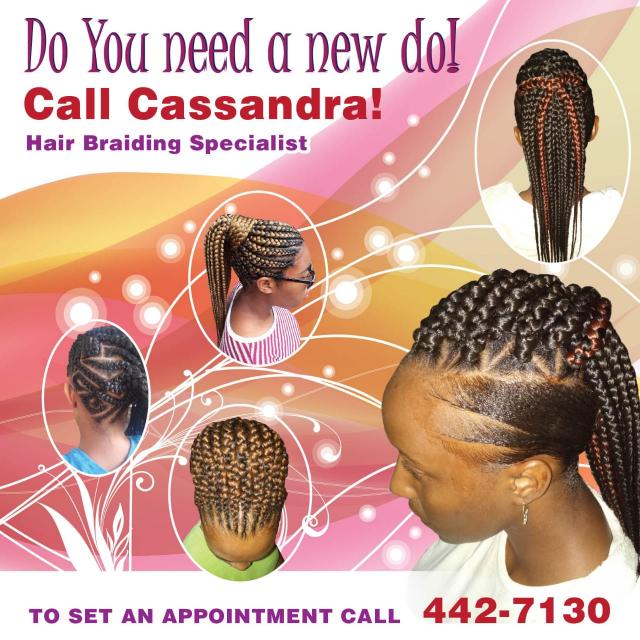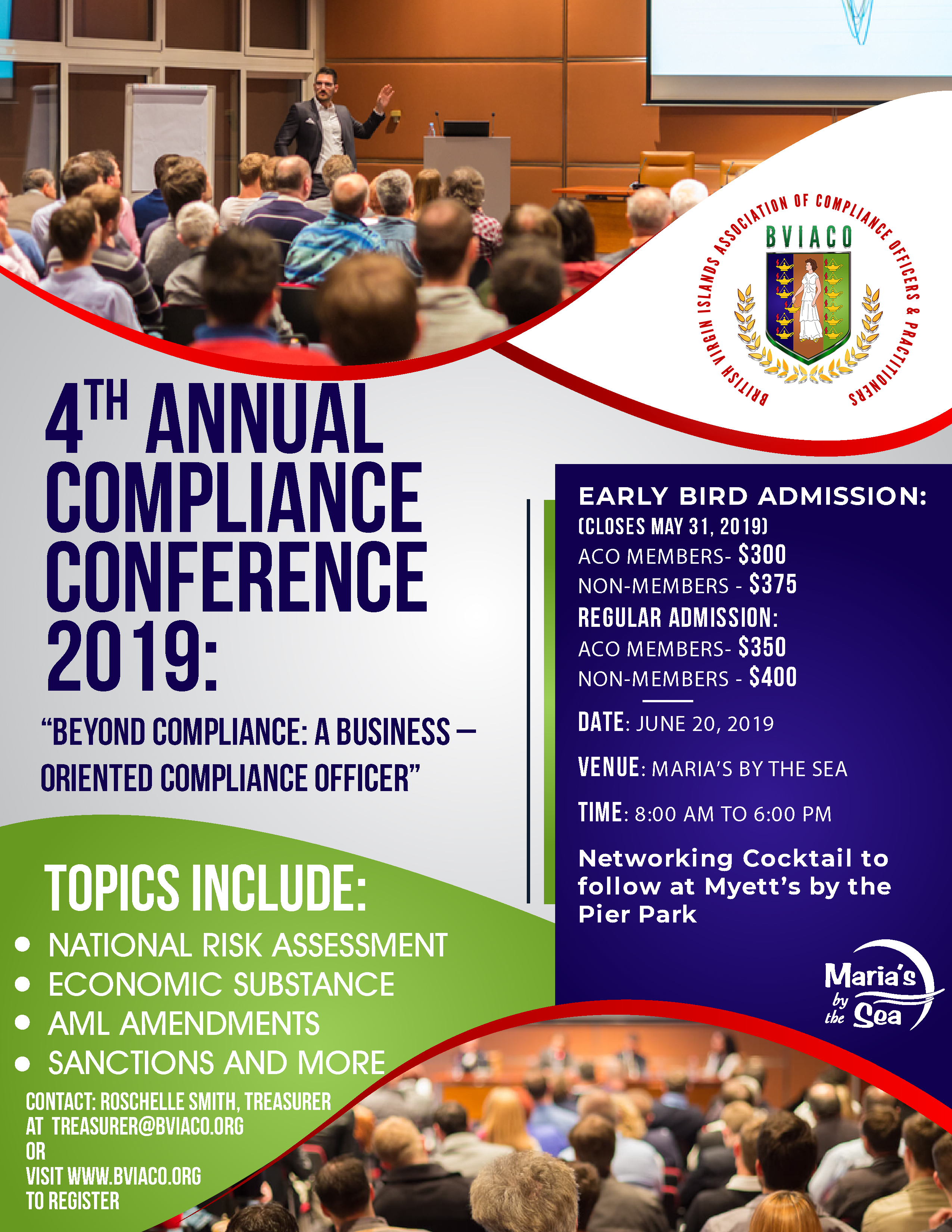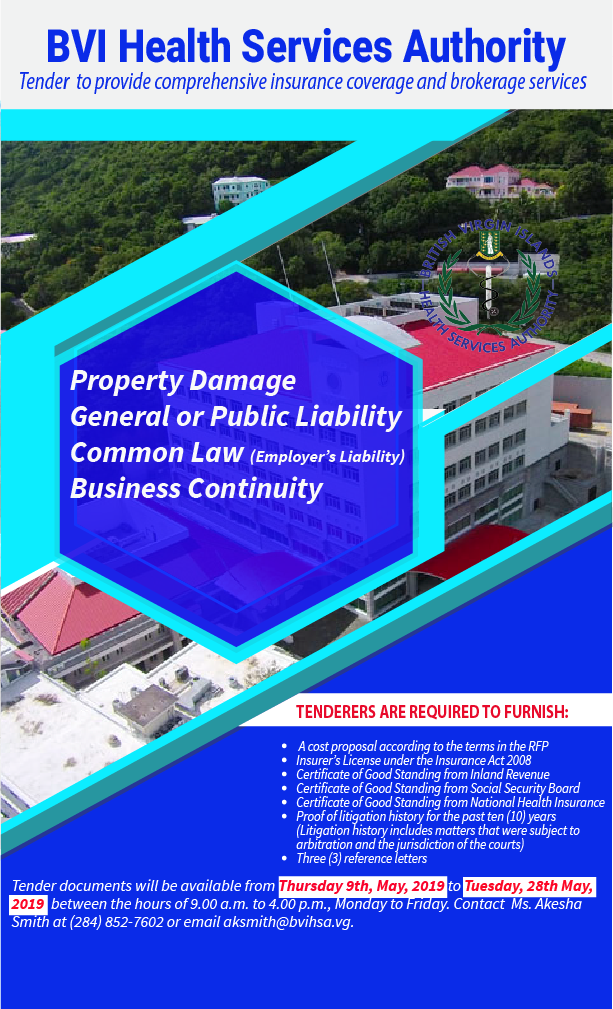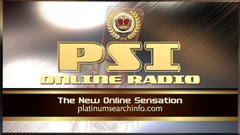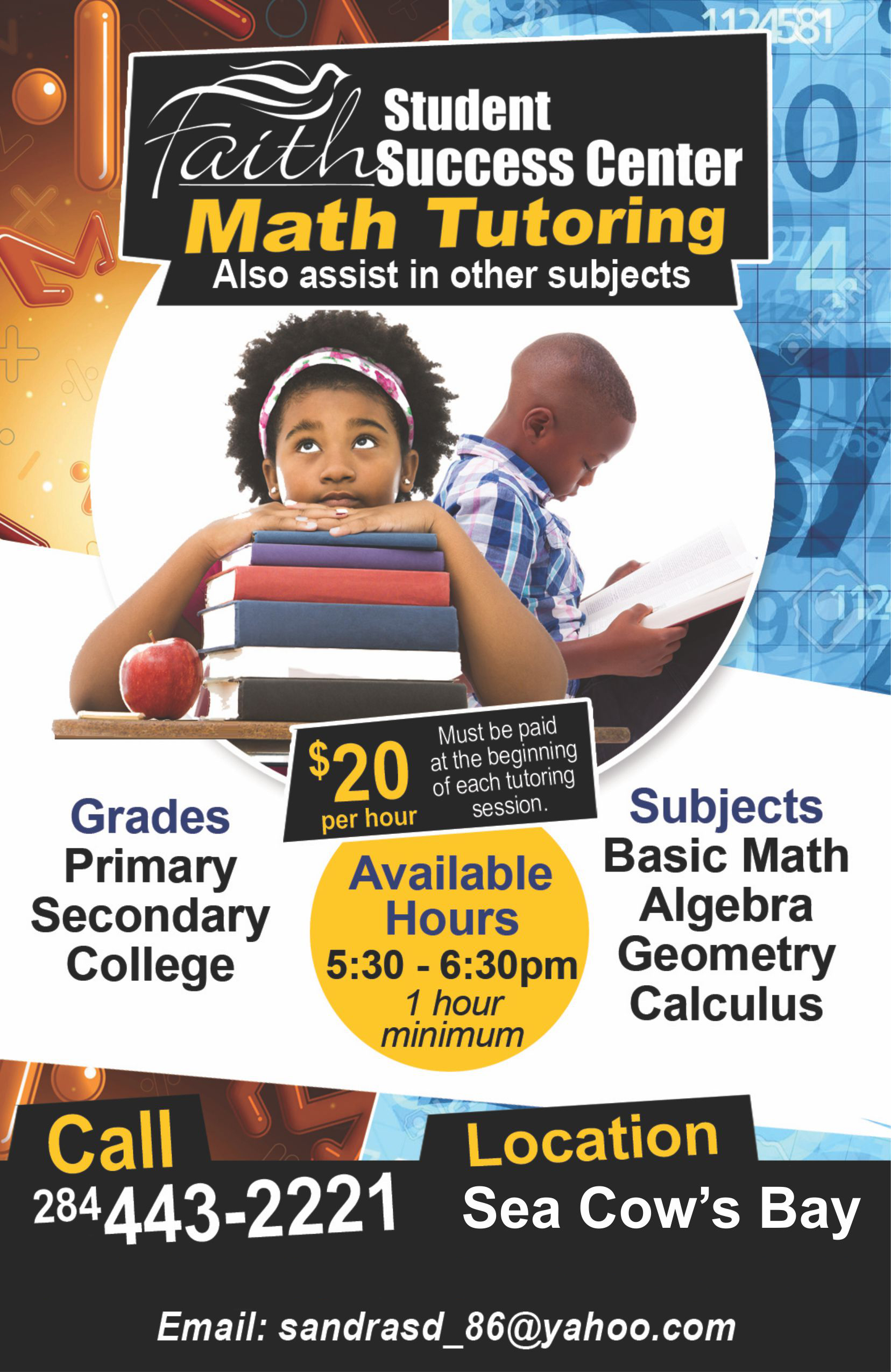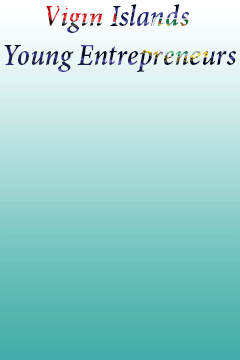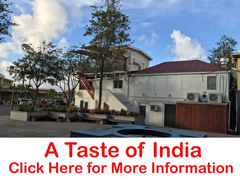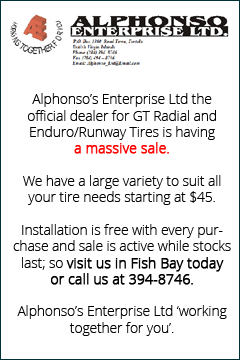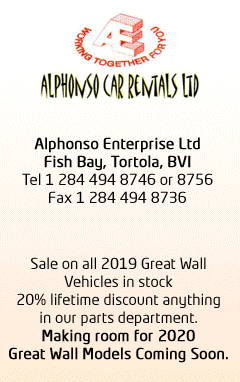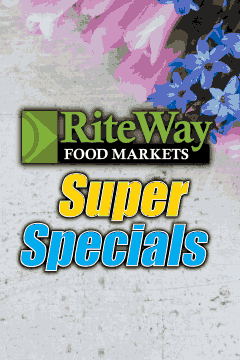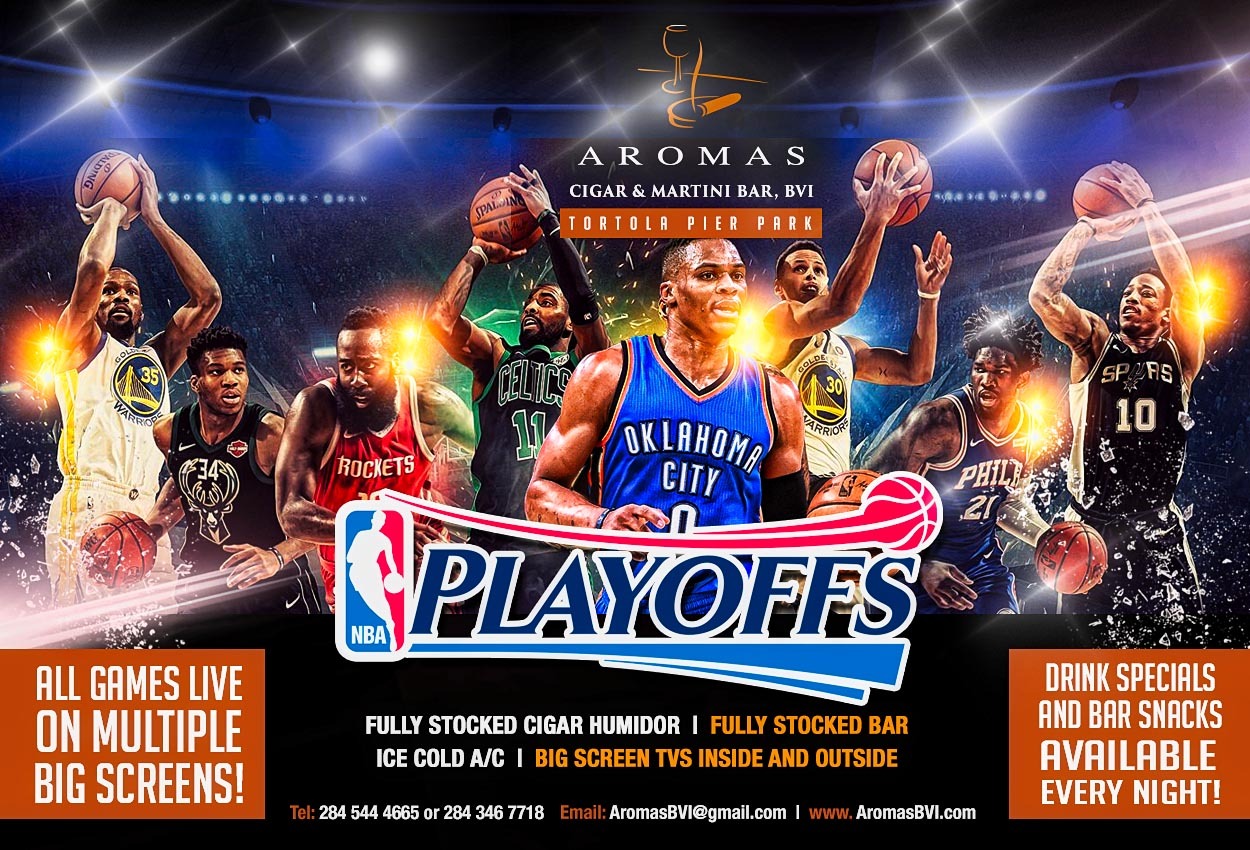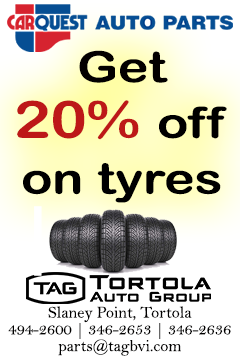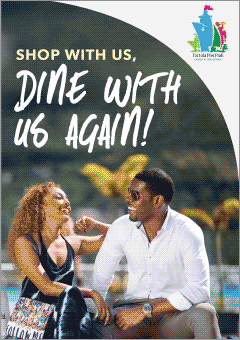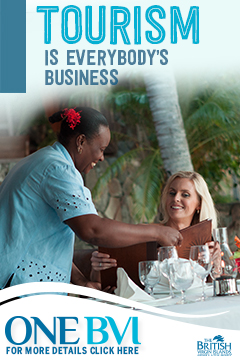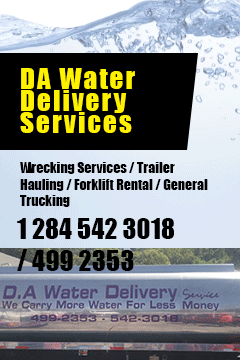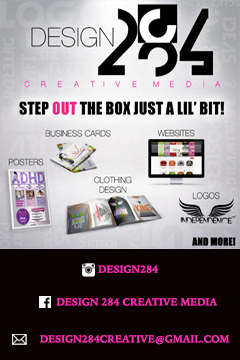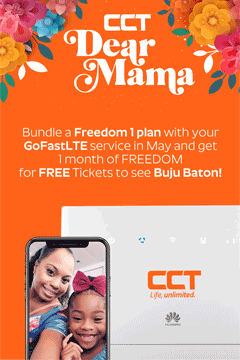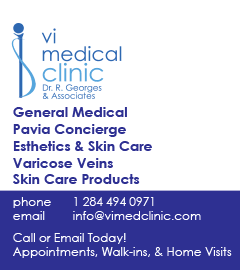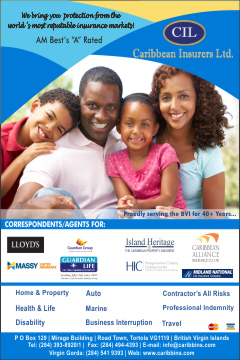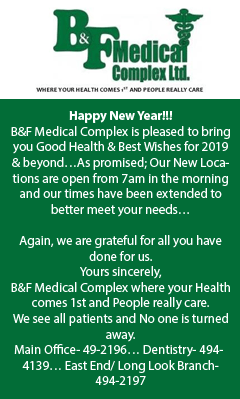 Disclaimer: All comments posted on Virgin Islands News Online (VINO) are the sole views and opinions of the commentators and or bloggers and do not in anyway represent the views and opinions of the Board of Directors, Management and Staff of Virgin Islands News Online and its parent company.