VIP's Kye M. Rymer refurbishes Huntums Ghut B/Ball Court
-others contributed; Candidate Sharie B. de Castro launches Poem in honour of basketball
HUNTUMS GHUT, Tortola, VI - Many of the Virgin Islands' (VI) most talented basketball players, emerge from Huntums Ghut.
Players such as Norville S. Carey, Deon J. Edwin, Kennedy H. Bass,  Frankly L. Penn  Jr, Jason A. Edwin, Dion M. Blyden and JoVaughn N. Cameron, to name a few.
After Hurricanes Irma and Maria in 2017 that destroyed the Huntums Ghut Basketball Court, the Government of the day—National Democratic Party 1 (NDP1)—did nothing for its restoration.
Rymer working already
It was instead, Virgin Islands Party (VIP) Candidate, Mr Kye M. Rymer, his committee and other volunteers to restore the Basketball Court, to ensure that the sport loved by the District's residents, is kept alive.
The final touches were placed on the Basketball Court on Saturday, January 19, 2019, as Mr Rymer was launched as the Fifth District Candidate for the VIP. 
As a result of the efforts of Mr Rymer's and others, the Basketball Court is now operational and there was even an 'Exhibition' game on Saturday, January 19, 2019.
Others helped
Others contributing to the refurbishing  and restoring  of the Basketball Court in Huntums Ghut, were the 'Bringing District 5  Alive Committee,' 'China-Man', B & B Trucking Company , Sherwin Williams, 'Skelly Gumbs,' 'G4L,'  ' Radiotron Electronics' and 'Spraggy.'
Youths in the community have since expressed their gratitude at the court being fixed, according to many that spoke with this publication.
In recognition of the game and the re-opening of the Basketball Court on Saturday last, at the launching, VIP's At-Large Candidate, Ms Sharie B. de Castro, authored a Poem in memory of the games and reaching out to the youths. (See poem below)
Poem
'Take your Shot'- de Castro
The shot clock is ticking,
Time is running,
What are we doing?
To assist our children?
Shoot!
It's our responsibility to help them.
On the court when they still have a chance,
To lay up opportunities and advance,
Not in the court when they have already fouled up
After trying to catch a fast break
and travelling illegally putting their future at stake.
Neither when they are facing the penalty
For carrying the wrong company
And dribbling outside the boundaries.
In this game of life we all need coaches
To pass the balls of knowledge
To post up wisdom, strength and courage,
To turn over the lessons learnt to future generations,
To guard the future of this nation,
To teach our children, our men and women
That even after you've been rejected or blocked
You can still rebound the shot!
It's a matter of perspective,
What some people see as an air ball,
A failure, near the hoop,
Can very well be an alley-hoop,
If someone dares to see the potential,
Jumps in, catches the ball mid-air and scores.
Team work!
Now that's a slam dunk.
So today we commit to you,
To follow through,
To put in over time
So that our youth
can have a shot of a life time.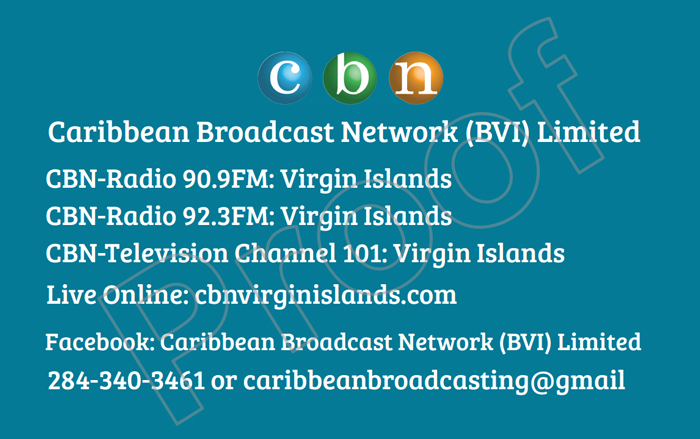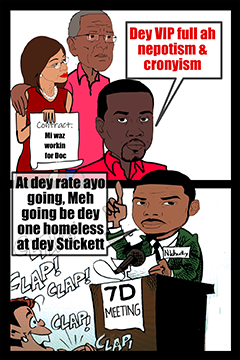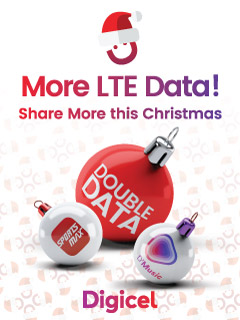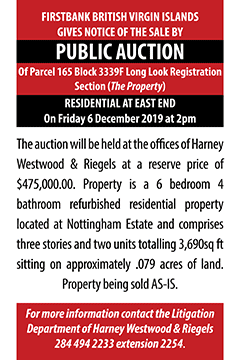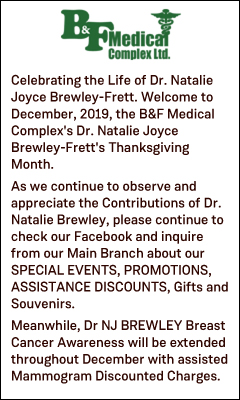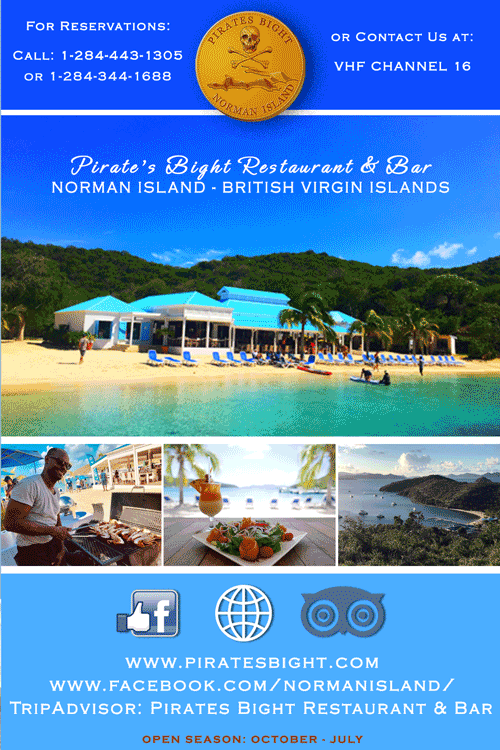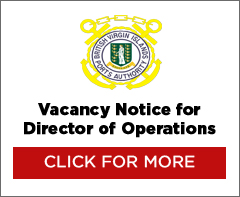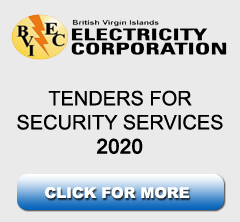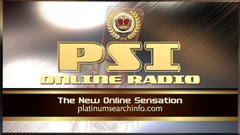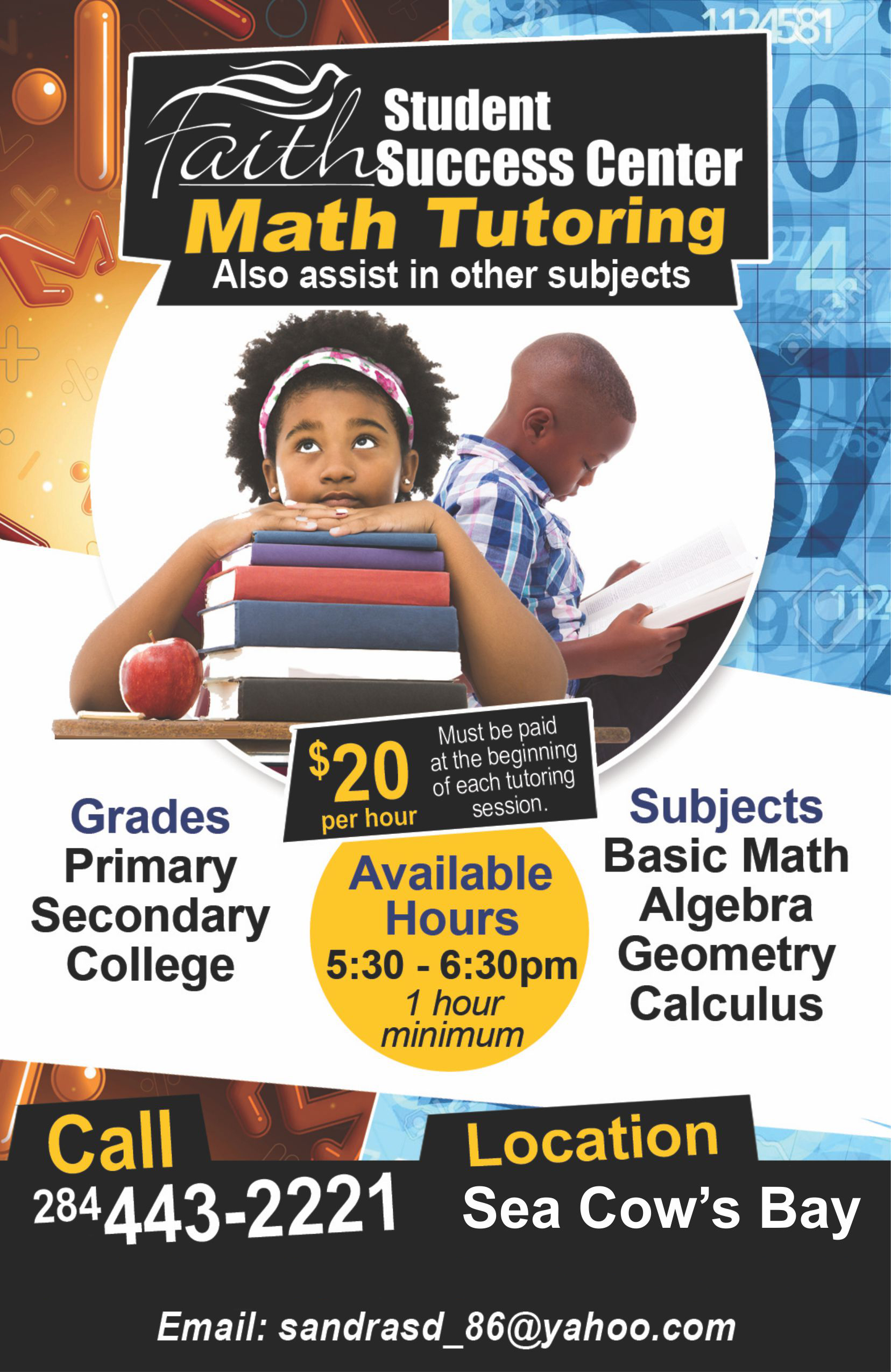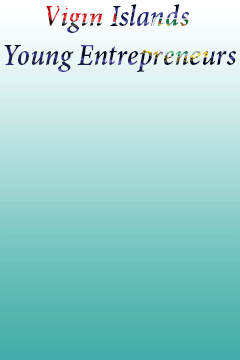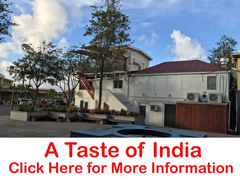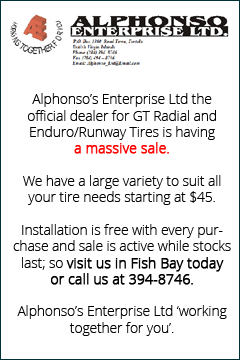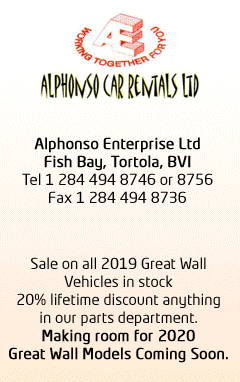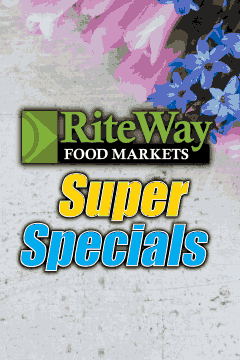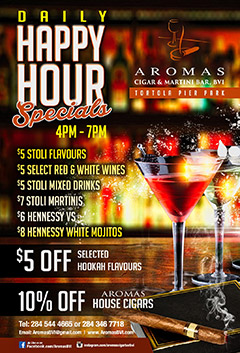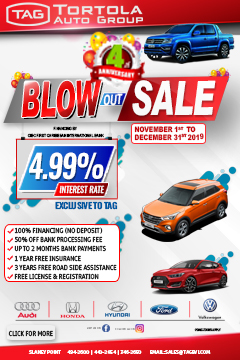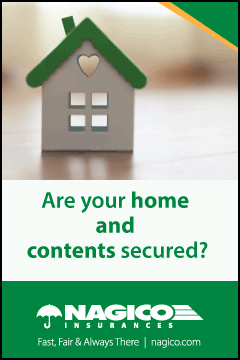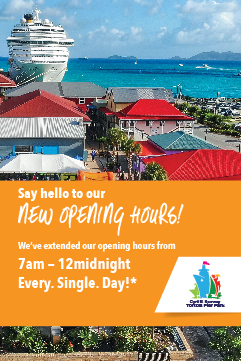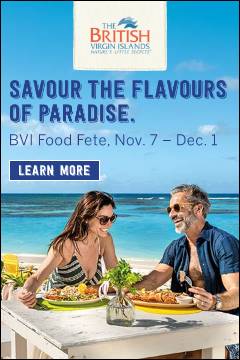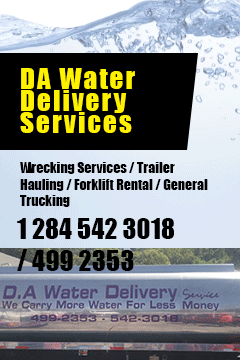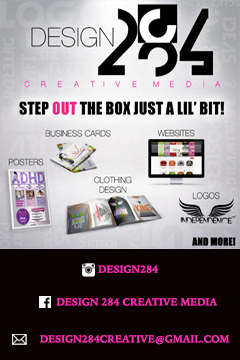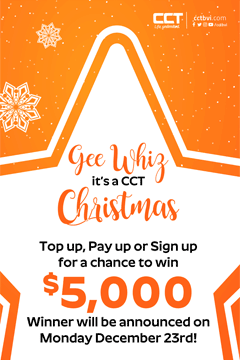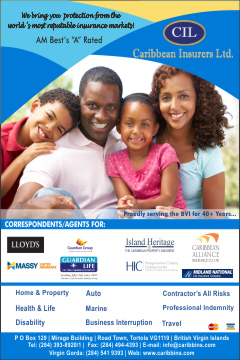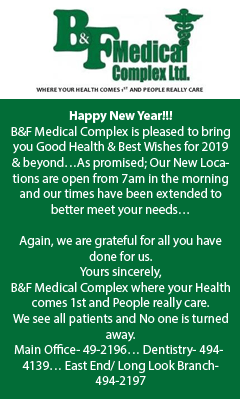 Disclaimer: All comments posted on Virgin Islands News Online (VINO) are the sole views and opinions of the commentators and or bloggers and do not in anyway represent the views and opinions of the Board of Directors, Management and Staff of Virgin Islands News Online and its parent company.