VIP should get rid of AG Baba F. Aziz – Julio S. Henry
- Says Attorney General should be removed at all cost
ROAD TOWN, Tortola, VI – Julio S. Henry, the outspoken Tola Radio VI host says that the ruling Virgin Islands Party (VIP) government should figure out a way to get rid of Attorney General (AG) Hon Baba F. Aziz, given his support of many poor projects under the past National Democratic Party (NDP) regime.
According to Henry, "I firmly believe at all cost, whatever it takes, the current government now, VIP should figure out how to get rid of this Attorney General that we have," Henry said in an edition of Hard Talk on Tola Radio VI to which guest Cindy R. Rosan-Jones suggested that the position should be voted in by the people.
AG Supported NDP – Henry
"I remember when Ms Dancia Penn was in the room and I suggested to her, that she should probably be looking to be Attorney General… we need people like her with the knowledge, the background… bring some new blood," Mr Henry further implored.
"The last government, he [Hon Aziz] really supported a lot of what I see… I look at the Attorney General just like a politician, he sits in Cabinet, when decisions are being made… he could interject. His job is to advise the government as to whether or not those specific decisions that are being made or getting ready to make [are good], he serves as a sort of a protector," the Hard Talk host further lashed out.
He pointed to mismanagement of funds that happened under the AG's watch as more reasons why he should be removed, "I find the mere fact when we have the 7 million dollars or some of these overspending, money being moved from area to another… when it's embedded in law that certain things can't happen," he implored that the AG is partly responsible.
"We need to get rid of this Attorney General, I don't see how he is beneficial. I said that before the election, I've said it for the last eight years," he further said.
Position should be Elected – Rosan-Jones
Guest Rosan-Jones, a BVI Tourist board official in agreeing with the statements uttered by Henry suggested that certain positions should be on the ballot on Election Day, and the Attorney General position is one.
"Any position given to any individual by a sitting government, the person is going to feel indebted… if they want to keep their job. When you feel indebted to a government, it's hard for you to say look, so and so is the case, this is not going to work, let us not do this."
"Now if you are elected by the people, the government can't fire you for doing your job so to speak," Rosan-Jones said.
Over the past Premier Dr D. Orlando Smith's NDP rule, Mr Aziz has served in the Attorney General's Chambers of the Virgin Islands even as the then government was accused of lacking transparency, accountability and good governance in relation to the management of the territory and its resources.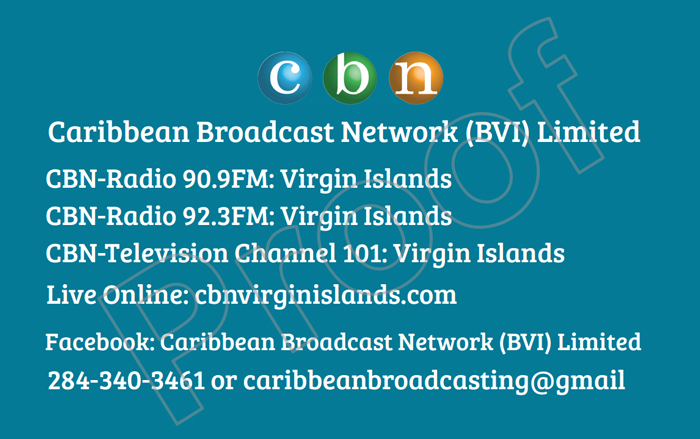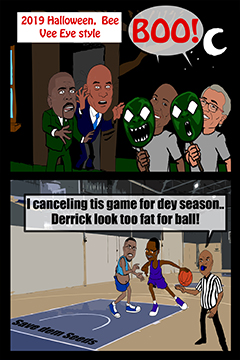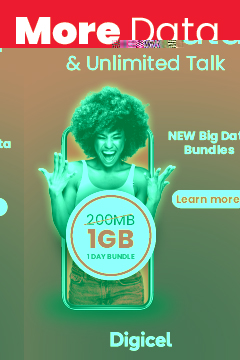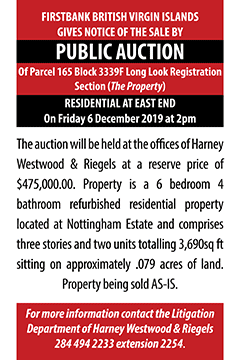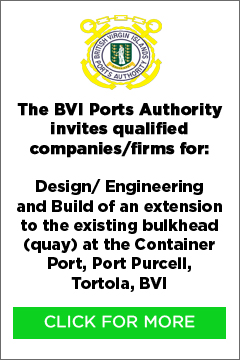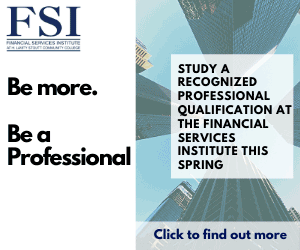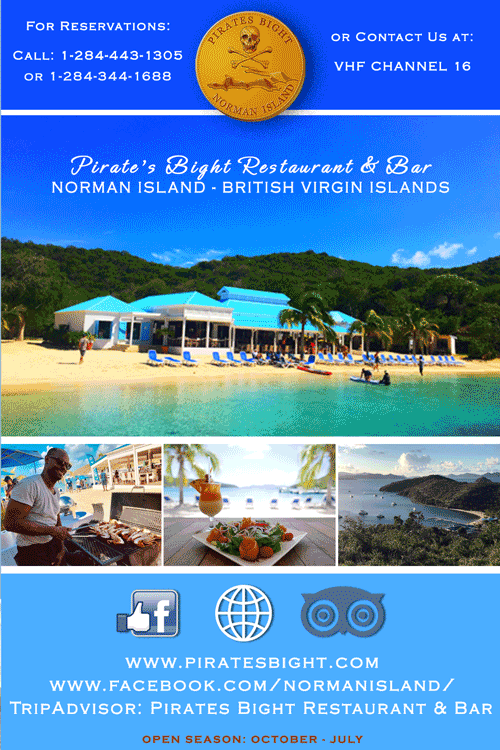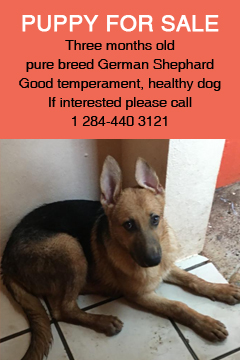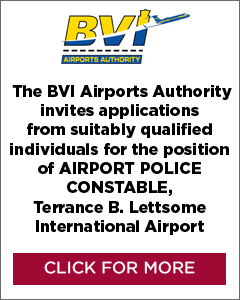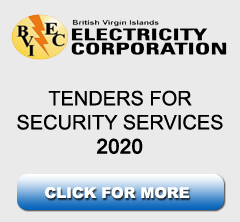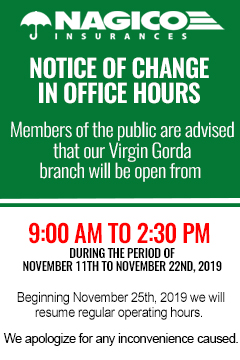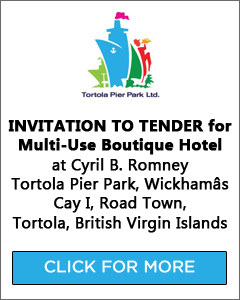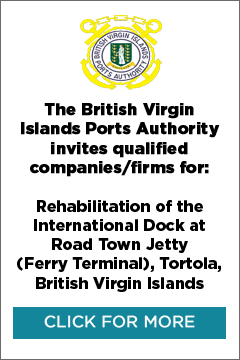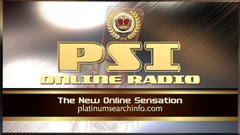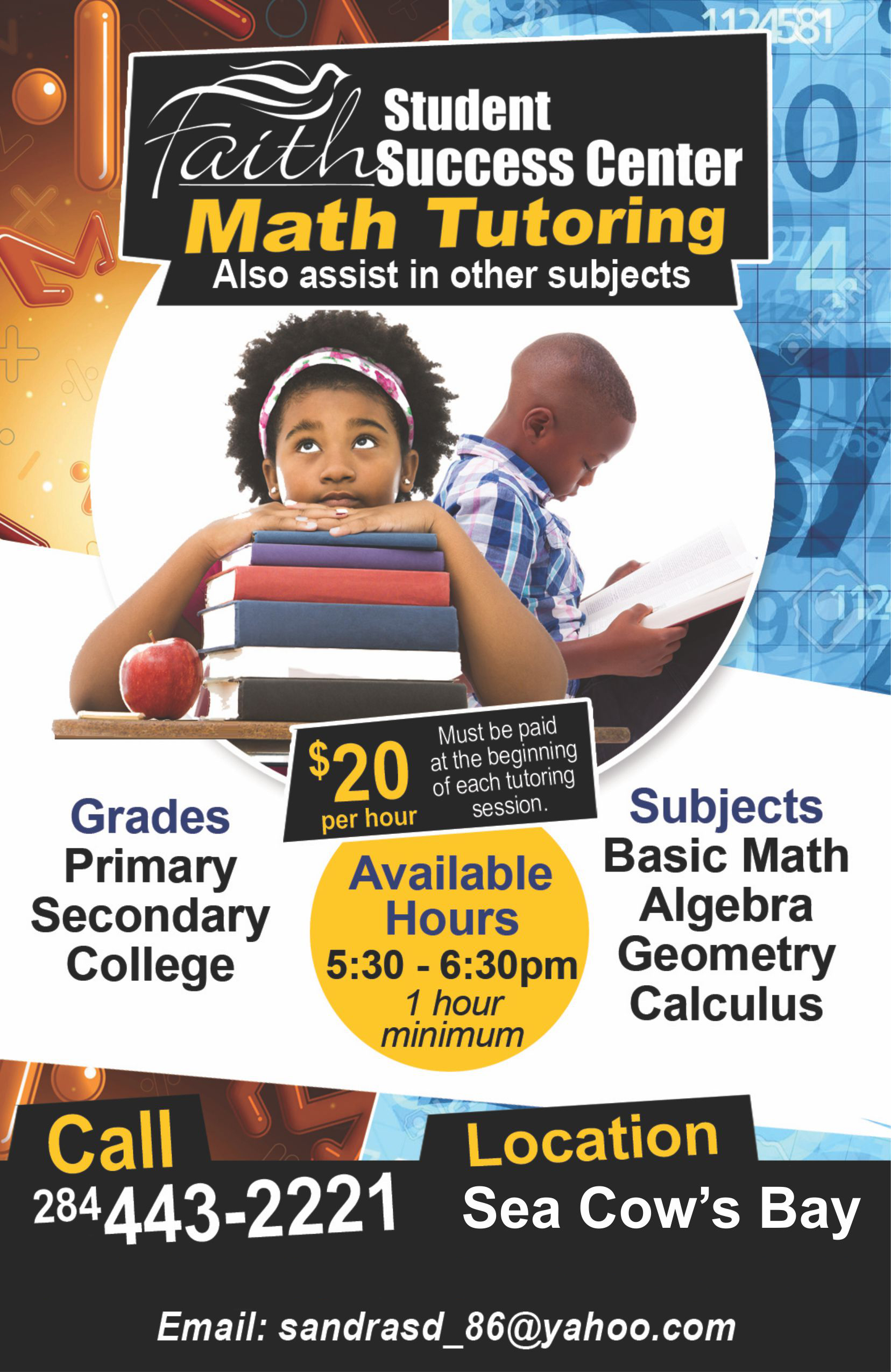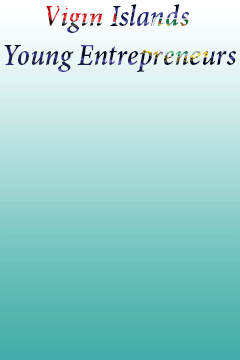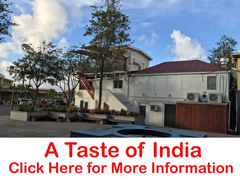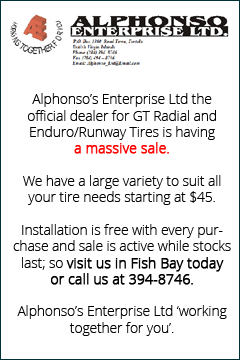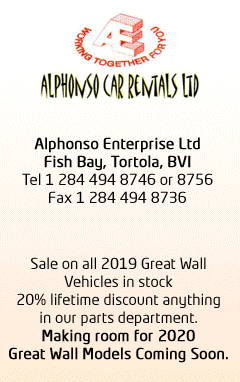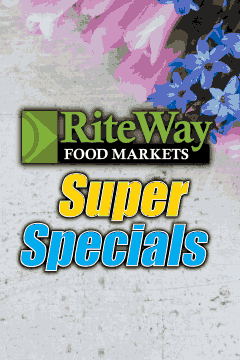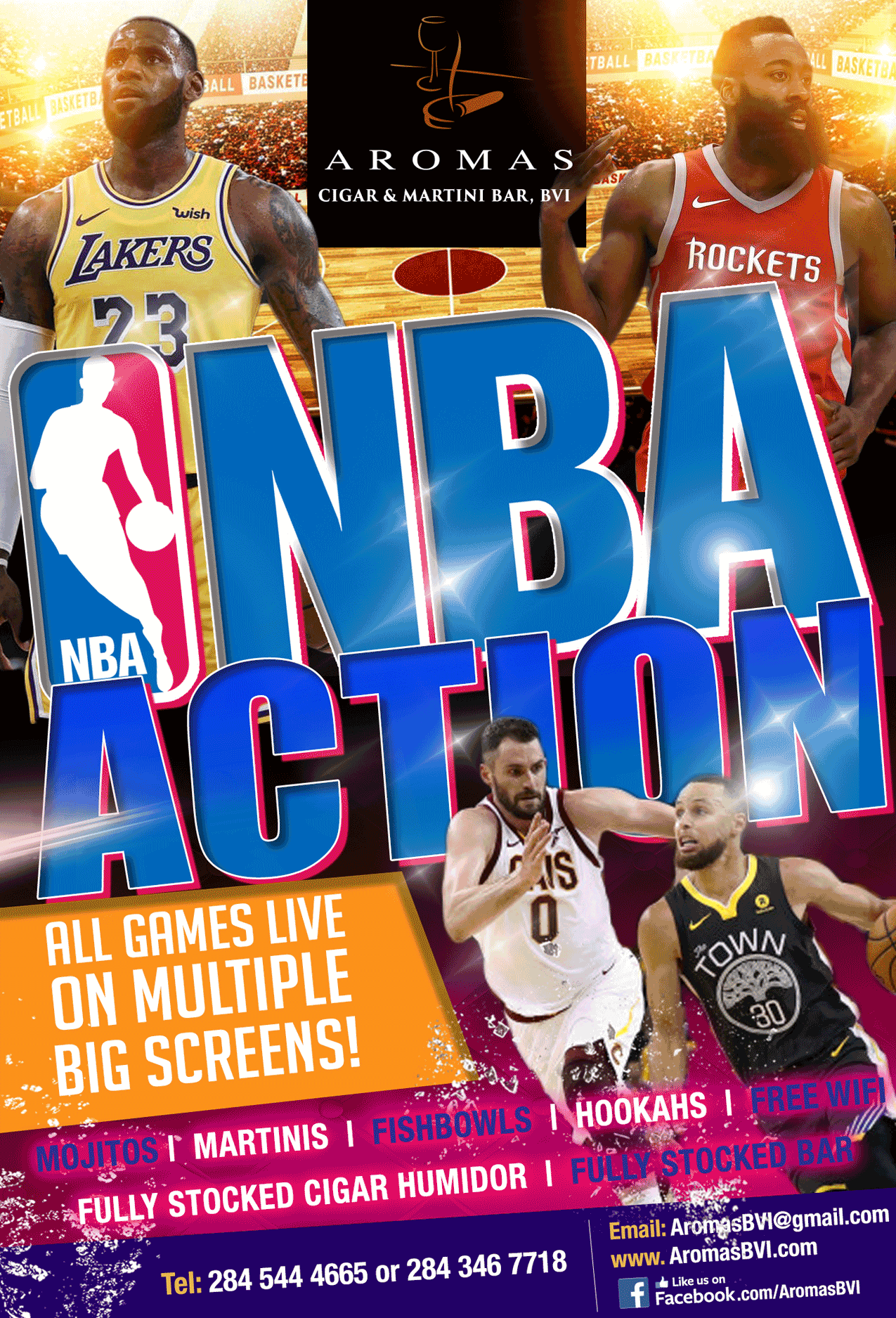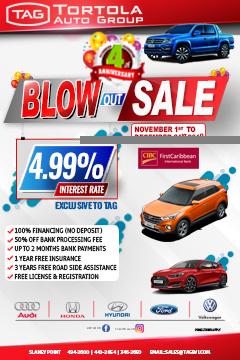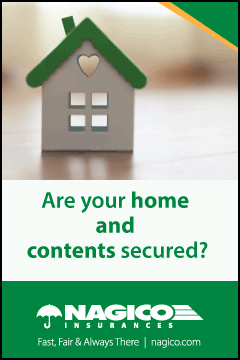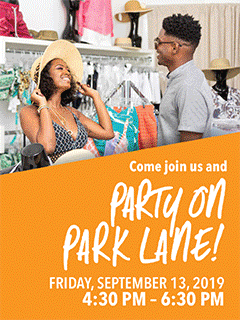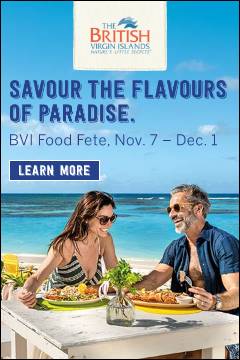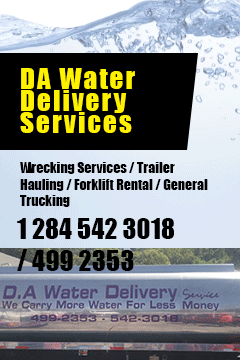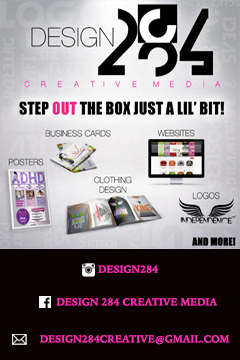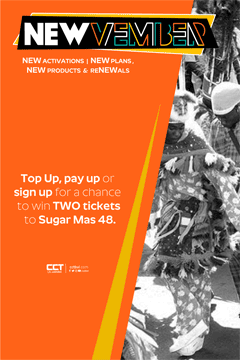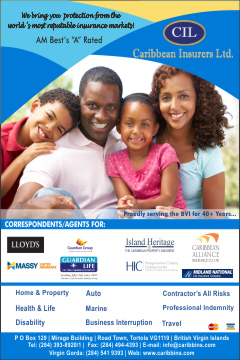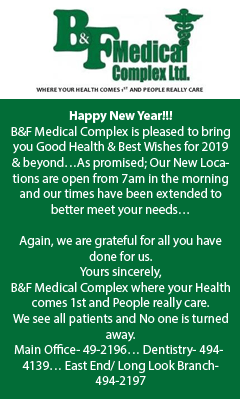 Disclaimer: All comments posted on Virgin Islands News Online (VINO) are the sole views and opinions of the commentators and or bloggers and do not in anyway represent the views and opinions of the Board of Directors, Management and Staff of Virgin Islands News Online and its parent company.