VIP shares concerns with election observers
- comfortable with Commonwealth Observer Mission thus far
SEA COWS BAY, Tortola, VI- Three members of the Commonwealth Observer Mission here in the Virgin Islands for the June 8, 2015 General Elections met with a large delegation from the Virgin Islands Party (VIP) on Thursday June 4, 2015 where they were made aware of some of the concerns the VIP has regarding the voting process.
The three-member observer team that met with the Virgin Islands Party at VIP Headquarters in Sea Cows Bay yesterday included Head of the Commonwealth Observer Mission, Hon Stephen C. Rodan SHK and Election Analyst/Observer, Matthew Salik. The other members of the 6-member Observer Mission include Ruth Blackman - MP in Turks and Caicos, Winston Green - a Jamaican MP, Rachael J. Atkins – Election Coordinator and Ellen N. Shustik – Elections Analyst.
The VIP team was head by its President Carvin Malone, and included former Premier Hon Ralph T. O'Neal OBE, as well as several candidates.
The Virgin Islands Party, led by Chairman Hon Julian Fraser RA (R3) had openly called for election observers, saying that owing to the political climate nothing should be left to chance.
Concerns
One of the main concerns of the Virgin Islands Party and which was expressed to the observes, according to Mr Malone, was the possibility of voters being confused since it was indicated there would be no voter identification cards and yet voters may voluntarily or may be asked for some form of picture identification although they would be allowed to vote if not in possession of any identification.
"We felt that leaves room for confusion. We want it to be straight forward. Either you are requesting photo id or you are not and no one should be confused as to whether or not ids should be required," Mr Malone told Virgin Islands News Online.
The second concern expressed had to do with the safe keeping of the envelopes containing the ballot papers after Advance Polling Day, and that the safe keeping of the envelopes are done without elements of doubt. "If they are being held in a safe then that safe should only be accessible by maybe two persons as opposed to anyone person having access to them over the weekend.
"We want to make sure that wherever the envelopes are left that everyone is comfortable with it and there is no possible tampering. Yes the envelopes are sealed, yes they are marked and yes they are signed but where they are physically lodged is where we want to be sure," Mr Malone clarified.
The issues of persons trying to influence another to vote while in the line at polling stations and taking pictures of their ballots were also raised and, according to Malone, it is the hope that there is proper monitoring of such possible activities.
According to the Supervisor of Elections, Juliette Penn, no cameras or cellphones are allowed in polling booths.
VIP comfortable with observer team
Meanwhile, Mr Malone said the party was informed of the role of the observers, including that they would be monitoring the election activities before and on Polling Day, and that they do not have the power to correct anything they see going wrong but they would take notes and give a full report which would be available to all of the candidates and residents online.
Asked whether the VIP is comfortable with the Elections Observer Mission, Mr Malone said the party is comfortable thus far. "There is a varied degree of experience in terms of elections monitoring. There are some who have monitored up to seven elections, those who have monitored about three and those who have been involved in the process for a number of occasions. By virtue of their past experience, yes, there is a level of comfort."
Advance Polling
Meanwhile, Advance Polling is today from 9am to 2pm at polling stations across the districts.
The Amendments to the Elections Act of 1994 permits a voter who is incapacitated by reason of being an elderly person, illiterate or any physical cause to be able to vote with the assistance of a friend. The term 'friend' includes family and relatives. This category of voter has the option to take advantage of Advance Polling Day.
Advance Polling Day is also for election officers and police officers who will be working on Polling Day, Monday, June 8, 2015.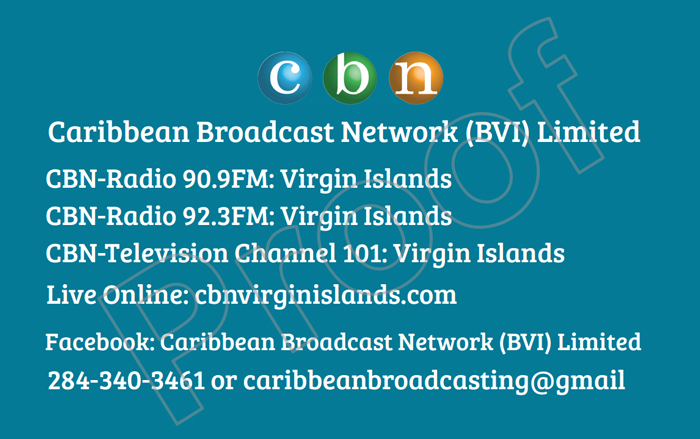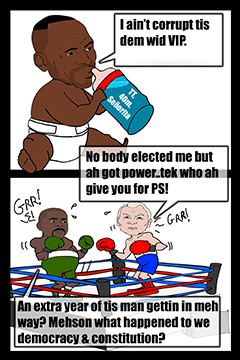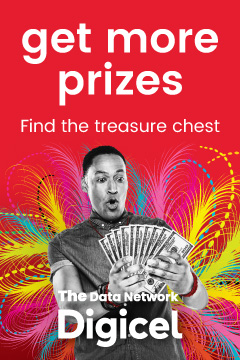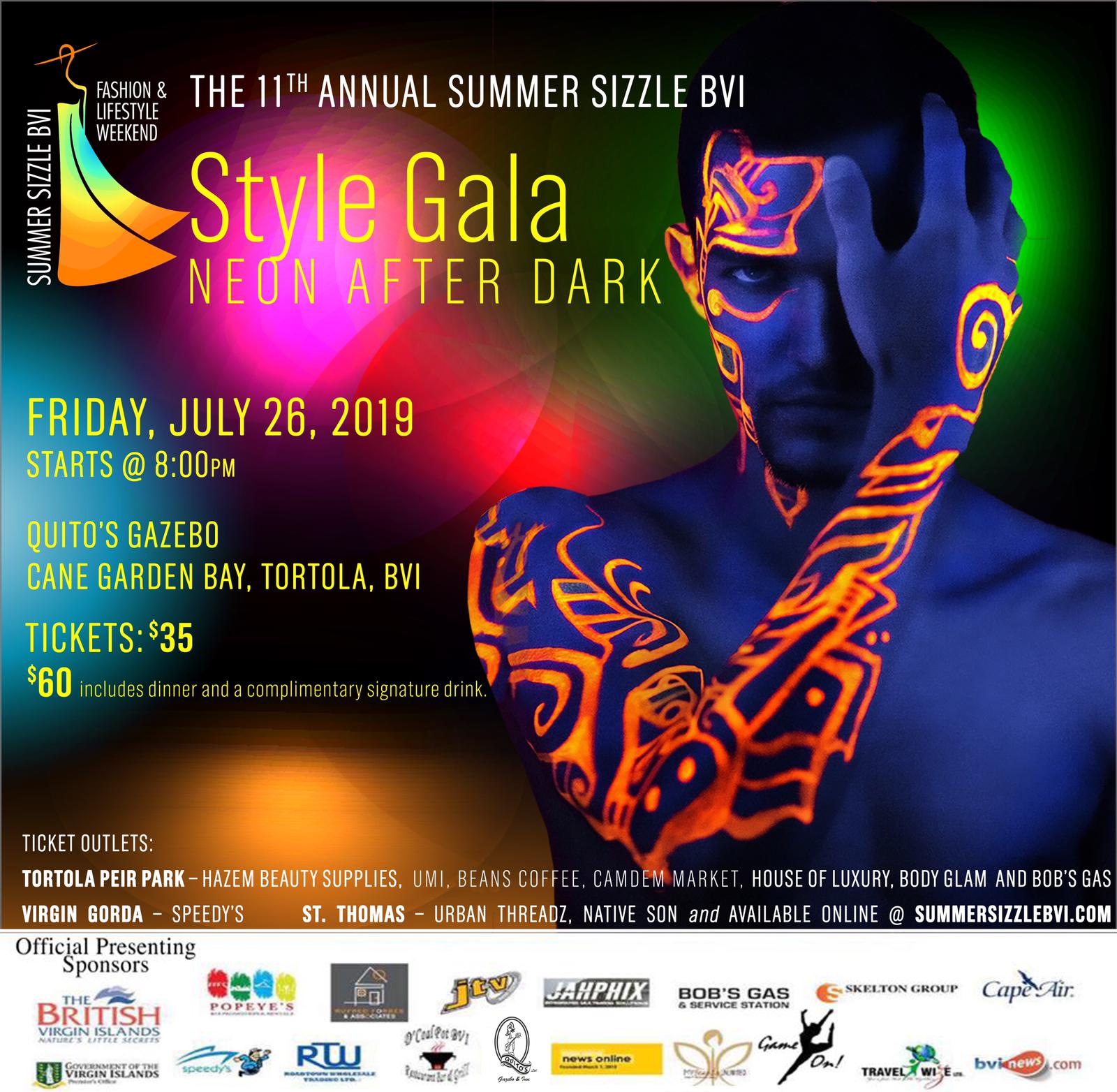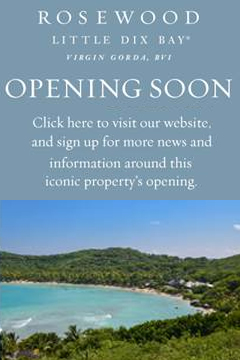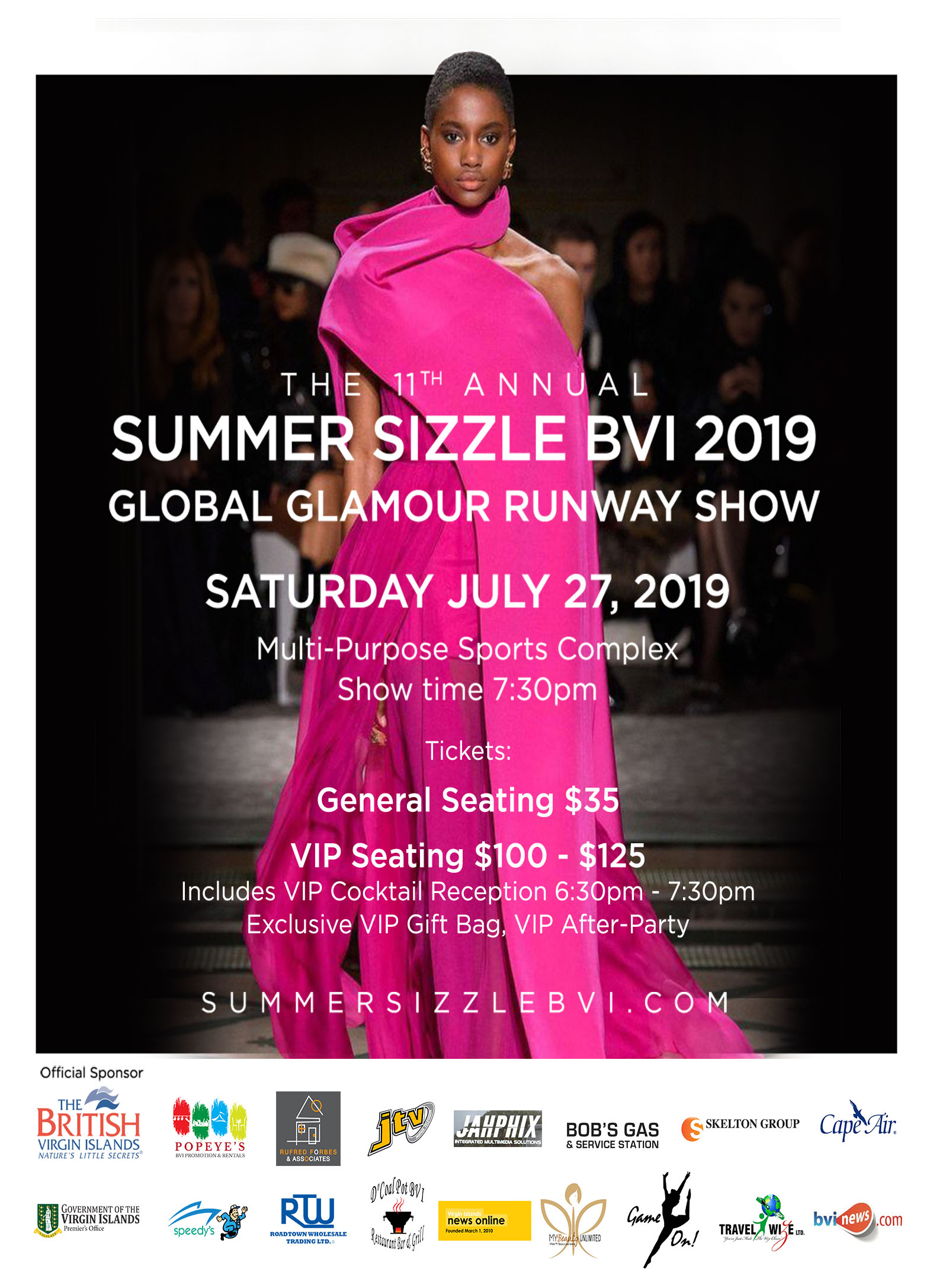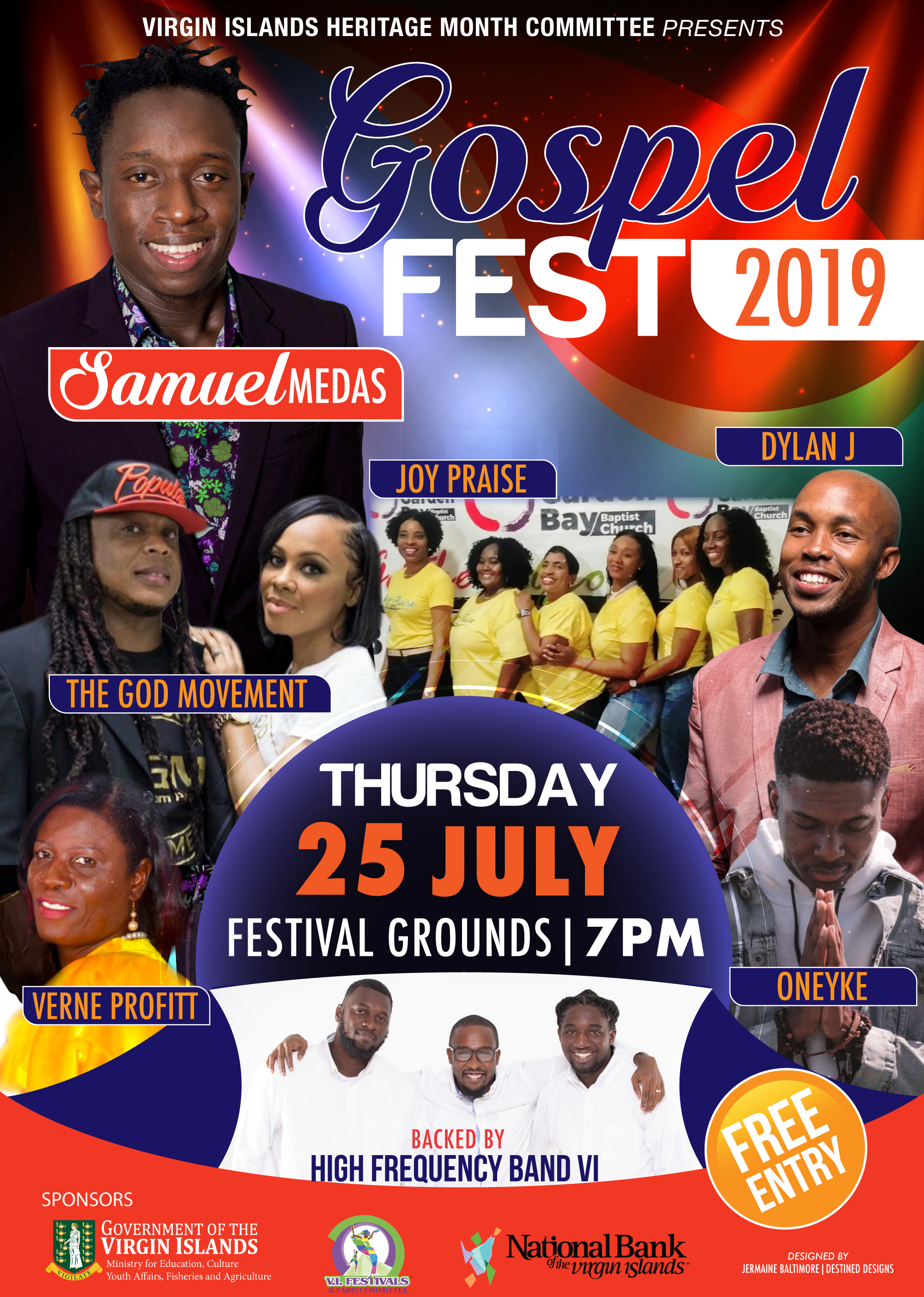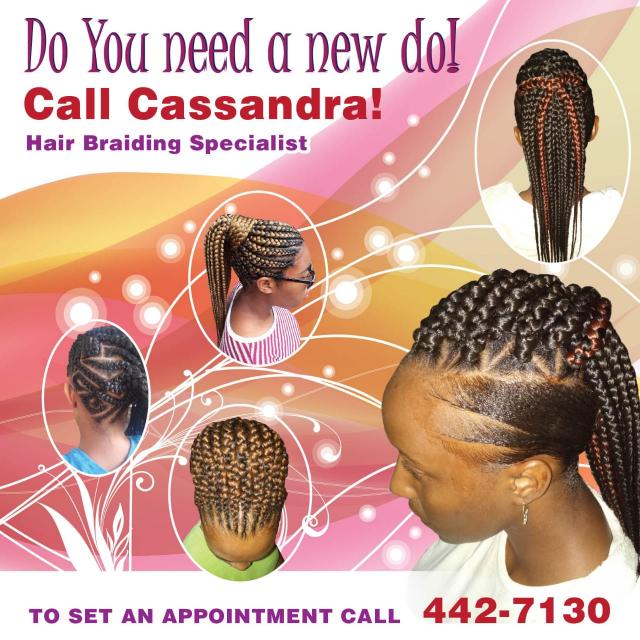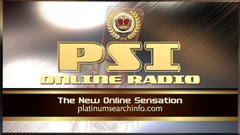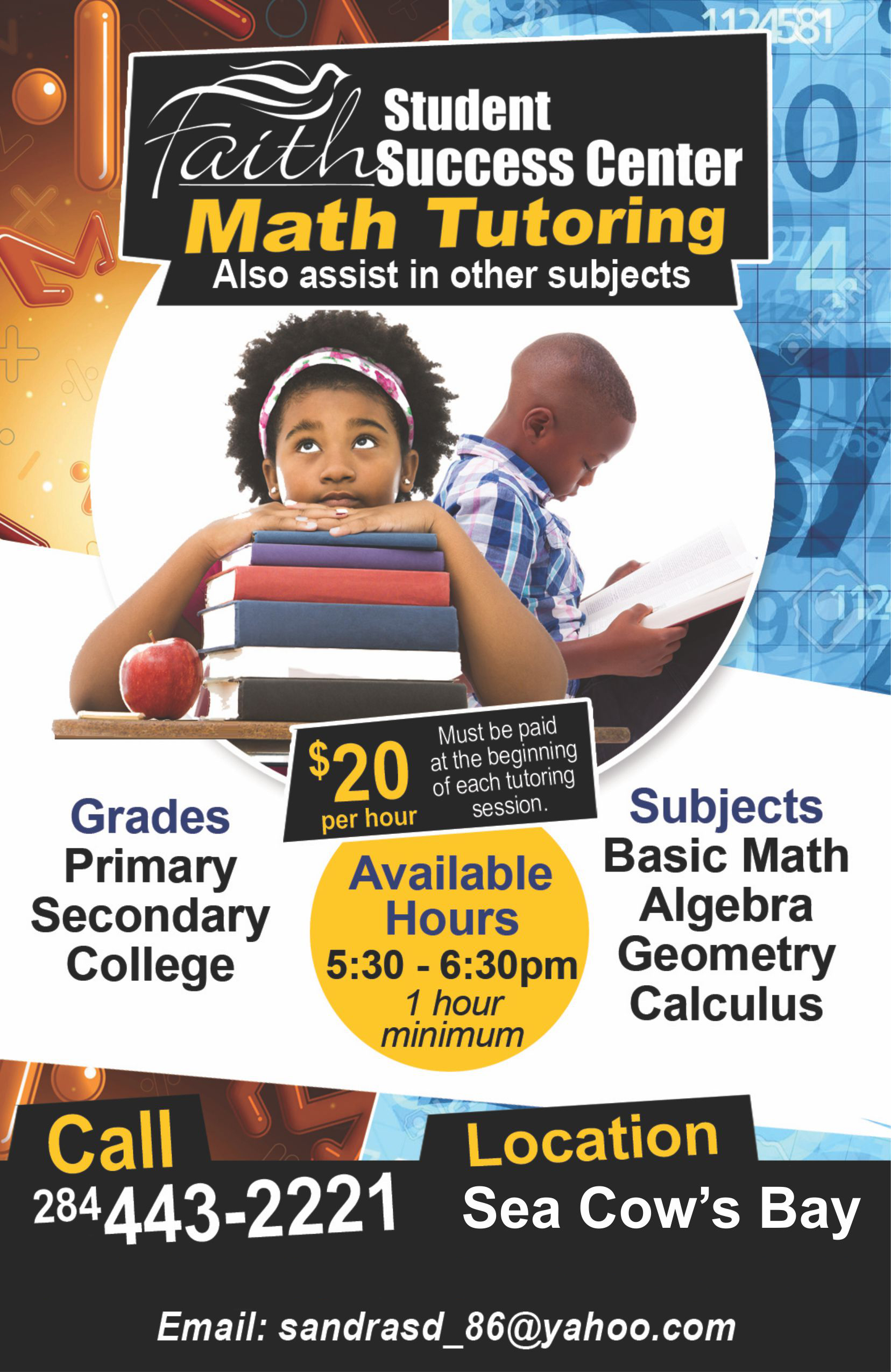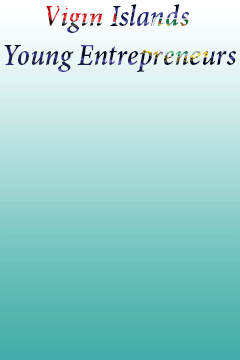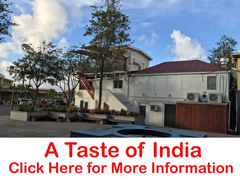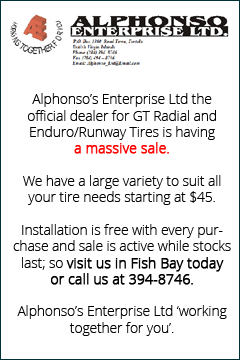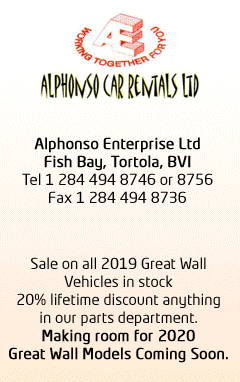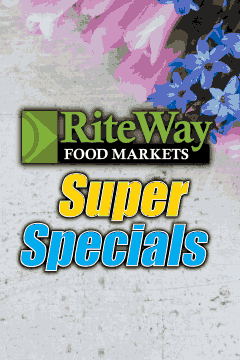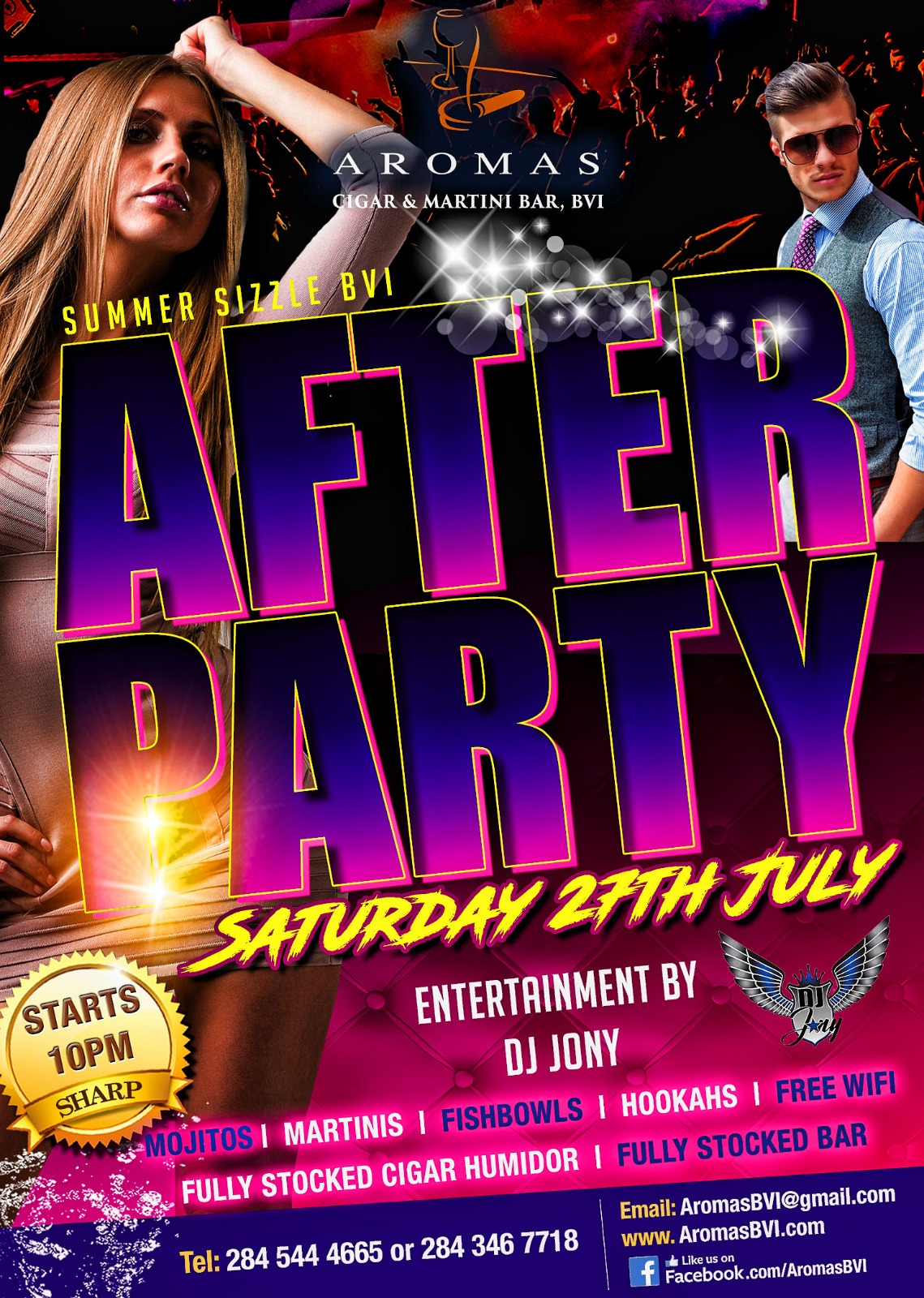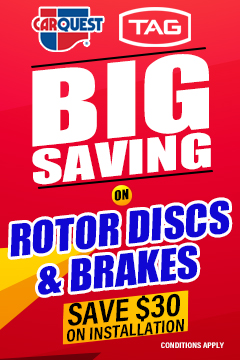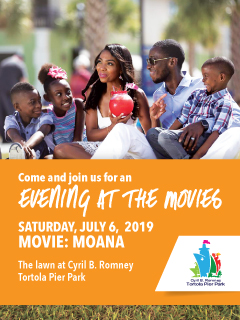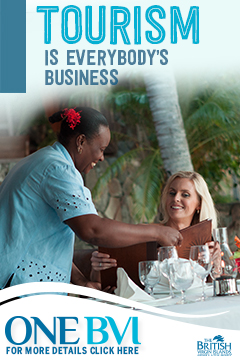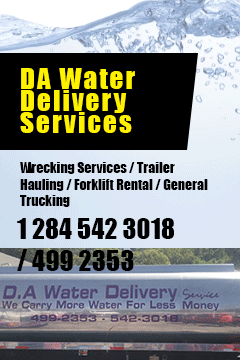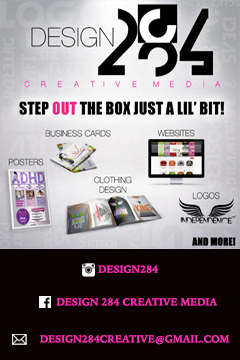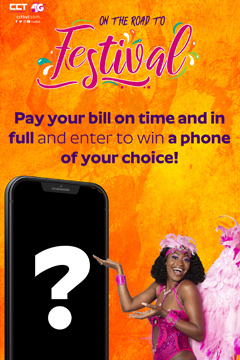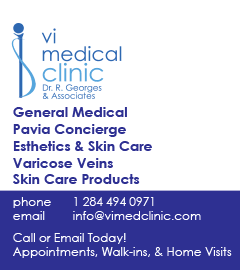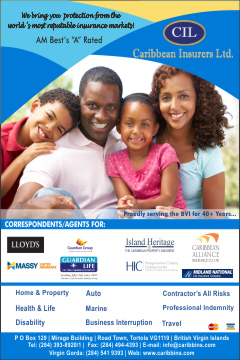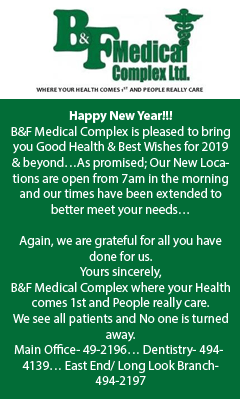 Disclaimer: All comments posted on Virgin Islands News Online (VINO) are the sole views and opinions of the commentators and or bloggers and do not in anyway represent the views and opinions of the Board of Directors, Management and Staff of Virgin Islands News Online and its parent company.