'VIP is not hungry for power' – Sharie B. de Castro
- said Virgin Islands is hungry for change & VIP is the right government to make the change
LONG LOOK, Tortola, VI – "Contrary to the current government, the VIP is not hungry for power; instead we understand that our people in the BVI are hungry for change. Real change requires a new type of government – A Virgin Islands Party government," explained young Territorial At Large candidate Sharie B. de Castro.
This was a message taken to the people of the Seventh District on May 18, 2015 at a public meeting held at The Stickett in Long Look. "Yes, BVI we are hungry for change. Our people are hungry for jobs. Our civil servants are hungry for their increments."
Bush cutting & ghut cleaning contracts not enough
De Castro told the masses that as young people they can no longer accept politicians who only whet appetites with handouts like bush cutting and ghut cleaning contracts. "Our youth are hungry for opportunities in advancement of education and entrepreneurship. Our young adults are hungry to own land and homes. Our people have been starved by victimisation and are hungry for equal representation," she declared.
The former Miss BVI further said the VIP is not a party of slogans and billboards but of real possibilities and will be honest with the people. Noting that some changes will take a few weeks or months, others can be made within one year and others may take a full term but nonetheless the VIP will plan and ensure that the people's voice is recognised in the process and will work together to get the job done.
Pickering-Maynard is willing & able
According to Ms de Castro, residents of Long Look can no longer be satisfied with having just enough. "There has never been a better time to break this stronghold of power than right now. With this election on June 8 we have the opportunity of a lifetime. It means absolutely nothing if we don't take advantage of it in the lifetime of this opportunity," she said.
The former school teacher further stated that she believes there is an extra-ordinary window of opportunity that has opened in the 7th District since Mrs Oleanvine Pickering-Maynard has decided to step up and represent the people. "She is committed to putting country above self. She belongs to a grassroots movement where people matter. Let us give this powerful woman an opportunity to show you how the job should be done. She is ready. She is willing and she is capable."
People have had enough
She said a 20/20 vision for Long Look has begun and clarity has come for the district and that a growing number of people in the Virgin Islands (VI) have clearly had enough. "You want change. I understand that many of you are even distrusting of the political system. Having been badly burnt and mistreated you may not be sure who to trust. But I believe this next general election has the potential to transform politics in the BVI forever," she told the gathering.
"As voters you have been offered a real choice by a party that is serious about breaking the mould."
Ms de Castro also spoke about the hardships that people are facing and that many can't seem to make ends meet. This is particularly disturbing since the NDP keeps boasting of having some $90M in savings yet have been unwilling to inject money into the ailing economy, while people struggle to meet their rents and other bills and children go to school hungry.
"Have you gone to the supermarket lately and when the cashier handed you back your money, you wondered where the rest of your change is? In the BVI we are paying a lot for a little: spending a dime for things when we are only earning a nickel. Let me break it down. When you pay for something you expect value for money. When you pay your taxes you expect to get change, change in the cost of living and food, change in unemployment, change in schools and change in healthcare just to name a few," said Ms deCastro.
Of the record number of 12 women on the list of candidates contesting the General Election set for June 8, 2015, Ms de Castro has been recognised and confirmed by the Supervisor of Elections Ms Juliette Penn as the youngest. A recognised poet, who is regarded as one of the brightest young minds in the territory, Ms de Castro is vying for an At-Large seat on the VIP slate.
"Look at the Virgin Islands Party, 6 men, 6 women and a visionary chairman. Also as a young person running on the VIP ticket, I am a testament of this party's commitment of boldness and willingness to allow more young people in the BVI the opportunity to go to the front line," Ms de Castro further stated.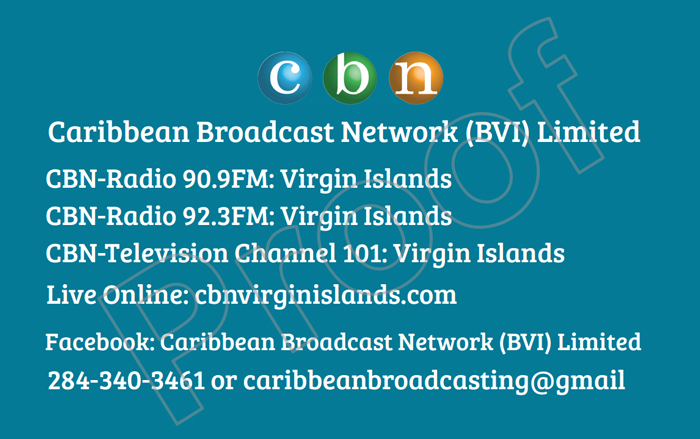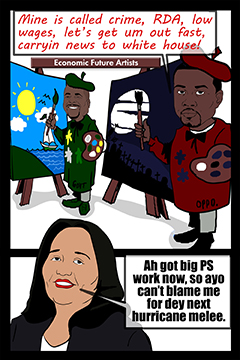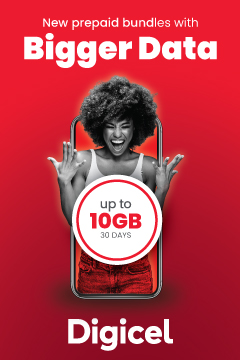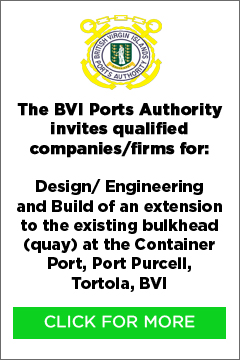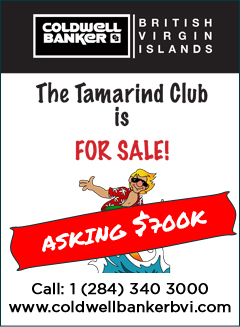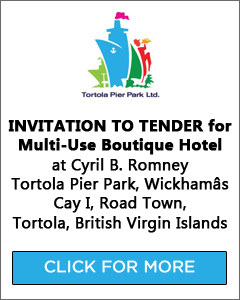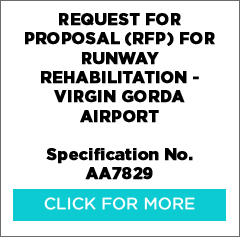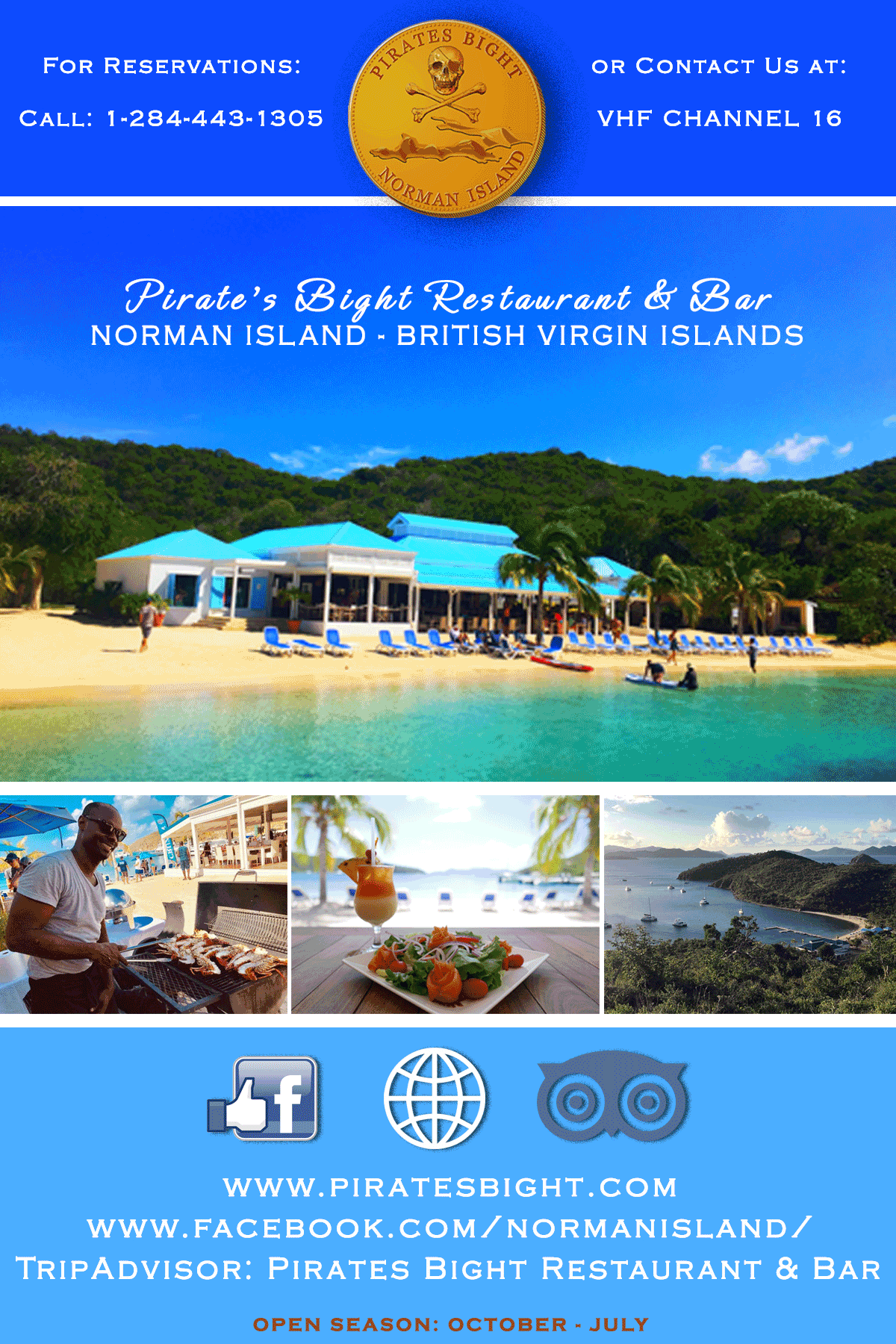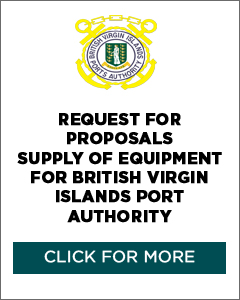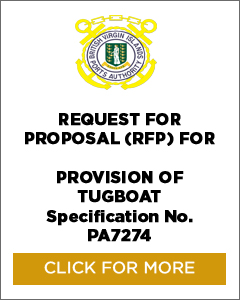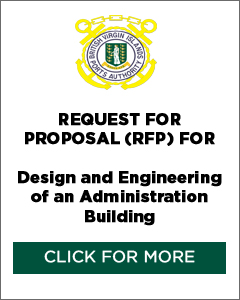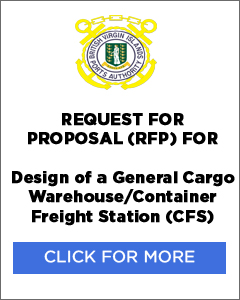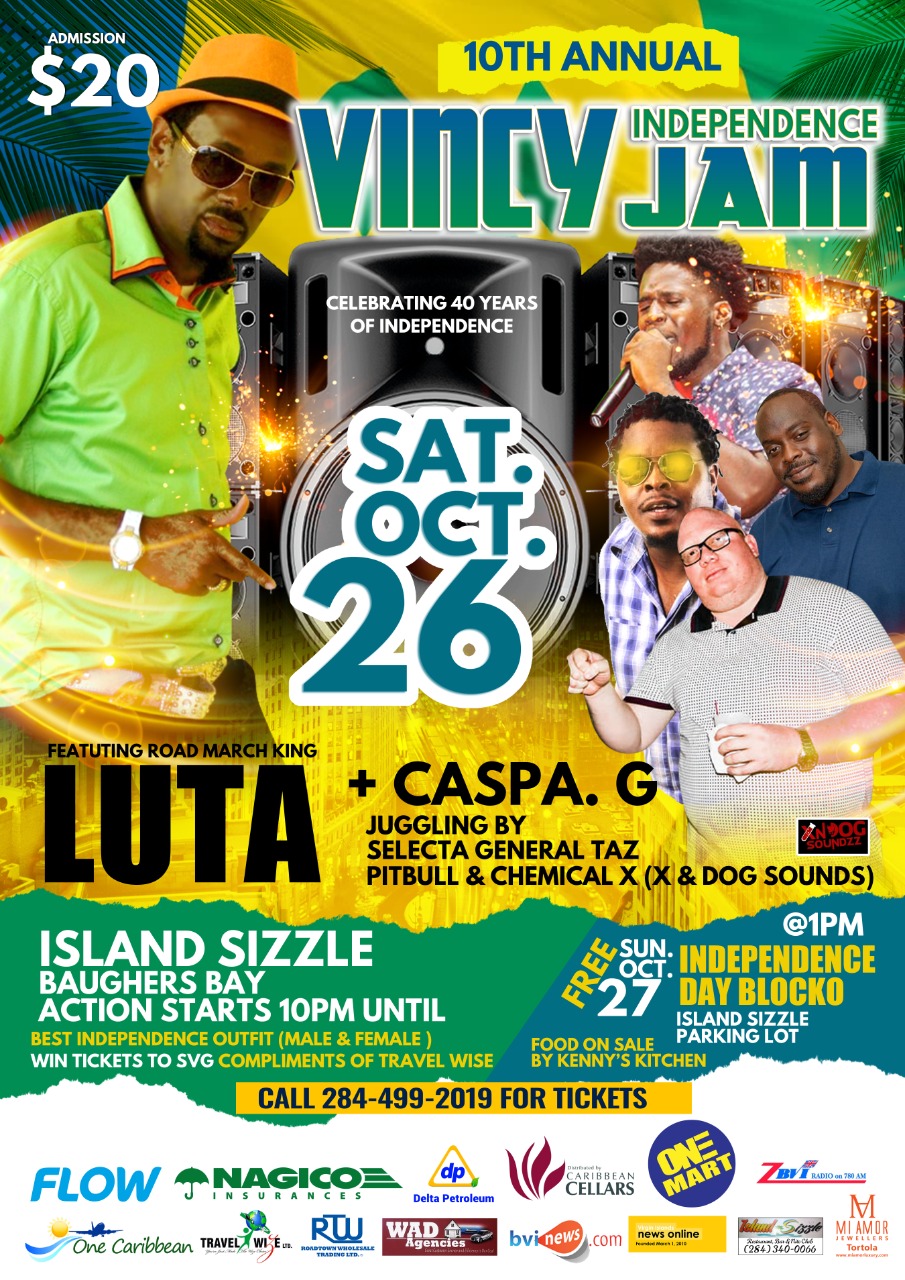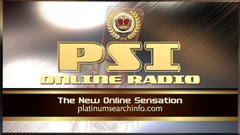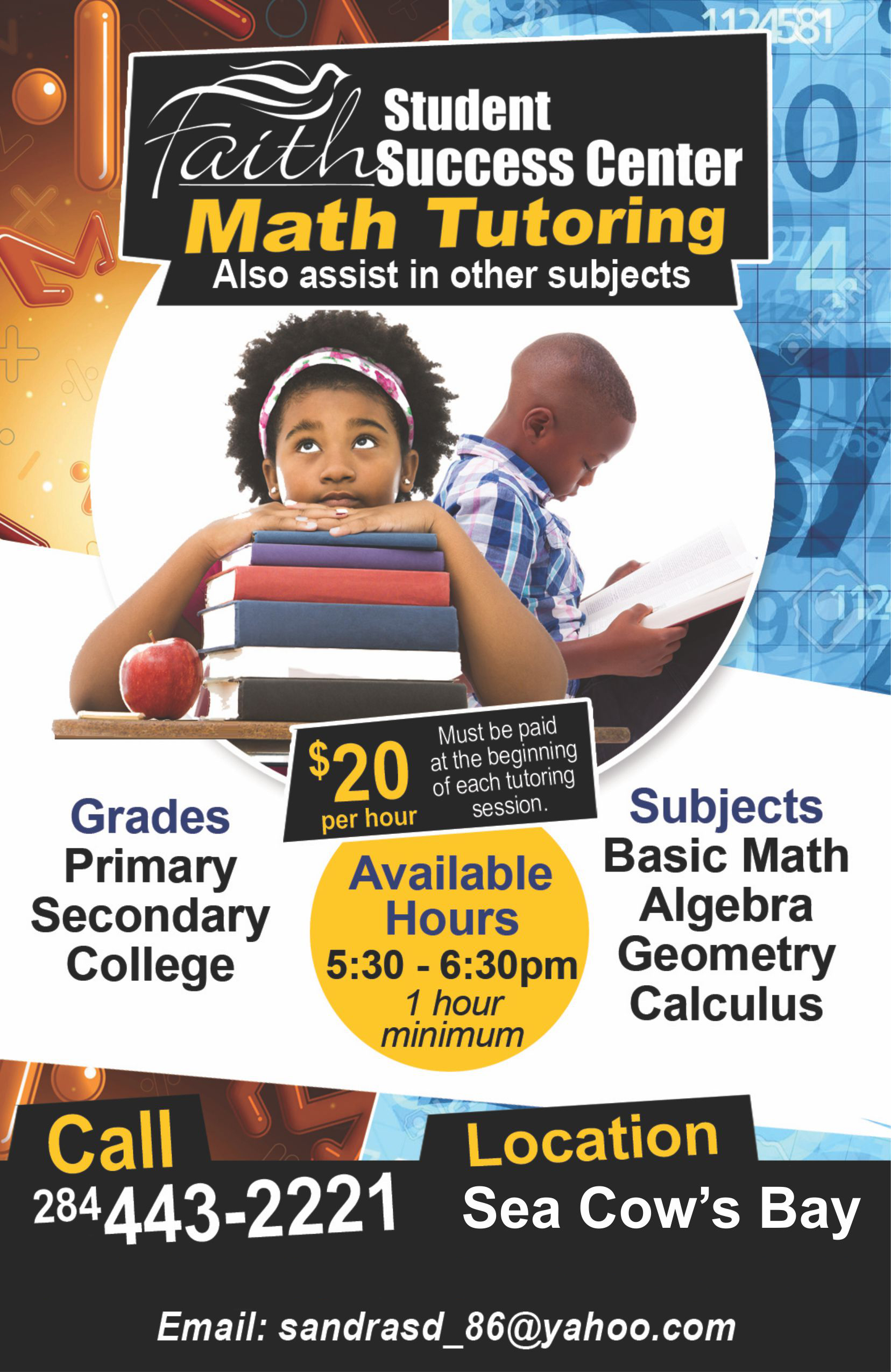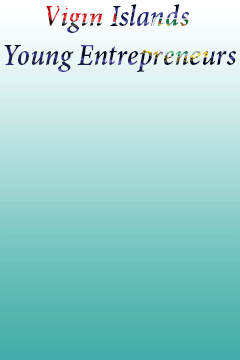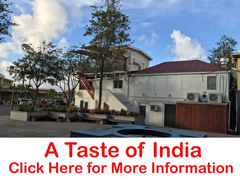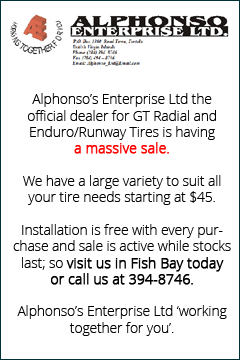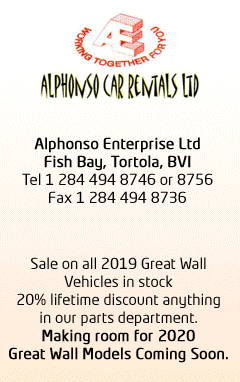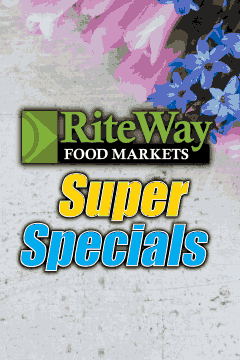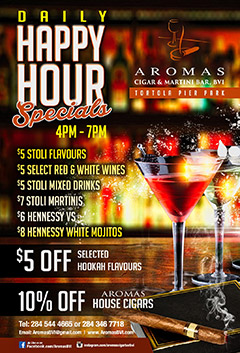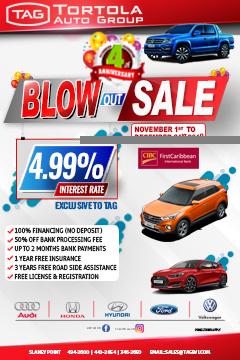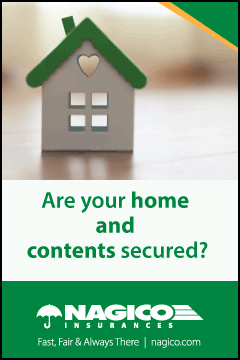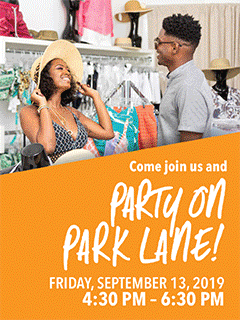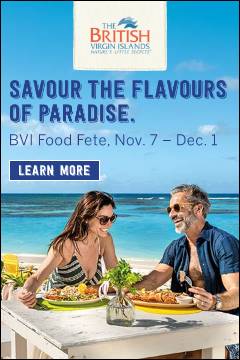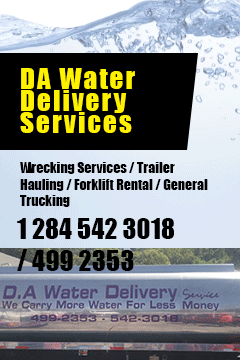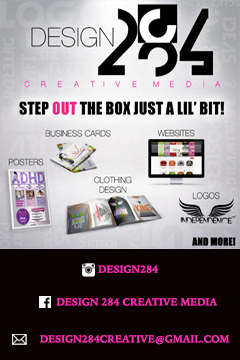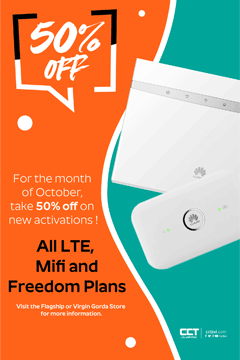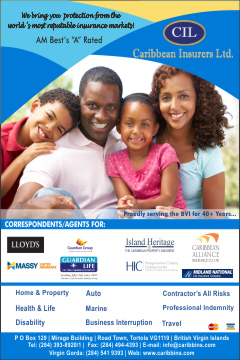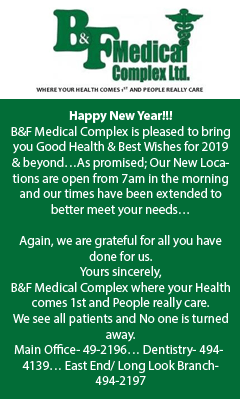 Disclaimer: All comments posted on Virgin Islands News Online (VINO) are the sole views and opinions of the commentators and or bloggers and do not in anyway represent the views and opinions of the Board of Directors, Management and Staff of Virgin Islands News Online and its parent company.