VIP Candidates pledge to not take allowance; will instead invest in people
-as Hon Andrew A. Fahie promises Youth Affairs Dept, cheaper housing initiatives
Editor's note: We have since received a call from Mr Vincent O. Wheatley who said he misspoke and was referring to the district allocation and not allowance.

VALLEY, Virgin Gorda, VI – Candidates of the Virgin Islands Party (VIP) have all agreed to take their government allowances to put towards empowering the people of the Territory, through training and other means, in order for them to be equipped to take on the jobs of the future.
The grandiose statement was given by District Nine Candidate for the VIP, Mr Vincent O. Wheatley, during a 'Youth Forum' held on Virgin Gorda, on Monday, January 21, 2019, last.
Speaking to an auditorium of scores of young people and party Candidates—including VIP Leader and Chairman, Honourable Andrew A. Fahie (R1)—Mr Wheatley noted that, "one of the reason why we want to bring young people here, because when the VIP is elected, we want to hit the ground running."
Allowance Regardless
It was at this point, Mr Wheatley observed, "we know the country might not have money but every single District Candidate and every single At-Large Candidate is given an allowance regardless of what is happening, that allowance is there."
He disclosed that, "we (VIP Candidates) have all decided among ourselves that we are taking that money—we not building any roads sorry, not building retainer walls sorry—we will take that money to empower you the people."
He spoke to afternoon classes and other training initiatives that can be explored.
Meanwhile, Hon Fahie in his presentation to the youths gathered for the forum also sought to stress the level of importance that the party places on youth and youth affairs.
As such, the VIP Leader disclosed to the Virgin Gorda youths that there will be a special Office for Youth Affairs under the Premier's Office and will never again be lost away in any Ministry.
Inclusionary Governance
Testament to an inclusionary practice of governance, Hon Fahie disclosed that when the idea was first pitched to another group of young Virgin Islanders, he was told of the need for a Youth Advisory Council.
According to Hon Fahie, such a council is guaranteed under his Premiership since, "if you are not a youth you can't speak for the youth."
The same, he said, obtains for women representation. Hon Fahie told his male counterparts, "as a man you also need to recognize that you can't speak for a woman," and pointed to the fact the VIP Slate of Candidates consists of four women on our team.
The VIP Leader used the occasion to also stress that his party's "very serious about land and affordable housing."
This, he said, was of critical importance to the young people of the Territory and spoke to community initiatives aimed at reducing the cost of housing.
"Who owns your land owns your country, so if our people don't own our land we don't own the country," Hon Fahie said.
The VIP Youth Forum on Virgin Gorda, follows on a similar activity held the previous night Sunday, January 20, 2019, on Sister Island, Anegada.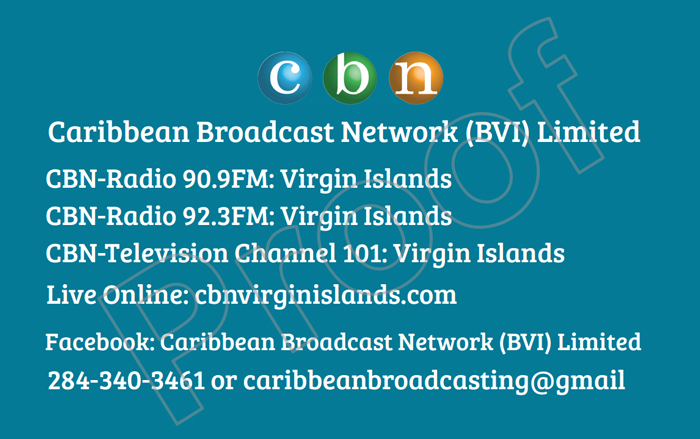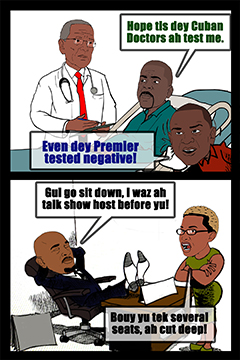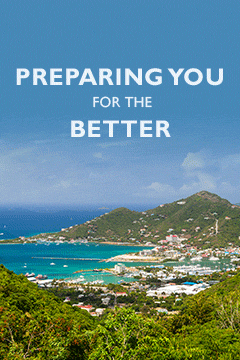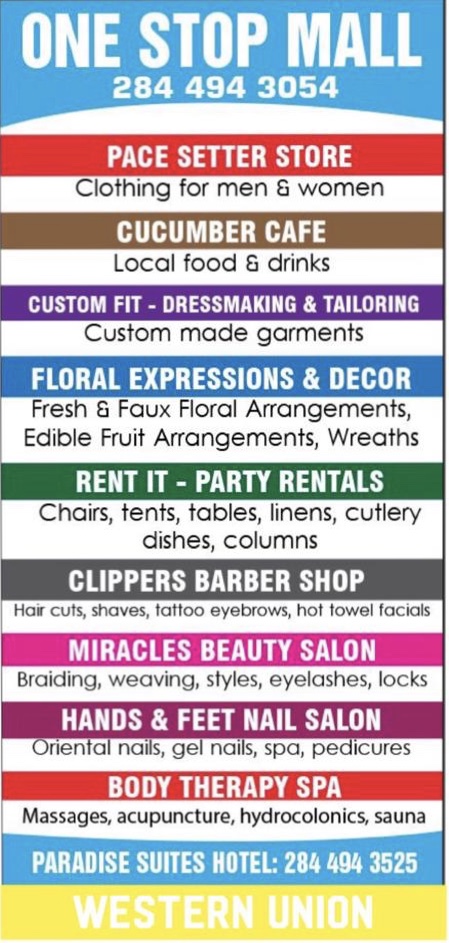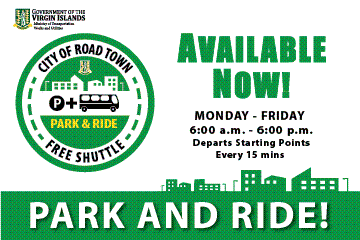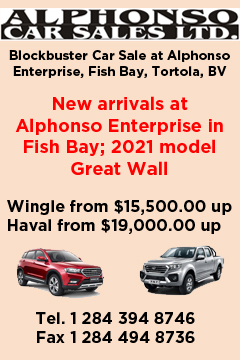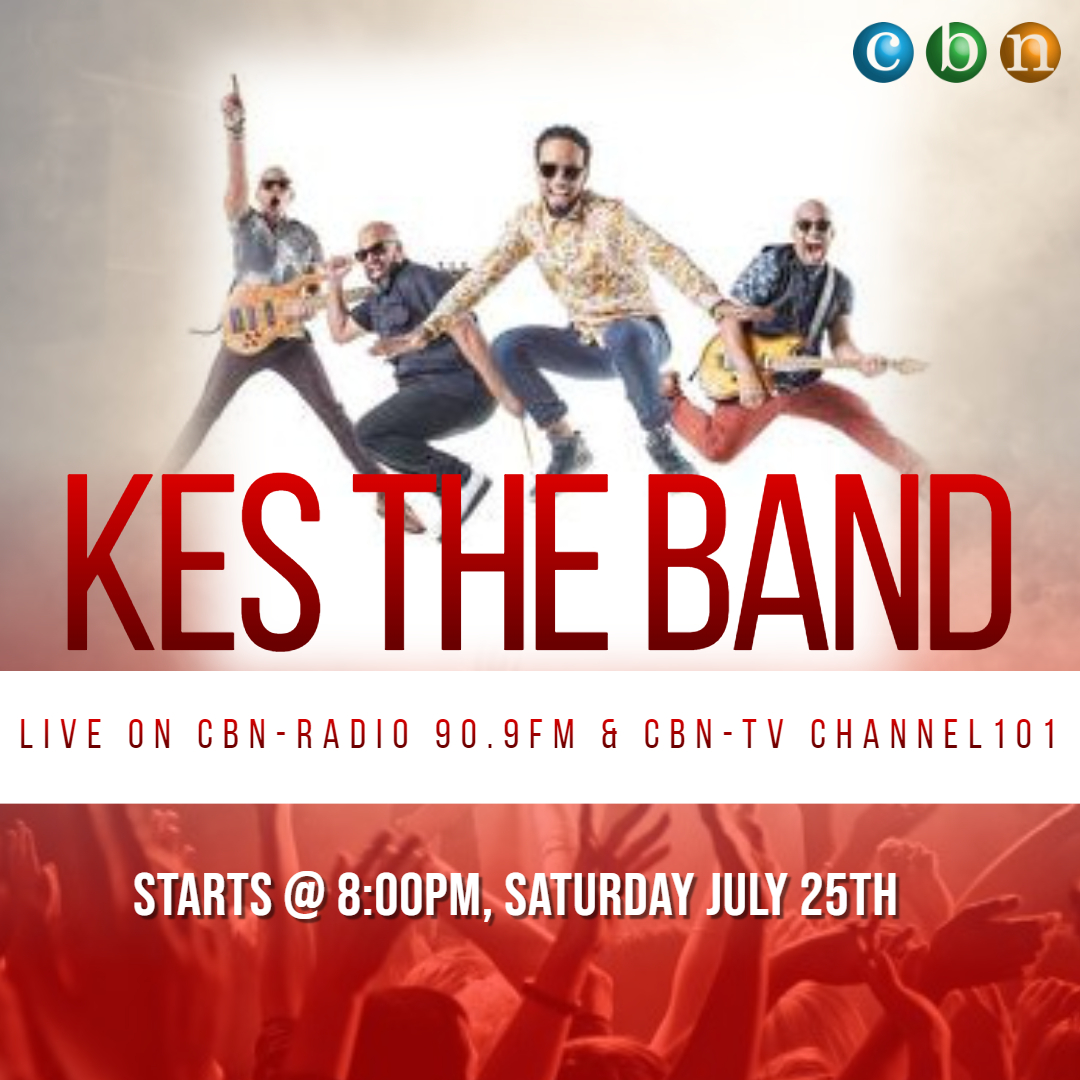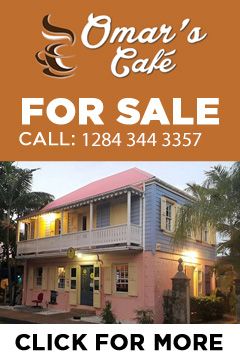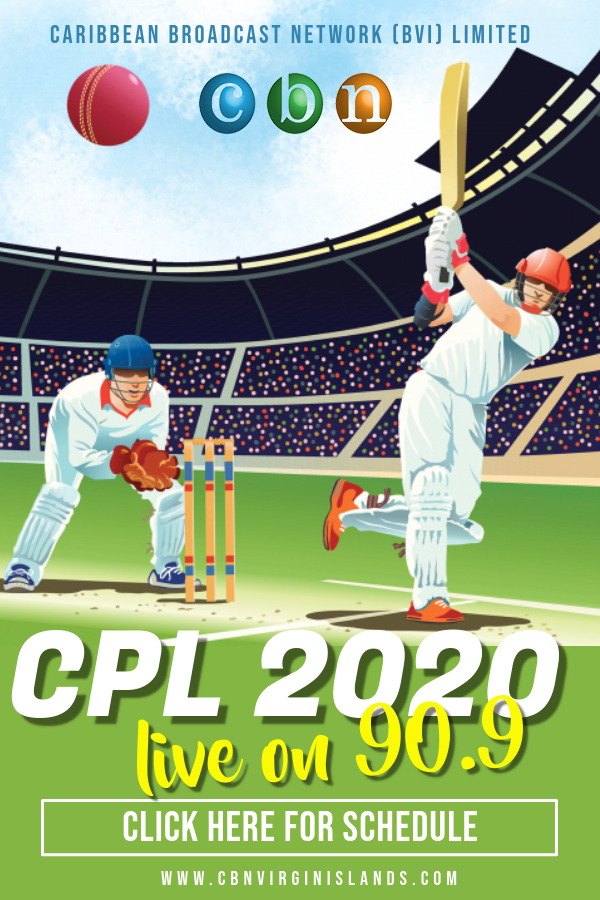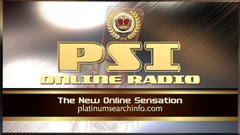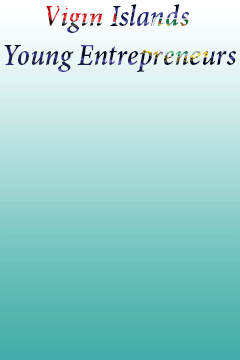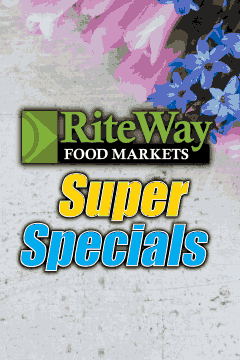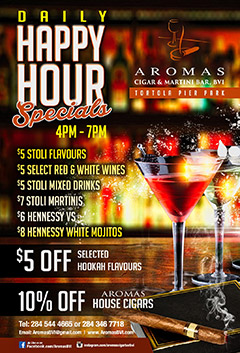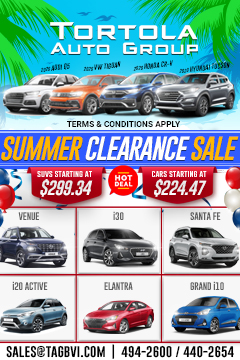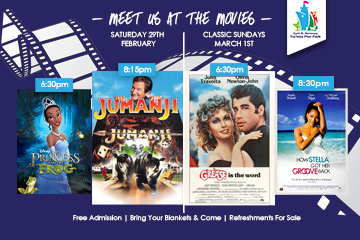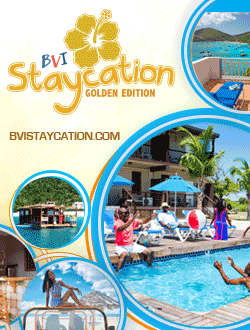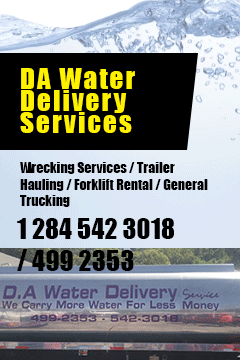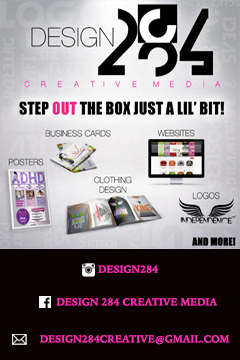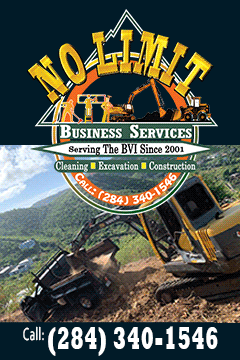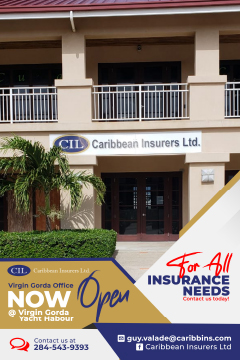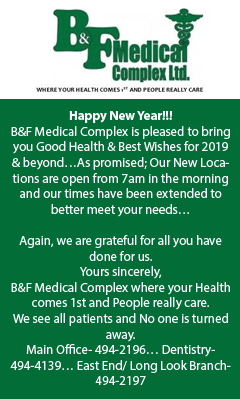 Disclaimer: All comments posted on Virgin Islands News Online (VINO) are the sole views and opinions of the commentators and or bloggers and do not in anyway represent the views and opinions of the Board of Directors, Management and Staff of Virgin Islands News Online and its parent company.