VINO stands firm against challenges to two articles!
-Accuses National Democratic Party (NDP) Administration of using GIS to score political points and misrepresent the truth
Statement by Virgin Islands News Online to Government Information Services' response to articles on Winston C. Wilson & Issue of Rules for Primary V Exams

ROAD TOWN, Tortola, VI- It is yet another sad day in the Virgin Islands as the current Government's credibility and trust by the people seems to be on a continued decline.
It's unfortunate that a Minister of Government could go to our House of Assembly, answer a question, then for weak unprofessional political reasons, try to back track on what was made public in a deceitful attempt to cast aspersions that media houses were misrepresenting what was said. 
In a story written by Virgin Islands News Online dated April 29, 2013 on Winton C. Wilson and his close to half a million dollars consultancy contract on the Airport Runway Expansion Project though his company Indigo Engineering Group Caribbean Ltd., information was lifted verbatim from what the Minister of Finance Dr. the Honourable D. Orlando Smith made public at the House of Assembly sitting on April 25, 2013.
It's now confusing what the Government's Director of Communications Mrs. Arliene T. Penn seeks to clarify. Is she now saying that the Minister of Finance told the public a lie in the House of Assembly?
If that is the case, it will be even more disturbing. We humbly and politely request that the public have a look at her statement and the story posted by this news site as attached at the bottom. One contract is for $45,000 for less than two months, then another for $360,000 for two years with the two contracts totaling $405,000.00 for Mr. Wilson dba Indigo Engineering Group Caribbean Ltd. Yes do the math, it's close to half a million dollars! 
VINO'Äôs response to GIS statement on 'ÄėPrincipals Outraged'Äô article
We trust the Government Information Service (GIS) is not being used for political reasons and to carry out a particular Minister's political agenda or unwise jealous hate against any media house. The days of bullying are on its way out in our modern political discourse.
This news site had over the weekend published an article after three Primary School Principals came forward to discuss (unsolicited) their outrage with a circular sent to them by the Ag. Chief Education Officer Jillian Douglas-Phillip on the start of the Primary V Exam on May 2, 2013 about rule changes. 
They all made clear, as was accurately reported in our article of May 4, 2013, that some of the rules were not new, but the circular was a reminder, while others were new and in particular, the allocation of marks for the Primary V now being; Primary V Examinations 70% and Continuous Assessments 30% were not decided upon at the meeting in July 2012.
The three Primary School Principals, who called us after reading the GIS response over the weekend on Virgin Islands News Online, said the Department of Education was being untruthful when they claimed that the new 70/30 rule was agreed to since July 2012.
What the Principals told this news site is that it was a proposal and in meetings this year the 70/30 rule was to come into effect commencing from Fall 2013 not from the Exams of May 2013.
Therefore, this news site stands by its story and will never compromise our many sources. We urge that the GIS be used in a more constructive way to explain government policies, programmes, and the services provided to the people by its Government.
When GIS starts crossing the line in terms of being forced to play politics at the demand of any particular Minister of Government then the politicalization of Departments in government can only leave us all worse off.
Virgin Islands News Online has long cemented its reputation for factual and high standards of reporting, which all have agreed continues to be objective, fair and balanced. We will not be distracted by the usual small minded, unprofessional and cheap political attacks!
See the stories below that are being challenged by the National Democratic Party (NDP) Government but which VINO stands firmly by:
http://www.virginislandsnewsonline.com/en/news/winston-c-wilson-rakes-in-close-to-half-a-million-through-indigo
http://www.virginislandsnewsonline.com/en/news/principals-outraged-over-primary-v-rules-change-1-day-before-exam
GIS' Response to VINO Article: WINSTON C. WILSON RAKES IN CLOSE TO HALF A
MILLION $$$ THROUGH INDIGO 

The Government of the Virgin Islands is pleased to make a point of clarification with regards to its contracts signed with Indigo Engineering Group Caribbean Limited.

As Government continues to make preparation for the physical commencement of the works at the TB Lettsome International Airport to complete the intermodal transportation centre, which includes the runway extension works
and upgrade of 10 components of the project, the services of Mr Winston Wilson were employed, and he began to work on the project on May 6, 2012.

According to Premier of the Virgin Islands Dr. the Honourable D. Orlando Smith, OBE, Mr. Wilson was initially employed under a petty contract No. MNR&L/07P/2012 valued at $45,000, which was signed on July 17, 2012 to get the project started.

Then, on November 15, 2012, Government of the Virgin Islands and Indigo Engineering Group Caribbean Ltd.(Mr Wilson's company) signed Contract No. MNR&L/01M/2012, for continuation of services for two years commencing on
September 1, 2012. The two year contract sum is three hundred sixty thousand dollars ($360,000.00), which is $180,000 to be paid per year and includes telephone, travel, housing and all other cost of living expenses.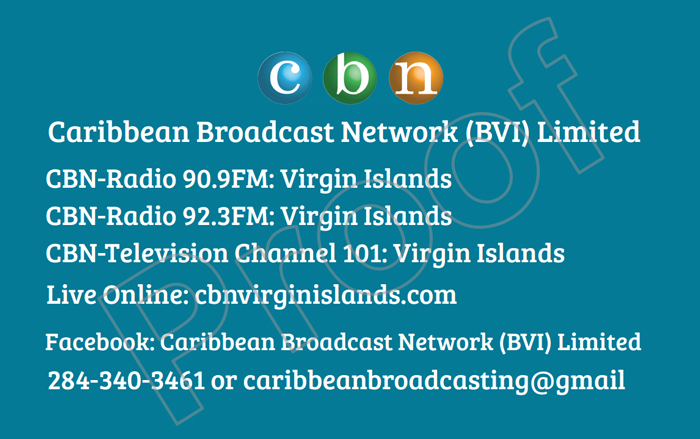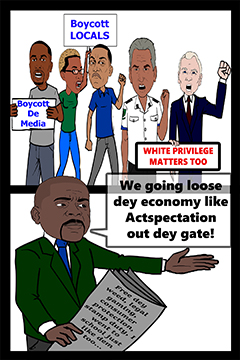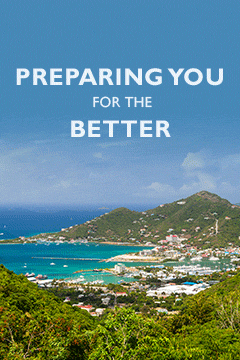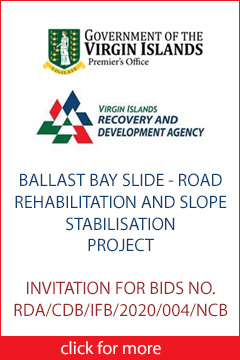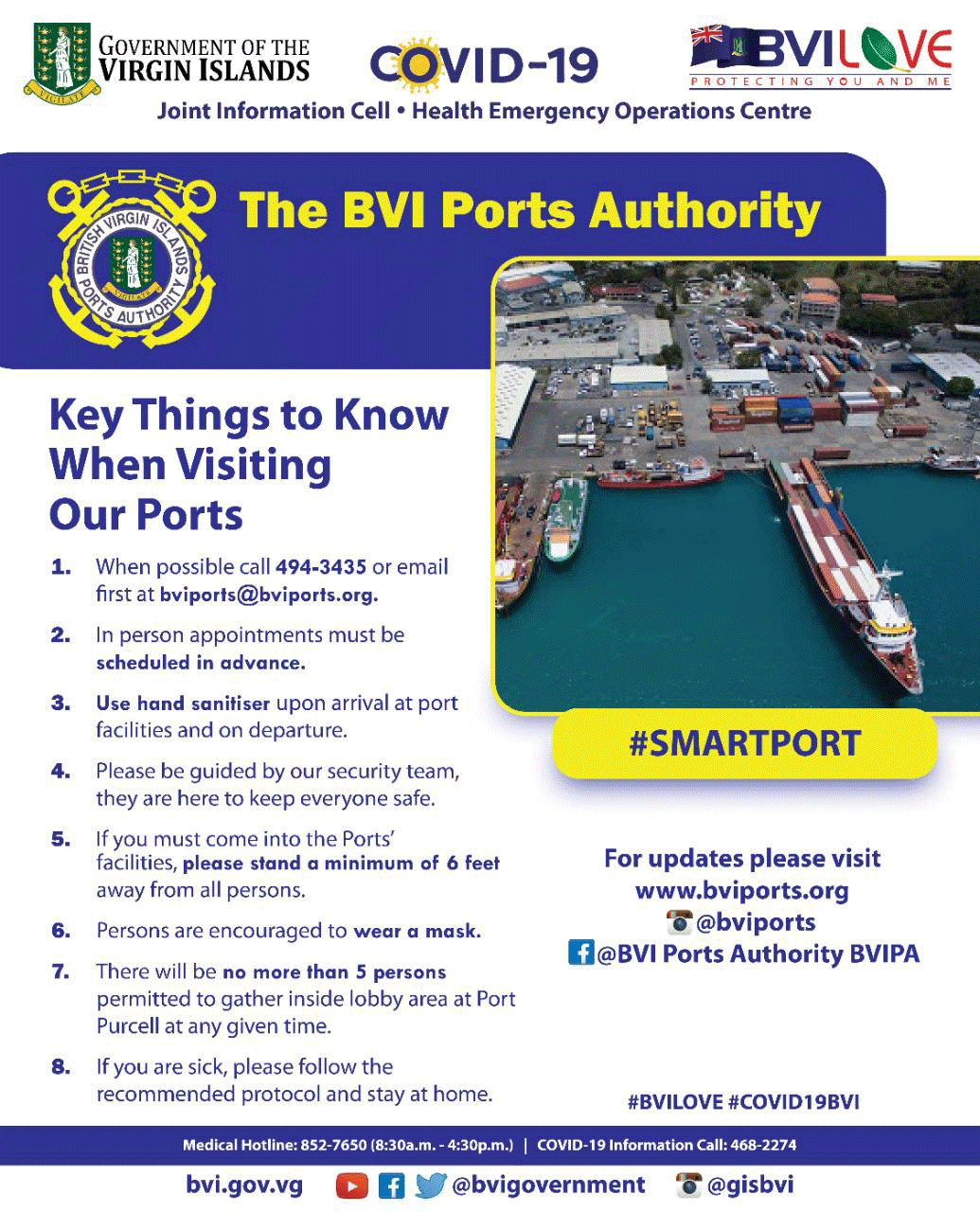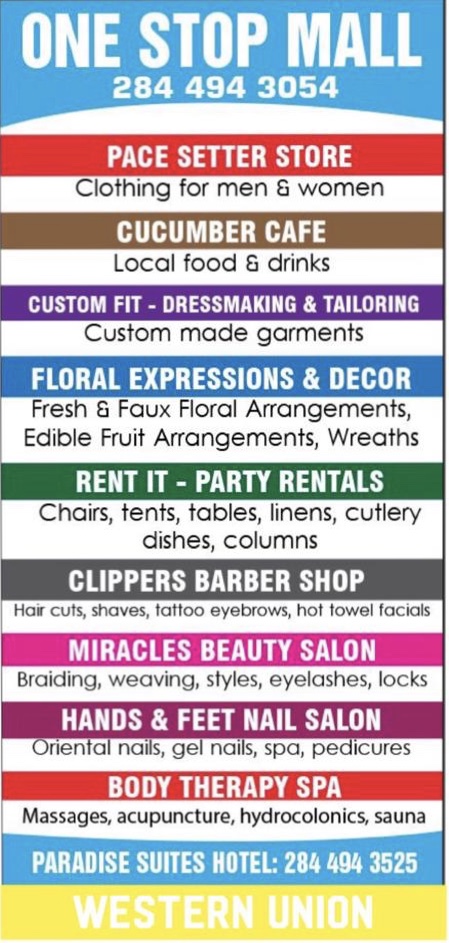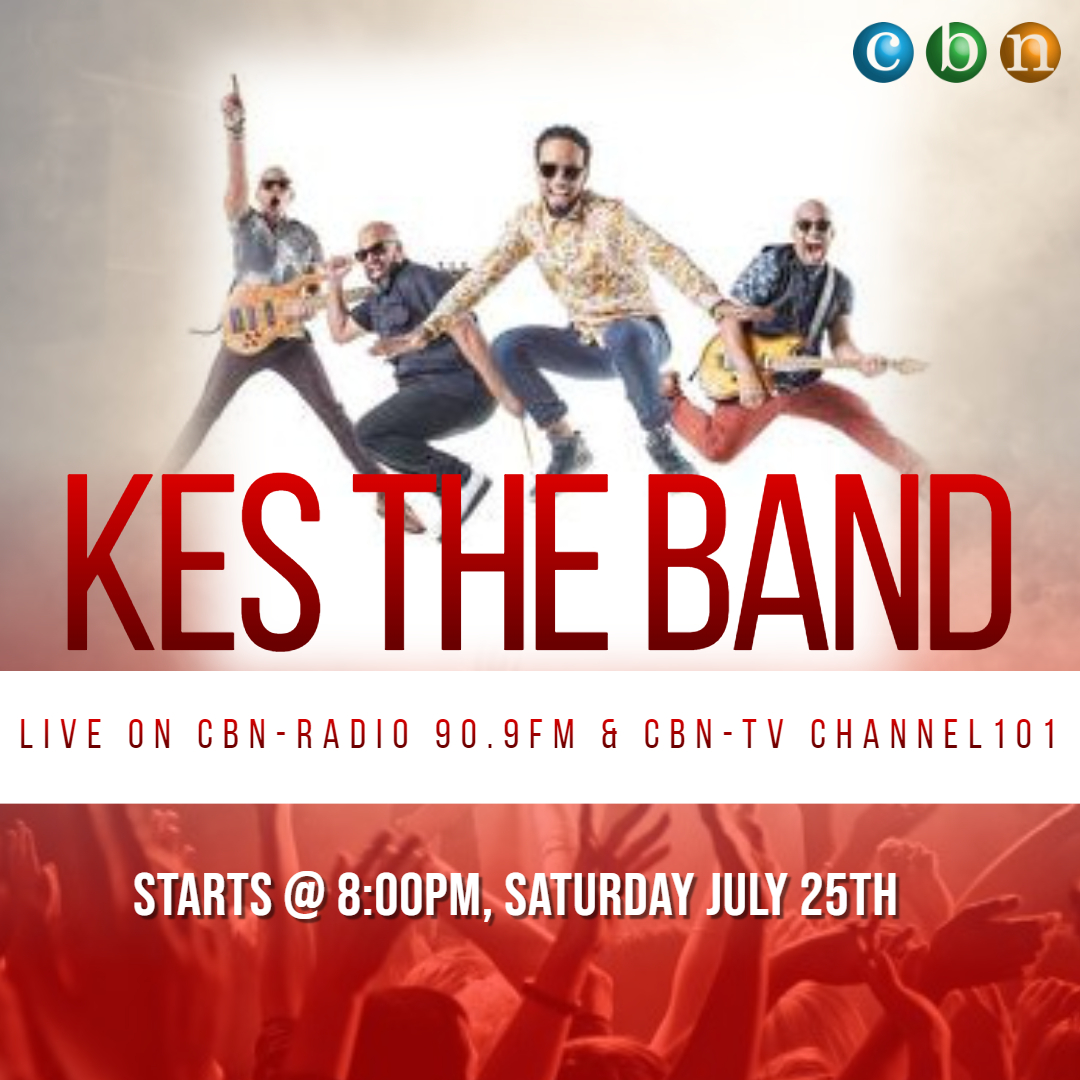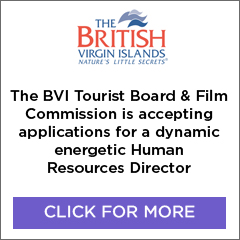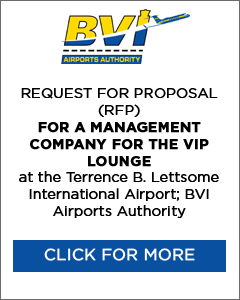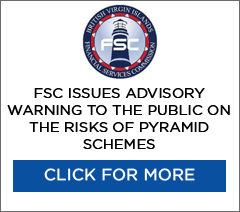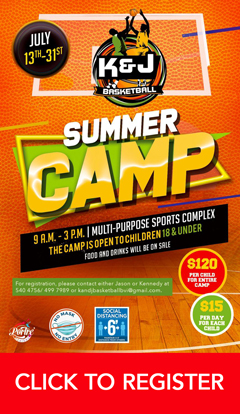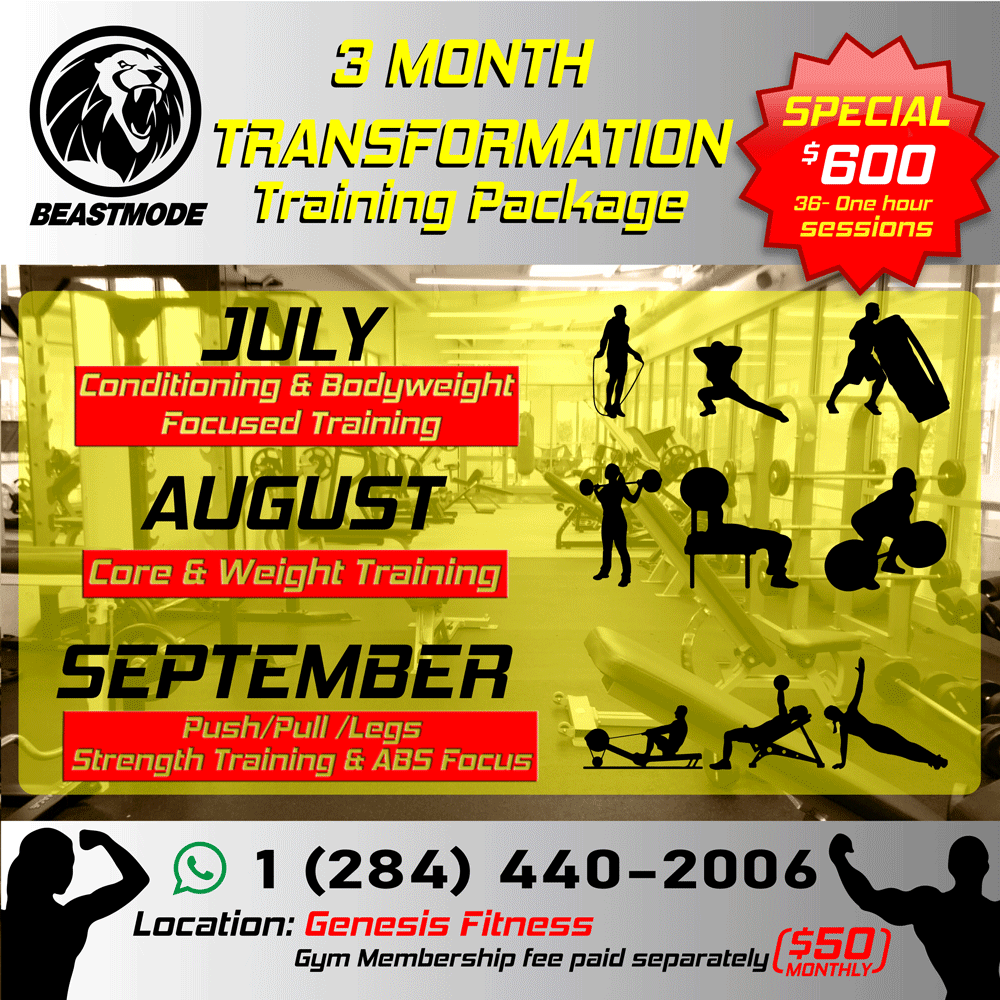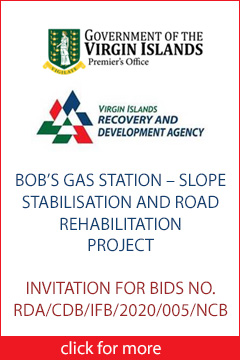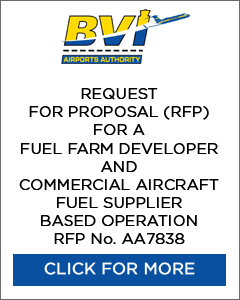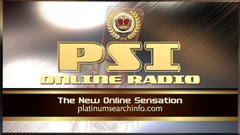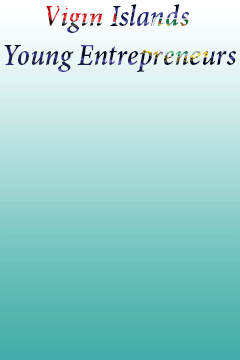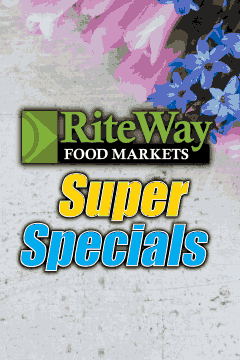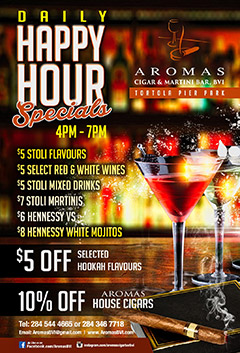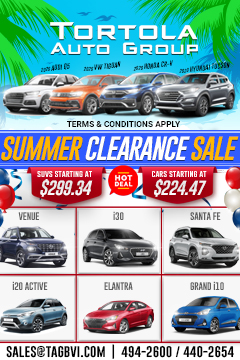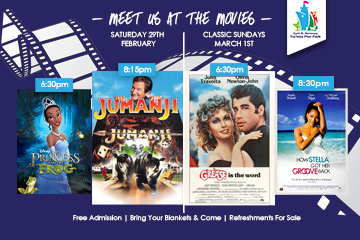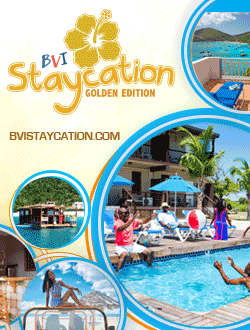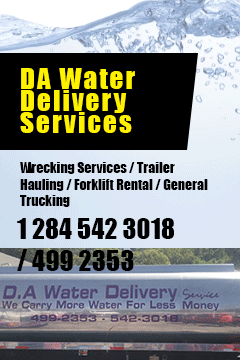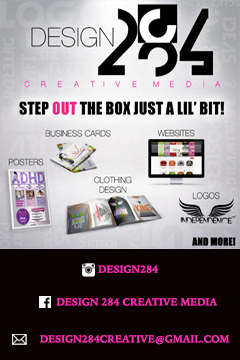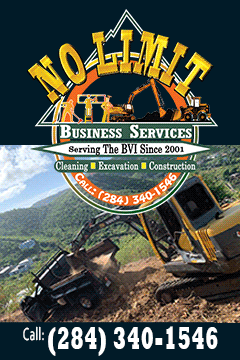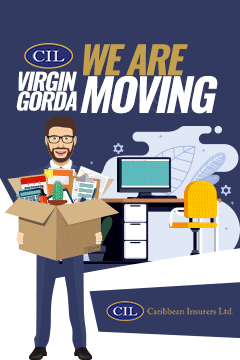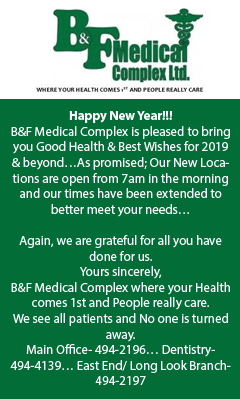 Disclaimer: All comments posted on Virgin Islands News Online (VINO) are the sole views and opinions of the commentators and or bloggers and do not in anyway represent the views and opinions of the Board of Directors, Management and Staff of Virgin Islands News Online and its parent company.