VINO responds to Lorna G. Smith's FB letter to our Esteemed Chairman

Our news room and the Chairman of our Board of Directors Mr. Julian Willock have been overwhelmed with phone calls, text messages and ordinary citizens from all walks of life stopping the reporters very disturbed by the personal attacks on Mr. Julian Willock and on the news site by Mrs. Lorna Ginevra Smith and Dr. the Honourable D. Orlando Smith.
Mr. Willock does not write for VINO
It has been long established that the Chairman of the Board for the parent company that owns Virgin Islands News Online; Advance Marketing and Professional Services the esteemed Julian Willock does not write stories for the news site.
Yes we do have some four reporters employed!
In fact for the past 4 plus years of the site's operation Mr. Willock has never written a story, notwithstanding that from time to time he will pass on information given to him by the public to the news room.
Or at times when sensitive articles are published on the news site Mr. Willock may do his own checks and verifications to ensure that VINO maintains their long cemented history and record for accuracy and objectivity.
While preparing this statement we consulted with Mr. Willock as it was an attack on him and the news site. Therefore, we know our news room can speak for Mr. Willock as while he served as a Permanent Secretary like Mrs. Smith did, he had always looked up to her as a mentor and someone that he wanted to follow in her professional footsteps.
So it was unfortunate to read of her erroneous claim on Facebook that Mr. Willock had intentions to vilify Mrs. Smith.
In fact in speaking to Mr. Willock he recalls when he went to the Water and Sewerage Department as the Director the first speaker at his staff meeting was Mrs. Lorna G. Smith. Then when he became Permanent Secretary in the Ministry of Communications and Works his first motivational speaker at his staff meeting was again Mrs. Lorna G. Smith.
This alone can speak volumes to the respect Mr. Willock has for her and how much he admires Mrs. Smith in her professional capacity. So perhaps Mrs. Smith needs a moment to reflect on their relationship history and not allow malice, politics and bad advice from her newfound friends to cloud her judgment and react based on misguided emotions.
Dr. D. Orlando Smith - his record
As for Dr. Smith while we know that he has a right to defend his wife Lorna his own Administration has a history of hostility to press freedom, with one of his Ministers spending the first year in office after the 2011 general elections doing nothing for the people, but attacking the online news sites. The National Democratic Party (NDP) Administration has the legacy of bringing and passing a Bill in the House of Assembly to silence the press and this also speaks for itself.
A Cyber Bill we may add that has been condemned by the International community, the Media Unions in the region and the local populace therefore no one was surprised of his own attack on Virgin Islands News Online.
There has never been a debate about his wife Lorna's stellar contributions to the Virgin Islands, as she worked under both Virgin Islands Party and NDP Administrations and was a model public officer that was known for her creativity, getting things done, productiveness, and professionalism.
Mr. Willock brought to our attention that during his own civil service career he worked closely with Mrs. Smith on Public Sector Reform, where her solid achievements still prevail today in bringing about long overdue reform to modernise the civil service.
However, it was sad to see the Premier in bringing attention on his Facebook page to his wife's open letter to our esteemed Chairman Mr. Willock took the opportunity to play the usual old, dull, tired, boring and divisive politics that have become the signature of his NDP Administration that has left the country socially and morally bankrupt.
If he had demonstrated leadership he could have simply explained to voters, taxpayers and all concerned how much we are saving by hiring his wife from 2012 under the "arrangements" and list her accomplishments/achievements to both the Financial Services Sector and the Ministry of Finance.
The Board of Directors of Advance Marketing and Professional Services, the news room and Mr. Willock have no personal issues with either the Premier or the First Lady, however, we stand by our story published on July 10, 2014 'Is Lorna Smith wife of the Premier a government consultant?'
Most readers will agree that the story published by VINO was fair and balanced and sought and received comments from the relevant government officials including the Premier himself and his Acting Permanent Secretary.
We humbly and politely suggest that before the first family Mr. & Mrs. Dr. The Honourable D. Orlando Smith get too emotional with routine checks and balances which is the role of the media in all democratic societies, and the people's right to know, especially, once their hard-earned taxpayers monies are being spent, they will live up to what they both promised us; they "have nothing to hide."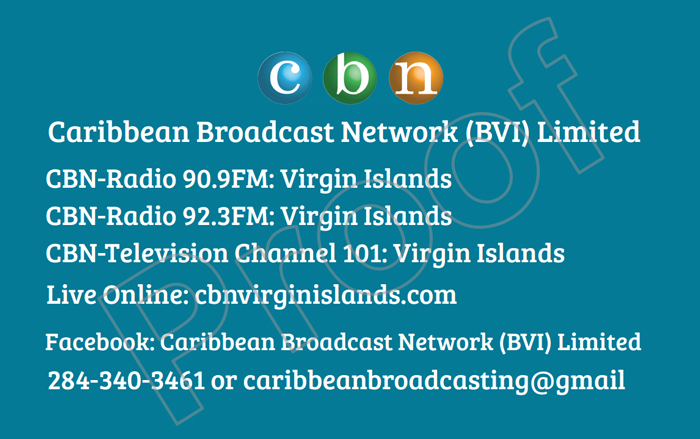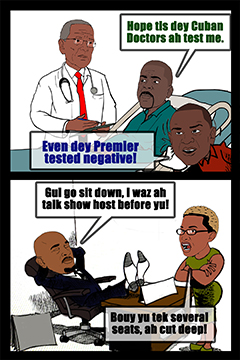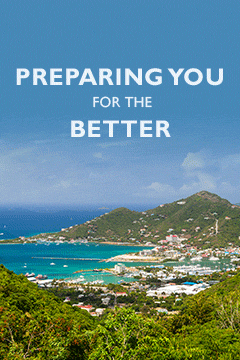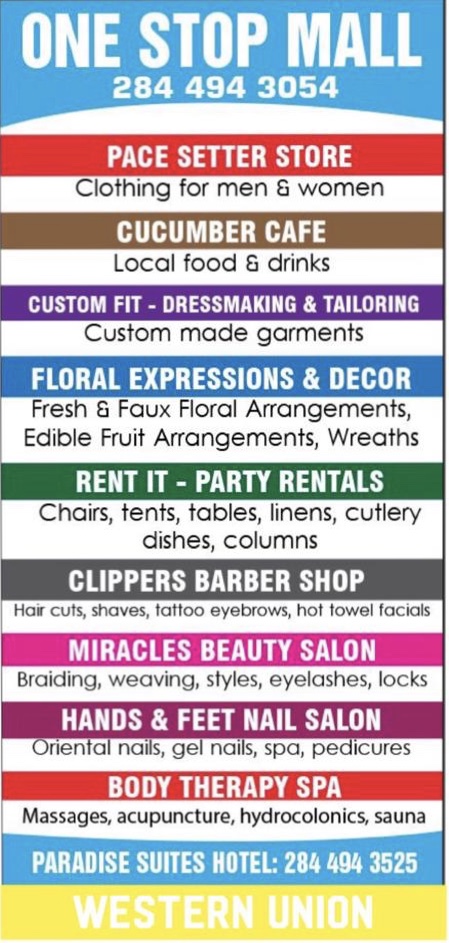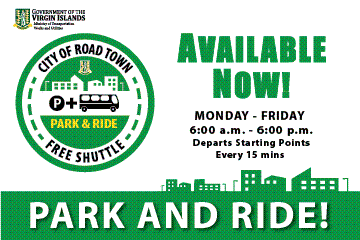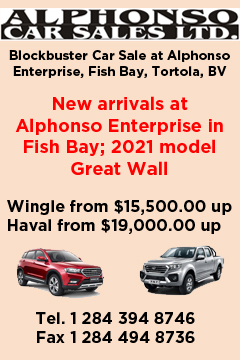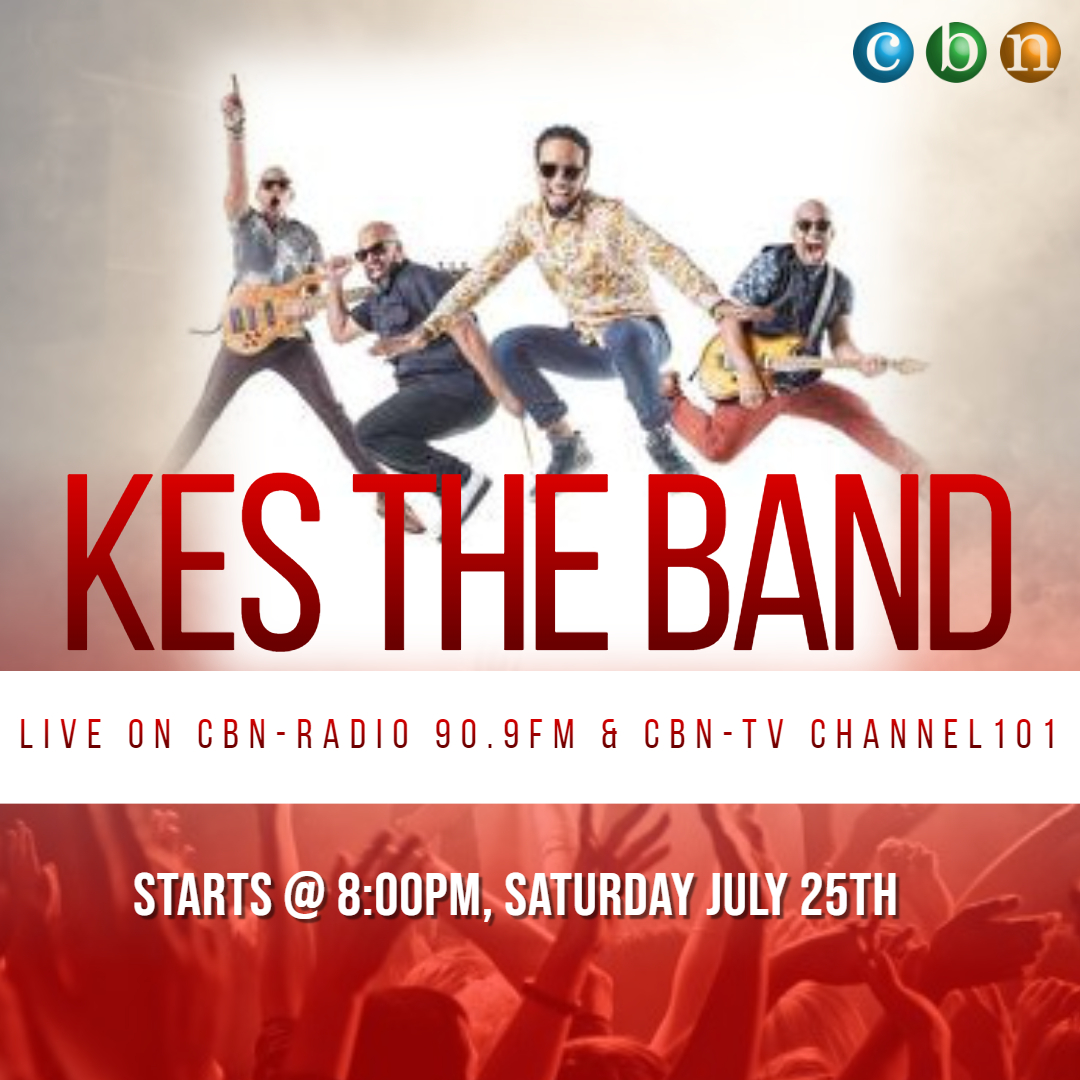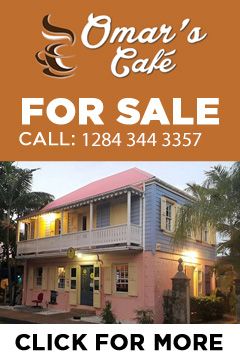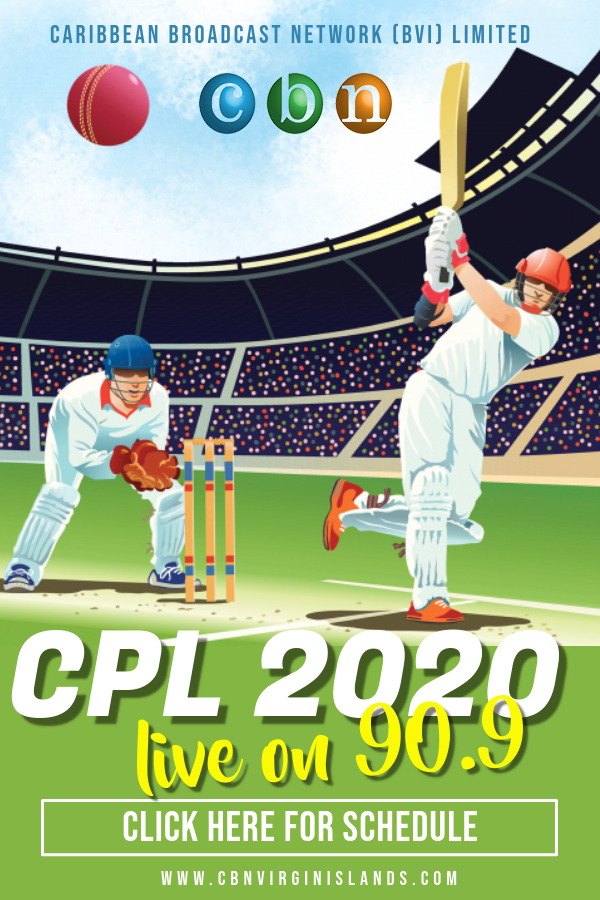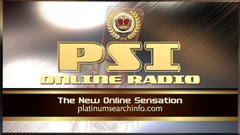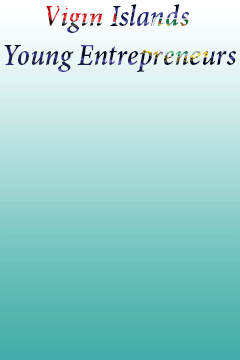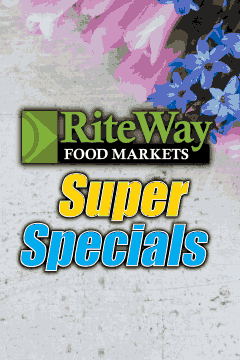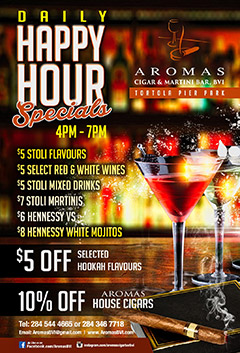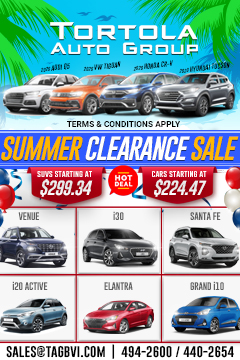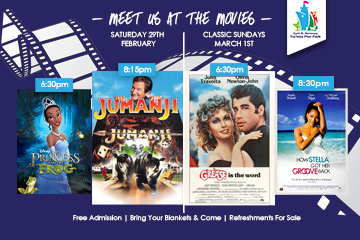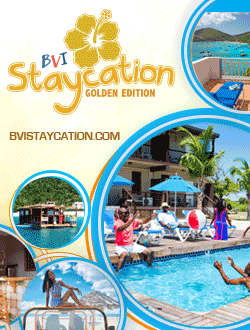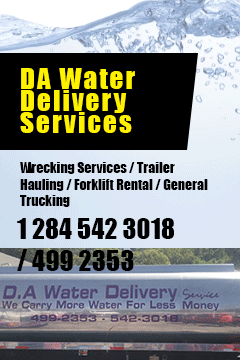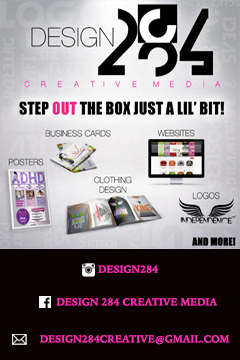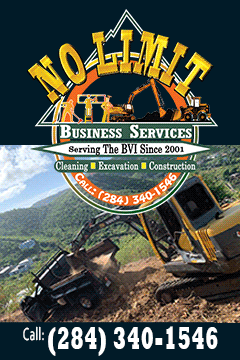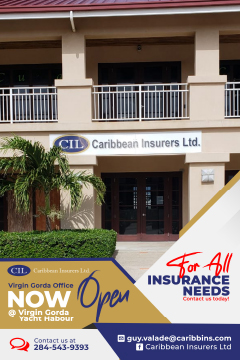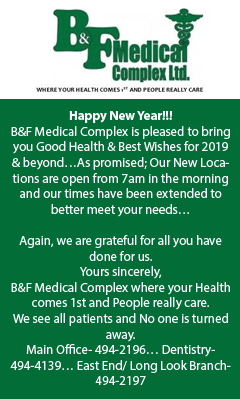 Disclaimer: All comments posted on Virgin Islands News Online (VINO) are the sole views and opinions of the commentators and or bloggers and do not in anyway represent the views and opinions of the Board of Directors, Management and Staff of Virgin Islands News Online and its parent company.