VINO lashes back at Hon Andrew A. Fahie!
Statement by Advance Marketing & Professional Services to Hon Andrew A. Fahieā€™s accusations against the media
While Advance Marketing and Professional Services cannot speak for any other media house in the Virgin Islands, we can stand firmly and defend Virgin Islands News Online (VINO) of which we own.
We read with much disgust, disappointment, and outrage an article published by a pro-government online news site, BVI Platinum News, with headline: Fahie Speaks! Canā€™t Promise Blind Obedience; Insists Constitution Clear on Appointment of Opposition Leader.
In the article, Hon Fahie went on to cast aspersions on the media houses in the Virgin Islands, the same media houses he has often used to facilitate his agenda.
While Mr Fahie was careful in the article on BVI Platinum News of June 22, 2015 not to name any media house, we felt compelled to respond as we were one of the first media houses to accurately and objectively break the story about the internal fighting he has reportedly created over the post of Opposition Leader in the House of Assembly.
The facts are as follows:
Nowhere in any of the VINO stories on the ongoing controversy over the Leader of the Oppositionā€™s appointment was it ever stated or written that whoever was the Chairman of the Virgin Islands Party (VIP) was automatically the Leader of the Opposition. In fact, if Andrew A. Fahie had read the article devoid of his own bias and malicious agenda, the good gentleman would have seen time and time again this news site was clear that all you need to become the Leader of the Opposition was a simple majority of Members of the Opposition. In the case where there is none the governor has to decide.

Andrew A. Fahie will know more than most that VINO is not associated with any political party or politicians. We remain number 1 in the local news market because our accurate, objective, fair and balanced newsroom can take on any story, whether political, social or otherwise. In fact, itā€™s well established that no one can dictate to VINO what to write, not even its Board of Directors. We are very proud to say we serve as no public relations arm for any one as we are one of the few media outlets that practice professional journalism andĀ can time and time again stand by all our stories.

We call on Mr Fahie to go back and read the VINO articles on the Leader of the Opposition impasse and point out where our news room was part of a plot to destroy him. For, in fact, we were accurate about the ā€˜coupā€™ to findĀ support for him to be the Leader of the Opposition by having losing candidates sign a letter to Governor John S. Duncan, a letter we now have in our possession. In fact, in the article on BVI Platinum News, he has contradicted himself after agreeing with VINO that the Leader of the Oppositionā€™s post has nothing to do with the VIP, however, still got VIP candidates to sign a letter on the same matter.

This contradiction alone has placed Hon Fahieā€™s own credibility, integrity and trustworthiness in question. VINOā€™s record has been cemented that we have never been and will never be a part of any plot, or malicious attempt to go after anyone as he is now claiming. We have pledged to be fair, objective, balanced and professional and, after five years, the evidence of this high ethical standard remains undisputed.

We now humbly and politely request that Mr Fahie do not drag our newsroom or any of our professional reporters into his party infighting!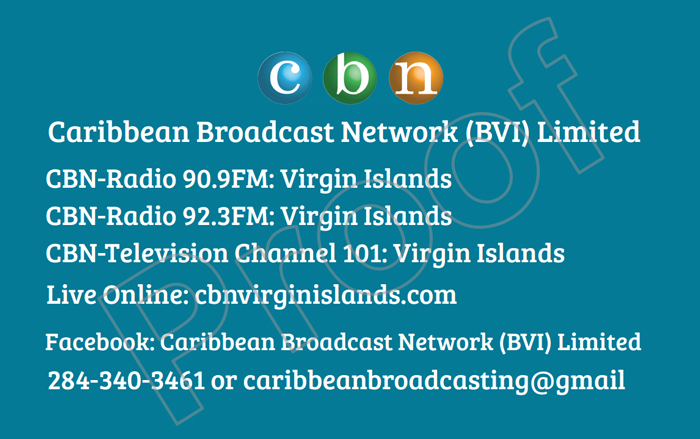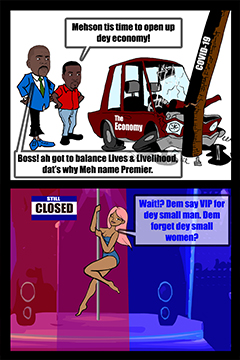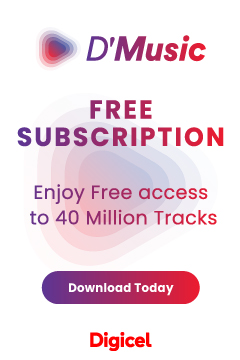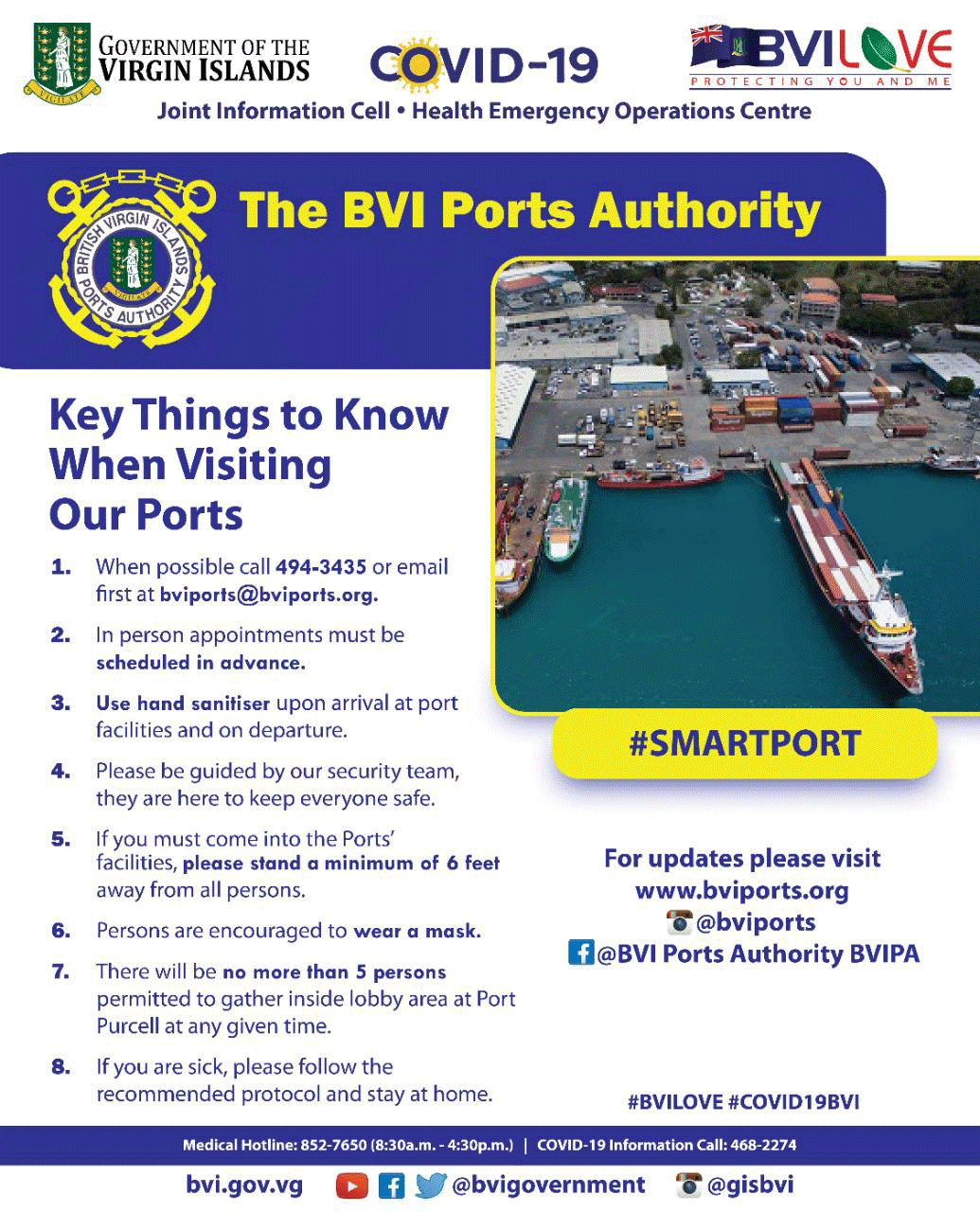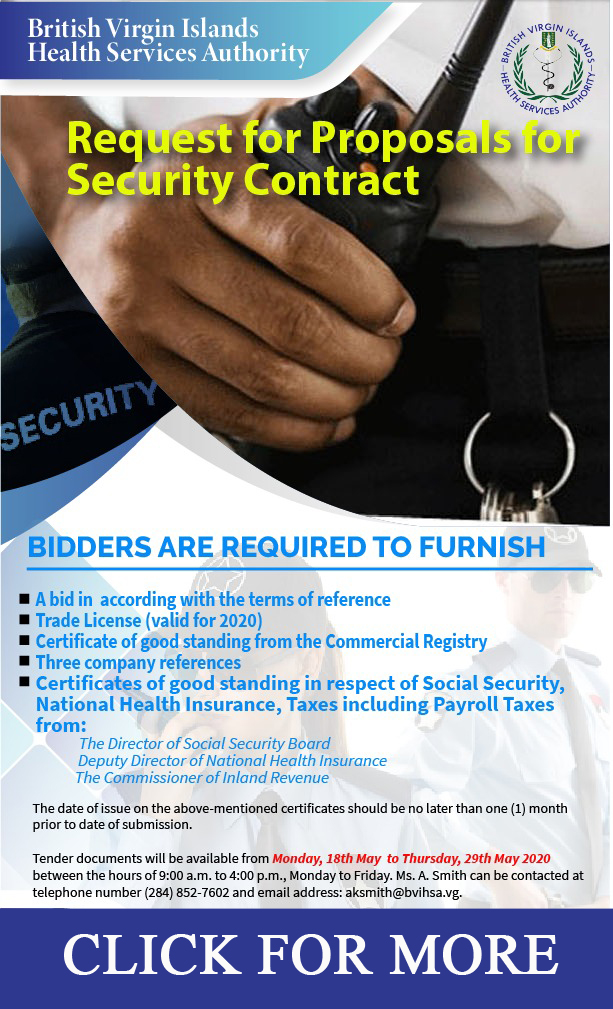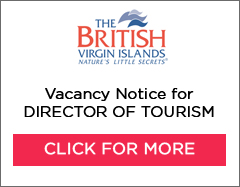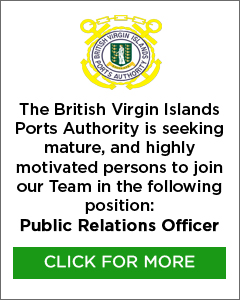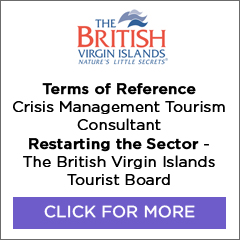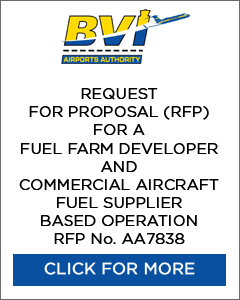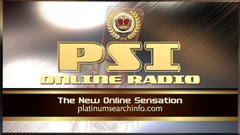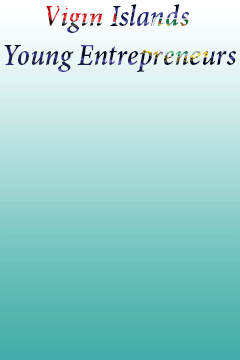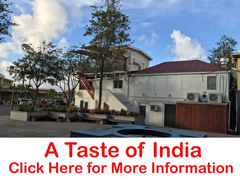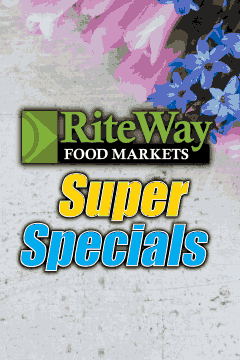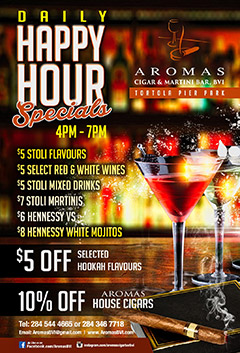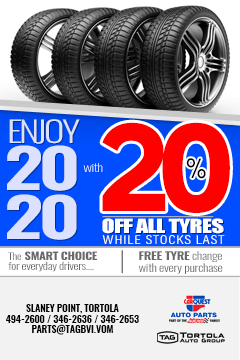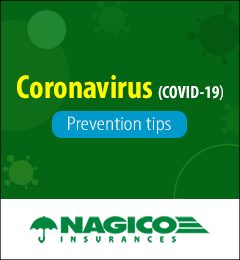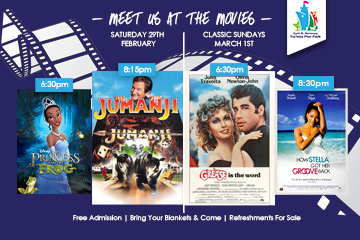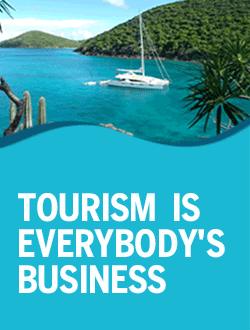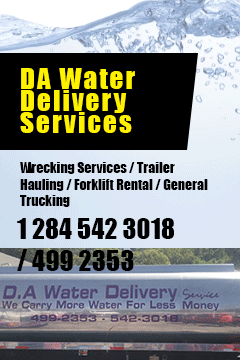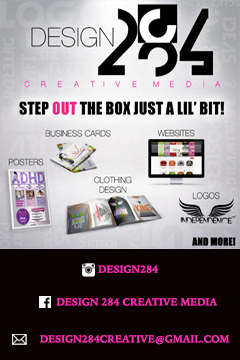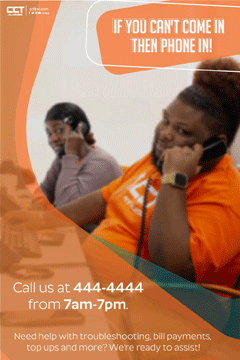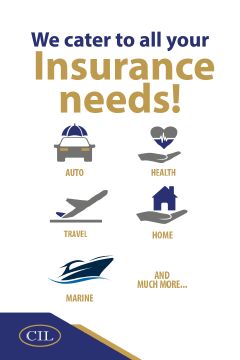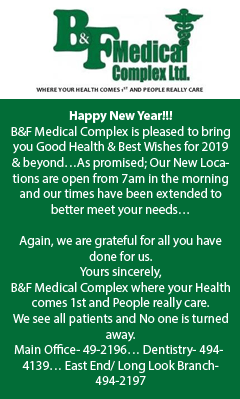 Disclaimer: All comments posted on Virgin Islands News Online (VINO) are the sole views and opinions of the commentators and or bloggers and do not in anyway represent the views and opinions of the Board of Directors, Management and Staff of Virgin Islands News Online and its parent company.