VINO hits back at pro-govt news site BVI Platinum, describes it as 'trash'
- Accuses Hon. Myron V. Walwyn & David Morris of being failures in their posts!
Statement of response from Virgin Islands News Online to BVI Platinum News' Article of May 10, 2013 headlined "Photo of bloodied murder victim sparks public outrage; Calls made to boycott....."
ROAD TOWN, Tortola, VI - It was brought to our attention on Friday May 10, 2013 by some of our over 9 thousand readers per day, that the pro-government online news site BVI Platinum News, one of our competitors, wrote an article that claimed the public was outraged over a photo posted by our news site.
In their malicious and clearly politically motivated article, they even claimed that someone had called for a boycott of advertisers of Virgin Islands News Online (VINO)- the most popular, successful, fair, balanced and objective online news site in the news market.
Firstly, we join with the good and decent thinking people of the Virgin Islands in offering our sincere condolences to the family of the late Melbourne Francis. Any man's death diminishes us because we are involved in mankind and therefore we never know for whom the bell tolls.
We find that the pro-government news site, BVI Platinum News, is biased, engaging in yellow journalism, and deliberate in their article; publishing it even after Virgin Islands News Online had already removed the photo in question, Platinum News had already received our press statement on same and we were creditable enough to offer an apology to the family and public over the photo.
Notwithstanding, the unfortunate shooting took place sometime after 8 P.M. on the night of May 9, 2013 in Look Long and Virgin Islands News Online was at the scene some 15 minutes after. Our photo on the shooting was posted a long while after the incident, allowing all next of kin to be advised of the untimely passing of their loved one.
What was even more interesting that led us to describe the pro-government news site as 'trash', 30 minutes after the regrettable shooting of Mr. Francis, horrifying graphic photos appeared on Facebook and many other social forums, including Blackberries and via other texts.
If the main objective of the BVI Platinum article was to speak out about issues of responsibilities on social networks and online news, then it's amazing that they are silent on the social network matter.
However, they found it appropriate not to speak about the inappropriate images of Mr. Francis on facebook posted by the public, but only to lift quotes from the same forum to justify their one sided agenda and article. I will leave it to the public to make judgement on motive.
As of today many of those inappropriate photos are still posted on many social networks, taken by residents who visited the scene. However, VINO who has already cemented its reputation both among its growing readership and advertisers in understanding its role as a media house, has long removed its photo even when others had advised us not to do so.
What again demonstrated the unfortunate jealousy and unprofessional behaviour towards our news site by BVI Platinum News is that they claimed in their article that "there is no known telephone number" for VINO. This is clearly rubbish as all our numbers are listed on our news site as well as that of our reporters. Mr. Gordon French, the author of the article, has the numbers and E-mail addresses of all VINO reporters. We will let the public make its own judgement on motives.
Quotes from Myron Walwyn and David Morris
Many have also called to say they find it laughable and highly suspicious that BVI Platinum News will go to the two most unpopular persons in the Virgin Islands; Hon. Myron V. Walwyn and David Morris to seek quotes. The public is fully aware that the two, particularly Mr. Walwyn, have advocated for the censorship of the local media. Hon. Walwyn has been singling out VINO for much of his unprofessional and childish attacks.
In this critical time in the Virgin Islands, when nothing is being done in Education, both parents and teachers have stacked up huge medical bills over mould at the Isabella Morris Primary School in Carrot Bay, some teachers complain of not having basic tools to work with, major disciplinary issues at the Elmore Stoutt High School, some primary school children are going to school hungry, crime and locals being jobless are on the rise, Mr. Walwyn could not find the time to address those vexing issues but to attack VINO.
It speaks again of his character, and mental stability as a legislator. We would have been happy to hear in the first statement from a Government Minister on this sad and frightening shooting of Mr. Francis, a strategic plan to fight crime and create jobs, but instead most residents were disappointed to hear much of the same from Mr. Walwyn- his usual ranting and ranging for political point scoring in the pro-government news site article.
Maybe he can start a petition to demand that his government do something about crime in the Territory and hold the Top Police brass accountable on a cost effective, action oriented and prudent crime fighting plan, that can save our youths from further demise and instill confidence of the ordinary citizens in both the Royal Virgin Islands Police Force and the current Government.
While we do not normally offer free advise, we will call on Mr. Walwyn to stop undermining the people's trust in their government and become focused on what he is going to do in office and a legacy he may want to formulate notwithstanding there remains many questions about his legitimacy to hold elective office.
As for David Morris, we are not surprised with his comments in the same article and because of his failure in the post of Ag. Commissioner of Police any distractions that can take the public and other police officers off his poor performance, I am sure it will make him happy.
The first thing we heard from Mr. Morris after a major homicide in the Virgin Islands was an attack on the media. Shame Shame on him!
Virgin Islands News Online is humbled that within the last 24 hours it has received many telephone calls of support from its many readers and advertisers, visits to its office, E-mails, texts and comments/blogs of firm commitment and steadfast support. We pledge to never do anything to violate the public's trust.
This News Site will be around for a long, long, long, time!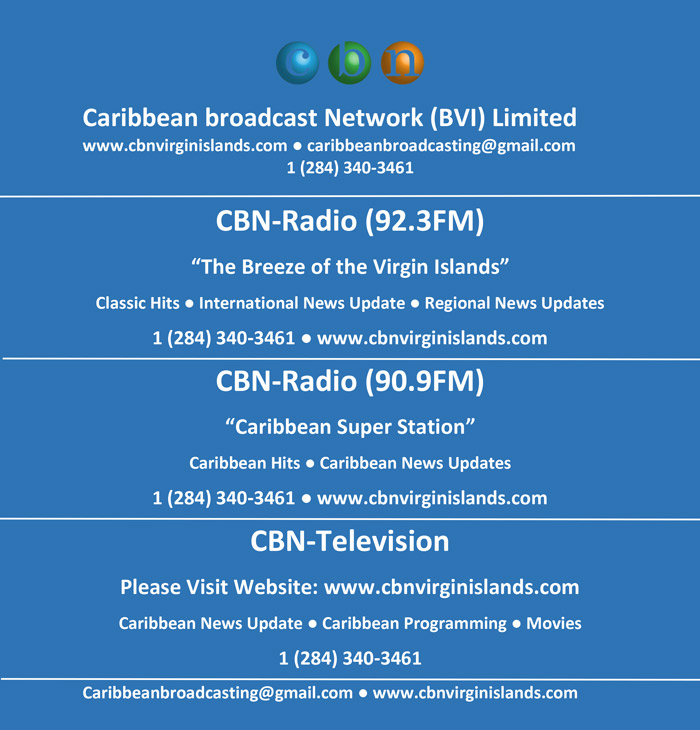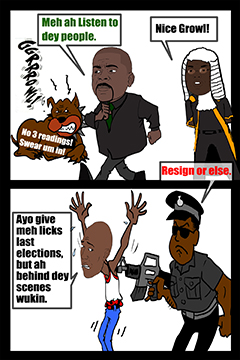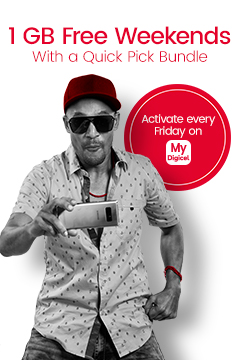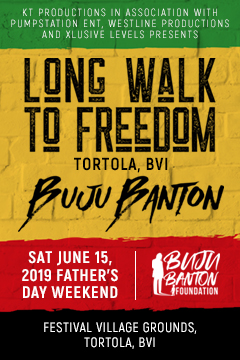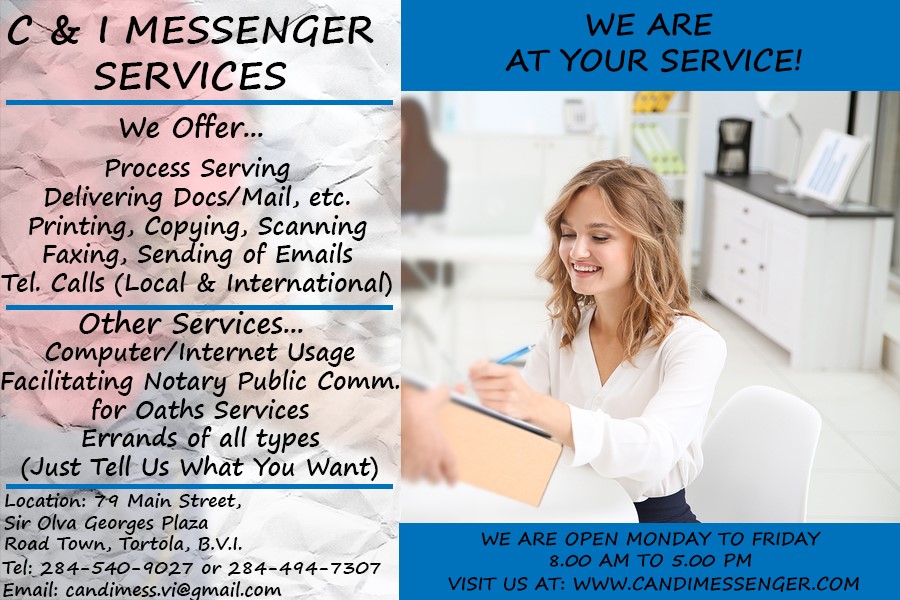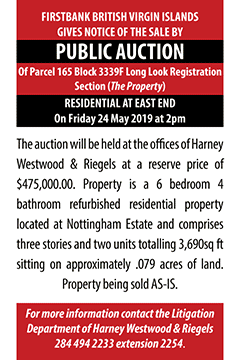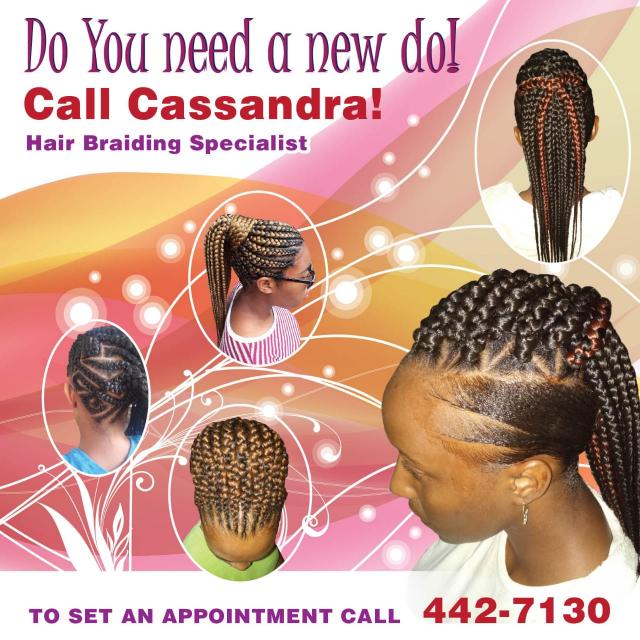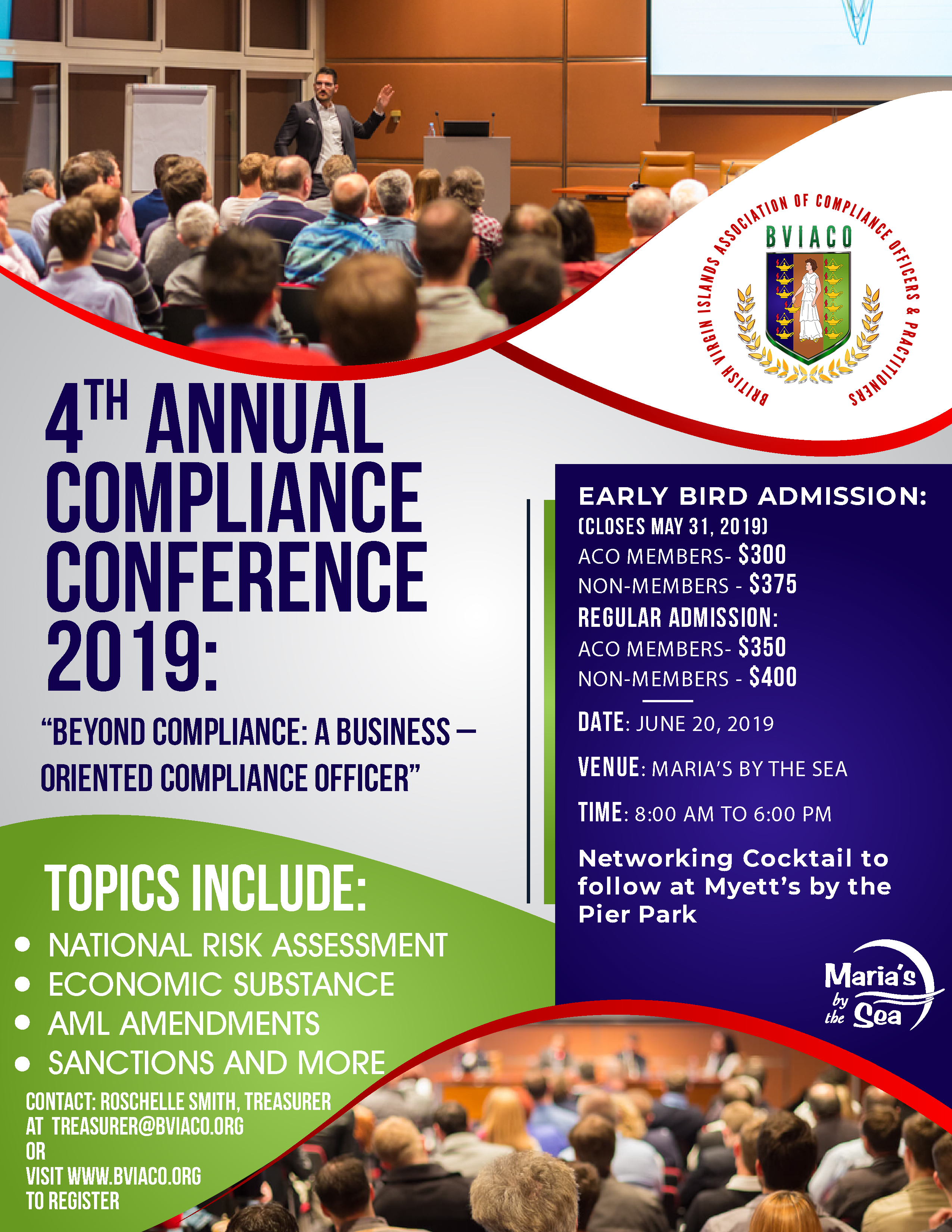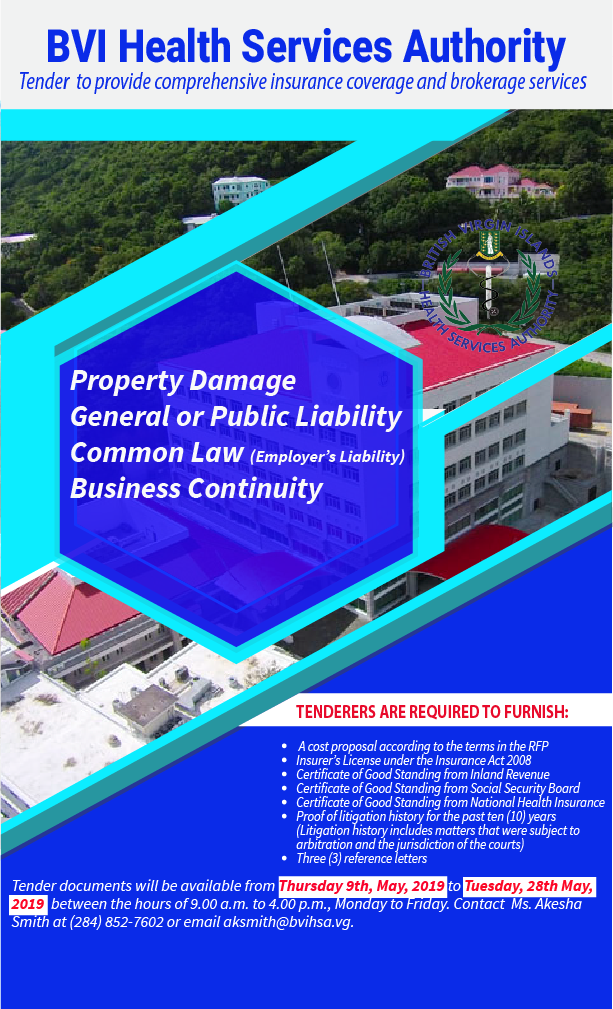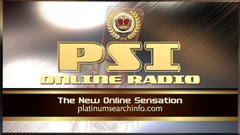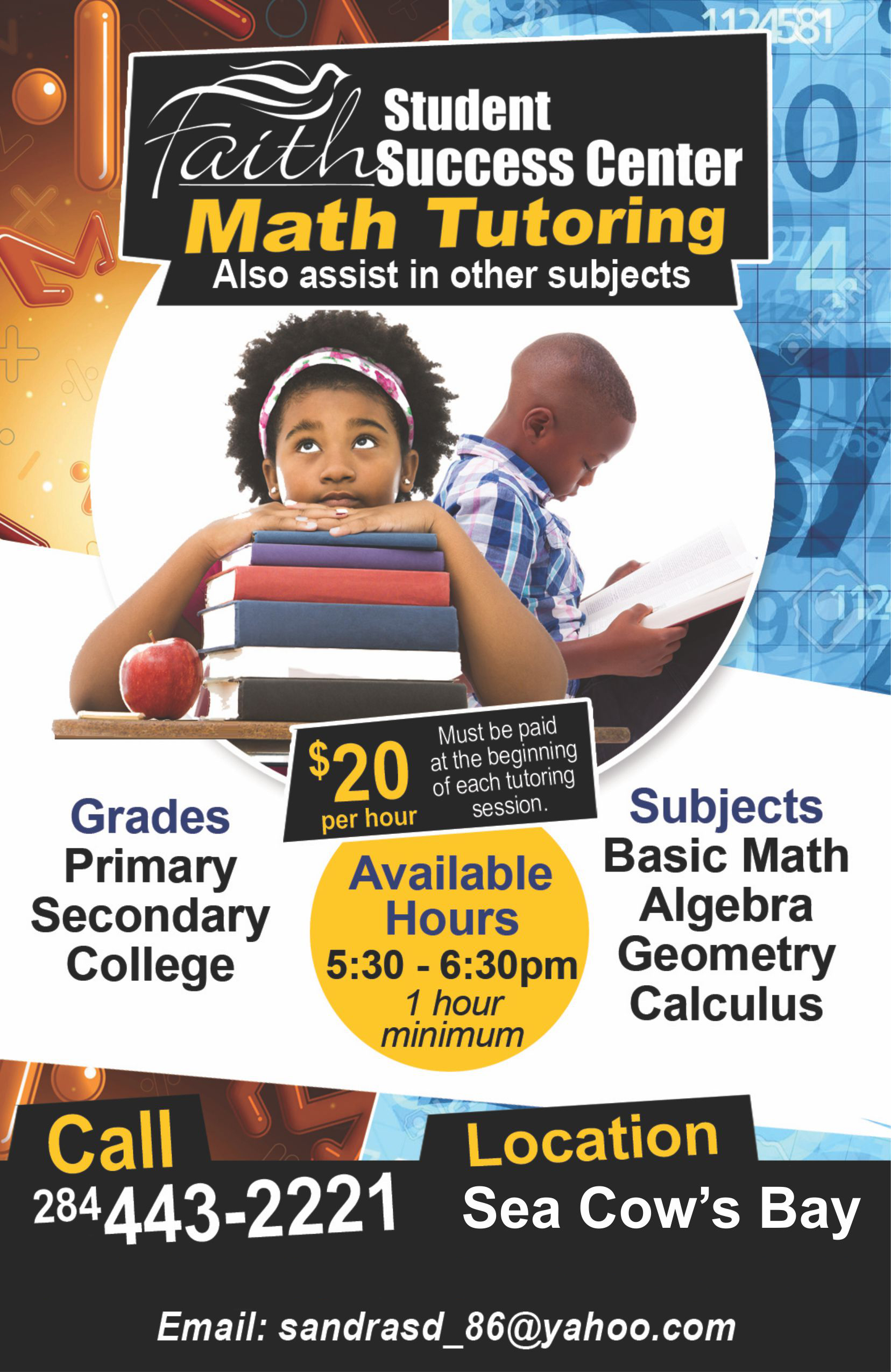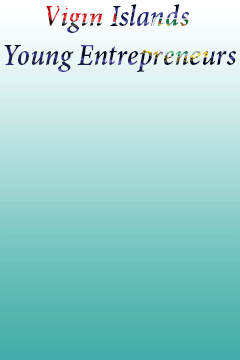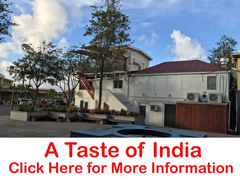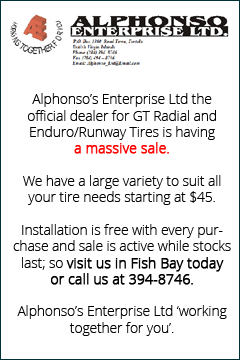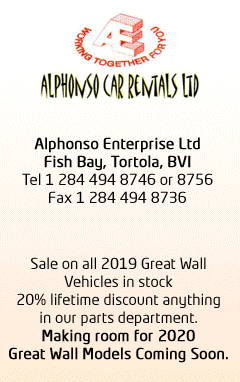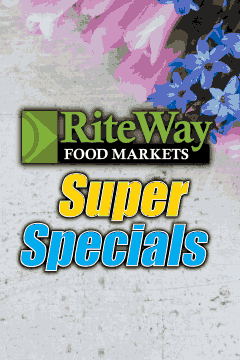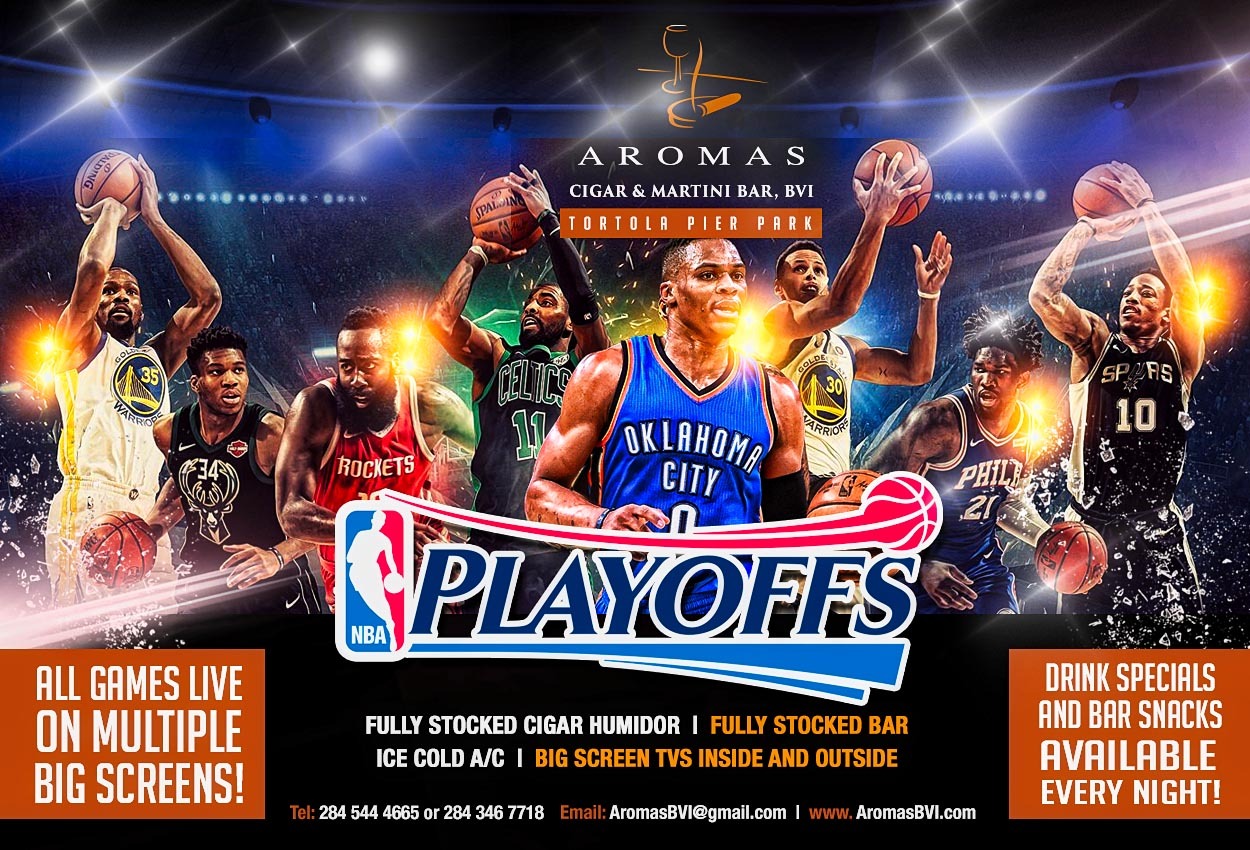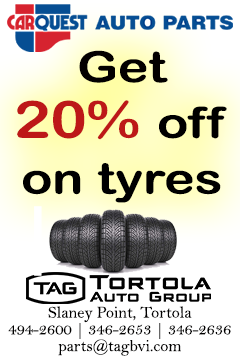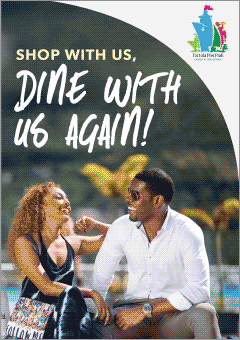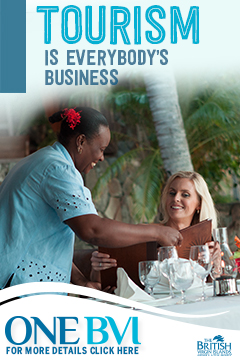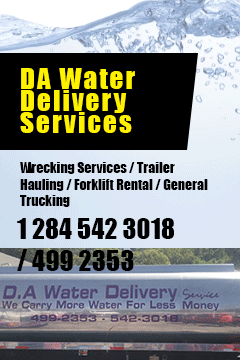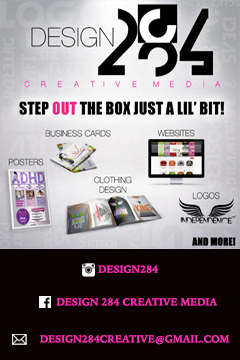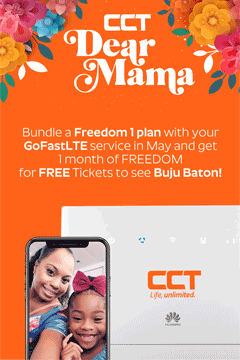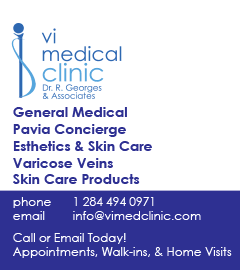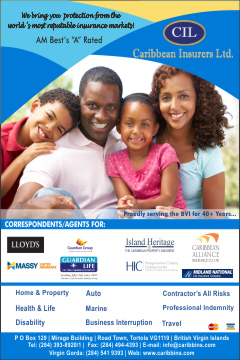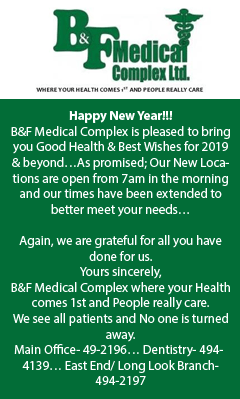 Disclaimer: All comments posted on Virgin Islands News Online (VINO) are the sole views and opinions of the commentators and or bloggers and do not in anyway represent the views and opinions of the Board of Directors, Management and Staff of Virgin Islands News Online and its parent company.