VINO Exclusive: Then & Now - Delyno 'Pressure' Brown
ROAD TOWN, Tortola, VI- It is easy to say never judge a book by its cover but it is often done by many who say it. Hearing and knowing about where this artist comes from, the living conditions he endured, his hungry days and nights, and his hustling abilities for survival, he is judged and according to many, his success is based on luck and not earned.
However, regionally and internationally known soul music icon, Delyno 'Pressure' Browne made it clear that, "They think they know my story but they don't."
In an exclusive interview with the son of the United States Virgin Islands soil, he spoke under the topic 'where I came from and where I am right now'.
Delyno, born in St. Thomas PMP Gardens 'The Ghetto', is an artist who travels the world for performances, his music is played in many arenas, scenes and functions, but before all this, where was he, what was he doing, how did he make it?
He told this news site that growing up was not easy for him, where he had to hustle for his own and had stress that was not normal for a child, thus the name Pressure.
"The name Pressure came from a time back in 1999 where the struggles and pressure of life was a heavy load for me. My mother and father got separated and other factors contributed to the hard ship of my life at that time and through all that pressure I decided to adapt the name Pressure."
He described himself as a 'troublesome' kid when he was much younger but he always had music next to his side. Many look at him and think he is a'lucky Rasta man who get buss', but what they don't know is that he is a musician from talent.
Pressure, who is capable of playing the trumpet, drums and other percussion instruments, indicated that it is something he enjoys doing, something that many people don't know about him and do not care to take the time to know.
"Music was taught to me at a young age by my father who was a musician for several bands, who he also toured the world with."
Growing up, he always wanted to be like his dad. He mentioned that he always dreamt of performing for millions of people, but he never imagined himself to be the start, he never imagined himself to be a singer. "I thought I would have been the drummer."
As mentioned, Pressure was a mischievous child and was failing all his subjects in school and as a result he was sent to live with his uncle and attended high school in Valdosta, Georgia to regain focus in his studies.
First realising his talent, he was in the 11th grade, he recalled a time when he received his report card and he was failing everything again, except music, so his uncle locked him off from any kind of music until his grades went up.
"I did anything I could of done for music, I sang whatever I knew, I listened music in school, I listened other students rap and sing in recess and I got my grades up so I can do it at home as well".
While in school he was lucky enough to meet a fellow student who had studio equipment at his house. Pressure stated that he took advantage of that, and recorded his first song "I see Rastafari from afar trotting on to Zion high."
After producing this song, he played it to his family and was commended but not supported. "They told me music is not the way to go and it won't take me anywhere."
Pressure then did what any overseas, young and struggling artist would do, he sent his track home to St. Thomas, where it was loved and promoted.
Leaving the US and going home to finish High School, he reunited with old friends who were also interested in the music career, so they all came together under the name 'Star Lion Family'.
"From being in this group I got my recognition, the whole group was good but the public thought I had something special and different."
Performing with the group for a long time he left with the blessings of the other members to pursue his solo career and released his first album 'The pressure is on' in June 2005.
Pressure has been singing for 15 years and has released three quality albums. "My objective is to produce quality music, not just the quantity but the quality is more important."
He told this news site that he has worked hard to be where he is, and everyday he works even harder to keep that spot or elevate to higher heights. "The limit is the sky."
He stated that he enjoys being an artist and enjoys its perks so much. He added that he enjoys being in random places and hearing his music 'bussing'.
"I love it but I don't let it show. It's a blessing on the inside but on the outside I act calm and cool, because people hate cocky people and I am not cocky. I have traveled to many places and heard my music playing in the malls, restaurants and airports but I keep it calm and continue doing what I'm doing."
Through his music, he said that he promotes black culture and 'up-liftment' for the mind and soul. "Up-liftment in every direction, for the Kings and for the Queens."
Pressure indicated that he has only produced music under the Soul genre but he sees himself producing music under other genres in the future. "Once you have the voice and you have the talent, you can do whatever you want."
When in need of inspiration he looks up to his all-time favourite artists, Beres Hammond, Sizzla, Capleton, Gregory Isaac and Dennis Brown. "Listening to these artists is where I got the idea to write my own music and become an artist."
He added that being in the business for so long and knowing the caliber of music he produces, he considers himself to be on top of the 'game'.
"I think I am on top of my game but not on top of the world. People will always try to bring you down and pull you back because they want to be on top too. I am focused on doing what I'm doing and no bad mind can get me off track. Many things may come my way to try and make me stray but the music and the quality still remains the same."
Pressure encourages young and upcoming artist of the VI to ignore the sayings of bad mind and keep 'trodding' on.
"Never stop and listen to what bad mind people got to say, because they are always going to be there. They were there before me and they will be there when I pass and gone, so don't fret."
He encourages them to be themselves and be unique, and keep a firm meditation.
"Never jealous other artist for their fame or if the crowd respond more to them, they worked hard for it, and you have to work hard too. Keep singing, keep advertising yourself and you will grab the crowd too, it's just not your time yet."
Pressure, who hasn't performed in the Tortola since 2001, performed at the Bat Cave last night, June 22, 2012.
Being a Caribbean performer, he said he had expected a good response from the people of the VI.
"The VI people support good music, and the things I sing is natural and people can relate to it, so they are attracted to me and my music."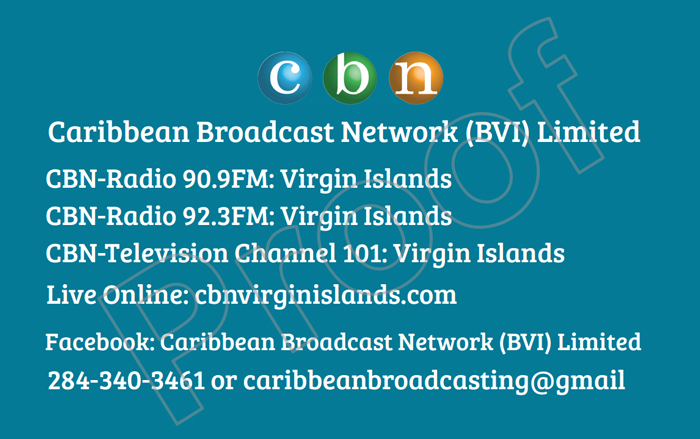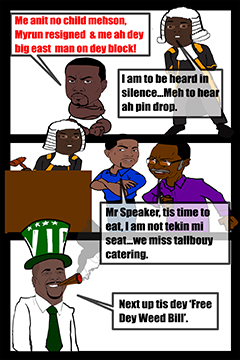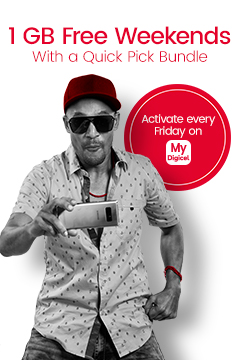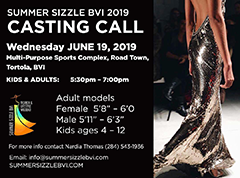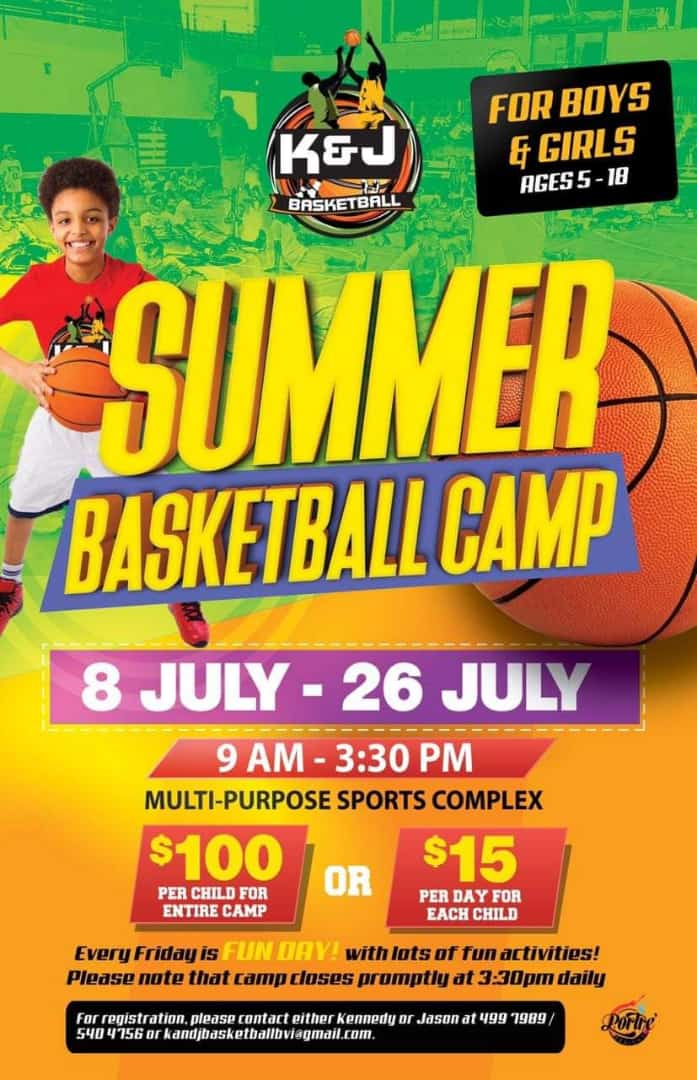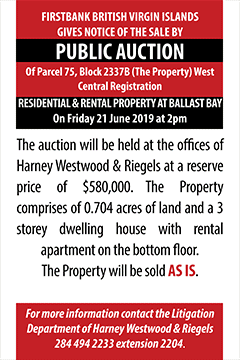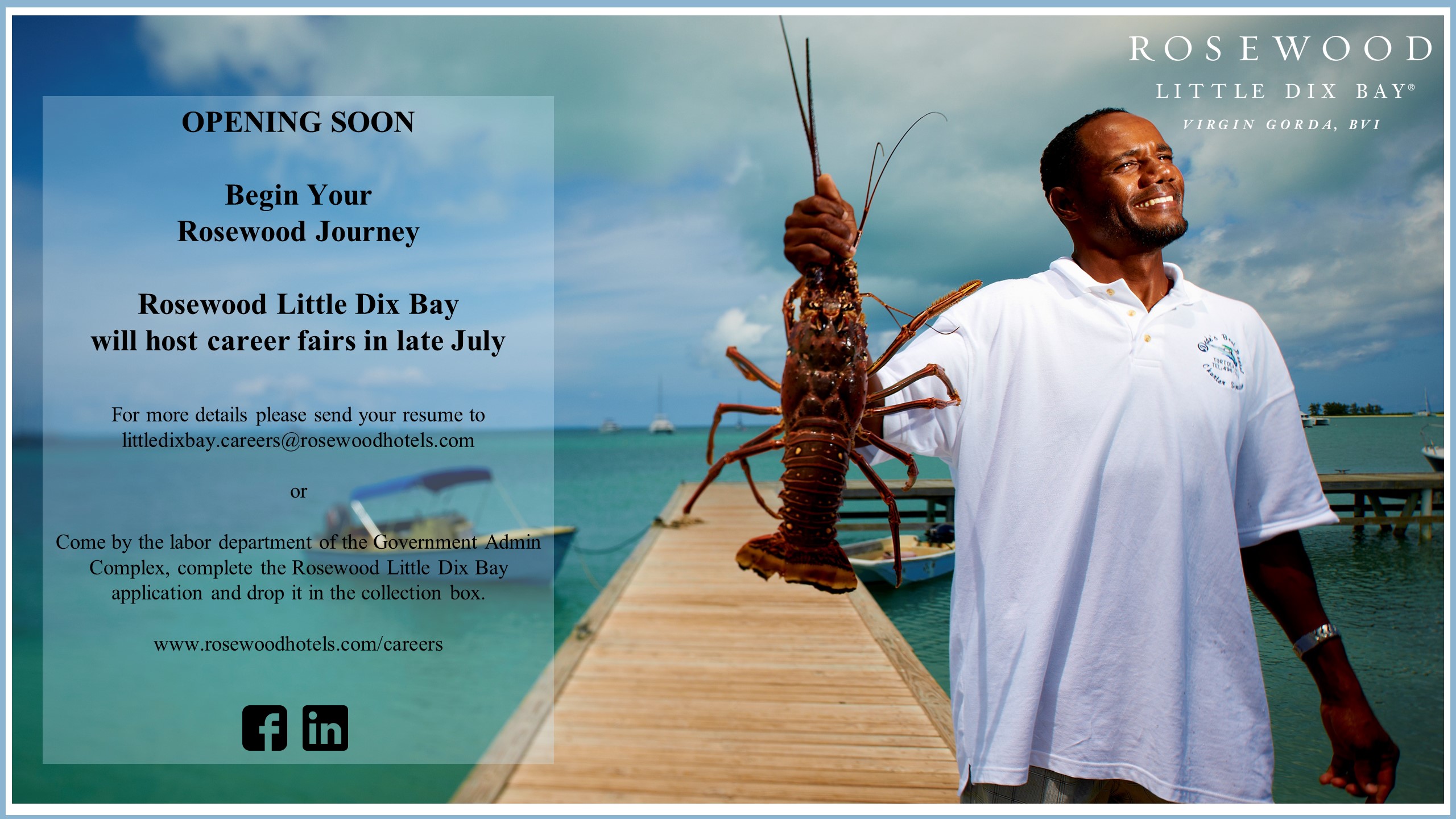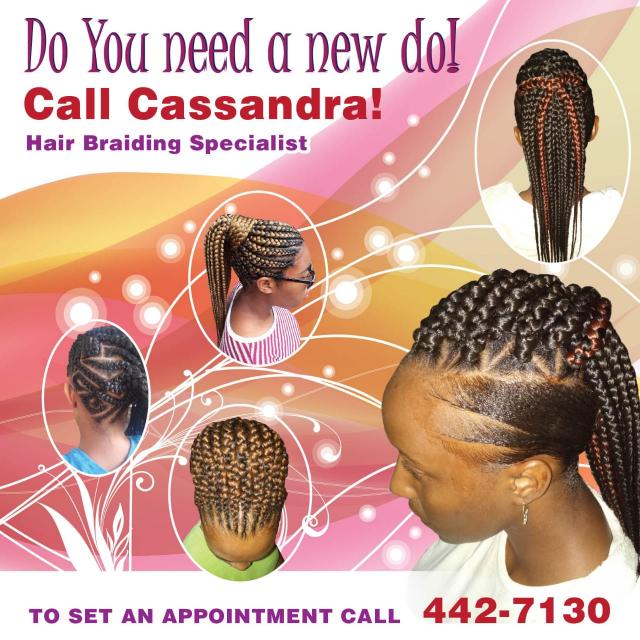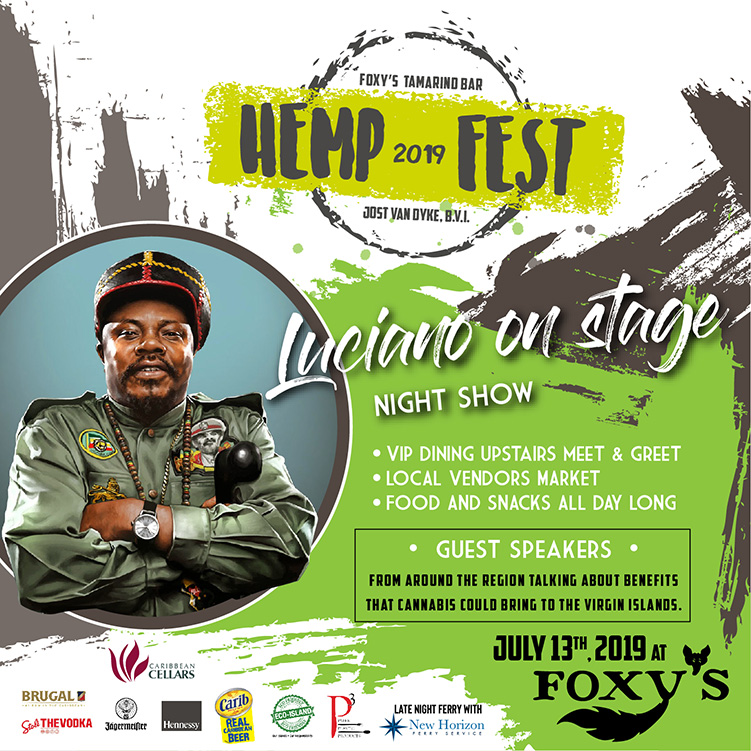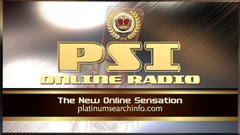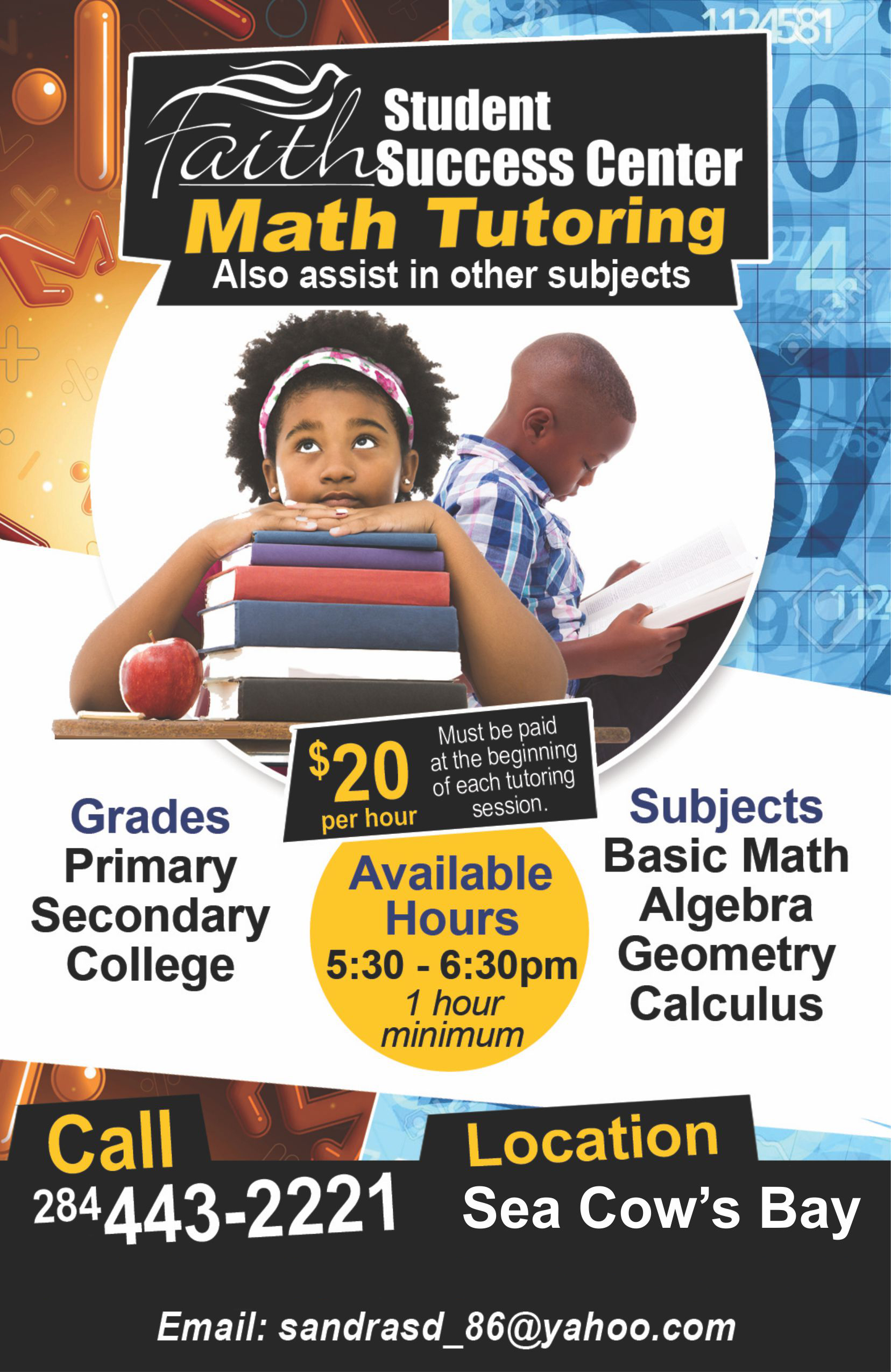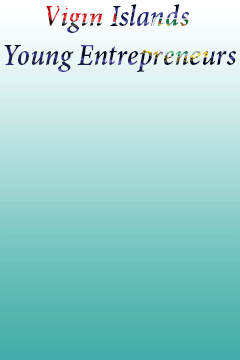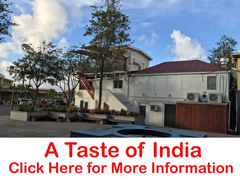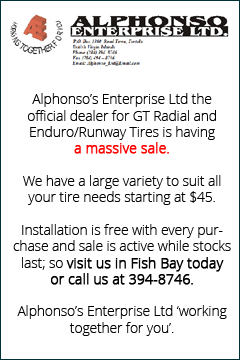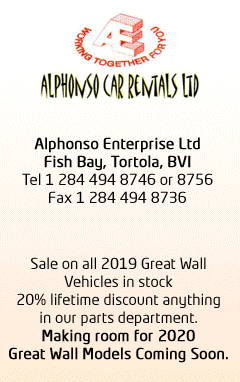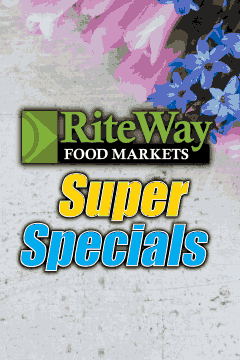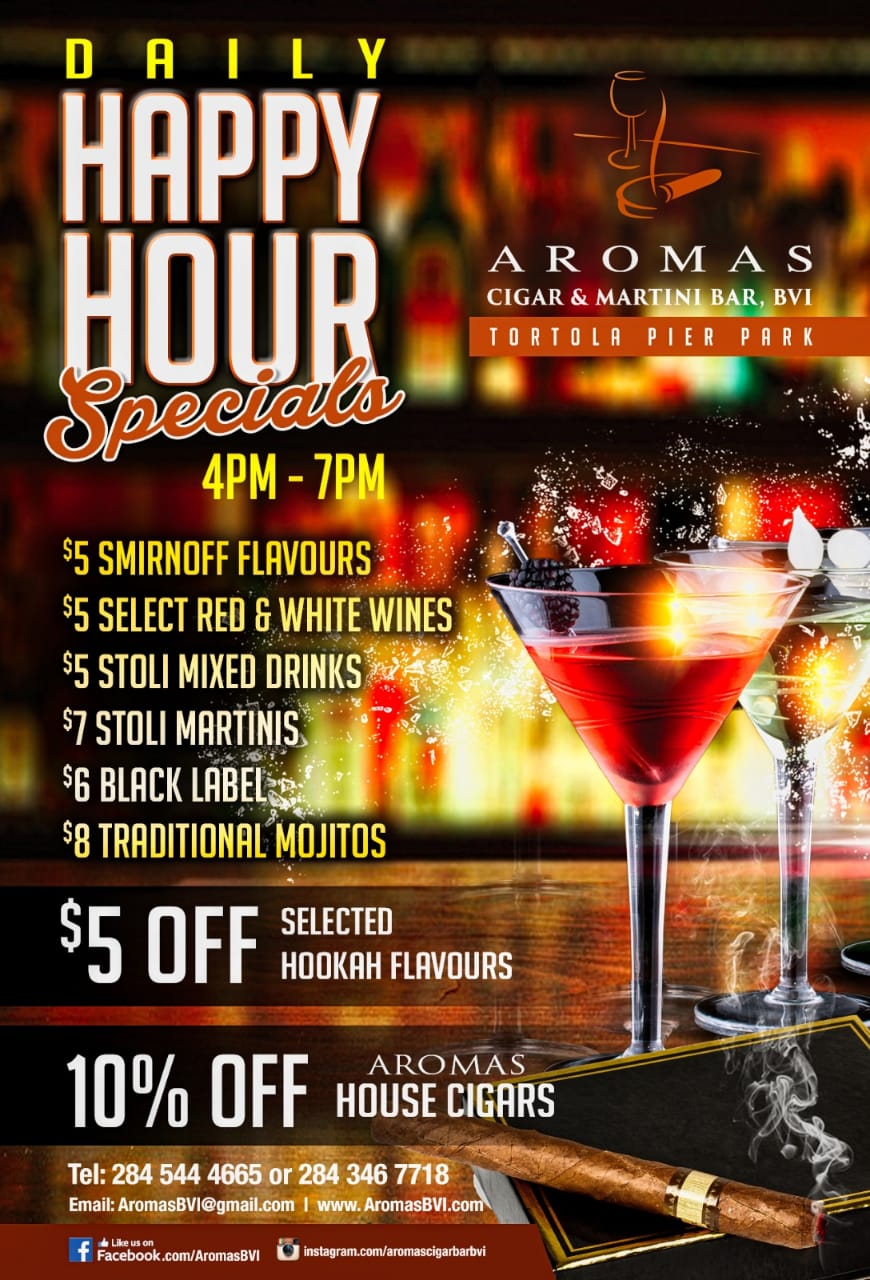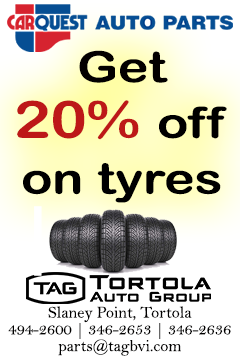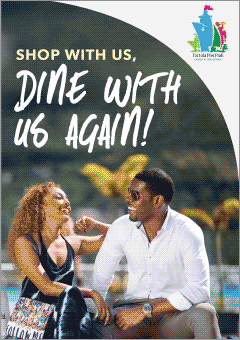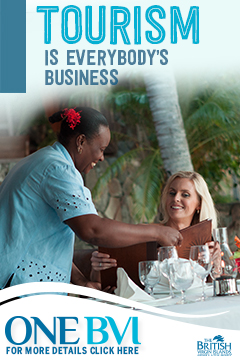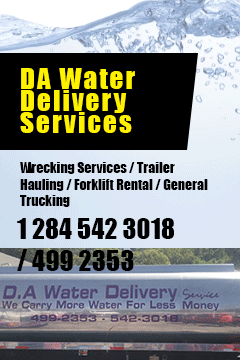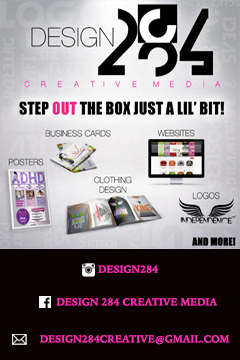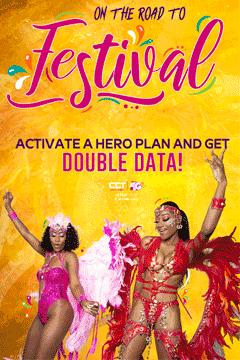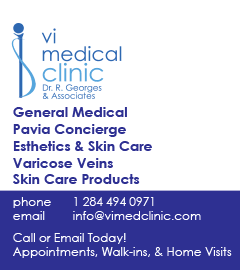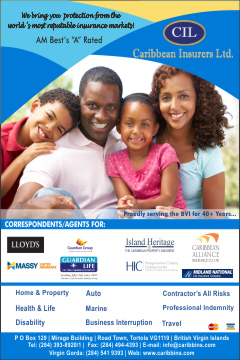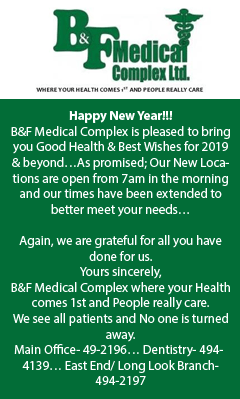 Disclaimer: All comments posted on Virgin Islands News Online (VINO) are the sole views and opinions of the commentators and or bloggers and do not in anyway represent the views and opinions of the Board of Directors, Management and Staff of Virgin Islands News Online and its parent company.