VINO blasts DPP Rajbansie & tabloid BVI Beacon
- Director of Public Prosecutions & BVI Beacon unprovoked attack on Virgin Islands News Online
Statement by Advance Marketing & Professional Services in response to the DPP & BVI Beacon
ROAD TOWN, Tortola, VI- We are once again saddened by the reckless attack by the Virgin Islands' Trinidadian national Director of Public Prosecutions (DPP) Wayne Rajbanise on Virgin Islands News Online.
It was on Friday July 24, 2015 when some six media houses in the Virgin Islands were summoned to appear before the criminal court with charges and complaints unknown.
However, it was brought to the attention of Advance Marketing and Professional Services, the parent company of Virgin Islands News Online (VINO), that the learnt Director of Public Prosecutions Wayne Rajbansie was there and had issues with our news site, and even went after our esteemed Chairman of our Board of Directors Mr Julian Willock.
The matter was presided over by Justice Nicola Byer.
DPP's misguided rant in court
Firstly, this news site has nothing against Mr Rajbansie and continues to express the highest regard for his good office.  In fact, after our Chairman Mr Willock returned to the territory this week, he made two phone calls to the office of the good gentlemen Mr Rajbansie to dialogue with him on the issues, particularly as it relates to when the DPP mentioned Mr Willock's name some three times before other journalists on Friday last in court.
However, we were not given the courtesy of a return call. We could only assume that Mr Rajbansie was busy in court trying cases as most DPP in the region does.
VINO requires no validation from Mr Wayne Rajbansie. The record has already demonstrated that we are professional, accurate, fair and balanced and affiliated or obligated to no political party and can always stand by any article without fear or favour.
Why is he picking on Willock?
Our Editor-in-Chief Mr Reuben J. A. Stoby, who has sole responsibility for the day-to-day operations of the news site and manages all reporters, had on Friday apologised before the Court, if VINO had inadvertently violated any court orders in regards to comments/blogs about ongoing High Court cases. Mr Rajbansie, who now aspires to be a Queen's Counsel we assume, was aware of this fact that Mr Willock has nothing to do with the daily operations of VINO or does NOT write or edit stories or approve comments.
His presentation to the Court on July 24, 2015 in front of the media companies and how he singled out VINO was unwarranted and less than dignified in our humble opinion. We share the frank opinion and concerns  that the Criminal summon was unnecessary and that VINO's letter from Advance Marketing and Professional Services addressing issues that Mr Rajbansie  told the Editor Mr Stoby had no place at that forum.
That is why Advance Marketing and Professional Services' Chairman Mr Willock said in a private letter to the DPP some months ago (referred to by Mr Rajbansie in Court on July 24, 2015) that we regard certain of his actions as an abuse of power. Here is yet another example.
Tabloid BVI Beacon
We also noted but were not surprised that the tabloid BVI Beacon in an article dated Thursday July 30, 2015 'Media summoned to court over online comments' sort to place their own inaccurate spin on the court matter by blaming VINO. In fact other media houses were also chastised, however, they seem to be absent from the Beacon article. 
We are used to the local tabloid's attack on the number one news site, VINO.
Now, however, is a time when media houses are required to stand together to protect freedom of speech and of the press but the BVI Beacon has chosen the path of yellow journalism, division, unprofessional and bias reporting.
Are they racist?
It's interesting that the BVI Beacon continues to raise a matter about a claim against VINO when in fact the case is still before the court system. However, the same tabloid has failed to write about its own lawsuits over the years, including one settled a few years ago out of court.
Some have suggested that racism may have played a role. We are not in a position to draw those conclusions and weighty allegations as we regard that labeling serious without compelling evidence.
The VINO Commitment
The team at VINO is proud of the wonderful contributions made to the community for we hear it every day from our many readers, advertisers and well-wishers from both sides of the political aisle through Facebook messages, calls and e-mails to the news room, and many of you who meet our reporters from day to day.
We will continue to uphold the principles of good and professional journalism and will continue to be the trusted source in the Virgin Islands and the Region for accurate information. We will continue on our journey of this extraordinary movement for good factual information.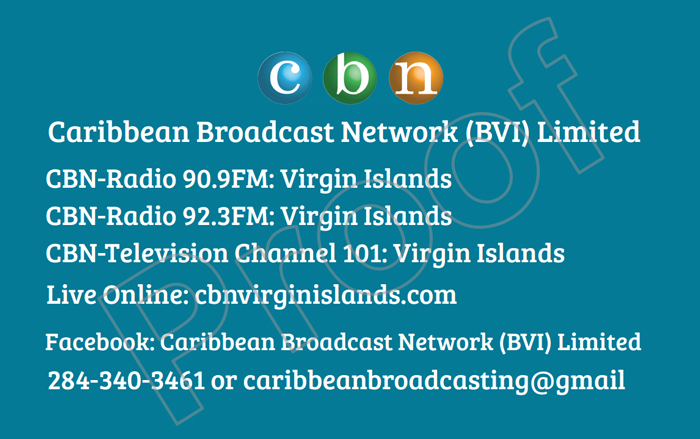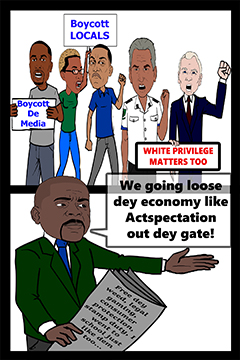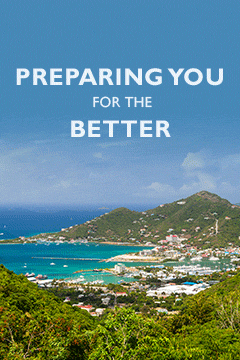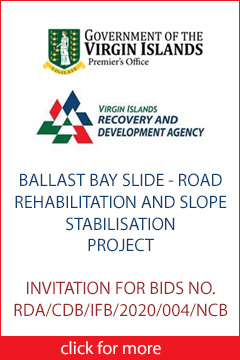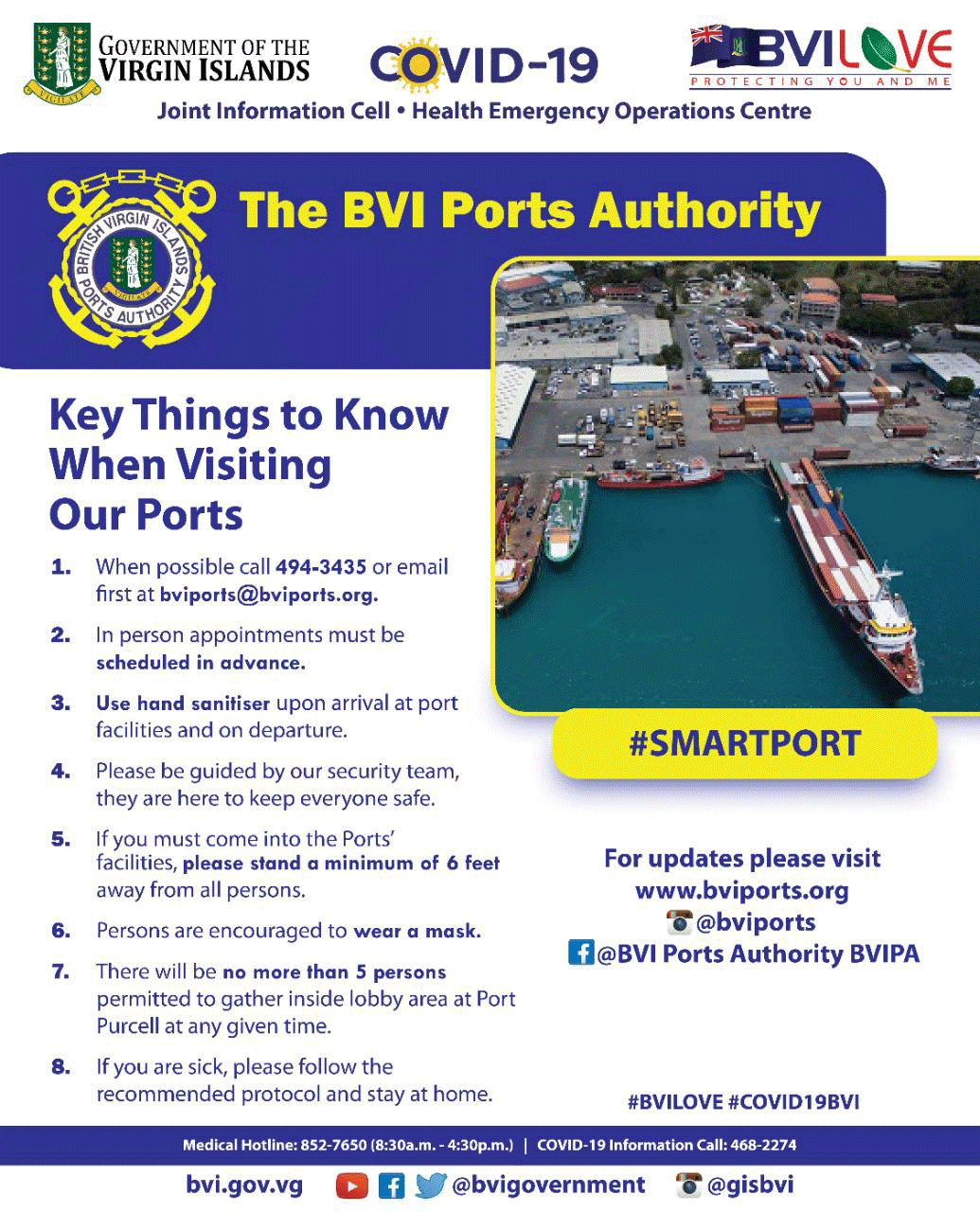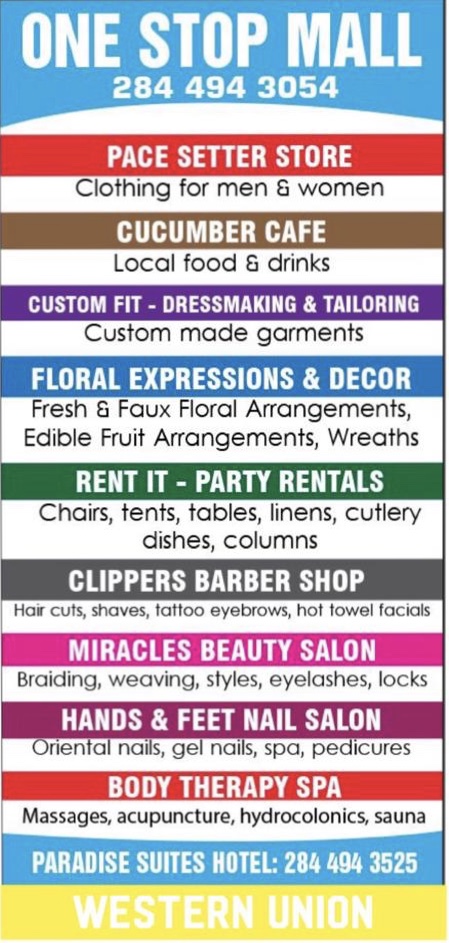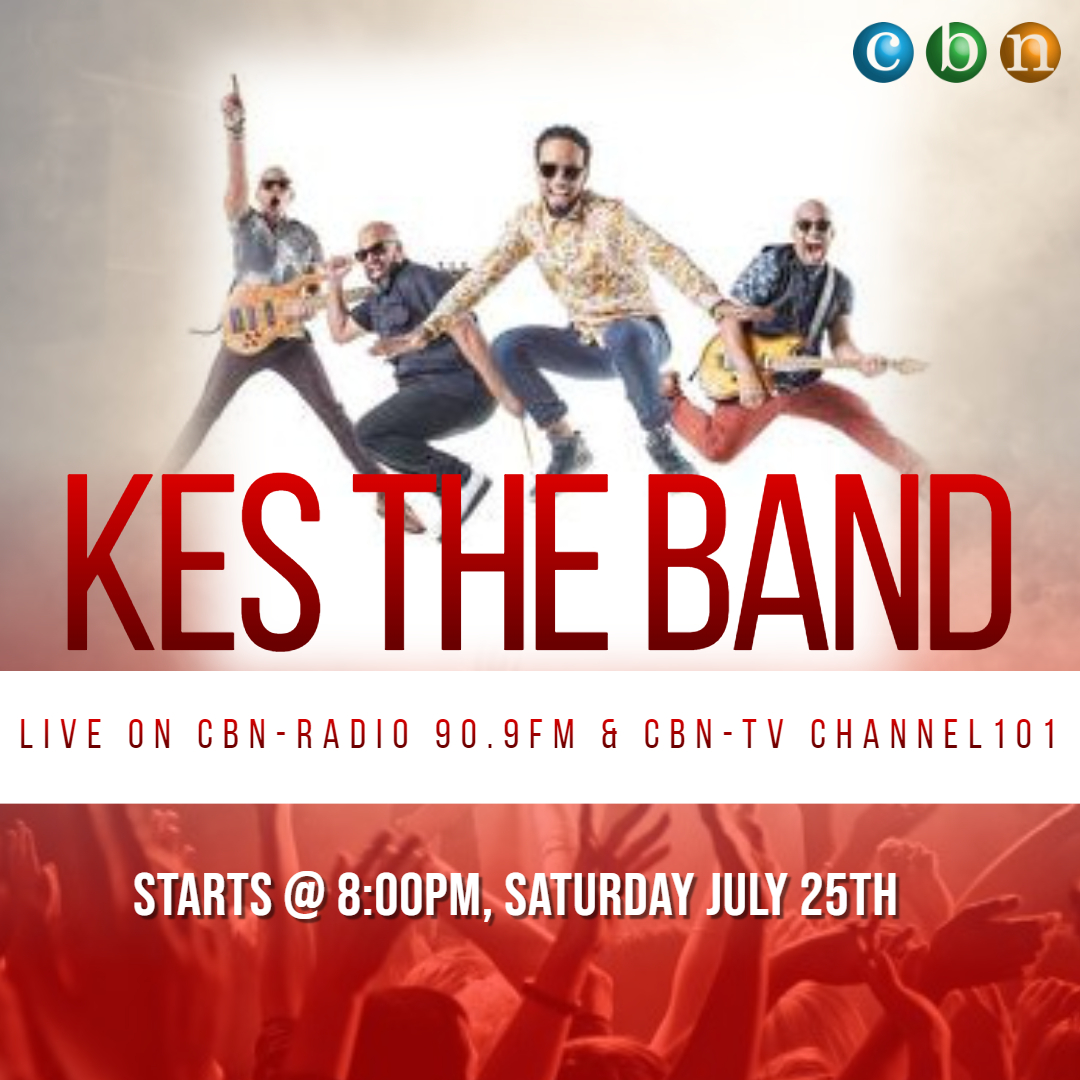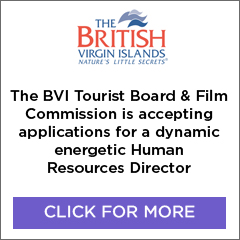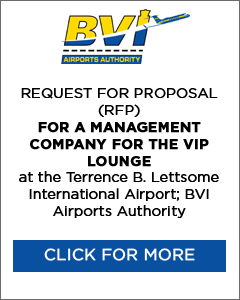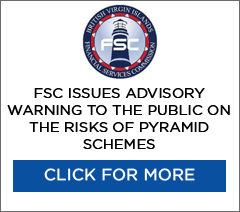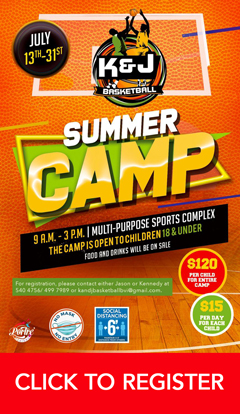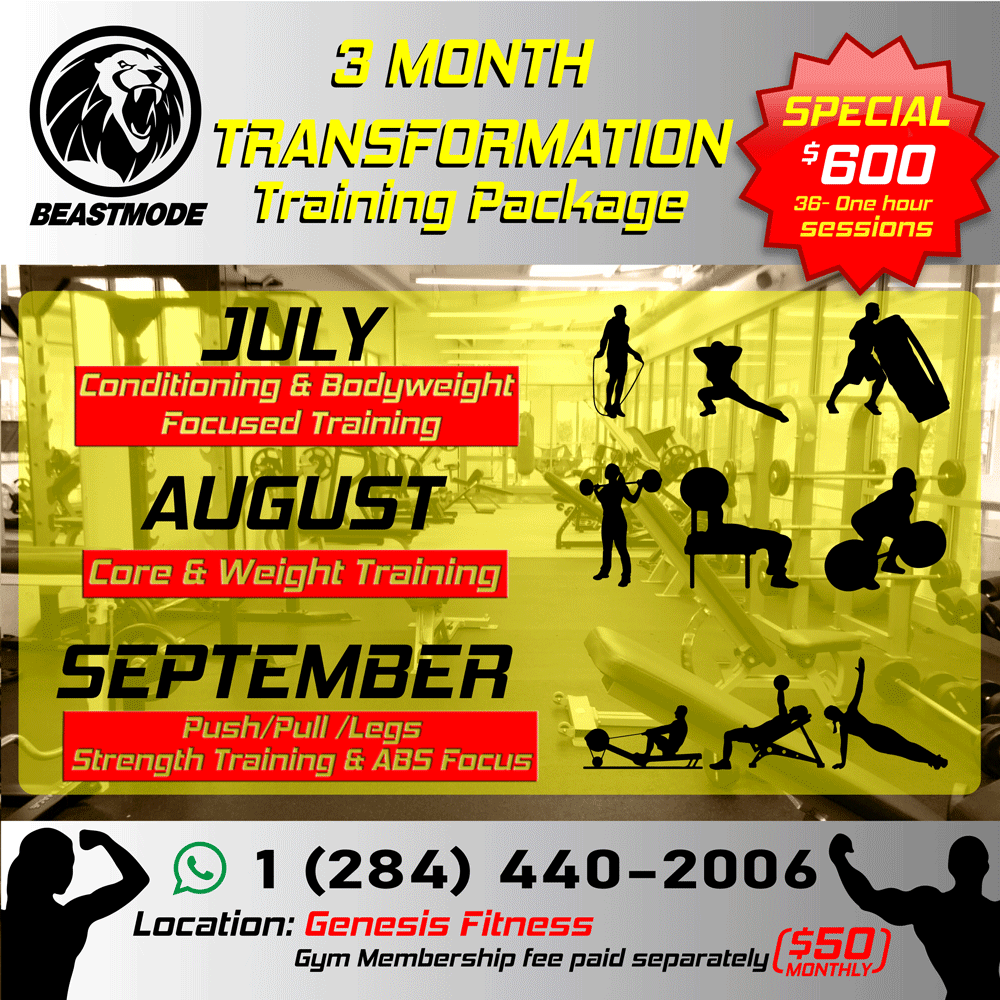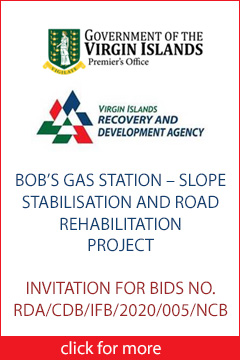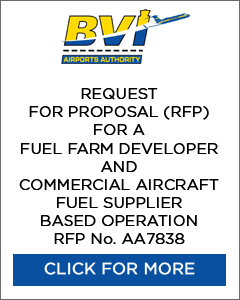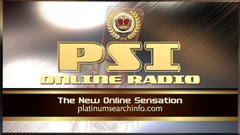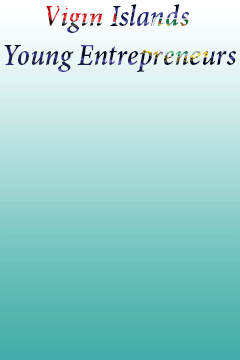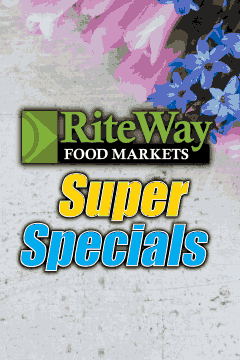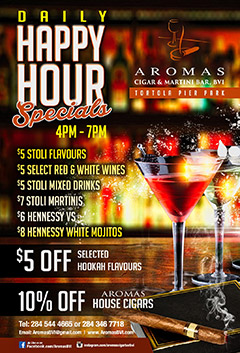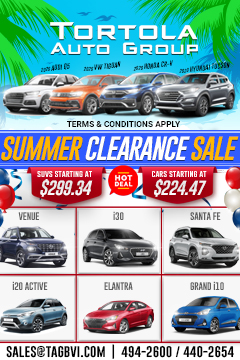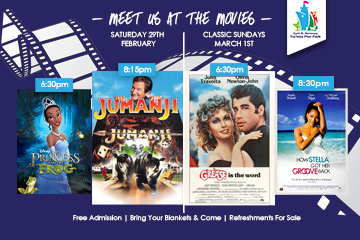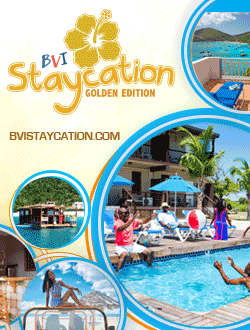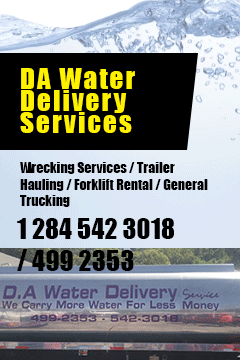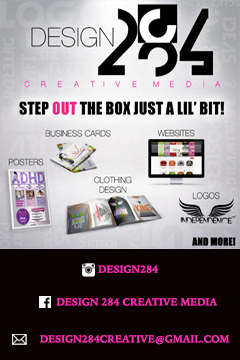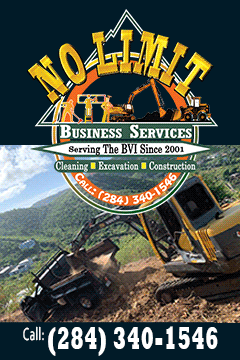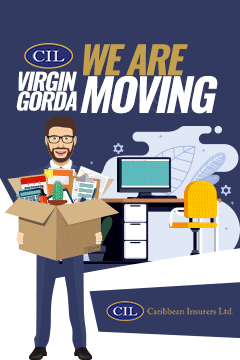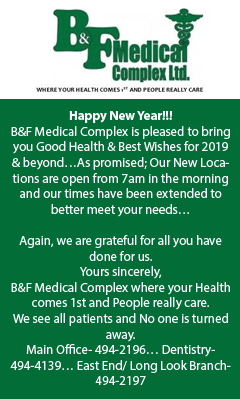 Disclaimer: All comments posted on Virgin Islands News Online (VINO) are the sole views and opinions of the commentators and or bloggers and do not in anyway represent the views and opinions of the Board of Directors, Management and Staff of Virgin Islands News Online and its parent company.