'Victory was assured had I gone VIP' – Albert O. Wheatley
- said he was approached by all parties except the NDP to run on their tickets; urges electorate to pick sense out of nonsense
VALLEY, Virgin Gorda, VI – Independent candidate in the Ninth District Albert O. Wheatley, speaking at a political rally in the Valley, Virgin Gorda last evening May 29, 2015 believes that if he had signed up with the Virgin Islands Party, as he nearly did, he would have been guaranteed a victory.
However, he said that this victory would have been a hollow one because of the fact that while supporters of the VIP would have been in jubilation, the supporters of the National Democratic Party (NDP) would have been unhappy.
It is for this reason that he made the decision to run as an independent candidate with a view to being able to represent all the people without having to subscribe to any party philosophy or to get on a stage and bash members of one side or the other.
"A lot of people have been asking me the question, why an Independent candidate? In the last election roughly 567 individuals voted for the Virgin Islands Party and roughly 535 individuals voted for the National Democratic Party," he said.
"If I choose to run on the Virgin Islands Party ticket what would I be saying to the 535 persons who supported the National Democratic Party? [Likewise] if I choose to run with the National Democratic Party what would I be saying to the 567 who supported the Virgin Islands Party? It is very important for me to be seen as representing all of the residents of the district and the best way to do that is to be neutral and not appear to be on the side of a group," he explained.
The political first timer said that too that he has a lot of family and friends on both sides of the spectrum. Further, he said that he was born in North Sound, raised in the Valley and his great-grandfather is from Anegada. "The electorate is very divided so it is important for me to be seen as representing all of the residents of the Ninth District," he said. "If I should win, all the residents should feel as they are winners and not one group feel as if they have won," he said.
The religious leader added that he works with the current NDP administration and as such, "I don't think it would be right and fair and being a man of principle to be on a stage bashing the Government I work with."
Approached by all except NDP
Wheatley claimed he was approached by all of the parties with the exception of the National Democratic Party to run on their various tickets. He singled out the Virgin Islands Party, the People's Empowerment Party, the People's Patriotic Alliance and the United Party as all having approached him to run on their ticket. He said in the end he decided on being an Independent candidate as he felt he would best serve the interests of all the people that way.
Ninth District way behind
Wheatley believes that the Ninth District is way behind in its development and said that for a district that contributes so much in terms of tourism dollars it is not reflected in the national budget allocation.
He mentioned the lack of proper medical facilities and a visitor centre on Anegada and he also called for there to be a larger office of the BVI Tourist Board and for an office of the Department of Youth Affairs and Sports.
A veteran in hospitality management, Wheatley said that more must be done to ensure that the district remains first in tourism.
"Anegada and Virgin Gorda contribute 75 percent of tourism revenue to the Government coffers. The Tourist Board office in Tortola has two floors of office space. The tourist Board office in Virgin Gorda has two cubicles," he lamented.
National Budget
Wheatley does not believe that the district is getting its fair share from the national budget especially when it contributes o much in terms of tourism dollars. "It is about time we get our fair share of what we are entitled to," he said. He noted that of the 11 capital projects identified by Premier Dr The Honourable D. Orlando Smith in his budget speech earlier this year, just one project was mentioned for District Nine, the Nurse Iris O'Neal Medical Centre.
"If you send me to the Third House of Assembly on June 8, mark my words, on June 9 I will sit with the new Government whoever they are, and the first step is to pick up the budget and overhaul it and find out what is in the budget for Anegada and Virgin Gorda. I am yet to hear one politician in the Ninth District in this campaign mention anything about the budget and if you don't talk about the budget you are not speaking reality as if it is not in the budget it is not going to happen," he said.
Wheatley plans to have another meeting in North Sound area next week Thursday June 4, 2015 and plans also to make an appearance on the Morning Ride radio show with Paul 'Gadiethz' Peart on Zrod 103.7 FM next week as he seeks to increase visibility.
While last night's attendance in the Valley was modest by any standards, there were people sitting in their vehicles and honking their horns in support of the points Wheatley was making, which came over as sound and practical and did not seem like pie in the sky promises.
In a simple and direct manner, he urged that persons don't get carried away by the political talk and just "pick sense out of nonsense" during this campaign season.
A record six candidates are contesting for the Ninth District seat. They are VIP's Mr Elton L. Sprauve aka 'All Out', NDP's Dr Hubert O'Neal, the People's Empowerment Party's Faye J. Reese-Charles and Independent candidates Mr Albert O. Wheatley, Mrs Stephanie I. Faulkner-Williams and Mr Vernon V. Vanterpool.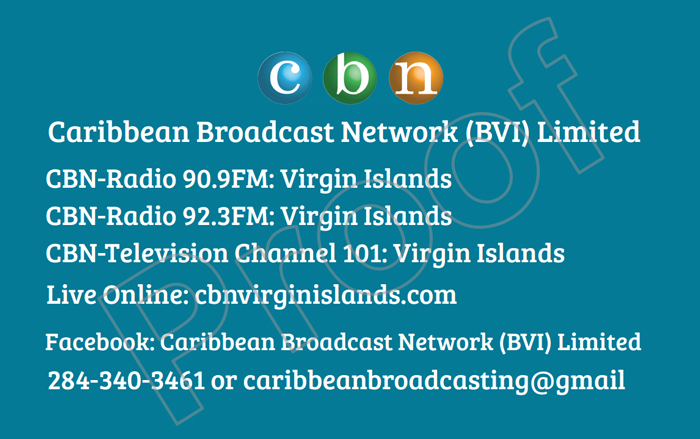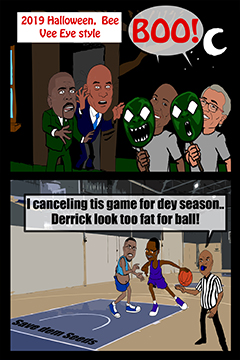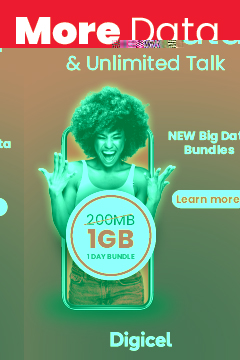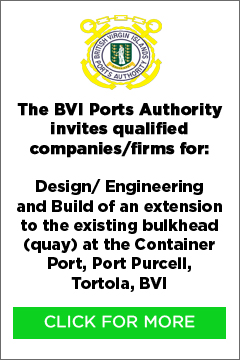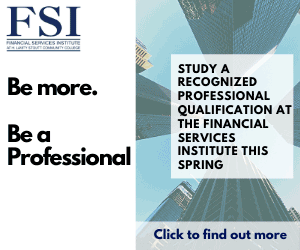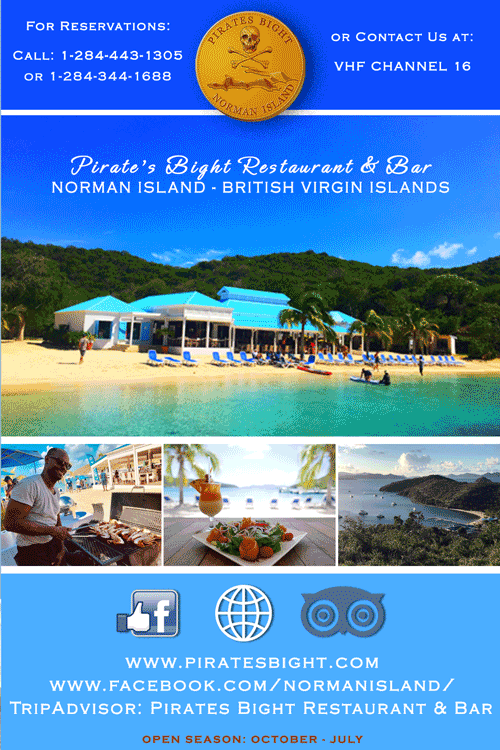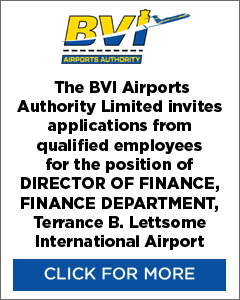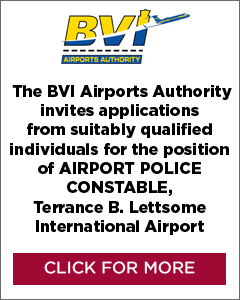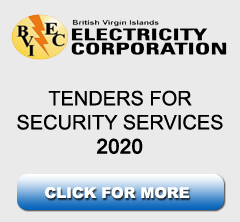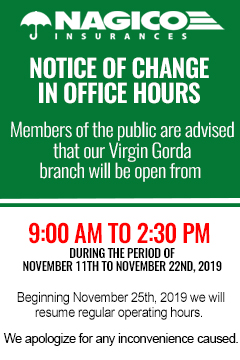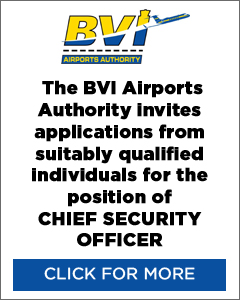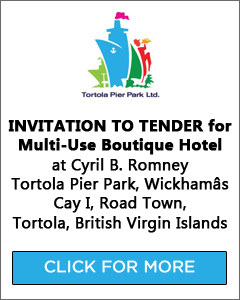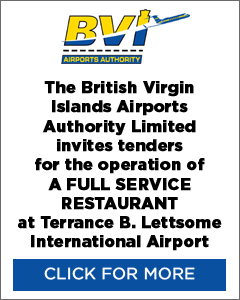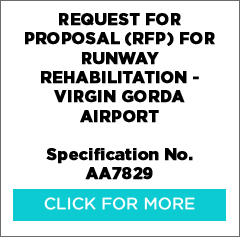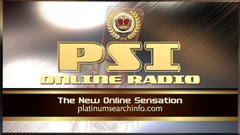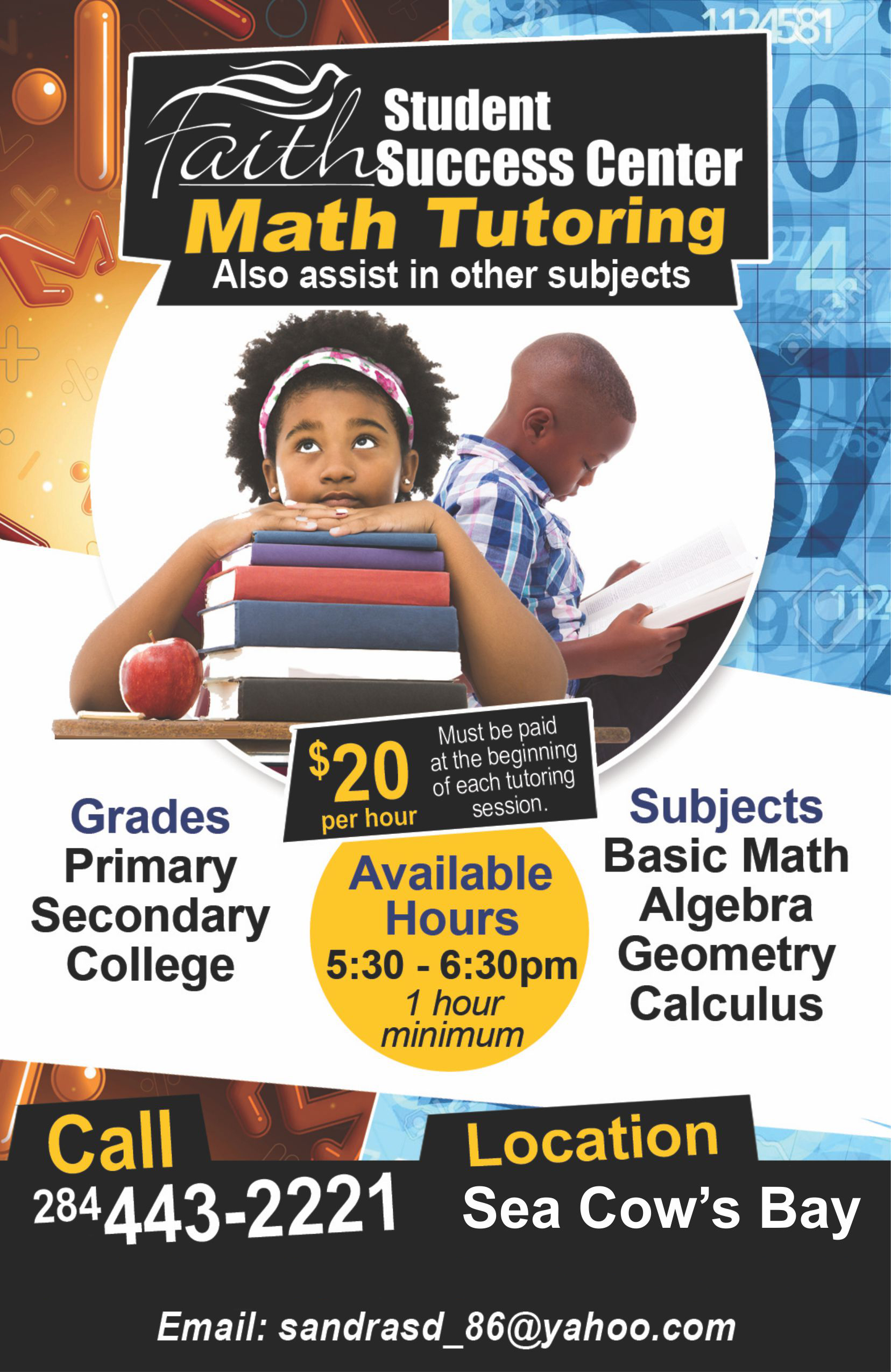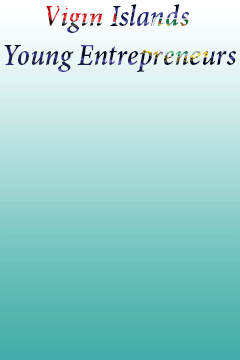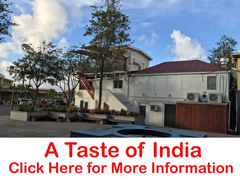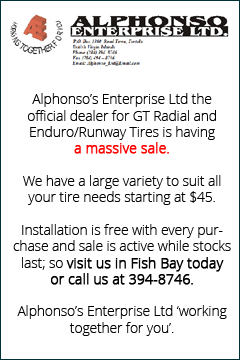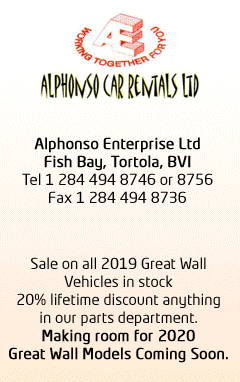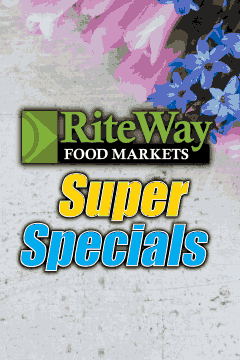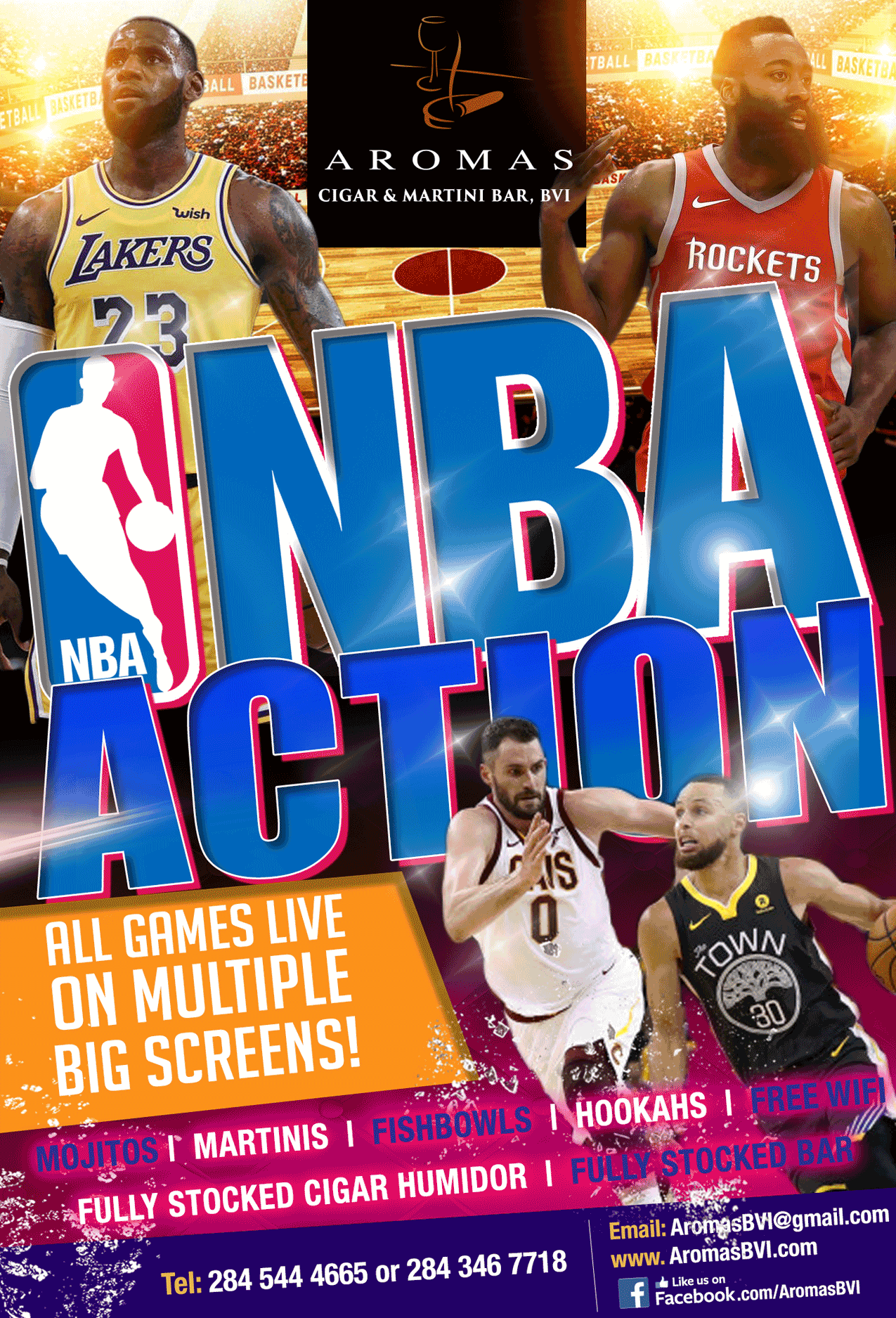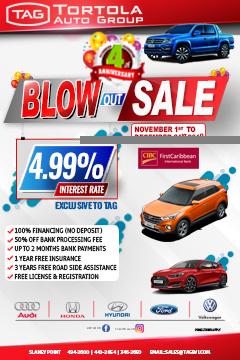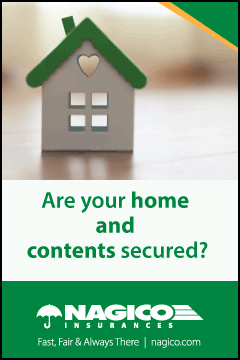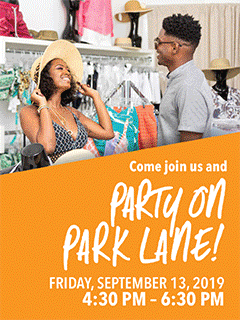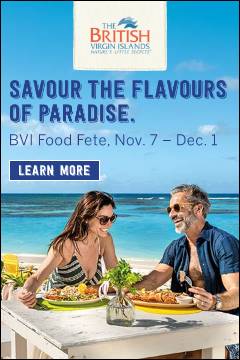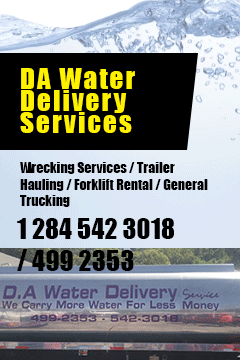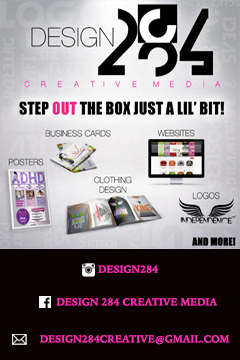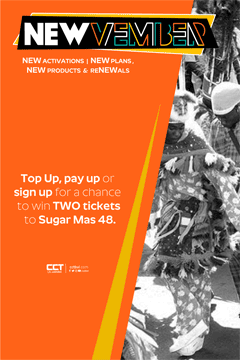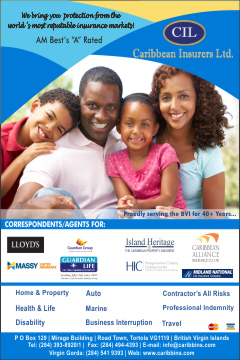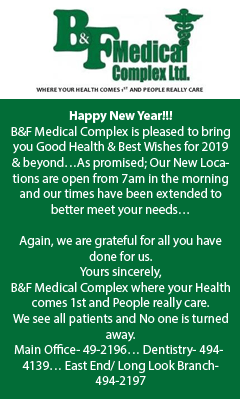 Disclaimer: All comments posted on Virgin Islands News Online (VINO) are the sole views and opinions of the commentators and or bloggers and do not in anyway represent the views and opinions of the Board of Directors, Management and Staff of Virgin Islands News Online and its parent company.