Victor Johnson will have nothing to do with Gun Creek development-Premier
-VG residents concerned about potential investors; offers many ideas to proposed development but doesn't want project rushed
NORTH SOUND, Virgin Gorda, VI- A number of residents of Virgin Gorda flocked to the Robinson O'Neal Primary School in North Sound, Virgin Gorda on April 10, 2013 to hear of Government's conceptual plan for the development of Gun Creek and to express their many concerns and suggestions and to also have their burning question of who will fund the development answered, amid "rumours" that prominent developer Mr David Victor Johnson would have a hand in it.
According to Government it sees Gun Creek, which was designated an official port of entry on March 1, 2013, as having massive potential for business in the field of tourism and is proposing to develop the area by constructing a wharf and other buildings that Virgin Gordians in particular could eventually own and set up businesses, whether restaurants, hotels or retail shops.
And while most felt that development was needed, the concerns were that the conceptual plan needed to be adjusted in several areas. Others felt that Government needed to take their time and not rush to develop the area and then it fails to realise its potential. And of course the lingering question was who is going to fund the development.
Noting that he would like to cut straight to the matter of importance, a resident stated "Most of the people are here this evening because the rumour is that Mr [David Victor] Johnson is going to be in control of what happens down at the Gun Creek." He also opined that Mr Johnson has a "voracious appetite for land" and noted that the gentleman reportedly has some 300 acres up at Oil Nut Bay...six other acres elsewhere and has applied to get 12 additional ones at another area in Virgin Gorda.
"My question then is this; Is it true that Mr Johnson of Oil Nut Bay is going to be in control of our lands, further additional lands in the North Sound area and at Gun Creek?"
Premier Dr the Honourable D. Orlando Smith rose immediately to address the concern by stating that the proposed development had nothing to do with anyone else but people from North Sound and Virgin Gorda, who he said would be the investors and owners. "To be specific, Mr Johnson will have nothing to do with this development, not in control of this development...It is something that we see has potential for business opportunities for particularly the people of North Sound."
Another resident said "I am not calling name as to who will fund it and who is doing this and who is doing that but there is a saying that goes 'when you ride on the back of a tiger you end up in his belly' and I hope this is not the case."
One gentleman wanted to know about a timeline for the project to get underway. His concern was that if the Territory is facing financial constraints "where the money coming from" to fund the project. "Whoever funds it owns it...So as BVIslanders we are very cognisant that we have Mr Johnson at the back end...and then we have the Ata Khan on the other side with the dock...If we are going to build I want to know for sure without a shadow of a doubt that place is owned by the people of Virgin Gorda."
Melvin Clifton said North Sound is very important to him and a lot others and noted that it is the last "holdout" for Virgin Islanders. "We want development, we want to make sure there is development and jobs creation but we also want to make sure that this development is for the people of Virgin Gorda, for BVIslanders."
Another person said Virgin Gorda is called "musical city" and wanted to know if there is any plan for the entertainment and cultural exposition of that talent. "We need to promote tourism within our culture. People come to the beach, they come from other places but people are begging us to showcase the culture of the British Virgin Islands."
One woman said that whatever happens the children and the generations coming up should not be forgotten as they need something to look forward to. "Most of our beachfront areas already gone," and noted that her family even owned an area of Leverick Bay at one point. "Let us not rush into anything."
Another woman said she was disappointed that development is only concentrated in the Gun Creek area and not the wider North Sound area to which Deputy Secretary in the Premier's Office, Mr Brodrick Penn said concentration is being placed at Gun Creek now because of the potential for development seen there but that there would be a wider development plan. "Certainly we don't want the potentials to be limited to the creek area at all," Mr Penn replied.
The same woman also said she did not believe the concept for the development of Gun Creek may be the right one and if any thought is to be put in to development there it should be balanced to both sides of the creek. She felt that the current plan would limit the development to one particular area of Gun Creek and feared that this would result in congestion and unattractiveness.
According to Mr Penn, Government wants to ensure that the people in Virgin Gorda become business owners and that all activities happening in the "Sound" that the people of North Sound and Virgin Gorda can benefit from it and that Government is prepared to move ahead with plans to try to create opportunities.
Premier Smith in closing said "I want to assure you that what we are discussing here is about BVIslanders...I wouldn't have a stake in it either, so it will be owned by Virgin Gorda.
The Premier also said discussion on the proposed land side development at Gun Creek will continue until "we get something that everybody wants to see...I don't want to put a timeline until I know that everybody is happy about the plans." He also noted that persons could send their ideas and suggestions in writing or form committees to have their voices heard.
"This is not something that is going to happen tomorrow, Premier Smith stated.
Meanwhile, some persons felt that there were other pressing issues that Government should be focussing on rather than Gun Creek development. Some of those issues included having a hospital and doctors in Virgin Gorda, having an ambulance boat, dealing with the garbage situation, making lands available to young people and to ensure the Gun Creek port of entry is properly monitored.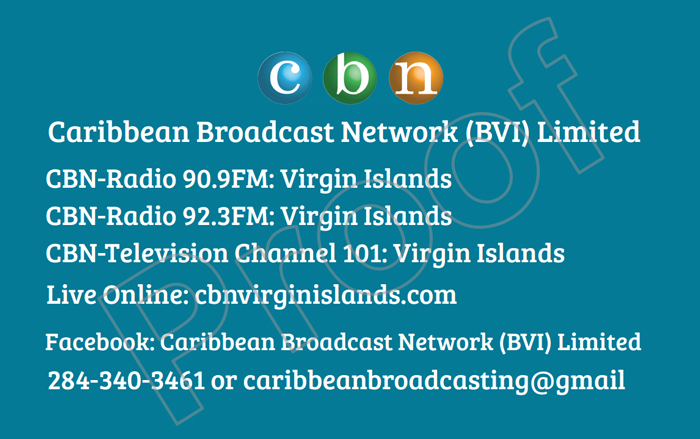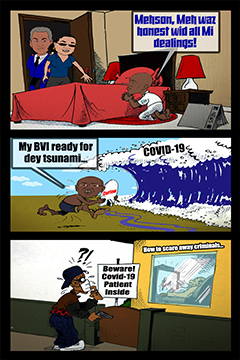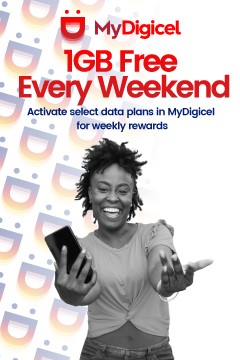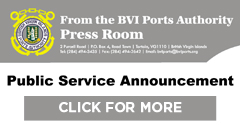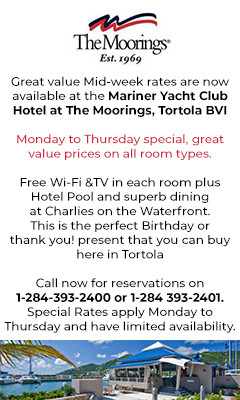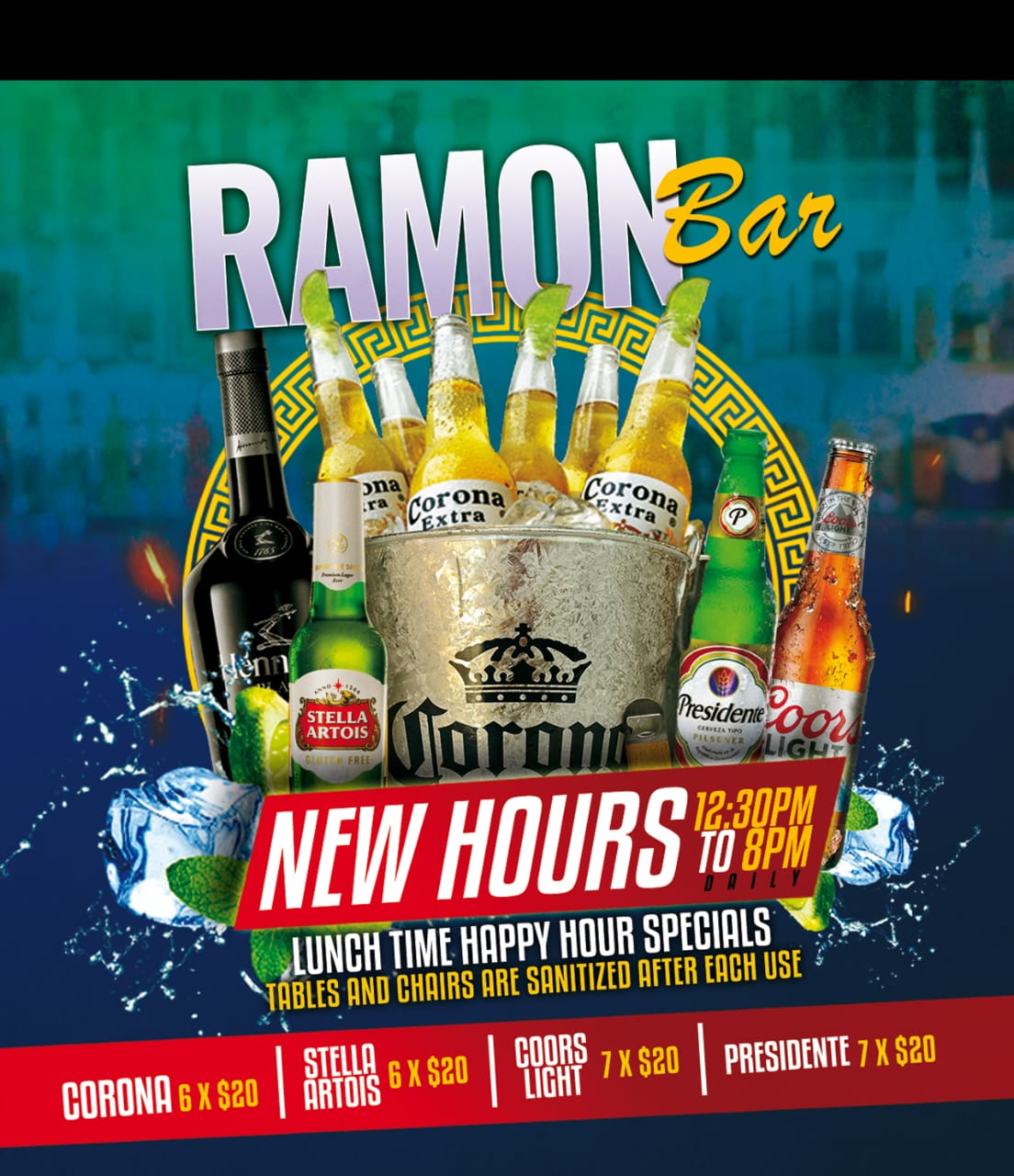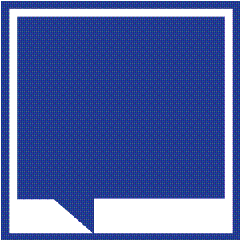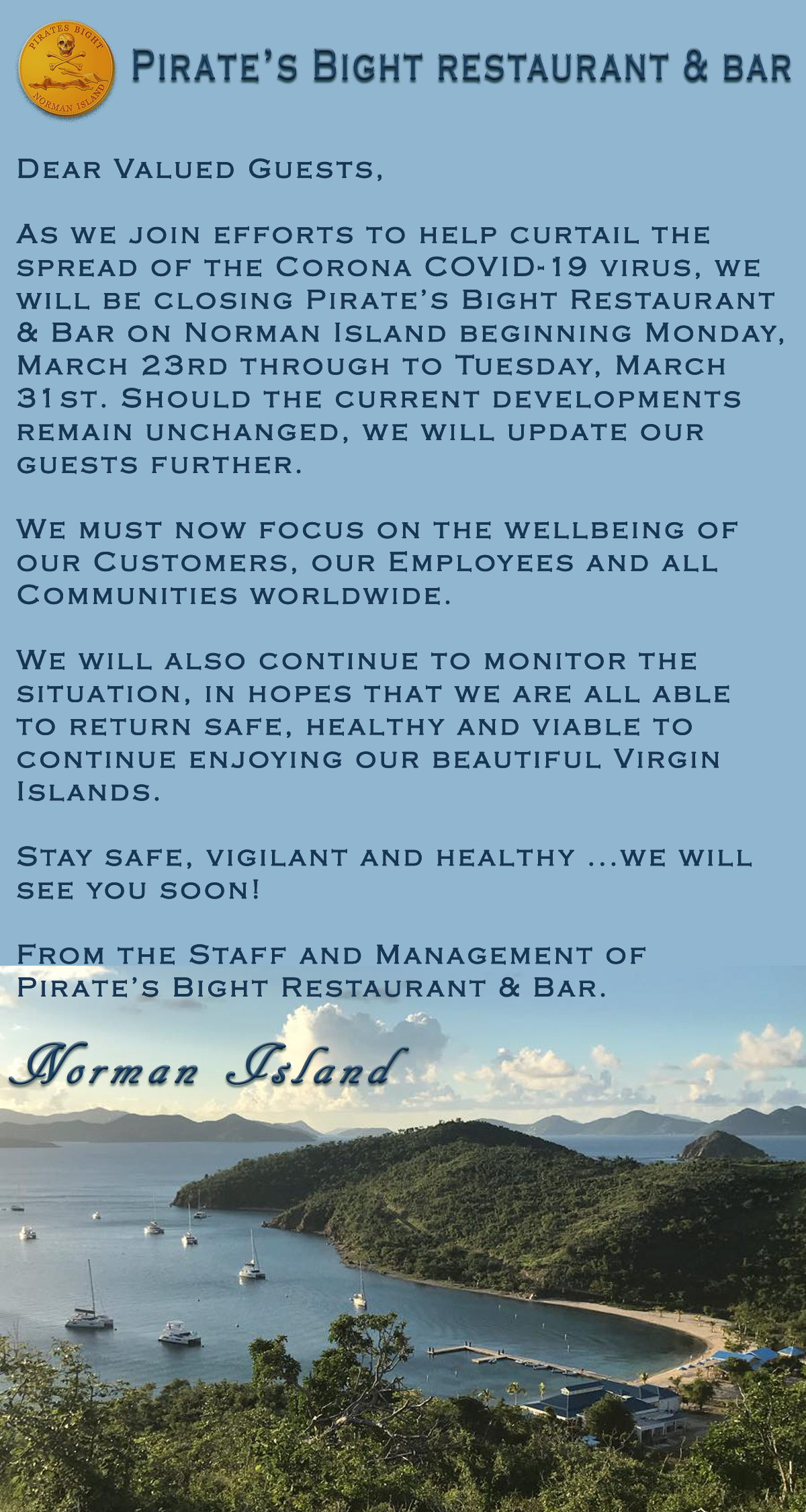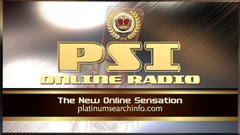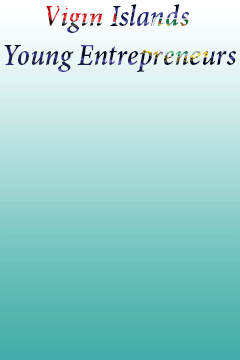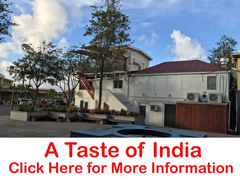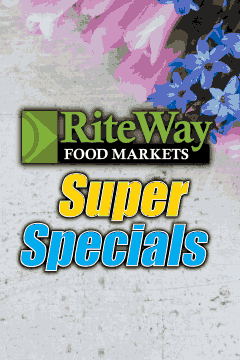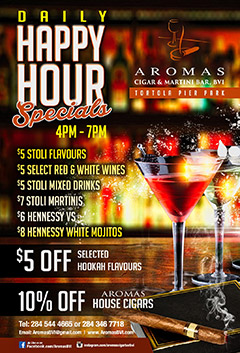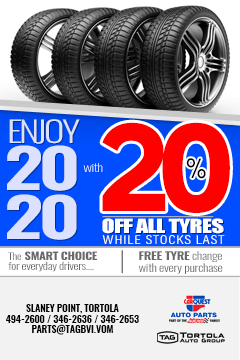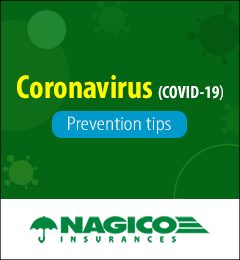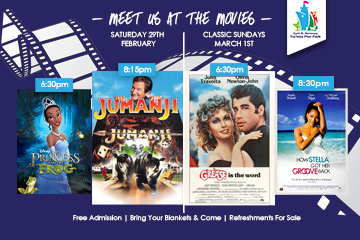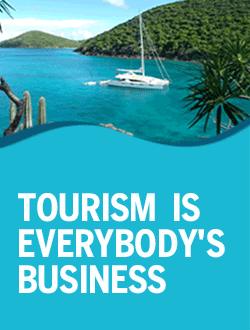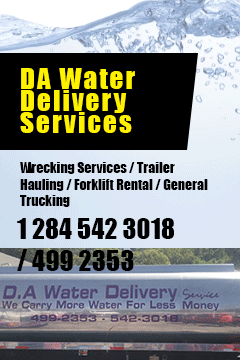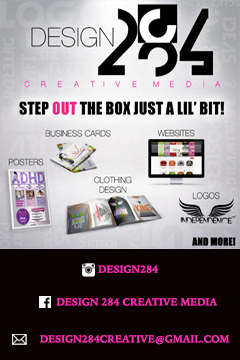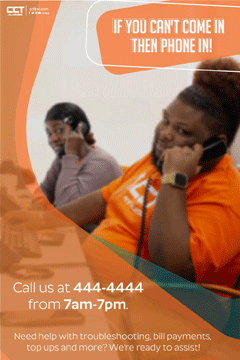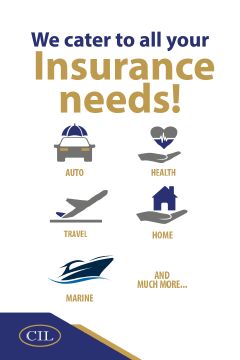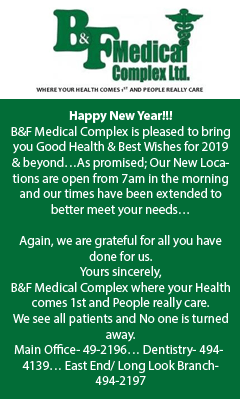 Disclaimer: All comments posted on Virgin Islands News Online (VINO) are the sole views and opinions of the commentators and or bloggers and do not in anyway represent the views and opinions of the Board of Directors, Management and Staff of Virgin Islands News Online and its parent company.