VI trio honoured & humbled to be part of U.S. Presidential Inauguration
- Akeem Howell, Andrea France and Esteban Smith are former students of HLSCC
ROAD TOWN, Tortola, VI – It is anticipated that come January 20-21, 2013, all of the Virgin Islands will be glued to their television and other social media communication links to catch at least a glimpse of the historical moments when three children of the soil will be making their mark in the history books of the Virgin Islands in participating in the 57th U.S. Presidential Inauguration in Washington, D.C.
They are Akeem Howell, Andrea France and Esteban Smith, who according the Director of Communication, Public Relations and Marketing Geraldine Ritter-Freeman are former students of the H. Lavity Stoutt Community College (HLSCC).
According to a press release from Ms Ritter-Freeman, Esteban Smith, a collegiate Inaugural scholar, will have his history experience over a period of five days as he will be having the opportunity to interact with historians, political experts and leading decision makers to discuss campaign strategy and presidential politics. "Inaugural Scholars also have the opportunity to watch the grandeur of the inaugural parade, as the President, Vice President and their families make their way down Pennsylvania Avenue from the U.S. Capitol Building to the White House," she said. 
"It will be such an honor to attend such an auspicious occasion. I am proud to represent Texas A&M University - Commerce, my current university, and HLSCC which has afforded me such amazing opportunities," the release quoted Esteban Smith.
Akeem and Andrea, both members of the Lee University Festival Choir- a combined chorus of the university's choirs, will perform at the inauguration. An ensemble traditionally convened to sing at special events on Lee's campus, the 200-voice choir will comprise students chosen from among the school's seven vocal ensembles. Their performance will occur immediately before the official swearing-in ceremonies at midday on January 21, 2013.
Through the kind assistance of Ms Kendra Gray of Lee University, USA, Virgin Islands News Online was able to communicate with the two vocalists, who provided the answers to the questions below:
1. What does your participation in the 57th U.S. Presidential Inauguration mean to you?
Andrea: First I must say a big thanks to God for opening these doors for me. It has most definitely been an exciting experience so far and I am honoured to be a part of such a momentous occasion. Coming from these small islands to be a part of history is indeed humbling. I'll have something great to reflect on throughout my life.
Akeem: I am very humbled and excited - when I learned I was among the 200 chosen, I thought of it as just another way God would show His favour towards me. Being a part of this Lee Festival Choir is a once in a lifetime experience, not only that, but I believe this will produce positive ramifications since I'll be alongside other fellow Virgin Islanders that will share this moment with me. It's certainly a huge privilege to represent God, our country, and Lee University on probably one of the greatest political platforms in the world - this is historical!
2. How long and to what extent have you been in the performing arts?
Andrea: Well, I'm not a performing arts major but I have been singing practically all my life in choirs at school and at my local church. When I got to Lee I wanted to continue singing because it's something I enjoy doing so I auditioned for one of the seven choirs on campus and I got in. I've been a part of this group for about 5 months now, not very long.
Akeem: Performing arts has always been a part of me. I discovered that I had a God - given talent from a very young age, I thank God for the key people that spotted unrecognised potential from within and have helped me to cultivate such a beautiful gift of singing - of course there's still more room to grow. I grew up in the church world, and I'm still heavily involved in ministry. So, most of the singing I've done has always been involved with ministry in some way. I started out singing in a local church choir for 8 years, then with a smaller ensemble, that performed frequently locally and regionally, and now I'm currently apart of the Lee University Evangelistic Singers. I've been fortunate to perform at places like: Disney World's Epcot Centre, Church of God Int'l Teen Talent Competition, and other church related events, and I've been fortunate to share stages with Gospel greats like Cece Winans, James Fortune and FIYA and J. Moss, just to name a few.
3. Will this be the biggest on-stage experience for you?
Andrea: This will be one of the most gratifying experiences of my life. Performing on such a large platform is simply indescribable. I'm grateful that God has given me the opportunity to embrace this unforeseen journey.
Akeem: "Undoubtedly, this by far will be the biggest on-stage experience in my lifetime so far. Who knows where your gift will take you, you know?
4. If you are afforded dialogue with the US President what is the one thing you would choose to discuss that would impact the development of the Virgin Islands?
Andrea: (smiling) If I were to have a chat with the president I don't think I would be able to talk about anything else but our beautiful islands, I would splurge on that. It would definitely be a great boost in our tourism sector if he takes a trip to these shores.
Akeem: Mr. President, if there's ever a time you want to get away from the weight of the world and just breathe; you can always visit and enjoy the light breezes of our beautiful Virgin Islands.
5. When can we look forward to seeing you back home?
Andrea: Well, I will be back in the summer. There's no place like home.
Akeem: I normally make frequent home visits during the breaks from school, so I'll most likely be home this coming summer.
In the press release put out by HLSCC, President of HLSCC Dr. Karl Dawson and others at the college are planning to pay keen attention to the inauguration activities with hopes of seeing one of their own. Dr. Dawson is encouraging the wider Virgin Islands Community to tune in as well in support of the students and their families.
"It is not every day that we get to see our children on the world stage. Imagine just a few years ago they were all here with us, now they are living their lives abroad and doing great things. In all instances their selection indicates that they have distinguished themselves among their colleagues," said Dr. Dawson.
Outstanding university students from across the United States and around the world will take part in the American celebration, the Inauguration of President Barack Obama, where they are sure to gain a deeper understanding of the history behind the electoral process and the rich traditions surrounding the Presidential Inauguration.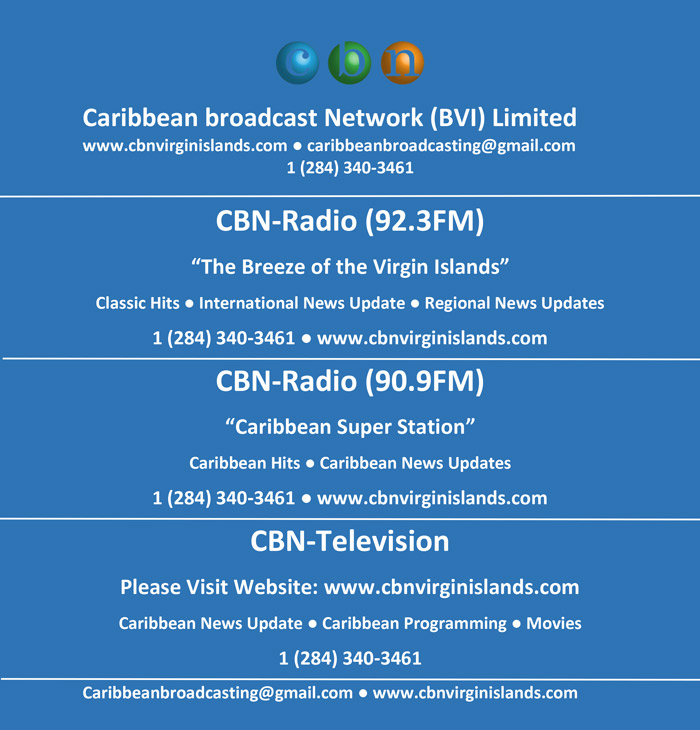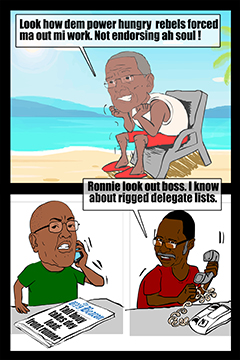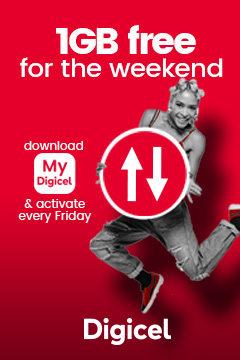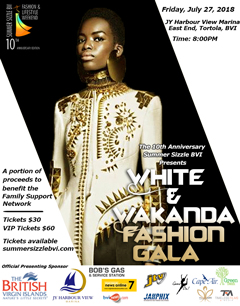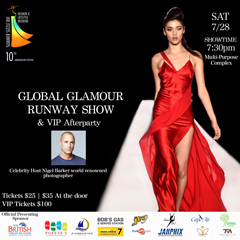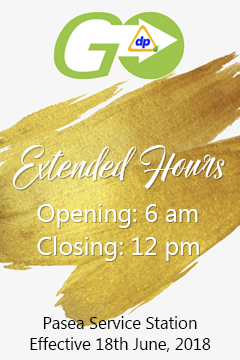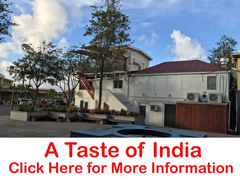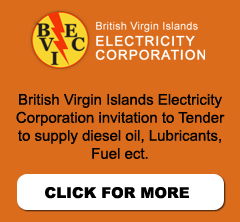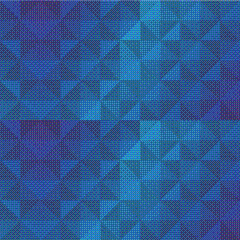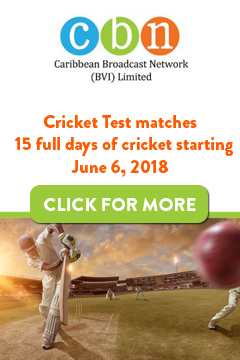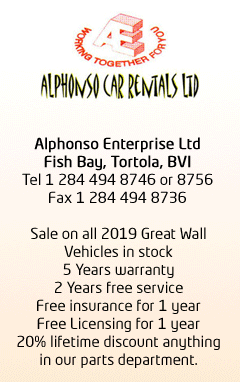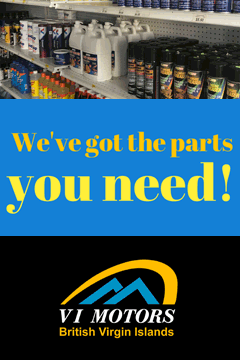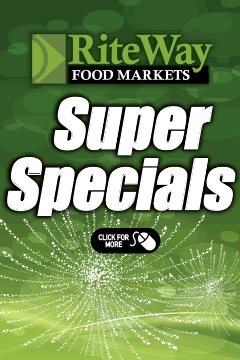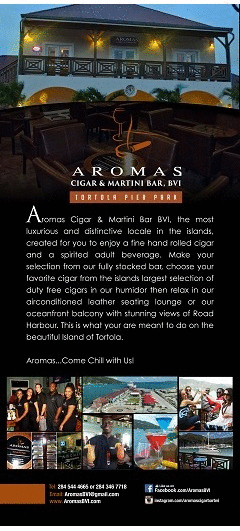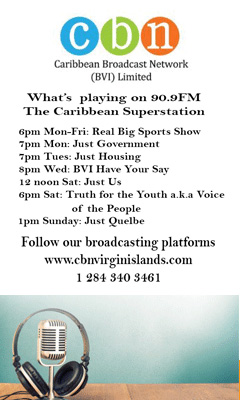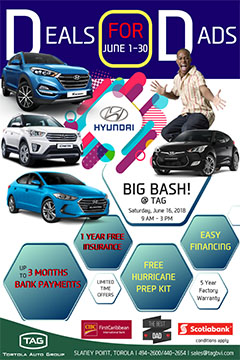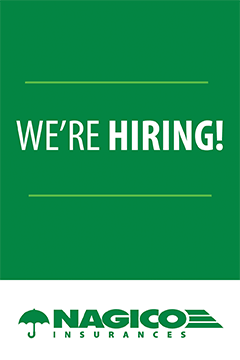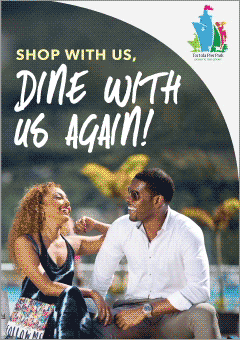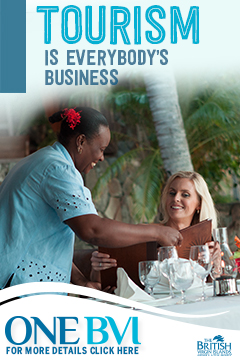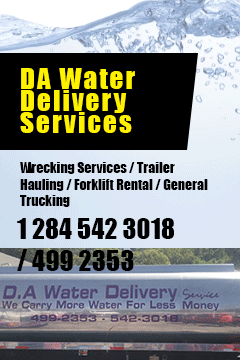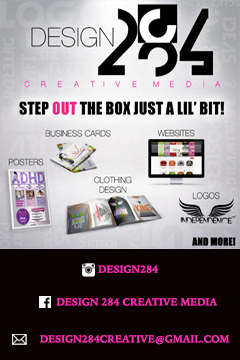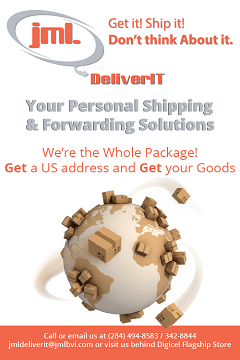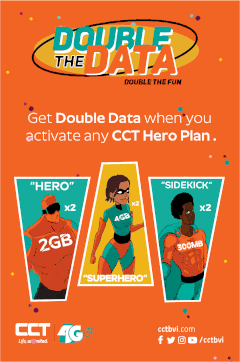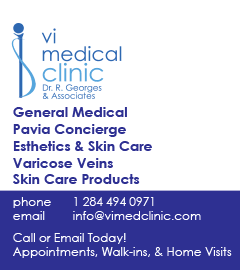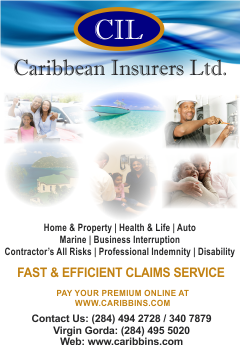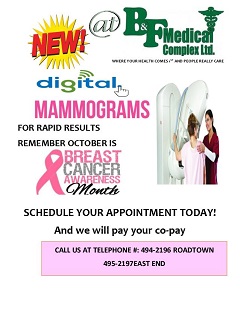 Disclaimer: All comments posted on Virgin Islands News Online (VINO) are the sole views and opinions of the commentators and or bloggers and do not in anyway represent the views and opinions of the Board of Directors, Management and Staff of Virgin Islands News Online and its parent company.